A beautiful shop of dried herbs and healthy teas for our body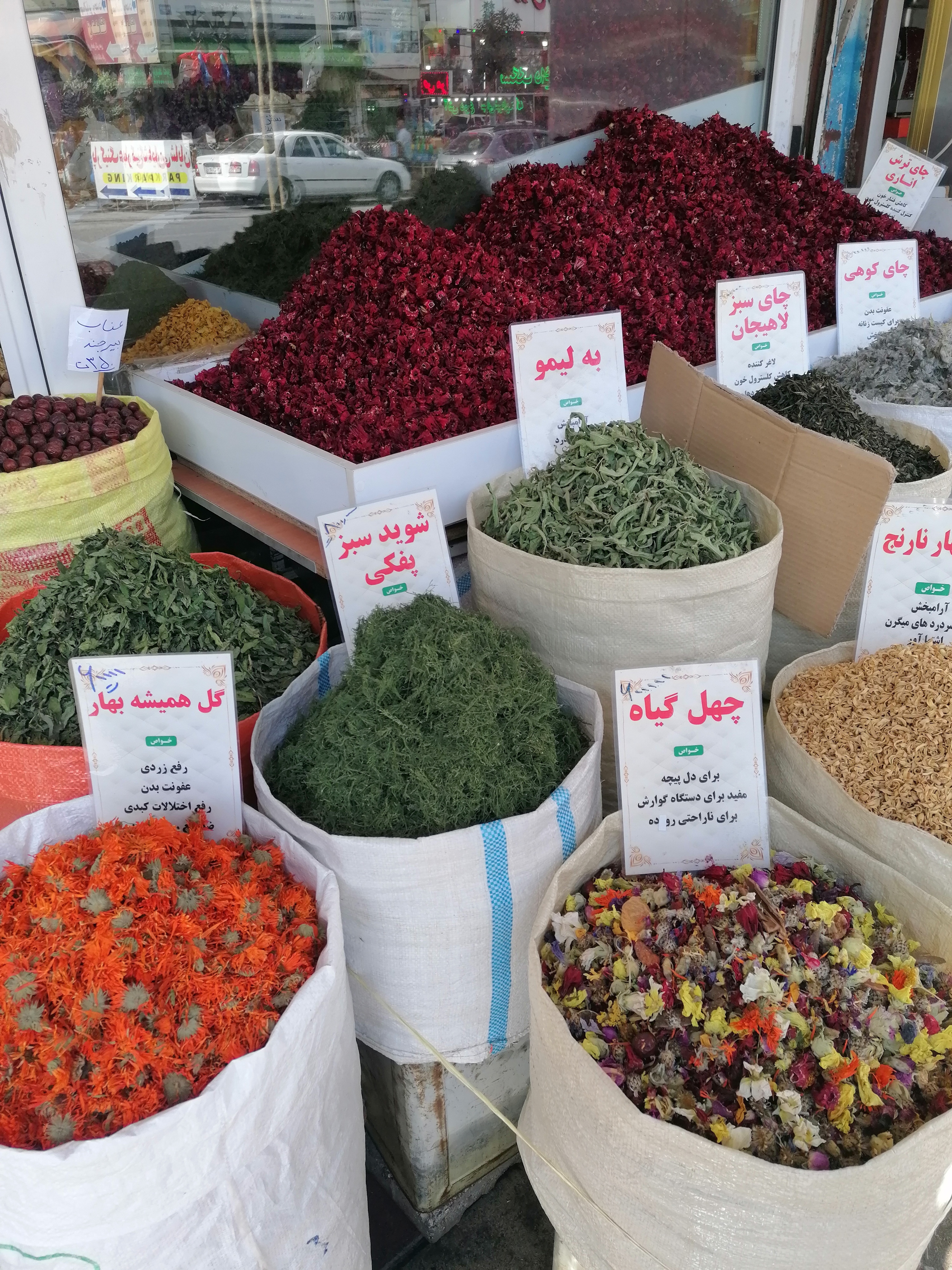 A beautiful shop of dried herbs and healthy teas for our body
Do you also like to drink different teas?
During the trip we went to Sareen, one of the ways we decided to go to the market there to see new things.
One of my favorite shops was this place.
I really liked it. Medicinal and delicious dried flowers that are brewed as tea.
You can see me in this photo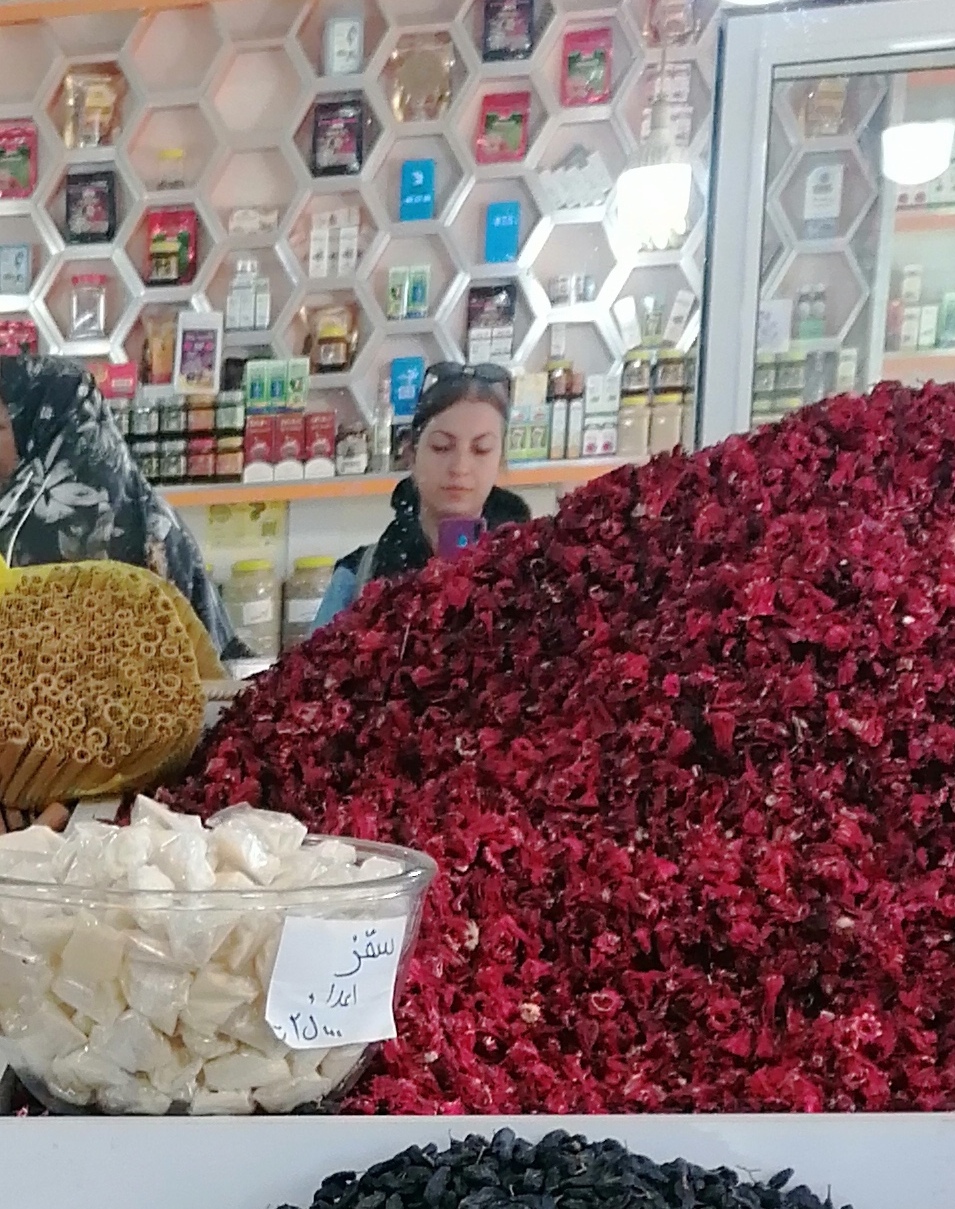 beautiful colors
The beautiful colors of flowers really delight people and their good quality is evident from their images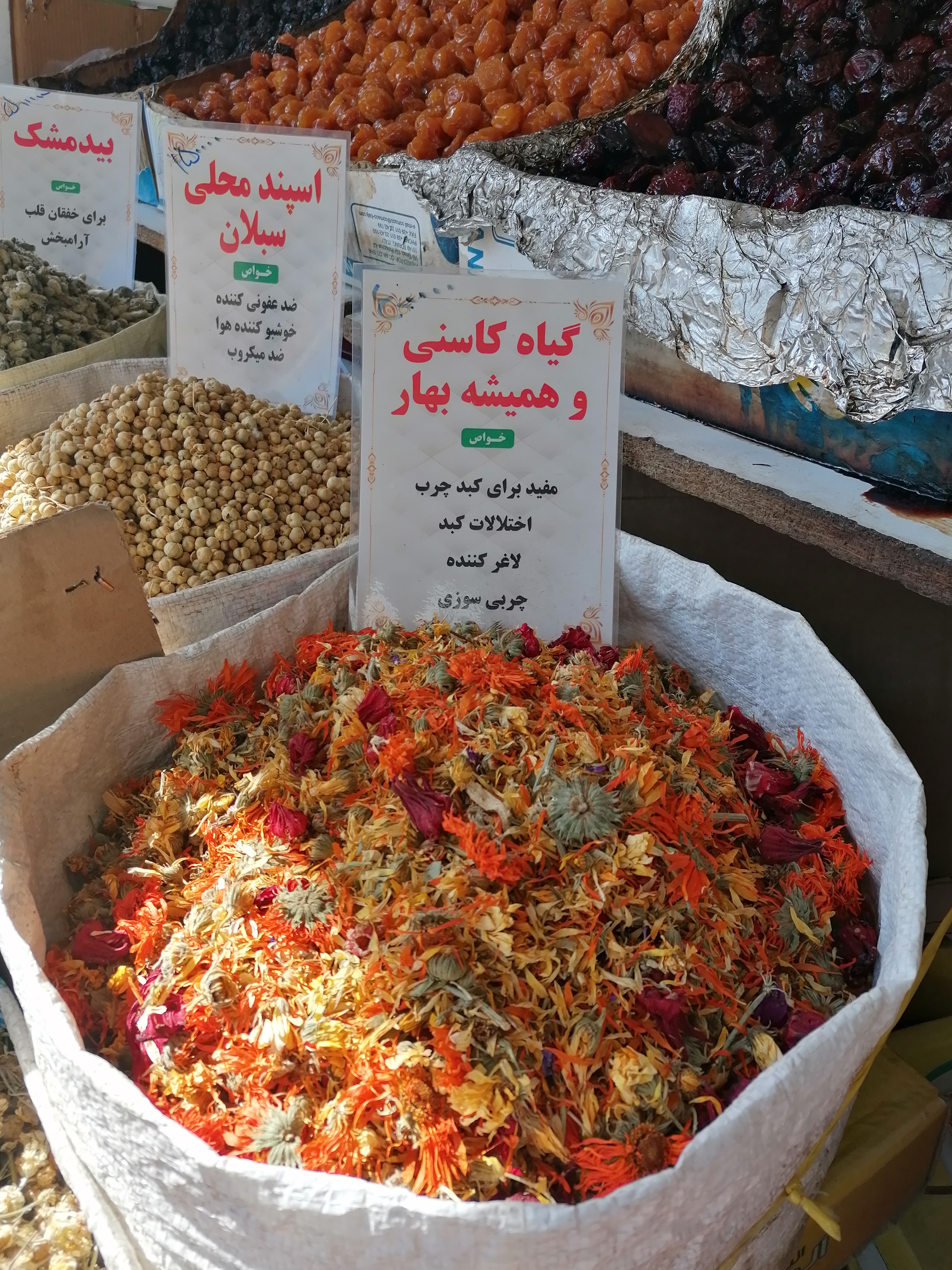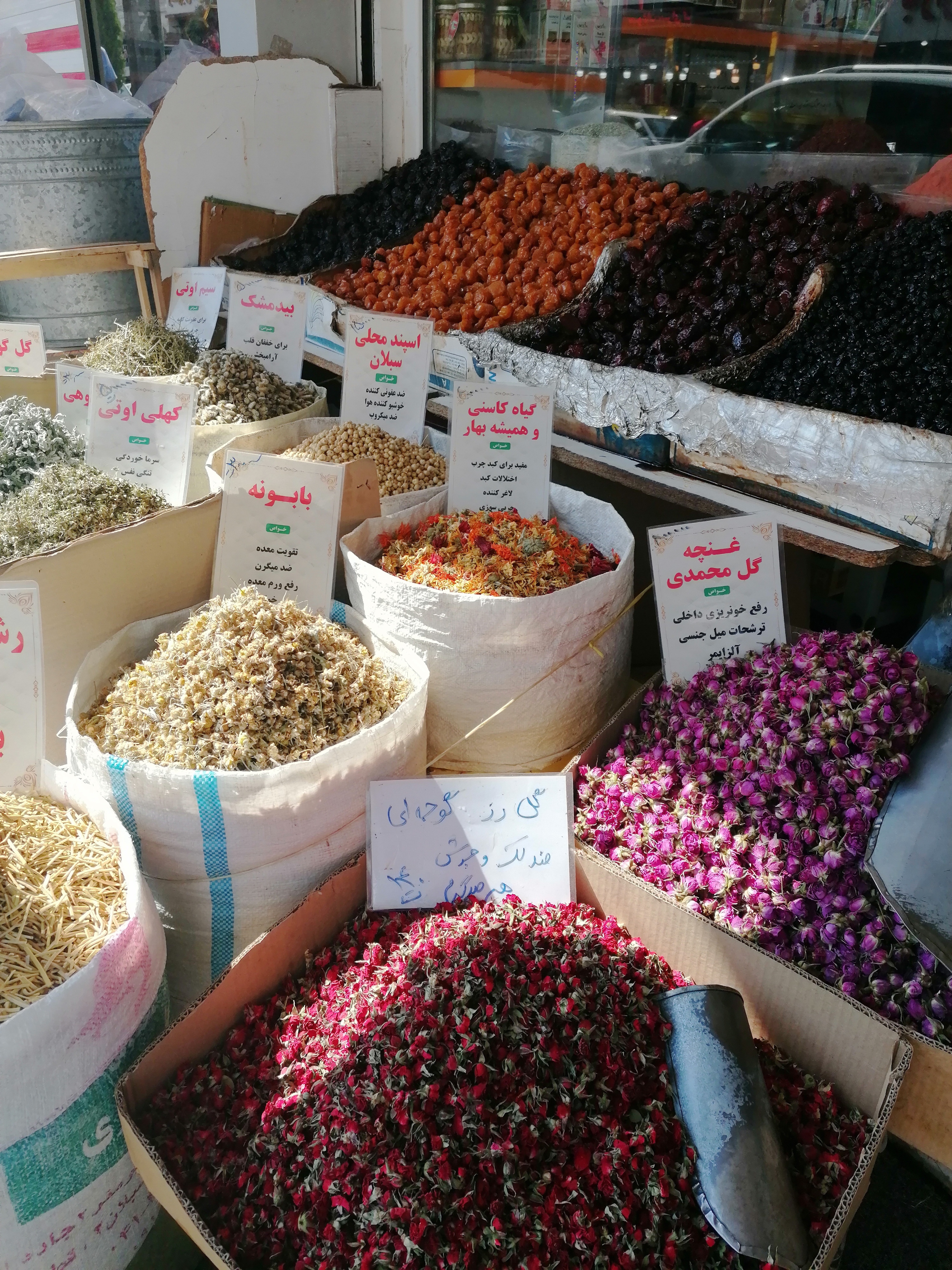 my favorite tea
Sour tea is one of my favorite teas, the teas of this shop were very high quality and I did not refuse to buy them.
I had some of these teas, but these were a better model and I decided to buy them
They have a wonderful color after
spending five minutes in boiling water, just add a few of them to boiling water and enjoy their wonderful taste and benefits.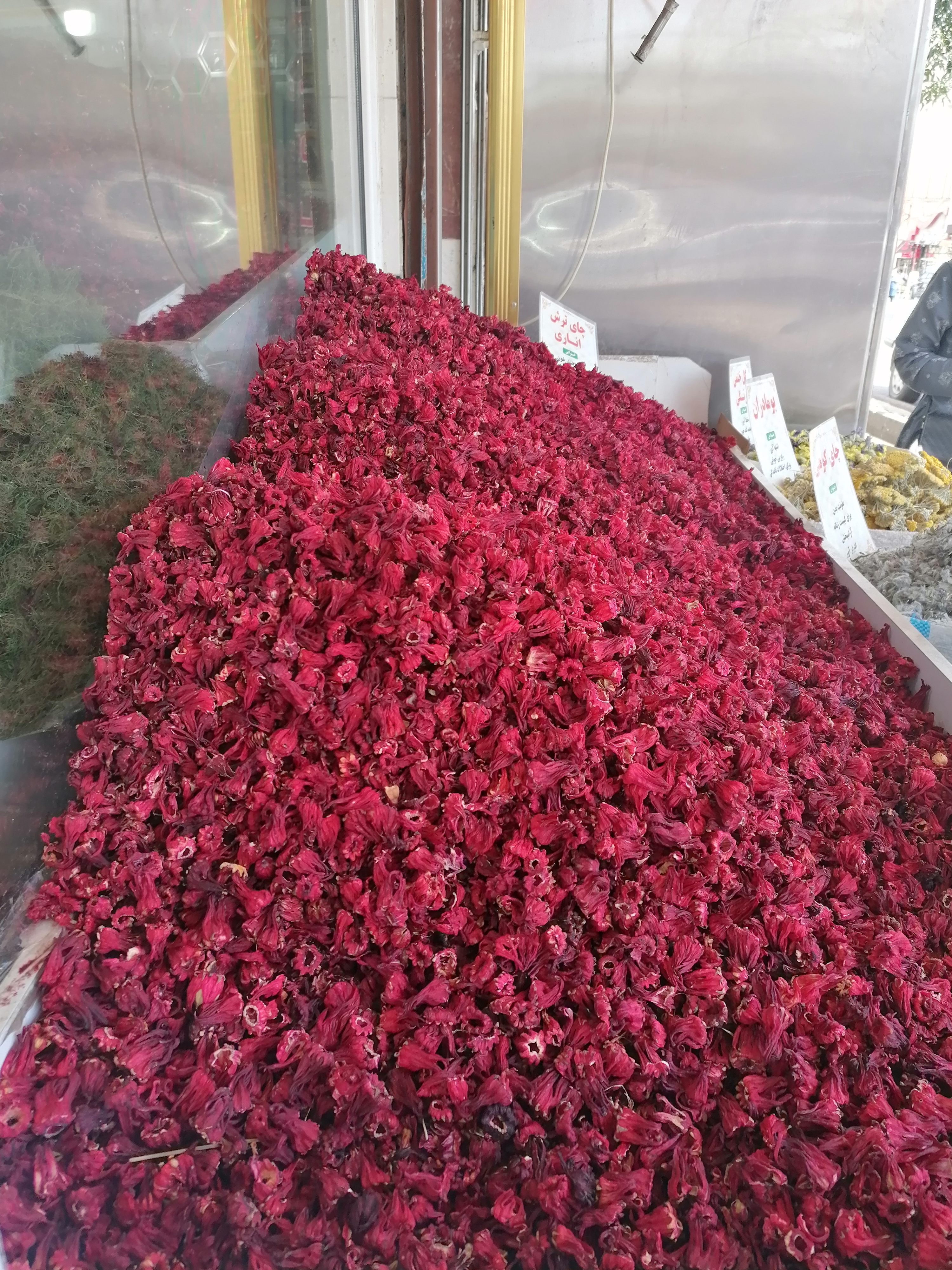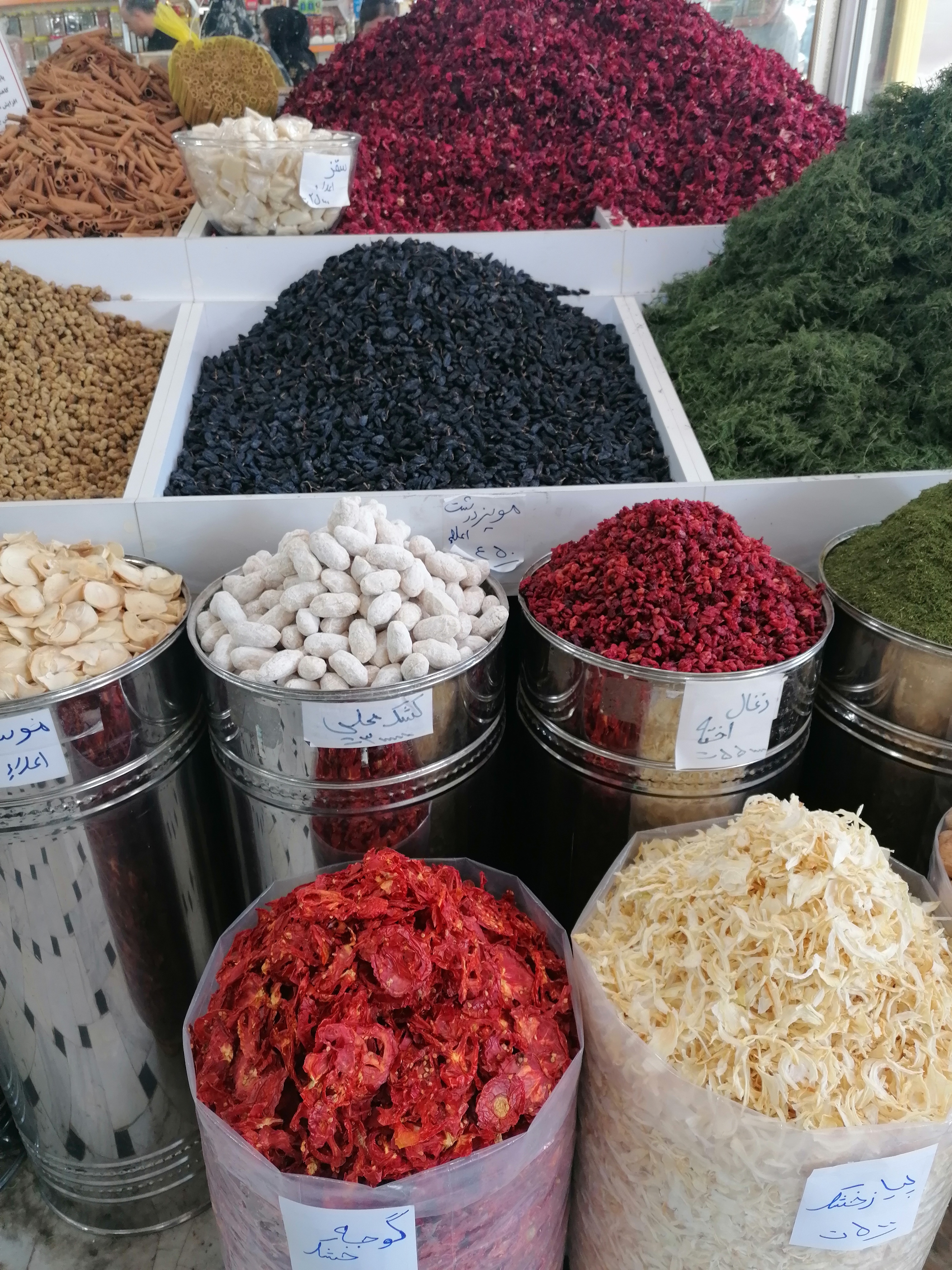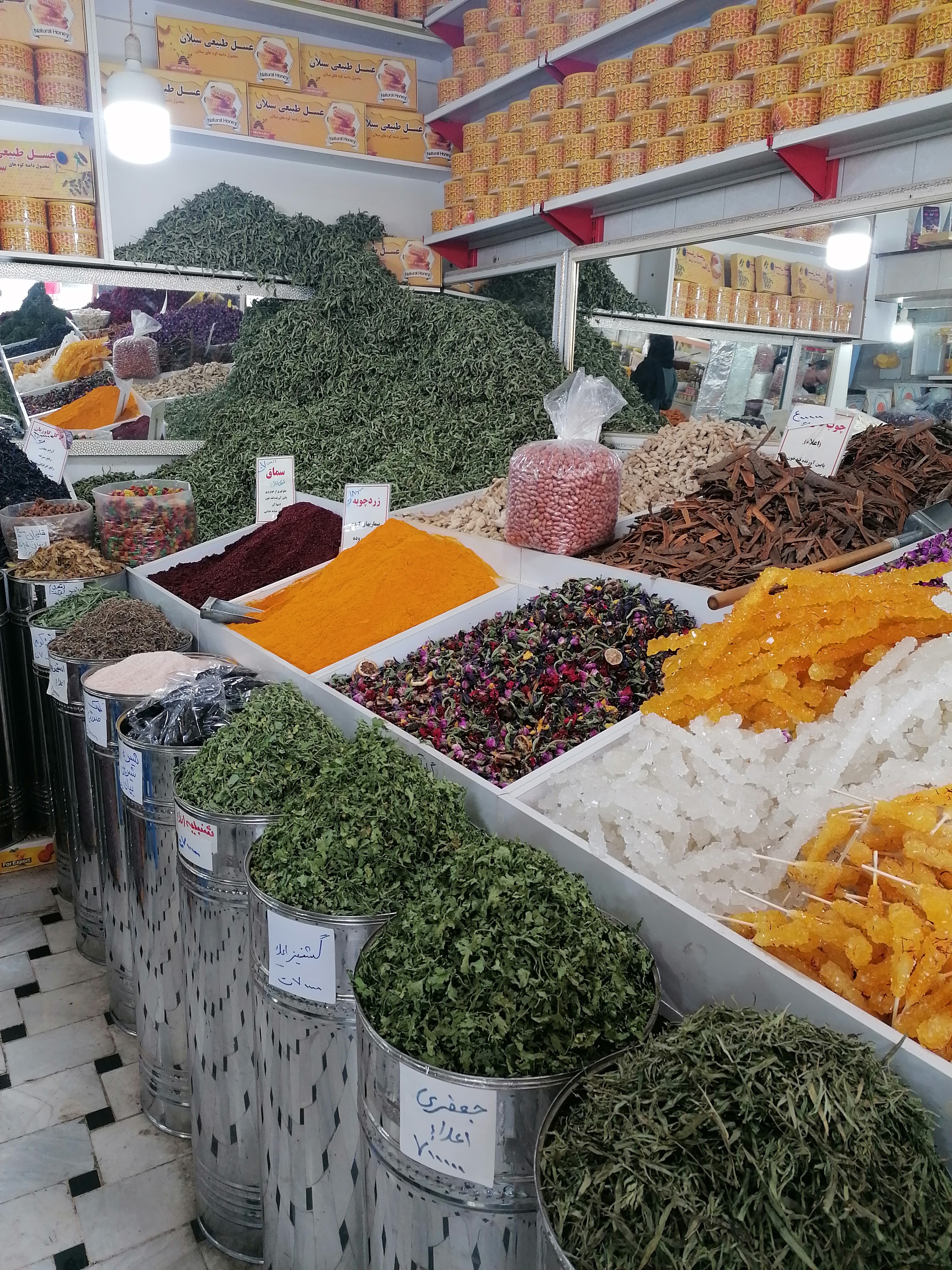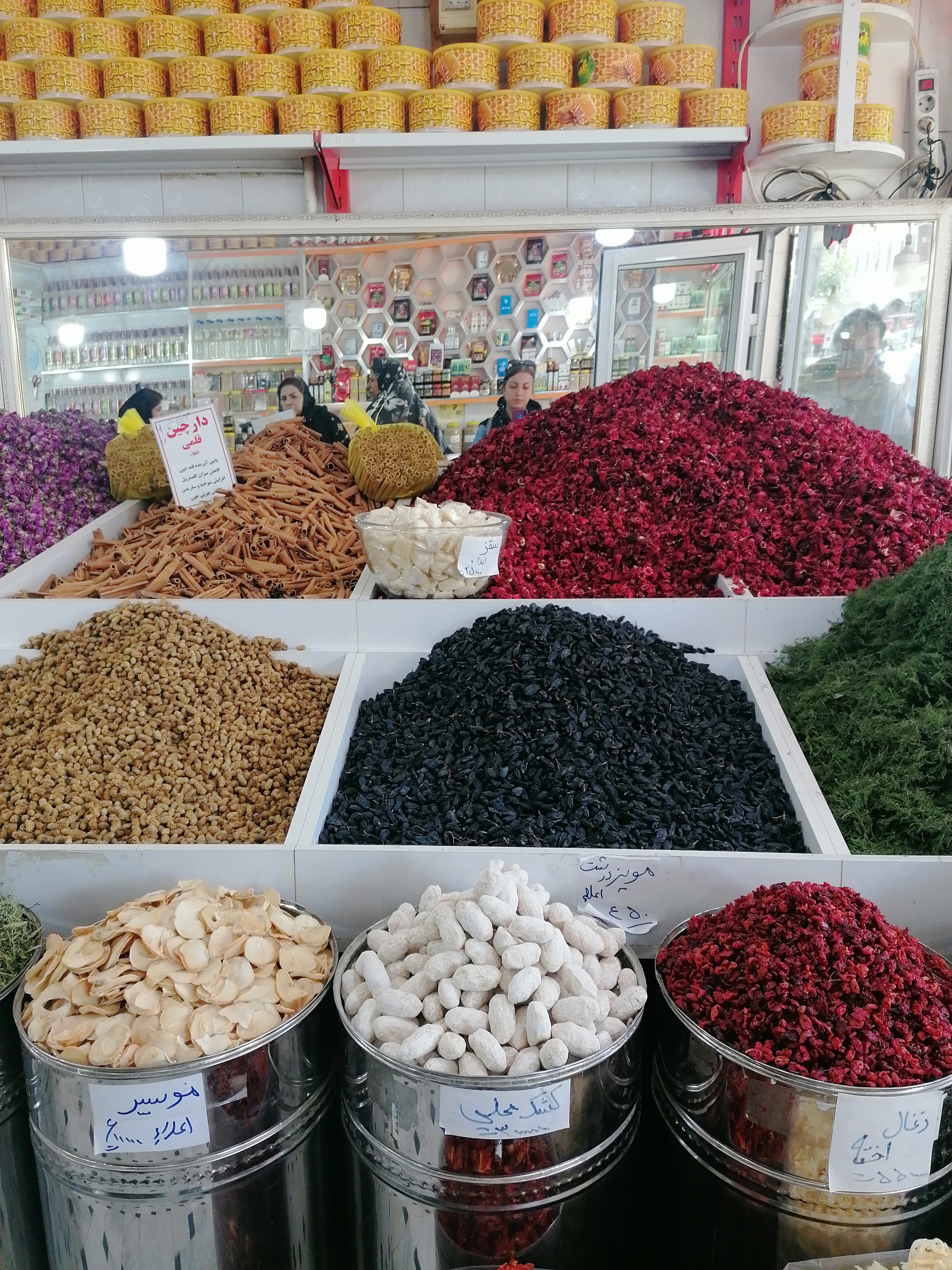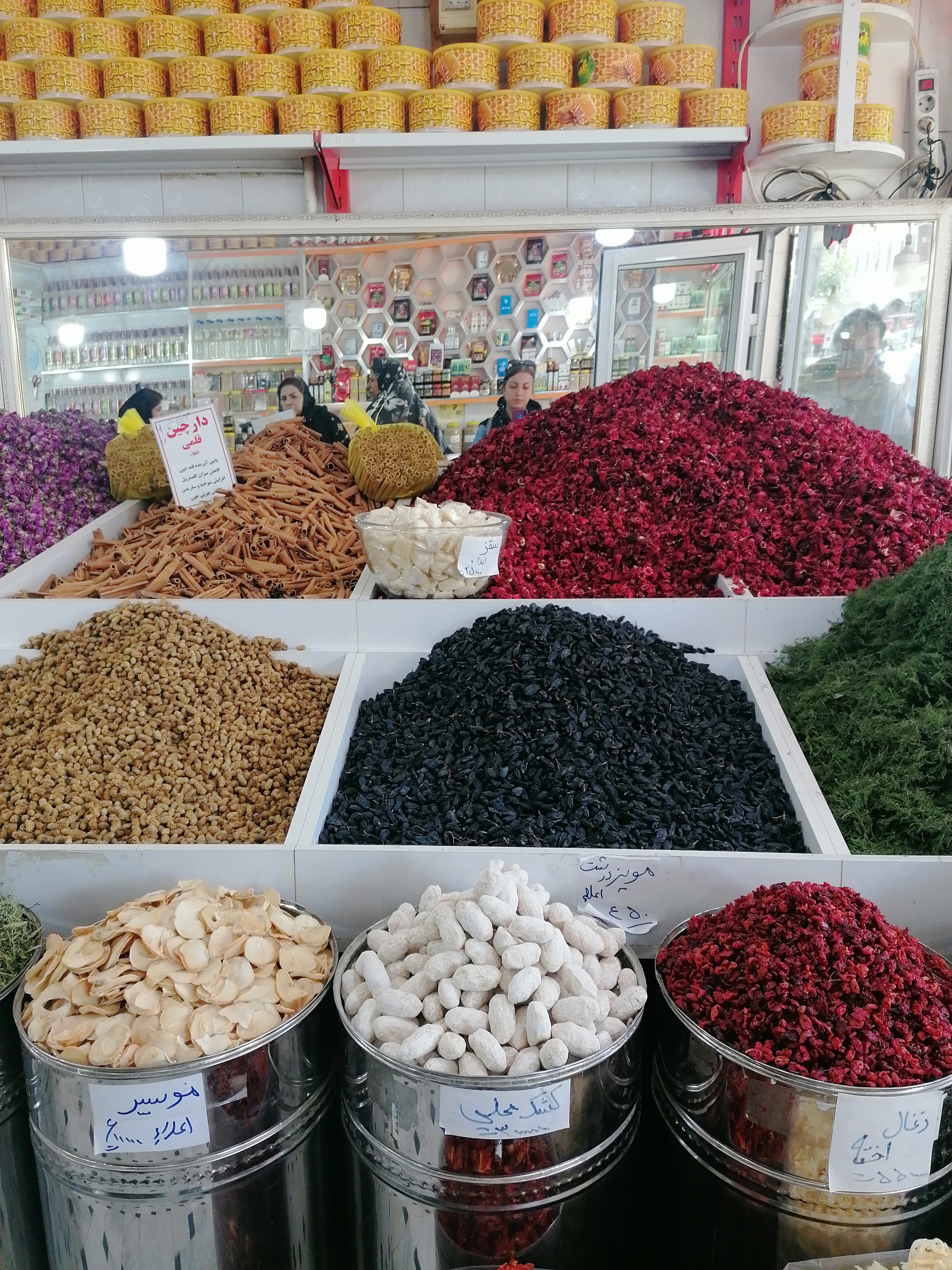 colorful dried flowers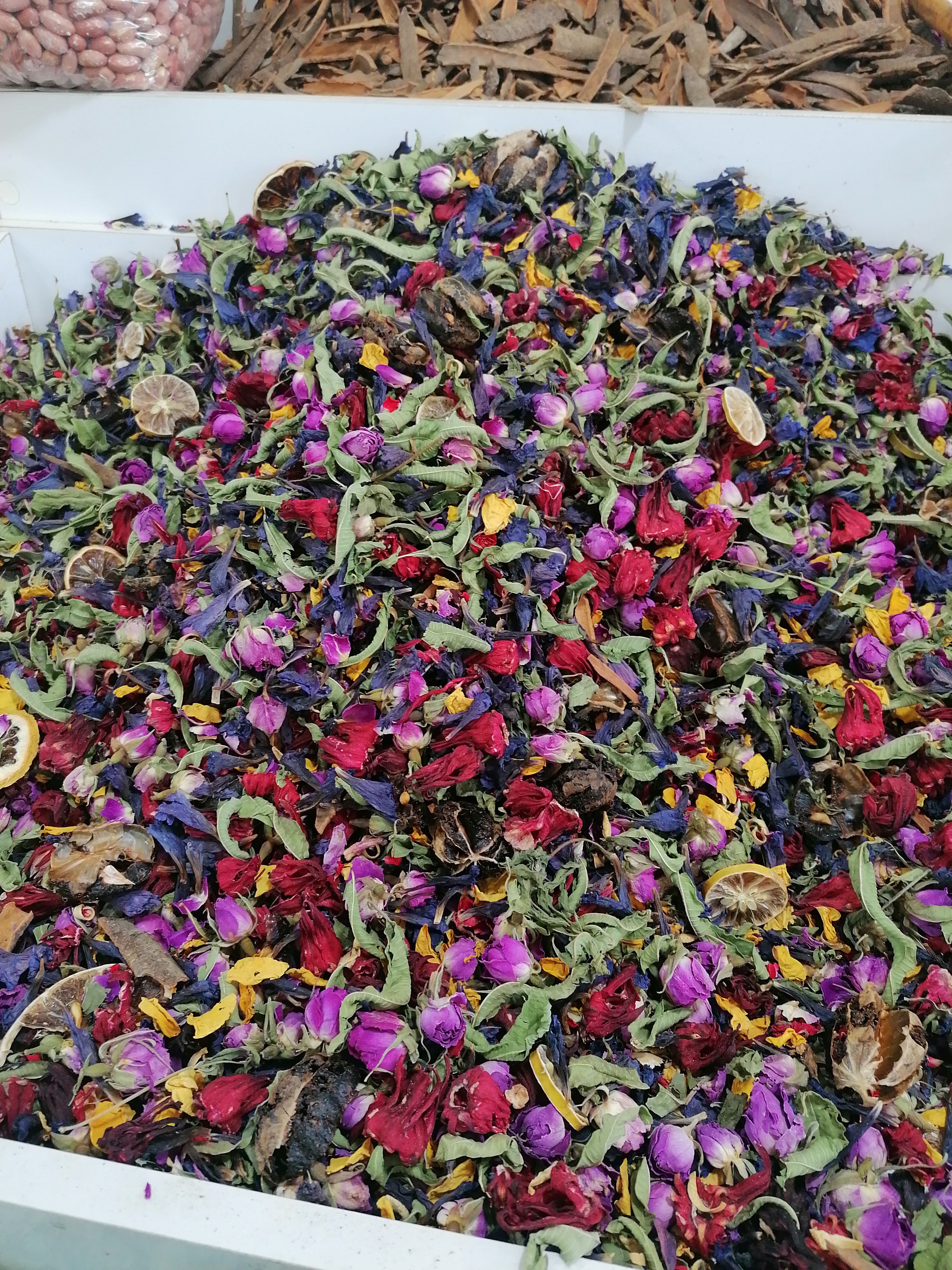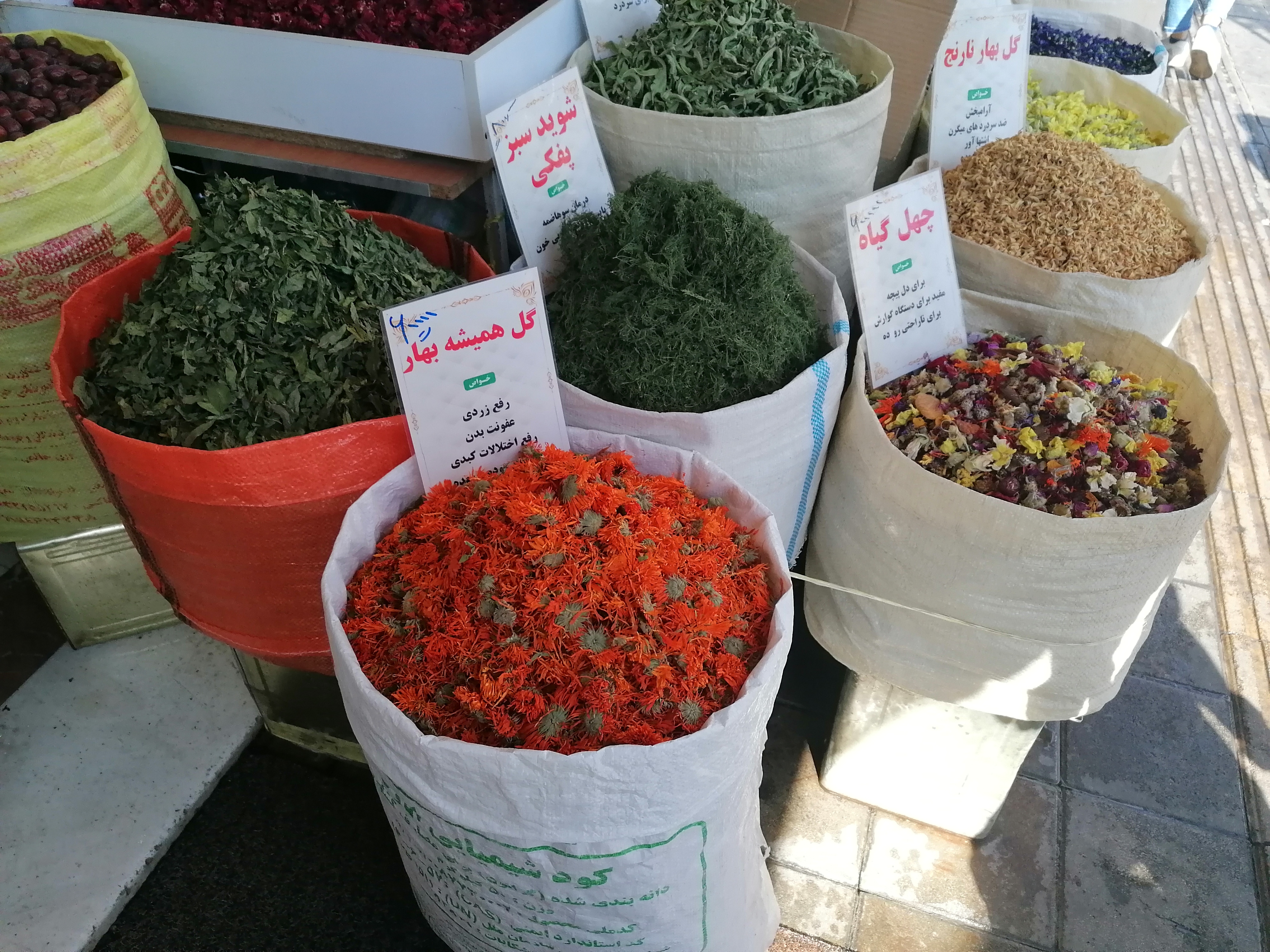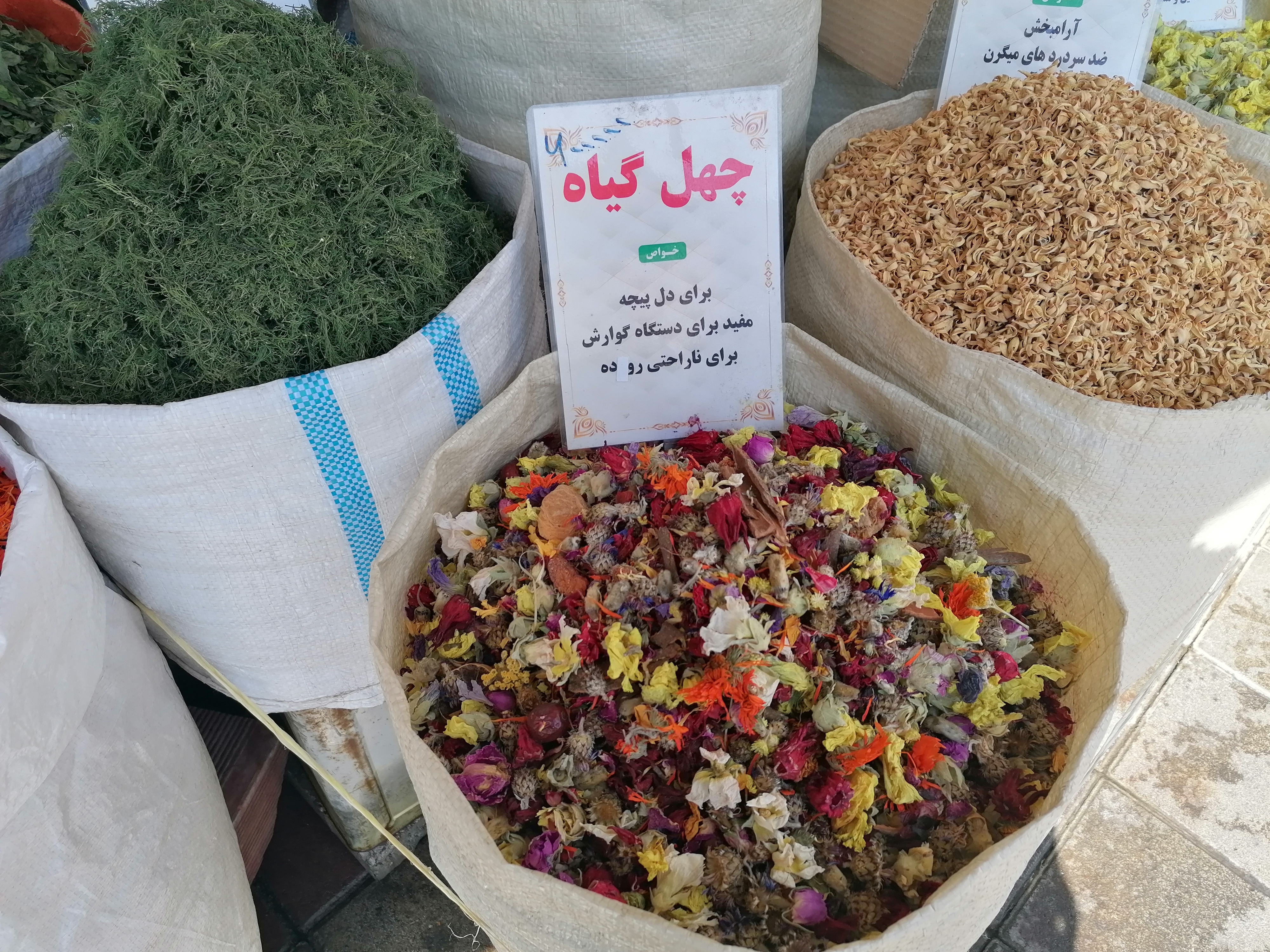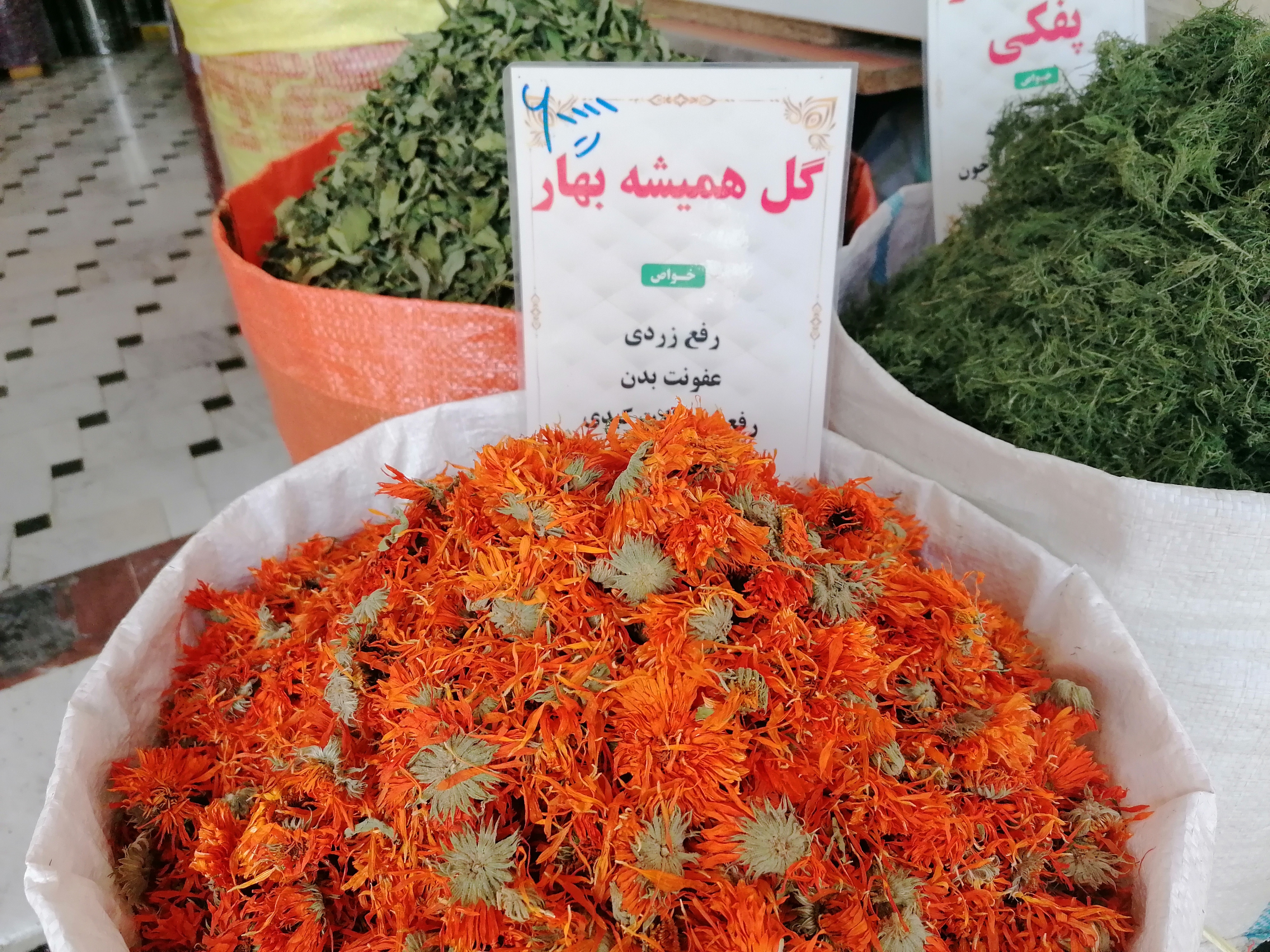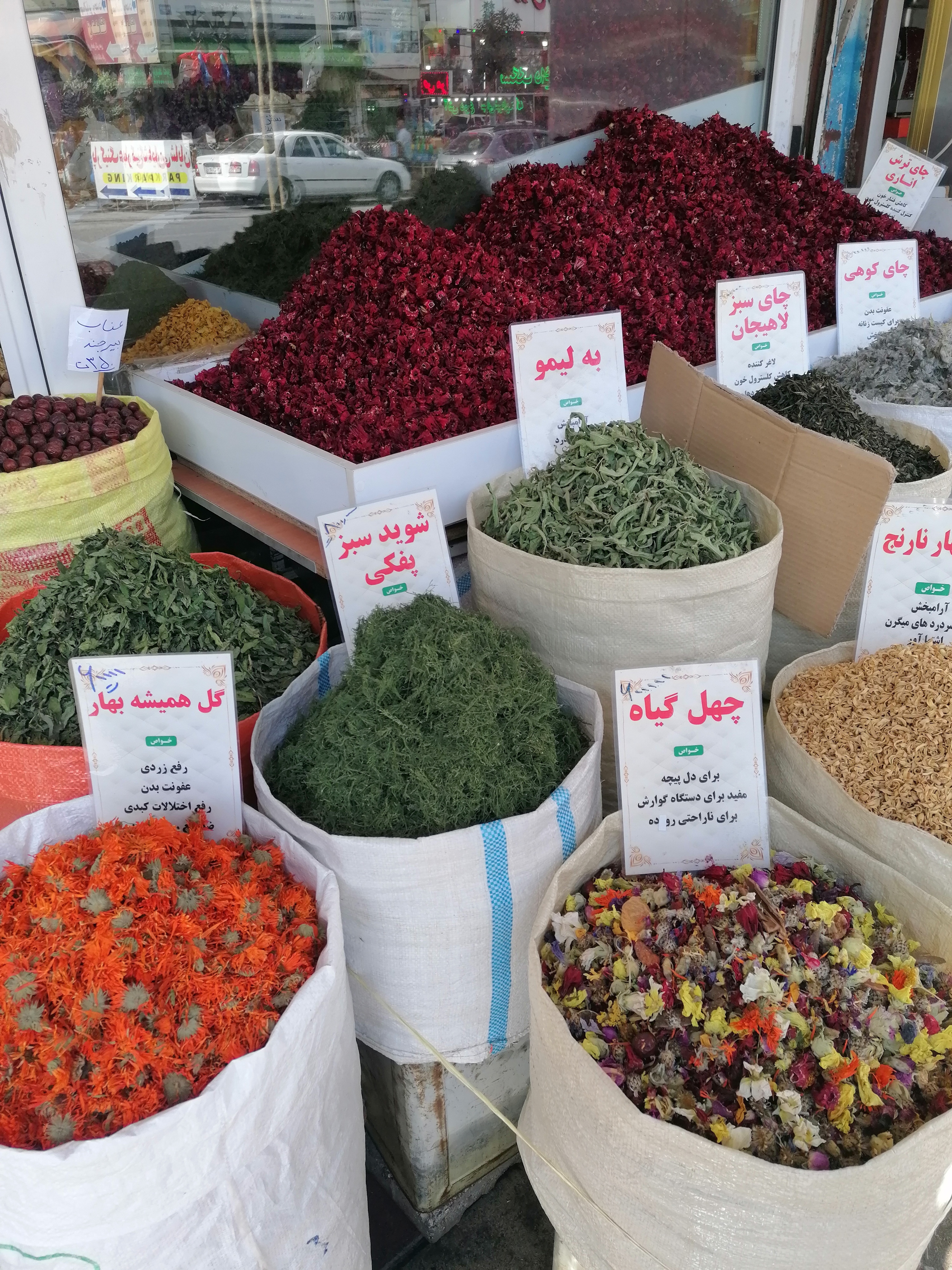 ---
---