A friend's birthday cake and photos of beautiful nature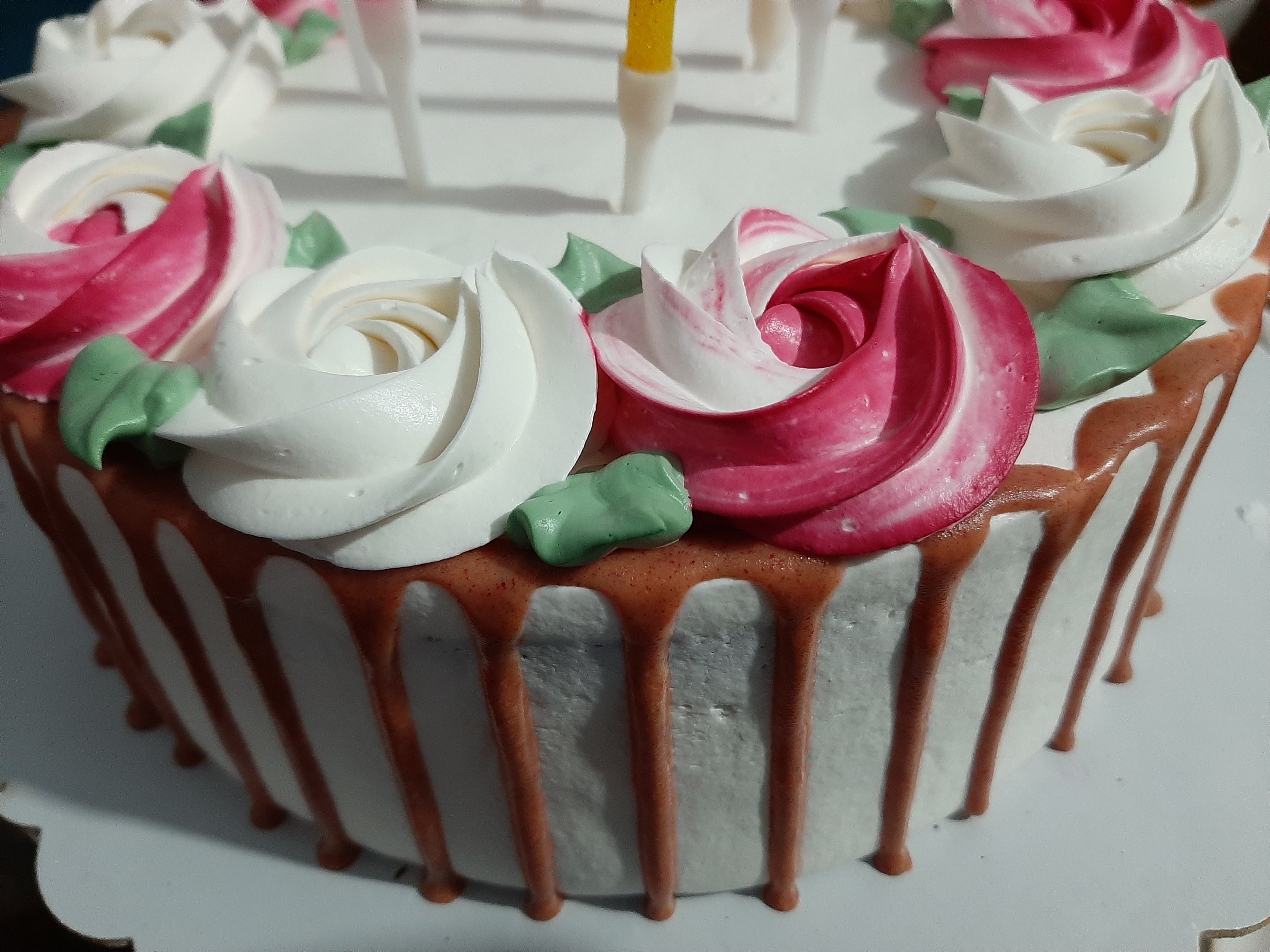 A friend's birthday cake and photos of beautiful nature
Hello friends
I want to share some delicious photos with you
My brother-in-law's birthday cake, which was a simple and casual birthday, we were together as a family and enjoyed our beautiful moments together.
It was strawberry season and I can say that strawberry is one of the best fruits that I always want to eat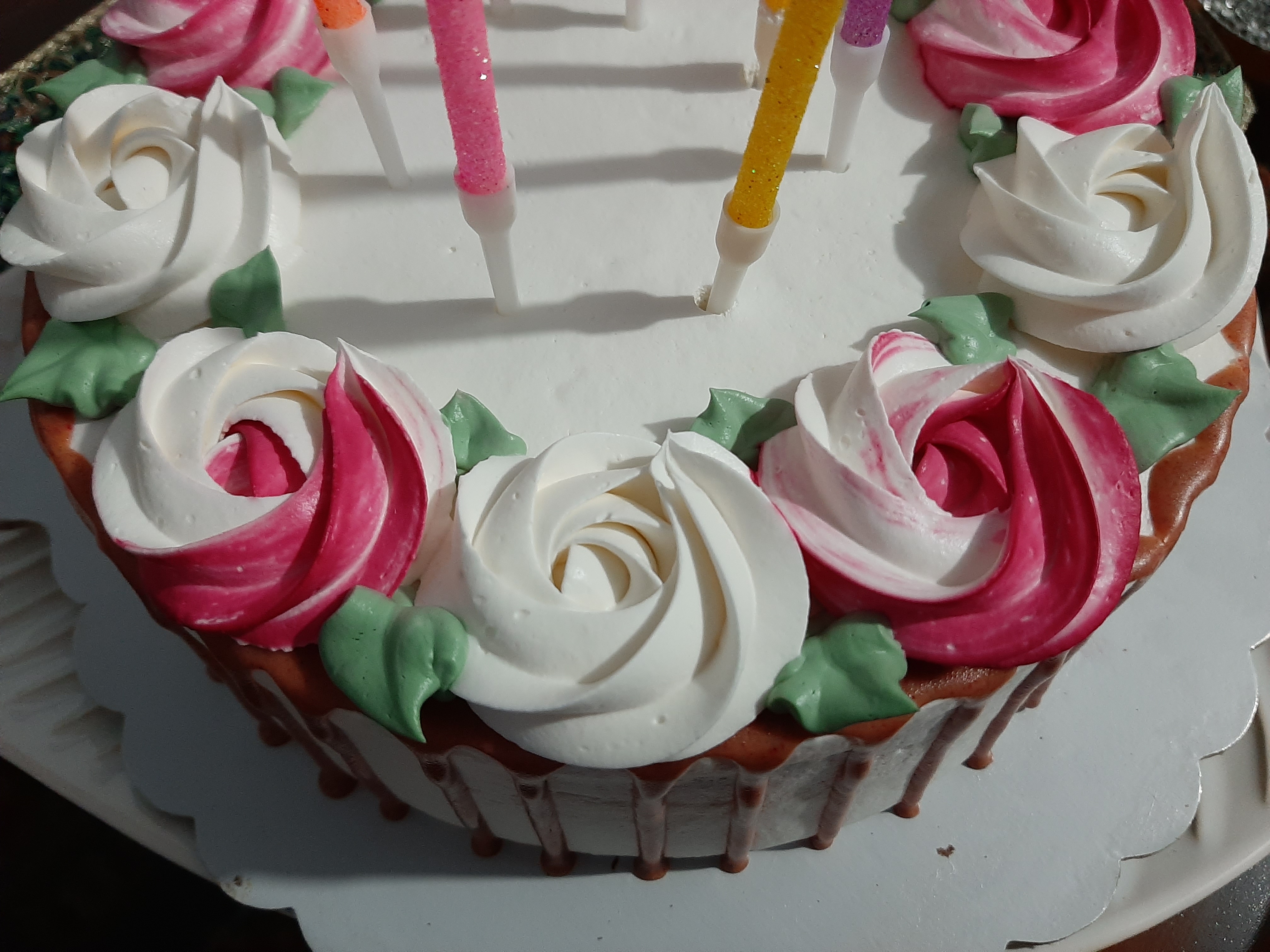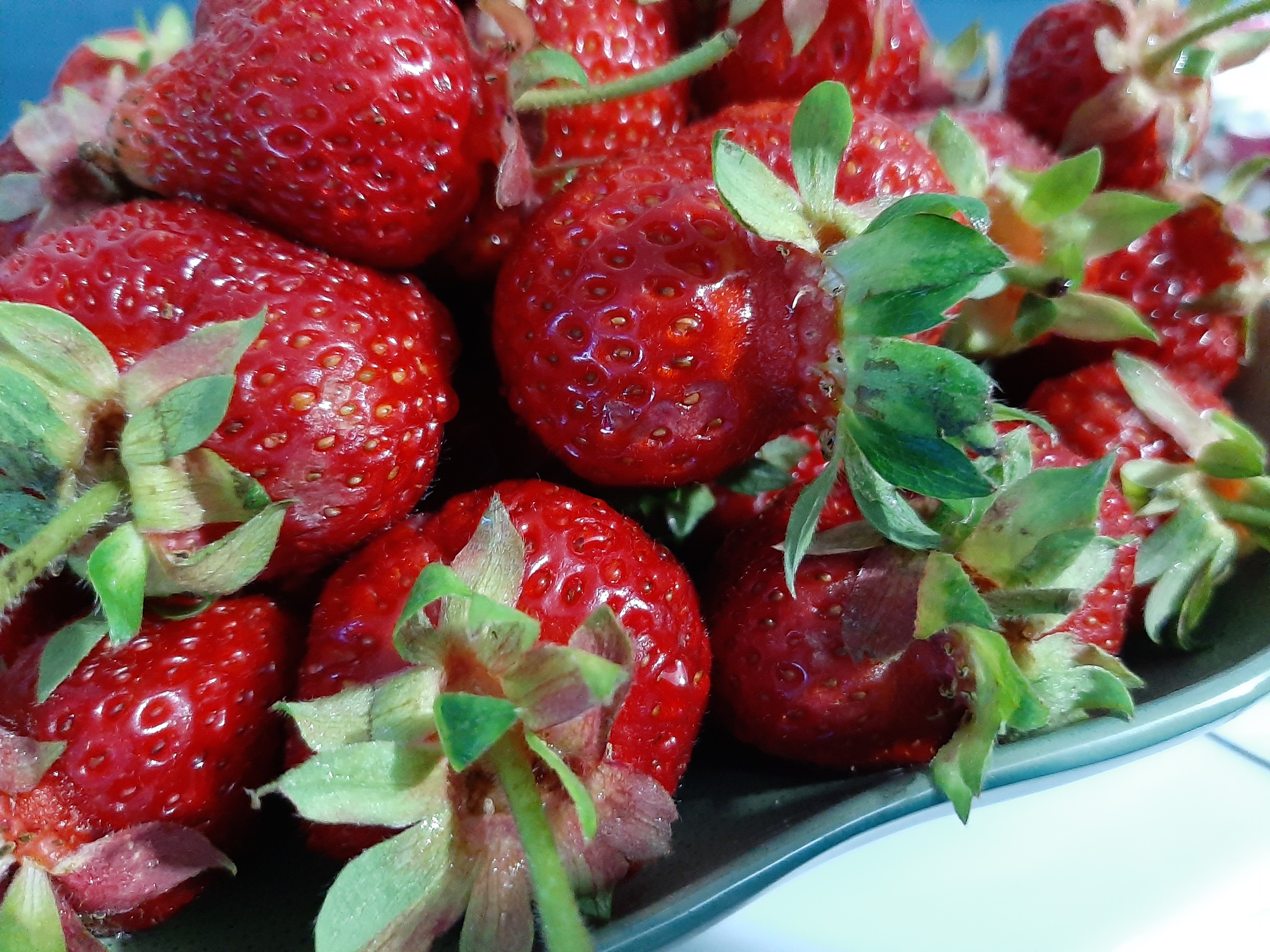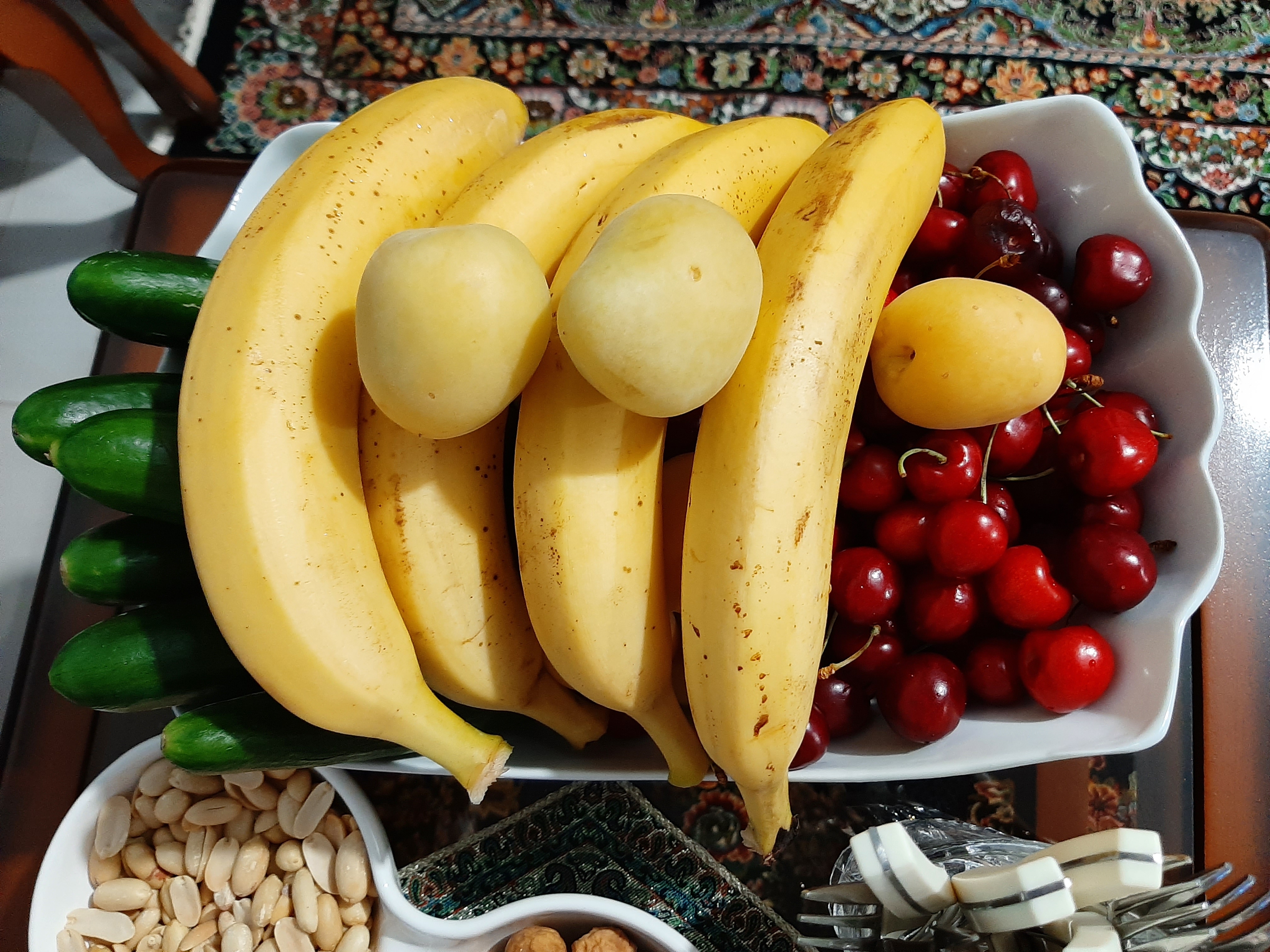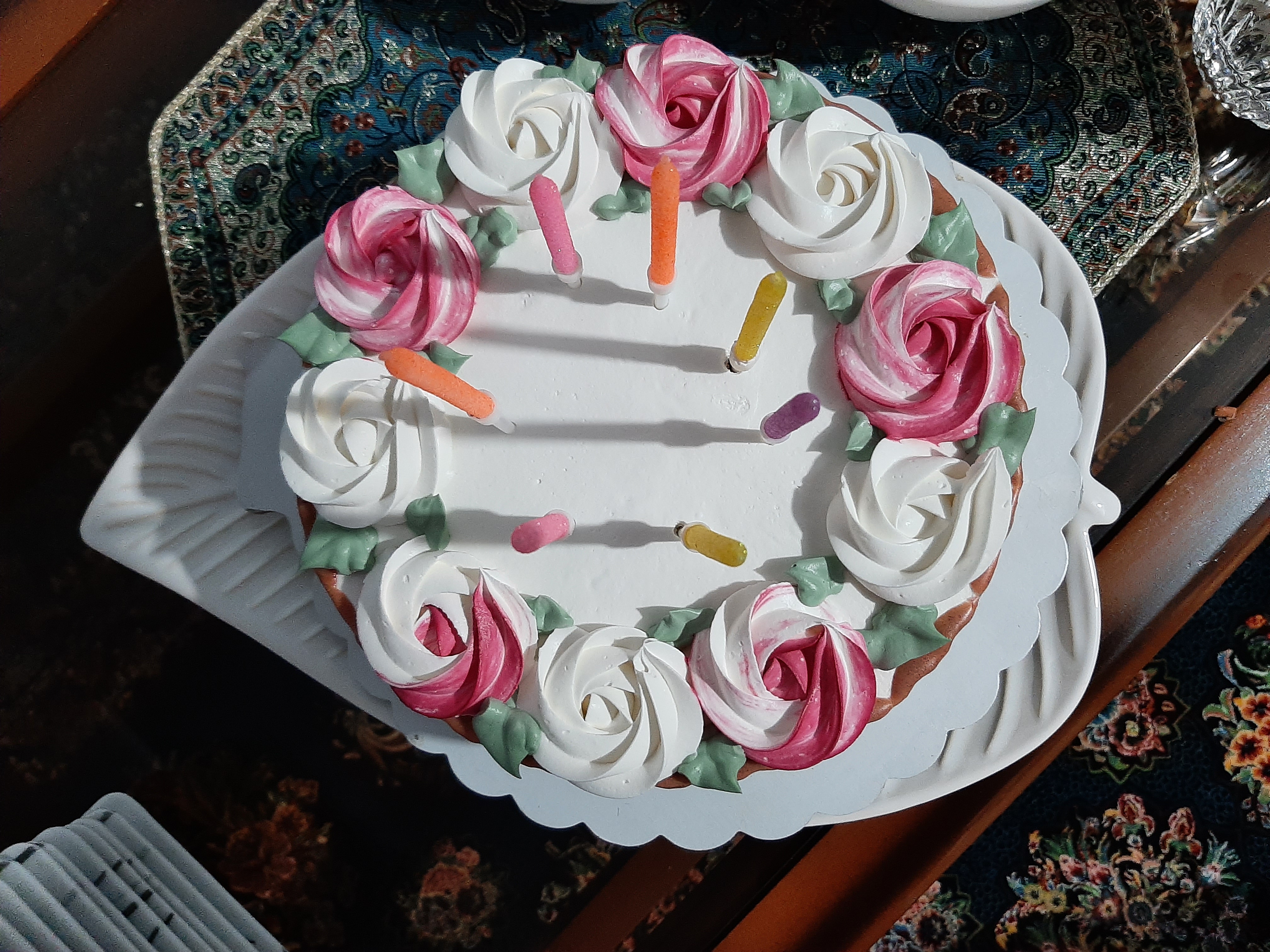 This is called Steel Lake in Astara
As you can see, it is full of green leaves on the water and the water is shallow
Unfortunately, we lost the photos we took during that trip
Because I made a mistake and when I transferred the photos to my computer, I deleted them by mistake and I was able to return some limited photos with a program that were not of good quality.
This lake is one of the biggest lakes in Astara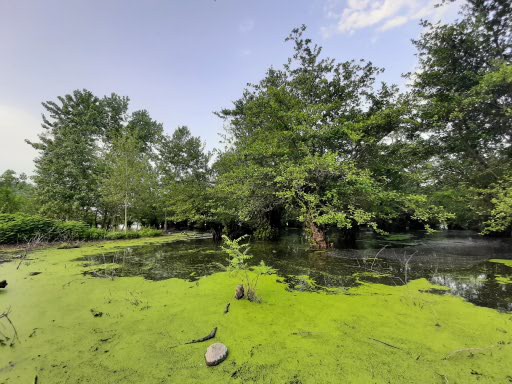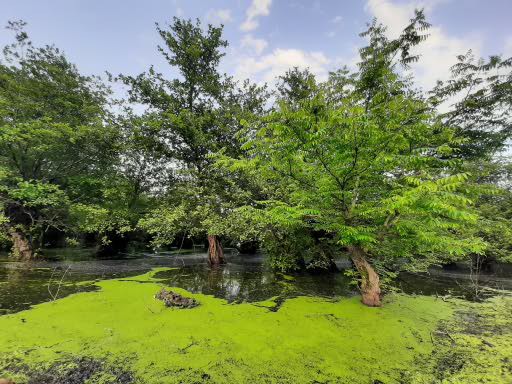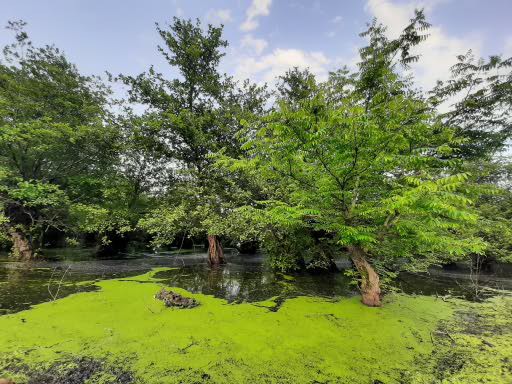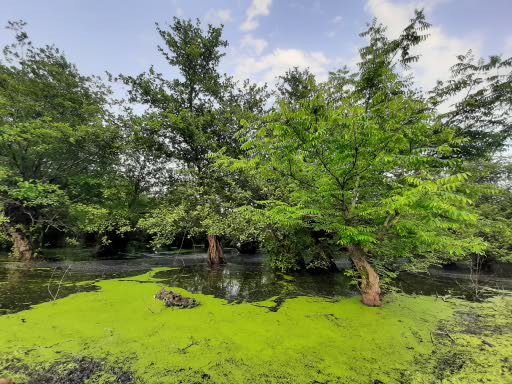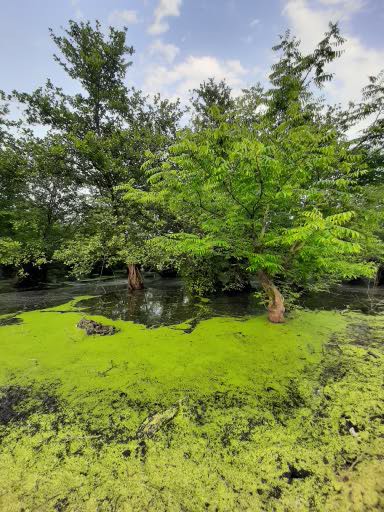 Yogurt, buttermilk and fresh meats
When we were in the north, we went on a trip to a village and had fun
Northern foods were sold there, as well as buttermilk, yogurt, and fresh meats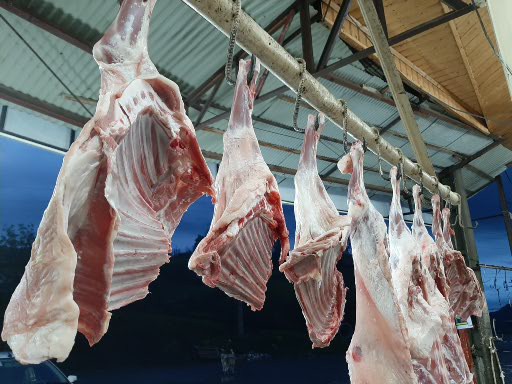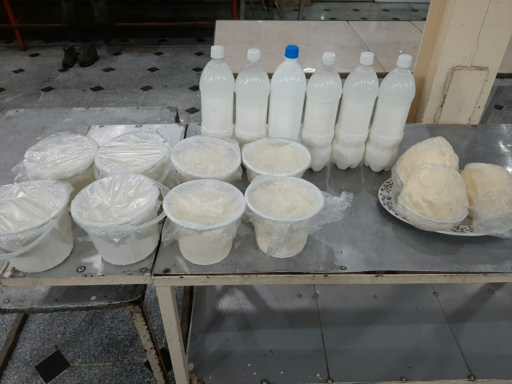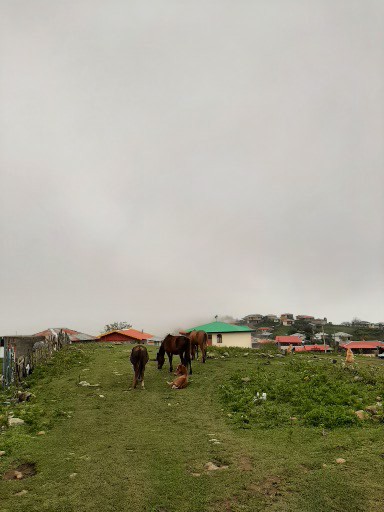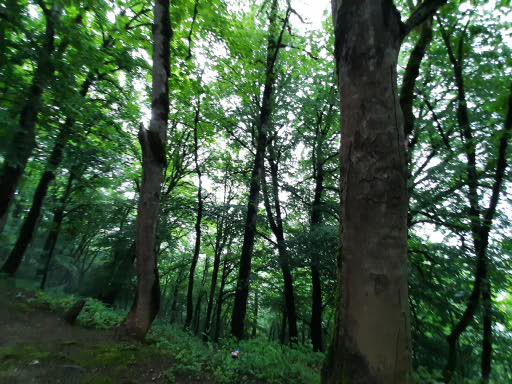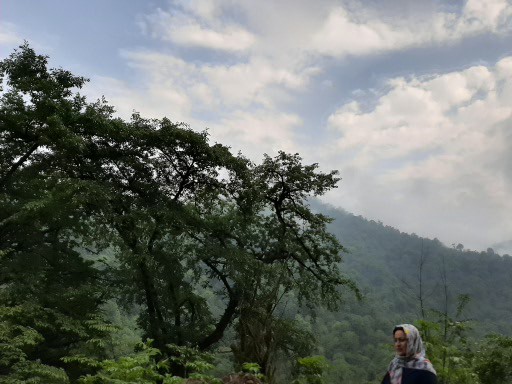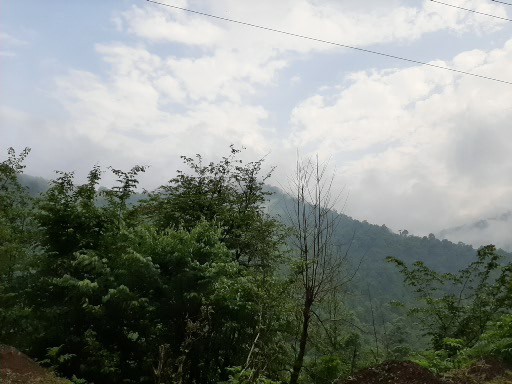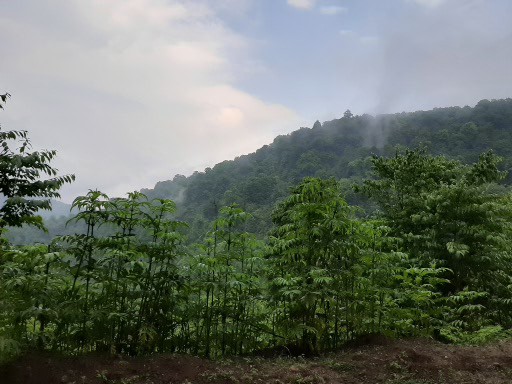 <

flowers and the pure nature


The beautiful nature of Damavand is no less than the best regions in the world
The fresh air and the special flowers of that region and the mountains that can be felt near people, and we had gone there as a family and used that nature to the fullest.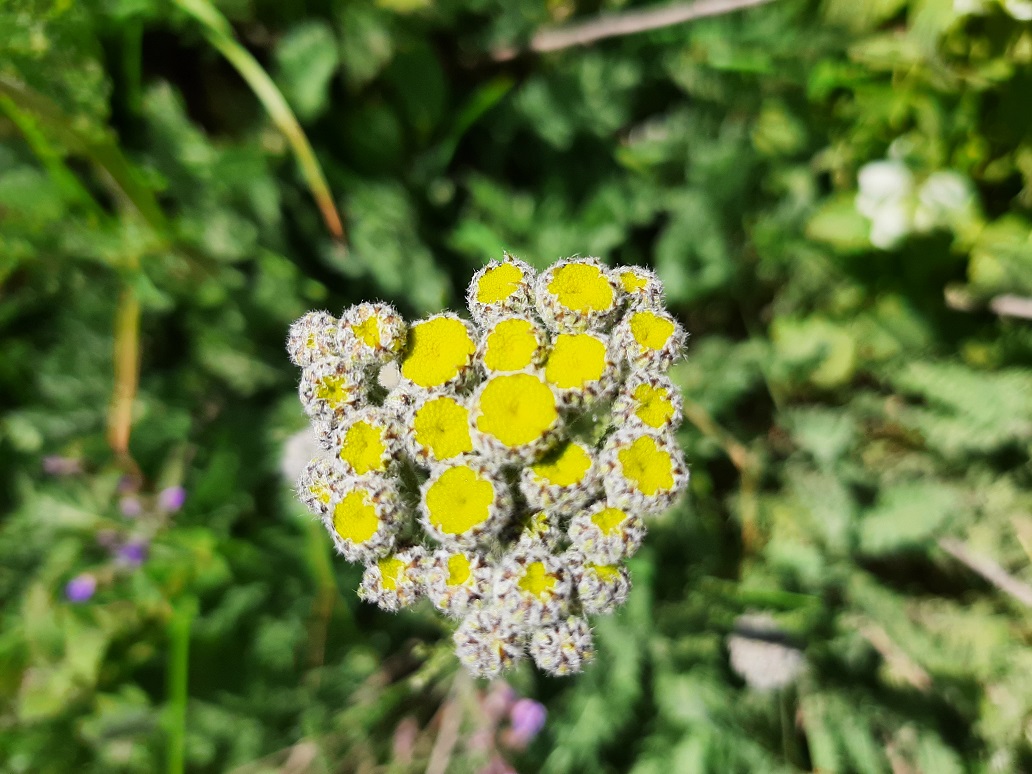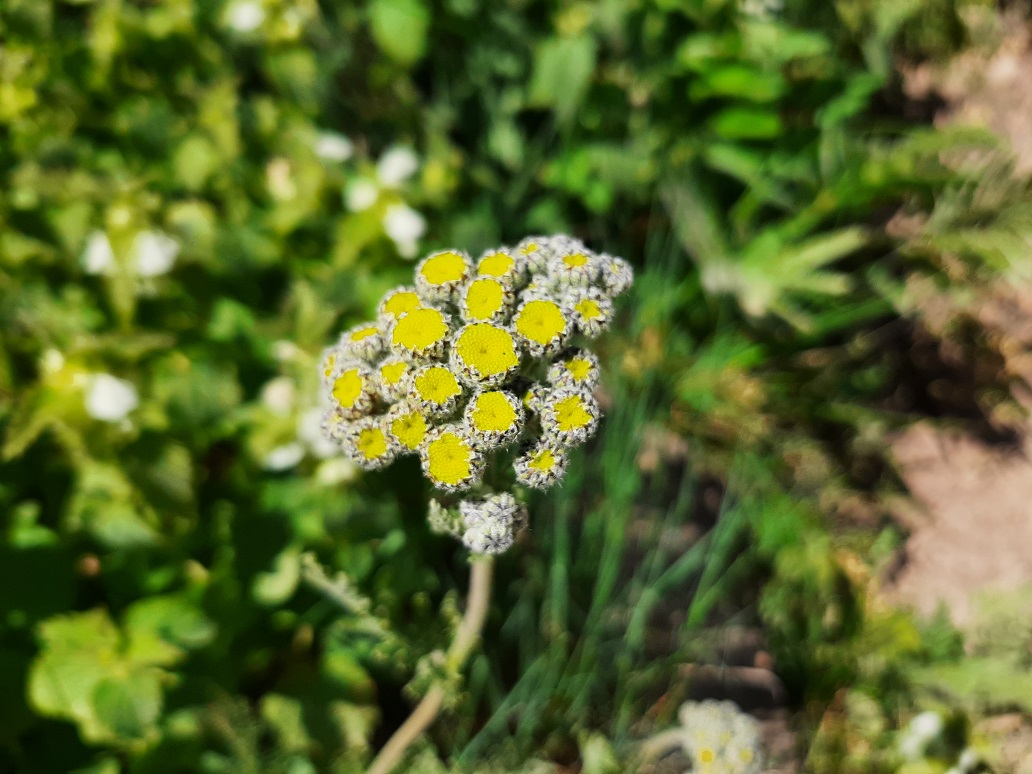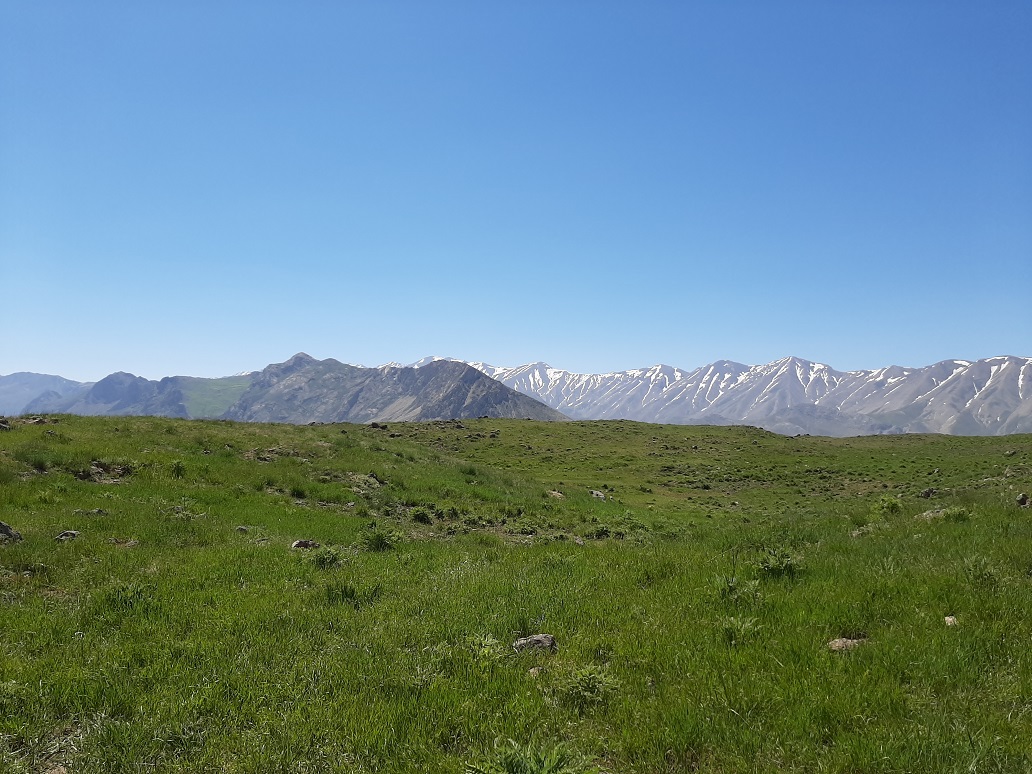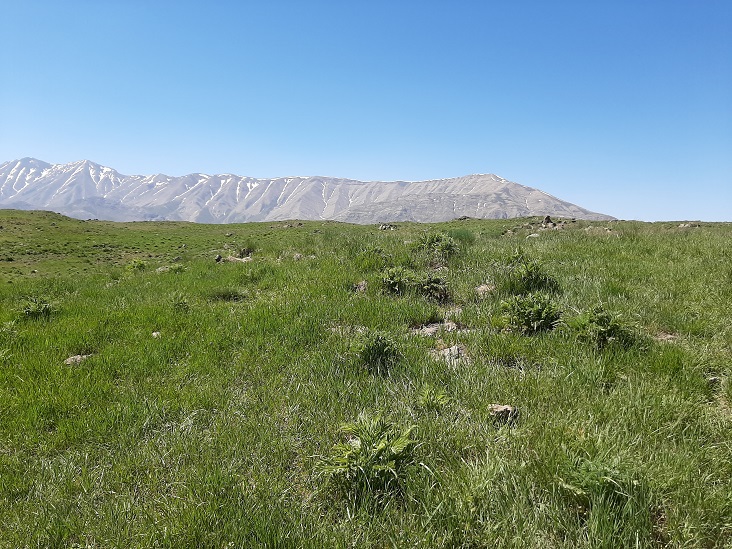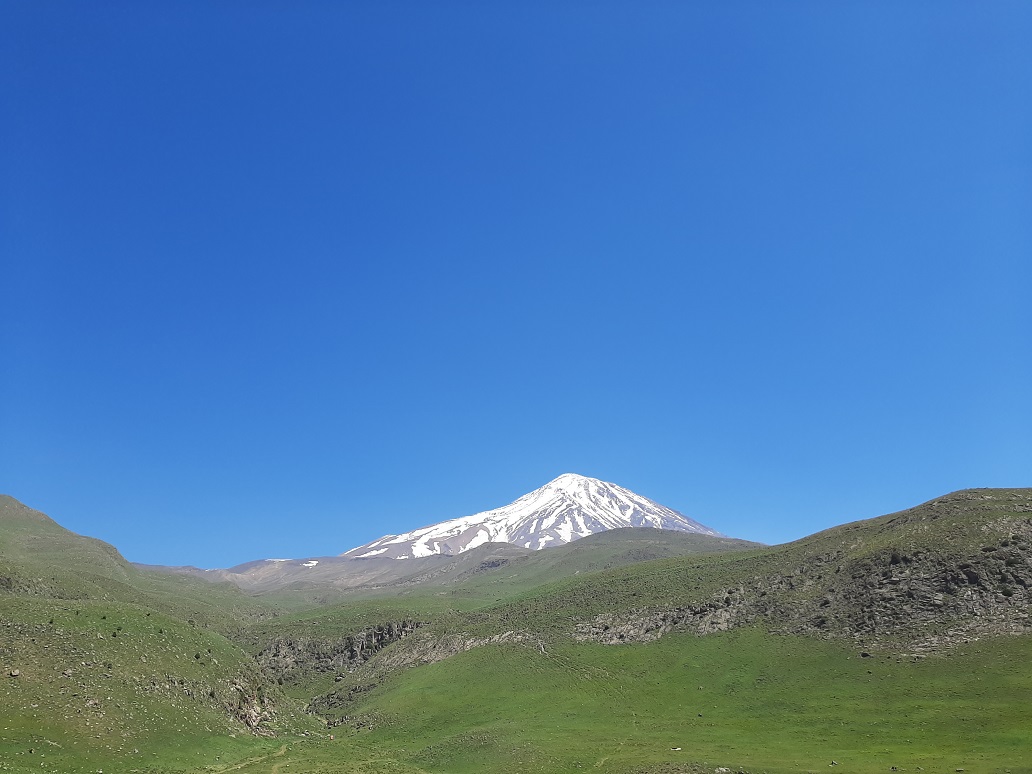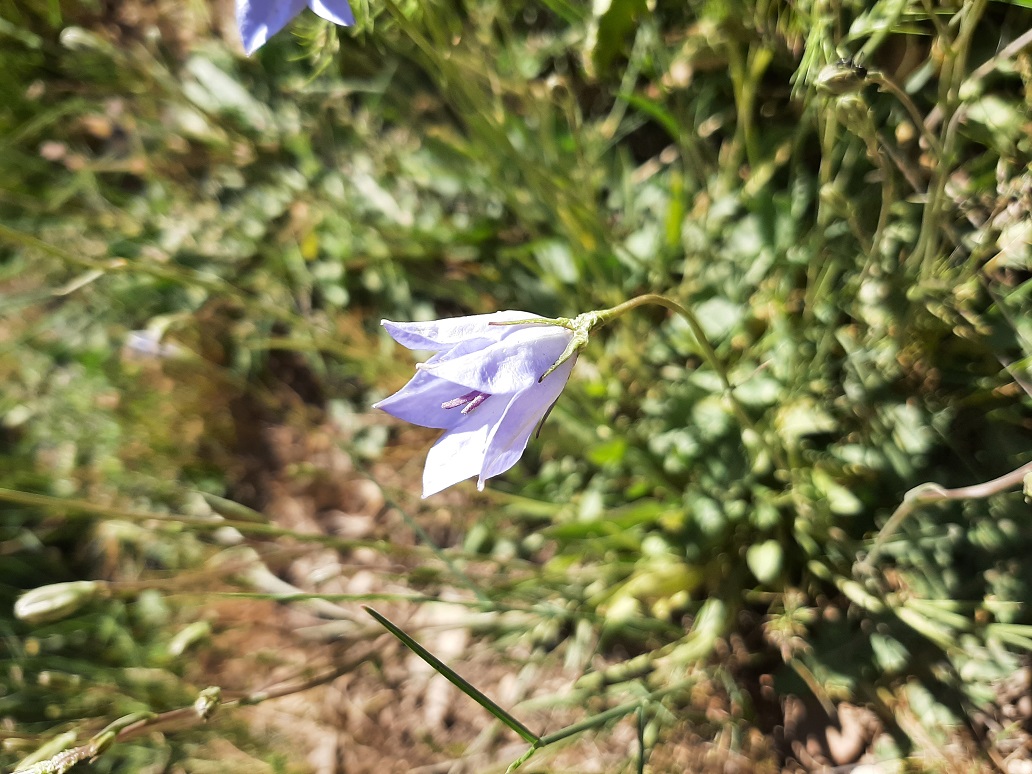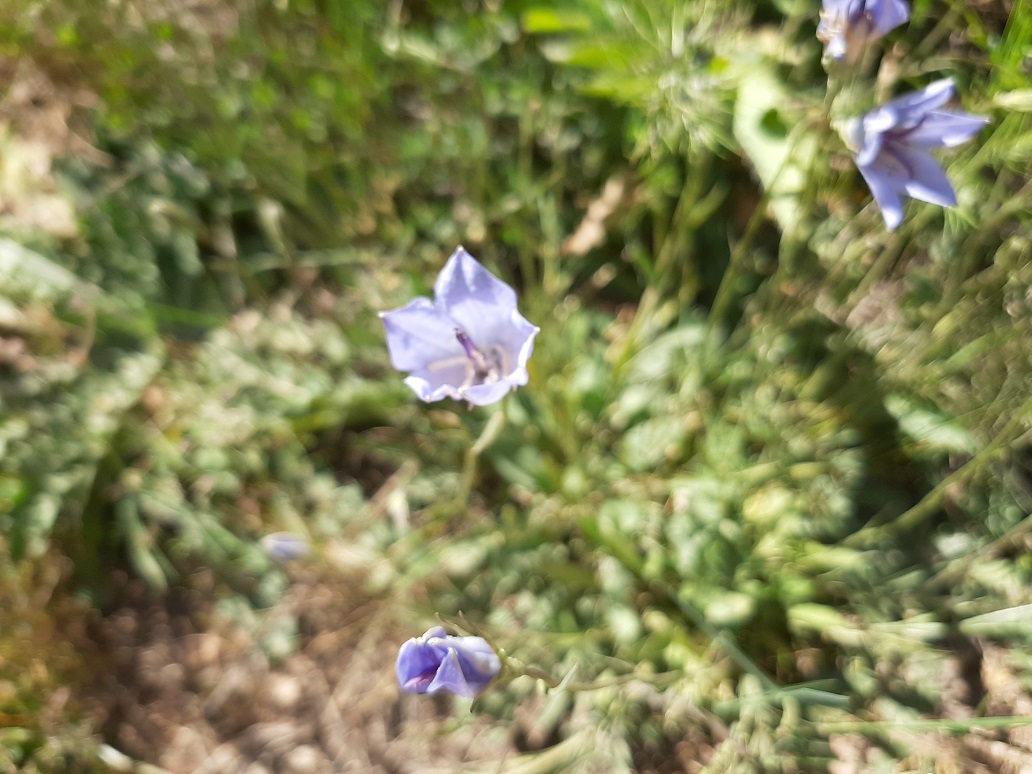 ---
---