A very nice day by the sea and in a beautiful hotel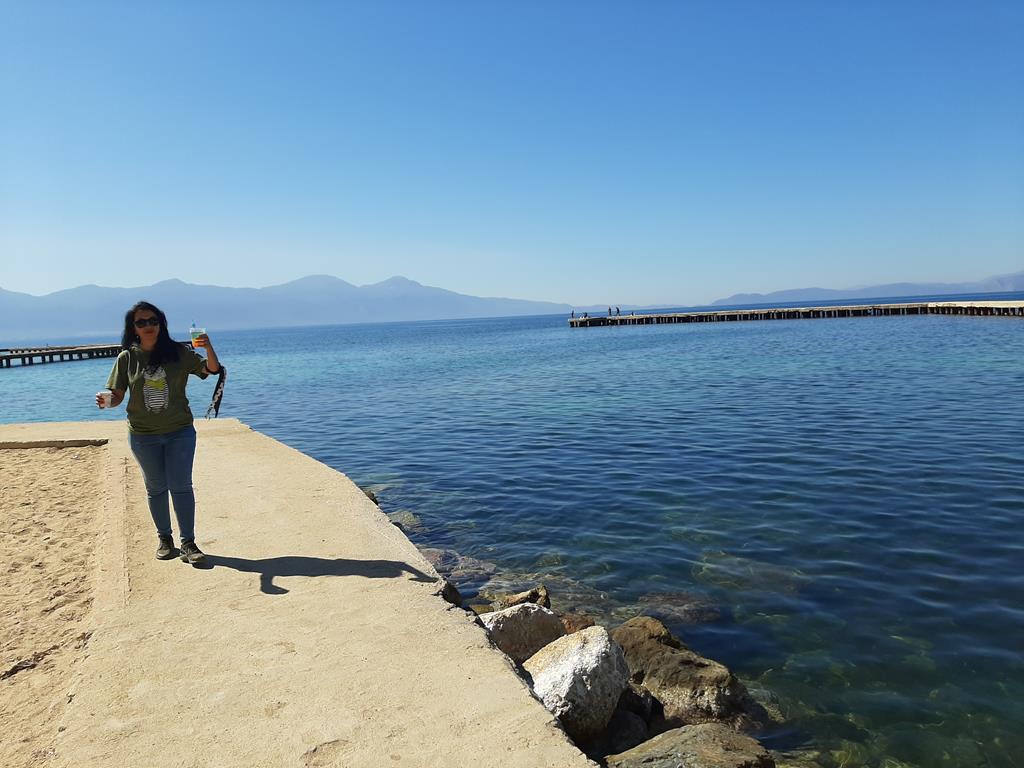 A very nice day by the sea and in a beautiful hotel
Hello friends, I am sharing with you some photos from two years ago
I was looking for certain photos in my files when I came across this trip and decided to share them with you today.
Kushadasi was one of our trips that we had a lot of fun and we enjoyed the one week we were there.
By the sea and with different and tasty drinks and nice and pleasant sunny weather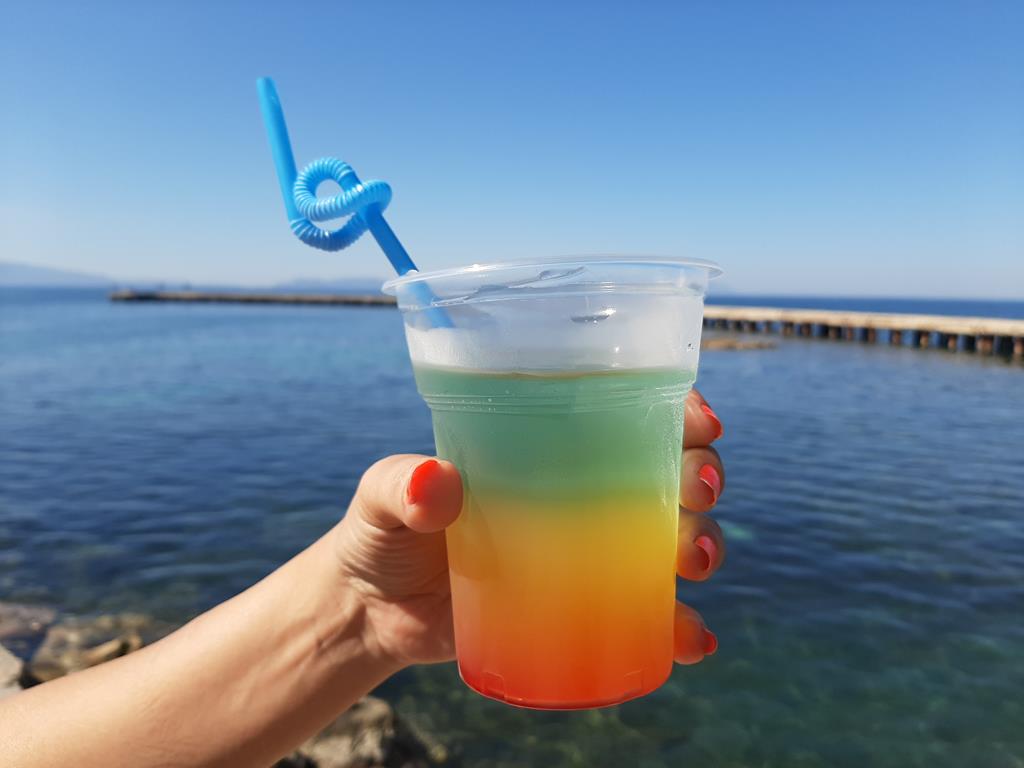 rainbow drink
We ordered the rainbow drink for the umpteenth time because it tasted and looked good and we had this drink several times in a week and it cooled us down by the beach.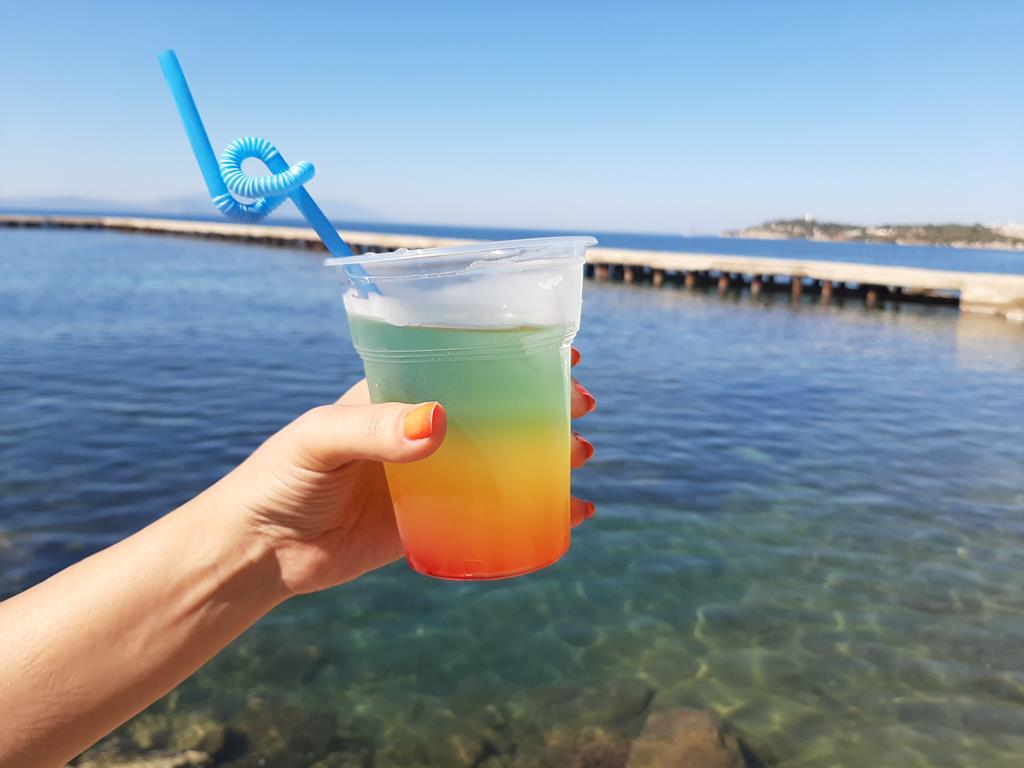 car or boat
This car was fun for itself and interesting for us
I always miss seeing the sea and the beach, seeing the people who are gathered next to it and having fun.
People who aim to be happy are there, and as a result, there is a good energy in the space, and I like that happy energy in places like this.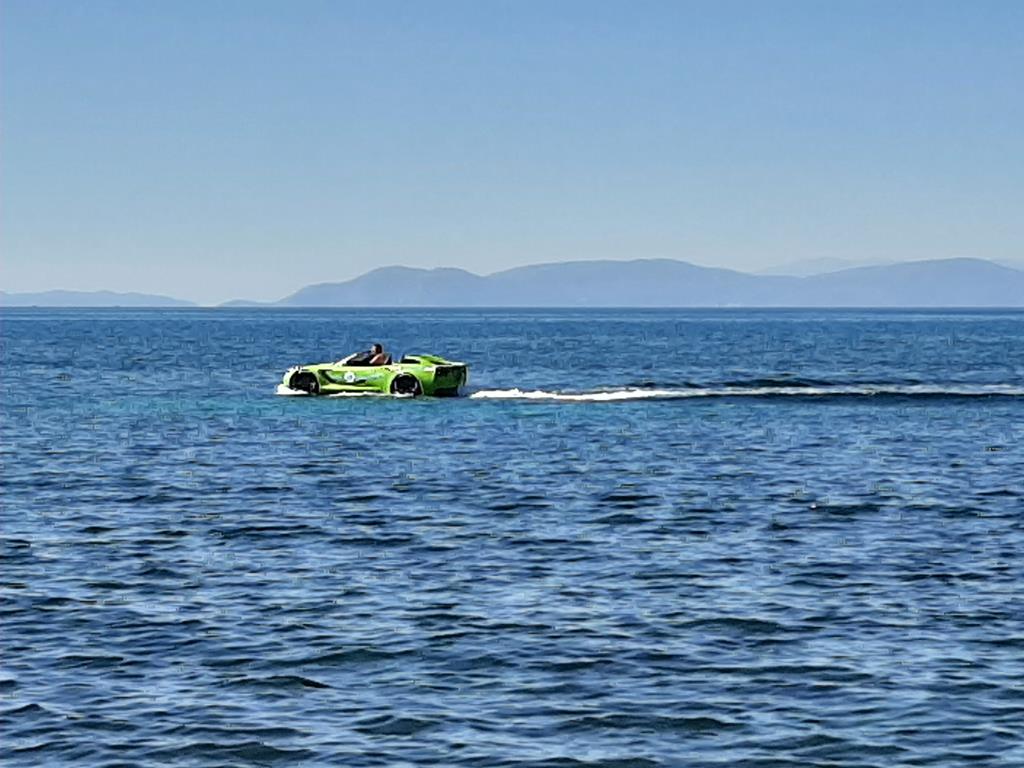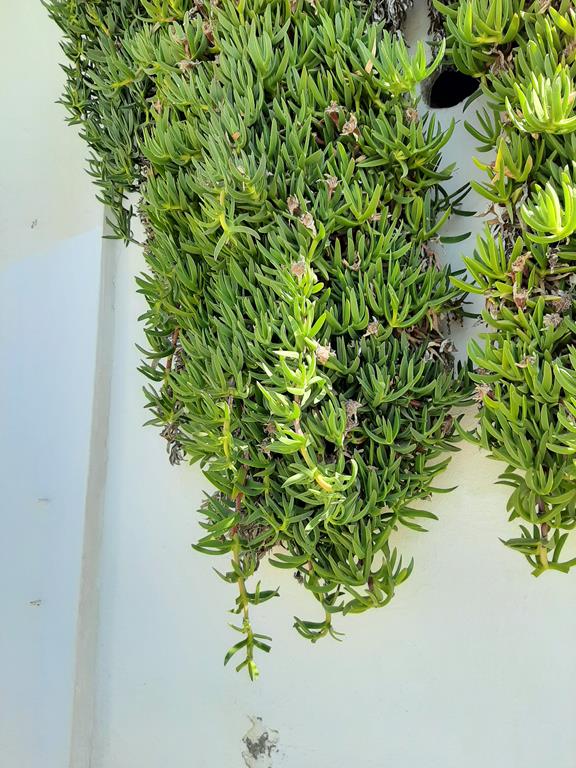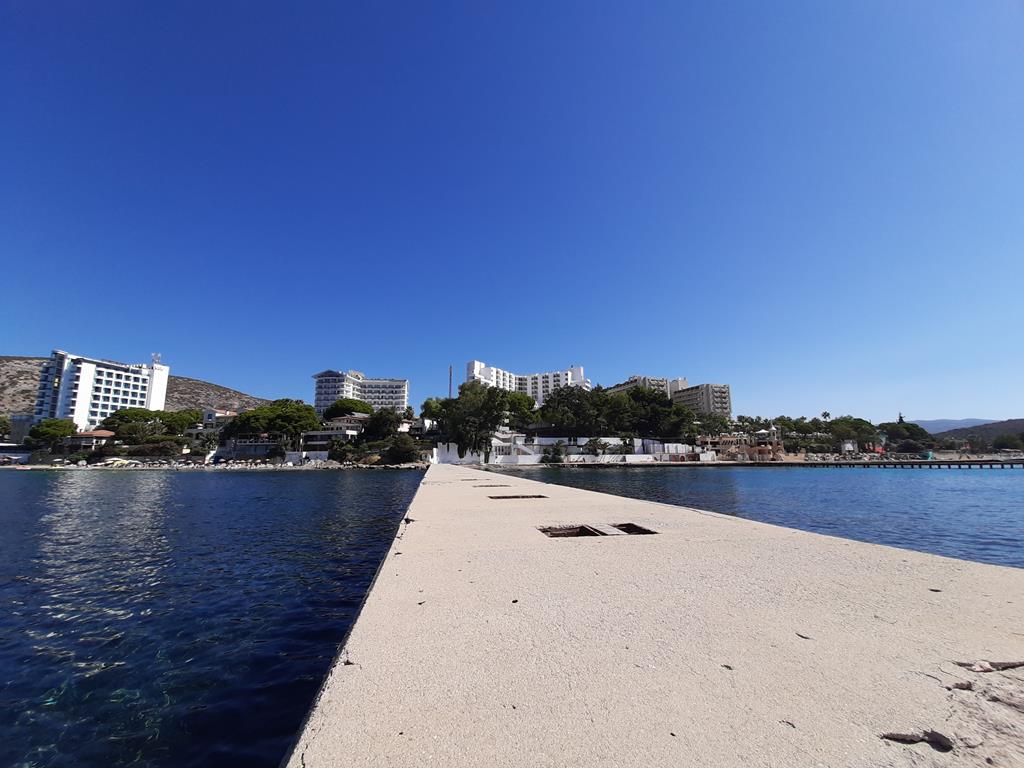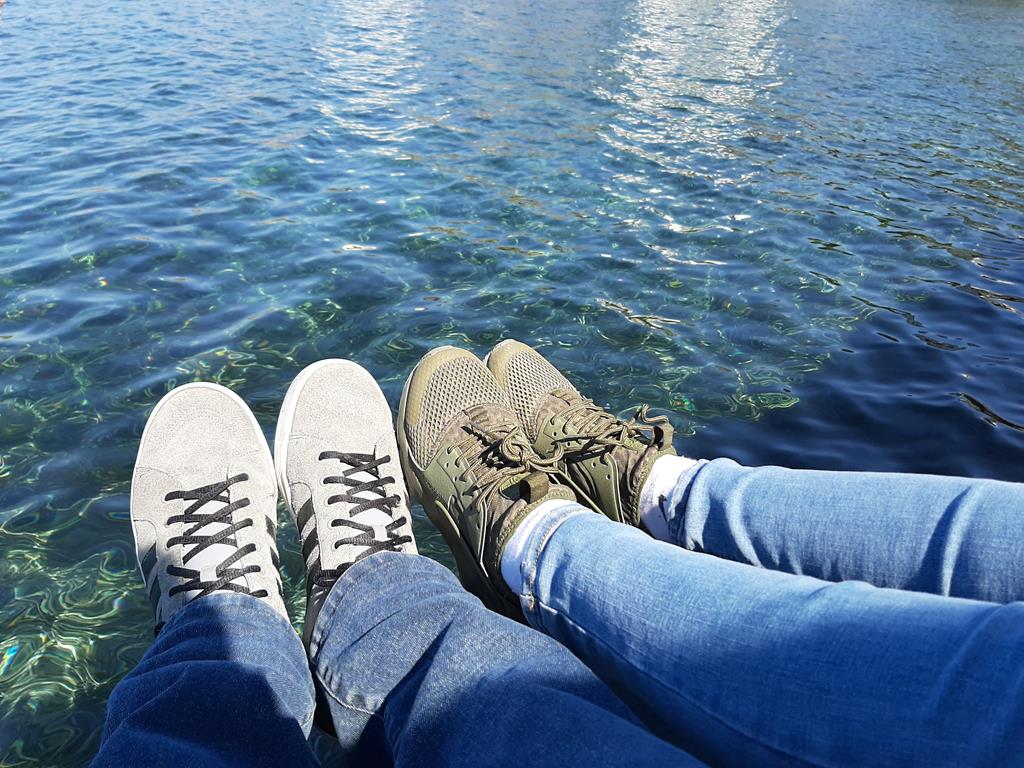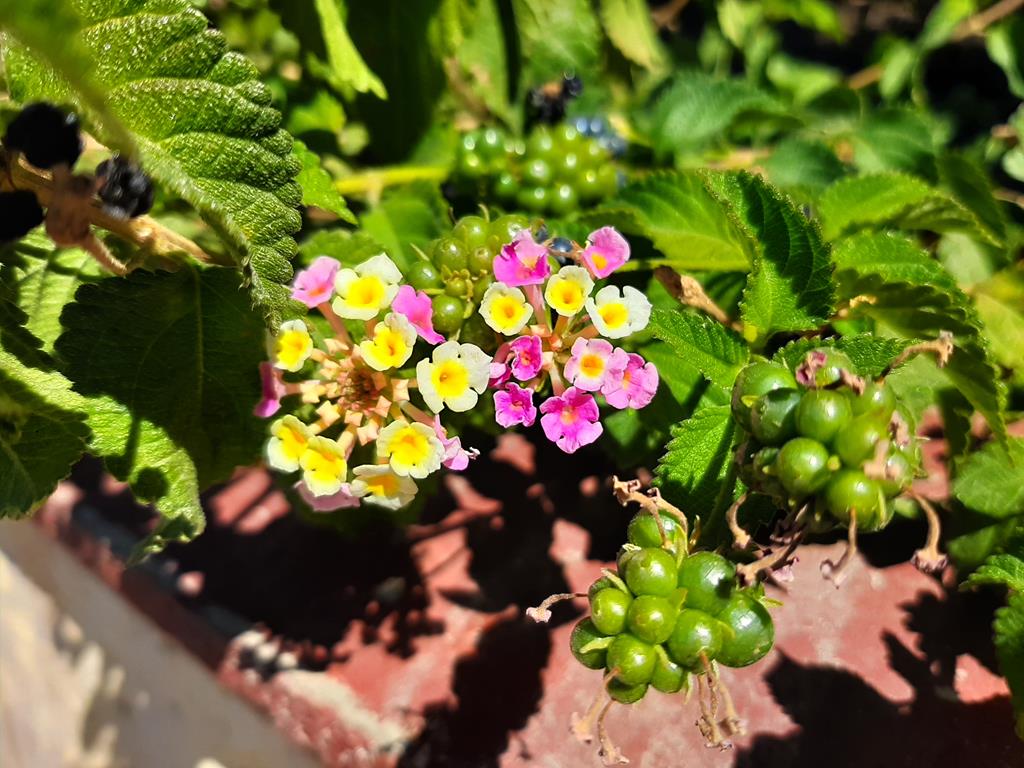 delicious food
I always enjoy eating in hotels, but unfortunately, the only thing I don't like is their timing because it is different from the time I like to eat, and this rule is a bit difficult,
but the rest of the things are very good and it can be said that Everything is ready and I have nothing to do and I devote all my time to fun and happiness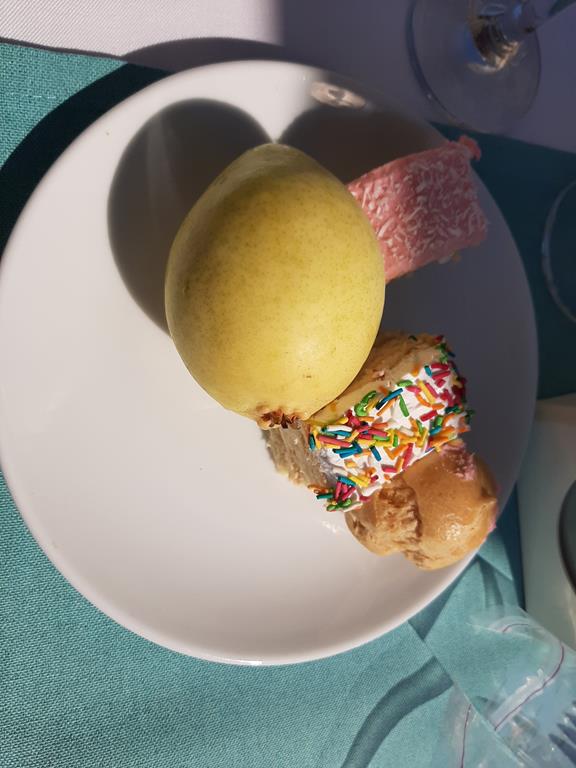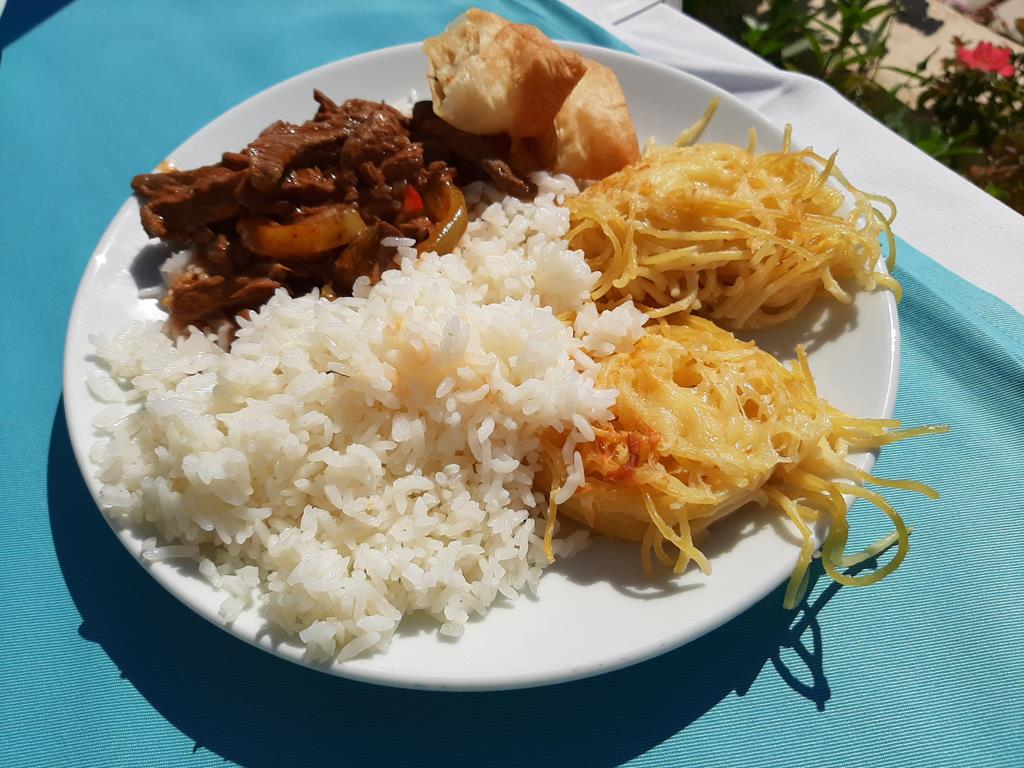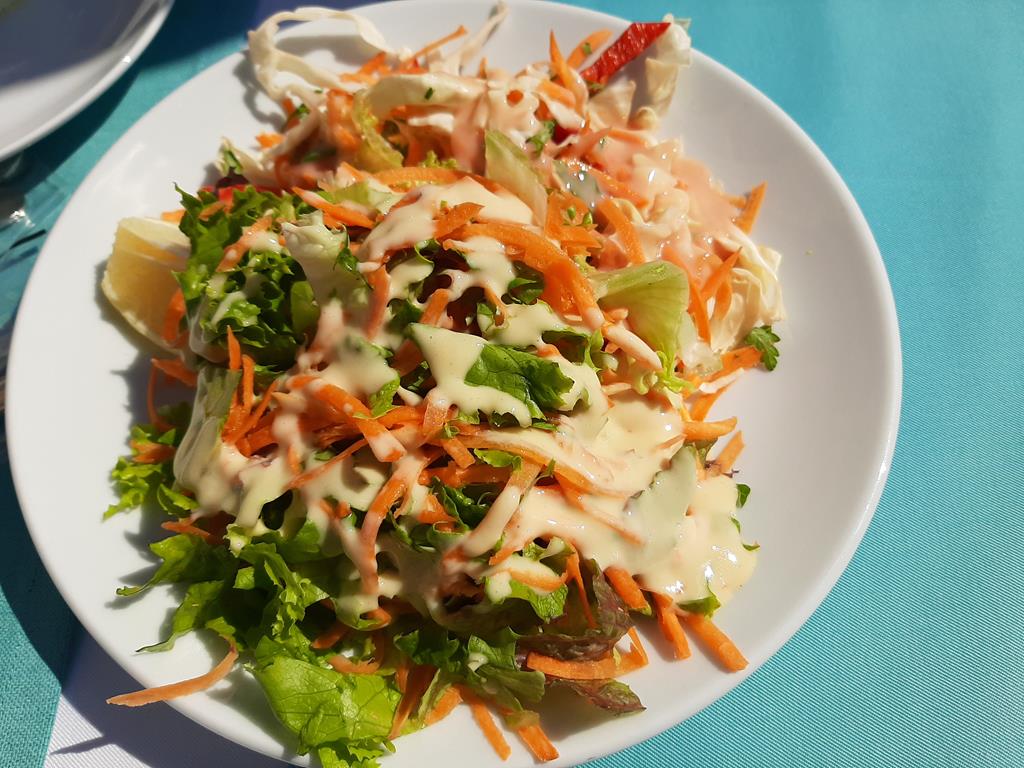 ---
---