Buying fruit and visiting a store during our trip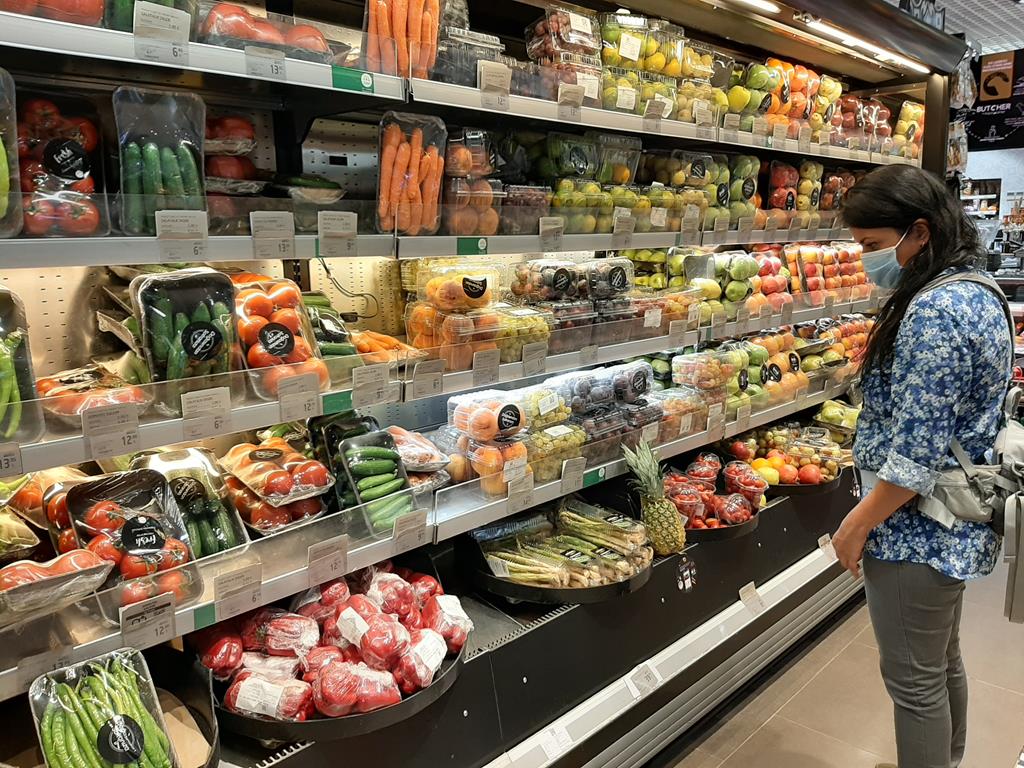 Buying fruit and visiting a store during our trip
I like to browse and see new products in stores
I also enjoy buying fruit, but in general,
I always try not to buy and consume products that contain preservatives, for example, I never buy colored drinks for myself, whose color and design always tempt people.
I don't enjoy eating biscuits and packaged cakes too much
Recently, I use less dairy products
Unfortunately, most packaged foods contain preservatives and harmful substances, and we cannot avoid eating them, and we have to choose a few of them.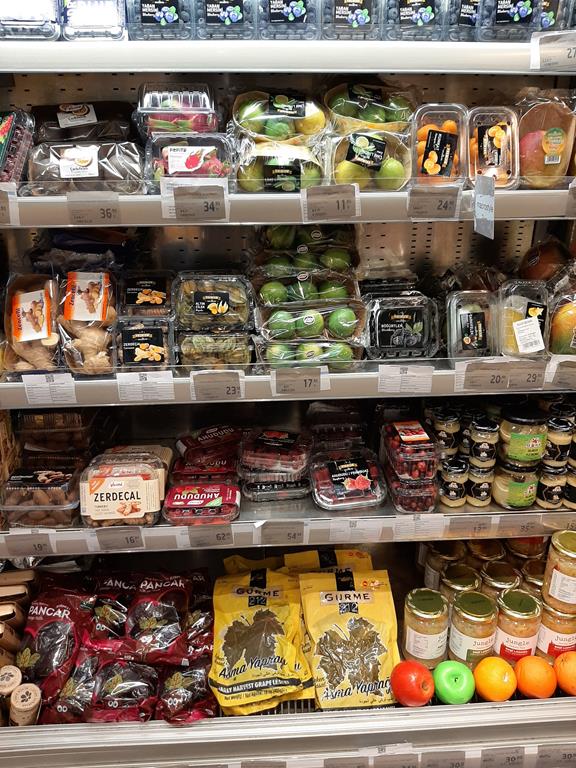 I really like these pumpkins, they are small and cute, I have several of them at home.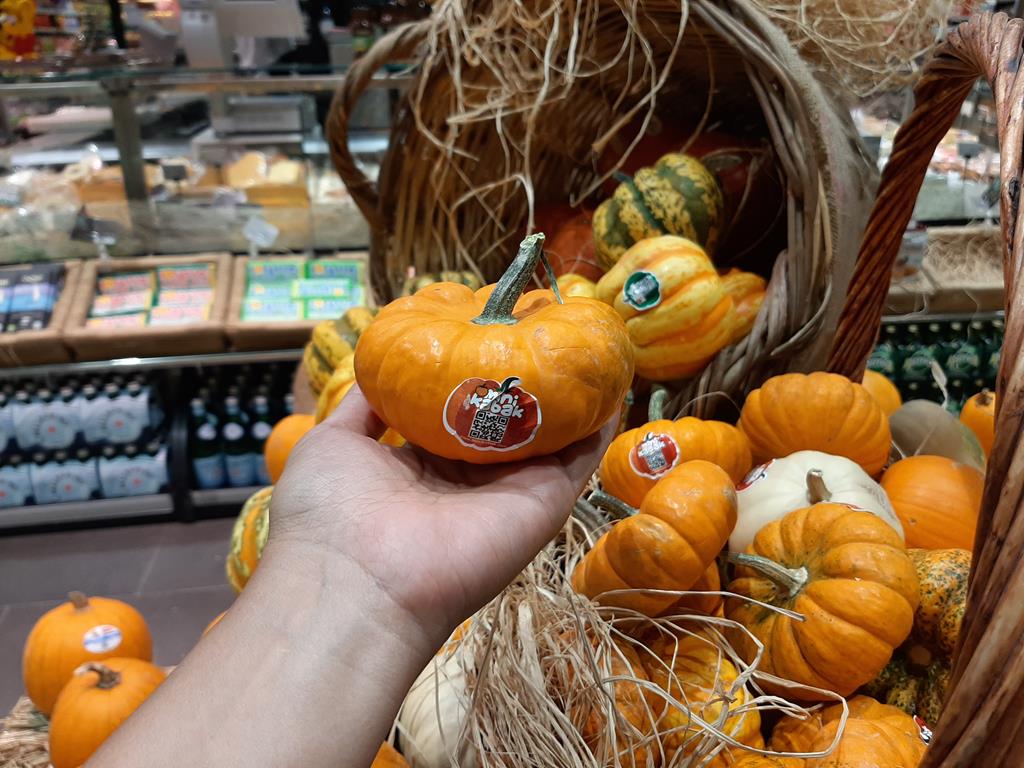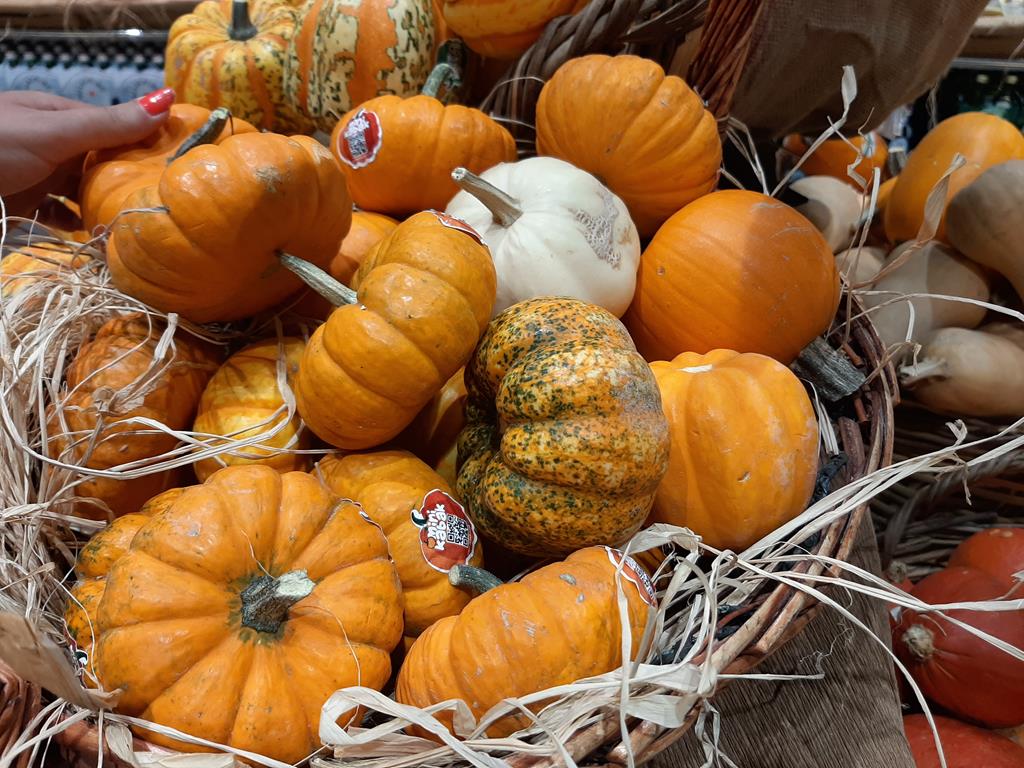 interesting glasses
These glasses were also interesting, for example, the monkey with one of its arms as the handle of the glass, as well as the lion's tail and the zebra's head.
They were interesting but not to my taste, which means I didn't buy from them
The things I buy should make me feel good in addition to looking interesting
And if I don't get a good feeling from a product, no matter how beautiful it is, I won't buy it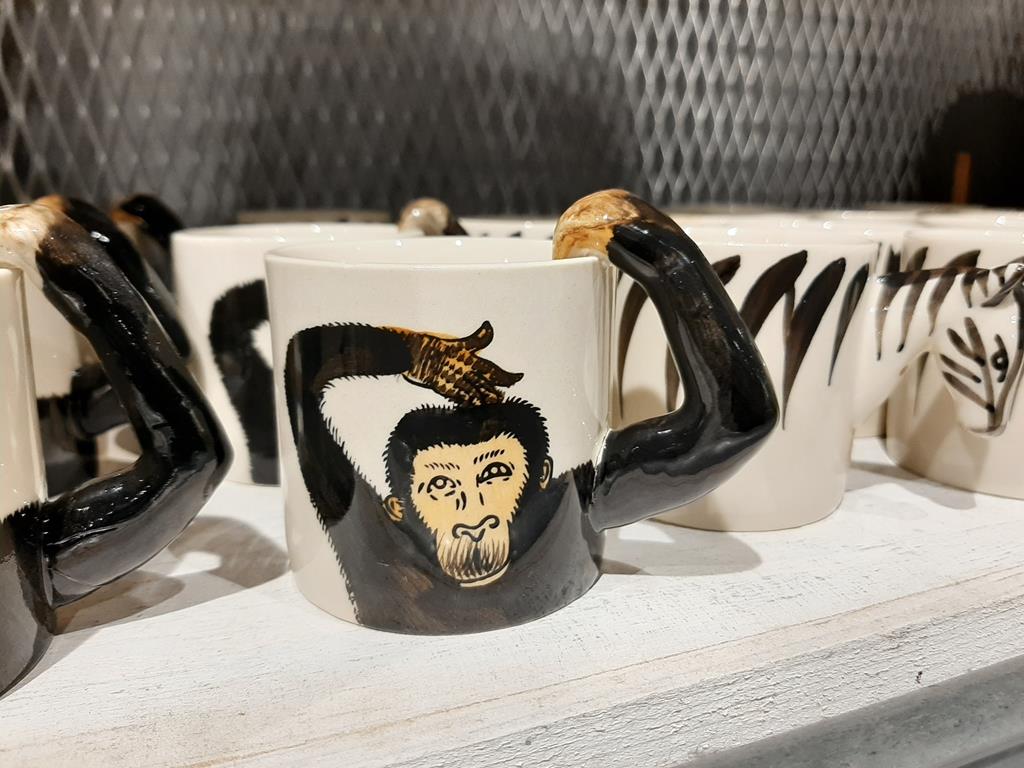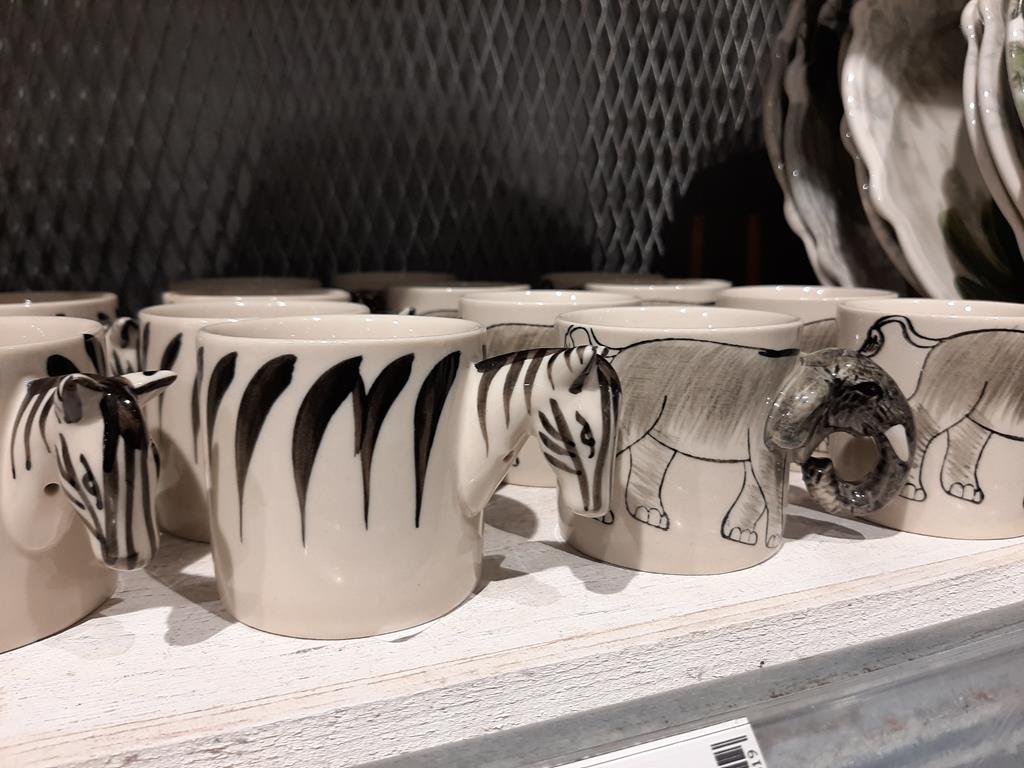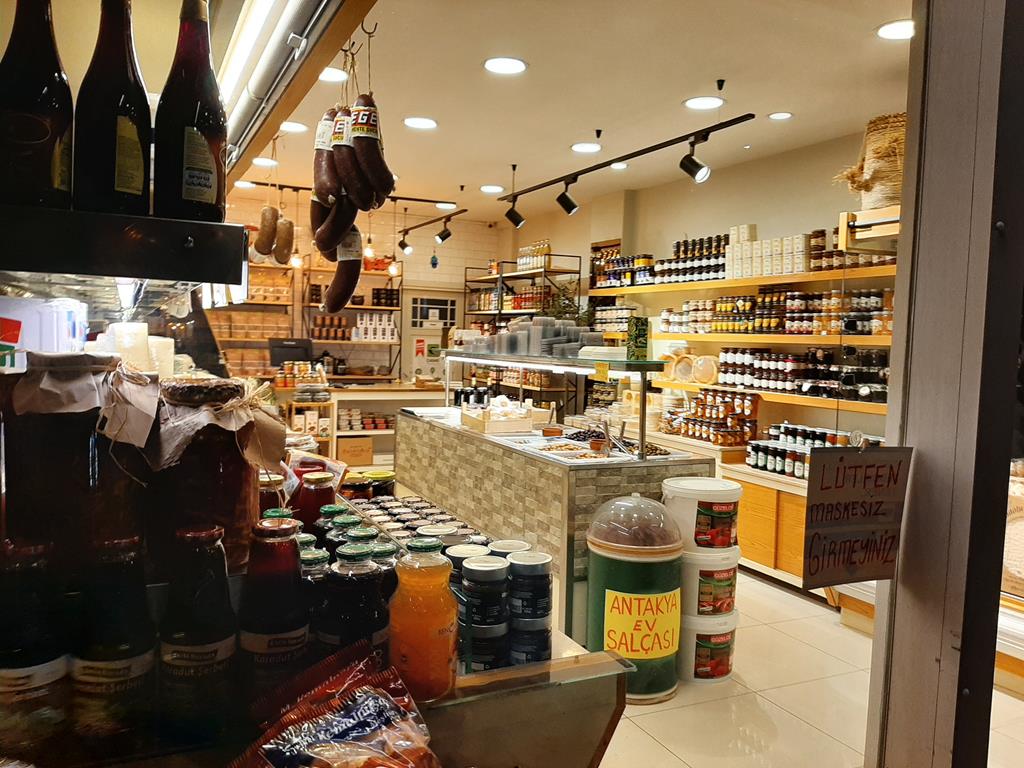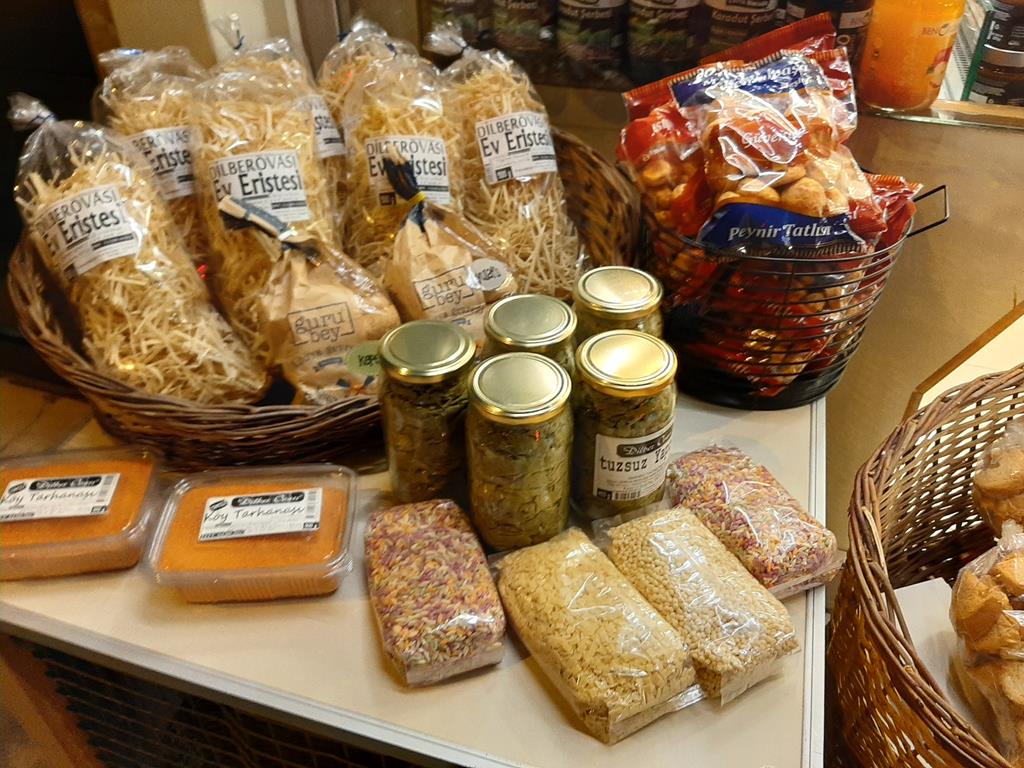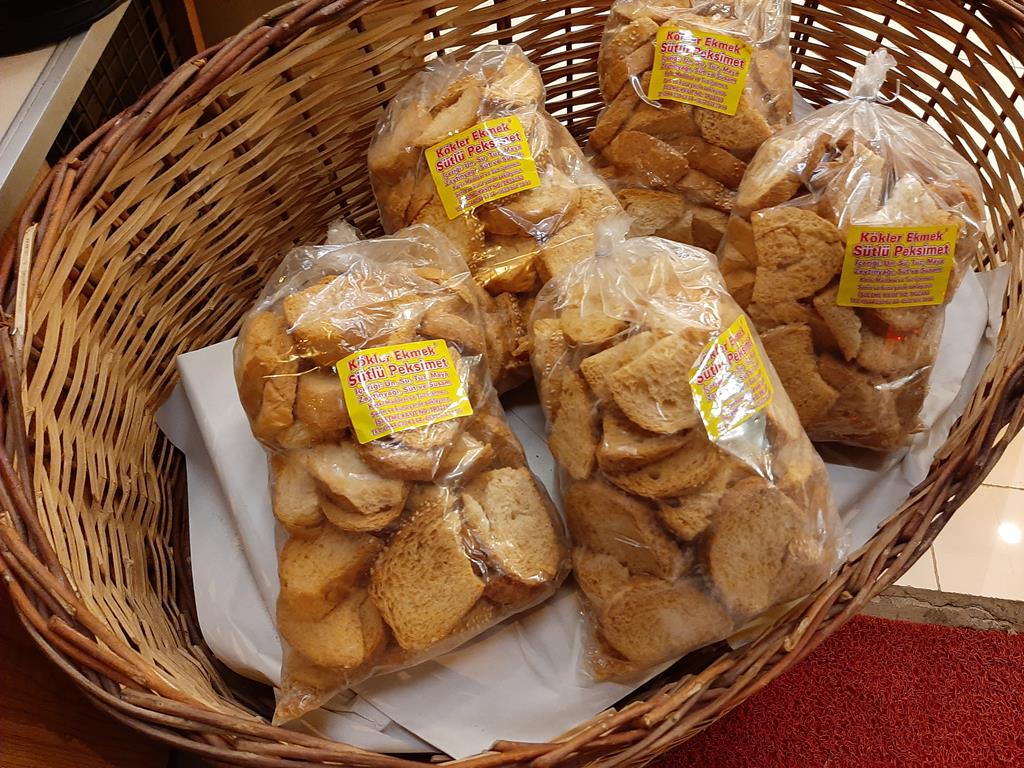 I love macaroni and pasta
I am a fan of macaroni and pasta, and these macaroni had a good shape and interesting colors.
I don't know what kind of color was used for them.
In any case, I liked both their appearance and their model
I make pasta for ourselves every now and then and I always enjoy eating it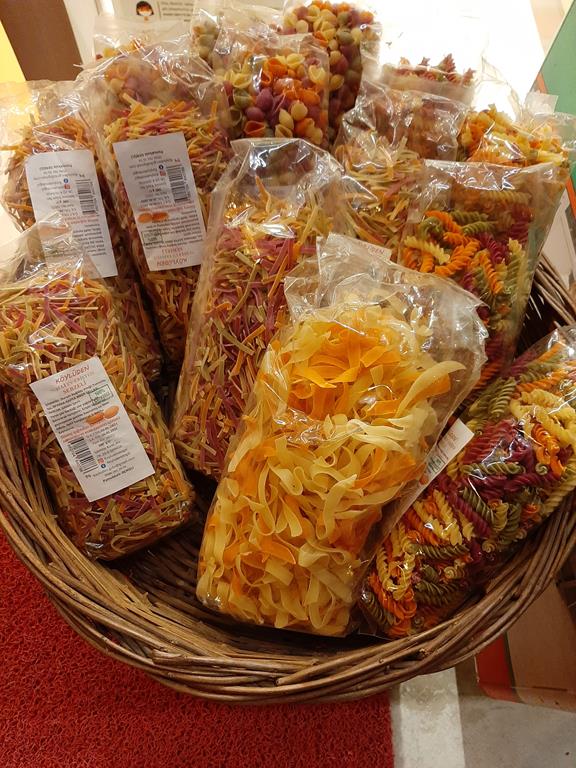 ---
---