Excursion in the forest and green areas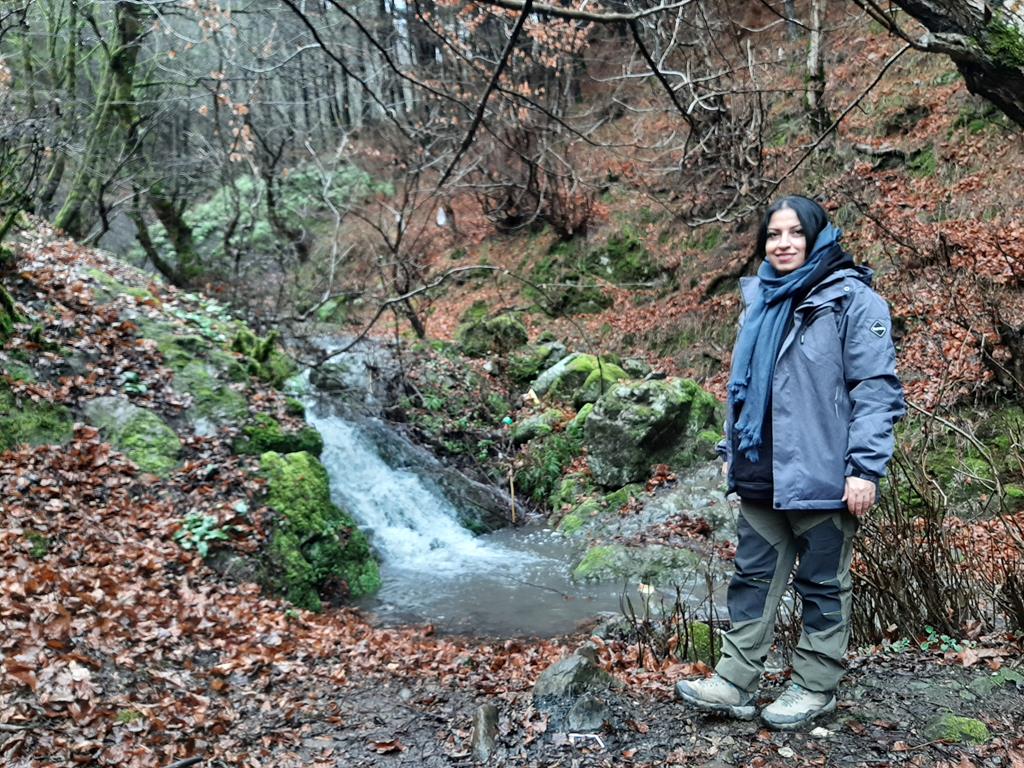 Excursion in the forest and green areas
Hello friends, you can see photos of green areas in the northern cities. My husband and I were visiting there and we were driving when we saw this beautiful waterfall.
Although it was small, it was a nice waterfall and you took some photos next to it
We got out of the car and made tea together next to the waterfall and enjoyed eating that hot tea next to the waterfall and nature.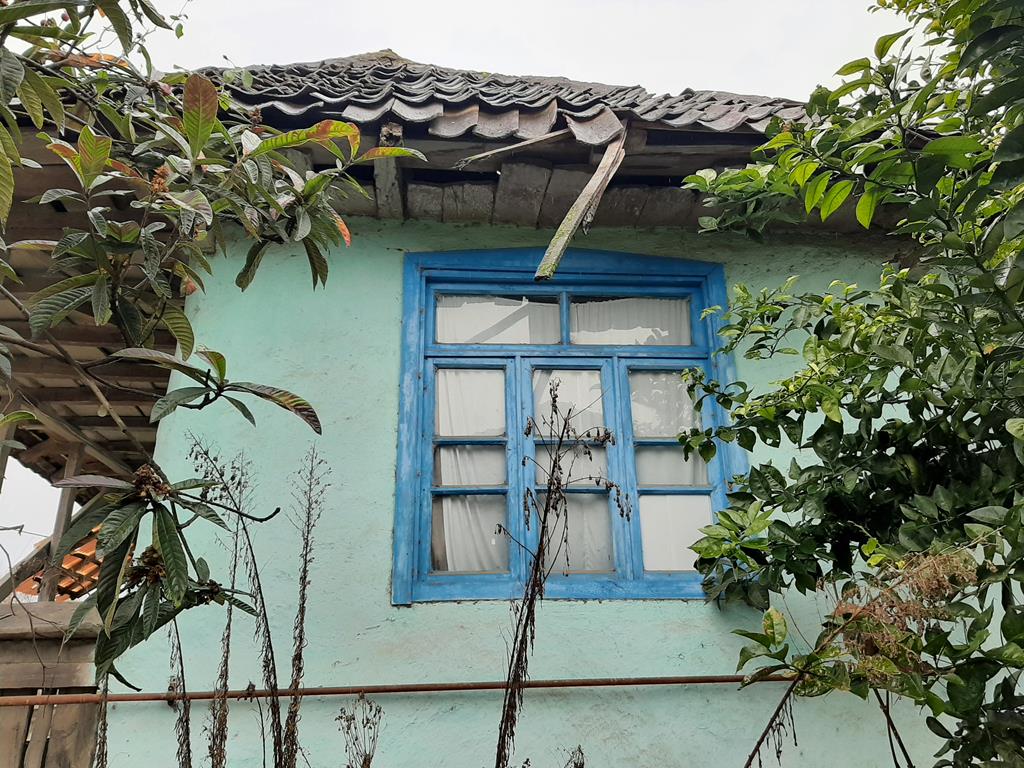 Beautiful window in rural and old houses
It is a beautiful window in rural and old houses that has a beautiful blue color
I like rural houses with old texture very much and I take pictures wherever I see these houses
Now, unfortunately, houses are built with new textures and materials, and such houses have become rare, but they are mostly seen in villages, but their number is decreasing.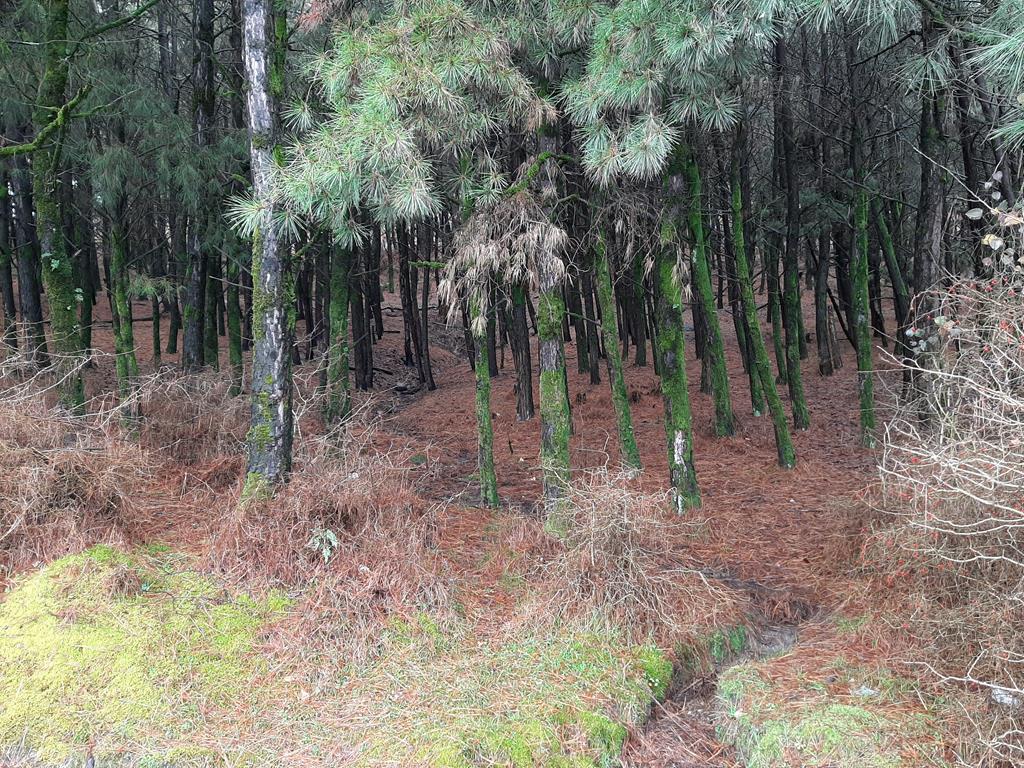 Very beautiful colors


The extremely beautiful colors of the leaves on the trees and the leaves of Izzy are very soothing. Some say that autumn is the season of love because this beauty and various colors intoxicates a person and reminds him of being in love.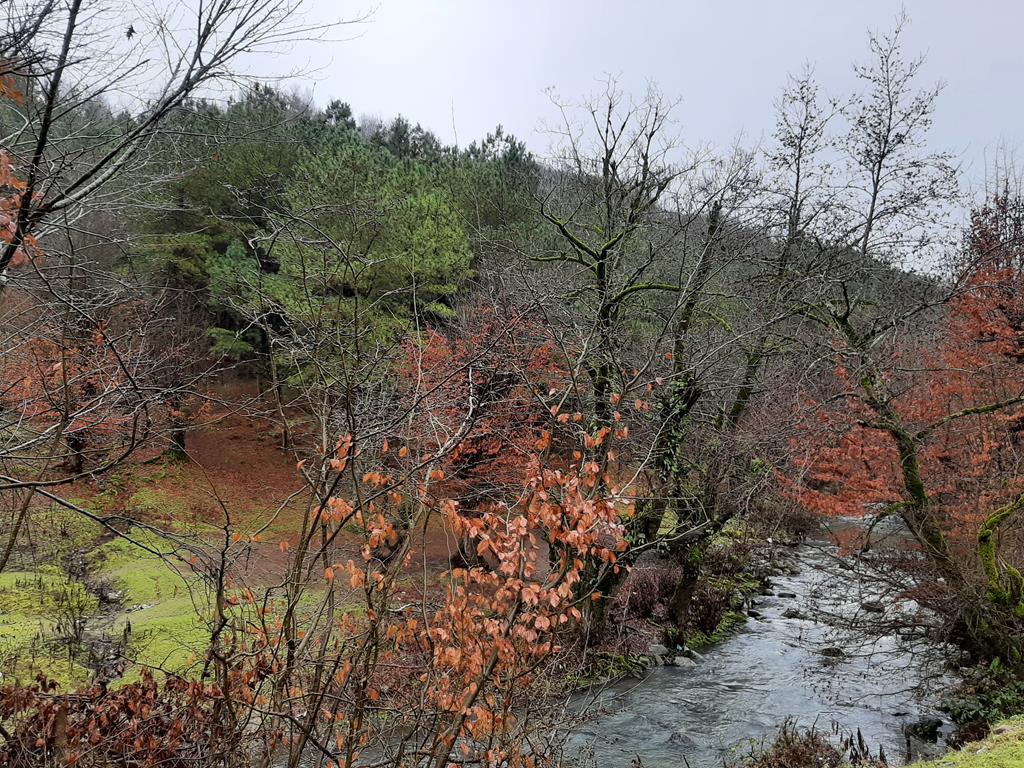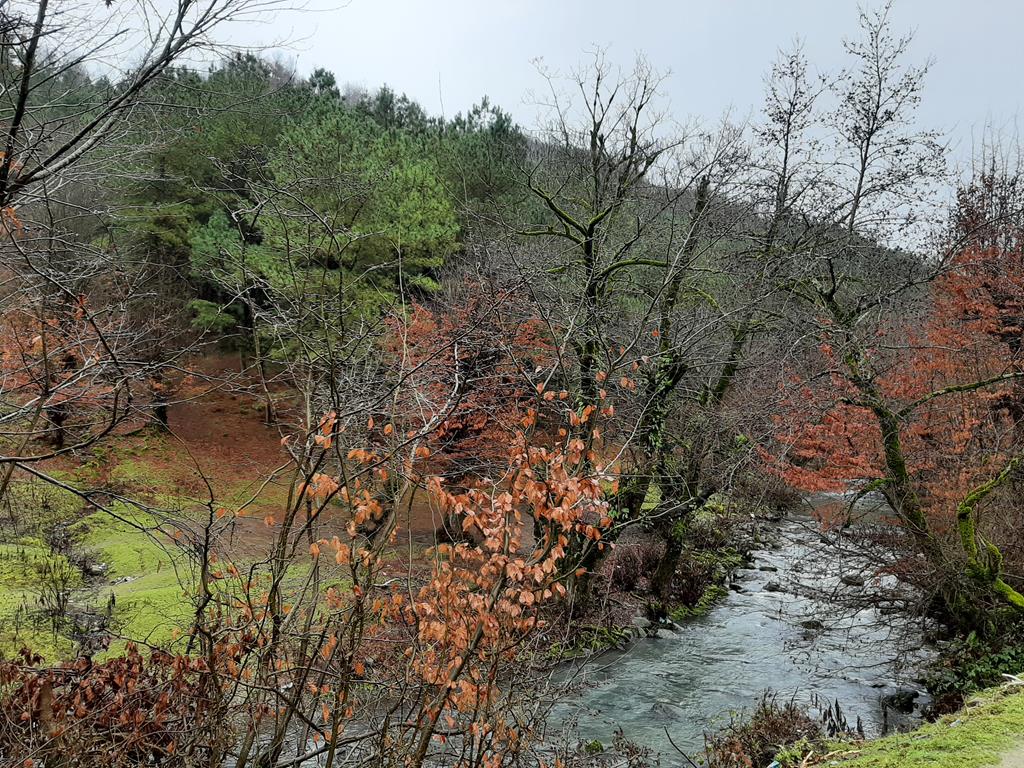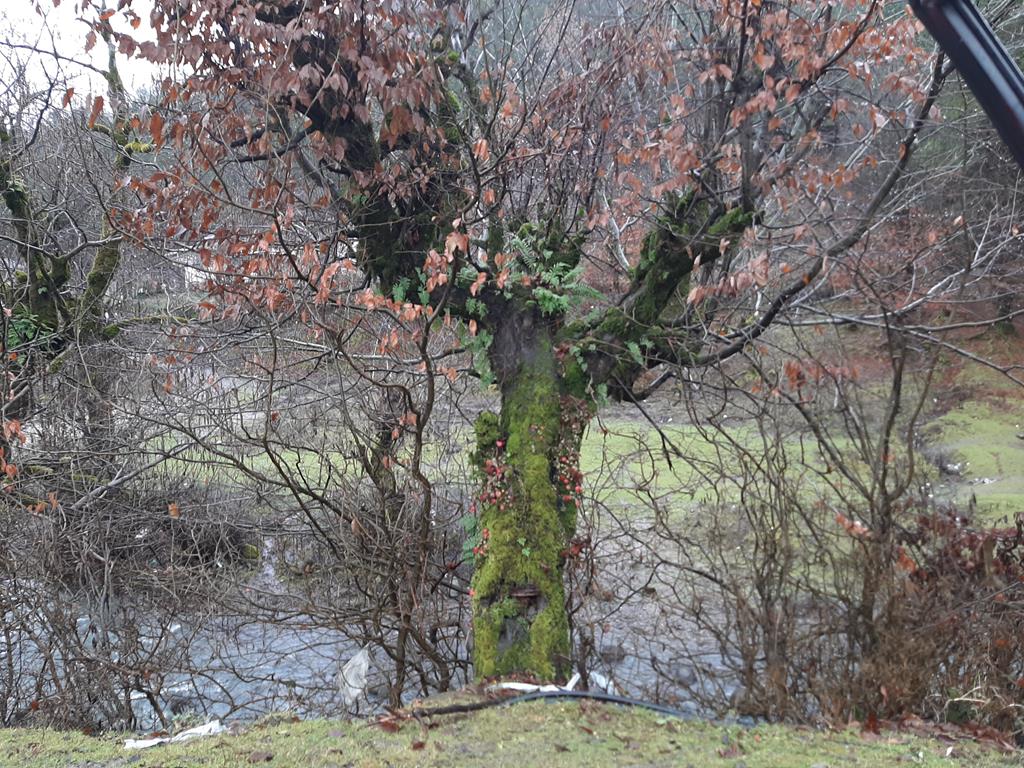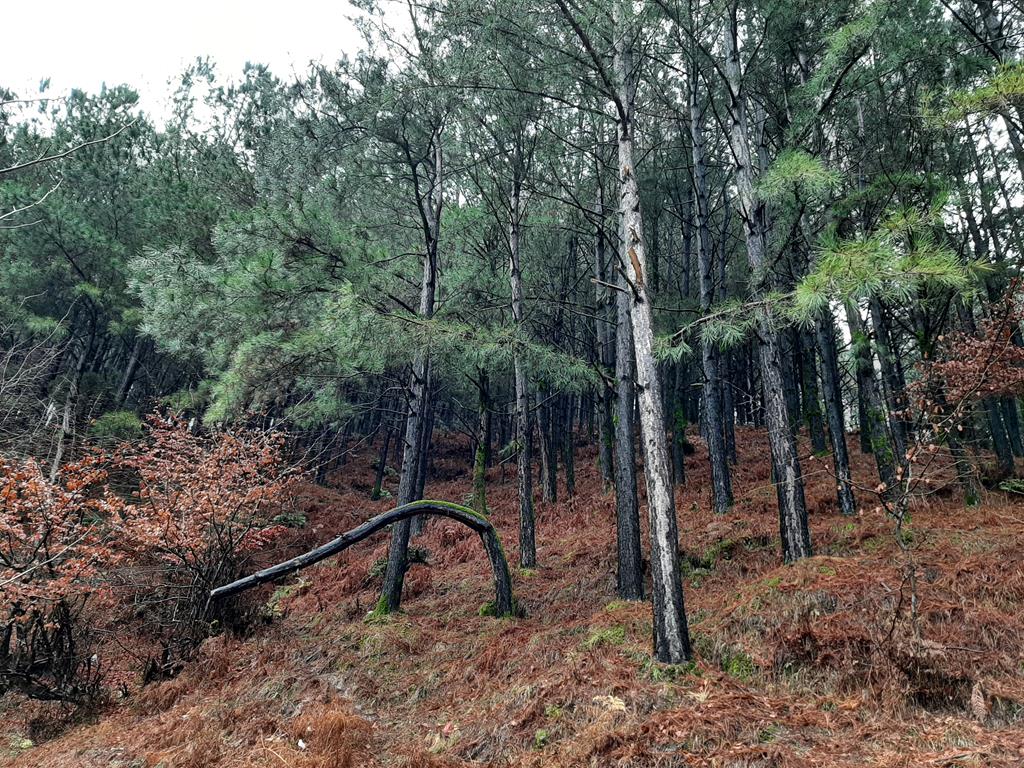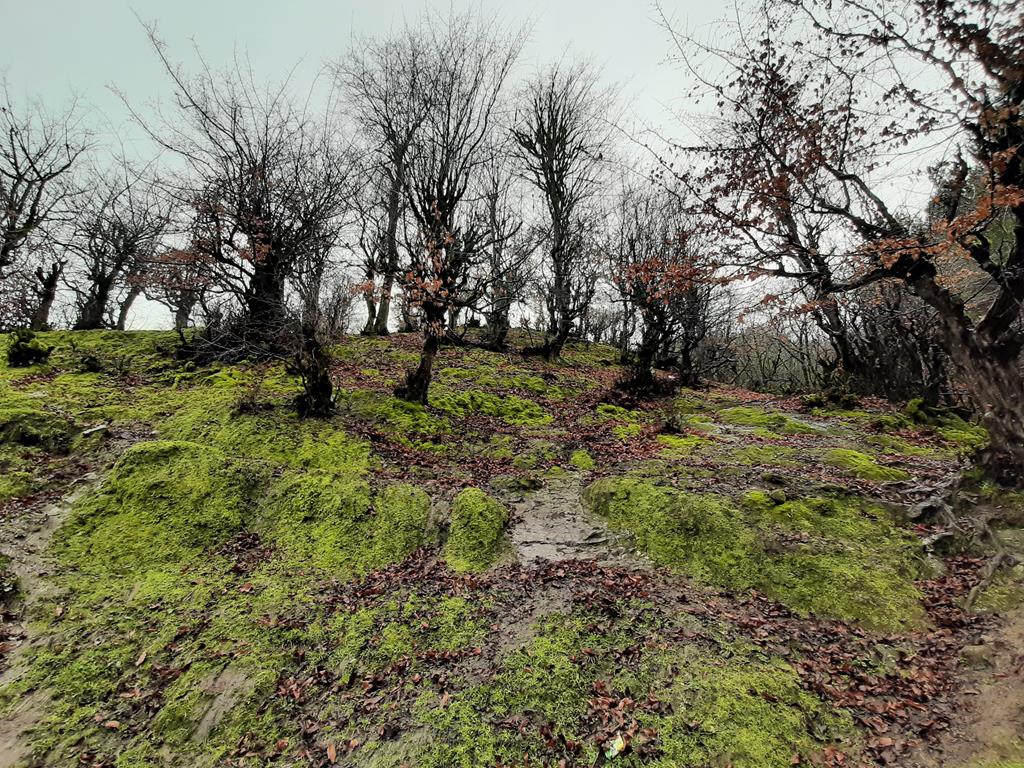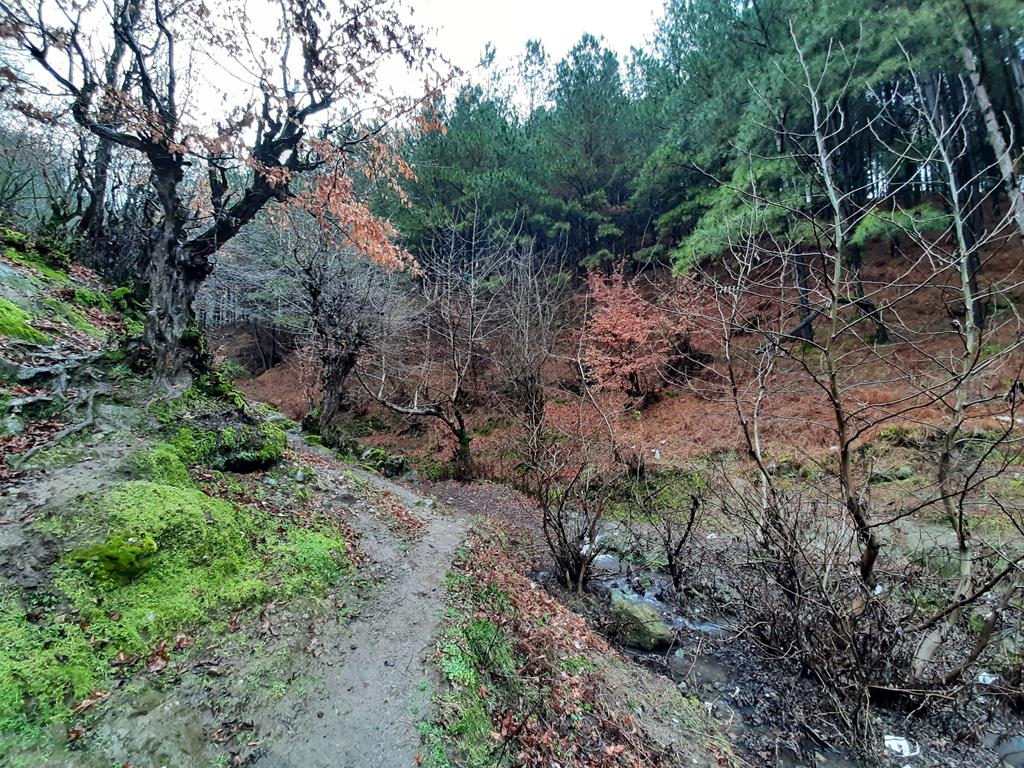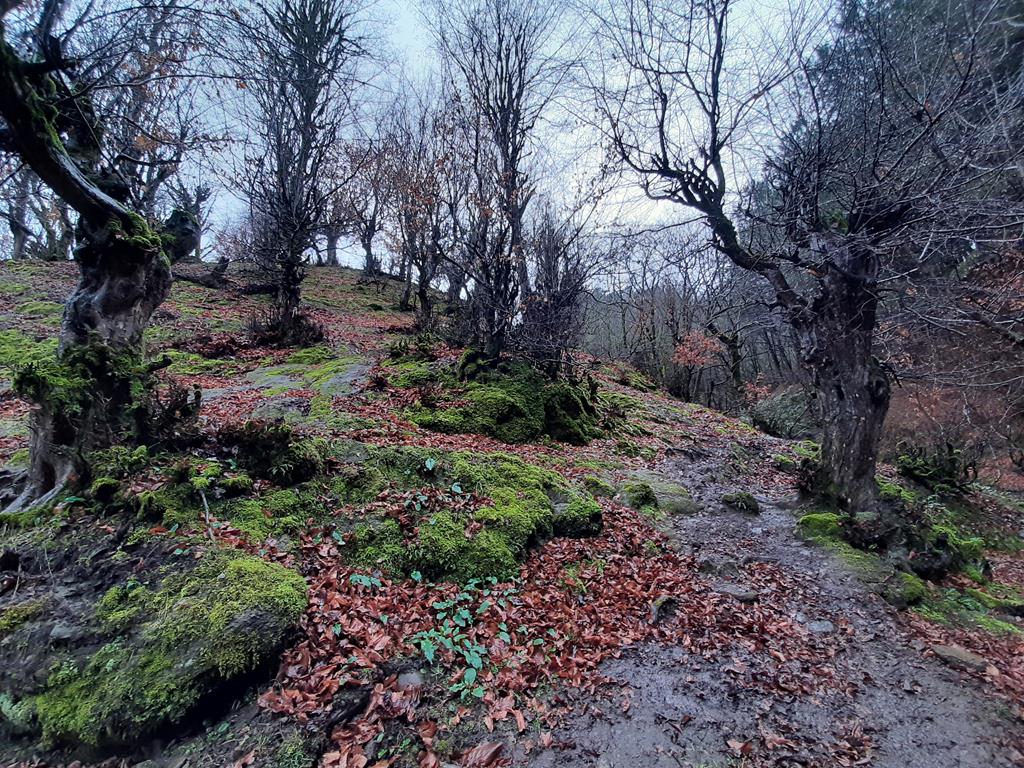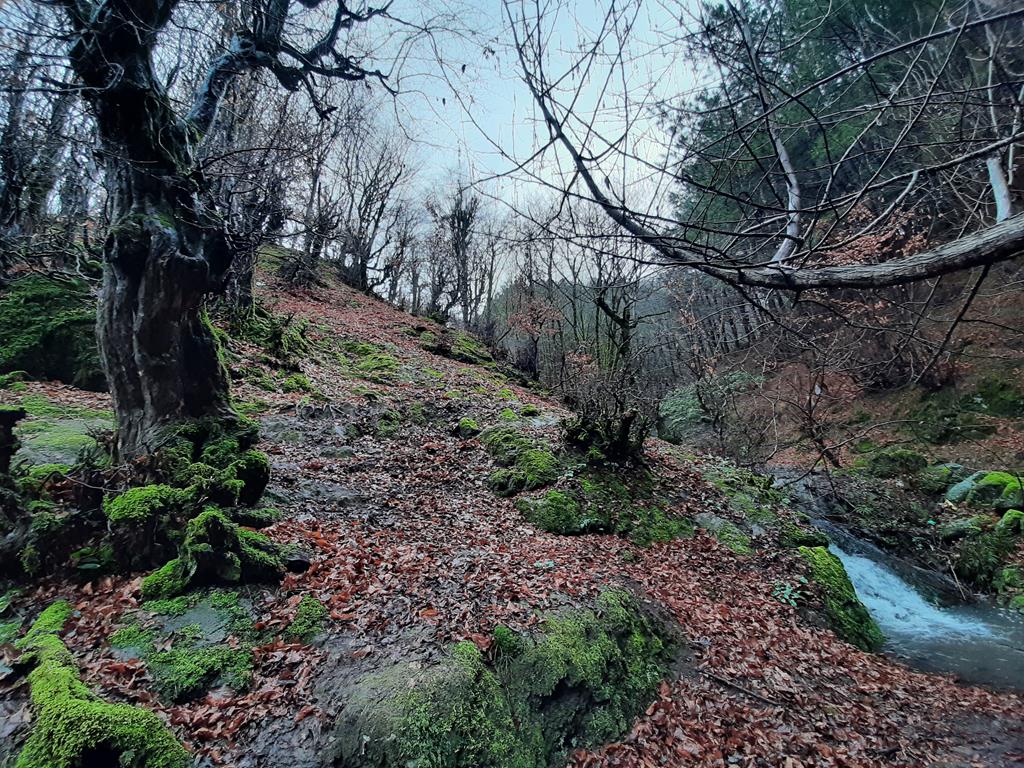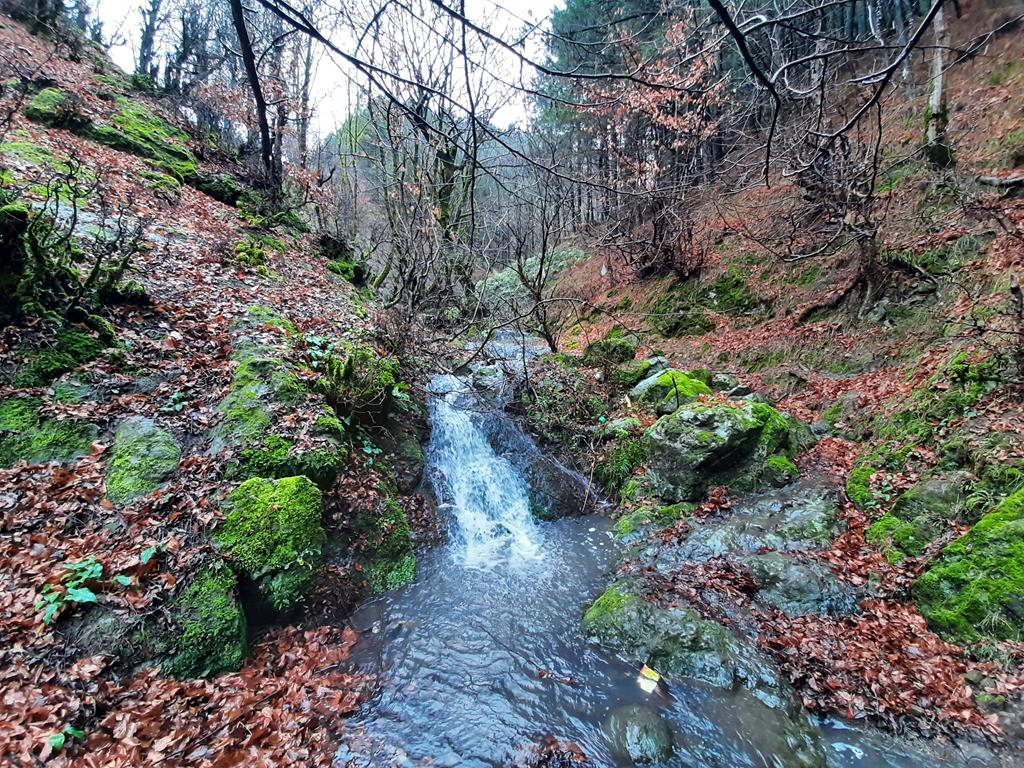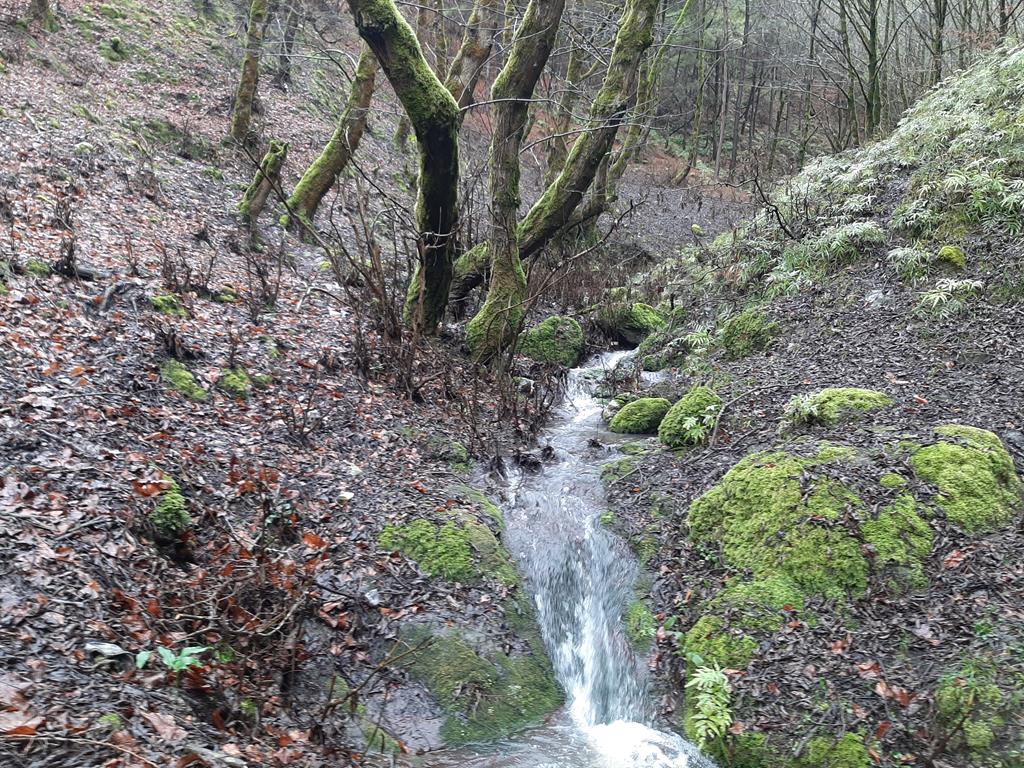 ---
---