Excursion in the mountains of Semnan and a good day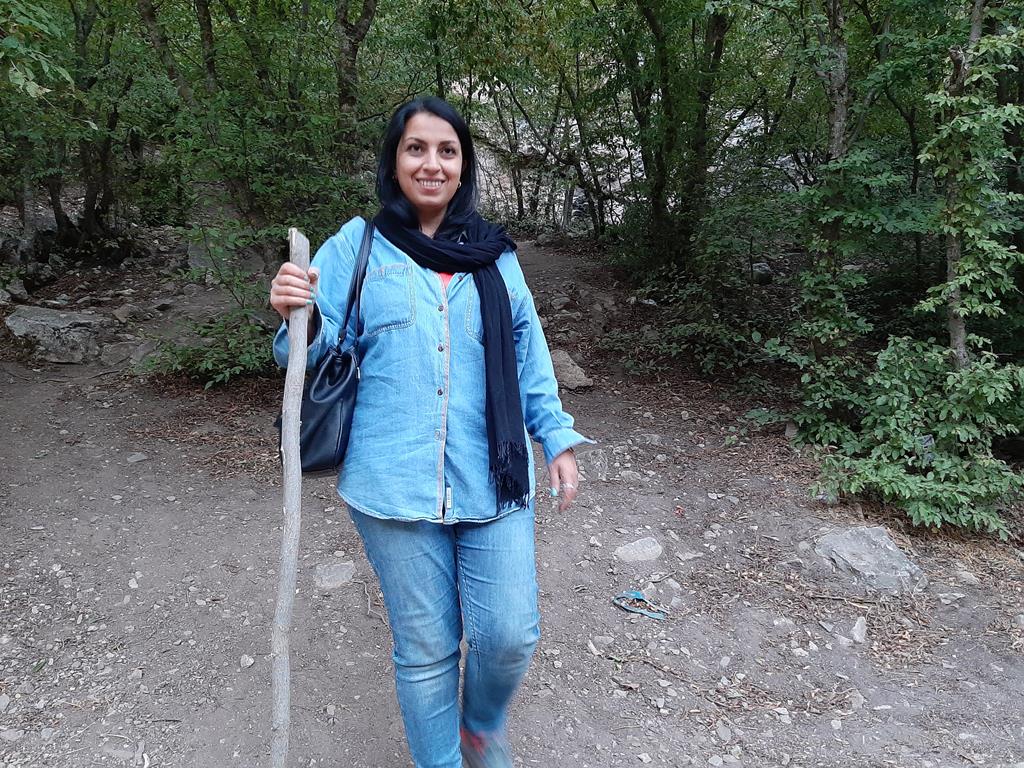 Excursion in the mountains of Semnan and a good day
A few months ago, we moved to Semnan with my husband and went to the house of one of our friends who lives there.
After visiting different areas, we went to this mountain in the last days of our stay there
There was a famous waterfall next to it, we sat there for a while and after the water bath, we walked in this direction and walked a bit.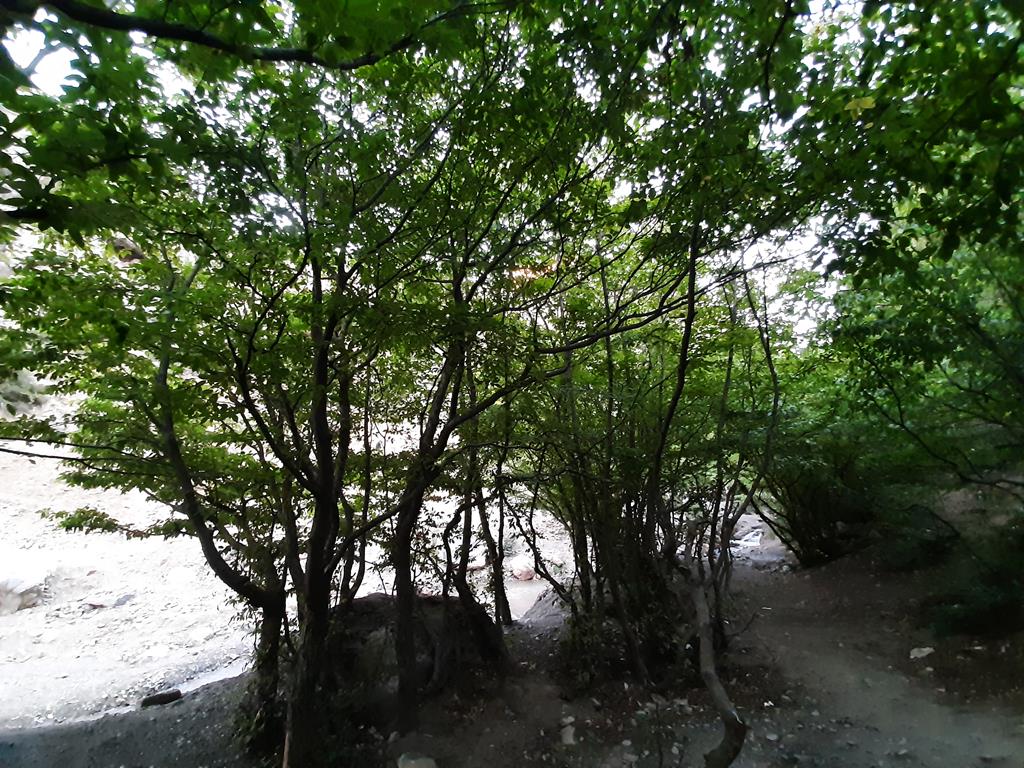 Flowers of hot and dry areas
Different flowers are different in different cities
In every city and climate region, we will encounter different flowers and coverings
These thorny flowers do not grow
everywhere and mostly grow in hot and dry areas, and many people feel a sense of nostalgia when they see them.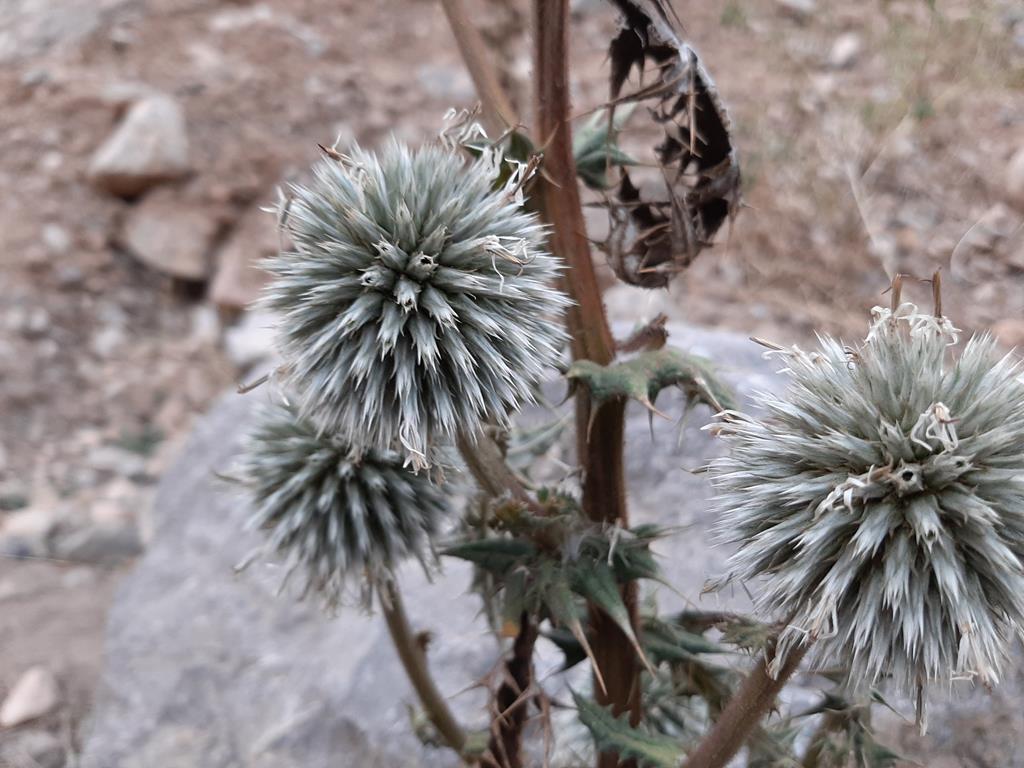 The river, whose water source continues from the famous waterfall that was there, makes the surroundings green and beautiful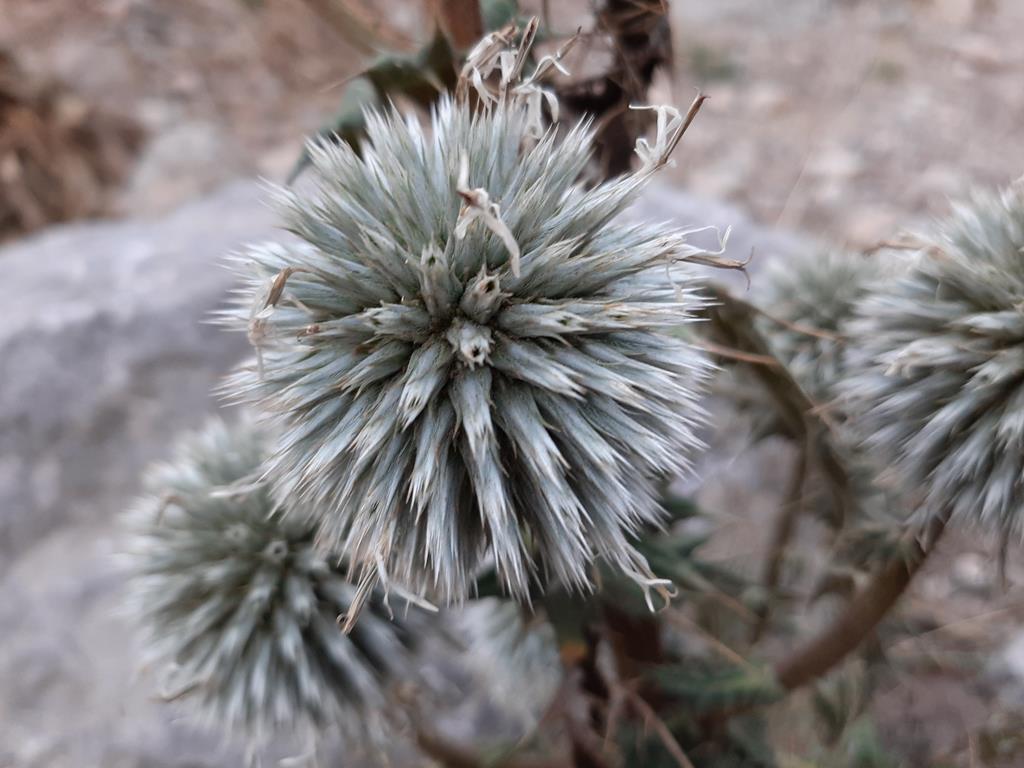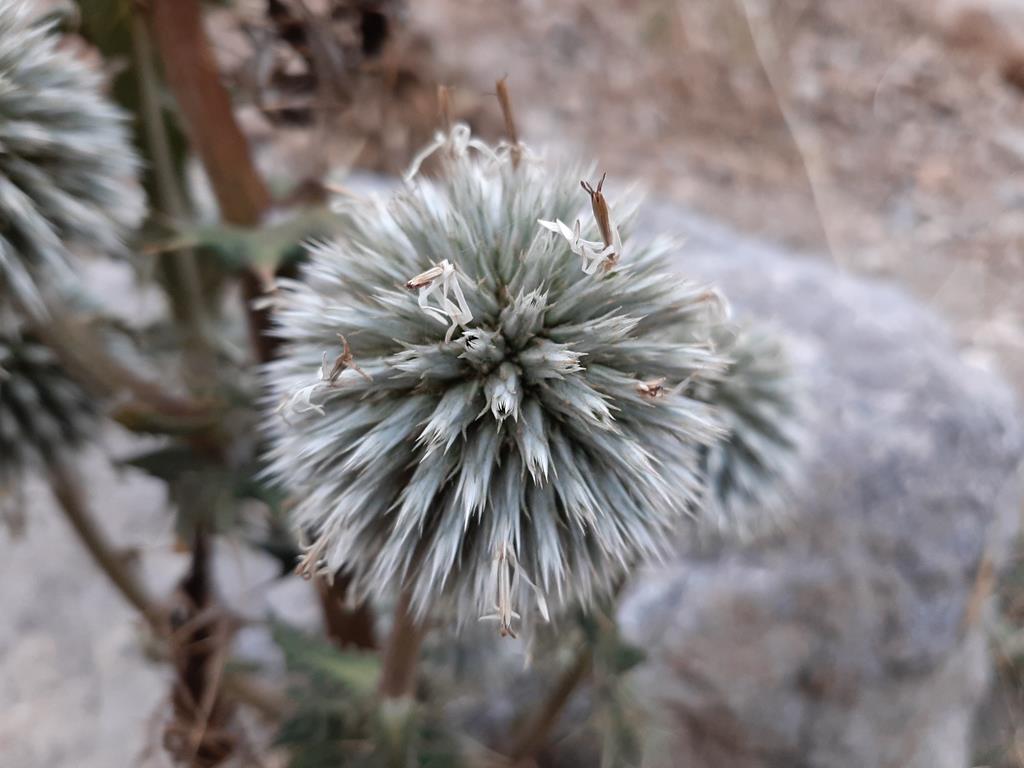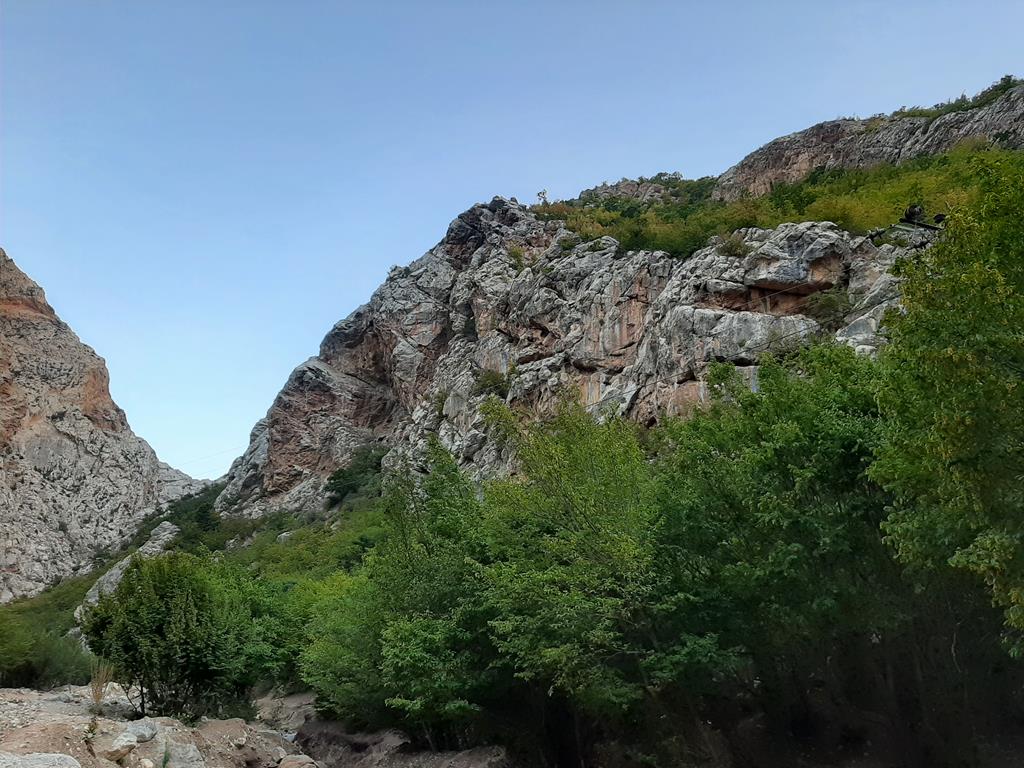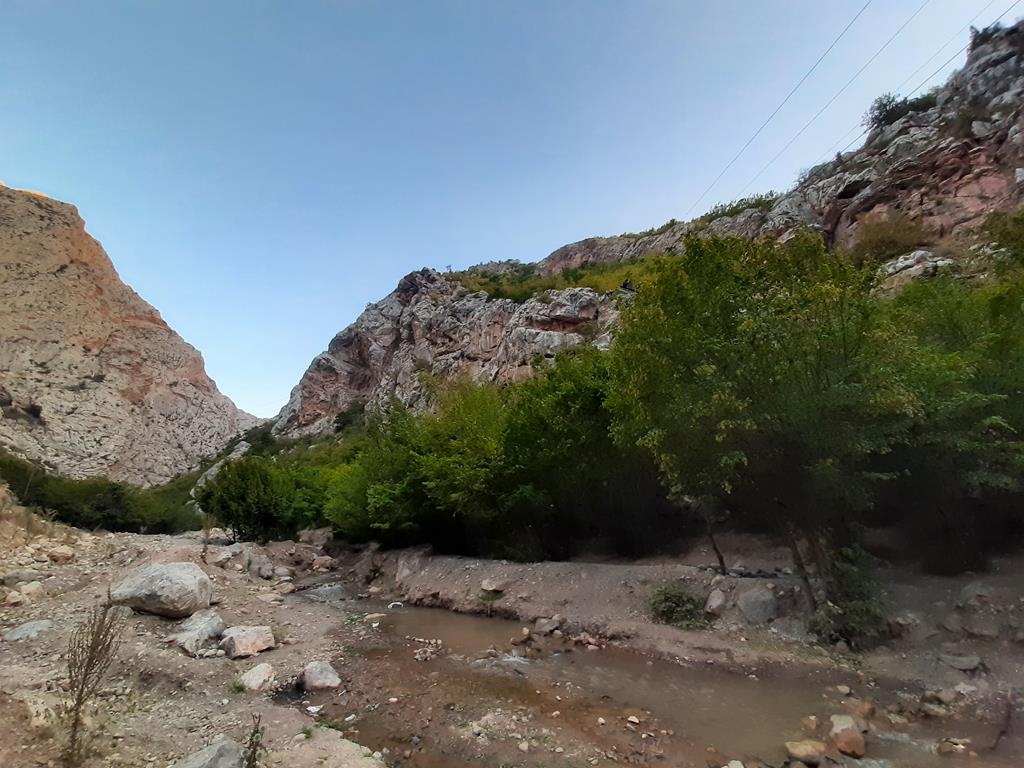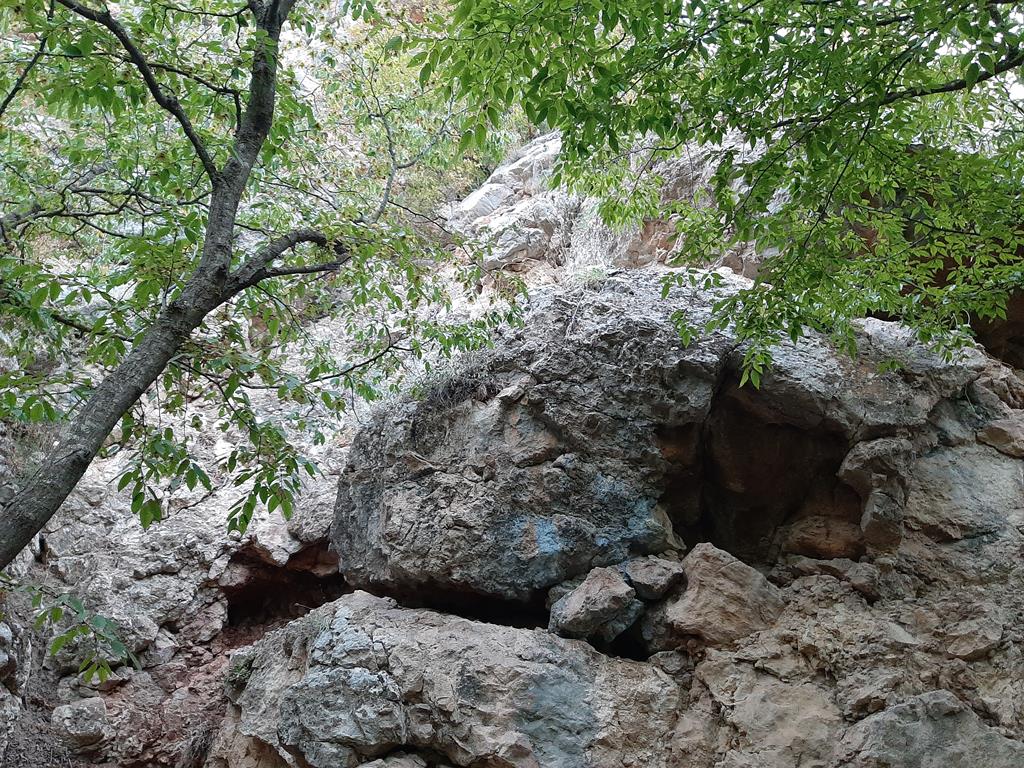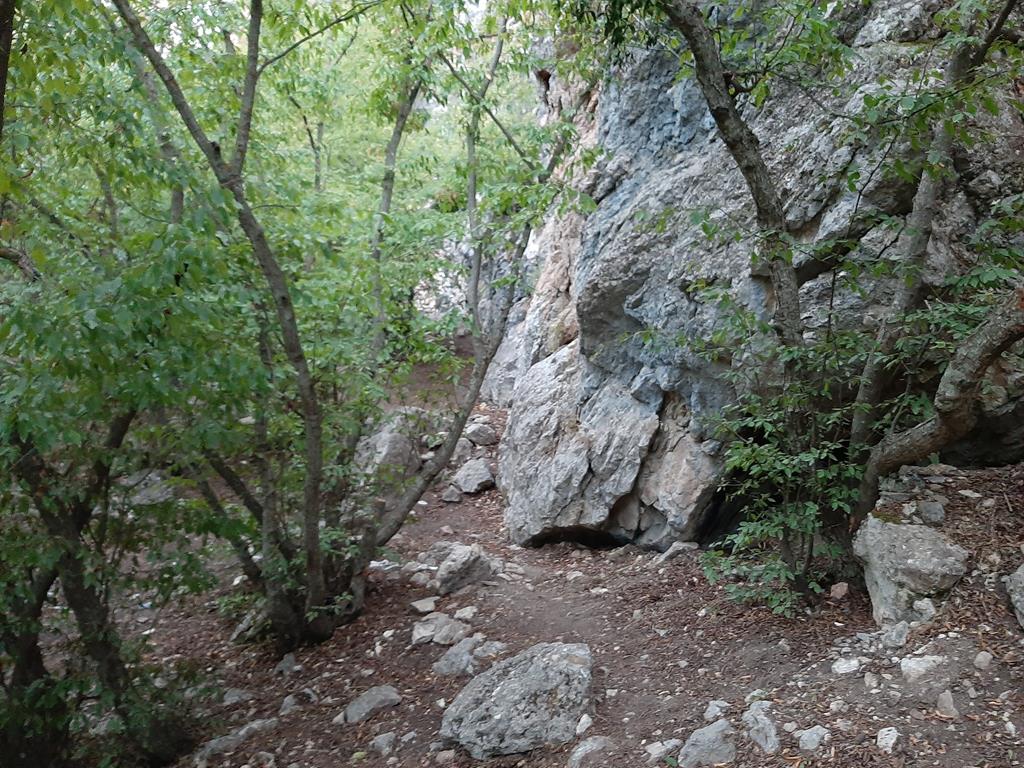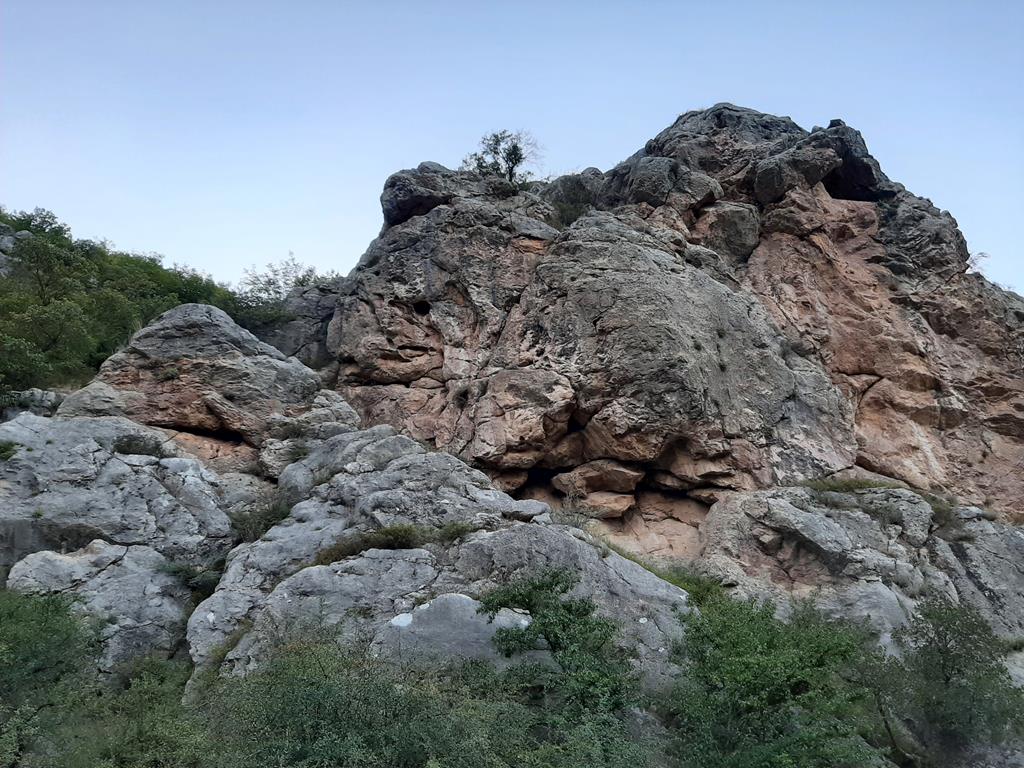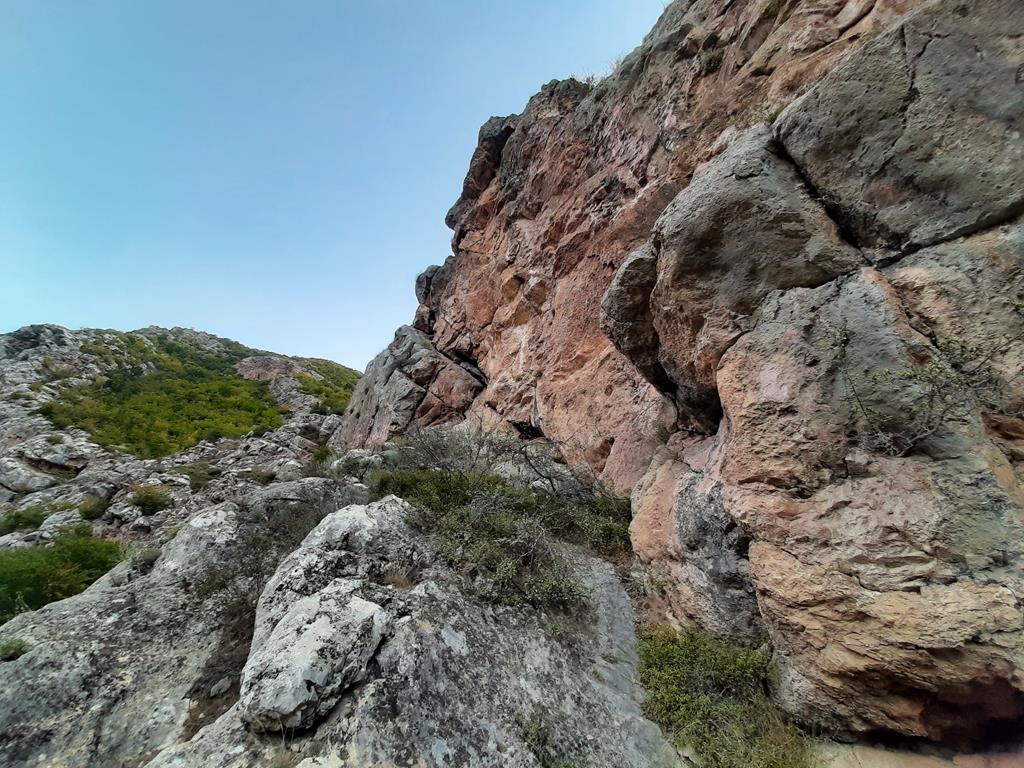 ---
---