In the fruit leather shop in the north of the country. very good smell filled the whole shop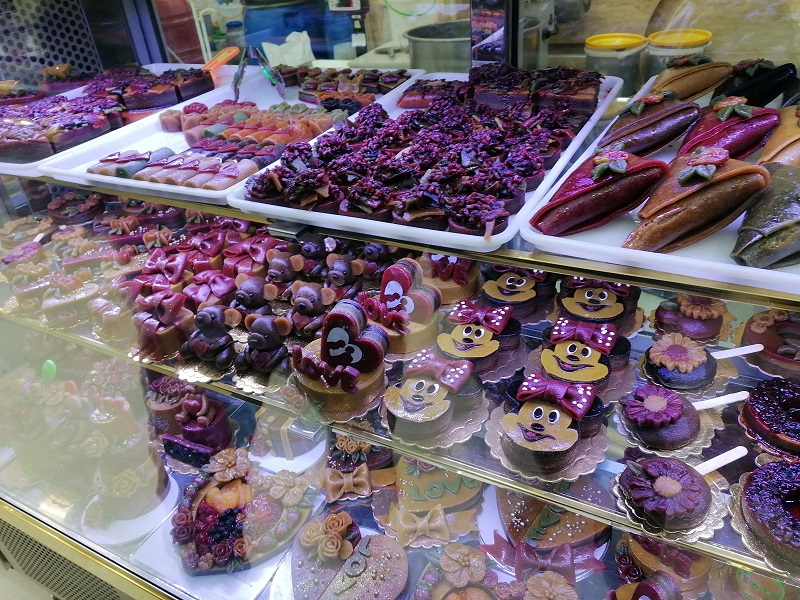 In the fruit leather shop in the north of the country


We went to a very delicious shop, where I saw several rows of fruit perms and took pictures because they were very tasty, sweet and sour, and interesting, and a very good smell filled the whole shop.
My husband and I bought some fruit leathers in different flavors
Even some of them were decorated as cakes and we could easily give gifts to family members and make them happy. I personally don't like to eat fruit leather, but these were very tasty and delicious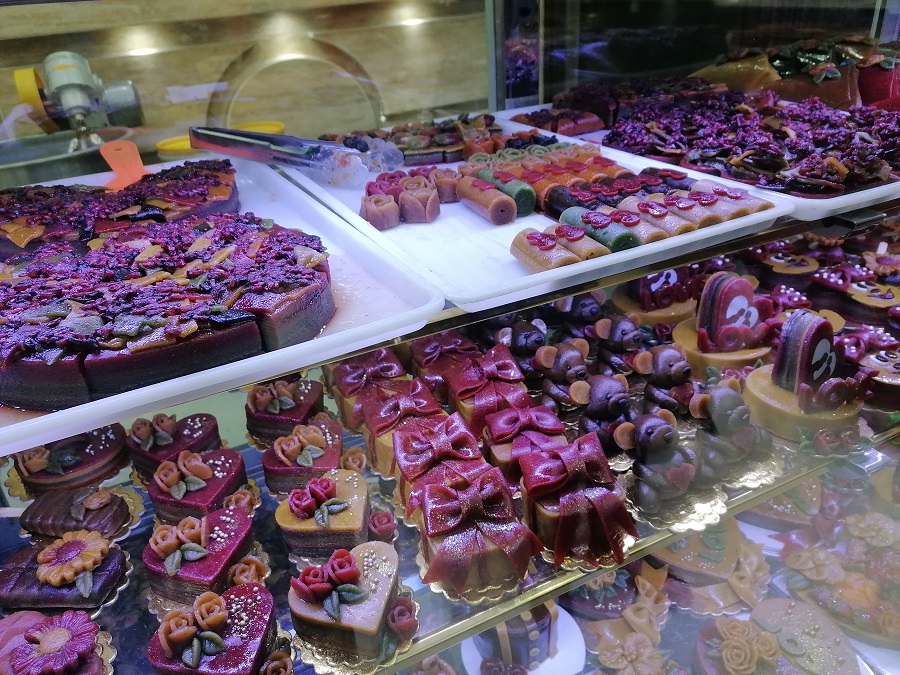 Different types of oils and pickles
As you can see in the photos, this shop was full of pickles and fruit leather, nuts and walnut oils, and different types of quality and tasty olives.
We could choose any of them and buy them. I chose and bought some pickles and olives, and we enjoyed their very good flavors.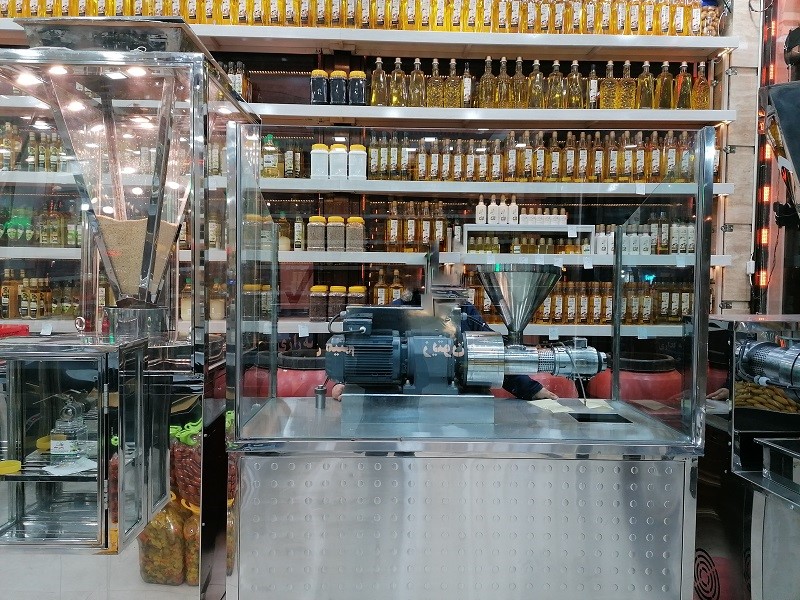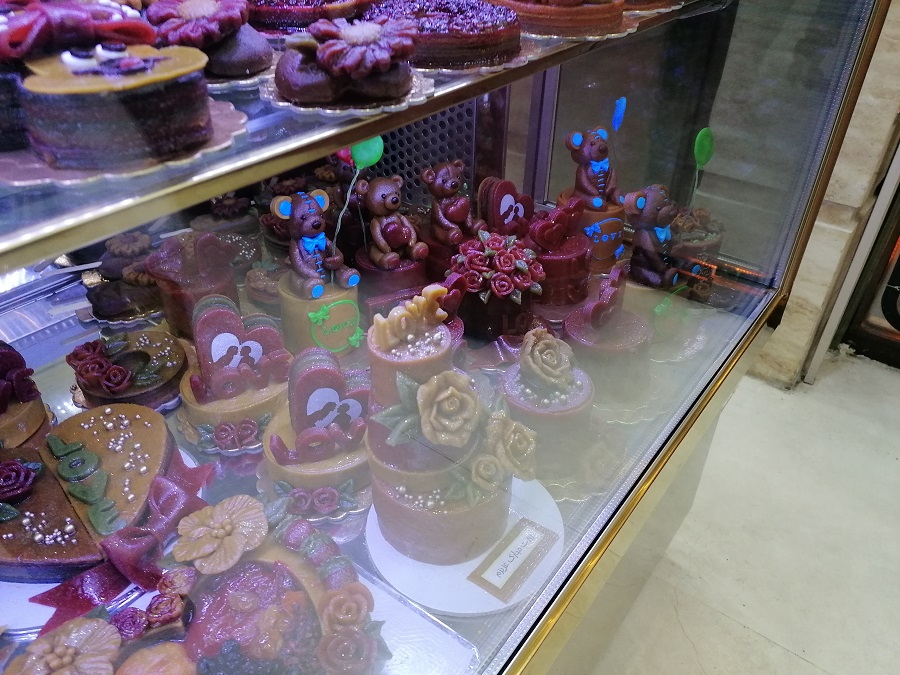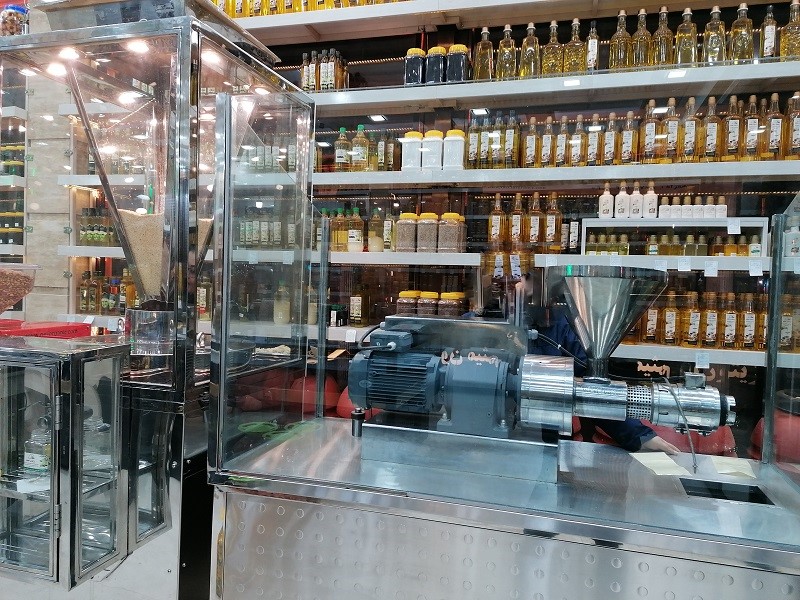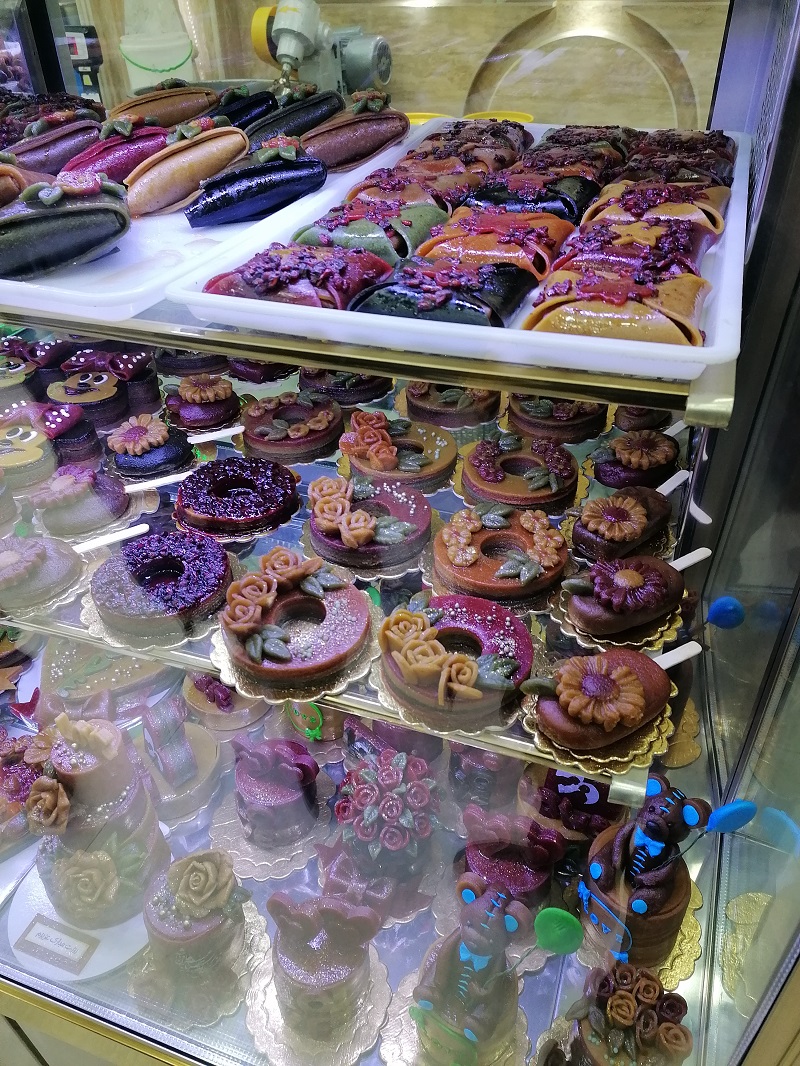 Anzali lagoon
This is the entry point of Anzali lagoon
Of course, we didn't go there in the right season. In its right season, this lagoon is full of lotus flowers on the water. Tourists can go on the water by boat and enjoy being among the lotus flowers.
The lotus flowers grow so much that boaters have to take a certain route so that less flowers are damaged.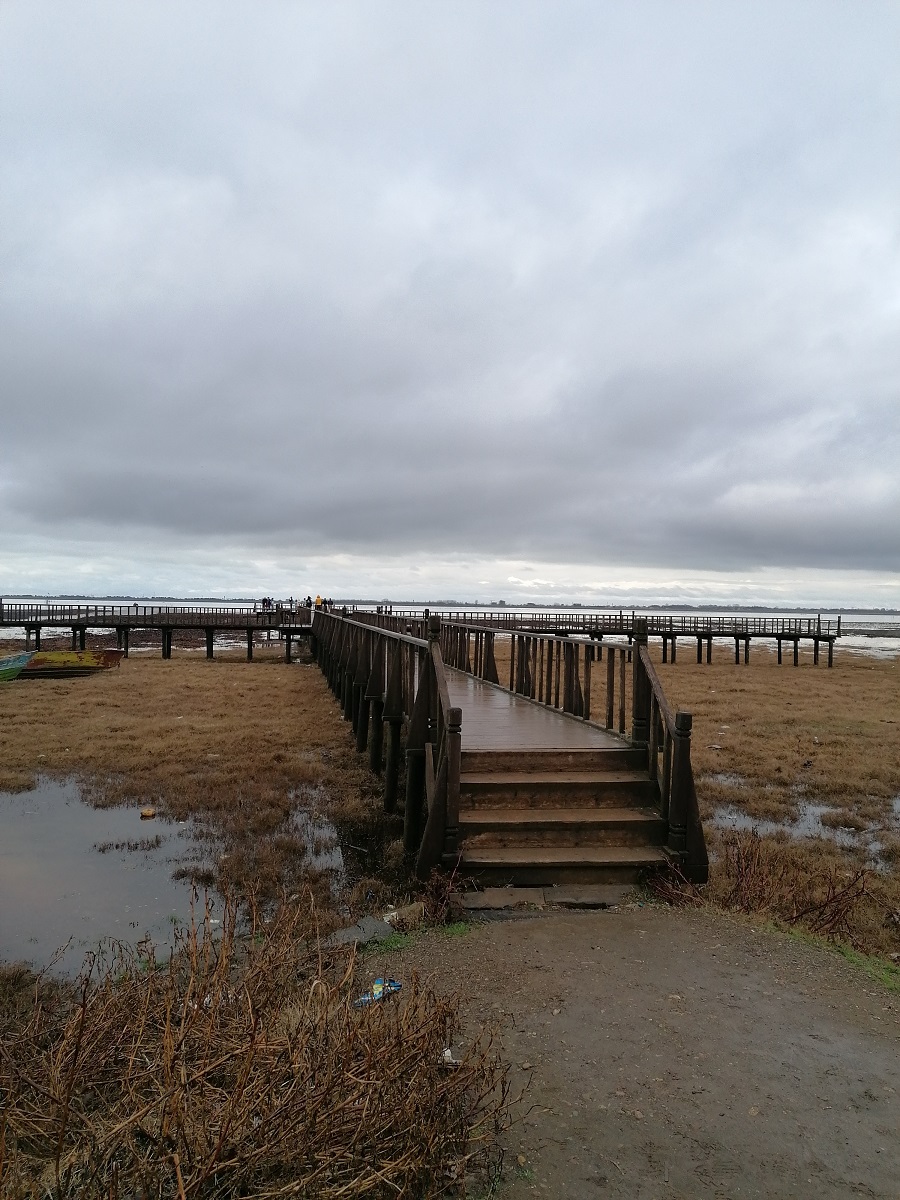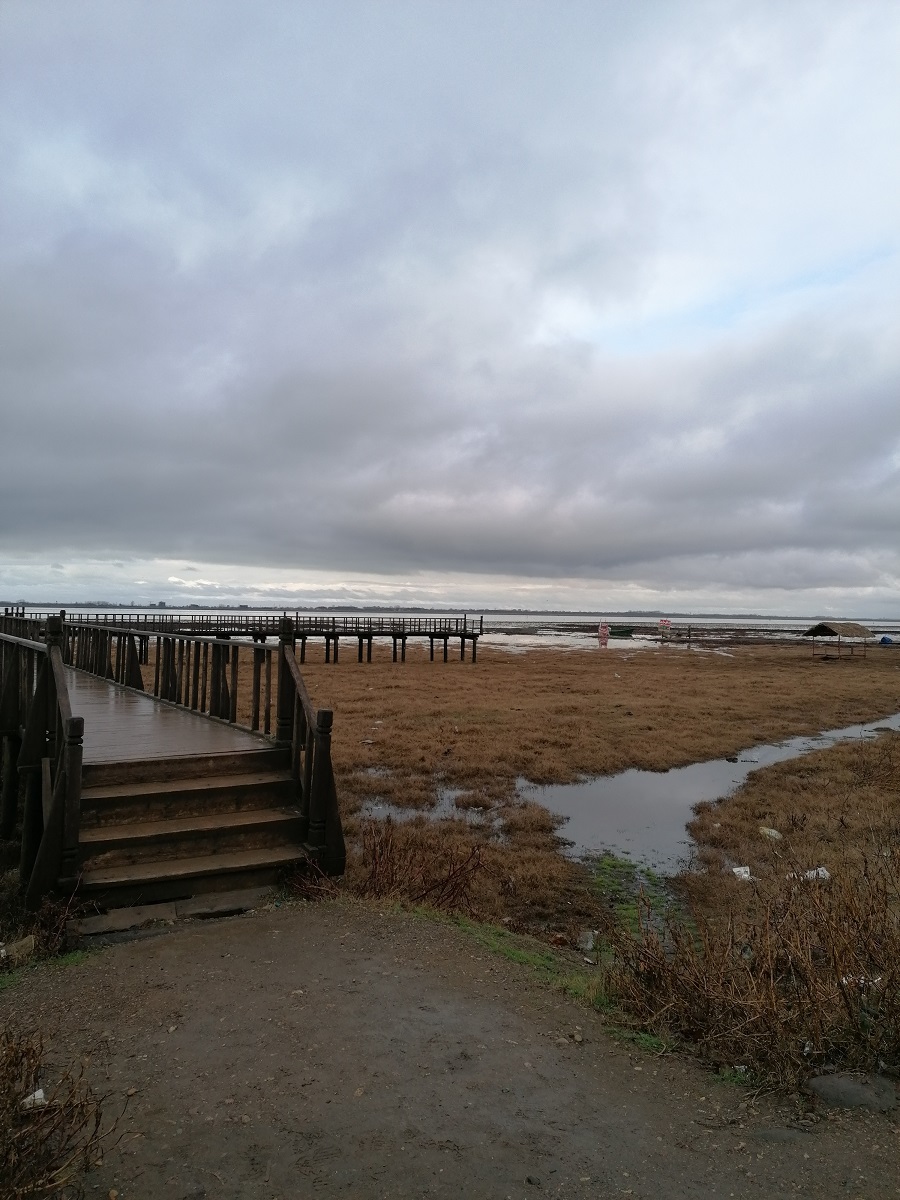 a warm tea


And finally, in this clean and attractive weather, a cup of hot tea could give me more pleasure, and eating it is really enjoyable in nature. I hope you like today's photos.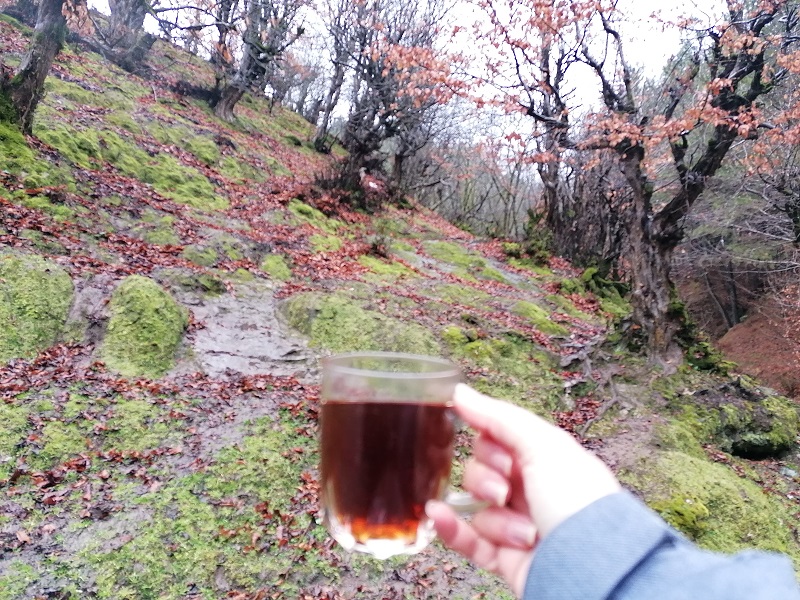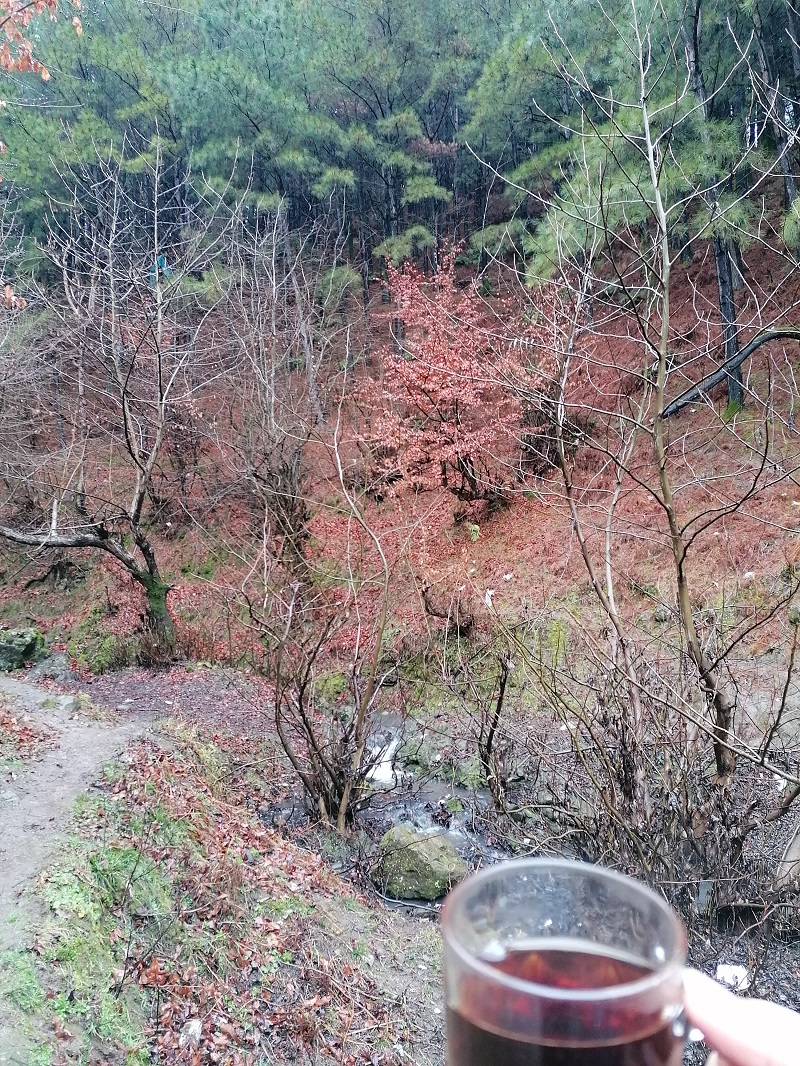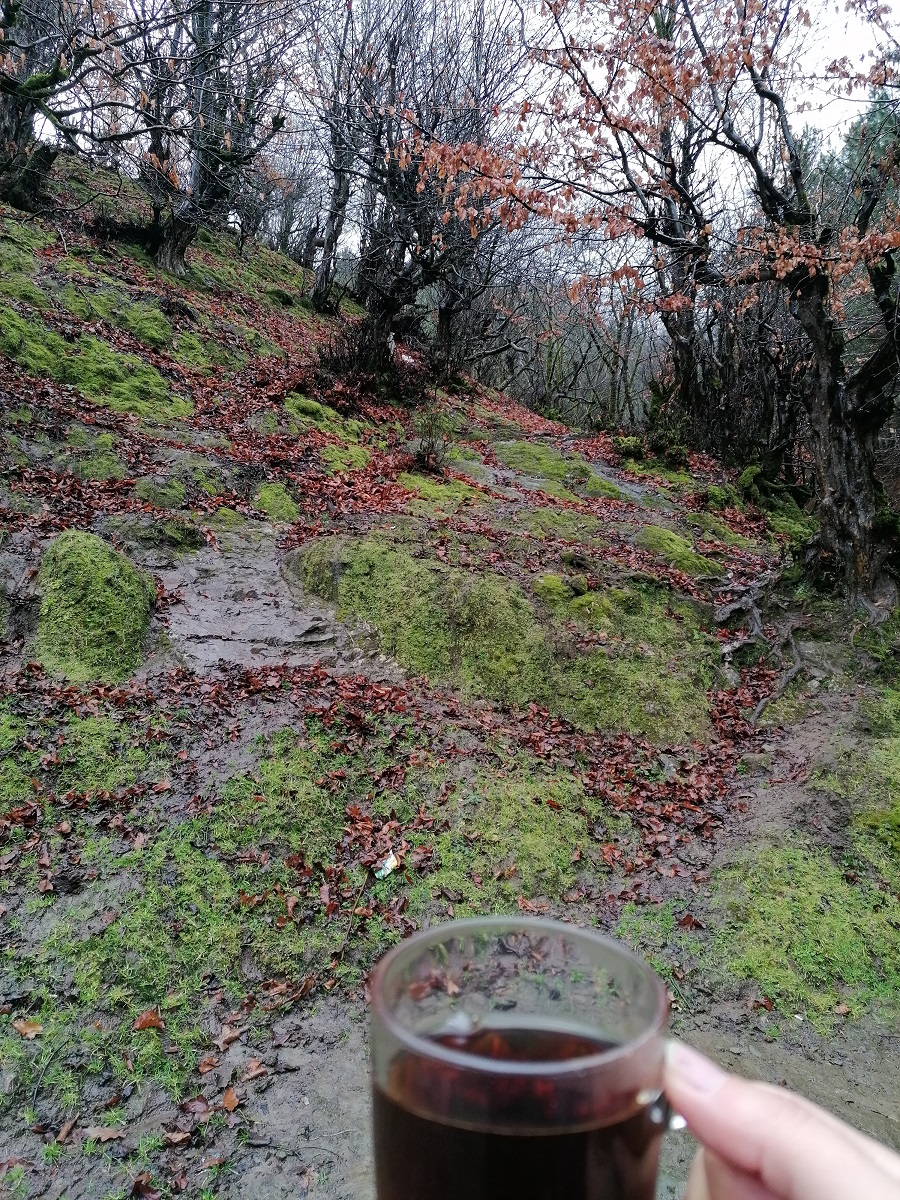 ---
---