Oyster and noodle soup for lunch for a few months during the fall season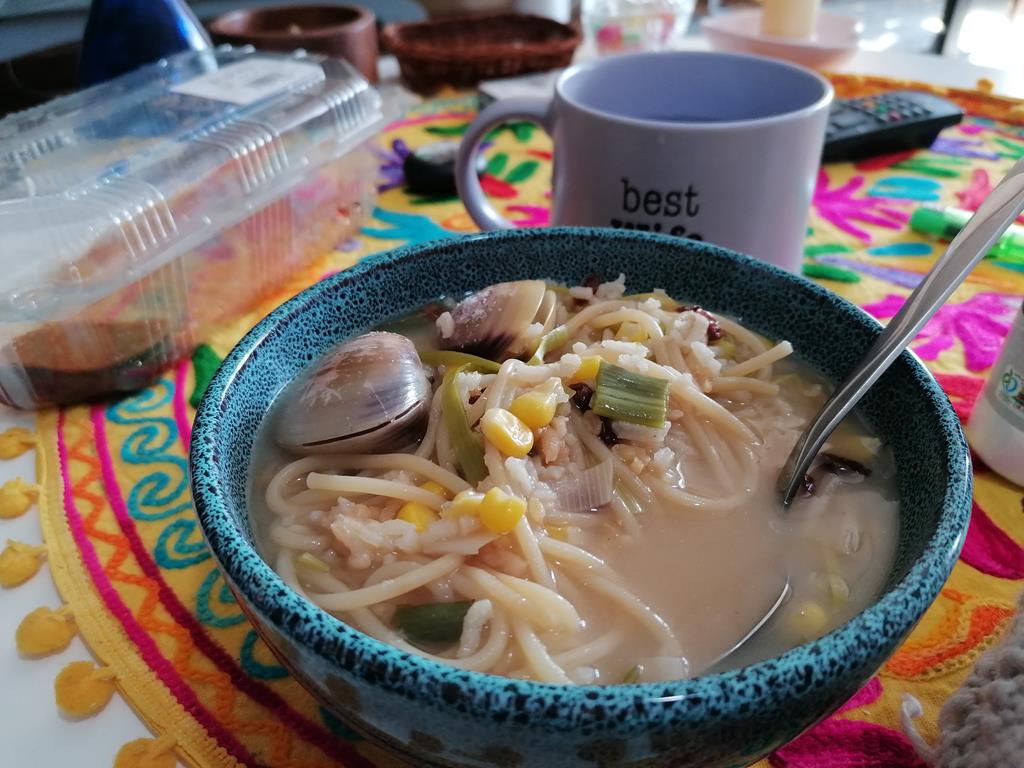 Oyster and noodle soup for lunch for a few months during the fall season


Hello friends, I cooked this noodle soup according to my own recipe, I mean by my own recipe, I did not follow any recipe and I also cooked the noodles and vegetables together with oysters and the result was good.
The soup was tasty, simple, hearty and healthy
I don't like to eat noodles much, but I make them for variety
We also ordered these oysters from the south and they sent them to us, but this type of oysters does not have a special meat and has the size of a pea, and I would like to use oysters with a lot of meat, but they are not available here. I was satisfied with this oyster model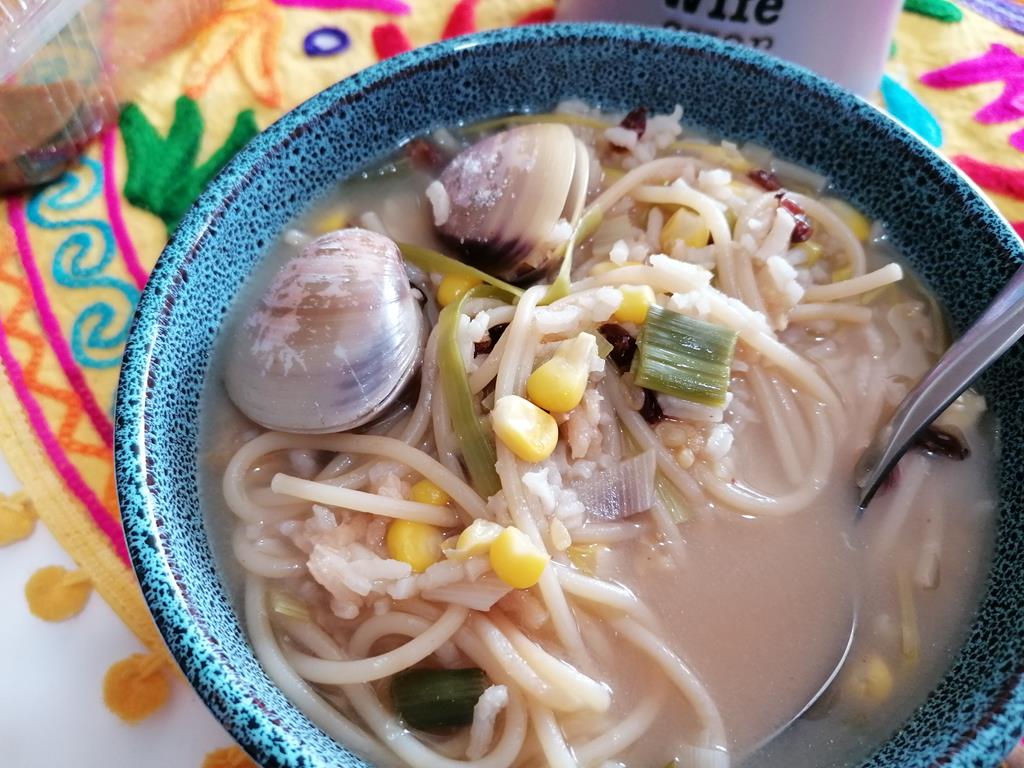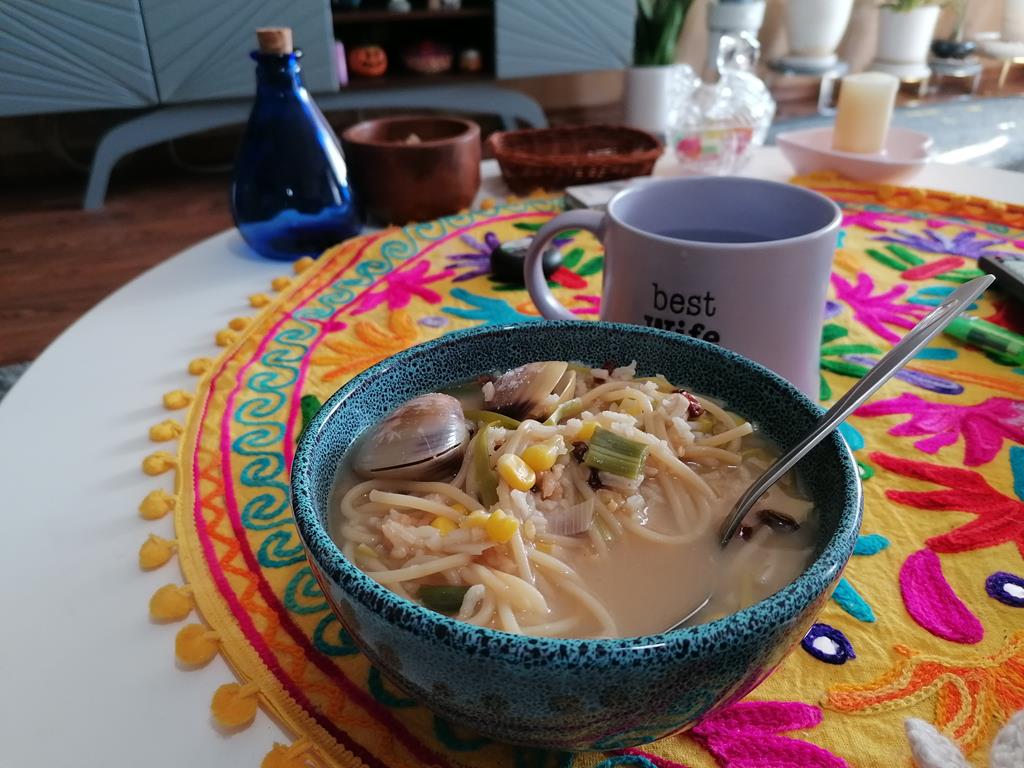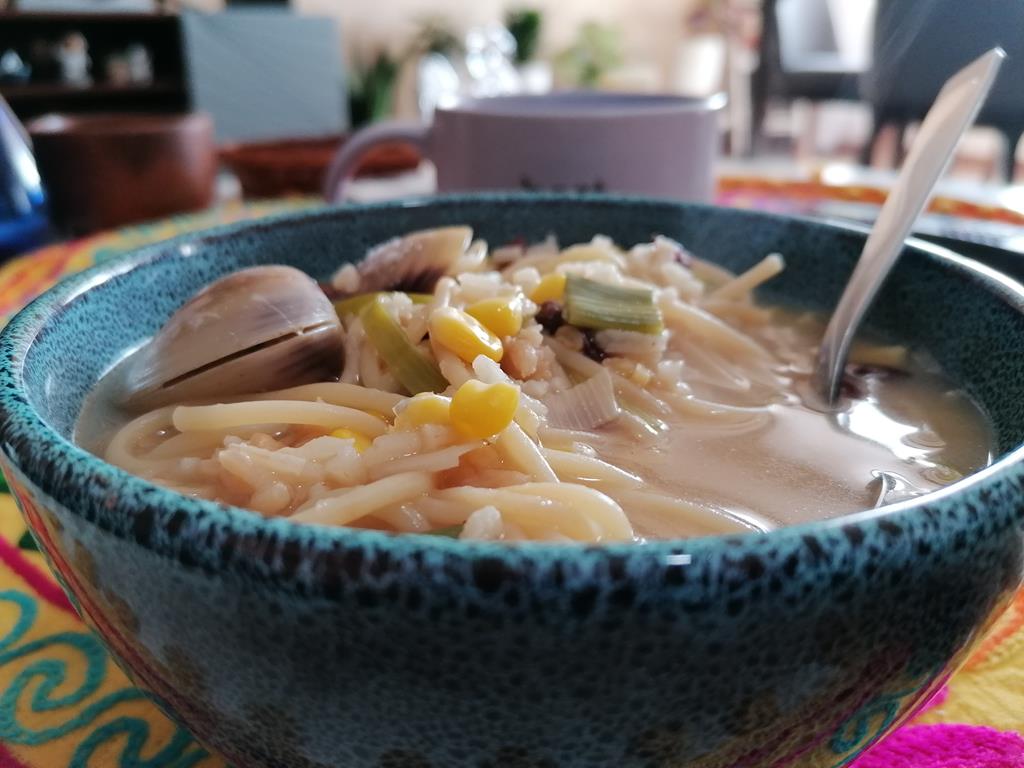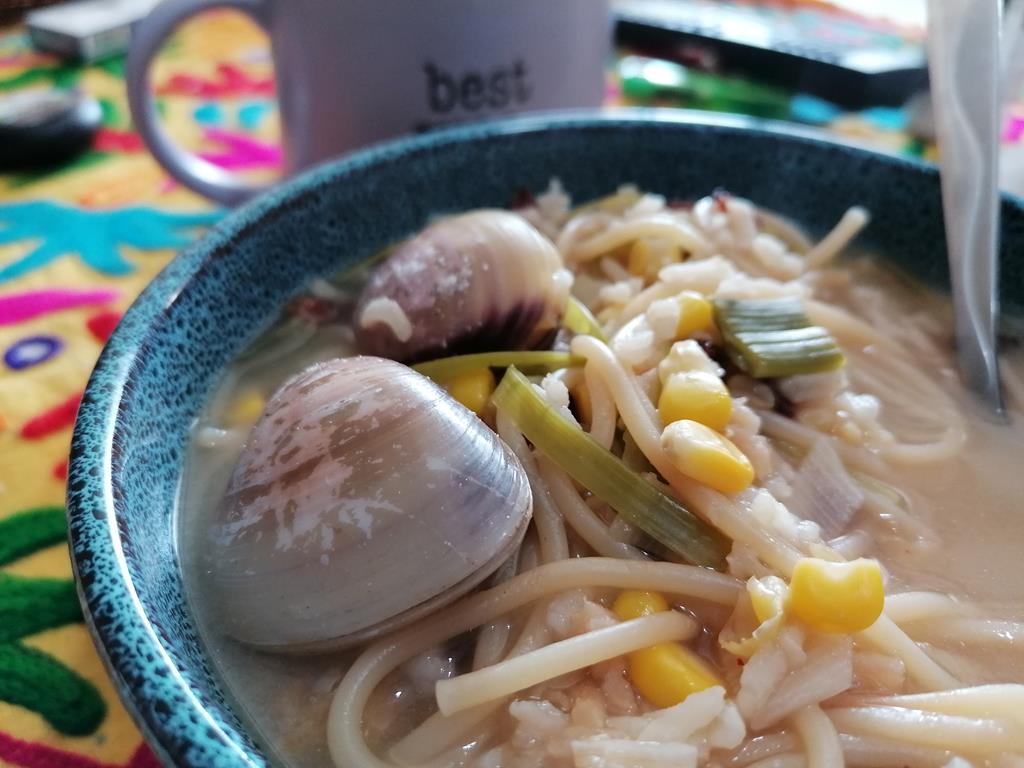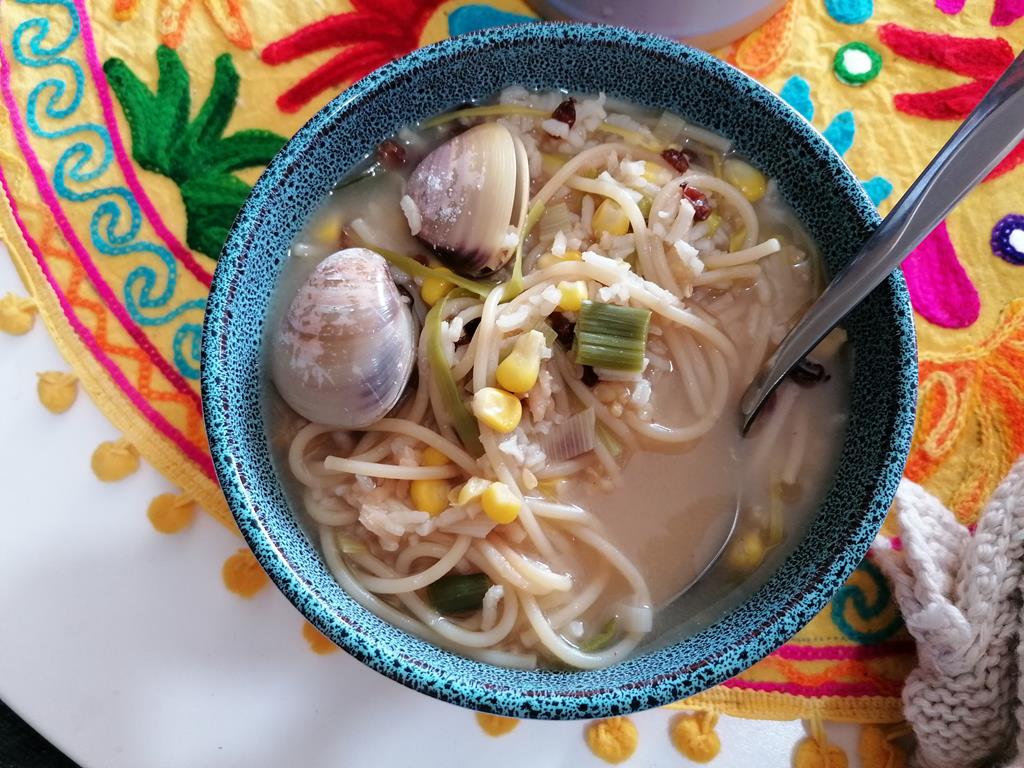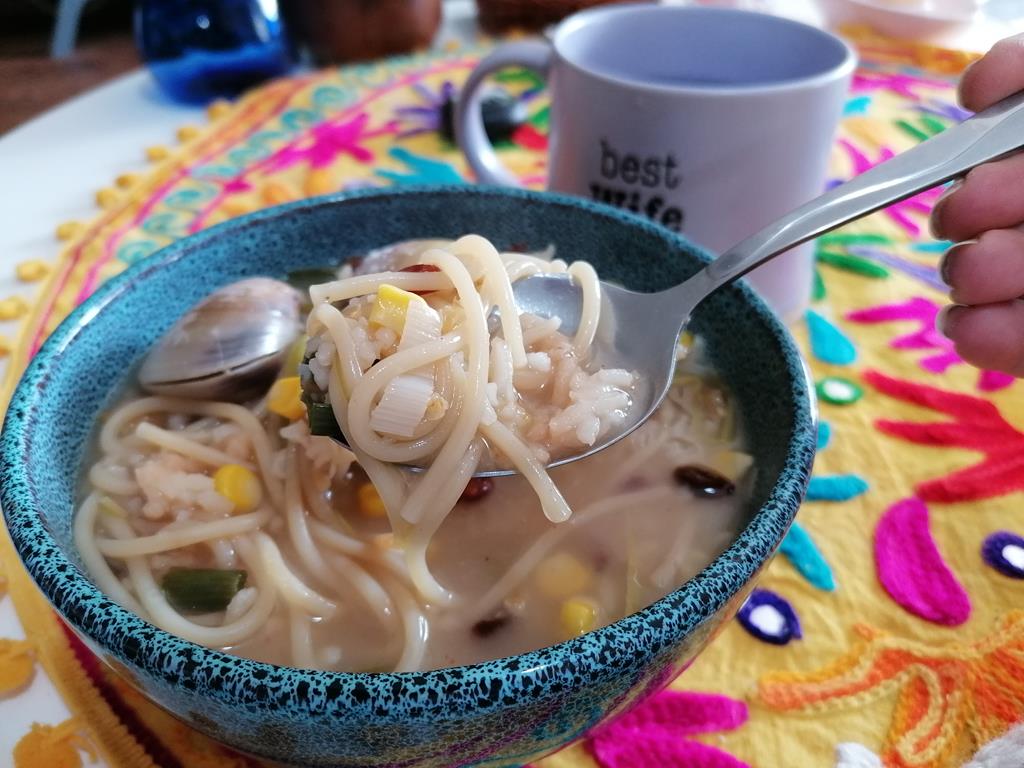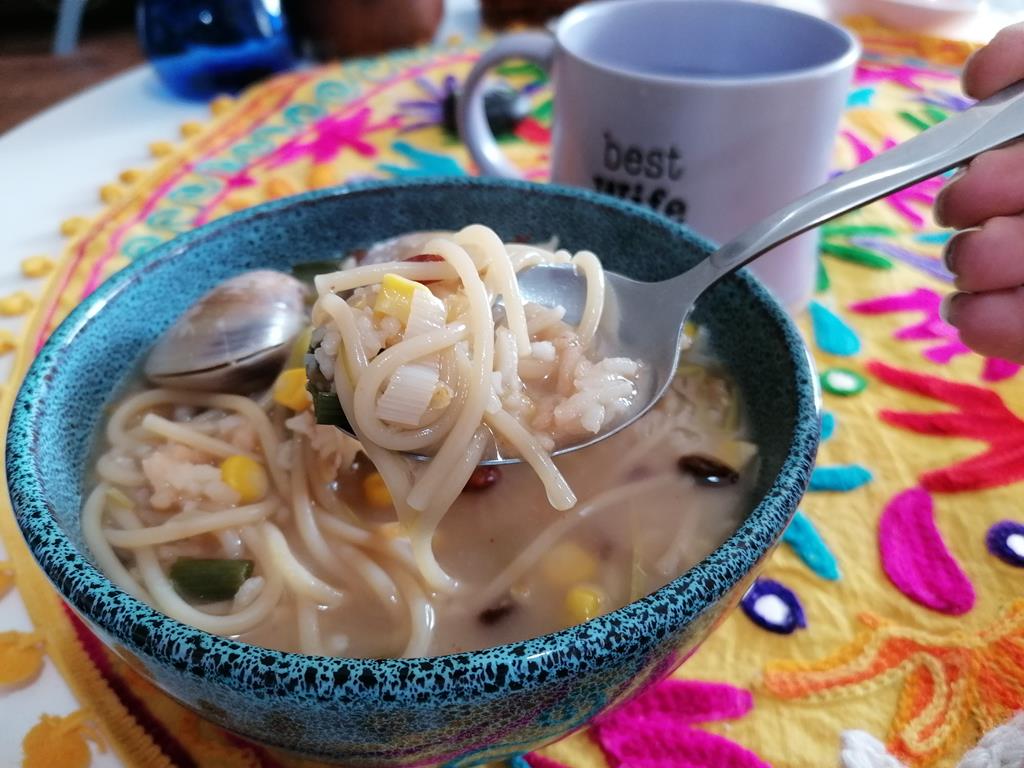 a nice Tea after lunch
I was not a tea drinker before, but now I feel the desire for it more than before
At night, I usually drink tea before going to bed
And sometimes after lunch and in the morning
I made these marshmallows myself with gelatin powder, which is mixed with a little water and creates an interesting liquid.
Pour that liquid into the mold and put it in the refrigerator and eat it after it is ready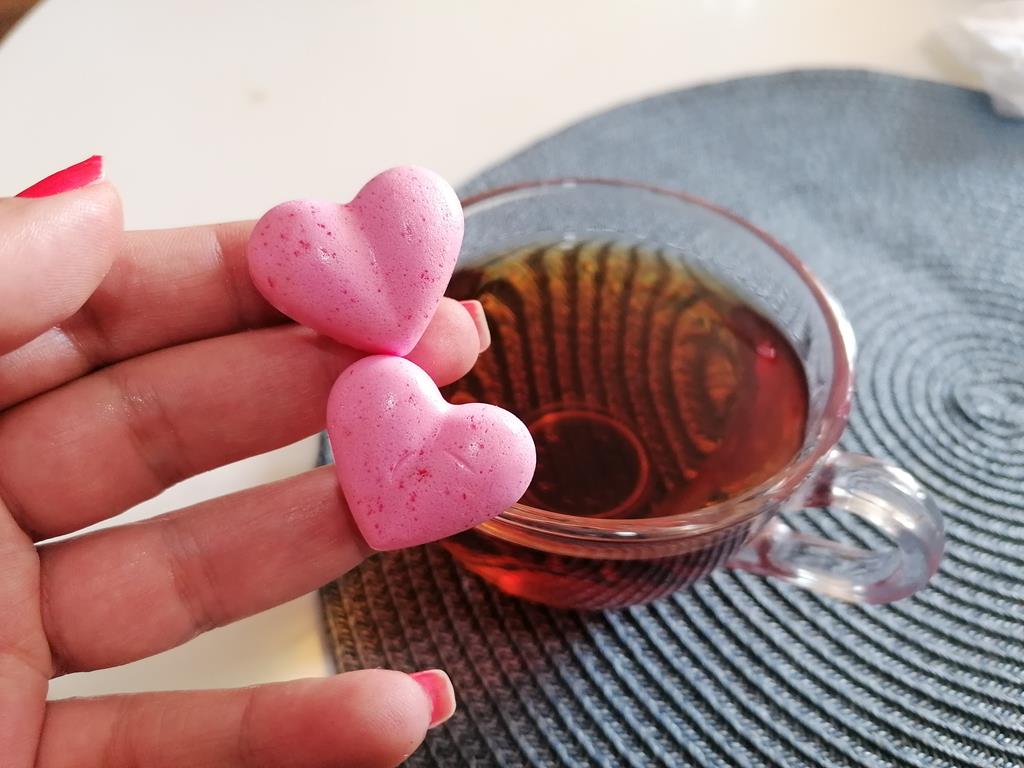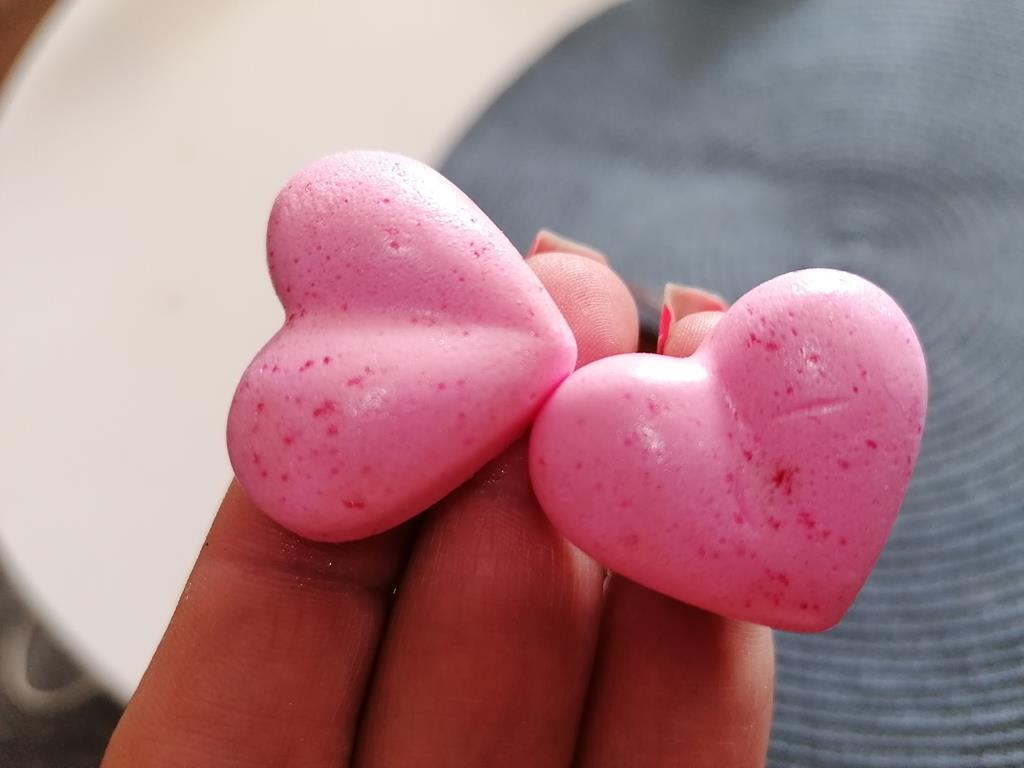 New Year fish
These were also New Year's fishes that have all disappeared. I saw their photos in my files and wanted them to be in this post.
We buy this type of fish on New Year and it is an old custom as a symbol of life
They were very smart and funny and lived in the house next to us for a while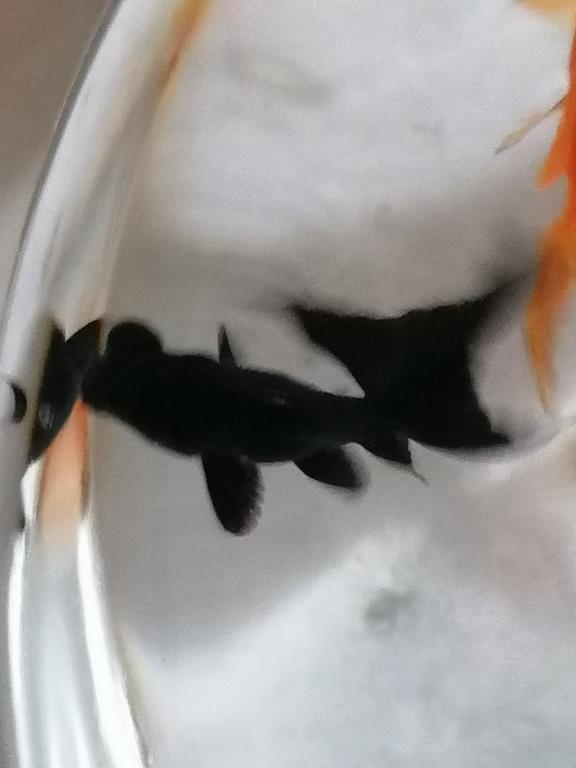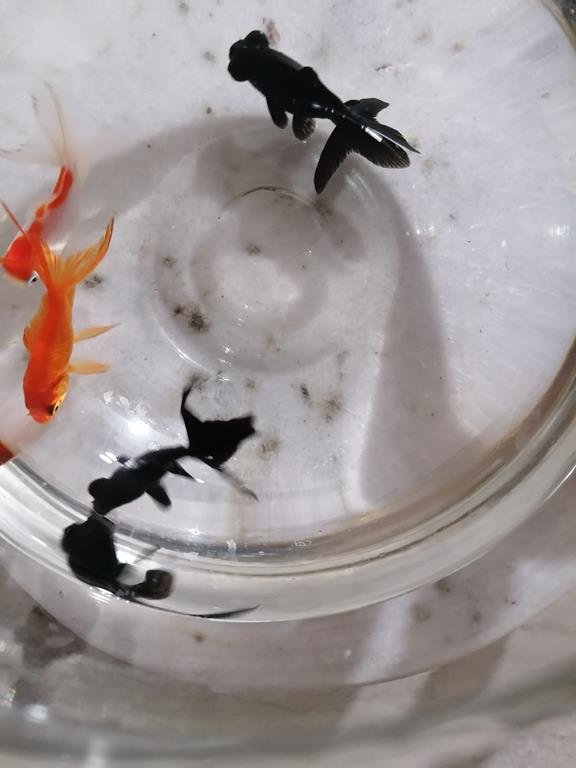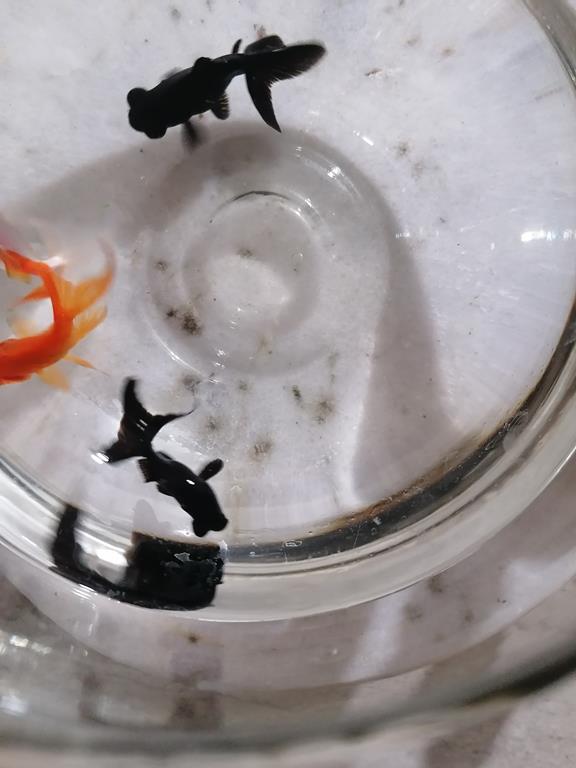 ---
---