Traveling in Filband, a region with good weather and green in the north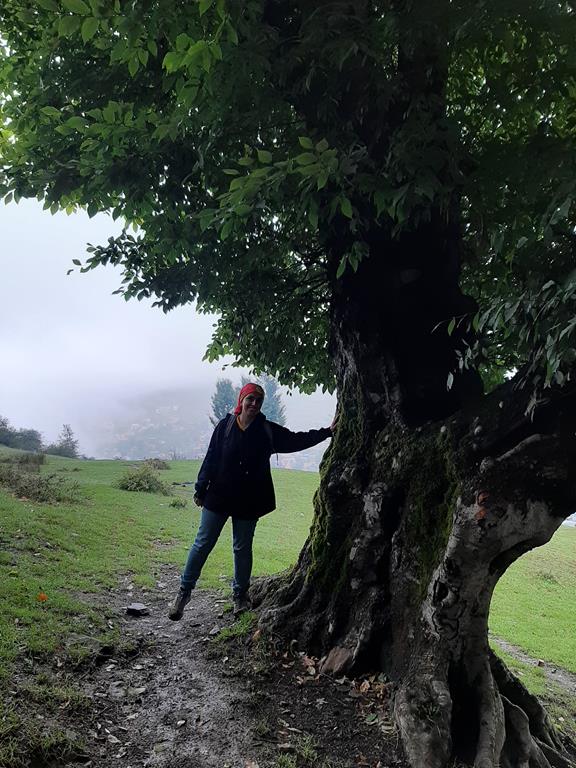 Traveling in Filband, a region with good weather and green in the north


Hello, dear friends, I will show you some photos of the nature of a region called Philband. We went there last year and we were with a small group of our friends and we returned to Hana in one day. It seems like a long trip because it took one day and We were on the road most of the day and some of our fellow travelers were not interesting people,
but we had a good time in the same area because the weather was very good and we enjoyed walking there.
I took some photos and will show you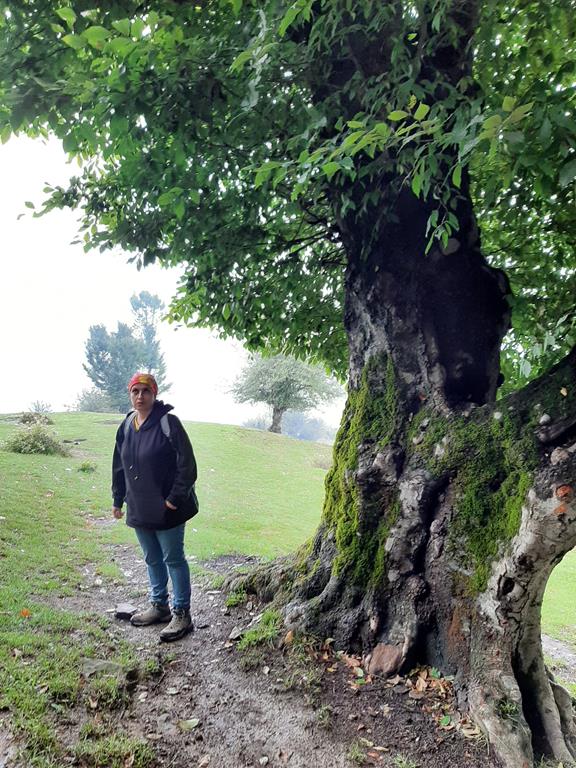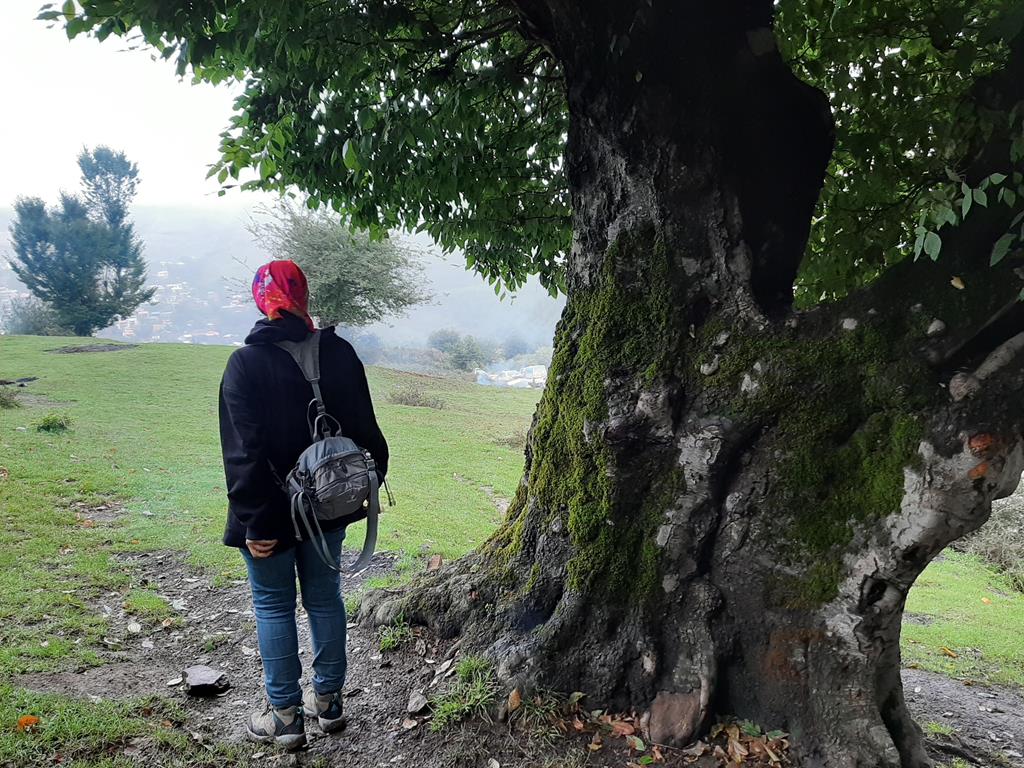 mushrooms


No matter where we are, we always see different mushrooms and take pictures of them. This time we saw these beautiful mushrooms, and I don't know why they were picked.
I am sure they are poisonous and will be thrown on the ground after they are picked, but I am in the hands of a friend. I took a picture of them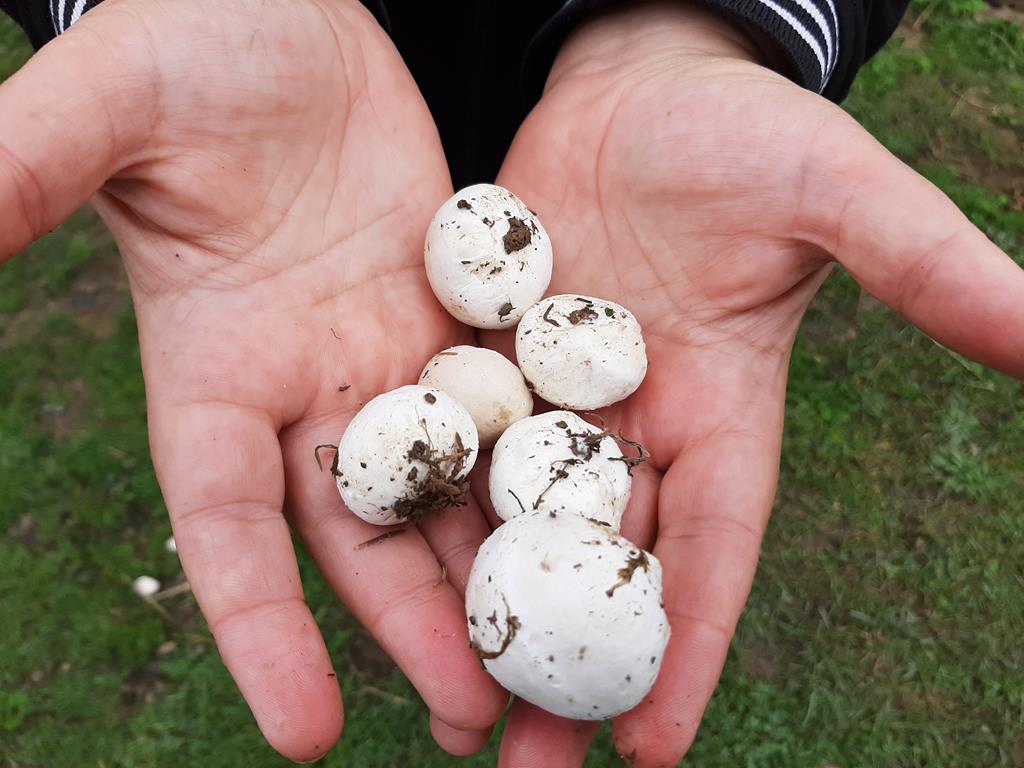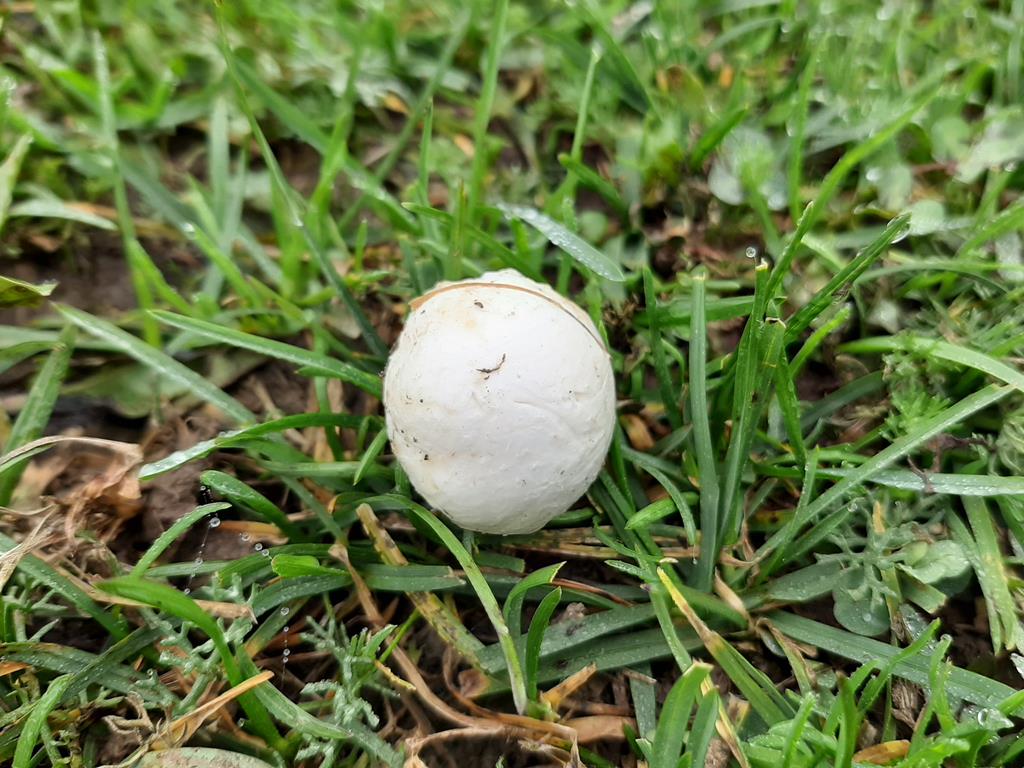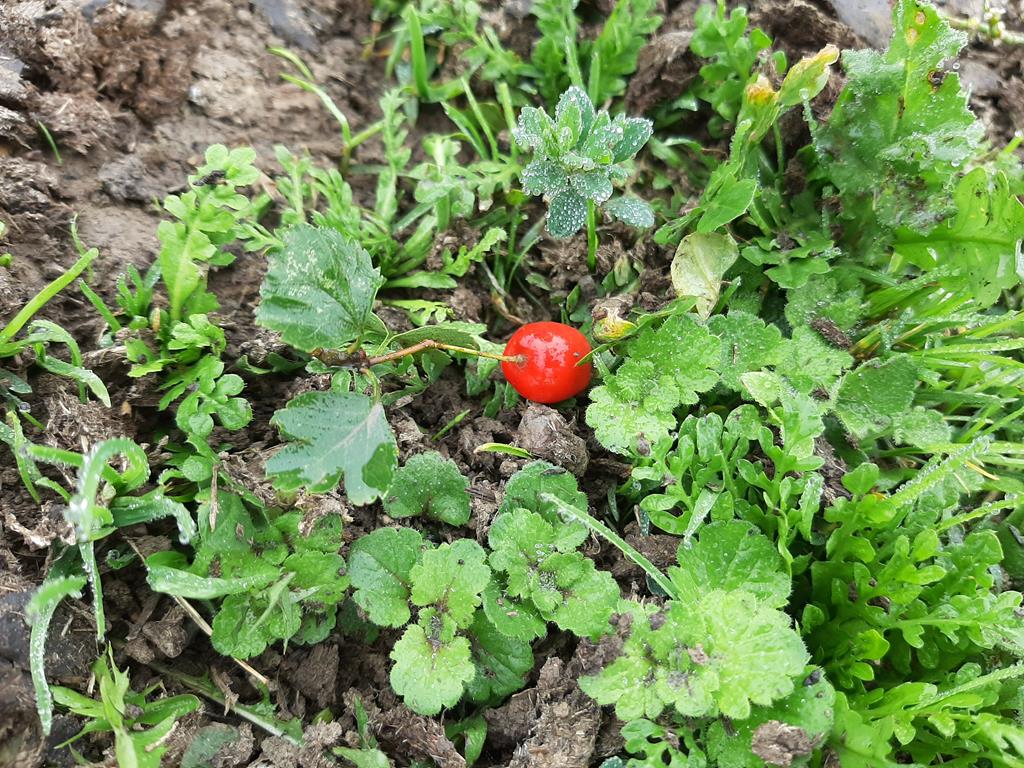 cows are so relax always


Cows are always good subjects for photography and this time I saw several cows there and started taking pictures.
Some of them had good breasts, especially this brown cow, I think it is very beautiful
Their eating and grazing is always spectacular, with their patience and unceasing effort, in the end they are grazing in peace and silence.
A piece of advice that I have heard is that if you ever get lost somewhere in nature and if you see a cow, wait next to it, it will show you the way home at night, because they know the way home and return there at night, and you they take with them and this was interesting and educational for me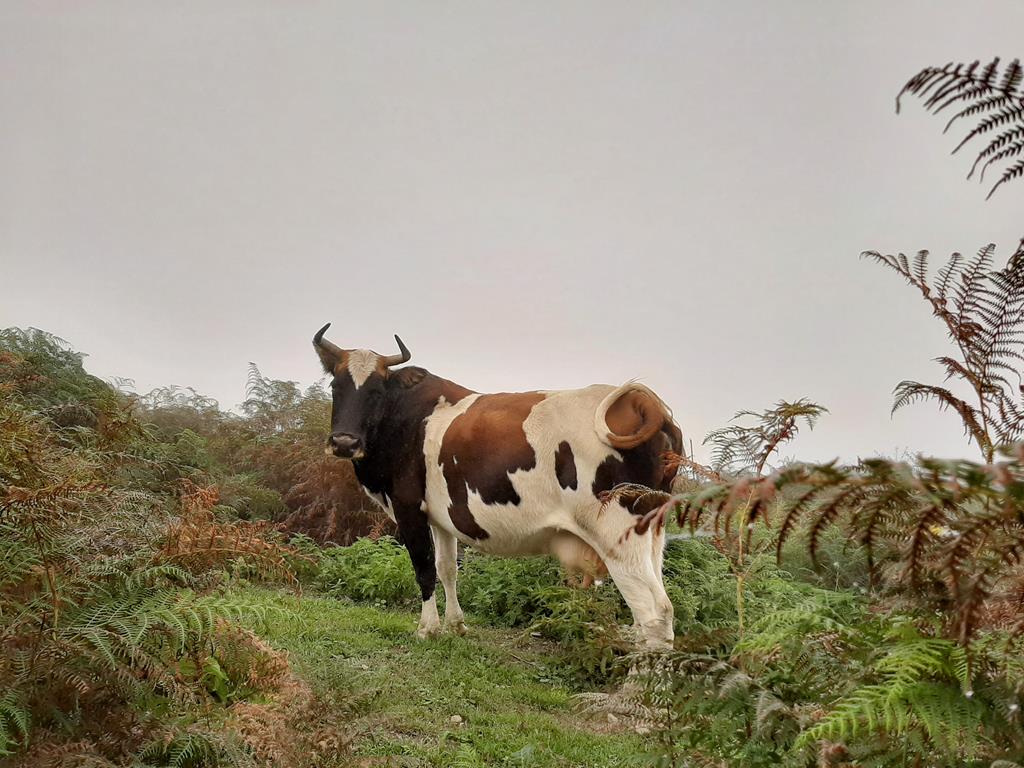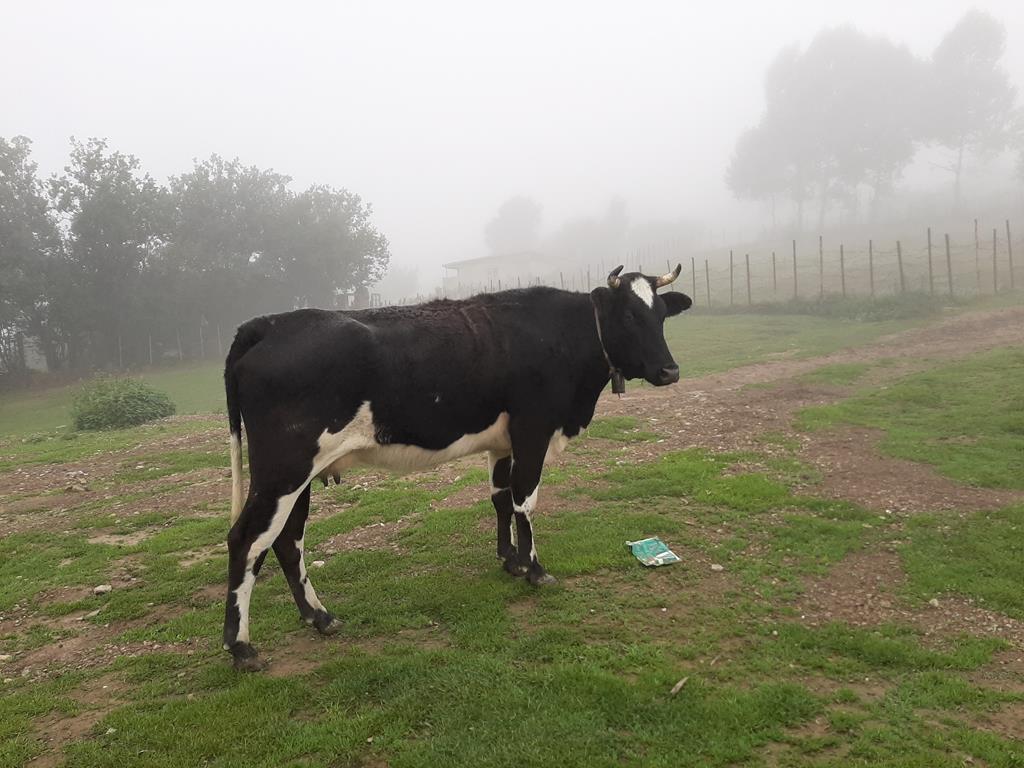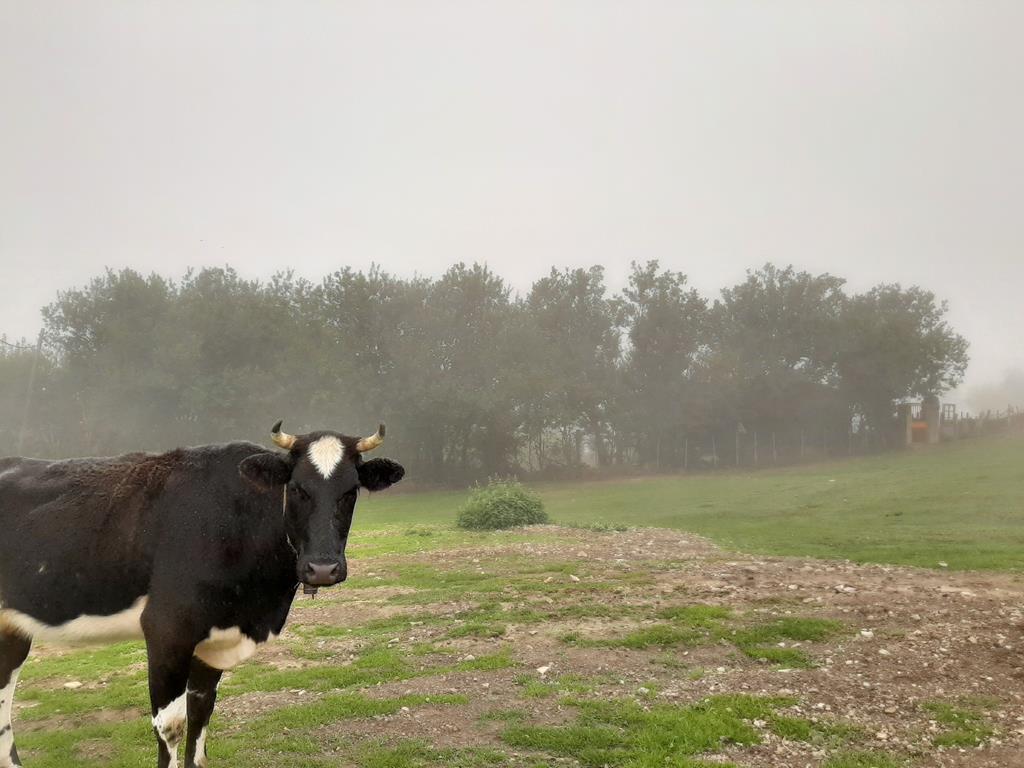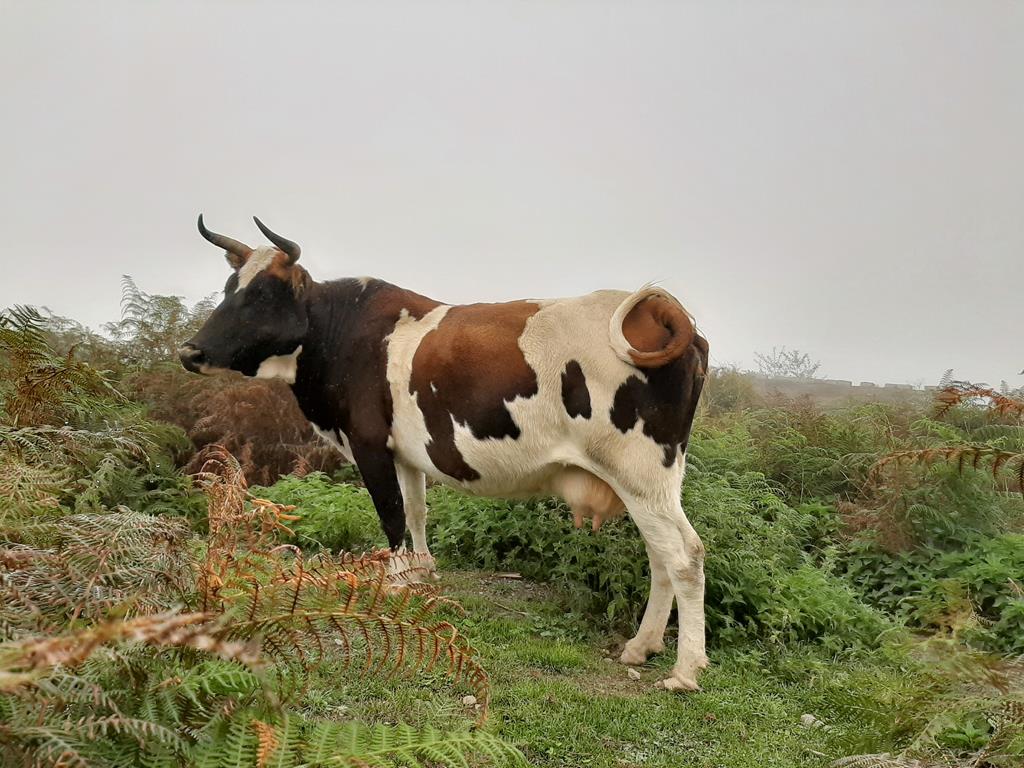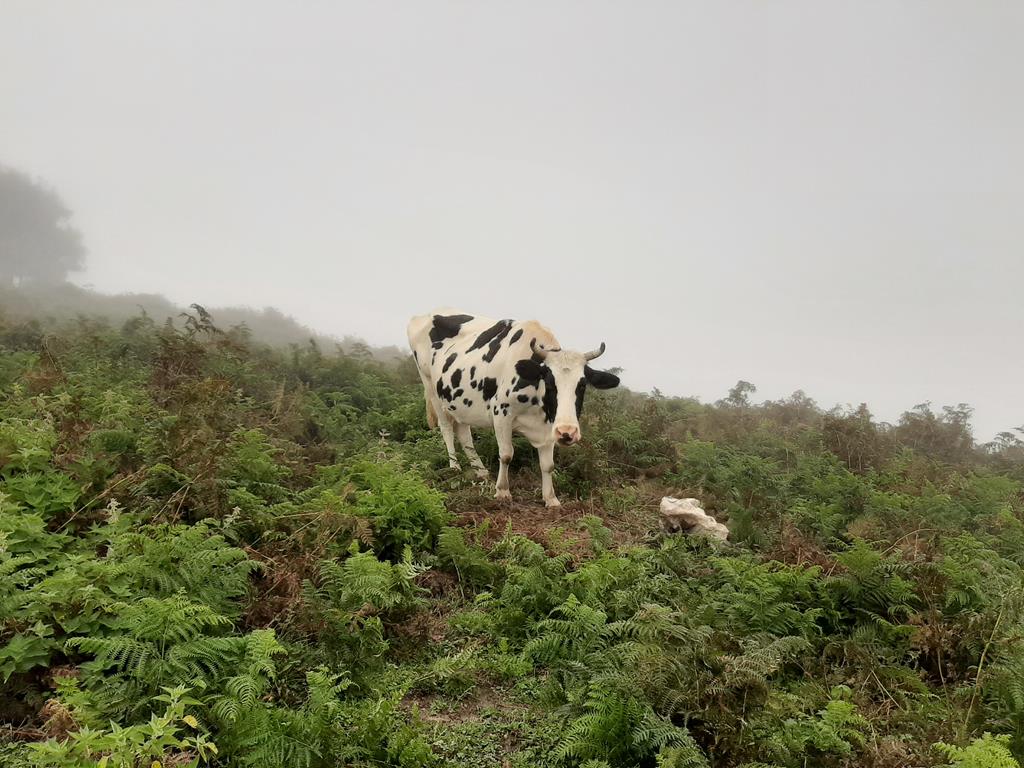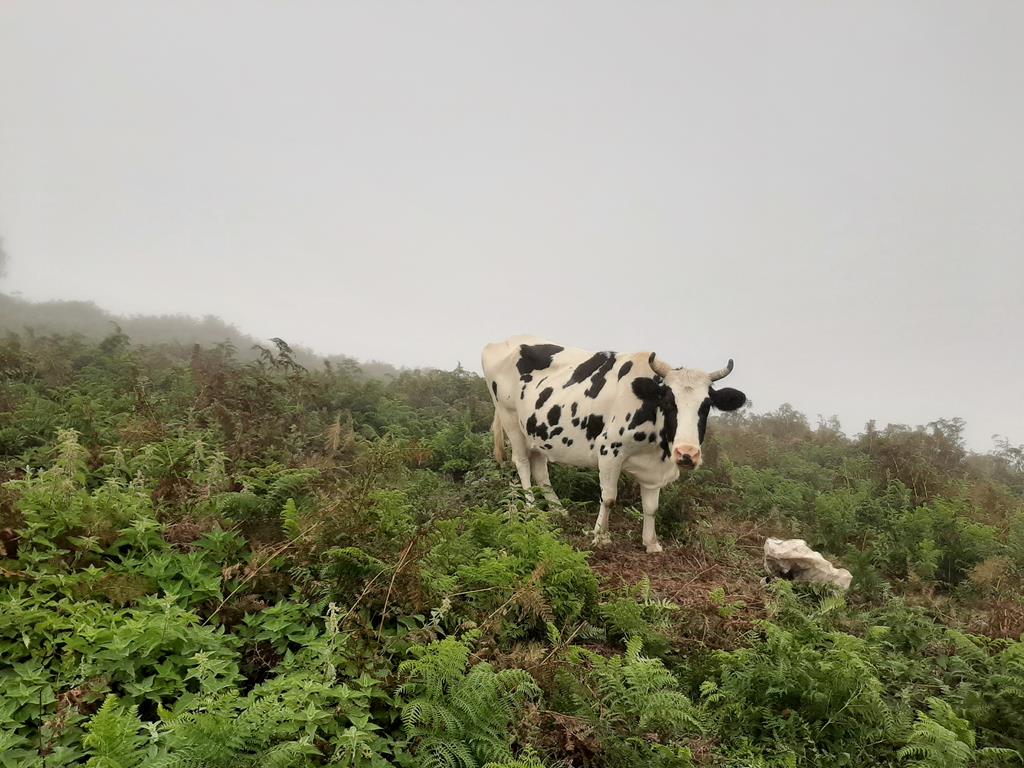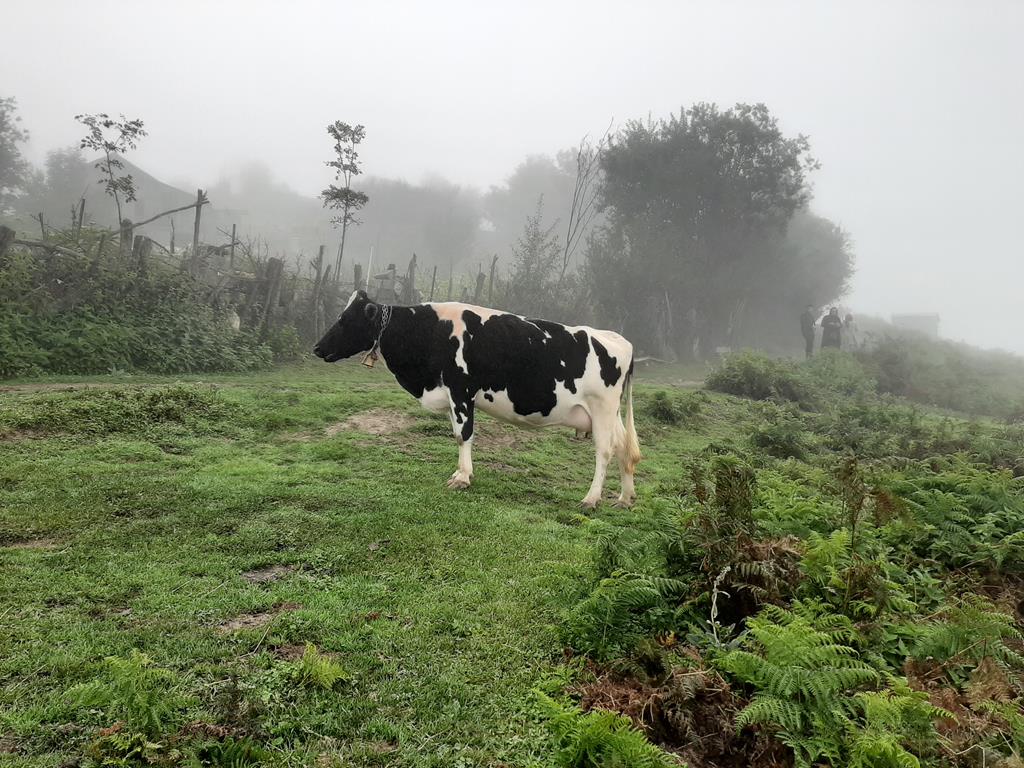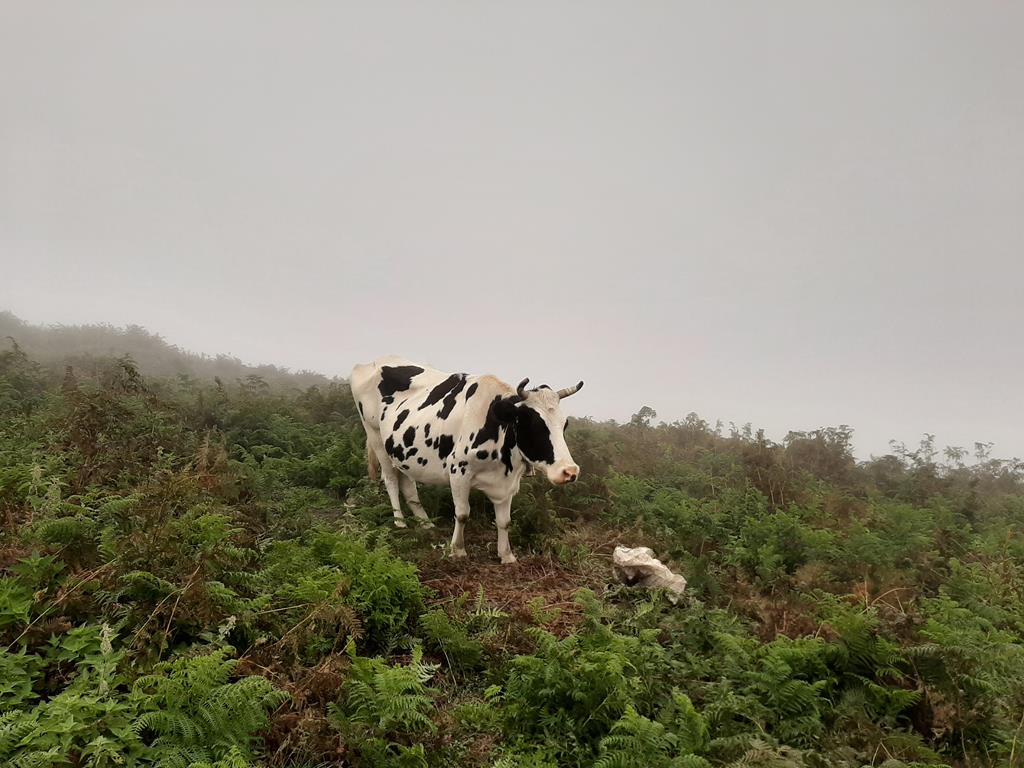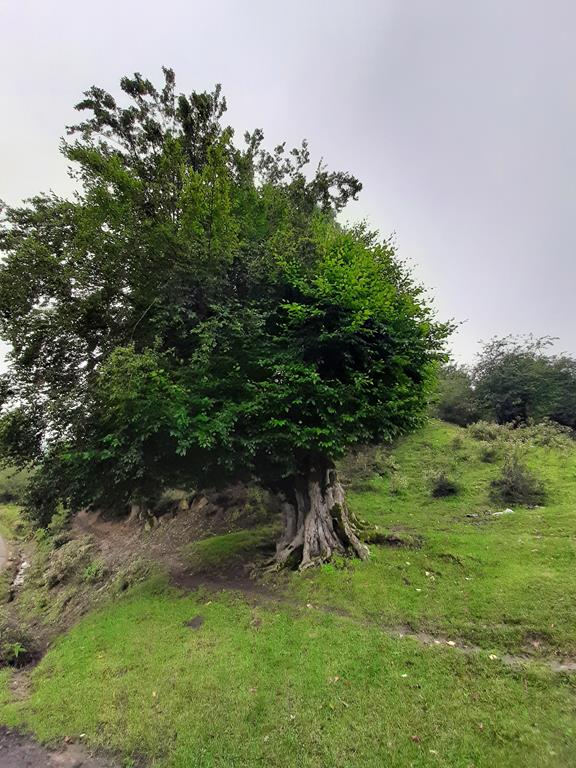 ---
---