Visiting a church in Armenia and its beautiful exterior and interior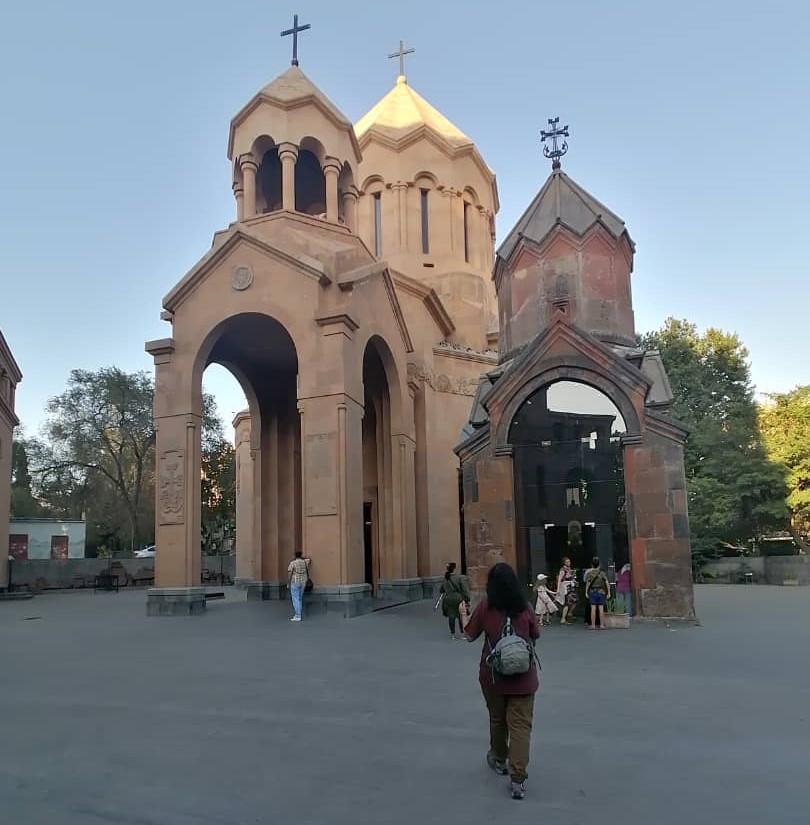 Visiting a church in Armenia and its beautiful exterior and interior


Hello friends


During our trip to Armenia and we were passing by a road, we came across a church in the middle of the city, we decided to go there and see its interior because the interior of churches is always beautiful and there is a good feeling there.
We visited a very beautiful church and took photos. Of course, it is probably normal for many of you, but I think it is interesting to see how a church is designed in Armenia.
When we reached the entrance door, we were faced with a separate room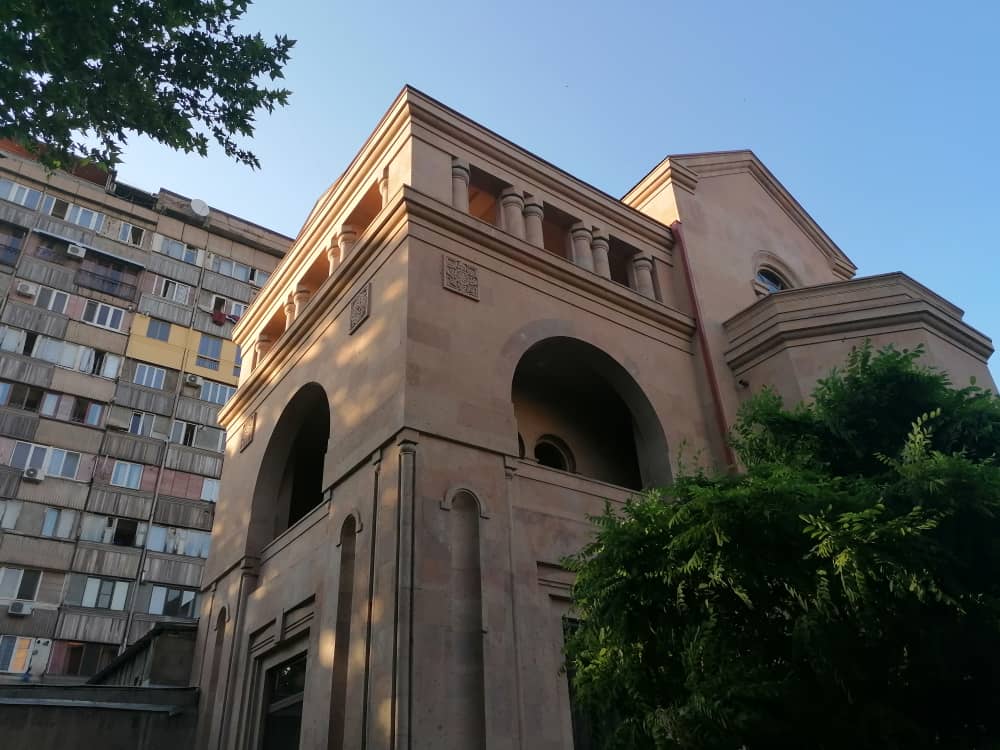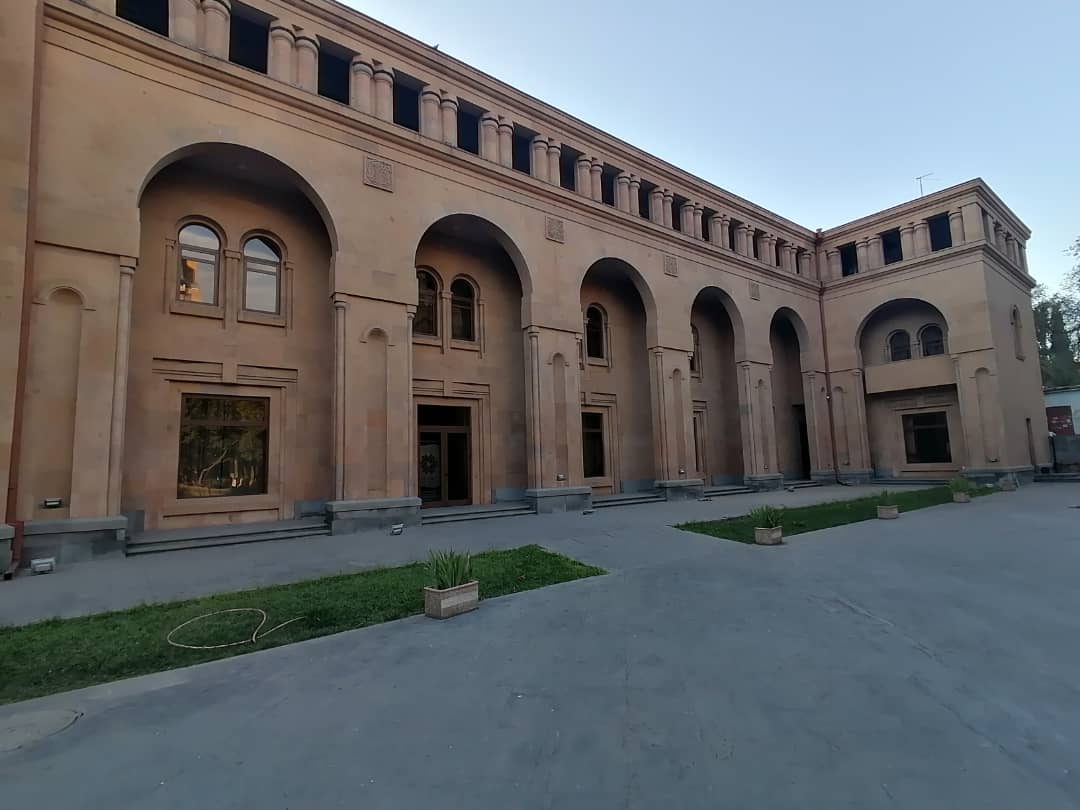 When we reached the entrance door, we were faced with a separate room


People would enter that relatively small room and light candles and pray, and all the candles were of the same shape and color.
That lady was busy cleaning and collecting the previous candles to make room for the next ones
In any case, we did not have a candle to light there, but it is possible and easy to pray at any time and place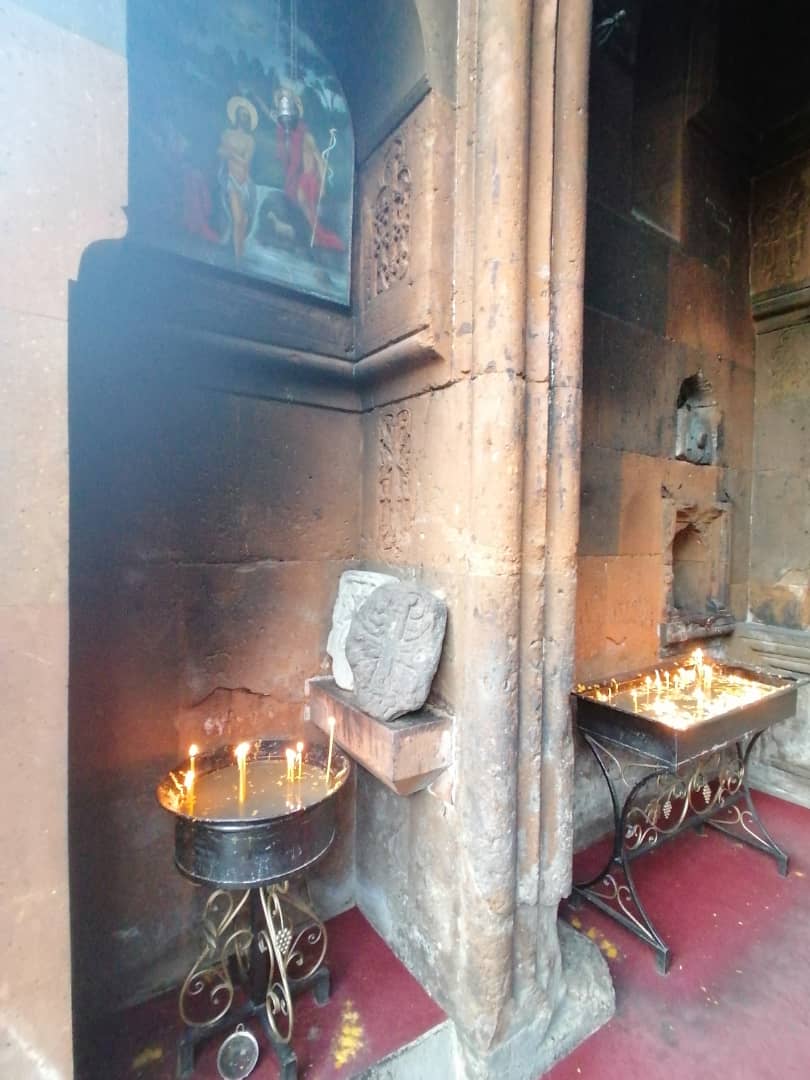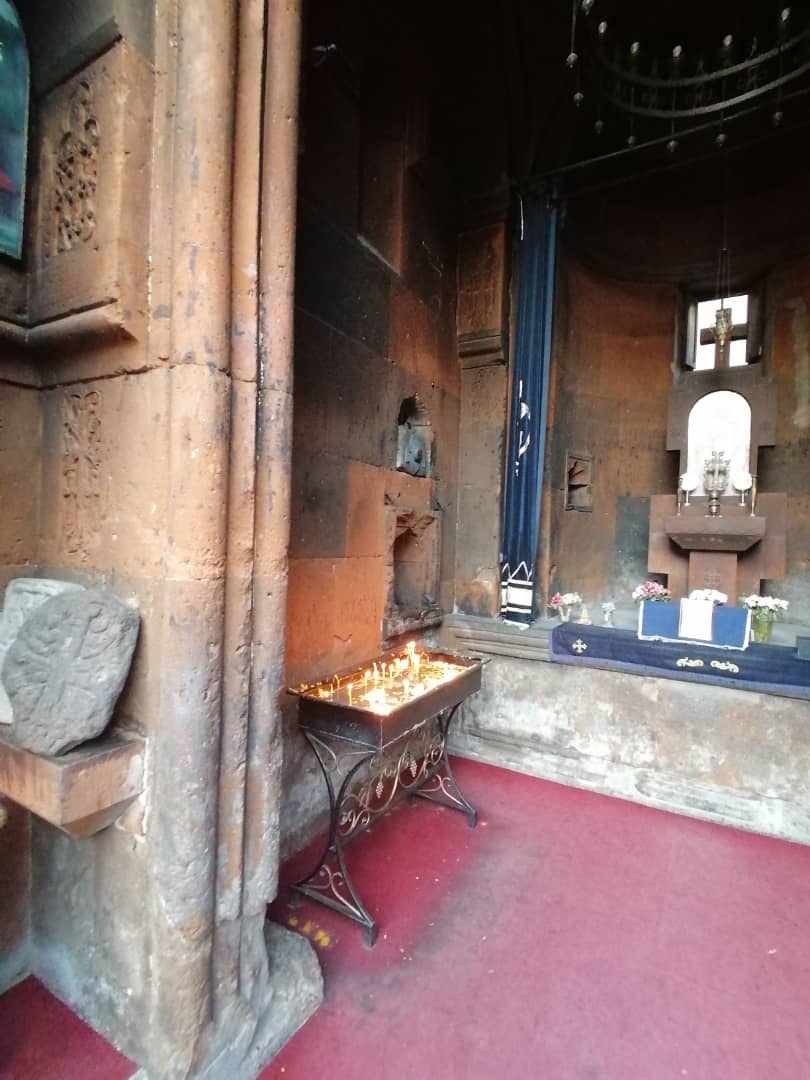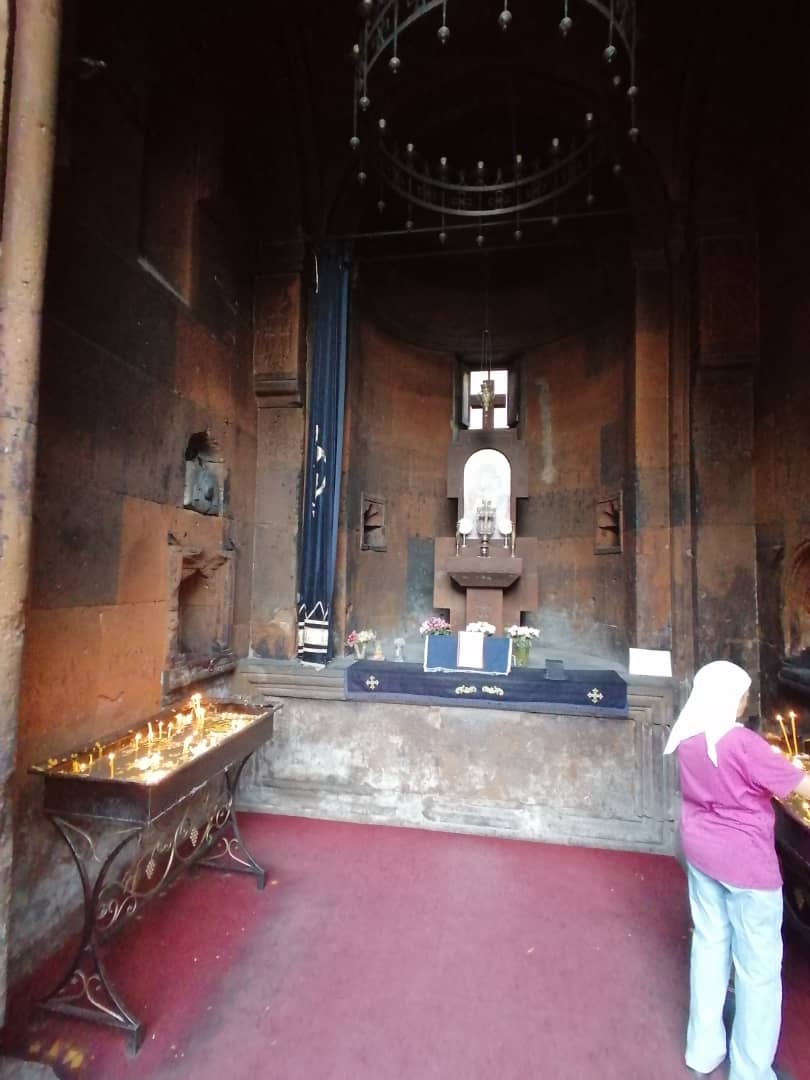 Light and interesting stones


Inside the courtyard of the church, we saw various stones, but I did not realize that they were old or designed in such a way. When we touched them, we realized that they were very light,
maybe they were not stones, but they had the shape of stones. Also, on one of them, there was a ureter line that said We didn't do that either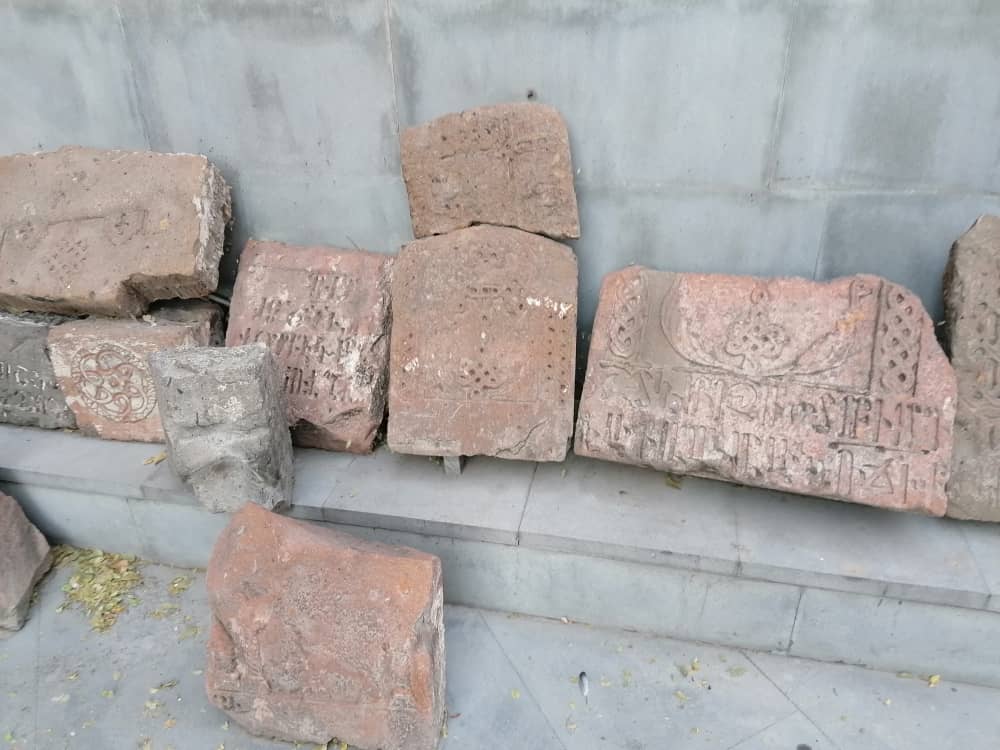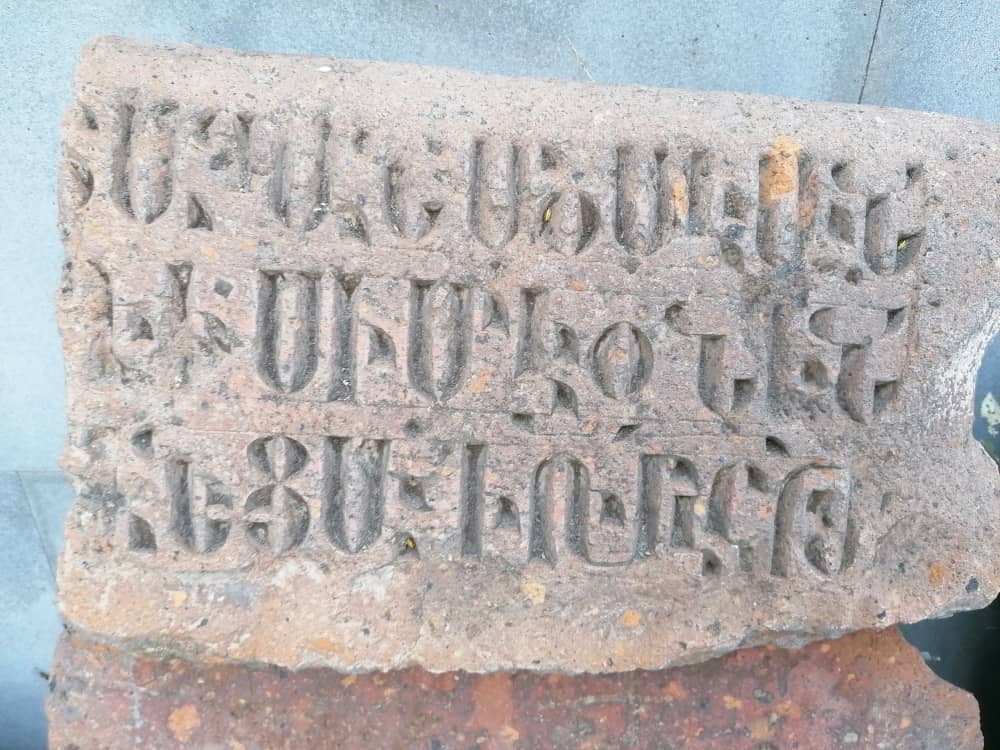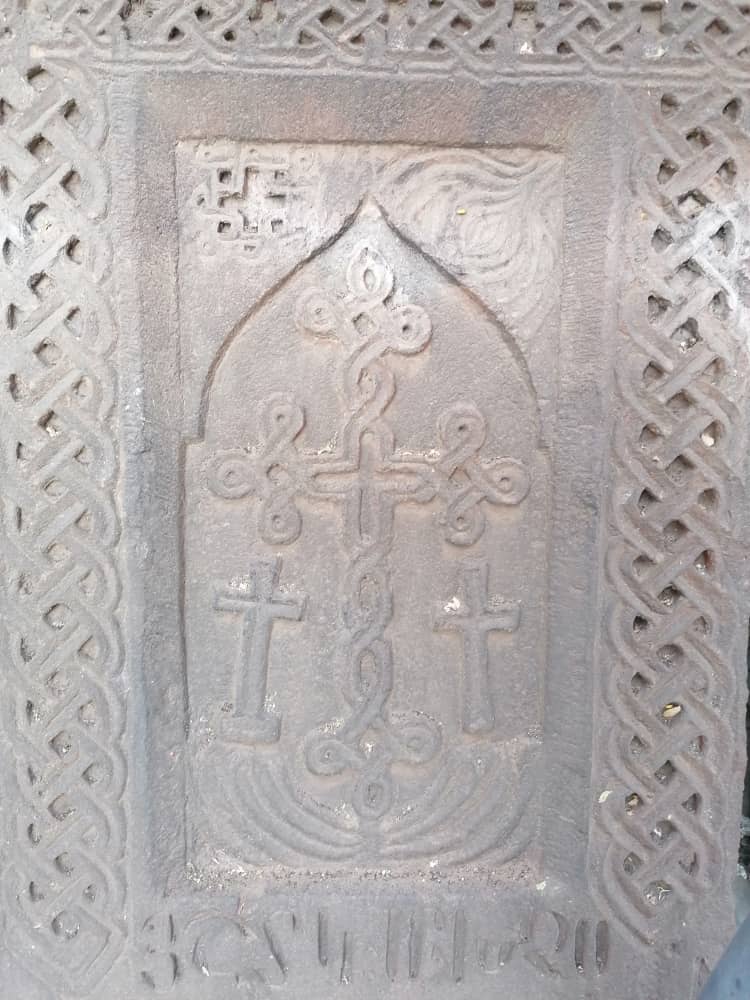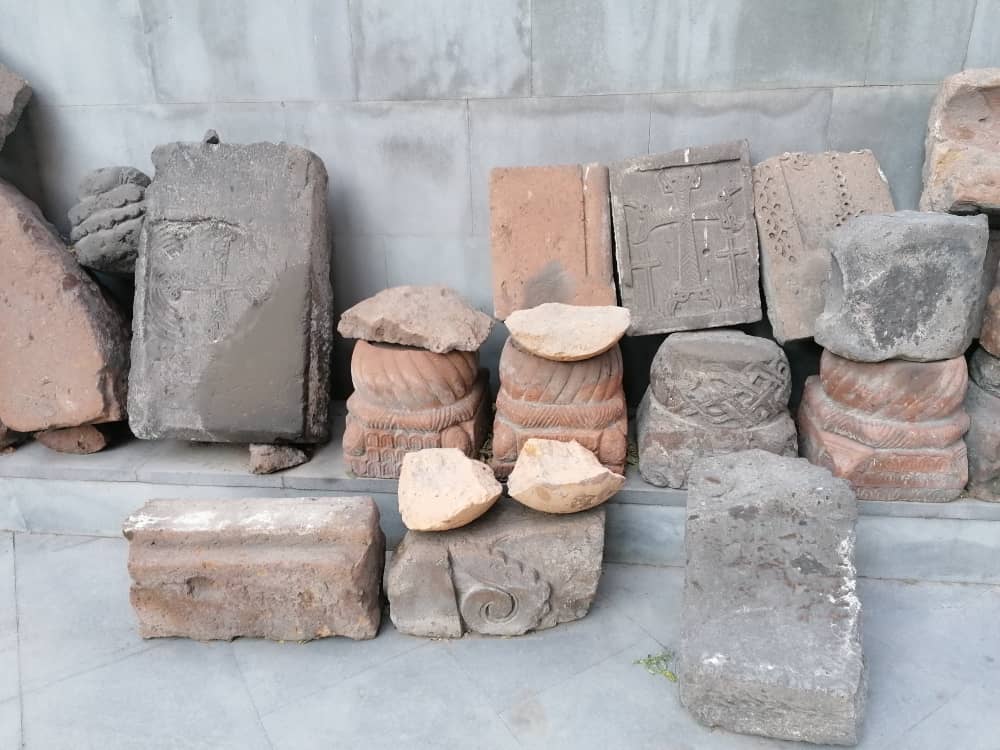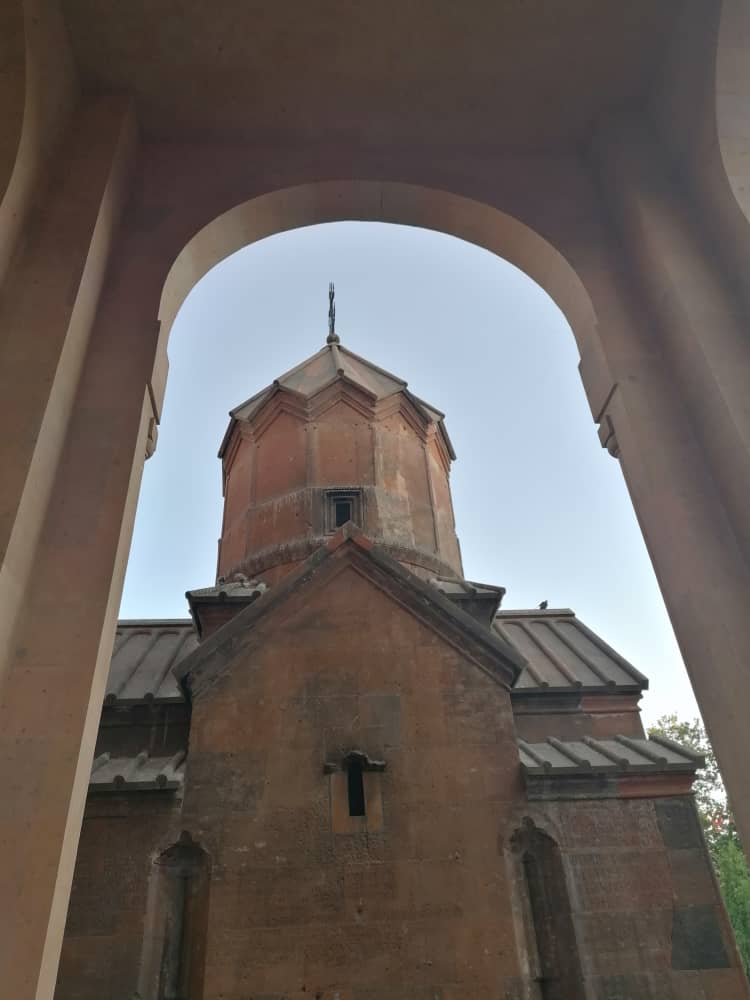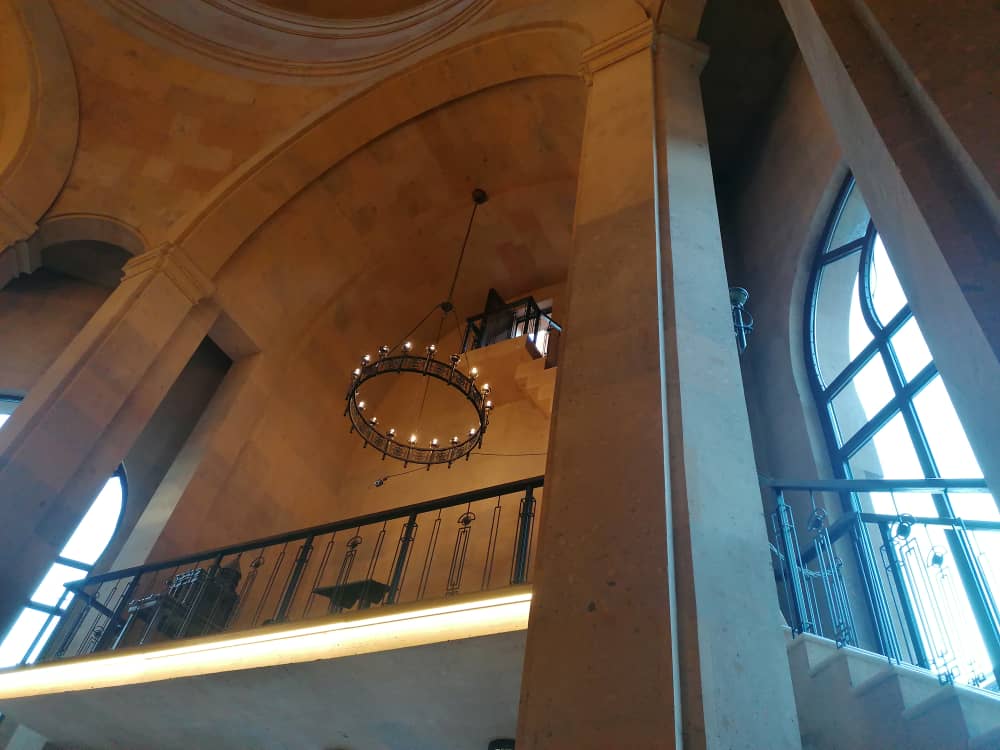 inside of the church


I like the decoration inside the churches
They have a good design and at the same time it is raw and relaxing
Apart from different religions, I like these kinds of holy places and I try to go there wherever I see a church and watch closely because it is interesting to me.
Also, different paintings on the walls and tables and chairs that people sit on as a unit and integrated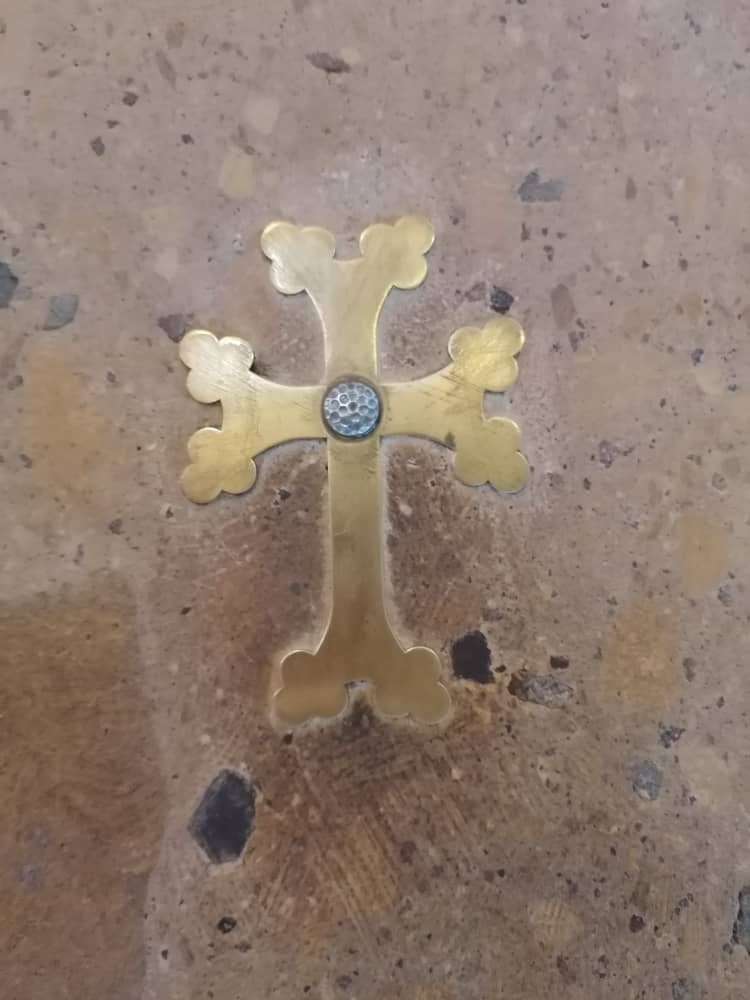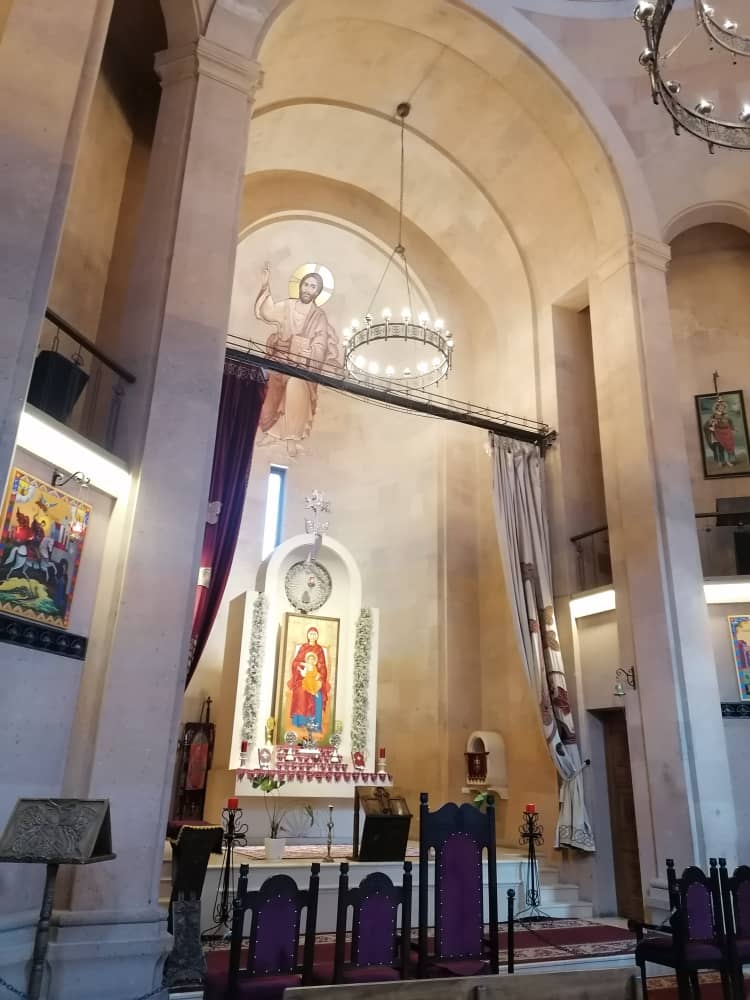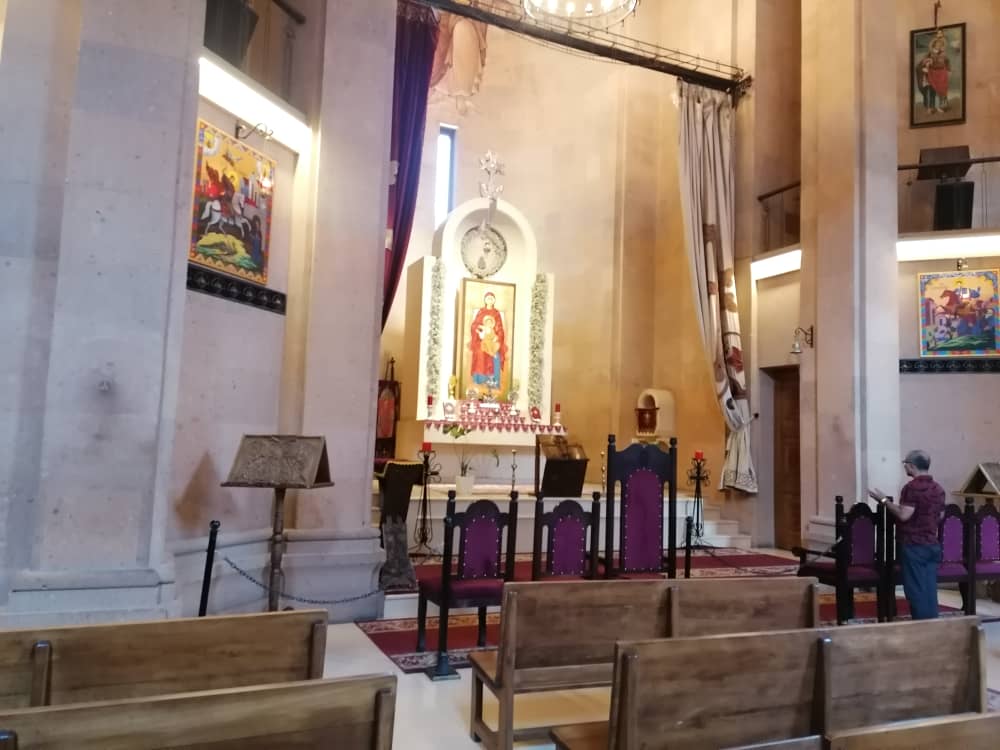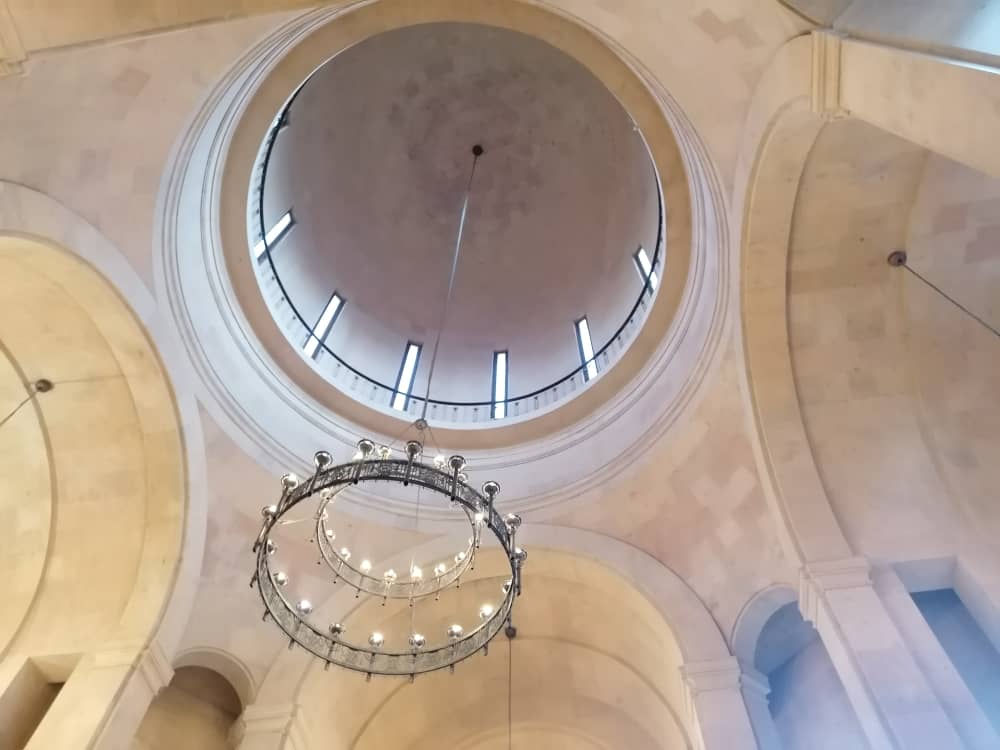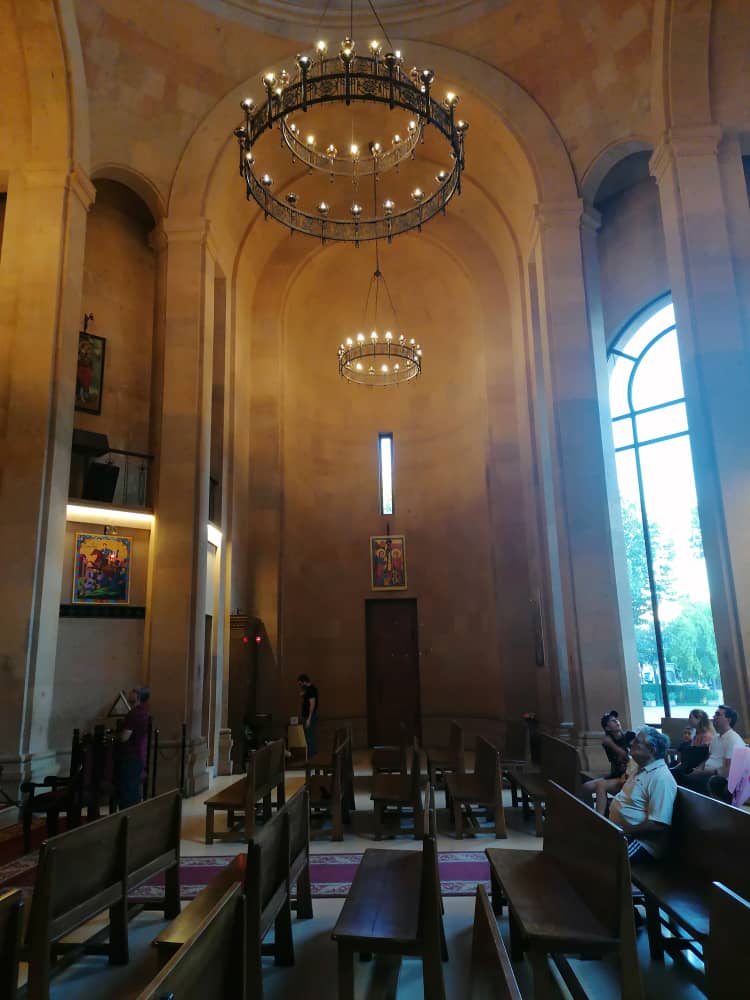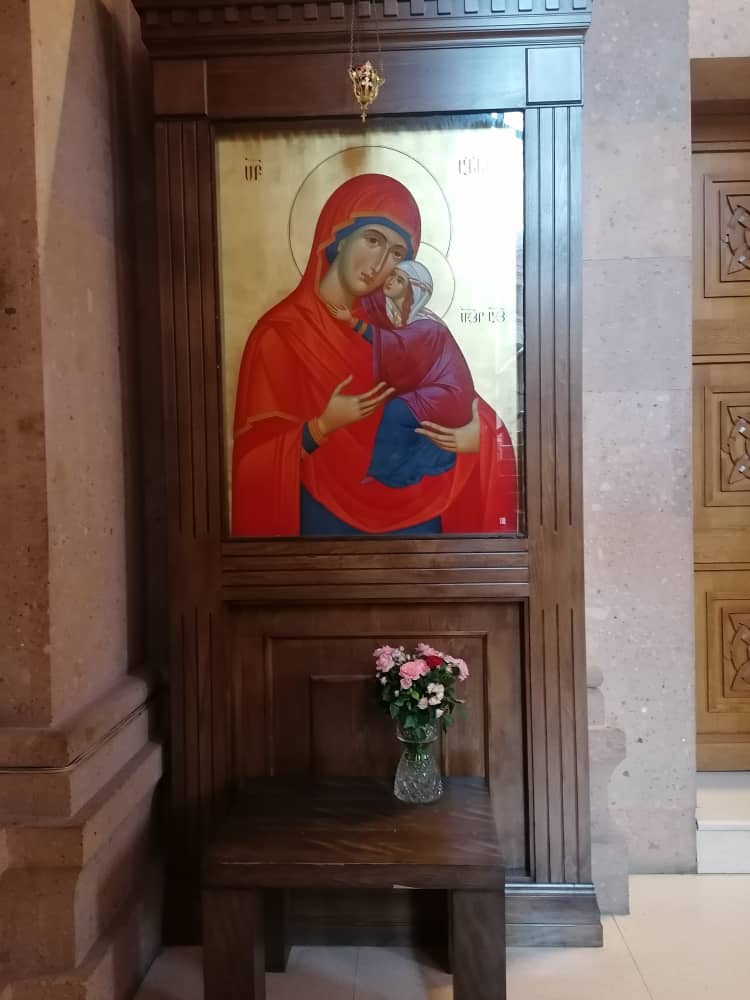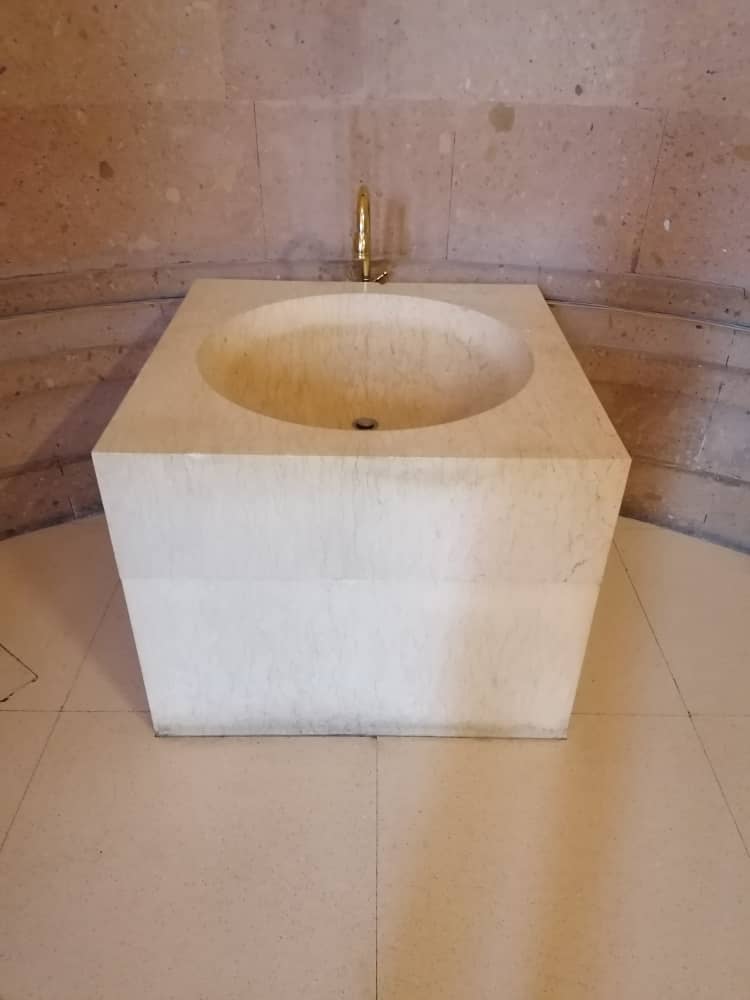 the beautiful painting
The painting of Jesus Christ is also interesting and beautiful, and my husband took this photo from inside the church, I don't know why I couldn't go inside the church.
It's as if I was afraid that I wouldn't bother those who were inside, maybe my feeling was wrong, but I didn't dare to go inside and take pictures, and maybe I was embarrassed, but I really wanted to be in that environment, but I wasn't there, and I watched it from outside.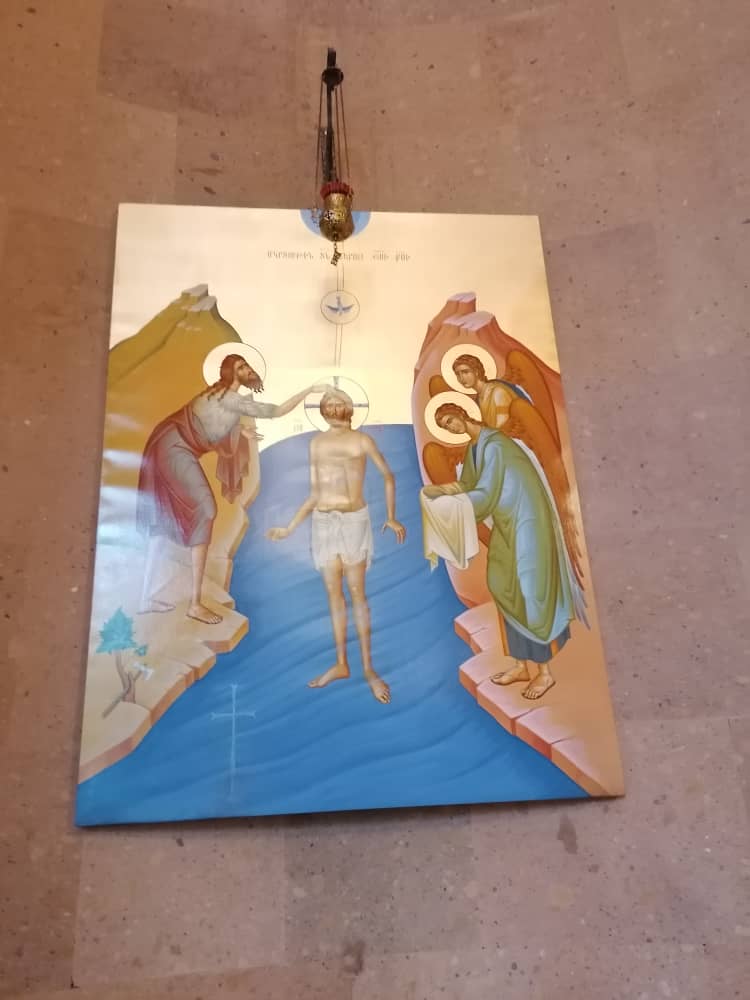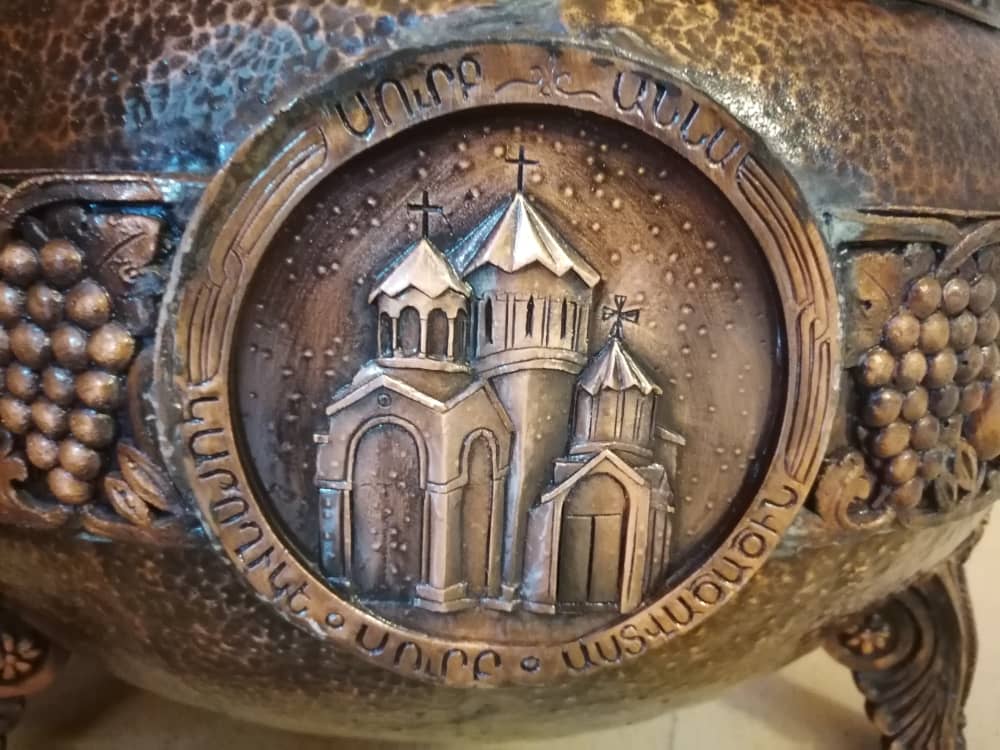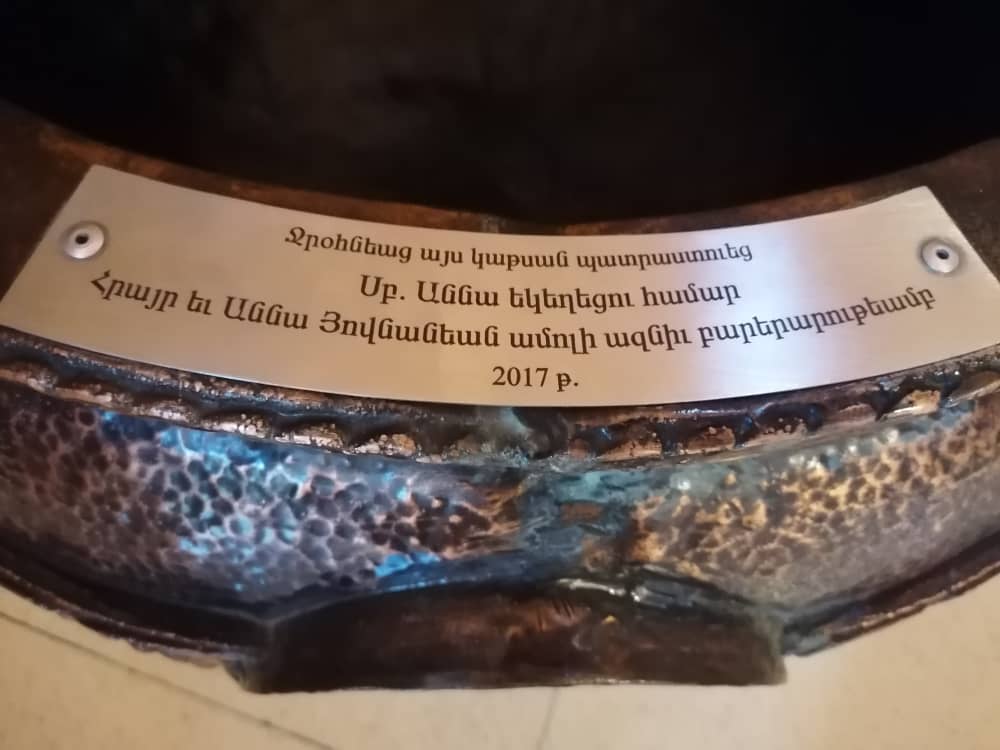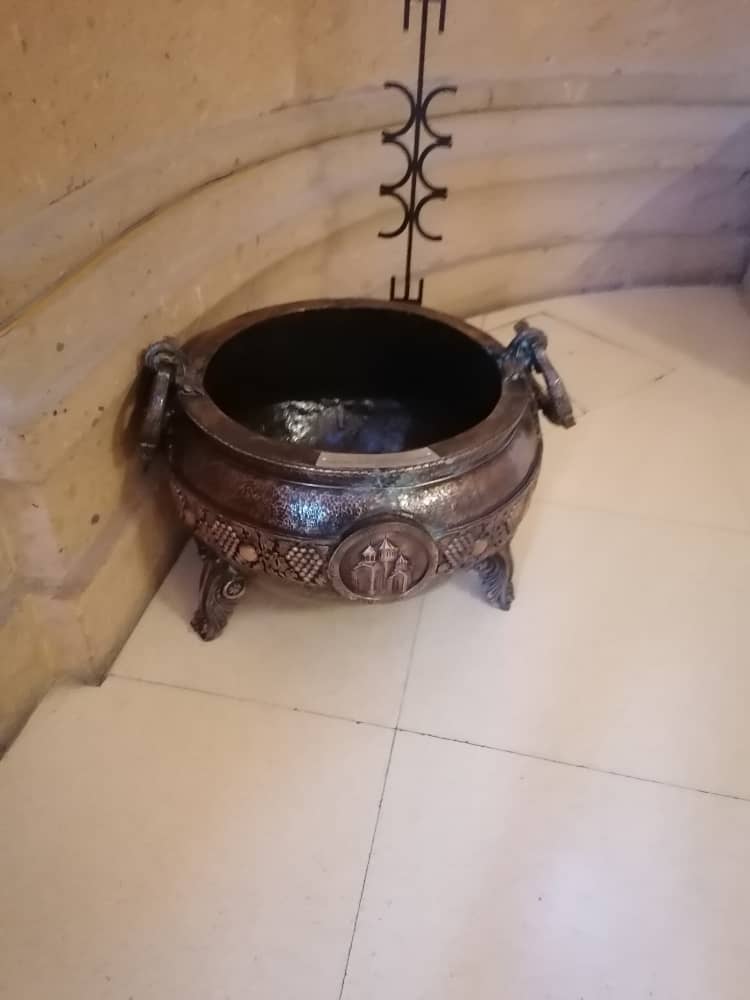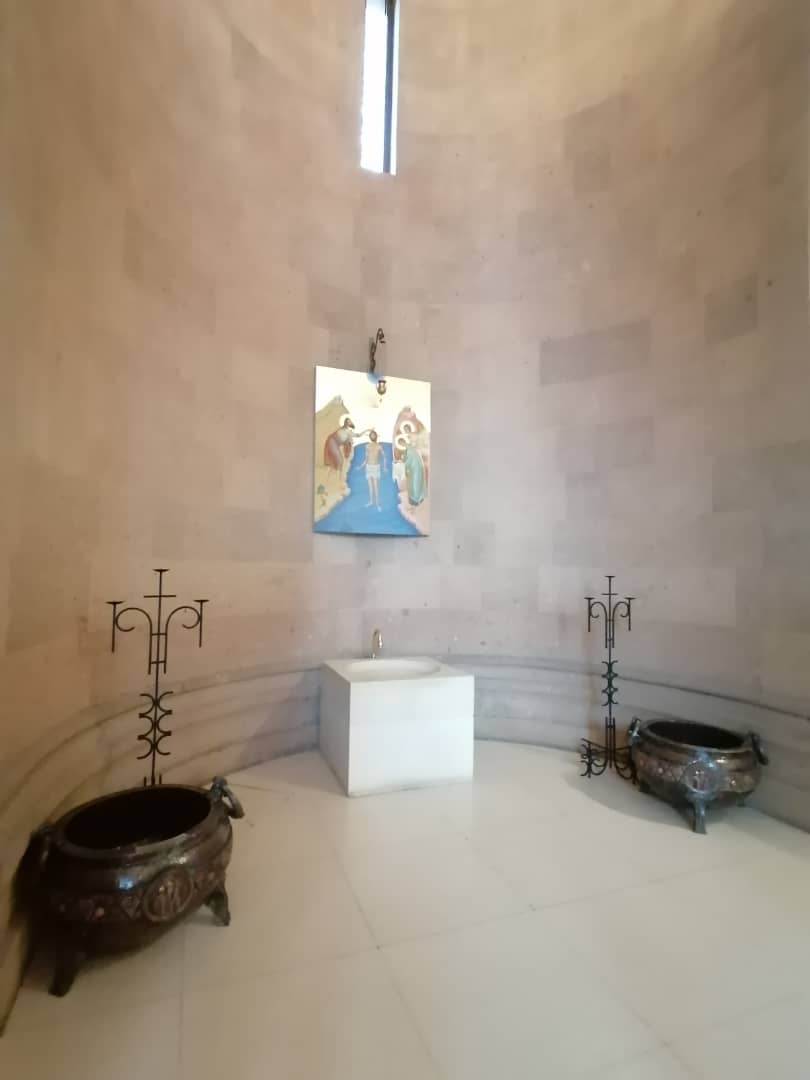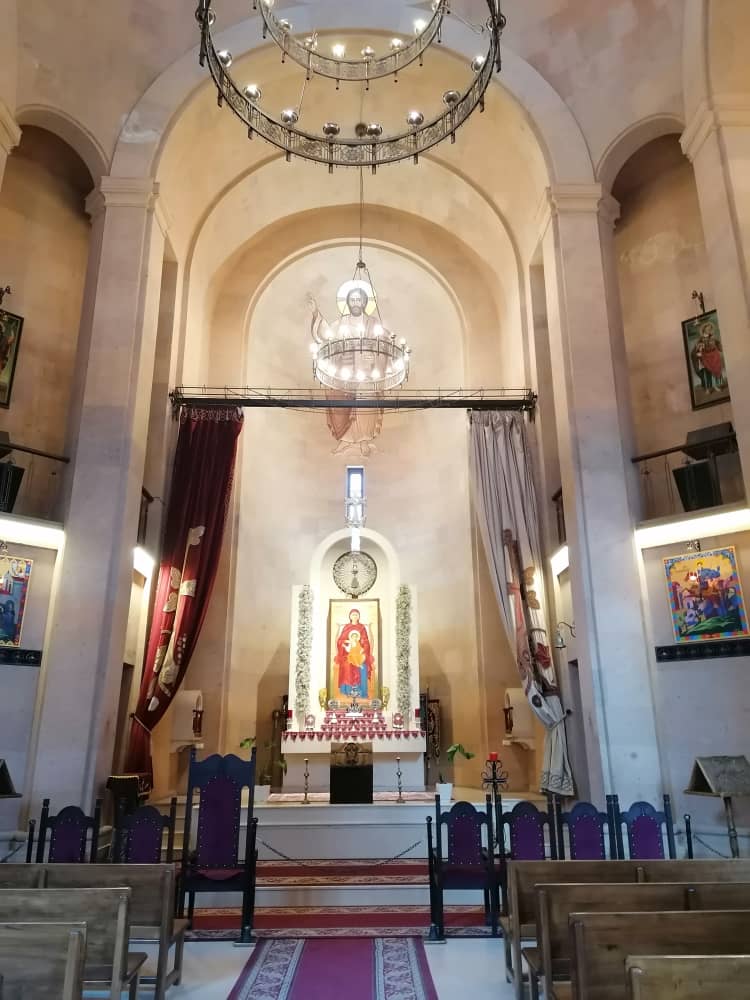 ---
---