Unique And Delicious! Recipe for Making Green Banana Snacks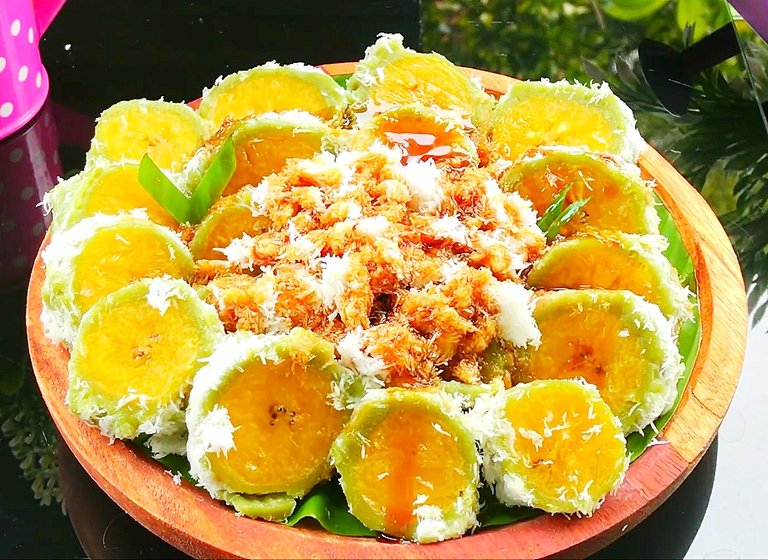 Greetings foodies bee hive friends, I hope you are always well and healthy. Bananas are one of the healthiest foods for the body. There are many ways to process bananas, one of which is by making them a snack.
Here's a recipe for processing bananas into a unique snack, but has a delicious taste.
---
---
Green banana snack recipe
To make a green banana snack recipe. Prepare the following ingredients: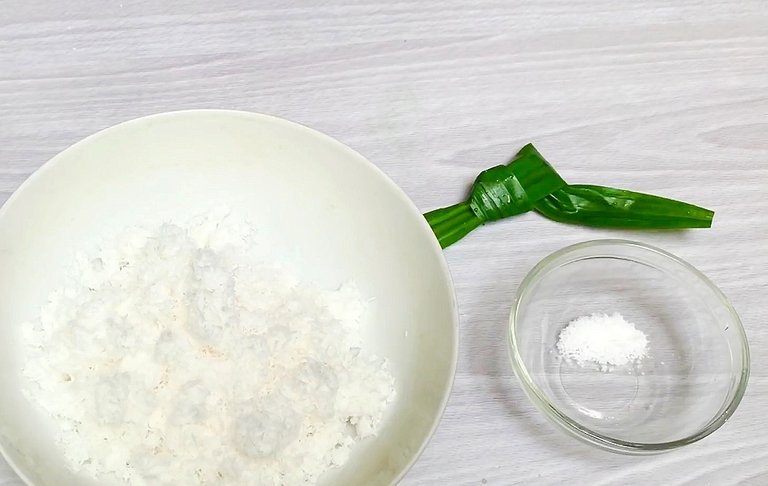 Prepare 150g of grated coconut, 1 tbsp salt, 1 pandan leaf.
---
---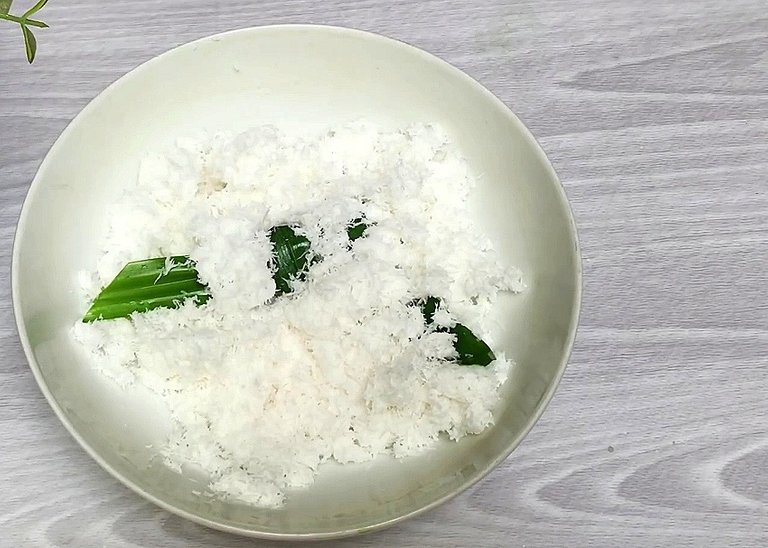 Combine salt and pandan leaves into grated coconut, stir until evenly distributed.
---
---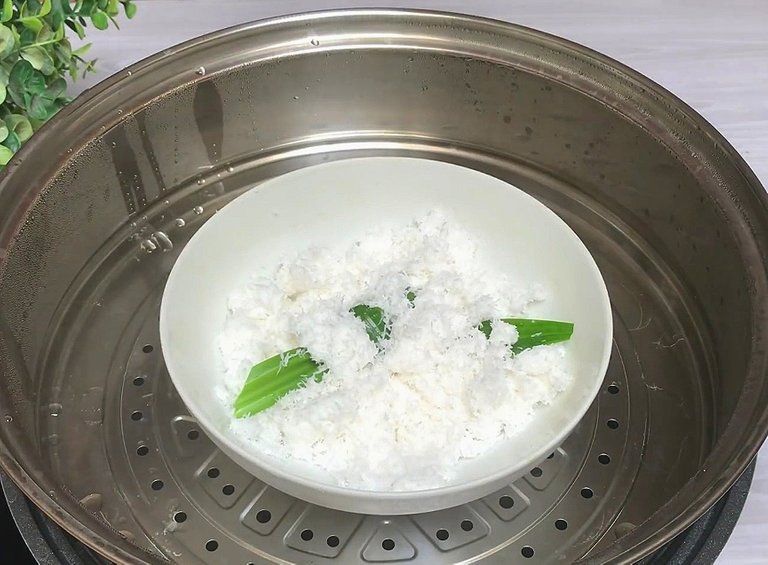 Then steam for 10 minutes.
---
---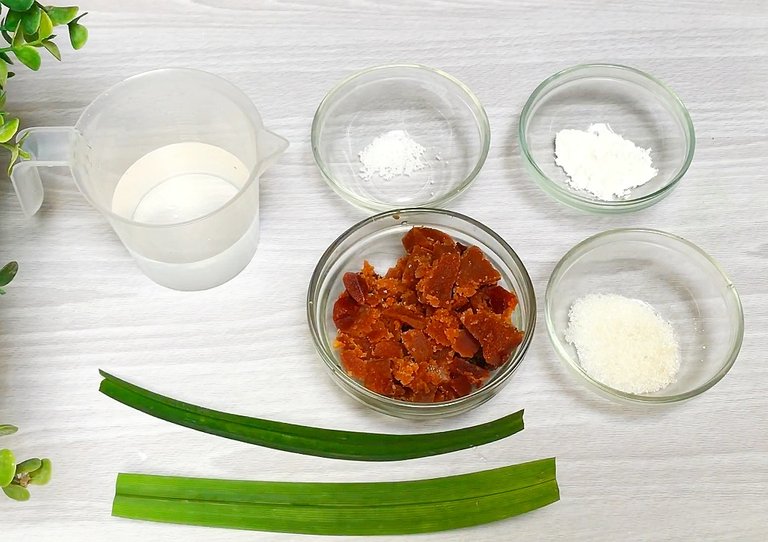 The ingredients for the brown sugar sauce are 100 ml of water, 100 g of brown sugar, 2 tablespoons of granulated sugar, 1 tsp of cornstarch flour, 1 tsp of salt, 2 pandan leaves.
---
---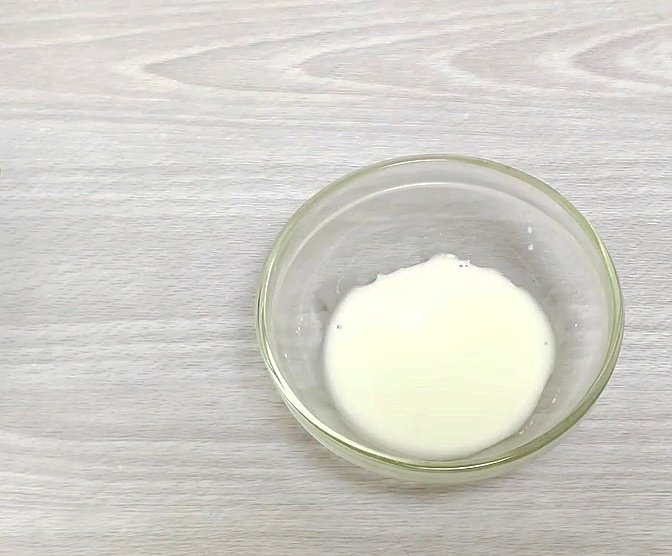 Dissolve cornstarch with enough water, stir until evenly distributed.
---
---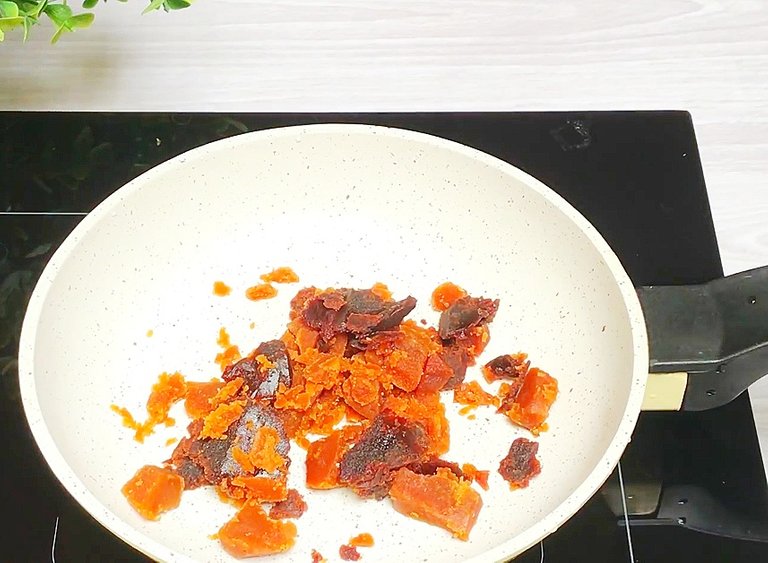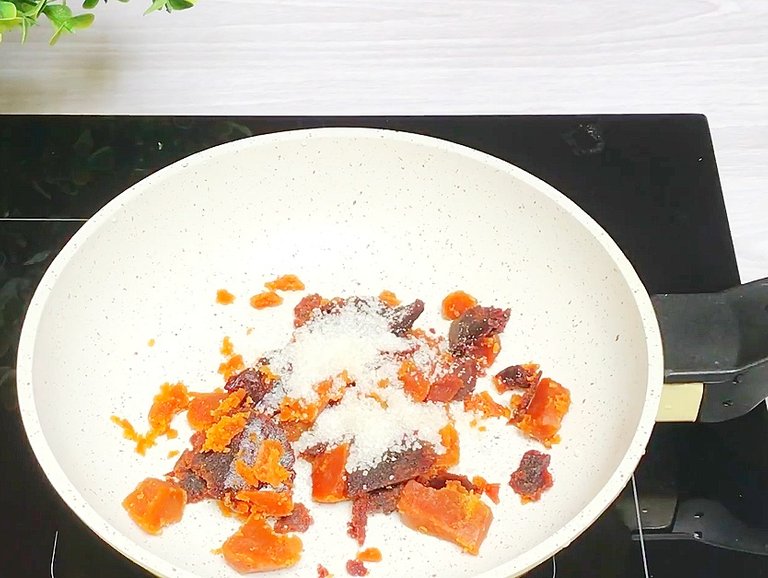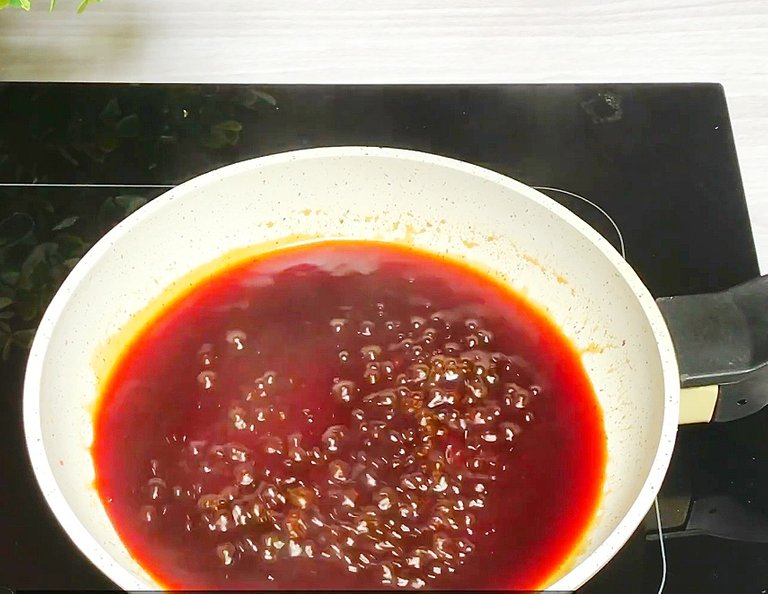 Put the brown sugar in the pan, sugar, and 100 ml of water. Cook until brown sugar melts.
---
---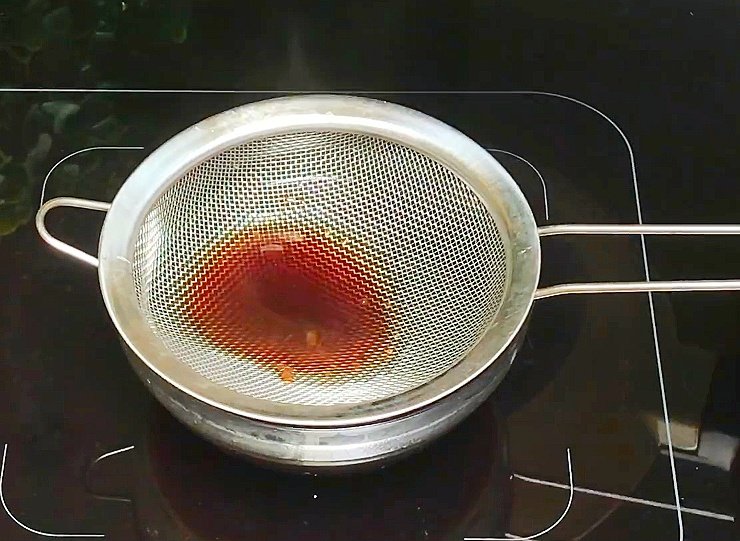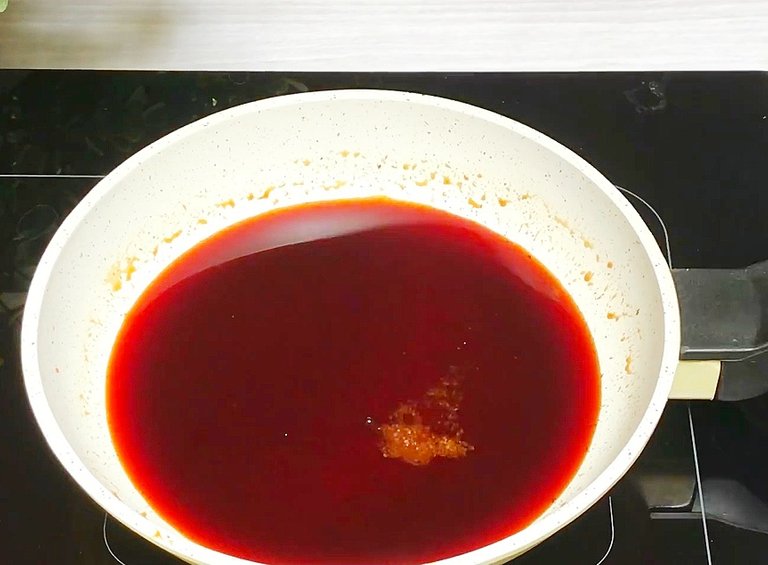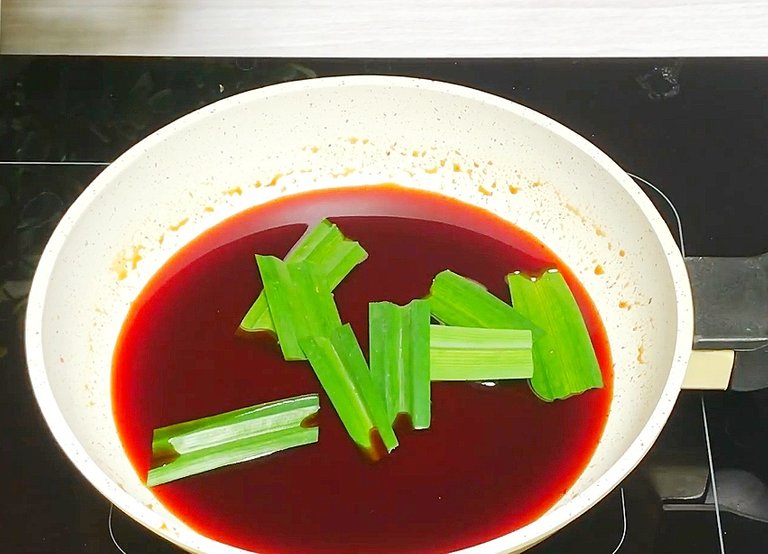 Strain the liquid brown sugar, add salt, pandan leaves, and liquid cornstarch, then cook again.
---
---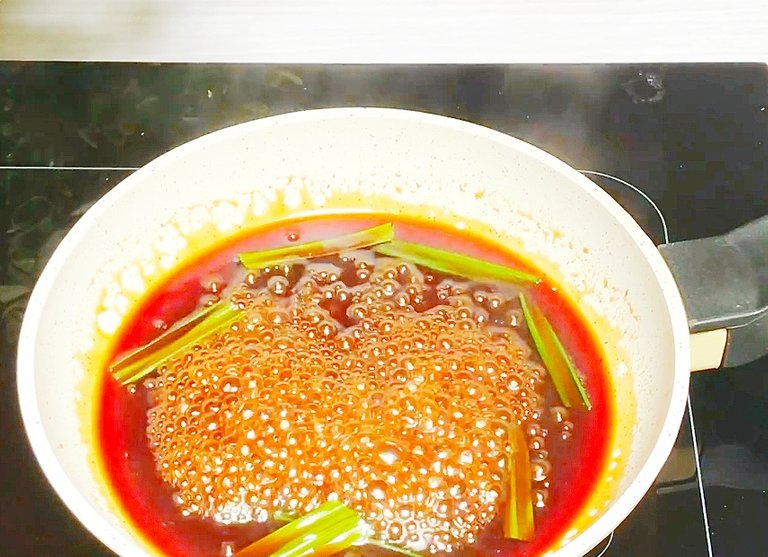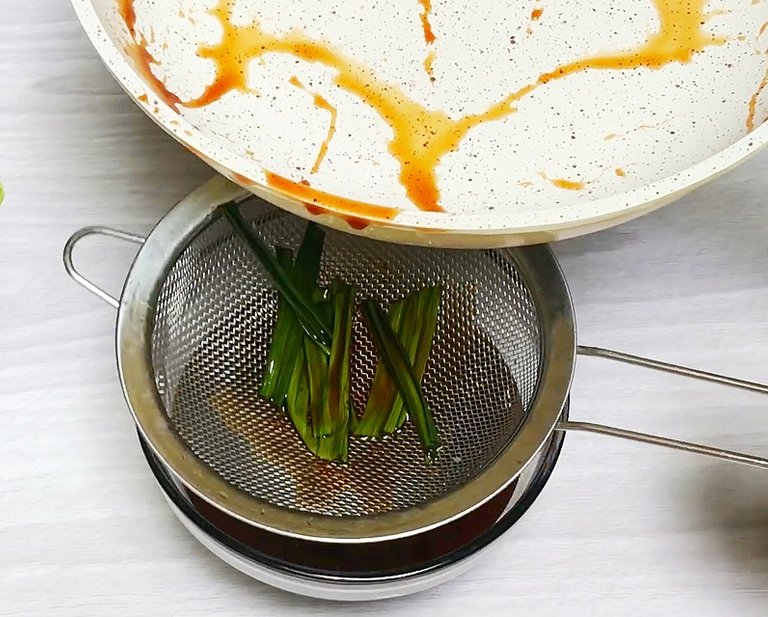 Cook until boiling, then strain the liquid sugar.
---
---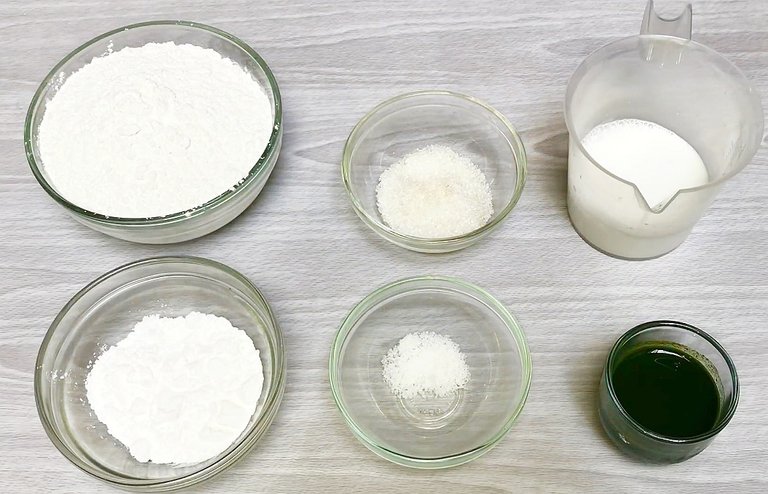 Prepare the ingredients for 2 saba bananas, 2 cooking bananas, 150g rice flour, 20g tapioca flour, 140ml coconut milk, 30ml liquid pandan extract, 2 tablespoons sugar, 1/2 tsp salt.
---
---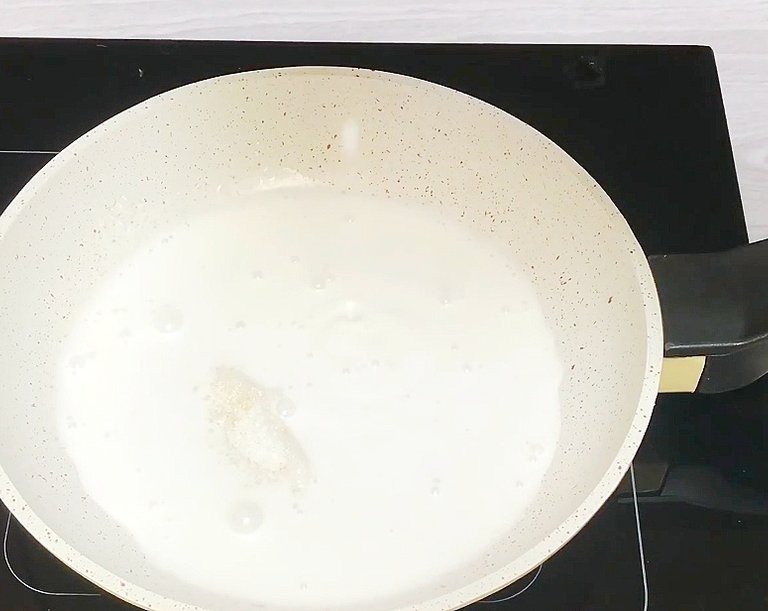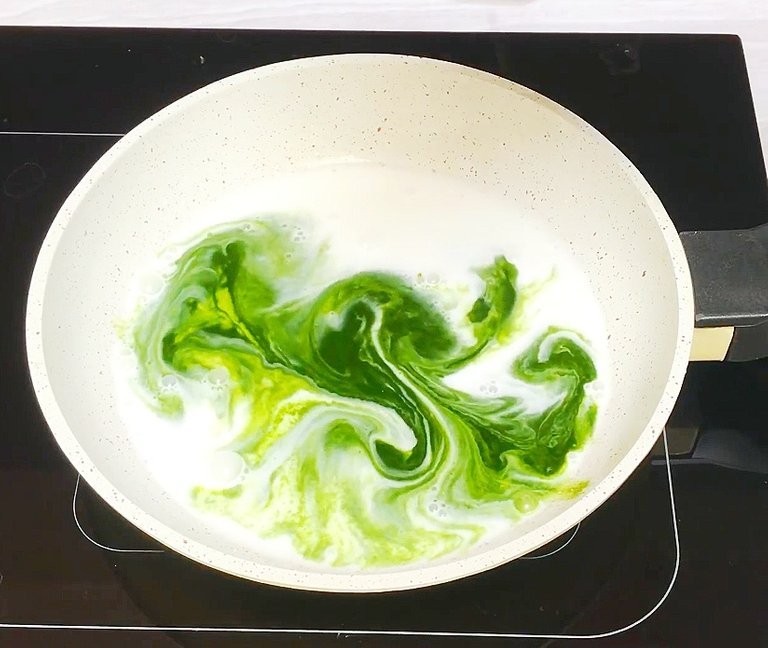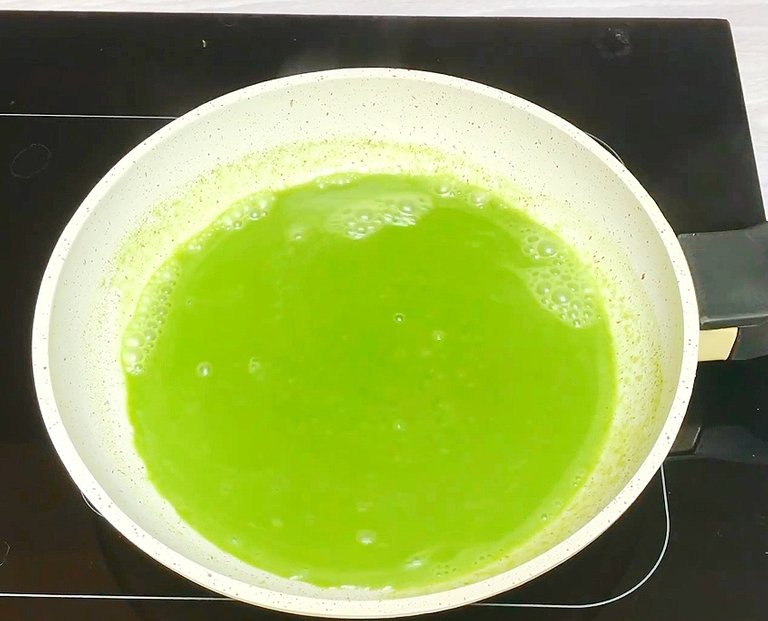 Put in the pan: sugar, coconut milk, salt, and liquid pandan extract. Then cook until boiling.
---
---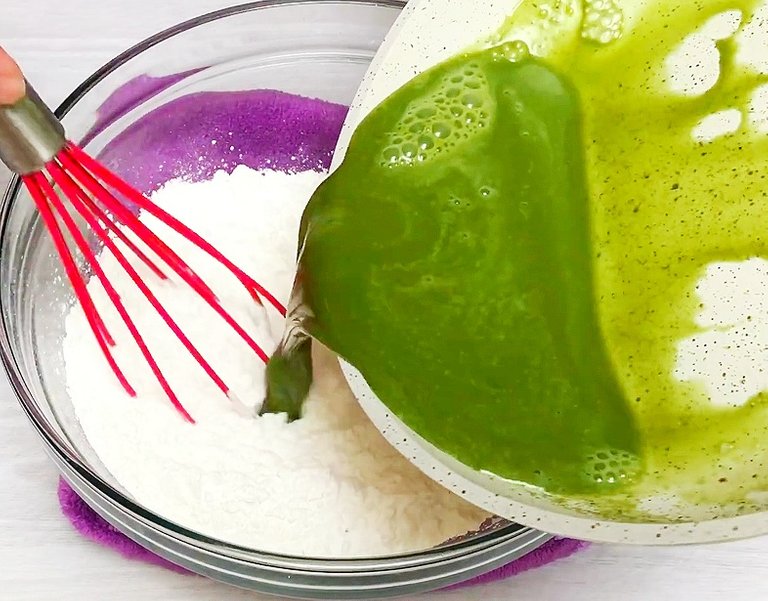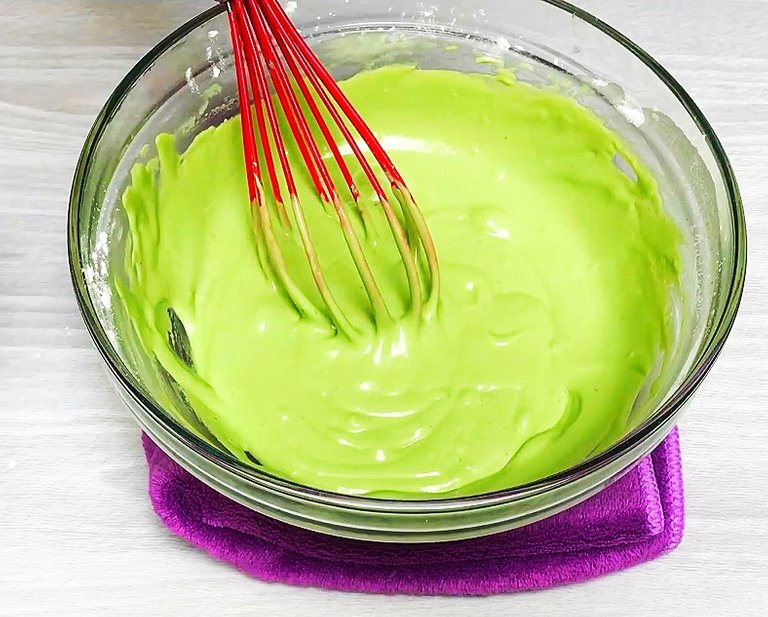 Prepare rice flour and tapioca flour, then add the boiled pandan extract, then stir until evenly distributed.
---
---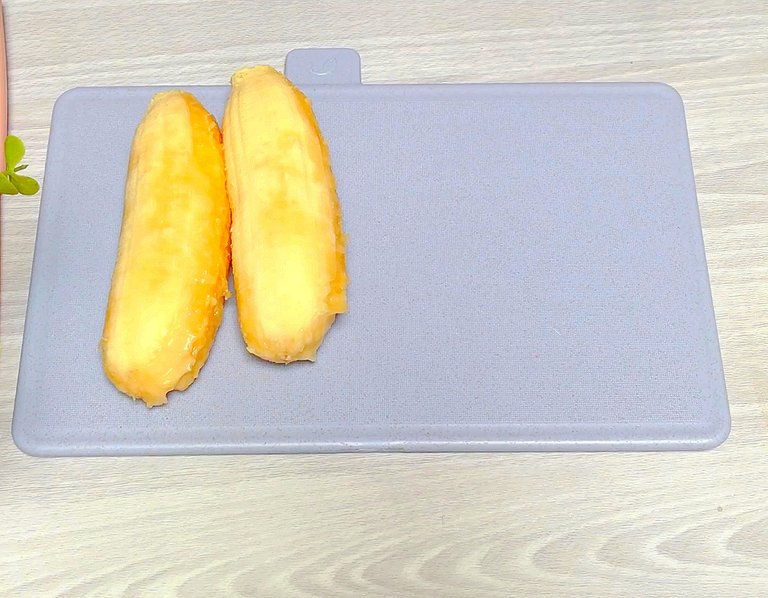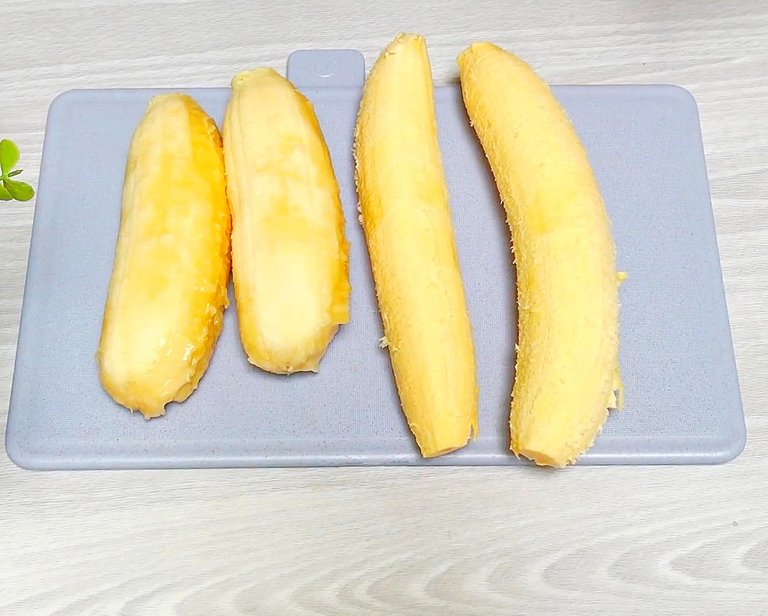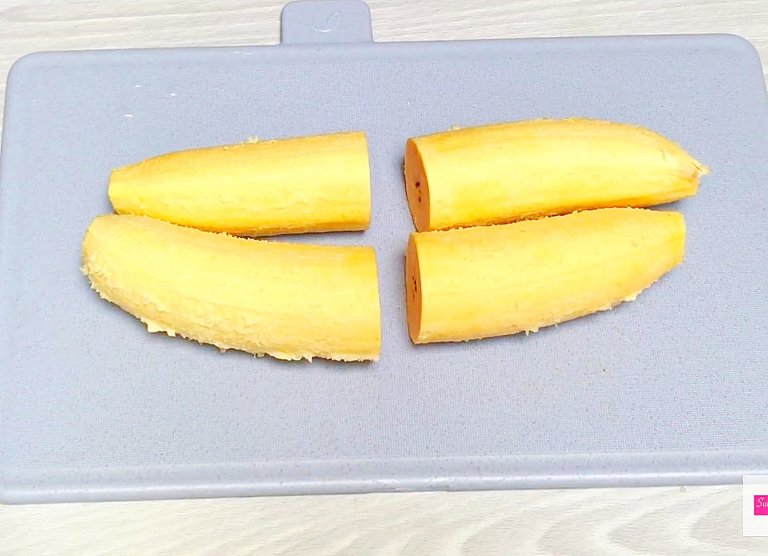 Prepare 2 saba bananas and 2 cooking bananas, then cut them into 2 parts.
---
---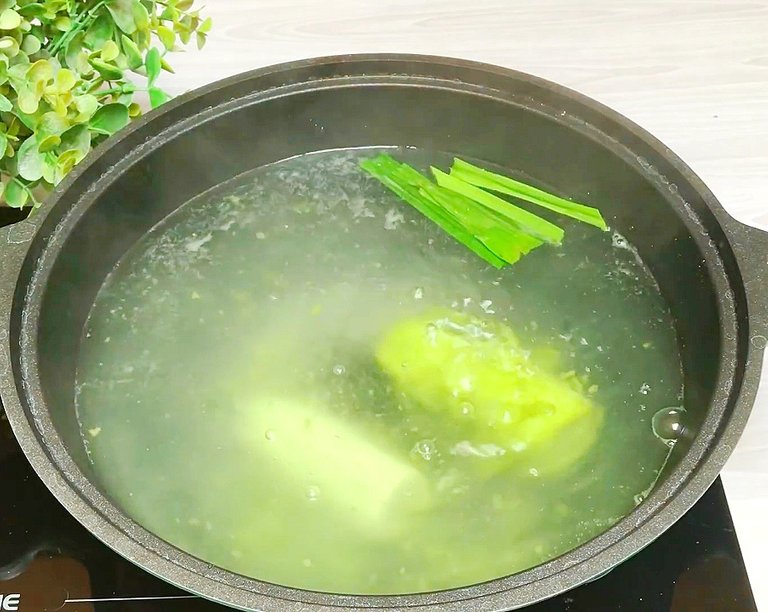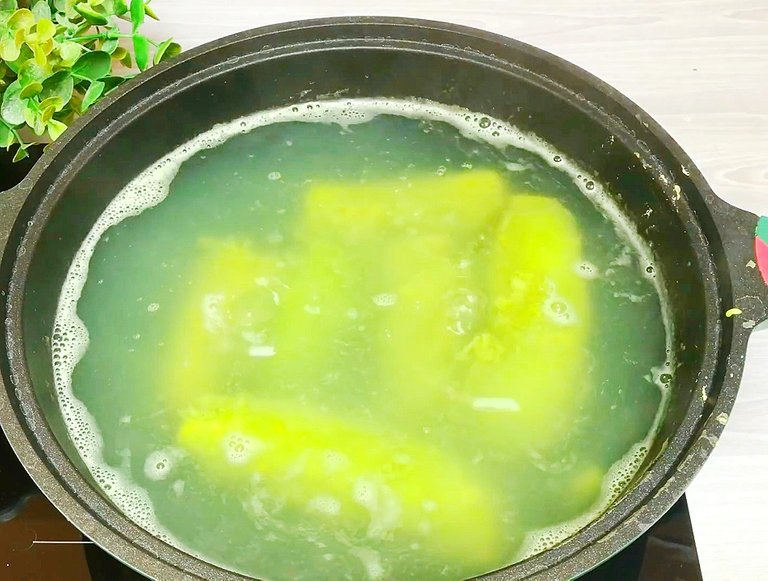 Add the bananas to the mixture.
Prepare a pot of water, bring it to a boil. Then add the pandan leaves.
Put the bananas that have been mixed with the mixture into the pan.
Cover the pot and wait for 10 minutes or the bananas look like they are floating.
---
---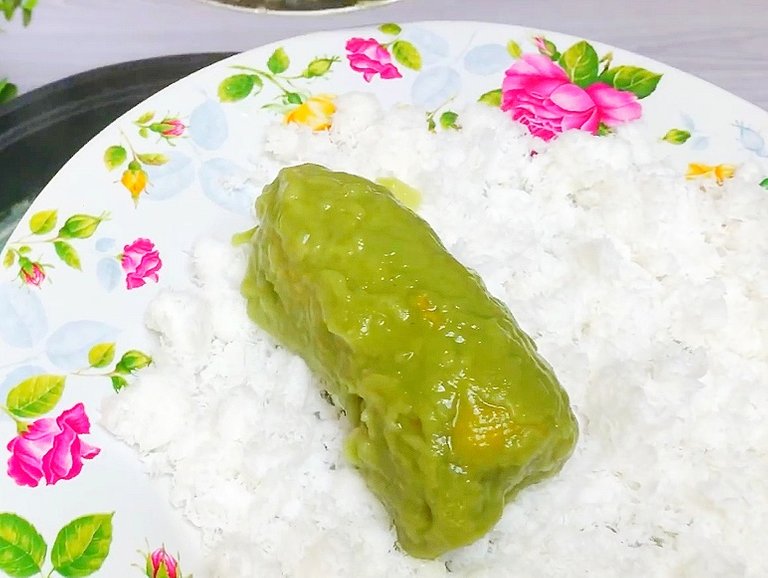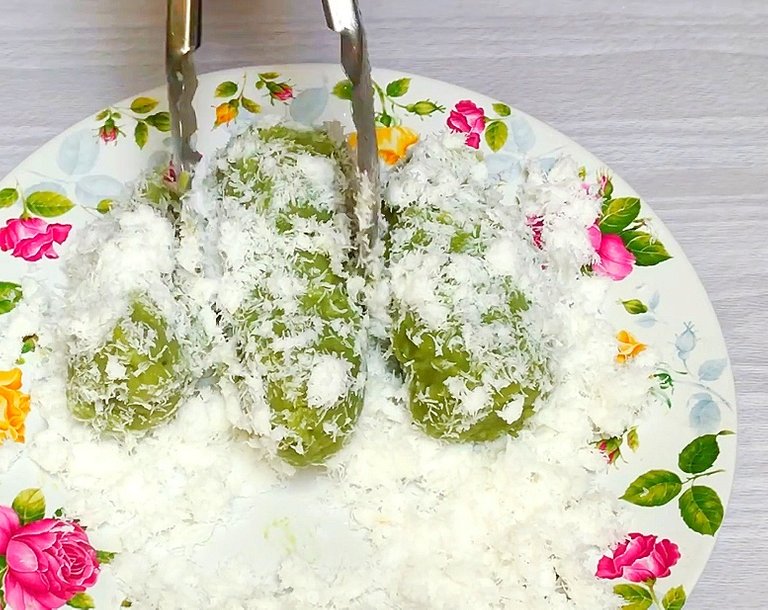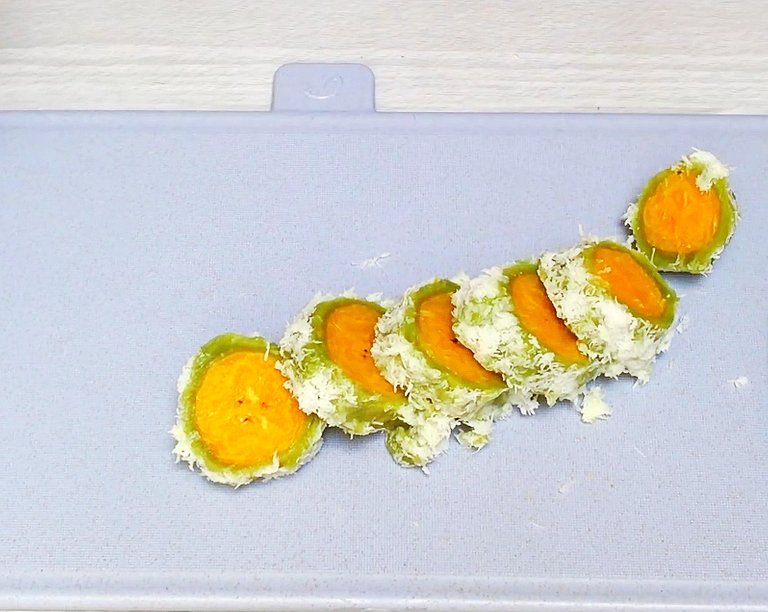 Once the bananas are ripe, drain. Then mix with grated coconut stir until evenly distributed.
After that cut into pieces, then put into a container or plate. And put sugar sauce on it. Green banana snack is ready to be served.
---
---
Hopefully this post is useful and thank you.
---
---
---