A Closer Look at Titans New GM Ran Carthon!

From 2016 until just a few weeks ago in December, the Titans had a steady, skilled GM in Jon Robinson. But after a disappointing 2022/23 season, the Titans surprisingly decided to fire Robinson.
Hiring a GM in the NFL is a big deal. It's a very crucial role for a franchise.
For the Titans, GM Jon Robinson actually did a fairly decent job and was well liked by a large majority of the franchise, including the fans. Even though Robinson did not win a Super Bowl, Robinson kind of did his job and did what he set out to do. Robinson arguably single handedly changed the culture of the Titans into a positive, winning culture. Before Robinson arrived, the Titans were in a dark place!
Whoever the Titans were going to hire to be the team's next GM, would be taking a pretty difficult job. The Titans aren't a total rebuild (I'm pretty sure, anyway) and they aren't really considered contenders.
The Titans are frankly, a gray area type of team right now. History of success, but with a lot of question marks pretty much across ninety percent of the roster.
It will take a lot of great evaluation and GM talent to elevate a team from the gray area to greatness.
The Titans seem to believe that Ran Carthon is the man to help do just that! Today, the Titans officially named Carthon the team's new GM!
Who is Ran Carthon?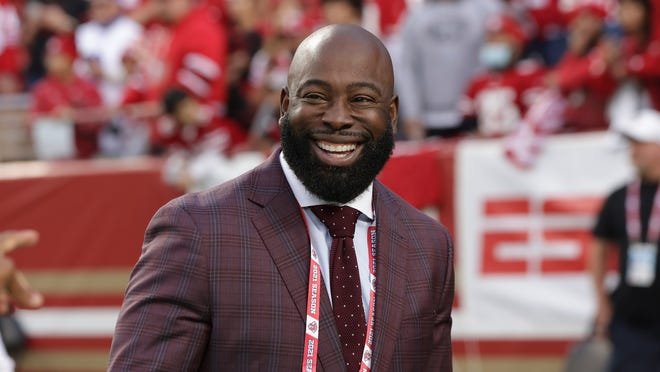 GM searches are always pretty fascinating. Hearing about players, or even coaches is usually pretty common and avid fans are generally pretty aware of those types of personnel. But General Managers are different. Besides a few exceptions, often times GMs are a bit random to fans like me. An NFL GM can come from many different backgrounds.
Titans new GM Ran Carthon has been in the NFL in some capacity for eighteen years. Three years as a player and fifteen in a scout/front office role!
It's one thing to simply be in the league, but Carthon has his fingerprints/presence on some talented NFL rosters throughout his career!
From 2008-2011 he was a scout with the Falcons. Matt Ryan was drafted in 2008!

From 2012-2016 he was the Rams' Director of Player Personnel. Jared Goff, Todd Gurley off the top of my head??? Those teams were good!

From 2017-2022 Ran was with the 49ers. The first four years he was the team's Director of Pro Personnel and the past two seasons he was the team's Director of Player Personnel. The Niners have been fantastic lately! A SB appearance, deep playoff runs, all with a very average QB! The defense in SF is amazing!
Obviously time will tell and everything, but Ran seems like a great fit in Nashville! His track record is very strong, and John Lynch even says he will do great! Lynch says that Carthon's great experience throughout his career and his great people skills will help him do well.
Carthon's father also was a former NFL player and coach. Ran's father Maurice won two Super Bowls with the Giants in the late eighties, early nineties.
It's always hard to tell how a GM will do MONTHS away from any real GM responsibilities actually occurring, but I think this is a solid pick! The dude will know what he's doing!
Src
Clip of Ran when he was a member of the 49ers.
Let's GO! #TITANUP Ran 'The Man' Carthon!
Also, thanks once again for everything J-Rob!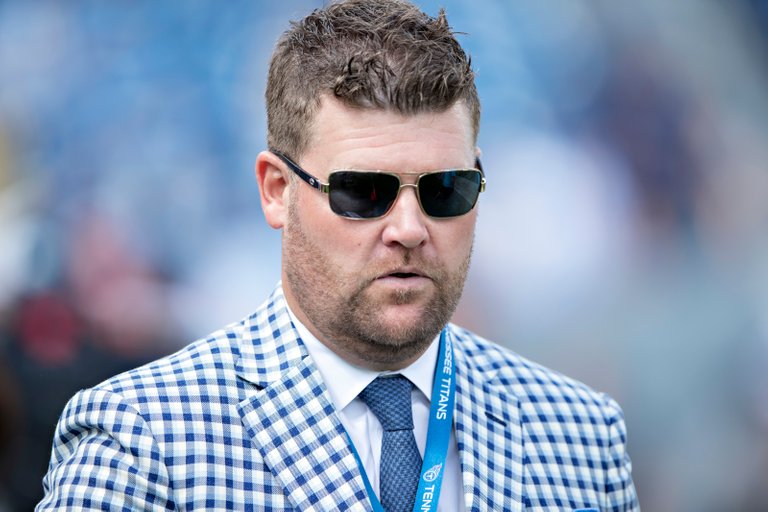 Comment your thoughts on the Titans hiring Ran!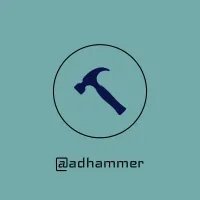 ---
---