Caleb Farley 2021 Mosaic/Panini NFL Rookie Card - Tennessee Titans Cornerback
The Titans defense is overall, trending upwards I would say. They played really well last year especially up front on the d-line. If this defense can somehow improve in 2021, that would be insane.
If 2021 first round draft pick Caleb Farley can bounce back after an injury riddled first season, the Titans just might go next level in 2022. On paper, this could be the perfect storm. First round talent getting added to an already improving defense. On top of that, I believe that the Titans' coaching staff has been finding their groove based on last year. Head coach Mike Vrabel is a former defensive player and has often been dubbed as a 'defensive' coach so I am hoping he has figured something out in terms of coaching/schemes or something like that.
This card is really nice. Can't beat a solid rookie card. Time will tell how this card ages! I'm intrigued and am looking forward to Caleb play this season.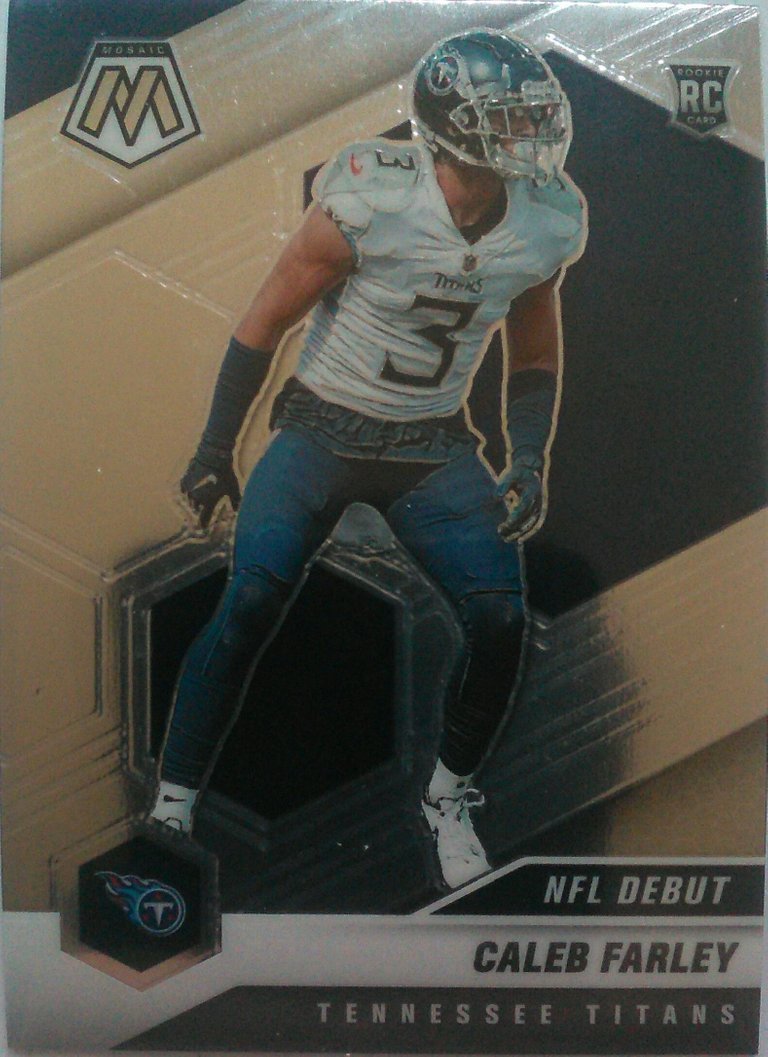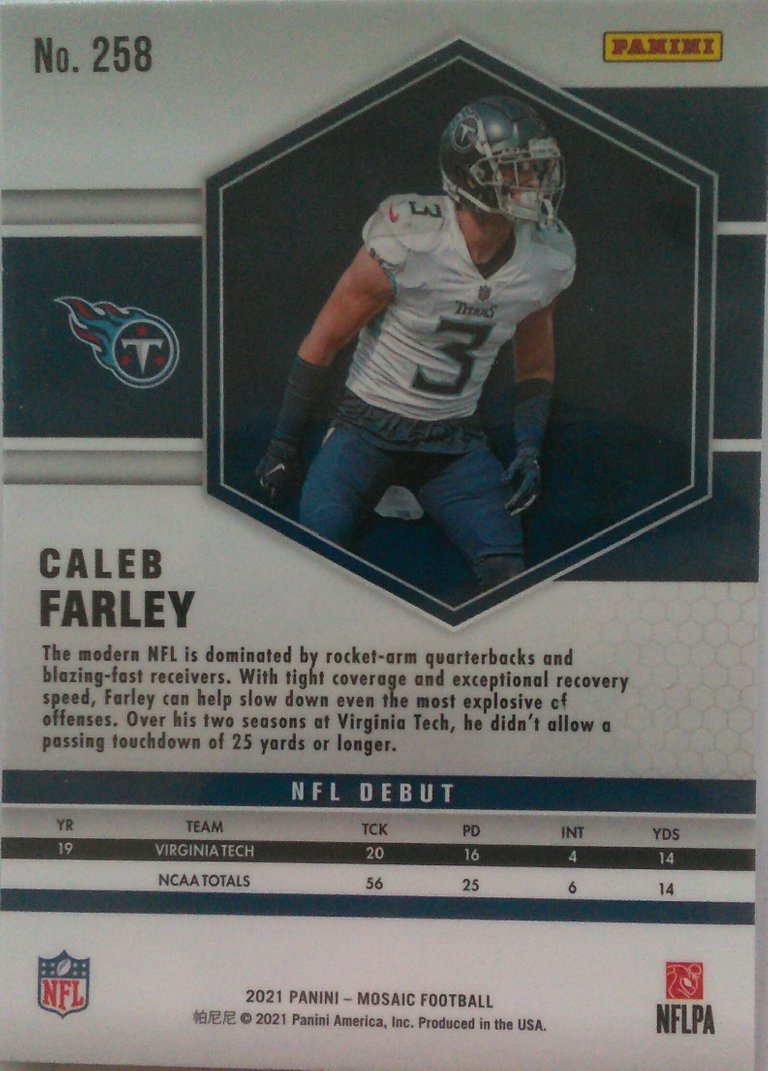 Caleb was drafted while recovering from injury in 2021. He got injured again in the limited time he was on the field as a rookie. He didn't look exactly too spectacular on the field, but the sample size was entirely too small to judge him whatsoever. Plus he was injured as I said.
These circumstances surrounding Caleb, and GM Jon Robinson's somewhat inconsistent ability to select good first round players, has slowly begun to make Titans' fans just a wee bit nervous about Caleb's pro potential.
There is simply so much mystery surrounding the dude.
This is a video from September of last year.

At camp there's been a lot of positive talk, but who knows. It only matters once September comes!
Caleb seems like a good kid, and obviously he's got a lot of talent and raw potential. I think he absolutely can be good, and the Titans need him to be!
Caleb is really smooth and fast and tall for a corner. If he can harness his potential, Caleb could be a Jalen Ramsey freakish type of cornerback.
There's gonna be a huge influx of talent being injected into the Titans roster at so many positions, I'm hype to see where Caleb lands among the fray! This competition is great for the team.
Caleb and other Titans after a recent practice.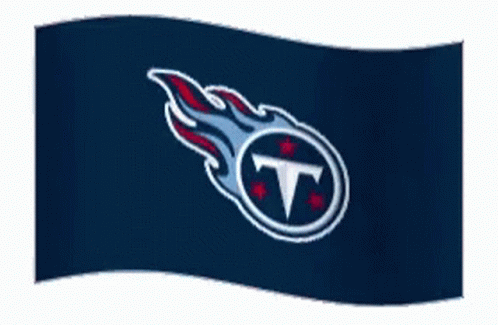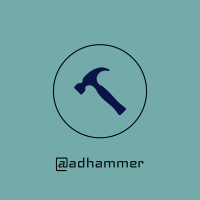 ---
---