Dobbs Doing Damage in Dallas! Madden 23
A nice little W. Always a steady supply of Dallas fans to play in Madden!
Dobbs is surprisingly usable in Madden, despite being only a 62 overall in the game.
There's actually a player that performed really well for both of these franchises, and that man is DeMarco Murray! Quality player with a quality career!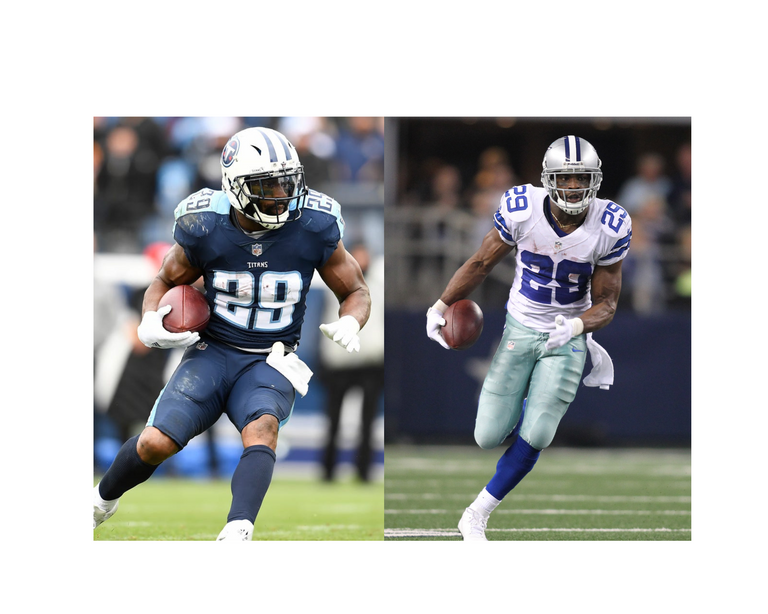 Murray also had an underwhelming stint with the Eagles in between his days with the Cowboys and Titans. His underperformance was not all his fault though. The Eagles did not run the type of offense that was suited for Murray's skillset.
Murray ran for over 4,500 yards with the Cowboys, and added nearky 2,000 more with the Titans.
Nowadays Murray is the running backs coach for the University of Oklahoma football team. Back where it all started for Murray!
---
---