My INCREDIBLY late Titans thoughts... Bills ANNIHILATE the Titans + Titans vs Raiders
So yeah, I had some issues the past week plus I've been working a lot sooooo I haven't been writing a lot. Oh well.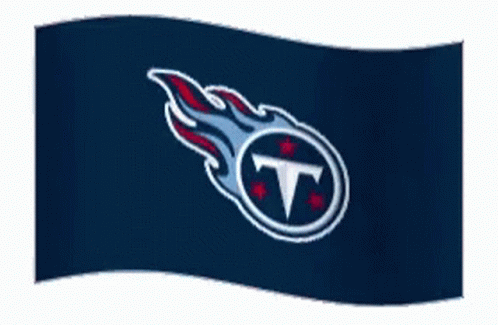 Titans - Bills
Last week, the Titans looked absolutely abysmal on national television versus the Buffalo Bills.
The hype seems to be real with the Bills. They look like Super Bowl favorites. Josh Allen and Stefon Diggs have perfect chemistry, their defense is punishing.
For the Titans, nothing went right.
I can't tell if Derrick Henry is starting to become washed, or the offensive line is just a joke. I lean towards the o-line if I'm being honest. Nearly every time Tannehill dropped back the whole Bills' defensive line was in his face.
There's not much to really singularly pick on with the Titans. There isn't a single aspect of the team that is looking good. The young receivers look fair? Shrug? Even when young QB Malik Willis came in during garbage time, it wasn't like he looked all that impressive. He looked a little small out there too.
The Titans simply don't have any passion, any sense of urgency. This team feels like a team going through the motions.
Feels like a low level team at the present moment. I HATE TO SAY IT.
The Titans should be 1-1. But 'should' is not relevant. Even the kicker is struggling. Gross.
Titans - Raiders
Today, the Raiders are in Nashville in a game both teams desperately need as they are both 0-2.
Both teams were playoff teams last season and, overall, seem to be fairly evenly matched. Different styles of play maybe, but similar skill level.
Raiders star receiver Davante Adams is going to be a problem. Titans corner Kristian Fulton is back from missing last week with a hammy issue so hopefully Fulton can prevent Adams from being such a menace.
Former Titans' linebacker Jayon Brown is returning to Nashville for the first time as a Raider. Kinda interesting. I always liked Jayon hopefully he sucks today though LOL.
The Titans need to just run the ball today a lot. Abuse Derrick today man. I feel like maybe the Titans have been attempting to low-key limit his carries? He had 21 in week one and 13 in week two. Hard to tell. Last week obviously the Titans got blown out so it's not like he could really carry it quite as much.
This game is going to have a playoff atmosphere in Nashville. Nobody wants to go 0-3 even with the added seventeenth game.
The Titans need to show me they WANT to win this game.
---
The weather here in PA is rainy and overcast. Perfect fall football weather. Chillin in my sweatpants and sweatshirt. Feels good after a long week of work.
No matter the result, this is a solid day to watch some football.
Titans win 24-21. SCREW IT. GOOOOO TITANS BABY!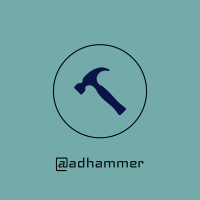 ---
---