NFL Super Wildcard Weekend Ends tonight!
Well, the 2022/23 NFL season is that much closer to being over.
After tonight only three rounds remain. The Divisional, the Championship, and the SUPER BOWL BABY!
What a way to finish off this great Wildcard round of the playoffs, than with Tampa Tom versus the Dallas Cowboys!
Let's go!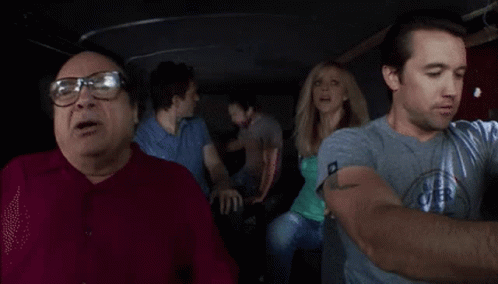 Src
Should be a great game I believe!!
Leave thoughts and predictions below!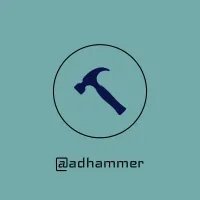 ---
---