San Francisco 49ers AT Chicago Bears Preview! - NFL Week 1
The 49ers are set to travel to the windy city to face the Bears in a matchup between two second year quarterbacks in Trey Lance for the Niners, and Justin Fields for the Bears. Not only are both of these quarterbacks in their second season, but both were drafted in the first round of the 2021 Draft.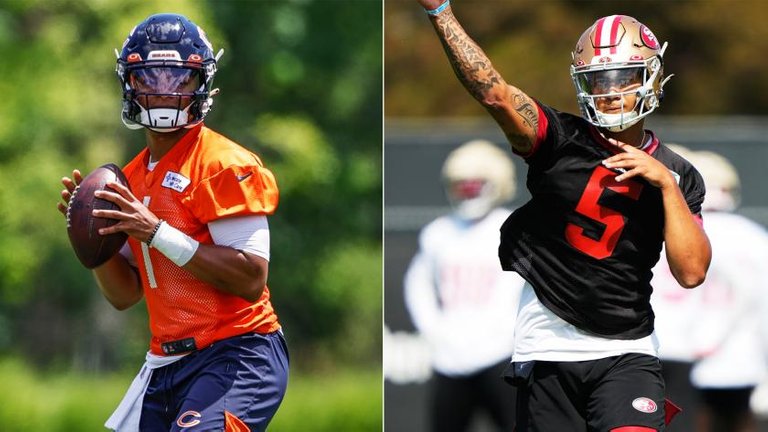 If I am being honest, I am not sure if either of these quarterbacks are truly franchise talents, and that's a pretty scary thing if you are a Niners or Bears fan. If I had to pick one, I think Justin Fields has the better potential of the two. Maybe it's simply because I have seen more of Fields, I am not sure. Fields seems like a better passer and runner and even just seems like he simply has better awareness. Lance looks sort of hesitant on the field and sort of amateurish as a thrower.
As far as the the two teams go otherwise besides the quarterback position, these franchises are pretty intriguing. Both of these teams have pretty solid history overall and huge markets and fanbases on their side.
The Bears haven't won consistently in my entire lifetime. Besides a few random decent years, they have simply been mediocre or terrible. It doesn't seem like 2022 is going to get much better, unless their secondary improves and Justin Fields becomes something special.
For the 49ers, I reluctantly respect them lately. This team makes no sense to me. Yeah, their defense is pretty top notch, but I don't know. They were just all of a sudden good like four years ago, bad one year due to injuries, and then good again.
The Niners former starting QB Jimmy G is pretty ok in my opinion, but according to much of the media and even the Niners coaching staff he sucks? They drafted this random QB in Trey Lance from the middle of nowhere last season and like, I just don't see the talent. This past off season, Jimmy G was like thrown to the side for Trey, and then Jimmy was in limbo, and then randomly the Niners signed him again on a one year deal....
The Niners are just weird, and I don't get how they win. Credit has to go to the defense and coaching staff and swiss army knife receiver Deebo Samuel.
Also, I guess the NFC sort of sucks. Maybe that's it. I don't know how the Niners would fare in the AFC.
Most might say this is an easy Niners W. But with the mystery man Trey Lance at QB, and me expecting Justin Fields to actually be solid for the most part I don't know what to expect with this game.
Just to be different screw it, I will take the Bears to win, 17-10. I might be dead wrong, who knows.
Comment your predictions below!!
---
Past Three Niners-49ers Matchups!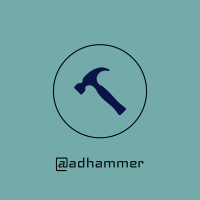 ---
---