Shutting Out the Packers! Madden 23 + Titans Hire Tim Kelly as Offensive Coordinator!
Had fun absolutely annihilating the Packers a few weeks ago! So satisfying!
In other real world news, the Titans hired an offensive coordinator finally! This is pretty cool news. The Titans stayed in house and promoted the team's Passing Game Coordinator from last year, Tim Kelly!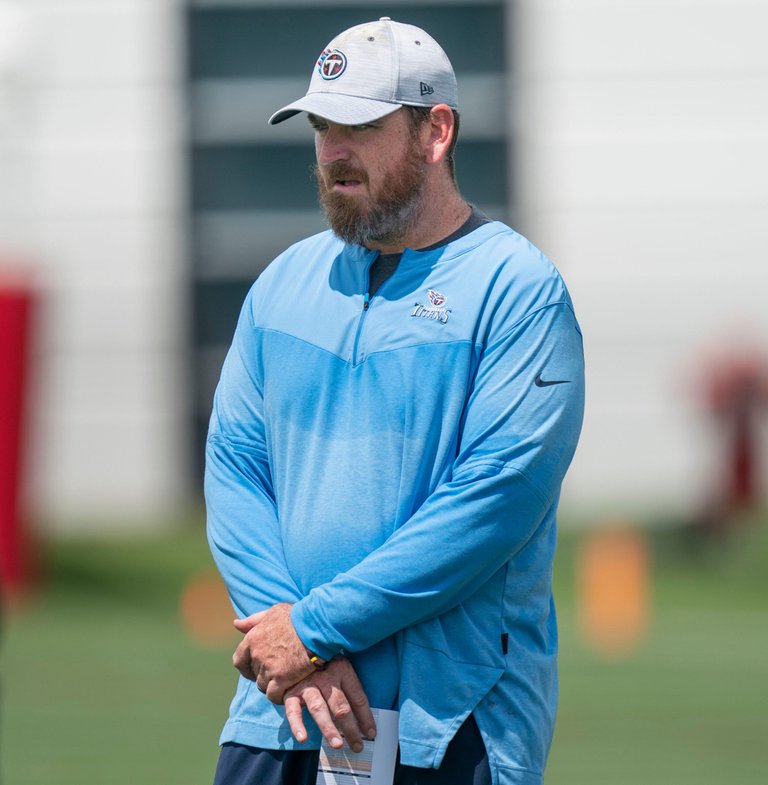 Not a surprising or bad hire really. Especially considering the team hired an out of house guy in Ran Carthon as the new GM.
Kelly did a pretty good job as the Texans' OC from 2019-2021.
Kelly's brother is a former Titan in Dennis Kelly! Pretty cool too. Dennis had some solid years in Tennessee and is still in the league with the Colts.
Tim is still very young which I'm hoping is a good thing, and he's been in the AFC South since 2016 which means he's very familiar with the Division in general.
Let's hope Tim can bring this offense back to life in 2023!
---
---