Titans vs Bills Madden 23! - Full WILD Game!
Super insane win on Madden the other day! The tiniest bit of revenge for the real life game a few months back...
75 points were scored between my opponent and I in the final three quarters of action! I had a lead, blew it, had to come back by 14 with just a few minutes left. Fun times indeed LOL!
I'm noticing Treylon Burks's ratings have been improving a lot. He's a super fun receiver to use!
Tannehill - 12/20 for 295 Yards, 4 TD - 2 INT
KING Henry - 10 rushes for 144 yards, 1 TD
Treylon Burks - 5 Receptions for 165 Yards, 1 TD
Super fun game, one of the more competitive games I've recorded! More Madden videos on the way :)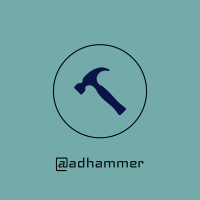 ---
---