ASUU STRIKE: It Effect On Small Scale Businesses Around Nigerian Universities.
The Academic Staff Union of Universities, ASUU have stopped working so as to achieve better working conditions for themselves. The strike started on the 14th of February, 2022. The Academic Staff Union Of Universities, ASUU embarked on the strike to press home their demand from government, which include ; their welfare, approval of their own payment system " University Transparency System, UTAS", instead of the Integrated Personnel And Payroll Information System, IPPIS, by the government. Till today agreement have not being met between the federal government and The Academic Staff Union of Universities, ASUU. Therefore, the decision to suspend the strike is still not clear to anybody.
Small scales business owners in and around the university areal had suffered great set back. This is because most of these businesses depend solely on the availability of the staffs and the students when school is in session. Most of the people earn their daily leaving on this business. Incidences of these kinds are quite frustrating, and also life challenging, as one sit back and start thinking of what to eat for the day.
Fortunate enough, some of the universities in Nigeria are not members of The Academic Staff Union Of Universities, ASUU. Speaking to some of the business owners around Benue State University Makurdi, one of the members, The Academic Staff Union Of Universities, ASUU Nigeria. Her is what they had to say about how affected they are.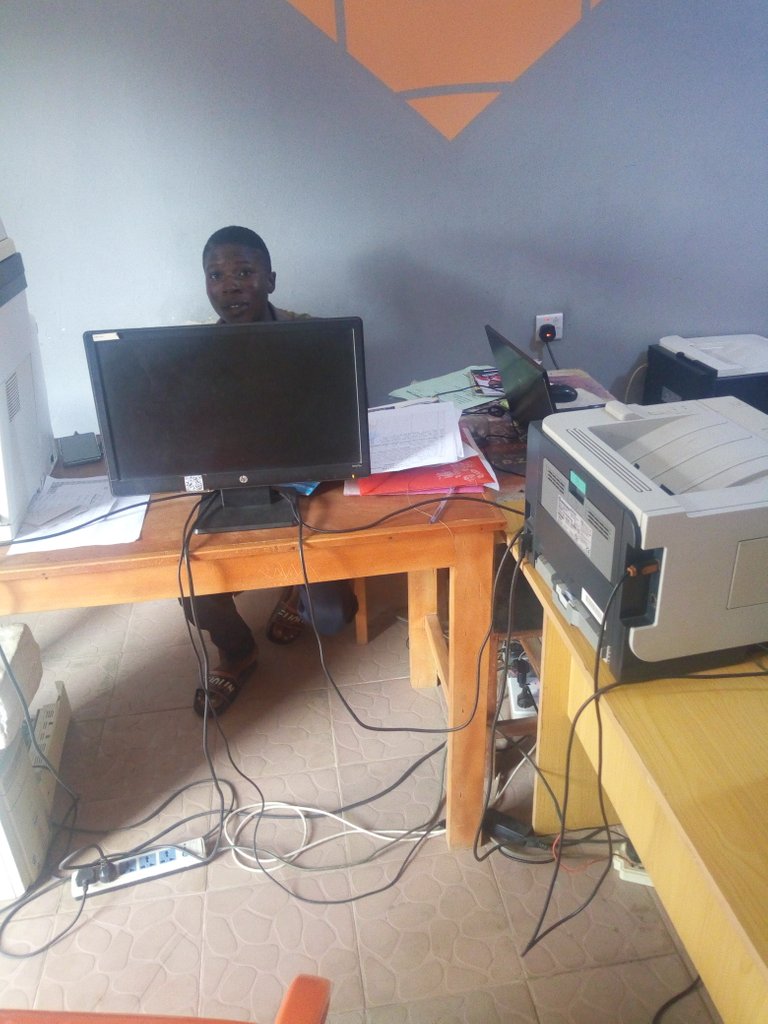 NOR ORYIMAN- owner of a computer shop (café).
In this place we work for the students and the lecturers. When school was in session I print articles, bind project, make photocopy etc. now the school has gone on strike all the students have gone back to their houses and everywhere is just dried. I feel very frustrated. Each time I think of what to do, I become more confused because I don't even know how to start something other than this for now. Sometimes I feel like not coming to the shop. But staying home is more frustrating.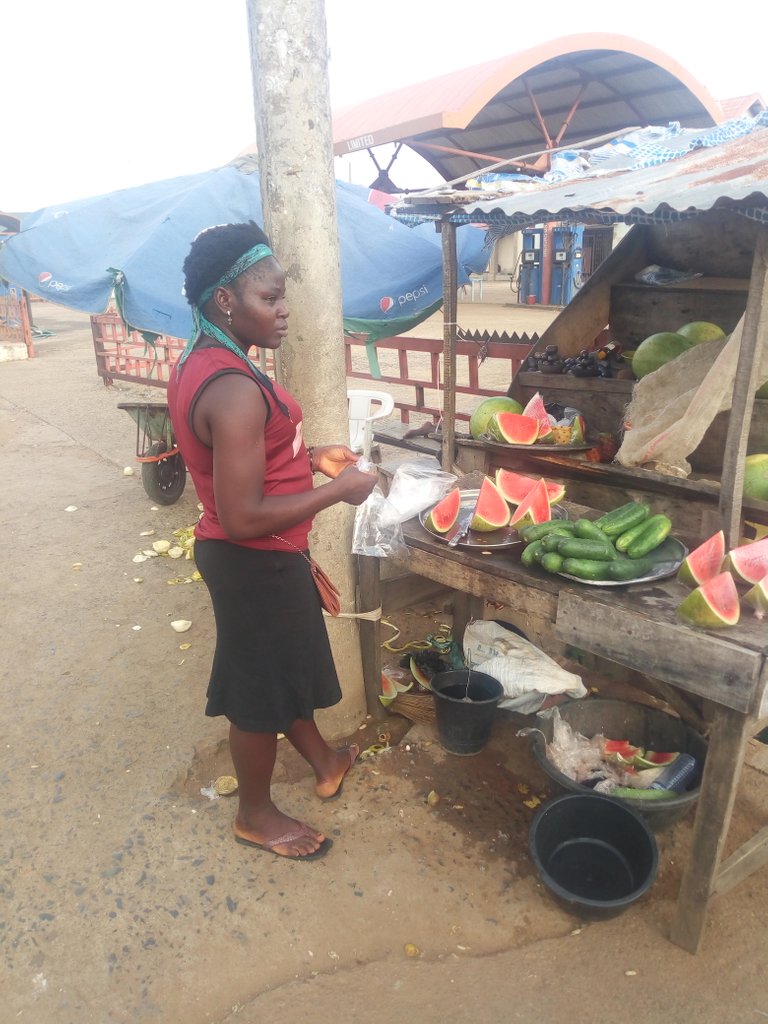 DOOSE - Fresh Fruit Seller.
Fresh fruit is what I sell here. This is where I earn a living everyday with my family. Fruits are perishable product. If I brought it out and I'm not able to sell all, then I will face the danger of losing it to decay. Because of that I just get a few each time I go to the market. This poses another challenge with my customer in the market because some fruits are seasonal. Like the water- melon, the farmers are expected to sell all as soon as they are done, if not it will rot away.
If you are a business owner with this kind of experience, observe the following tips:
1.Stay flexible: Reduce your cost of living by possibly going below your standard in time such as this. This may help sustain you till the season is over.
2.Go beyond your scope: possibly find something outside your field. Start up something new that can sustain you and keep you going till the season is over.
---
---