My Introduce Yourself Post
Hello Hivers.
ADI EPHRAIM is my name. ETULO by tribe, born 10th February, 1990; hair's from Agbou, Adi-Etulo, Buruku local government area, Benue state of Nigeria.
Currently, I'm leaving in Makurdi, the Benue state capital, Nigeria. Where I go about my daily businesses. I'm a Christian by religion. I worship with shelterofgloryNigeria, a religious organizations with it headquarter situated in Makurdi city, Benue state of Nigeria. Born in a family of nine including father and mother. I appear the second child in the family, but the first boy of the family. Still single.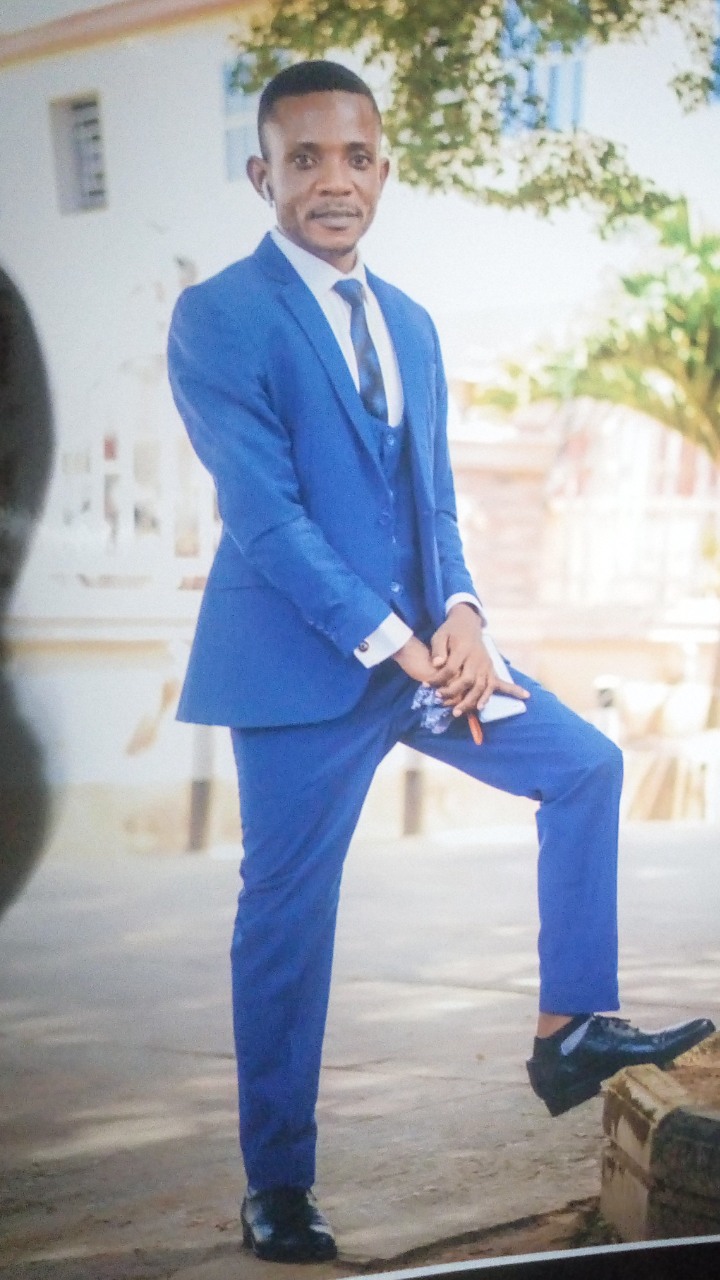 I'm a graduate of the university who's educational career started at St. John's RCM science primary school katsina - ala local government area, Benue state of Nigeria, 2003. After that, I became a secondary school leaver 2010 at NKST secondary school katsina - ala local government area, Benue state of Nigeria. Now, by the grace of God I'm a degree holder in ( B. Sc. Hons) chemistry as a discipline at the Benue State University Makurdi, Nigeria. My desire is to further my education to a master level and above if God grant the grace, because education is suppose to be a continuous process if resources are available.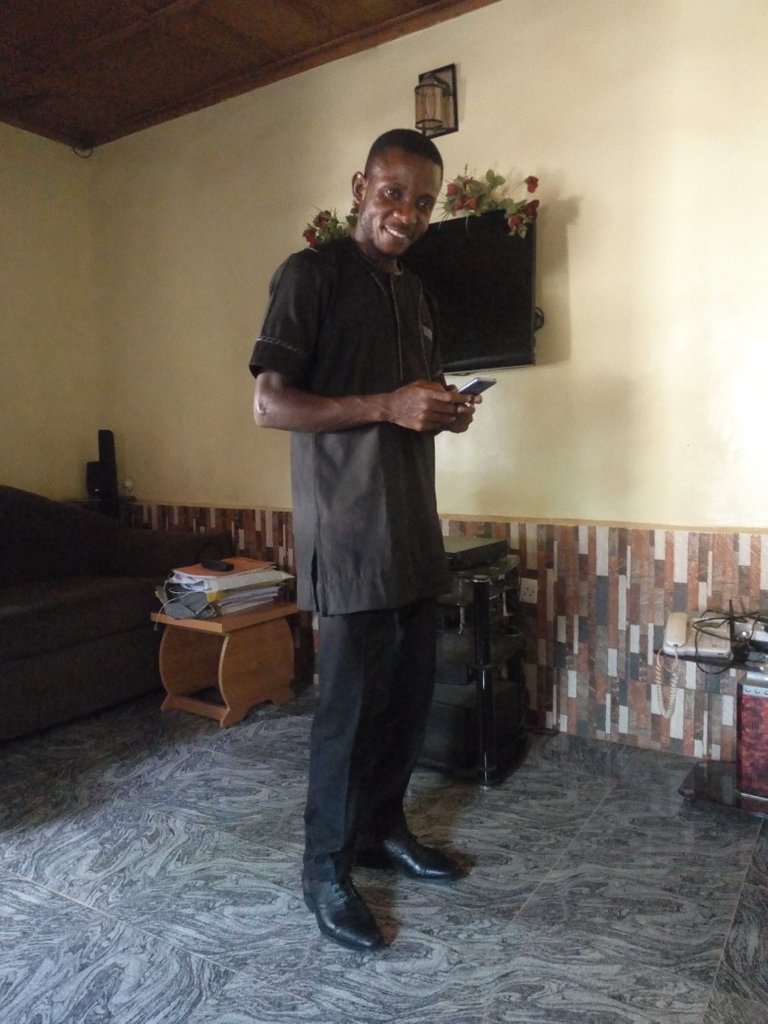 In my entire life I have traveled few places, and in it I have series of experience. I've Worked with Associations of grassroots counselor on health and development (agcod) as a data entry clerk (dec),2020.where I built my experience on MS-word, MS-Excel and PowerPoint. I also worked as sales reps. at worldmart shopping mall garki area-one, Abuja, Nigeria 2018.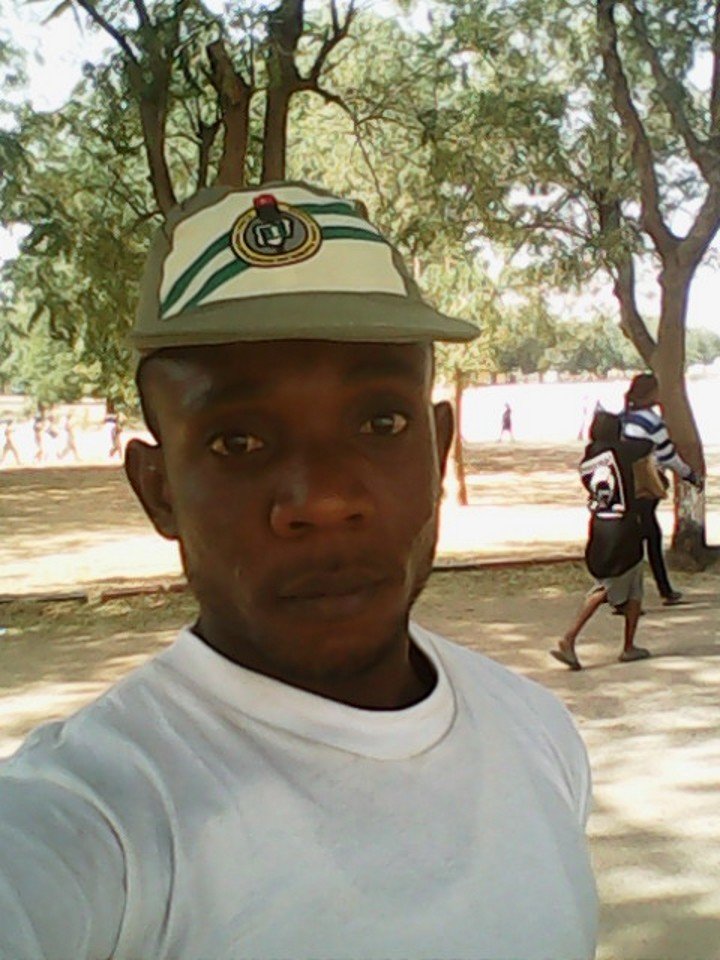 I did my NYSC in government science secondary school kakanra local government area of katsina state, Nigeria 2017. Where I thought chemistry in class and demonstrate laboratory practical for the students . This gave me opportunity to spend some times in Kano each time I'm on break, and I got to know few people who are now friends with me . I had my internship program at Greater Makurdi water works Benue state, Nigeria 2014, where I have analytical experience of raw and treated water, before and after treatment respectively. This translate that I have experience on water treatment skills, and so, can work in any water treatment plant in the world.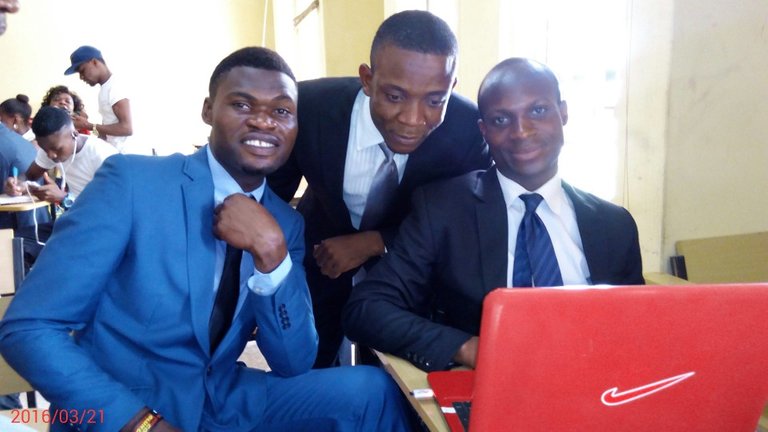 Reading is my hobby, and I also write as I read. I love writing articles about life, education, businesses and health. I'm a fast learner. I think positively and respond to situations as quick as possible. I'm a happy person, peaceful and always gentle in temperament, and I love leaving a happy life. So I do my best to be around happy people where ever I am. I socialize with every body around me physically and digitally. I also love playing football. By the grace of God I've played several local tournaments and have won some. I've also represented my team as a captain in a season by the grace of God. Listening to gospel music and some inspiring music is what I do in my leisure time.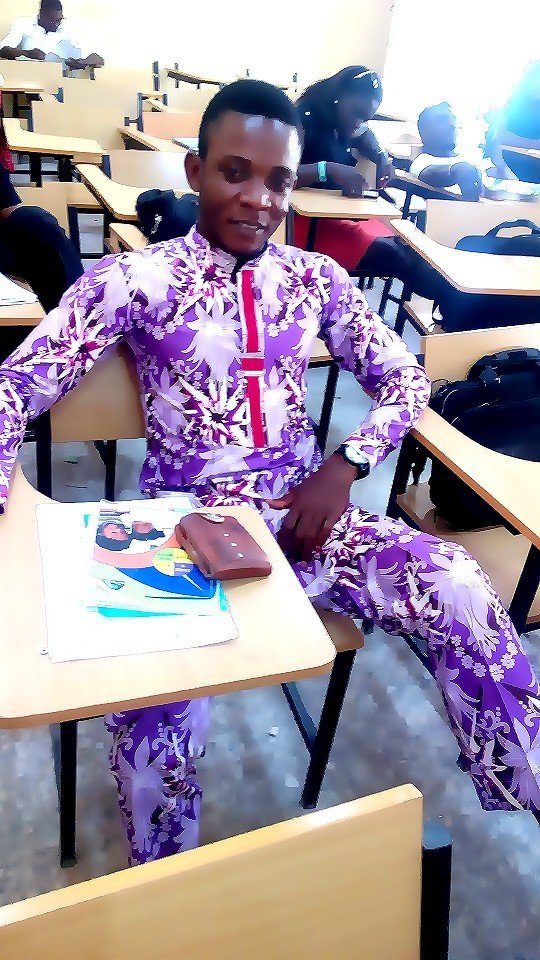 Why i Joined Hive:
First, i am happy to be with every community and its members that operates through the hive blockchain.
I joined the platform to enable me share some of my thoughts acquired in schools and that of general experiences to the #hive.
I will also be learning from other authors posts by reading and commenting to draft more knowledge from the author.
Since my profession is related to health, i will be sharing contents related to #naturalmedicine, #herbalism, #health, and other health related communities in the platform.
Before i forget, i will like to thank my close friend @apunawu who introduced me to the platform because he has really done a grate work by given a lot of tutorials about how the platform functions. I could remember that he told me that the #hive platform does not in any way tolerate plagiarism of content and images, spamming, and many others.
Big thanks for the effort you spent reading my introductory post.
---
---