Life Hack | Part 13 | Do Not Let The Ease Of Life Be Lost

Dear Hive Community
I want to tell you small story but it has a very nice message in the end to the world and to us. So let's get started without wasting any time.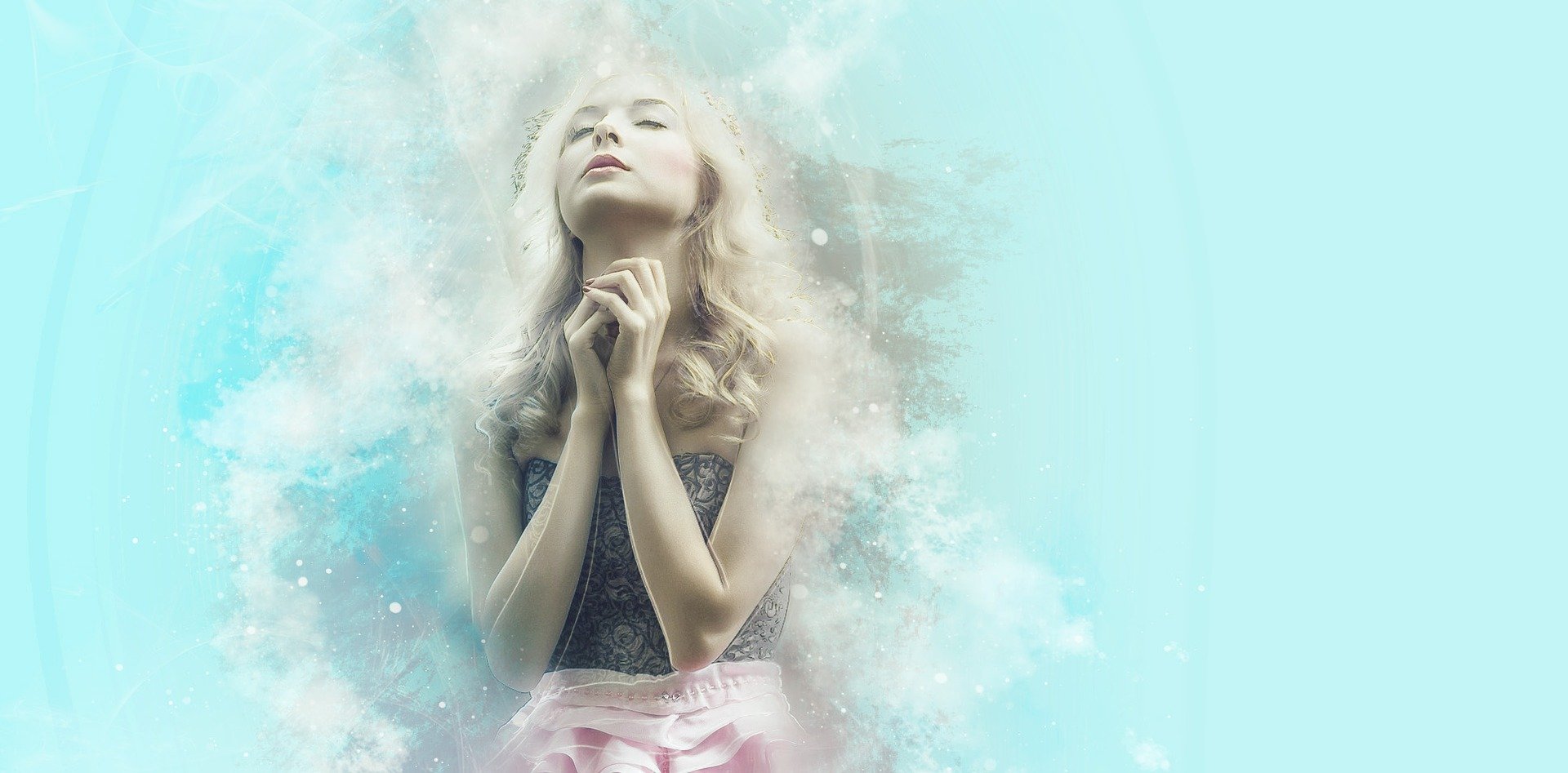 Once upon a time there was a small family event going on. Many people were present in it. In that program very good basmati rice pulao was being made, and everyone's mind was engaged in the casserole. It was getting late to eat, and I was feeling hungry too. After all, casserole was served.
The food was about to start when the cook came and said, "When you are eating rice pulao , please be carefully eating it , because maybe a few pebbles are left in it, and it can come in anyone's mouth. I have removed a lot of pebbles, yet it may have remained a little, and it may fall under the teeth.
Hearing this, all the people started eating it very carefully. Everyone felt that the pebble would come in his mouth. Thinking that all the fun of eating became gritty, and the strong desire to eat casserole also stopped. Everybody started eating without saying anything, without laughter.
When everyone had eaten and the pebble did not come in anyone's mouth, they called the kitchen cook and asked, Why did you say that, while the pebble was not in the food at all. Nobody felt it. Then the cook said that I had cooked rice well, but there were more pebbles in the rice, so I thought it would have been a little.
Hearing this, everyone started looking at each other. After eating, no one felt good, and everyone was disappointed, because everyone was in the pebble, no one could taste the food and talk to each other.
This is our situation today. We have lost our independence due to a Covid-19 virus. Everything, person, animal is doubting. Till date, people who are fulfilling our needs, like milk man, fruit man, vegetable man, paper man, etc. we have lost our faith in these people, and we have lost our pleasant day and physical appearance. Are also feeling tired. All this depends to some extent on our thinking also.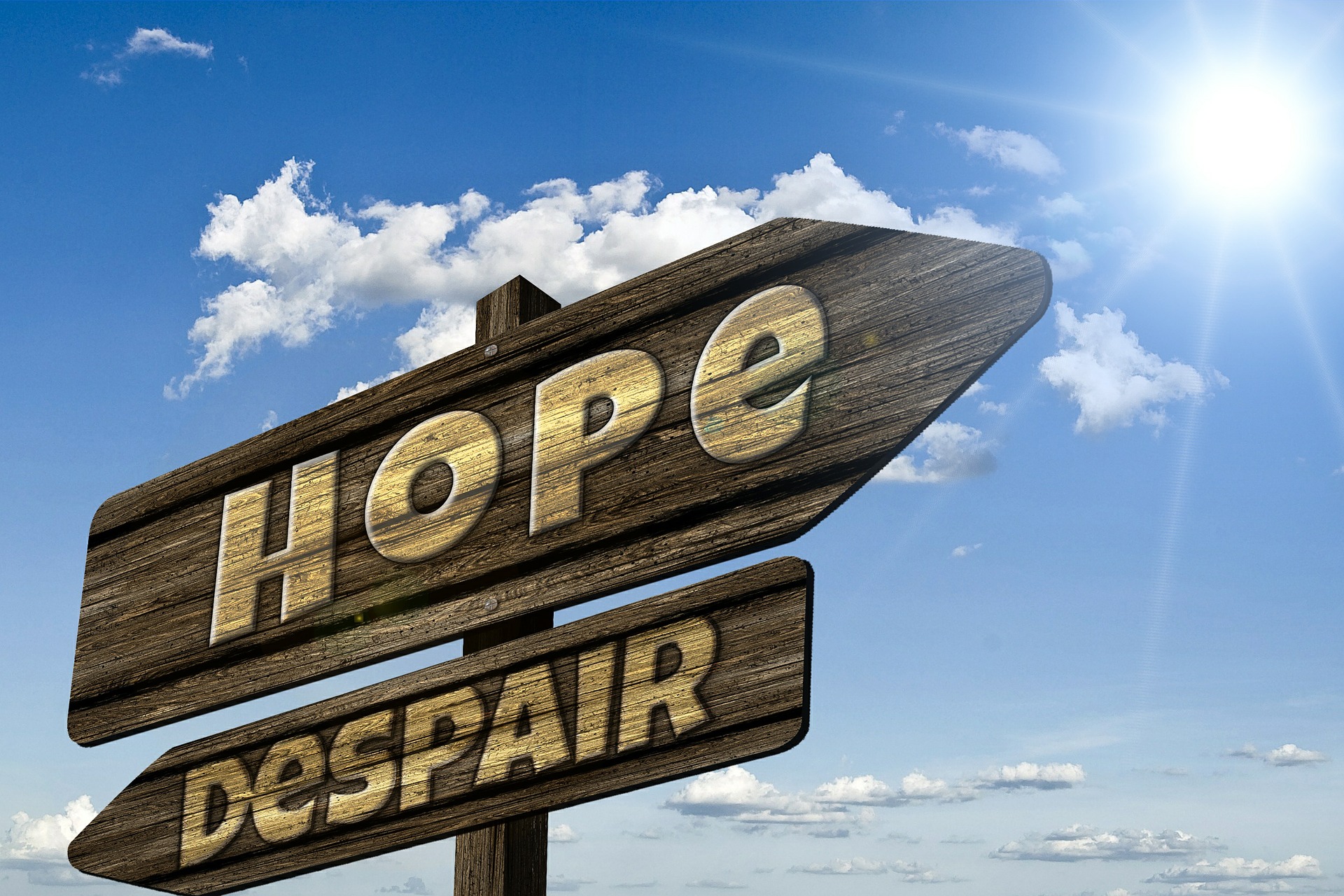 Therefore, if you want to get out of this, strengthen yourselves, not the virus. Give positive direction to your thoughts. Everything will be good soon by the grace of God. Make a beautiful start to today's beautiful day, and strengthen yourself. Enjoy eating while eating food. Then see, how much better our life will be.
Lastly we have to be prepared for the big change that will be coming soon and we have to accept it without any fail. If you don't accept it you will be left behind in the life race.


Hope you like my article, request you please write a comment and upvote this will motivate me to write more for this beautiful community.
A writer is complete when his audience upvote and comment, this helps him to know. What his audience want from him.THANK YOU !!!!!!

Some Of My Other Works.
life-hack-or-part-12-or-take-10-minutes-to-get-started-with-new-change
life-hack-or-part-11-or-how-others-manipulate-your-decision
life-hack-or-part-10-or-8-ways-to-start-the-day-fit-or-bangla-exclusive
let-s-make-a-collage-or-round-38-or-a-way-to-heaven-from-sea
life-hack-or-part-9-or-strategies-for-doing-improvisation-exercises-in-organization
300-hive-power-up-or-hive-posh-or-trend-this-or-bangla-exclusive




Please Support the Project
Special Thanks to the @bdcommunity account
The great individuals of our community have given us more help than we had ever sought after. Thus, we'd prefer to show our appreciation towards you by giving you a holler and some positive vibes.
Thank You so Much for your generous Support.
Special Thanks to @zaku for the efforts.
Next Name Can be yours please donate as much as you can and save life's.


Join the Challenge | POSH |Engage | Help Hive Thrive.
Be POSH, Engage and help Hive Thrive | A Challenge sponsored by Blocktrades, Theycallmedan, Threespeak and OCDB
by @anomadsoul
The Hive Blockchain has been alive for somewhat more than a month, and we previously demonstrated as a network that decentralization and collaboration is a principle factor to pull in new clients, speculators, engineers and substance customers.
Another key factor for this, particularly for content makers and substance buyers is Engagement and association at post level... furthermore, let's be honest, the remark commitment in your normal Hive post isn't perfect.
The idea behind this challenge is to get more engagement and will be voting to the quality post to make it successful.Their is another engagement league organized by @abh12345 , we need to support community to grow faster and more people engagement.
Special Thanks to the GEMS for curation support to community.
So what are you waiting for just join the league.

Natural Medicine community wants to supports YOU. Please post all things natural health, herbalism, TCM, yoga, meditation, vegan and other healthy diets, as well as earth centred practices such as foraging, permaculture and biodynamics.
Special Thanks to @alchemage @riverflows @artemislives @solcycler @porters @trucklife-family @quochuy for making this beautiful community.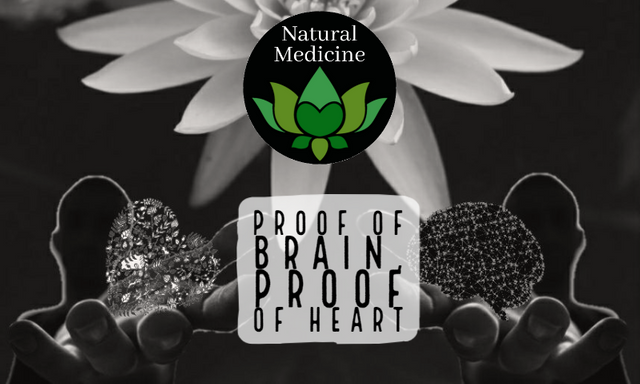 Please Support the Project

Special Thanks to the @crypto.piotr (Founder) and the team.
PROJECT #HOPE An Initiative to give hope!
Original Post - projecthope-a-great-multidisciplinary-team by @lanzjoseg


Credit: @doze
---
---