Ella y los sueños. Mi participación en Let's Make a Collage - A Contest for All Creatives on Hive - Round 138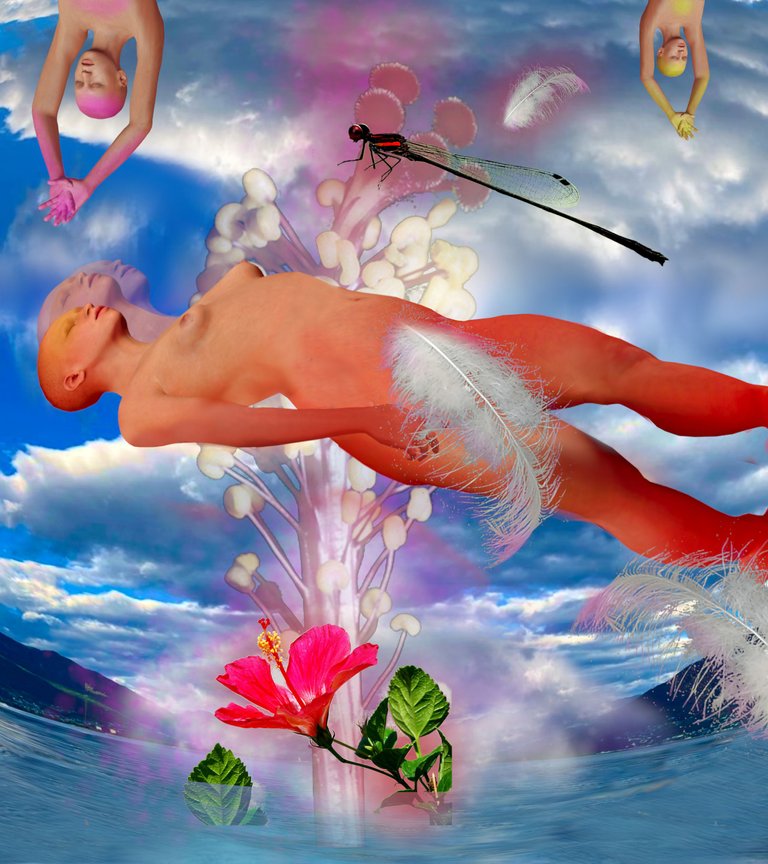 Amigos de Hive, ella sueña y su sueño es al mismo tiempo todos los sueños (también un poco sus anhelos). Es verdad que hay flores y plumas y una libélula, pero no sé si sus sueños son felices. Como pasa con todos, a veces los sueños atraen nuestras pesadillas. Lo que un día deseamos y dejamos atrás, las metas inconclusas, las bellas ensoñaciones que se pierden en el camino de la edad...
Pero no hay que entristecerse, es solo el avance de la vida. Los anhelos realmente fuertes suelen convertirse en determinaciones y suelen sobrevivir, con un poco de ayuda de la voluntad propia y de la de quienes nos aman.
Bien, ella sueña y sus sueños fueron representados en esta bellísima fotografía de @shaka.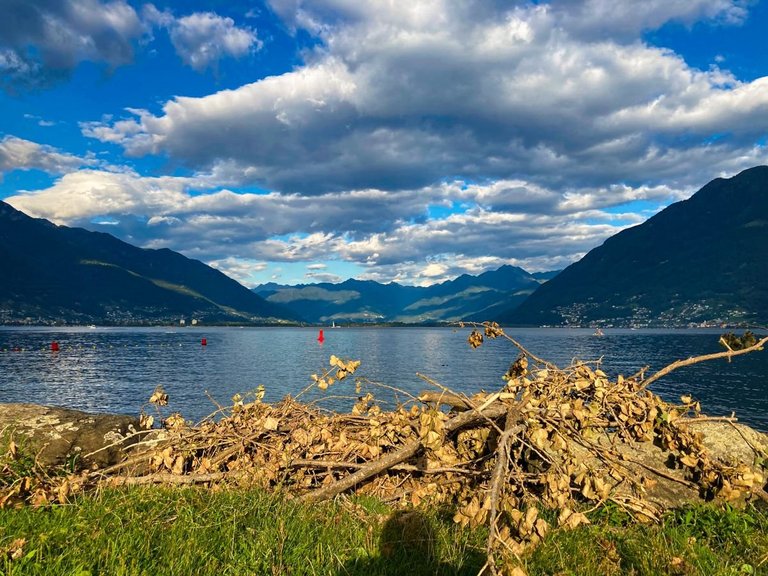 Es un cielo alucinante y fue el inicio de mi tema de esta semana. Gracias, @shaka.
---
Corre la Ronda 138 de Let's Make a Collage. Aquí puedes ver las maravillas que los artistas de la comunidad homónima han preparado:

He realizado las figuras humanas con Make Human y las he caracterizado con GIMP. Esta vez la herramienta más usada fue el filtro de distorsión de esferificar. Del resto jugué un poco con los pinceles y con la transparencia de las capas.
He ussado imágenes totalmente hermosas de los amigos @akukamaruzzaman, @digitalis y @ddn688. Gracias, ustedes son realmente talentosos. Todas de #LIL. Aprovecho para recomendar esta Biblioteca de Imágenes: https://www.lmac.gallery/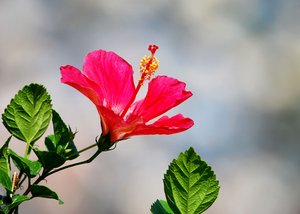 Contributed to the #LIL by @digitalis.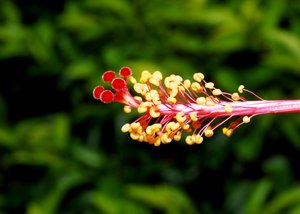 Contributed to the #LIL by @digitalis.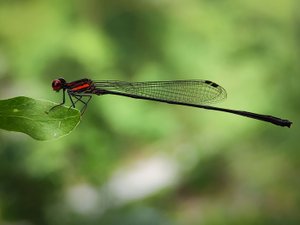 Contributed to the #LIL by @akukamaruzzaman.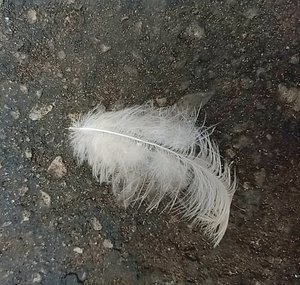 Contributed to the #LIL by @ddn688.
---
Gracias por la compañía. Bienvenidos siempre.
---
---