Un ruido. Mi participación en Let's Make a Collage - A Contest for All Creatives on Hive - Round 102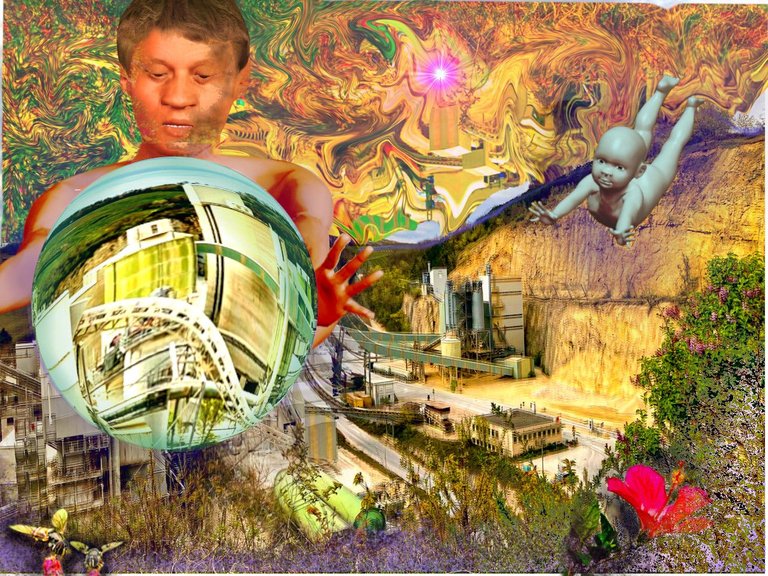 No sé por qué titulé de ese modo mi collage.
Lo que sí sé y tal vez ustedes perciban es por qué coloqué la estrella del fondo, a pesar de todo.
Las imágenes humanas fueron realizadas con el programa MakeHuman.


Estimados amigos de #LMAC, Ronda 102 y contando (haga clic aquí para ver una muestra real del arte talentoso de Hive). Ojalá hubiera tenido una metáfora más atrevida que ofrecer. Sin embargo, cuanto más pensaba en la fotografía de @ Shaka (magnífica, como siempre), más persistía en mi pensamiento la misma dicotomía: no me gusta, en general, lo que la industrialización le ha hecho al mundo natural; pero no podemos tener vida moderna (y las ventajas que conlleva ese hecho) sin industrialización. Así que ahí radica tanto nuestro futuro como la fatalidad de la falta de futuro del planeta. No me gustaría que mi afirmación suene tosca, pero no veo la manera de afinarla sin alargar demasiado el discurso (un discurso con muchas lagunas de información, por cierto).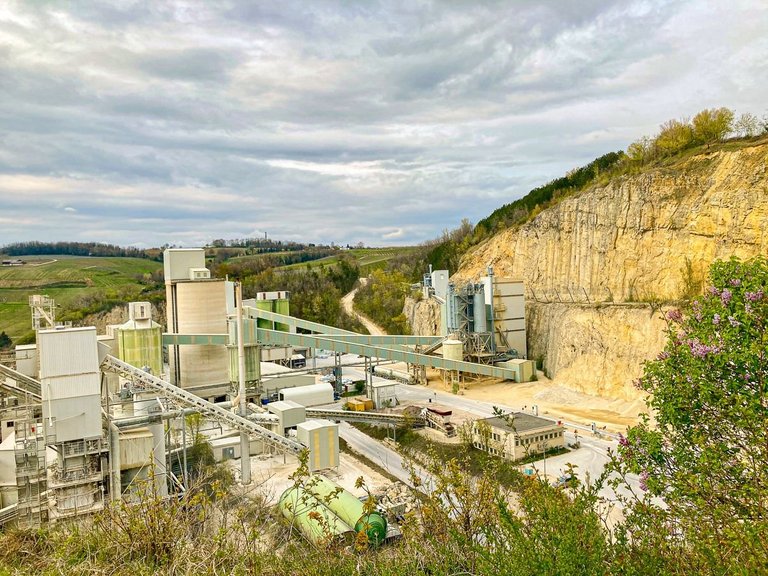 Dear
#LMAC
friends, [Round 102] and counting (click here for an actual sample of Hive's talented art). I wish I had had a bolder metaphor to offer. However, the more I thought about @ Shaka's photography (gorgeous, as always), the more the same dichotomy persisted in my thinking: I don't like, in general, what industrialization has done to the natural world; but we can't have modern life (and the advantages that come with that fact) without industrialization. So therein lies both our future and the fatality of the planet's lack of future. I wouldn't want my statement to sound crude, but I don't see a way to refine it without stretching the discourse (a discourse with many information gaps, by the way) too much.
Pongamos mi argumento de otra manera: es cierto, soy una mulefa. Dicho esto, soy una mulefa que se siente cómoda con las máquinas, con la industria y la tecnología y todas las ventajas que pueden dar. No creo que este deseo sea extraño, incluso para quienes hoy se ven muy afectados por los efectos nocivos de ciertas industrias. Tampoco creo que esté mal desear un futuro lleno de estas ventajas. Lo que no quiero de ninguna manera son las consecuencias dañinas para la vida que nos ha dado la industria hasta ahora.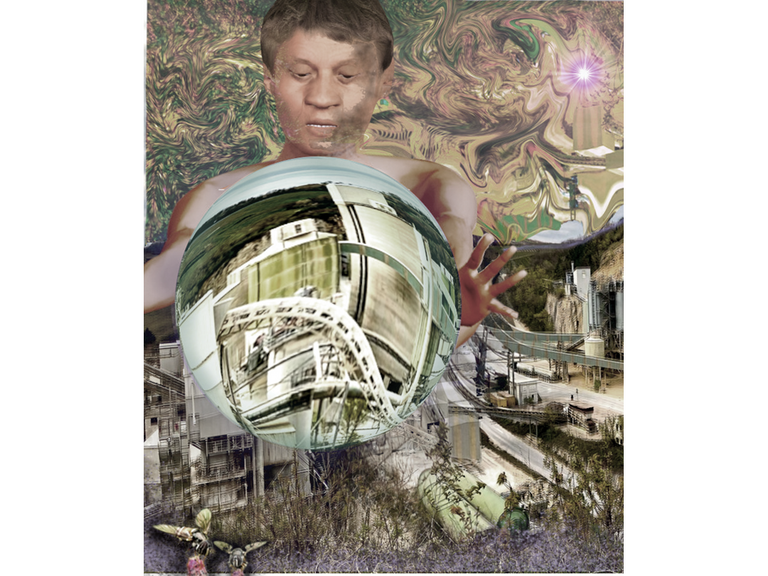 Let's put my argument another way: that's right, I'm a mulefa. That said, I am a mulefa who is comfortable with machines, with industry and technology and all the advantages they can give. I don't think this desire is strange, even for those who today are greatly affected by the harmful effects of certain industries. Nor do I think it is wrong to wish for a future full of these advantages. What I do not want in any way are the harmful consequences for life that industry has given us so far.

Pues bien, amigos de esta comunidad, que es, si puedo decirlo, una isla de bondad y una ventana por la que miro un poco, en ambas puedo soñar realidades alternativas y también, de vez en cuando, puedo levantar un puño que protesta.

Agradezco enormemente a los contribuyentes del hermoso proyecto de #LMAC, #LIL, la biblioteca de imágenes construida por la comunidad para Hive.
En esta ocasión utilicé tres imágenes preciosas de dos autores distintos. Gracias, chicos, por embellecer mi trabajo y permitir que la belleza se vea en él a pesar de lo duro del tema.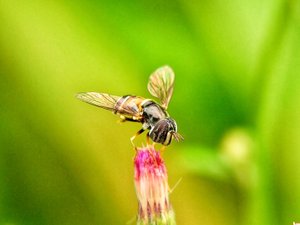 Contributed to the #LIL by @bantamuda.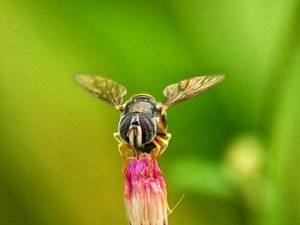 Contributed to the #LIL by @bantamuda.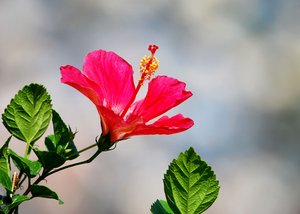 Contributed to the #LIL by @digitalis.

Gracias por la compañía. Bienvenidos siempre.
---
---