A LOSS I CANT REPLACE
Once again it's that time of the year when sorrow fills my heart when I remember father's love.
Once in a lifetime is not long enough to have you as my father, I wish you never left.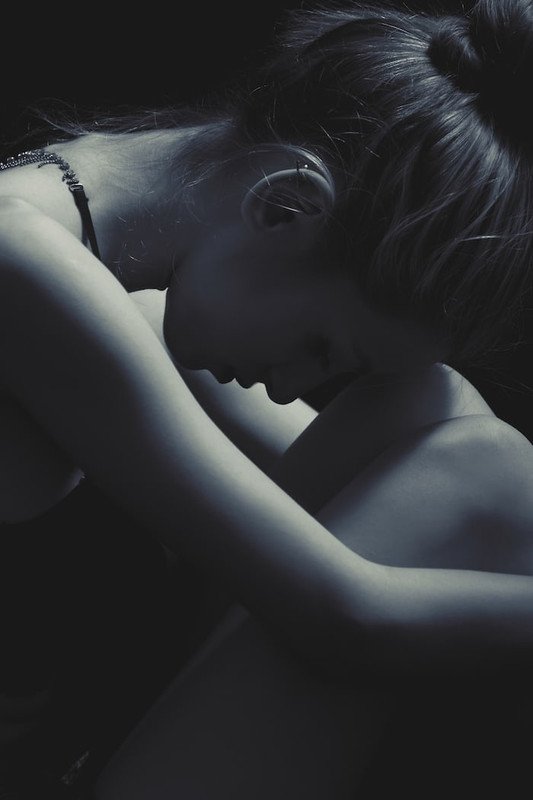 Credit
I wish you never made me your favourite, maybe, just maybe only then would I bear the loss faster. But you made me so used to you.
I still talk about my father to my kids as if he was here. I thank God I had a father like him.
I remember those days when he didn't buy a car just for five of us to be in School at the same time. He had three children and two nephews in school at the same.
My father would not rest until he finds solution to a problem anyone has tabled before him. Even children who were not his come to come to beg that he talks to their parents to send them to School.
He loved Humanity even animals. I remember when he comes from work, he would always ask "have you people eaten? What about the dogs?". When we tell him that the food was not enough for the dogs he will be mad. " You people are very wicked. Why will you chain a dog since morning and not give it food?" He will ask. When we present his meal to him, he will just go and turn it over into the dog's plate. Hahaha.
When father died, even our dogs felt his absence and cried for days. Father loved our dogs so much that one died out of too much kindness from papa. The dog had some things on its body and they were itchy. Daddy bought a chemical, bathed the dog with it, and rubbed some more on the dog. While chained under the sun to dry, the dog sat down and did justice to the liquid on its body. It licked the chemical off and before long, Father went to check the dog only to find it dead.
Father's love was unconditional. I still remember when I visited home from school, father would always quarrel with me that I look unkempt. He will complain that I look skinny and my hair is undone. I would tell him that I went to school to study and not for fashion show. I have no time for hair nor do I have money to make good meals.Tgat would be my line of defense. Even when I relax with a movie later in the evening, all papa would ask would be "can't you see your mates in the film? See their hair, see how good they look".
My entire siblings and mum still mourns. We lost a rare gem. I still remember my wedding. Father made sure that apart from the bridal requirements which he has no control over, he made sure that my husband and his family never paid for something else. He bought the cow and took charge of the whole entertainment . He was so proud and happy to spend so much saying it was his first and favourite girl's wedding.
I really do miss my father.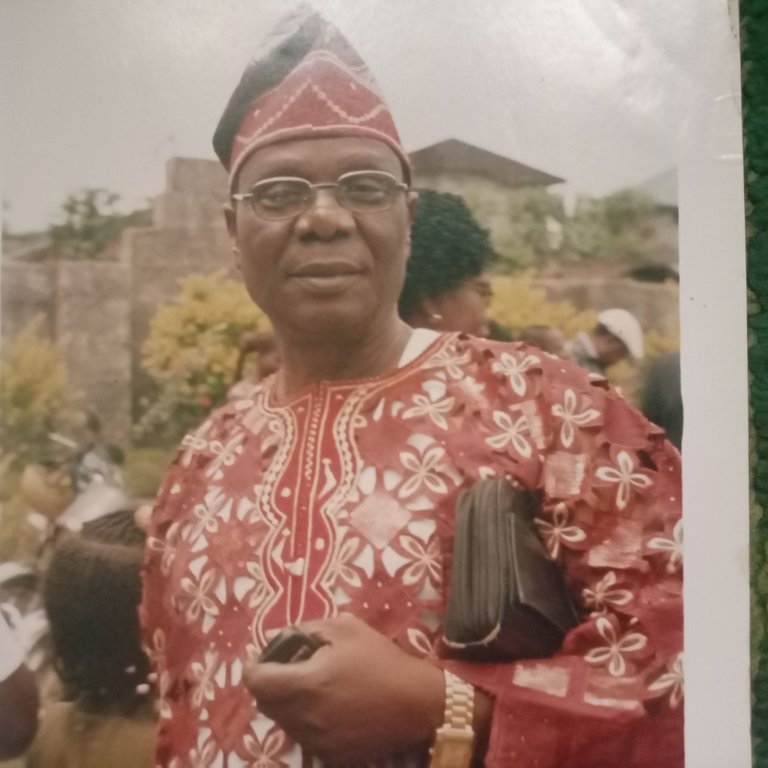 I wish I can find a way to comfort my Mum . It's been some years now but every year on this day, members of the family in different homes remember him and still mourns. We call one another and encourage ourselves. We look forward to a time when death will be no more, a time when even the dead shall raise again.
Until then, I have learnt to love my kids and impact on others like my father did. He was there for family, both nuclear and extended. Funny enough, most of those extended family members he helped, they never care to say hello to us nor Mum. But we pray for them and continue to wish them well, that's exactly what father would want for them.
If you still have your parents, whether very caring ones or not, love them and care for them while they are alive. When a loved one dies, they leave a hole so deep that can hardly be filled.
I can't forget my father so easily, he was a father everyone would wish for. I just woke up this morning feeling unhappy. Trying hard to find why, only to remember it's another March 3rd. His memories lives on. 😭
Thanks for stopping by. I am glad I poured my heart out. I hope I feel better later.
Last image from my phone.
---
---