SEE SETBACKS AND DISAPPOINTMENTS AS OPPORTUNITY
Sometimes, we may experience setback and disappointment. It could be about something you embarked on and gave your all, thinking it will thrive. You hoped and believe in it but in the end, it flopped. Setbacks and disappointments are part of life. They are inevitable but they do not define you.

Source
When they happen although not easy, stay focused in your dreams, do not let go, give it more trial and you will succeed.
Harrietta was interested in travelling abroad for further schooling. She filled the forms of a particular University online, and got a conditional admission. Other requirements were met, such as passing the interview for CAS, ( certificate of Acceptance to Study), going for a tuberculosis test with her family, change of name documents , international passport, transcripts and the likes.

Everything seemed clear that she along with her dependants were going to travel. But somewhere along the line, her mother-in-law who was diagnosed of cancer some years ago got worse. That woman took care of her husband when his real parents died. That woman was the only mother her husband knew. Now she fell into stage four cancer. The family was utterly confused and frustrated. Harrietta fell into depression.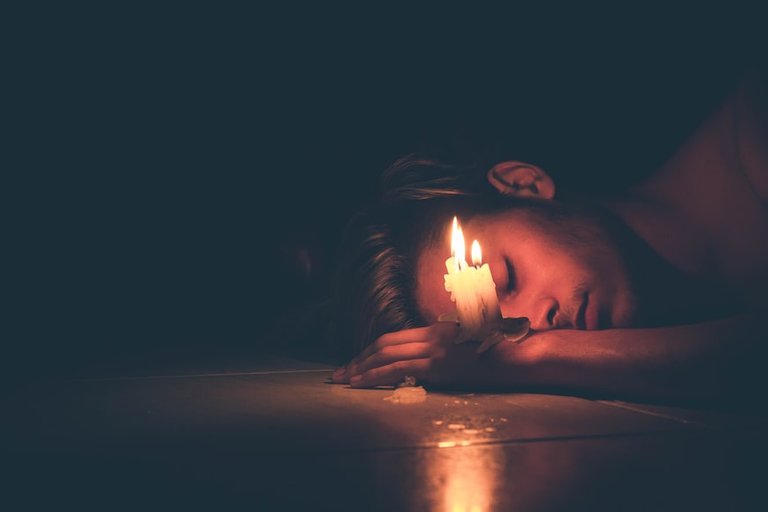 Source
She could go abroad for her studies but her husband will stay back to attend to and watch over his sick foster mother.
But how would Harrietta cope abroad studying without her husband around? She has not paid the full school fees, they planned that the husband would get a job, even if working remotely to support her. With the husband back here, how would she pay her fees? She is only allowed to work for twenty hours a week. Who will care for their seven-year-old child when she goes to class? These are what her husband would have taken care of. After a painful consideration of the whole thing, she and her husband decided to forgo the admission. They needed to be around the sick woman, besides they need the money to assist her in any way if granted a refund.

It was though for Harrietta, especially when her friends chatted to ask if she wasn't coming anymore. some agents had formed a WhatsApp group to guide them on how to process their admission and travel and she gas made lots of friends there. On the day that lectures resumed, she fell sick. She just couldn't bear the fact that she has lost the opportunity of becoming a certified engineer from a British University. Who knows how easy it would be for her if she decides to try again another time.
Do not despair, keep hope alive . This is is a lesson I have learnt from Harrietta. She is a friend who had always dreamt of becoming an engineer, trained abroad. The disappointment she experienced made her afraid to try again. A few months later, the old woman; that is her mother inlaw died.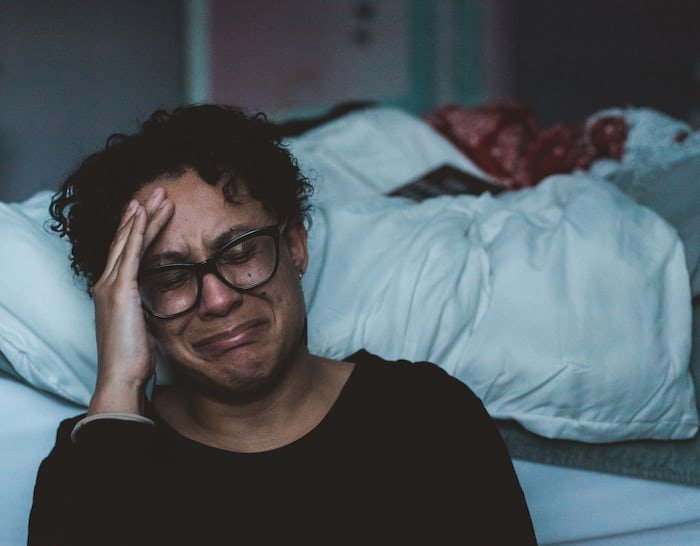 Source
At the burial , her children abroad who attended the burial learnt of the sacrifice Harrietta and her family made for their mother. She was asked to pick the form again in another School. Before now, She had lost the hope of trying again. But at this point, she let go of her fears and took a chance on herself. She tried again, letting go of her past and focusing on the present moment. She pursued her dreams with her heart and this time, it became successful.

During the first admission, she and her husband found it difficult to raise the money for the journey. They could only pay half of the fees and planned to work to support her Schooling. Even the money for the visa, they thought they would raise it from selling their property and other household items they own. This time however , friends who knew her story and who appreciated all she gave up just to be there for her mother-in-law pronounced her happy and promised to help her. Can she rely on them?
Yes. She let go of sentiments, and tried again. She got another admission . This time, full tuition fee was made by the first child of the mother-in-law. Another member of the family- A daughter-in-law of the deceased- promise to give her accommodation when she arrives. More so, the deceased woman's last child, a single lady promised to cater for her clothes and shoes for campus. She had everything set. She didn't give up on her dreams because of a little set back. Now she is abroad, studying to become a certified engineer.
Had she forced her way to go abroad and study then, she would not concentrate. All these other good people whom God has used to support her school wouldn't come. The pressure to make the last part of the payment would be much. She would use all her twenty hours a week to work, how would she fare with the child, that would be a big burden. Now she is studying without stress, with families around to care for her. She is happy now.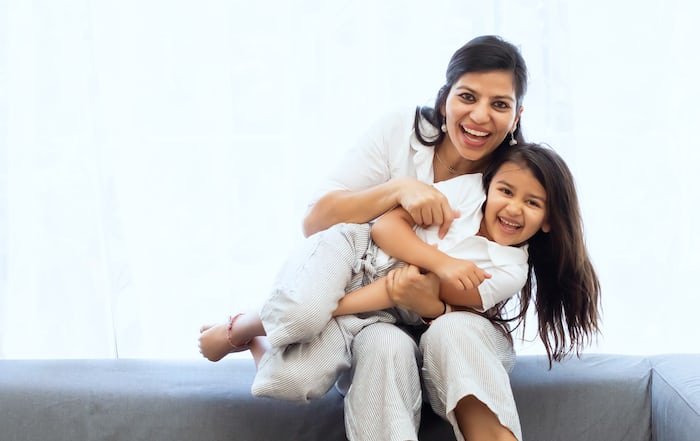 Source
When things are going rough or you meet with disappointment, do not despair or feel embittered, it may be a blessing in disguise. Do not let disappointment or setbacks to mar your progress. Take it as an opportunity for growth and be stronger. See it as an opportunity to rebuild your energy and start afresh. You might be in for a surprise.
A true life story inspired by a friend. Thanks for stopping by.
Yours Adoore-eu.
---
---