WHY ARE SOME PARENTS LIKE THIS?
I know every parent wants the best for their children. Children on the other hand are inexperienced and constantly needs their parents guidance.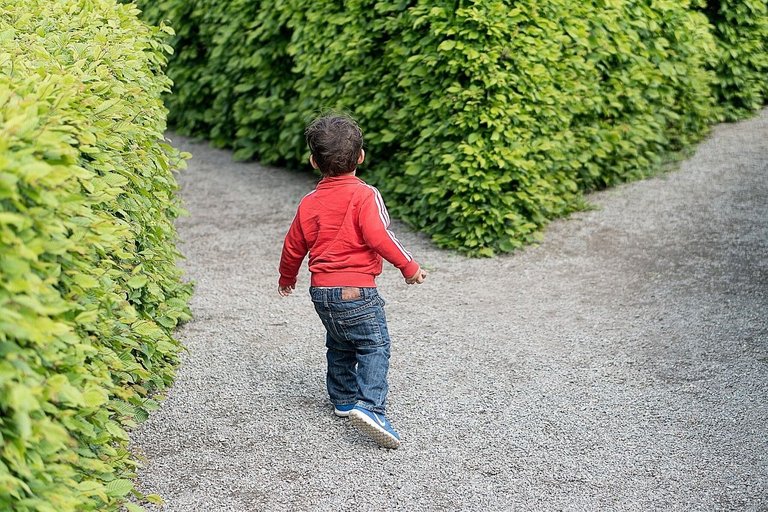 Source
BUT IF IT COMES TO CHOOSING A CAREER?
I stand corrected but some times, some parents choose careers for their children that is in their favor rather than the child's. I remember vividly how my Dad begged one of his friends to allow his son pursue a career of his choice. The son came crying to my Dad that his father wanted him to study medicine. When my Dad invited his father to our house for a chat, he gave a few reasons which suggests that Doctors are well placed, but we all could hear him asking my Dad rhetorically "can you imagine my joy when I will be called Papa Doctor?".
His son never liked being a Doctor and strongly kicked against his Dad's choice. Today I don't think that there is anything a Doctor that graduated same year with him and working in Nigeria has achieved that he hasn't got two times over. He studied soil science but ended up becoming a real estate manager and he is happy with what he is doing.
SOME STUDENTS ARE STRUGGLING TO STUDY THOSE COURSES!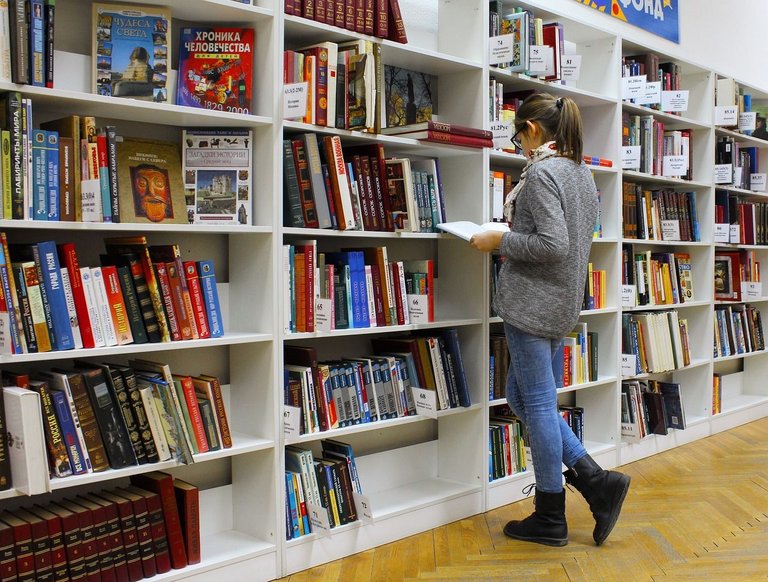 Source
I am making this post out of the experience I had recently. A girl in my School that is not doing well in her Science subjects was asked by the school counselor to invite her parents. The girl was asked in the presence of her parents if she would consider Arts subjects. What she said surprised her parents. They would have been unhappy for life if the girl didn't make it in life with Sciences. Looking at the Mother, the student said to her parents:
"I have always loved Art Courses. But in your conversations, you and Daddy always say Science is better than Arts, that there are lots of professional courses in Science but those who studied Arts will have no serious job".
That was heart breaking. The girl has been struggling in Science subjects because of the parents. The parents apologized and asked her to go and pursue her dreams. She was very glad to move back to Arts class.
Three days ago, I saw that girl and wanted to find out more from her. I asked : How are you coping now?
She joyfully told me she is coping well and she that she thank God her parents finally gave her the opportunity to follow her dream. She also told me that many students are in her shoes but their parents are very unyielding. Can you imagine?.
She gave me two instances. She said a girl met her in Arts class, hugged her and started shedding tears. She told her that this opportunity to follow her dreams is what she has been begging her parents for. She confessed she liked Arts subjects but her parents forced her to be in Science. Although she is doing well in the Sciences, her heart desire is to be a Lawyer.
Another instance she gave which really pissed me off is about another girl who came to her and said "You are fortunate with your parents, who allowed you do what you want". That girl said that in her house, her father insisted that they will all be science students and because of that, her elder Sister has written JAMB fives times without reaching the cut off mark for her father's choice course. Can you imagine? JAMB(Joint Admission and Matriculation Board) is an exam written to qualify admission into a university of your choice. Every course has different cut off marks which prospective students must meet, else they are denied admission that year or thrown into another department. It is written every year and expires after that year's admission is over. That means her Sister has been at home for five years, waiting to be admitted into a course she has obviously shown inadequacy for. Why are some parents like that?
I think the correct thing is to ensure that we give our children the opportunity of being educated and allow them to study courses they have shown evidence that they can handle, they have a knack for and then be the best they can be. I know Someone who studied Micro Biology but working in the bank. Someone studied History education but is a registrar in a University leading Professors of Sciences. The only course I can encourage any one to be literate about is ICT. Yet it is not by force. People can study whatever they like but also become very proficient in the use of Computers. This can be done whether they are a science or an Arts Student. After their graduation or in between, they can go for data Analytics or learn to code . With determination and focus, even after studying whatever they want, they can still become good with Computers. Yet it is a choice, not to be forced. I studied Computer Science in School and Hubby studied Micro-Biology. But if my kids want to specialize in Arts subjects, why not?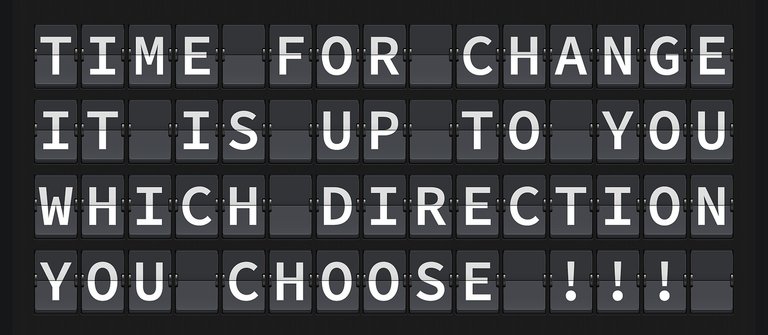 Source
Parents need to suggest and guide but not to force a child to study a course. We all have different abilities, different endowment and potentials. I hope the time doesn't come when those parents who force their children into a course - whether they have what it takes to study it or not- would regret that they would have left their children to pursue their dreams and be the best they can be rather than living another person's life.
What is your own view? Who should decide and what yardstick should be used? Besides is there a course that is better than the other? I just decided to put this in emotions/feelings community rather than education because I just expressed my feelings on the matter. Hahaha. All images are sourced from pixabay.com
Thanks for stopping by.
Adore.
---
---