Mouse: A Twisted Tale of Crime and Punishment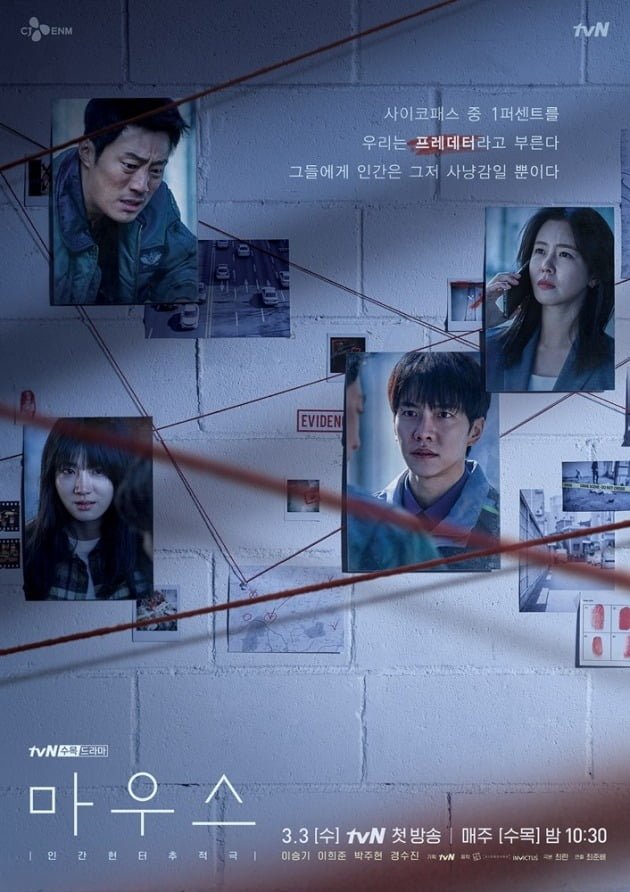 Hi Hivers, it's my first time posting in the Movie and TV Shows community. Today, I want to share one of my favorite Korean drama. As you all know, Korean drama have been rising these days. As evident, you can see that most of the top tv shows in Malaysia right now are Korean movies and dramas. I am not sure about other countries though.
The Sypnosis
Mouse is a thriller drama. According to Asian Wiki, it is about Jung Ba Reum who is a rookie police officer. He is honest and tries to attain justice. He then, faces psychopath murderer.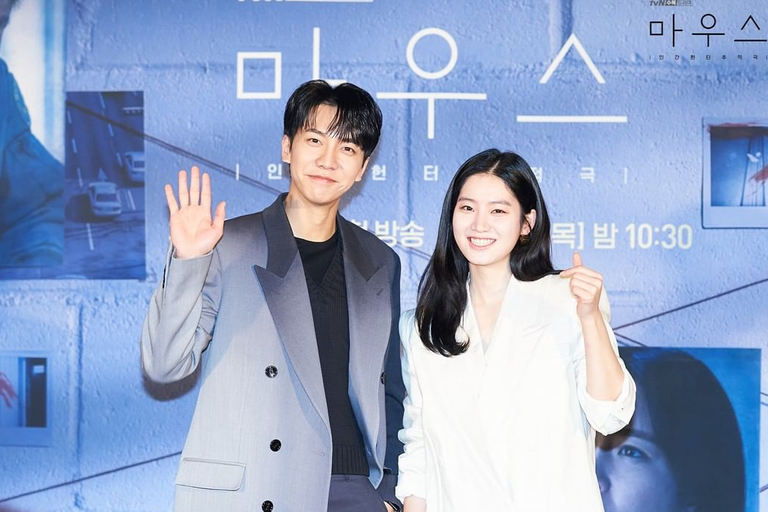 Image Source
My Thoughts
This drama has blown my mind. While it was ongoing, I was so stressed and excited for new week to come because I was so anticipated for it. Not going to lie, the actor, Lee Seung Gi, that is playing Jung Ba Reum is also swoon worthy. The entire time, I ship him with the female lead, who is playing as Oh Bong Yi. I really hope that he ends up with her. Other than that, I also feel 'bad' for the psychopath because he is one of the victim for brain transplant which brings me to my next point which is the brain transplant. I believe that it is illogical how they exchange brains. Near the end of the drama, I was speechless with how the tide turns. It is really worthy to watch. I still don't know how this drama is so underrated.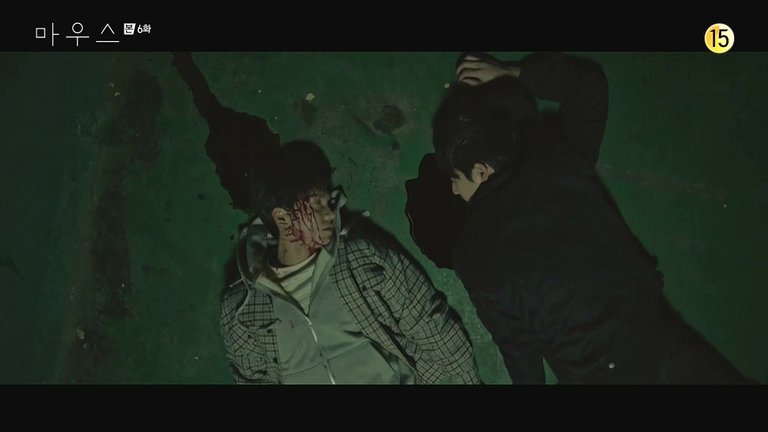 Image Source
Conclusion
GO WATCH IT NOW, especially if you are thriller lover.
---
---