Tea with dates removes diseases and fatigue from inside the body
This is the month of fasting for us Muslims and it has entered its last days. It is a thing with which many diseases can be controlled if one breaks the fast and at the same time a cup of tea can relieve body fatigue which makes the body feel thirsty and hot all day long. And I do both. It is made by adding green cardamom and black pepper without palms and water. Fatigue and pain run from the inside of the body. With palms, even if it is delicious.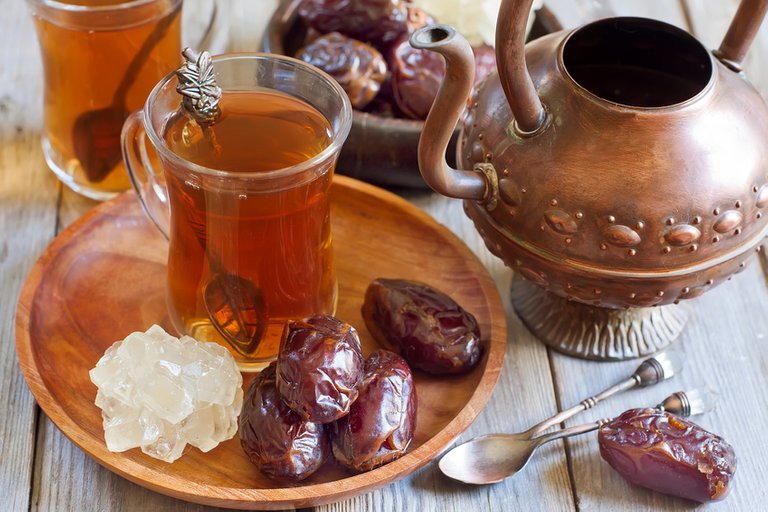 image source
Muslims around the world fast and break their fast in their own way, but it is the most sold date in the world this month and people eat it. Breakfast is served in the morning. There is no need to eat anything. The last cup of tea that is drunk is the one that keeps the fatigue away all day long and does not make you feel thirsty whether it is milk tea or green cardamom clove and pepper tea. That tea keeps you thirsty all day and keeps the body active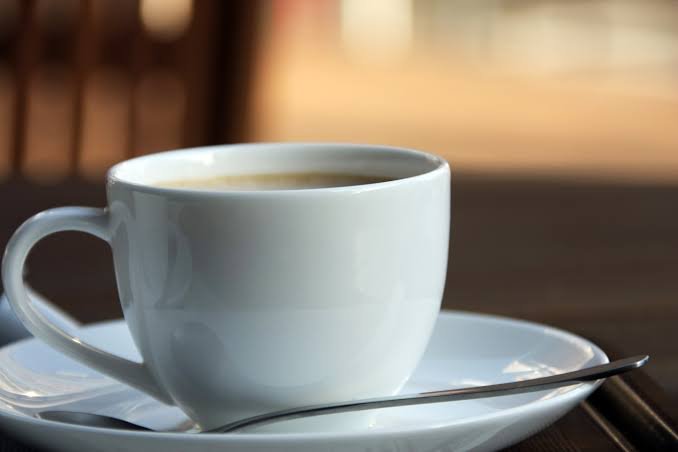 image source
I have heard from doctors the truth that if you eat dates after being hungry all day, you will not get stomach ulcer and it is a very serious disease which is inside the stomach. If you break your fast with it, you can avoid this contagious disease, but you should not drink cold water, but drink a cup of hot tea while breaking your fast.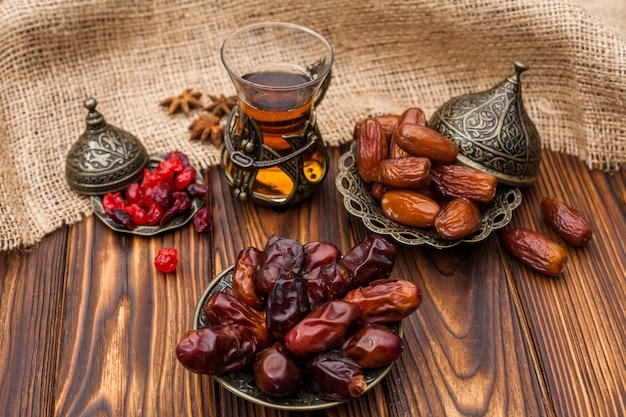 image source
And now I'm talking about the date palm has a lot of quality but the best date is the ajwa palm it is in saudi arabia and people all over the world love it and also many There are many benefits of eating dates that people like to eat. There are also many benefits of eating dates. Eat dates before going to bed at night and drink dates. Vitamins are found and a cup of tea will clear your throat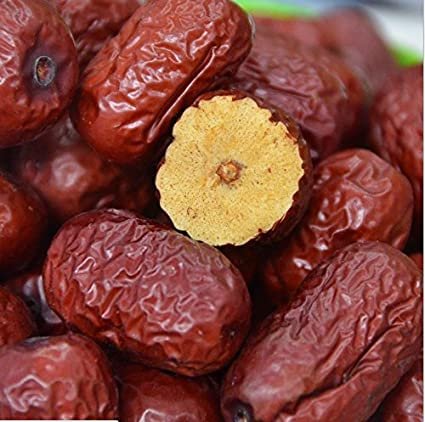 image source
And dates are both things that control many diseases inside the body and also control body temperature and it is a great food for man and I always like dates and tea.
The way my friends on this platform like my post
---
---