rice zakat distribution
hello good afternoon how are you this afternoon....hope we are all fine.
tonight I will share a post about sharing zakat, because the rice harvest season is over and for farmers who have reached their nip to give zakat to the poor,
---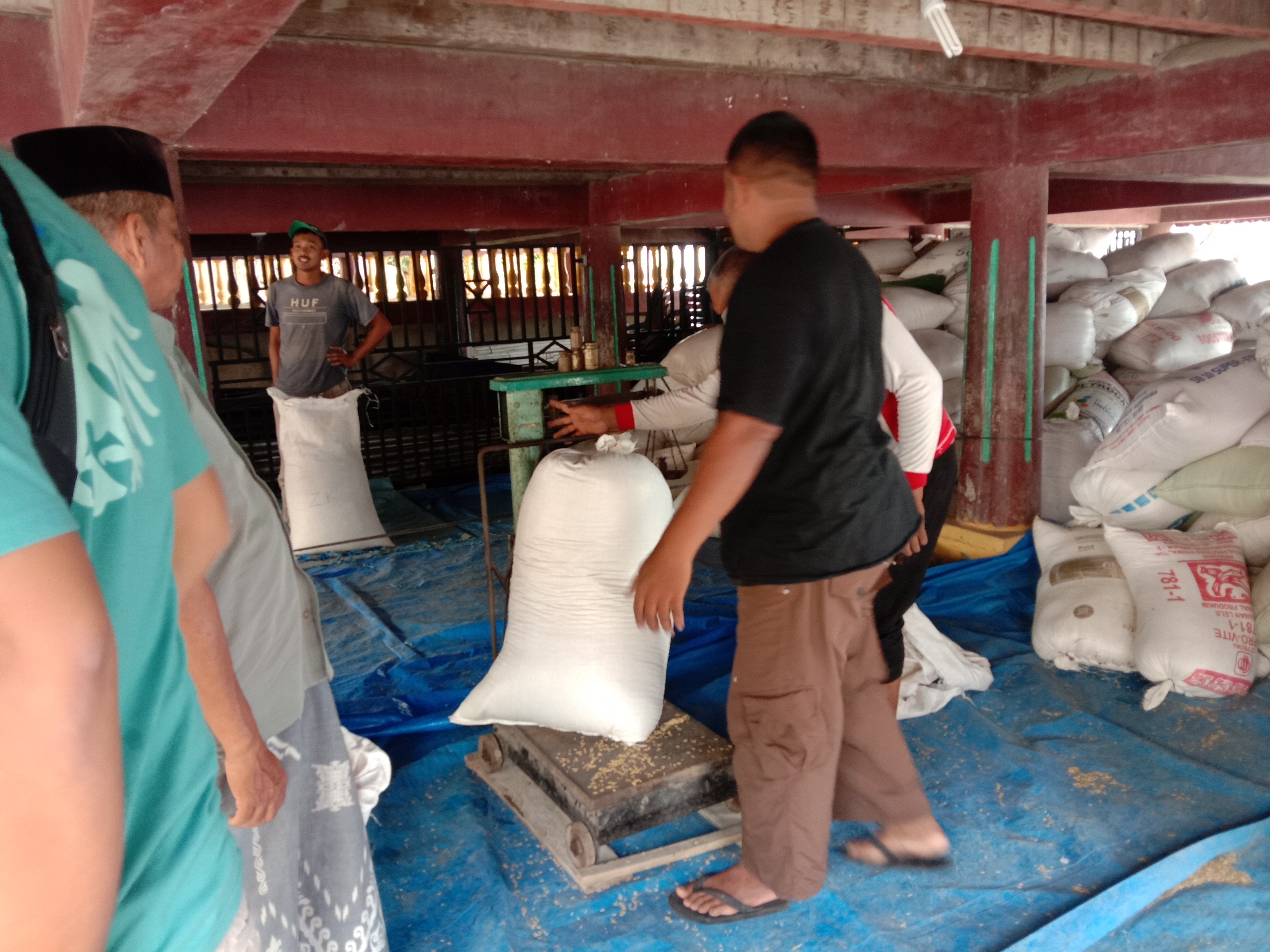 ---
This zakat is collected first in the village meunasah which is collected by workers called amil zakat, the zakat amil also has to dry the rice first because the rice is still wet if it is stored directly the rice can turn moldy, black and rotten, it is the amyl who collect and store in the warehouse after everything is collected and all the rice fields have been harvested then this zakat is distributed to the poor, I take zakat from my mother and sister, I don't get zakat from the village because I don't have a family, the amount of zakat varies like my mamak class poor 1 as much as 30 kg and my sister poor 2 got 20 kg, and I sold all my zakat and got Rp 240000.
---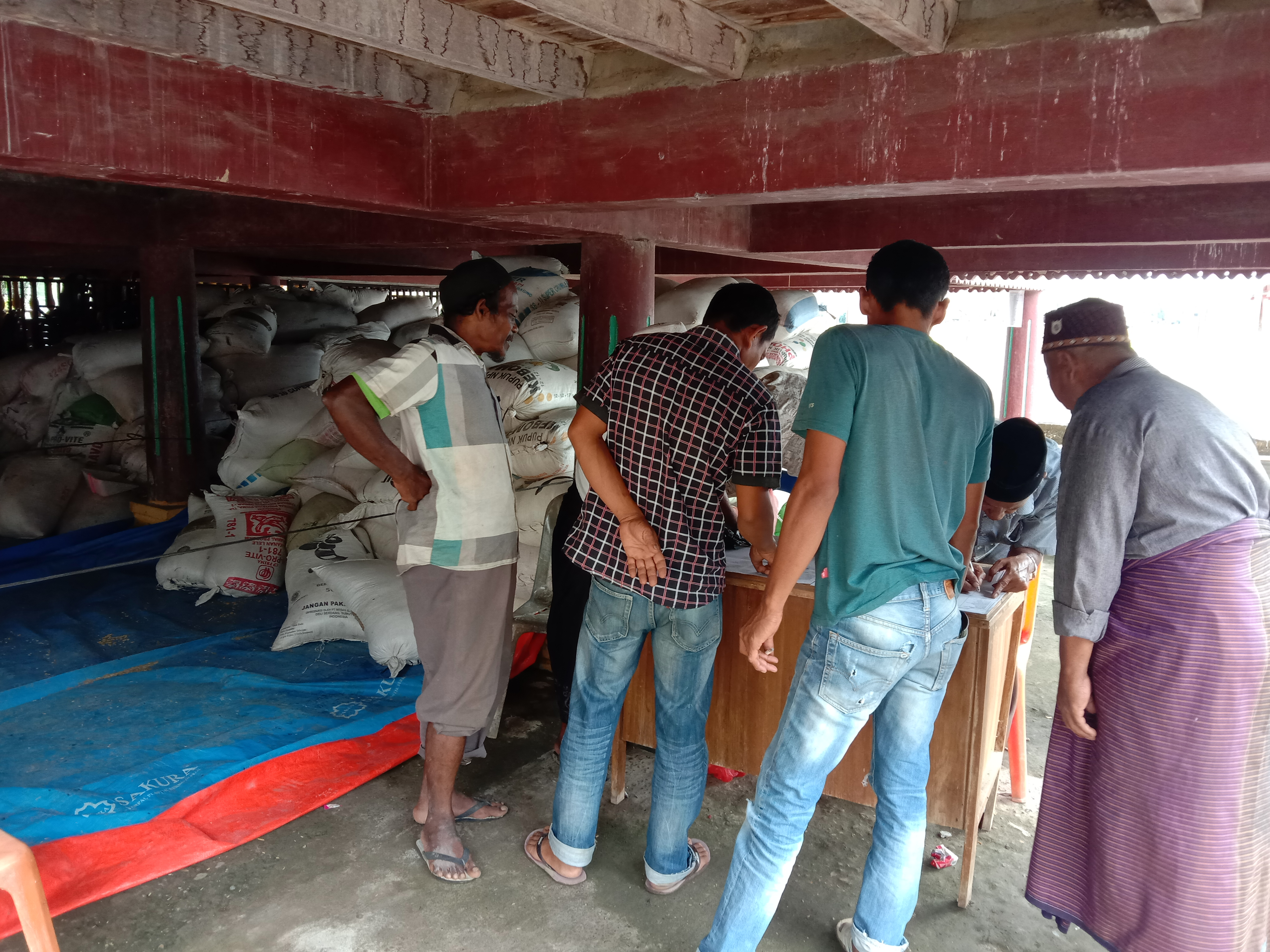 ---
---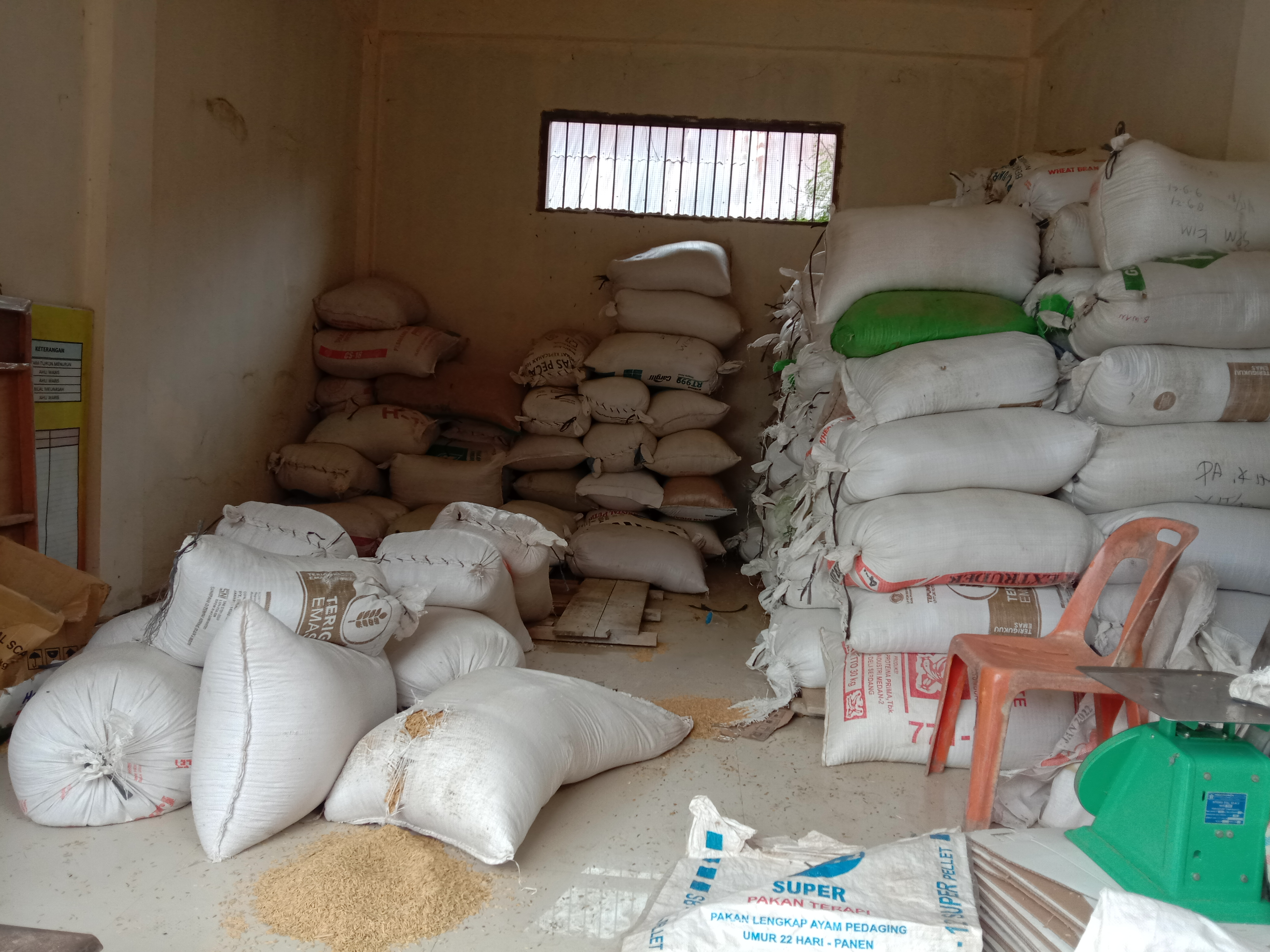 ---
At the time of distribution, the rice is weighed first so that it can be divided for how many poor people are poor, where we are poor divided into two, namely poor one and needy two, while the poor are divided into three, namely poor one, poor two, and poor three, the distribution is different. the difference between the poor and the poor, who received many of their rights, the first one being poor one set el was poor two and poor one and poor two and the last one poor three.
---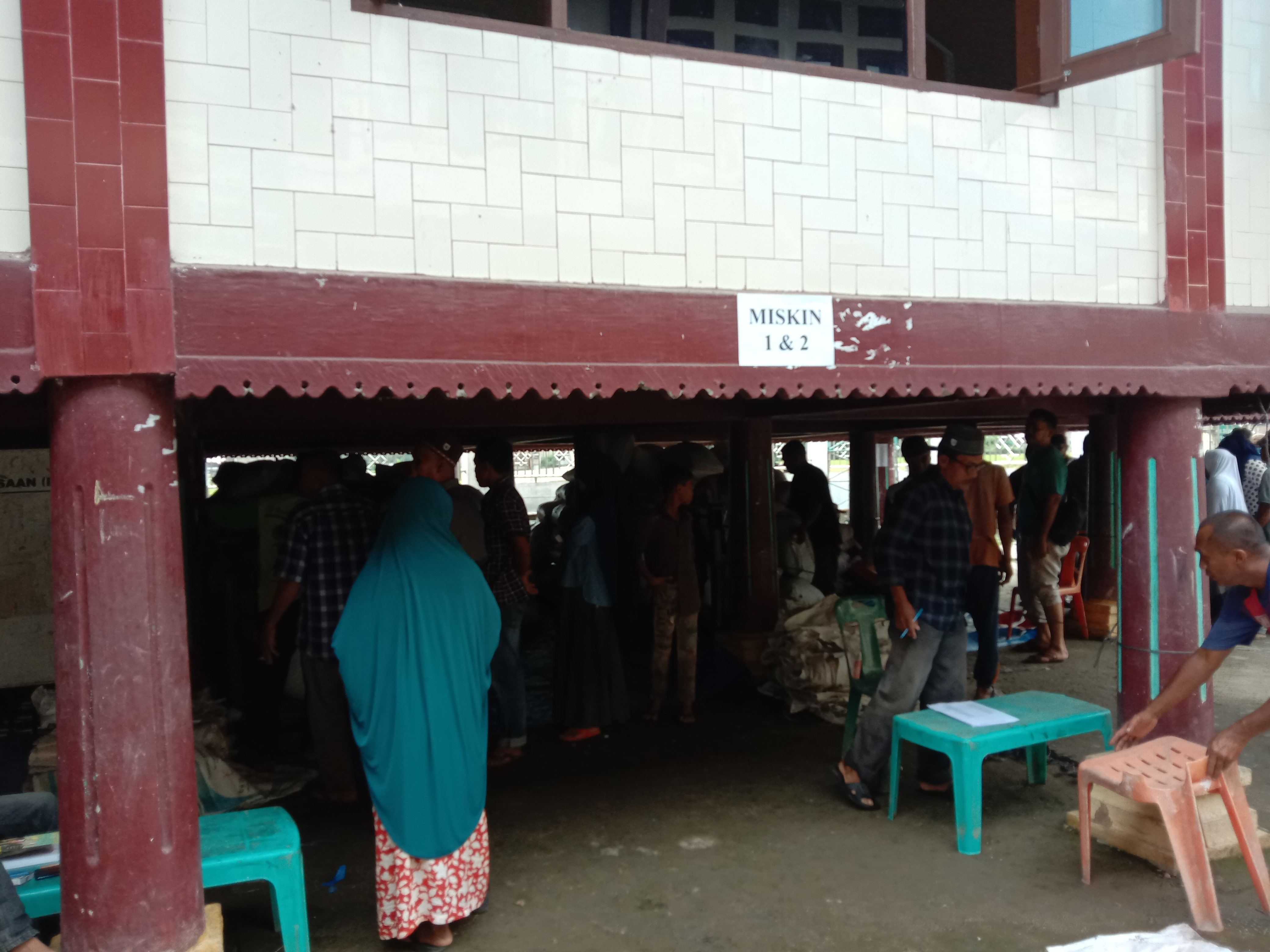 ---
---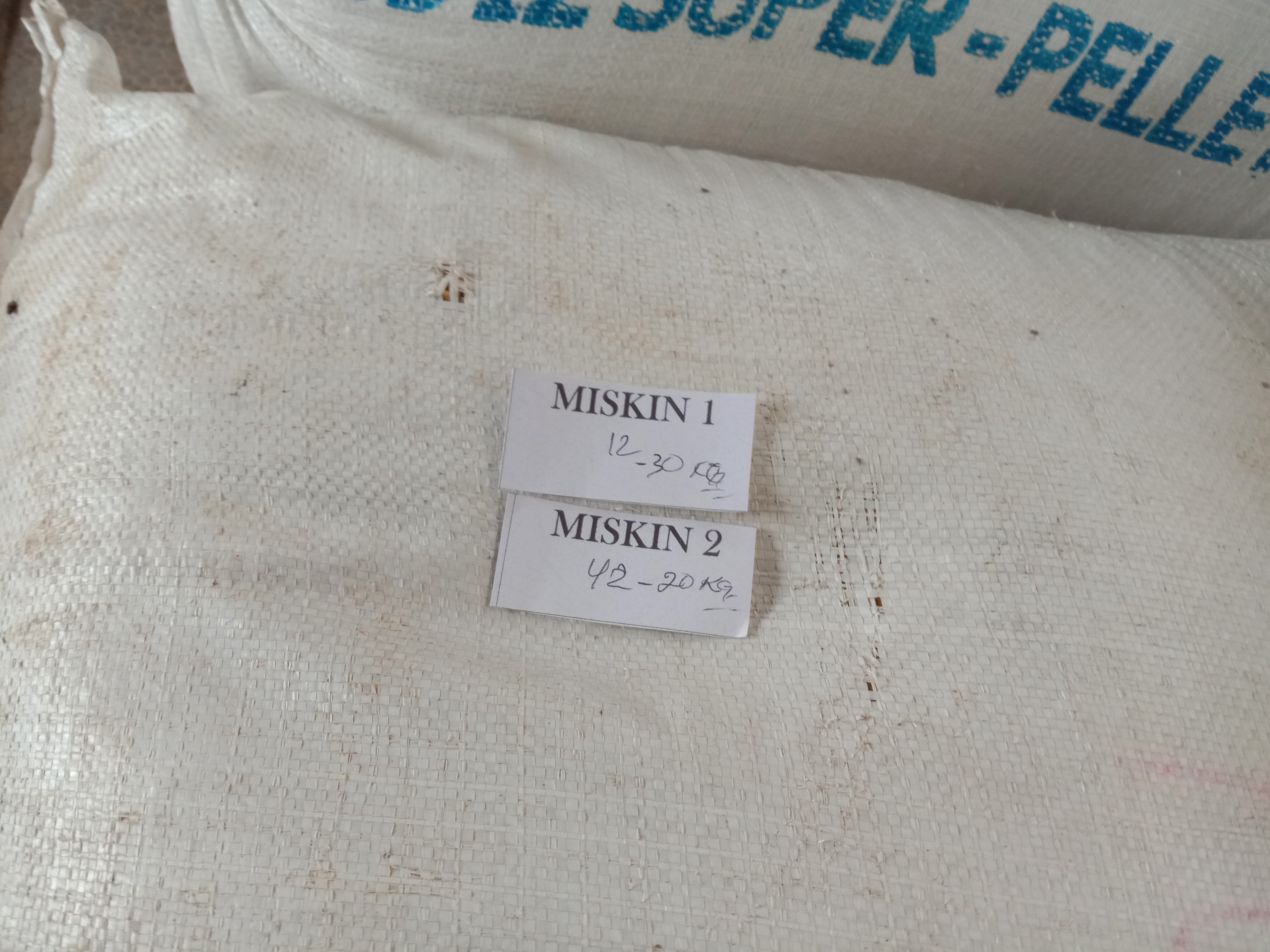 ---
---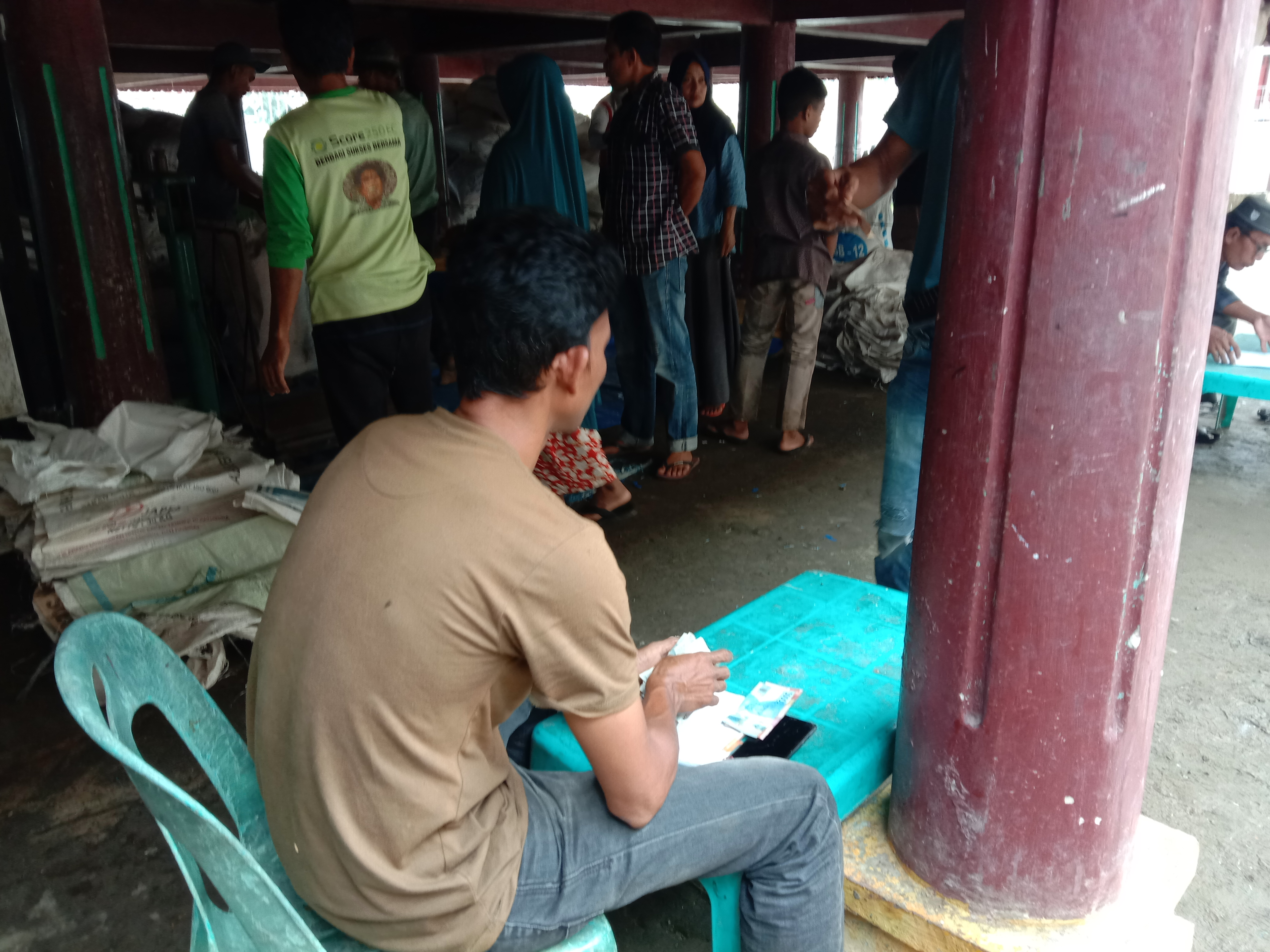 ---
and after everything is ready to be weighed, then the committee makes an announcement in sharpening with loudspeakers to all the poor who are in this village, it is hoped that they will go to sharpen the village to immediately go to sharpening for those who do not sell their zakat and bring it home, it is hoped that they will bring sacks and those who do not take or sell directly already have sacks in the toke of the rice buyer.
---
---