Tradition Before Going Down to the Rice Fields
Good evening all friends, especially in this community. How are you tonight. Hope we are all in good health, and have a good rest after a day of activities from each other's work, hopefully tonight will be a beautiful night.
---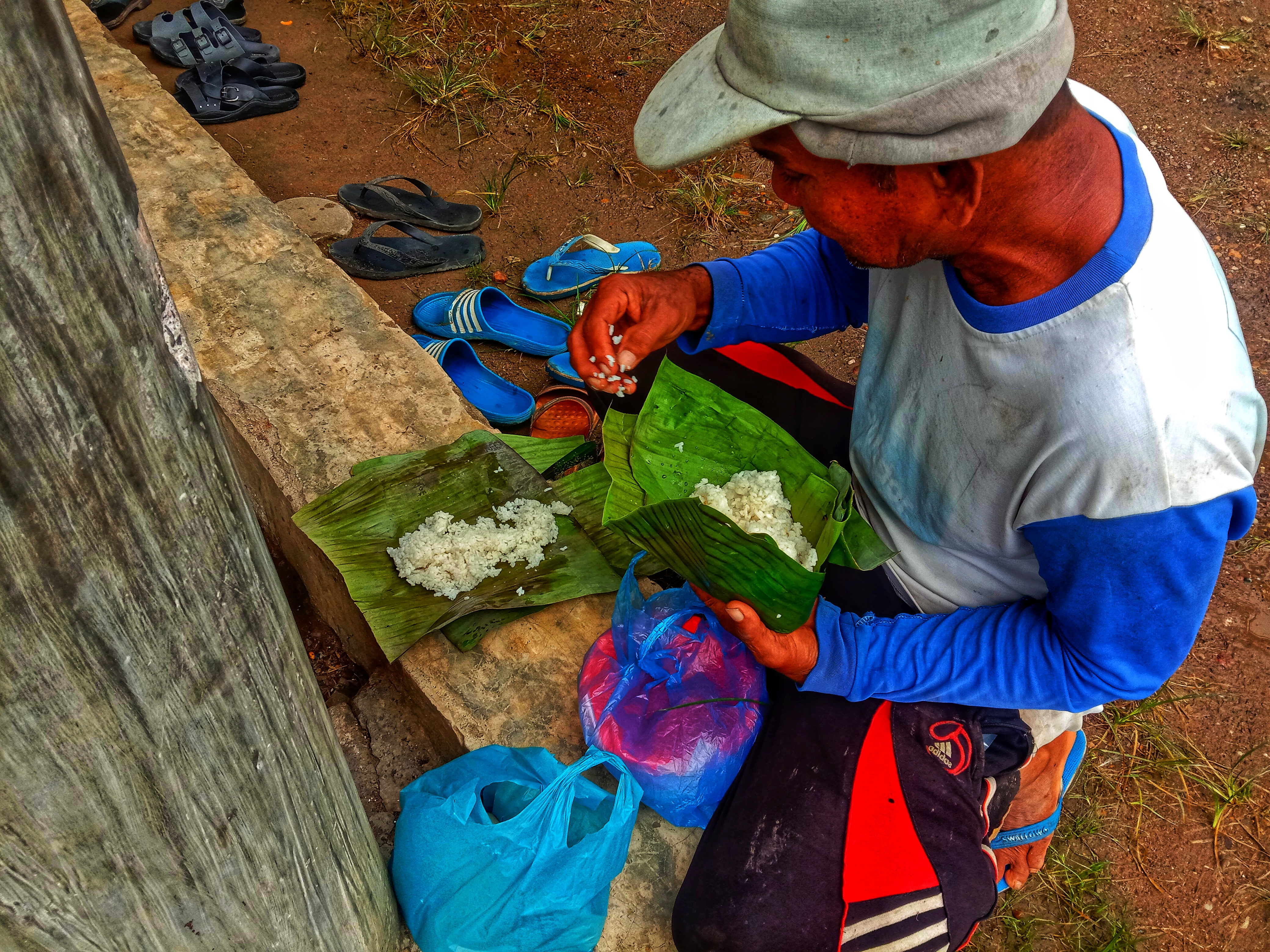 ---
It has become our tradition that before we go down to the fields or work on the fields again after the harvest season, we always have a prayer together and after that we eat together, the food is usually rice with chicken curry sauce, this food is prepared by the owner of the rice fields, how many days before that this event has prepared the chicken to be cooked on the day of the event, I bought the chicken, and the habit of the chicken cooked at this event is native chicken, now native chicken is very rare because a few months ago many died of disease , which I do not know what disease it is.
---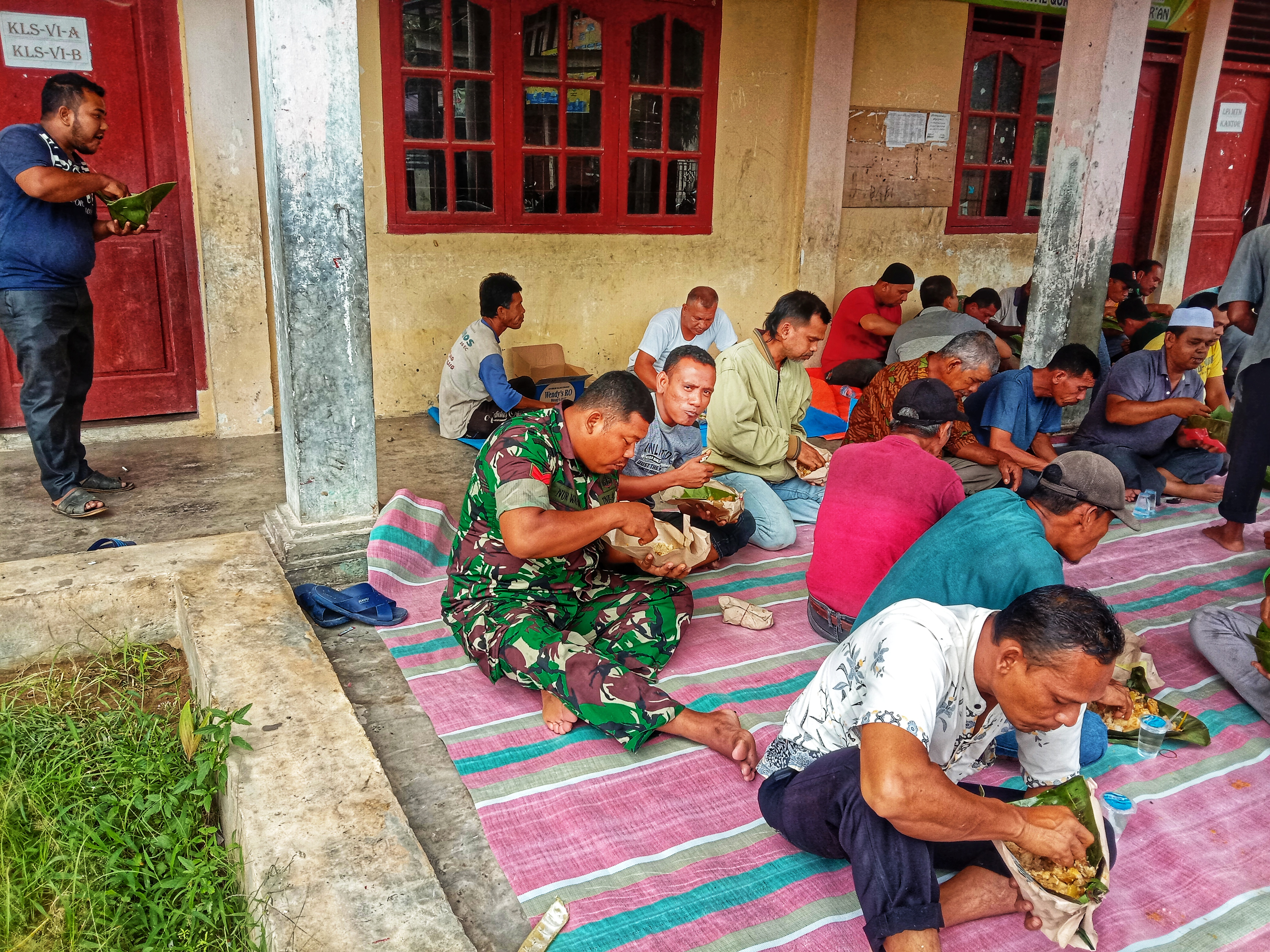 ---
---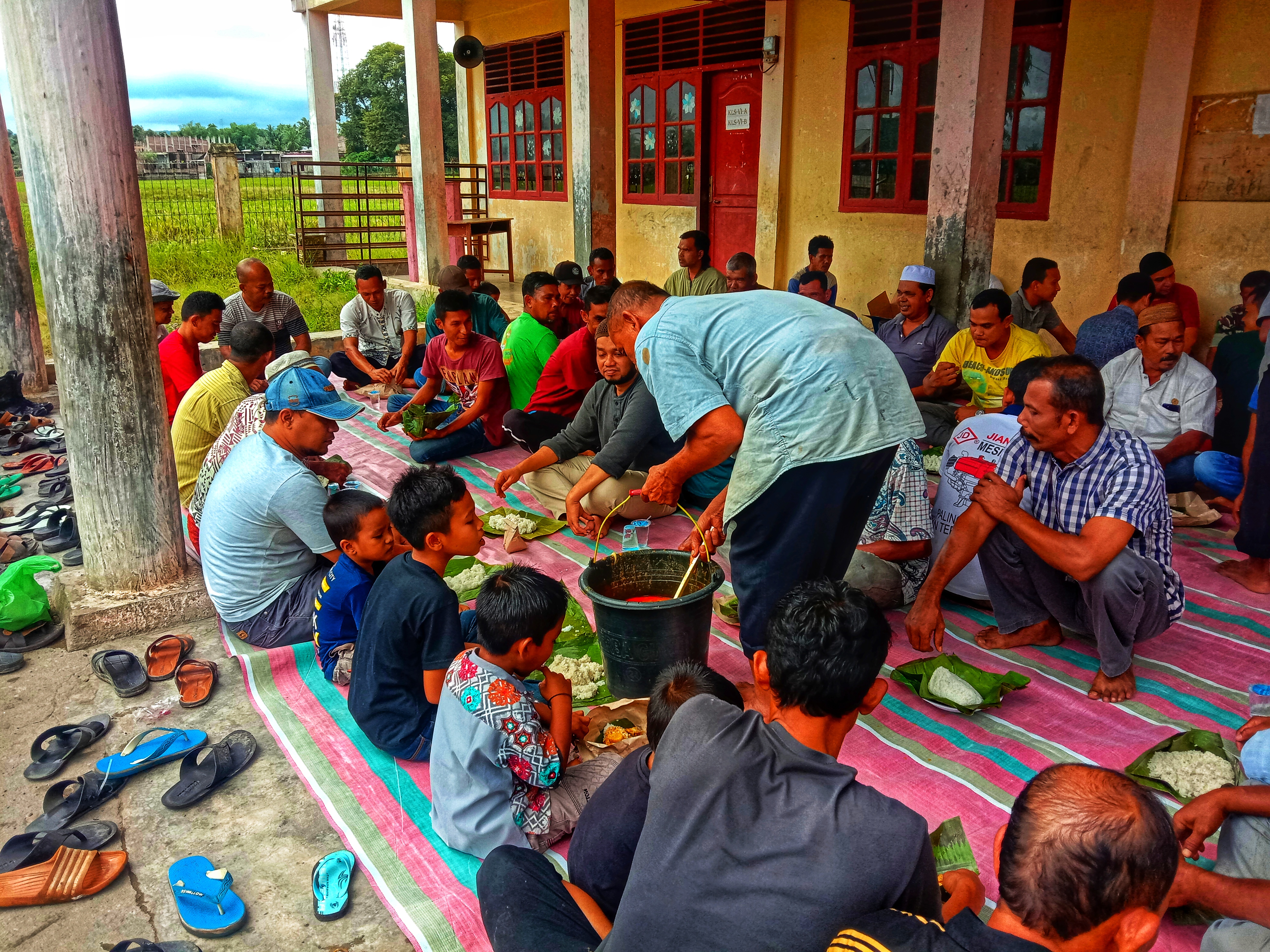 ---
and it is customary for this joint prayer event to be carried out on the edge of the rice fields, but this time it is done at the surau because it is now rainy season it is not possible to do it on the edge of the rice fields because the roads are slippery and muddy. so cook the chicken at home and when it's ready, it's brought to the place of prayer together.
---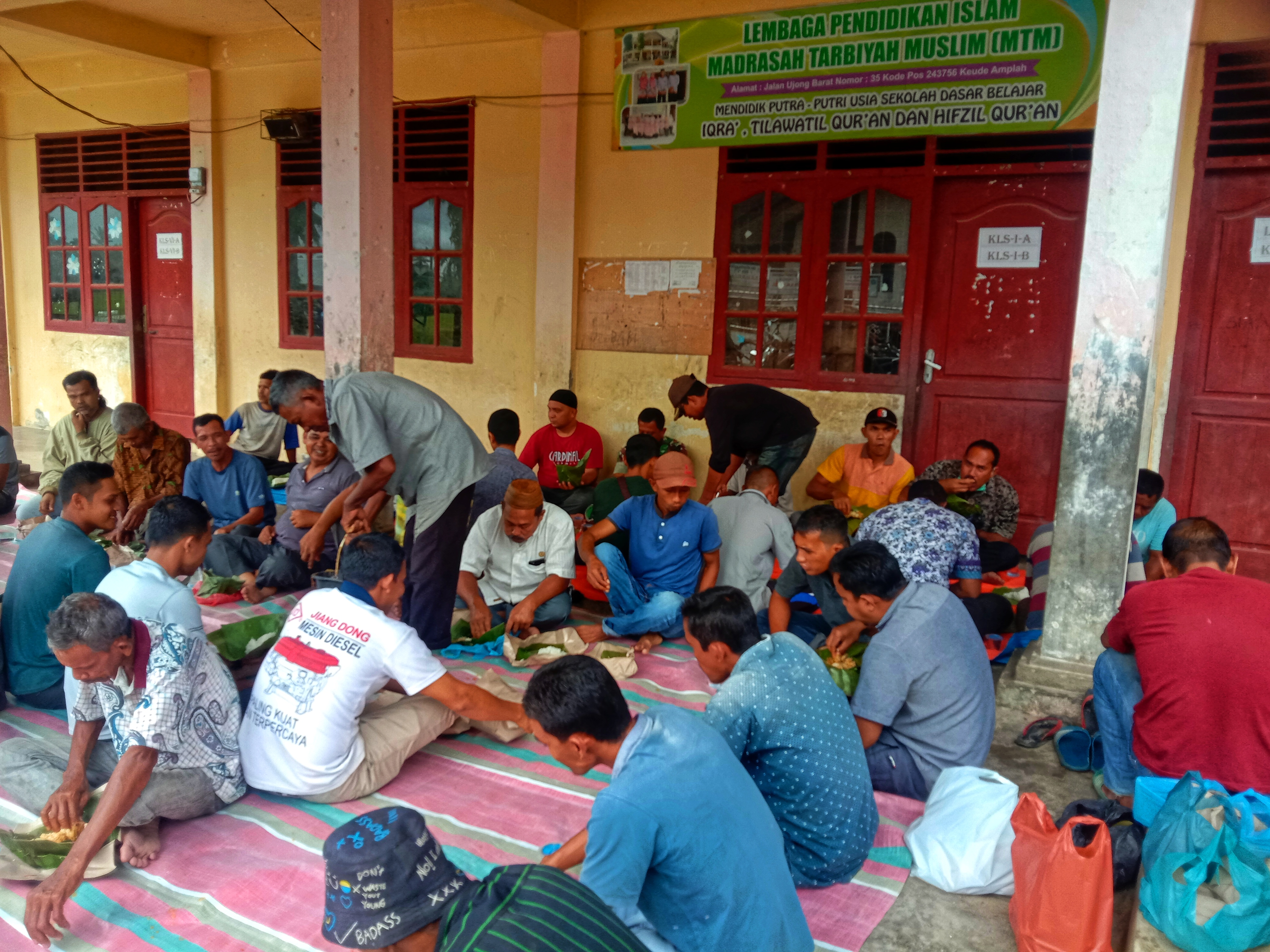 ---
and not long after that the prayer together began which was led by the village priest. This event was usually filled with reading the holy book of the Koran Surah Yasin and prayer, and after that everyone who came to this event was told to sit down neatly so that it was easy for the committee to distribute rice, after eating together then go home. this is our traditional tradition before going down to the rice fields.
---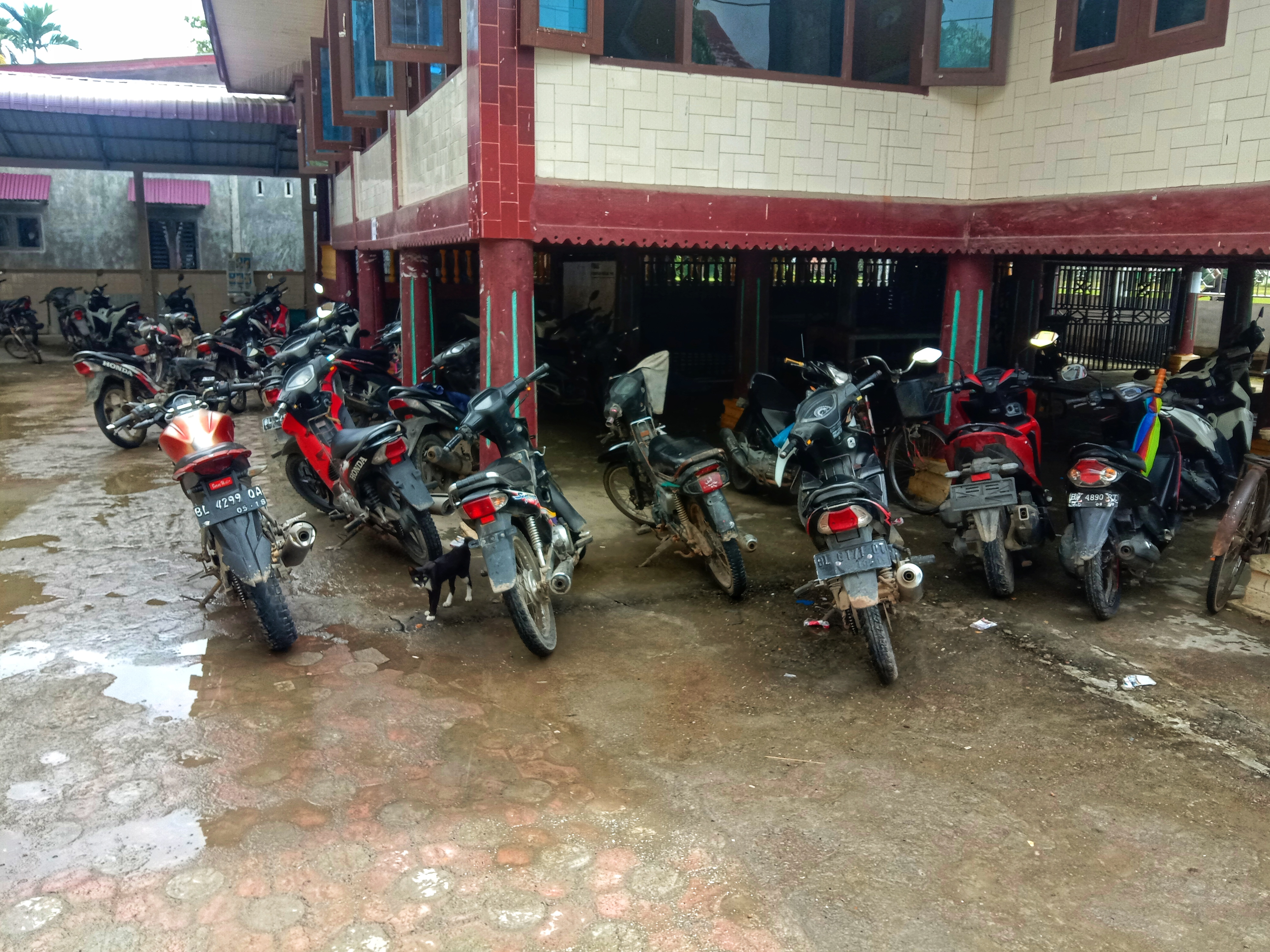 ---
thank you to all friends who have visited my post, and I hope all of your friends like it, best regards from me @afkar86, wish us all success.
---
---