AFRI-TUNES WEEK 27 | COMPILATION POST + ENGAGEMENT REWARD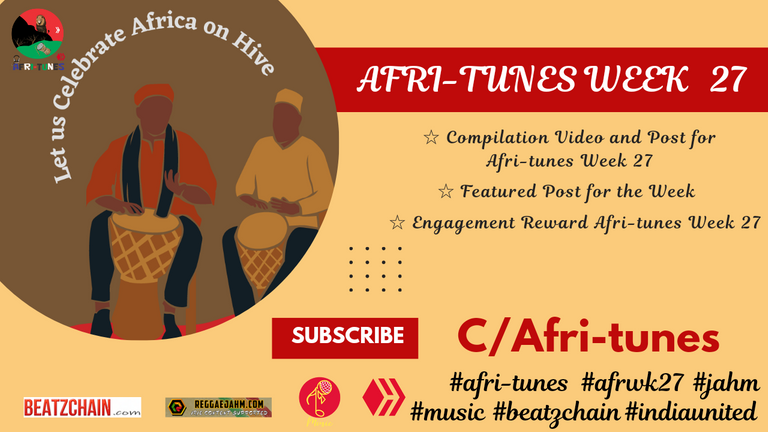 ---
Great Hiveans!
Great Music Lovers!
We Greet you oooooooo!
---
WELCOME TO AFRI-TUNES COMMUNITY
A community open to all musicians all over the world, to share and enjoy African music.
---
Do well to subscribe to our community to share and enjoy your quality African Tunes.

We are calling on Musicians; singers and instrumentalists, who love African tunes to join us in making this project a wonderful one.
Let us make every Hivean stay glued to their phones everyday; smiling, nodding heads, dancing and vibing to the African Tunes.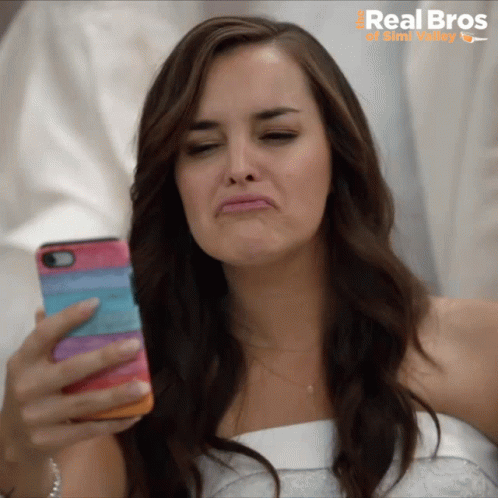 (Powered by tenor.gif)

---
ENTRIES FOR AFRI-TUNES WEEK #️⃣2️⃣7️⃣
---
The 27th Week of Afri-tunes Event on Hive began on September 9th and ran through September 15th. This was a week full of Soul, life and groove. We had seventeen (17) wonderful entries for this week
Among these seventeen entries, here are seven selected entries
---
ARTIST OF THE WEEK 💫
---
Amongst all our wonderful and talented artists who produced amazing entries on Afri-tunes Week 27 event, we are pleased to announce that @sleemfit will be the artist of Week. His post will be featured among the Afri-tunes Community's pinned posts for the Week.
EMILIANA BY CKAY COVERED BY SLEEMFIT ✨. ENG/ESP by @sleemfit
@sleemfit performs a song by the Nigerian singer-songwriter and record producer "Ckay" called "Emiliana." It is a song about a long-distance relationship that expresses feelings for lovers.

---
AMAZING ENTRIES FOR AFRI-TUNES WEEK 27
---
SO BEAUTIFUL BY ASA 'REFIX' || COVER BY D4MUSIC @obaro [ENG-ESP] by @obaro
obaro presents a refix of Asa's song titled, So Beautiful. This is a very beautiful and an emotional song about how lovely and caring our mothers can be.
---

Afi kpong Akara By Nikeem Ft Progress, cover by @didiee
@didiee presents a song titled Afi Kpong Akara which means "only You reigns." The song is a combination of Ibibio language and English language and is a song of reference to God saying that He reigns alone and there's no one like Him.
---

Nigbati mo ro (When I think about it) (cover) by @heskay
@heskay performs a gospel song cover titled Nigba ti mo ro (when I think about it). Its all about thinking about the goodness of God.
---

Fall In Love By Dbanj (Cover) by @khaleesii
@khaleesii sings an oldie from Dbanj titled "fall in love".
---

Trumpet Cover of Yeshua by Nathaniel Bassey) by @ovey10
@ovey10 performs "Yeshua" by the famous gospel singer Nathaniel Bassey, a powerful trumpeter. "Yeshua" is a Hebrew name for Jesus which means to save or to deliver,
---

MONALISA || BY 'LOJAY X SARZ'||COVER) by @vheekthorjay
@vheekthorjay presents a cover of Monalisa by Lojay. He presents the version that features Chris Brown.



---
ENGAGEMENT REWARDS FOR WEEK 27
---
FIRST ENTRY REWARD: @ovey10 will receive 2 HBD for making the first valid entry on Afri-tunes week 27.
---
REWARD FOR POST WITH HIGHEST ENGAGEMENT FROM UNIQUE COMMENTERS: @sleemfit wins the artist with the highest engagement from unique commenters.
---
REWARD FOR PARTICIPANT WITH HIGHEST ENGAGEMENT ON OTHER AUTHOR'S POST:

We appreciate everyone who continuously visit amazing creators and musicians on this platform, to drop words of encouragement and commendation. In a special way @sholex94 @maryjacy @nelson-george @didiee and @hopestylist did amazingly wonderful for this week.

For this week's engagement race:

The Admins of Afri-tunes created the bonus packages to award our amazing artists who engage fellow artist's posts.
---

---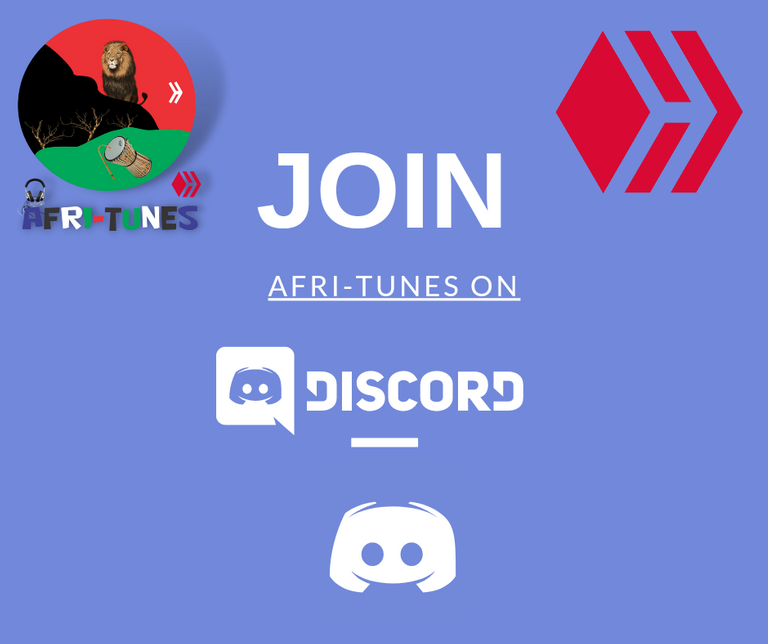 Click on the image above to join Afri-tunes Discord Channel
---

---
APPRECIATION
---
We appreciate the @music-community team, Beatzchain Community team (through @polarmystro), ReggaeJAHM Community team (through @dmilliz), the @indiaunited family, the @threespeak team, and all those who support this project in one way or the other.
---
We hope to receive more collaboration, support and sponsorship in order to facilitate the growth of this project.
---
We also appreciate all who participated in Afri-tunes week 27 and all our supporters.
Let's Spread the love, the calmness, the smiles, the culture, the songs and the dance associated with African tunes.

---
If you love this project do well to comment, reblog, upvote, tag one or two people and support us in any way.
---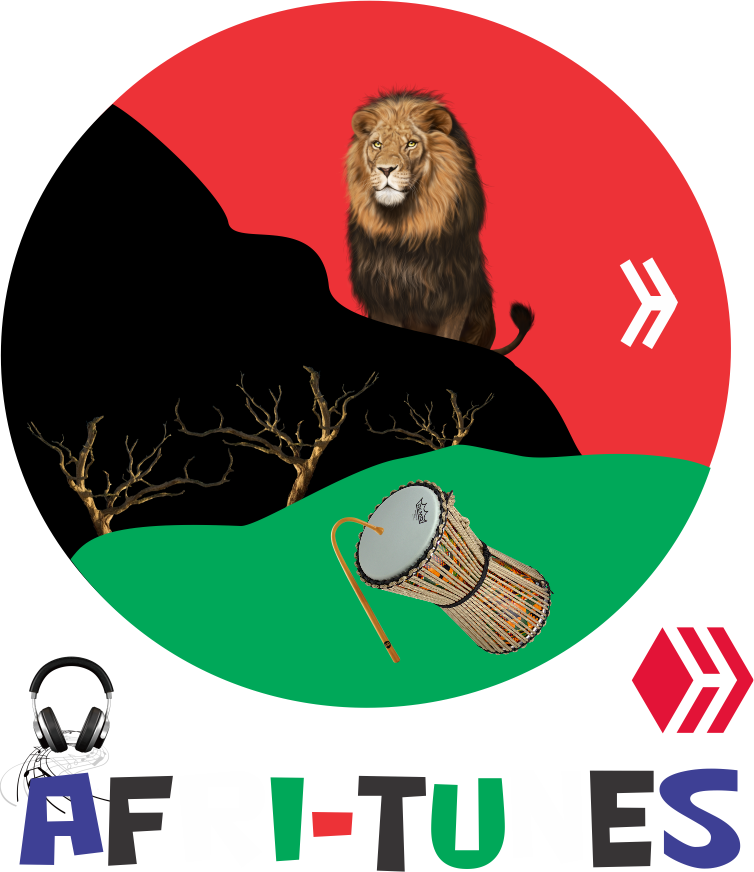 ---
---