AFRI-TUNES WEEK 33 | COMPILATION POST + CONTEST REWARD + SPECIAL ANNOUNCEMENT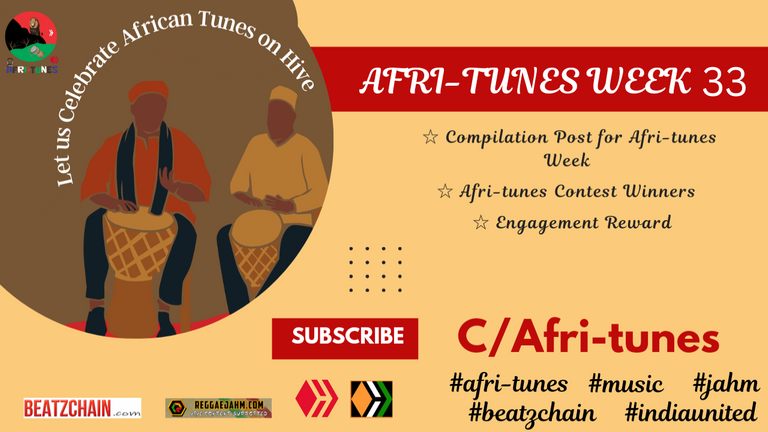 ---
Great Hiveans!
Great Music Lovers!
We Greet you oooooooo!
---
WELCOME TO AFRI-TUNES COMMUNITY
A community open to all musicians all over the world, to share and enjoy African music.
---
Do well to subscribe to our community to share and enjoy your quality African Tunes.

We are calling on Musicians; singers and instrumentalists, who love African tunes to join us in making this project a wonderful one.
Let us make every Hivean stay glued to their phones everyday; smiling, nodding heads, dancing and vibing to the African Tunes.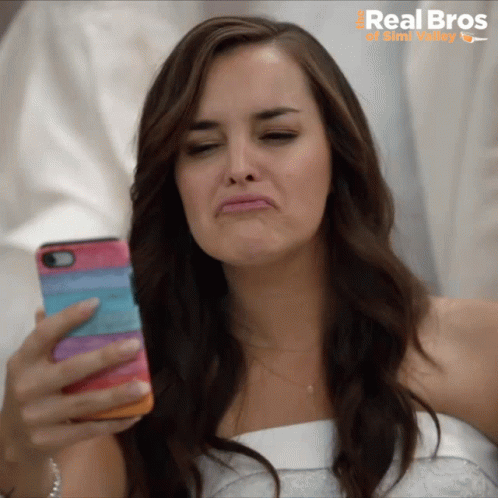 (Powered by tenor.gif)

---
ENTRIES FOR AFRI-TUNES WEEK #️⃣33
---
The 33rd Week of Afri-tunes Event on Hive began on 22nd of October and ran through October 28th. This was a week full of Soul, life and groove. We had nineteen (19) wonderful entries for this week.
Among these nineteen entries, here are six selected entries:
---
ARTIST OF THE WEEK 💫
---
Amongst all our wonderful and talented artists who produced amazing entries on Afri-tunes Week 33 event, we are pleased to announce that @sekani will be the artist of Week. Her post will be featured among the Afri-tunes Community's pinned posts for the Week.
I Still Choose To Worship You By Cobhams BY @sekani
Sekani sings an amazing song that teaches us how to give thanks in every situation we find ourselves. The song also appears to be a highly melodious one!

---
AMAZING ENTRIES FOR AFRI-TUNES WEEK 33
---
Daddy Wey Dey Pamper‐ Moses Bliss by @sapphirekay
Sapphire presents a beautiful African gospel song with her melodious voice. It is a song that centers on God's loving kindness.
---

UNDER THE CANOPY BY FRANK EDWARDS | VOICE + GUITAR COVER by @magicfingerz
Magicfingerz, according to his name, introduced a magical melody in week 33rd of afri-tunes using his melodious voice accompanied with his great guitar skill.
---

.ahama/rfvrcfmt
Nakupenda (A Tanzanian song Cover) by @merit.ahama
Merit wowed us all in the community of Afri-tunes singing a Tanzanian song which came out real well and caught attention of her viewers!
---

Chioma Meh By Salvation Ministries Choir by @khaleesii
Once more, Khaleesii comes in with a beautiful performance singing a salvation choir song in an acapella form.
The song is a song of praise to God.
---

ESSENCE BY WIZKID FT. TEMS/ COVER by @sleemfit
@sleemfit presents an amazing song titled "essence" by Wizkid, a great afro-beat artiste from Nigeria.
---



---
CONTEST REWARDS FOR WEEK 33
---
BEST ENTRY: @sekani will receive 5 Hive + 5 Leo tokens + 50 Ecency Points for making the best entry for week 33.
---
REWARD FOR THE FIRST RUNNER UP: @sleemfit wins the second best entry for week 33 and he'll get 2 hive
---
REWARD FOR PARTICIPANT WITH HIGHEST ENGAGEMENT ON OTHER AUTHOR'S POST:

We appreciate everyone who continuously visit amazing creators and musicians on this platform, to drop words of encouragement and commendation.
@sholex94 will receive 3 hive + 150 ecency points for winning the engagement race.
---
The Admins of Afri-tunes created the bonus packages to award our amazing artists who engage fellow artist's posts.
If you want to sponsor the contest prizes with Hive, Leo or Ecency points, you can send the tokens to @afri-tunes or @afritunes, or you can reach out to us via Afri-tunes Discord Server!!!
---

---
INTRODUCING @ovey10 AS AFRI-TUNES MODERATOR
---
We are pleased to OFFICIALLY announce @ovey10 as a Moderator of Afri-tunes Community.
@ovey10 has been a member of Afri-tunes Community from the onset. Historically, he was the very first member to present an entry for the first week of "Afri-tunes Weekend" (as it was formerly called).
We are happy that he has been with us and supporting us in all his capacity. We are also glad that he has accepted to assist the team to serve the Afri-tunes Community in fulfilling her goal.
@Afri-tunes Community and her Admins say THANK YOU! @ovey10
---

---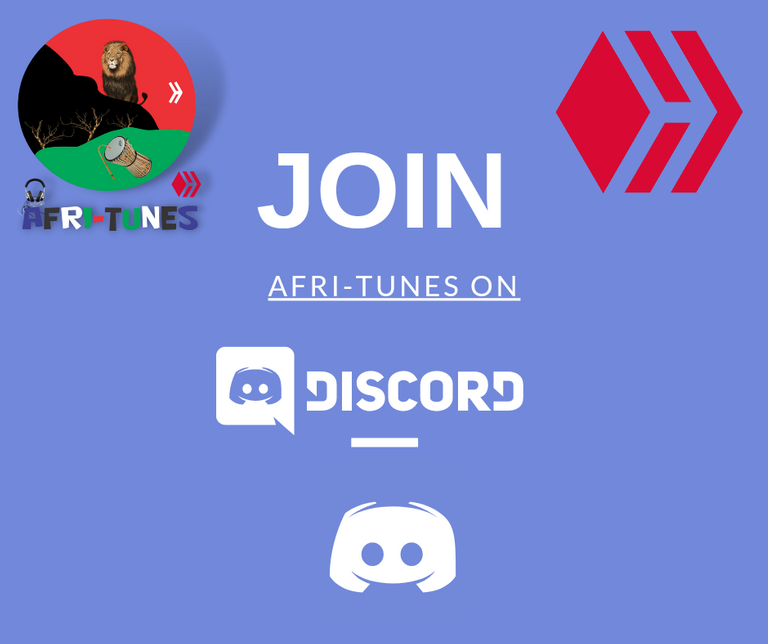 Click on the image above to join Afri-tunes Discord Channel
---
Please click the link below to join the Afri-tunes Curation Trail so that, with your help, our Curation Trail can become stronger and better able to sustain and support high-quality posts.
Here is a guide if you don't know how to join a Curation Trail
---
You can also delegate HP to @afri-tunes (Afri-tunes official account) to help us curate high-quality African music for Hive.

---
APPRECIATION
---
We appreciate the OCD Music Curators, Beatzchain Community team, ReggaeJAHM Community team, the Indiaunited family, the 3speak team, and all those who support this project in one way or the other.
---
We hope to receive more collaboration, support and sponsorship in order to facilitate the growth of this project.
---
We also appreciate all who participated in Afri-tunes week 33 and all our supporters.
Let's Spread the love, the calmness, the smiles, the culture, the songs and the dance associated with African tunes.

---
If you love this project do well to comment, reblog, upvote, tag one or two people and support us in any way.
---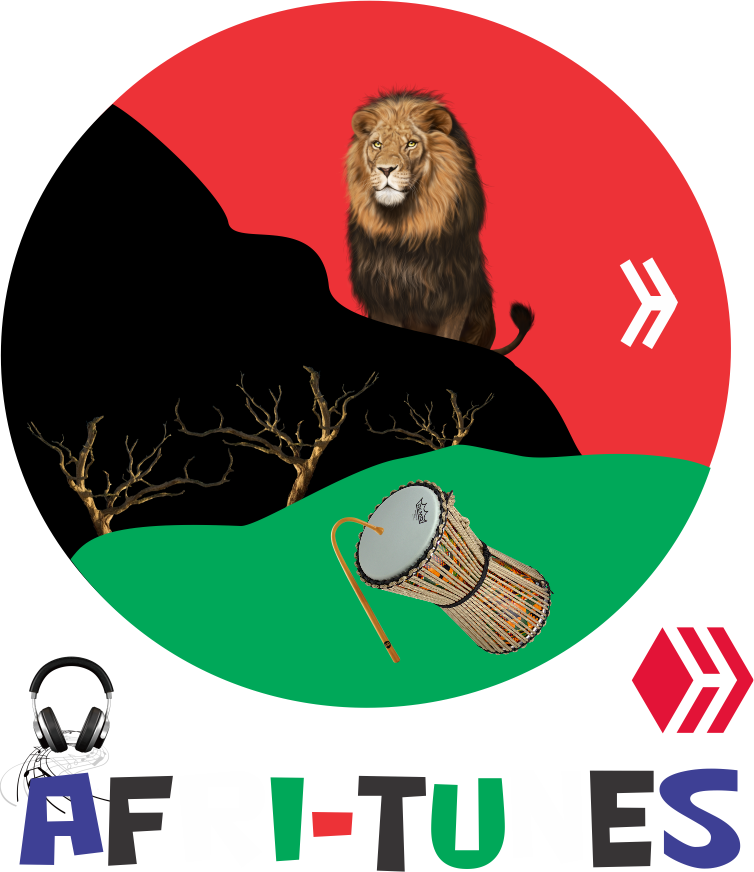 ---
---