AFRI-TUNES WEEK 35 | COMPILATION POST + CONTEST REWARD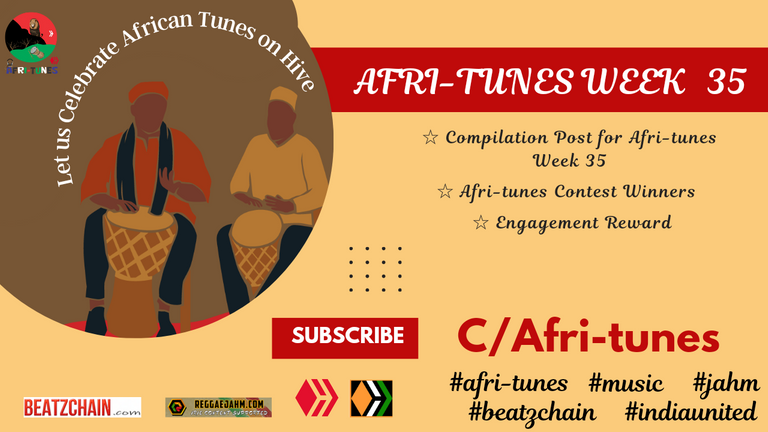 ---
Great Hiveans!
Great Music Lovers!
We Greet you oooooooo!
---
WELCOME TO AFRI-TUNES COMMUNITY
A community open to all musicians all over the world, to share and enjoy African music.
---
Do well to subscribe to our community to share and enjoy your quality African Tunes.

We are calling on Musicians; singers and instrumentalists, who love African tunes to join us in making this project a wonderful one.
Let us make every Hivean stay glued to their phones everyday; smiling, nodding heads, dancing and vibing to the African Tunes.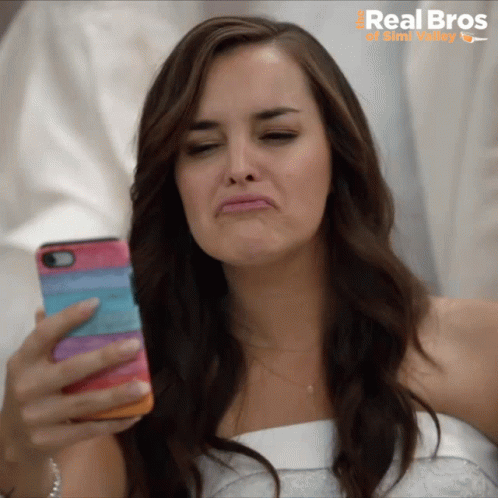 (Powered by tenor.gif)

---
ENTRIES FOR AFRI-TUNES WEEK 3️⃣5️⃣
---
The 35th Week of Afri-tunes Event on Hive began on 4th of November and ran through November 10th. This was a week full of Soul, life and groove. We had eighteen (18) wonderful entries for this week.
Among these eighteen entries, here are six selected entries:
---
ARTIST OF THE WEEK 💫
---
Amongst all our wonderful and talented artists who produced amazing entries on Afri-tunes Week 35 event, we are pleased to announce that @hopestylist will be the artist of Week. Her post will be featured among the Afri-tunes Community's pinned posts for the Week.
RUNNING (COVER) BY @hopestylist
@hopestylist presents a cover of Running by Ayra Starr Ft Lojay. According to her"[it] is a song for those who are lovers, people that love to stupor but later added brains after many heartbreaks."

---
AMAZING ENTRIES FOR AFRI-TUNES WEEK 35
---
@eloobaro gives a fantastic performance on her debut on the Afri-tunes Community. She sings Sinach's Way Maker as a means of demonstrating her faith and trust in God.
---

DADDY WEY DEY PAMPER by @wolfofnostreet
@wolfofnostreet presents an amazing acapella cover of DADDY WEY DEY PAMPER by Moses Bliss.
---

IMELA BY NATHANIEL BASSEY (COVER) by @sholex94
@sholex94 presents a cover of Imela by Nathaniel Bassey ft. Enitan Adaba. He presents this song that it is important to continuously thank God for his abundant goodness, mercy, favour and grace upon us.
---

You are the Pillar by Lazy Nigerian Youth by @ebingo
@ebingo presents a Worship medley of You Are The Pillar and Thanks. Two beautiful songs that demonstrate God's loving kindness and man's act of appreciation to God.
---

Soldier By Falz (Cover) By Khaleesii by @khaleesii
@khaleesii performs an acapella cover of Soldier by Falz and Simi. She sings only Simi's part and looks forward to featuring a professional male singer (Hivian) to duet with her.
---



---
CONTEST REWARDS FOR WEEK 35
---
BEST ENTRY: @hopestylist will receive 5 Hive + 5 Leo tokens + 50 Ecency Points for making the best entry for week 35.
---
REWARD FOR THE FIRST RUNNER UP: @ebingo wins the second best entry for week 35 and he'll get 2 hive
---
REWARD FOR PARTICIPANT WITH HIGHEST ENGAGEMENT ON OTHER AUTHOR'S POST:

We appreciate everyone who continuously visit amazing creators and musicians on this platform, to drop words of encouragement and commendation.
@sholex94 wins the prize for the best engager and he will receive 3 Hive and 150 ecency points.
---
We appreciate all who have assisted the Afri-tunes Community to sponsor these Prizes, and all who continuously support us in one way or the other.
AFRI-TUNES and all our Lovely Community members say,
THANK YOU! THANK YOU!! THANK YOU!!!
---
If you want to sponsor the contest prizes with Hive, HBD, Leo or Ecency points, you can send the tokens to @afri-tunes or @afritunes, or you can reach out to us via Afri-tunes Discord Server!!!
---

---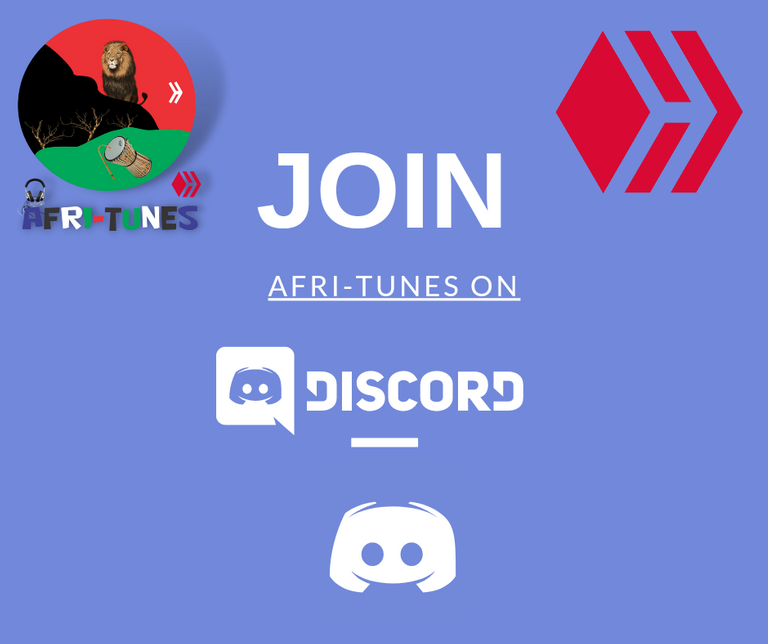 Click on the image above to join Afri-tunes Discord Channel
---
Please click the link below to join the Afri-tunes Curation Trail so that, with your help, our Curation Trail can become stronger and better able to sustain and support high-quality posts.
Here is a guide if you don't know how to join a Curation Trail
---
You can also delegate HP to @afri-tunes (Afri-tunes official account) to help us curate high-quality African music for Hive.

---
APPRECIATION
---
We appreciate the OCD Music Curators, Beatzchain Community team, ReggaeJAHM Community team, the Indiaunited family, the 3speak team, and all those who support this project in one way or the other.
---
We hope to receive more collaboration, support and sponsorship in order to facilitate the growth of this project.
---
We also appreciate all who participated in Afri-tunes week 35, especially those who made their first entry (@eloobaro and @vivianlively) and all our supporters.
Let's Spread the love, the calmness, the smiles, the culture, the songs and the dance associated with African tunes.

---
If you love this project do well to comment, reblog, upvote, tag one or two people and support us in any way.
---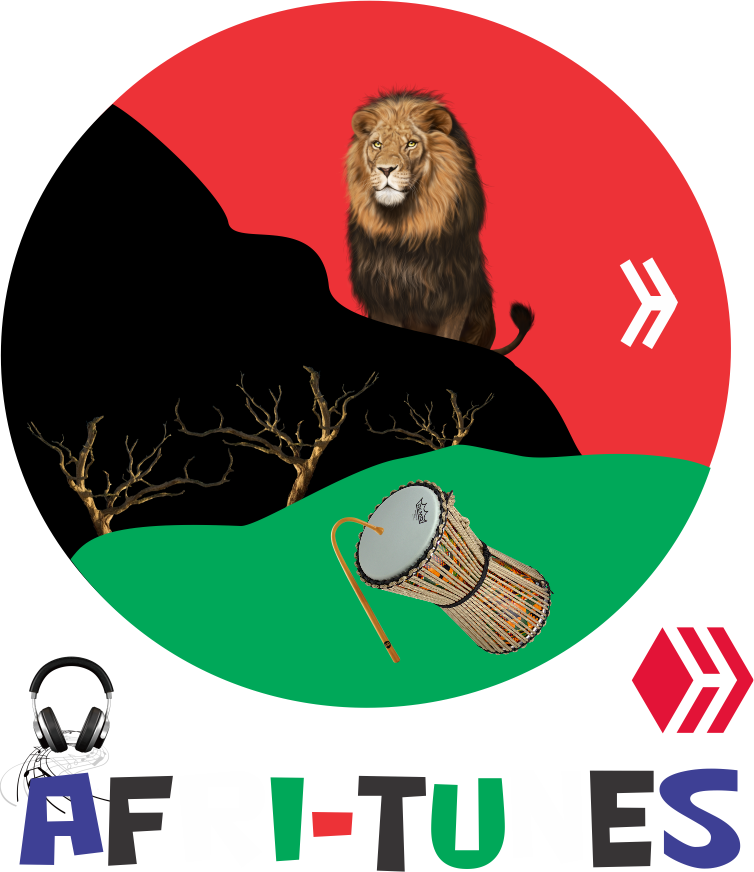 ---
---