During That How Many Times I Drink Coffee?
Hi friends how was your day?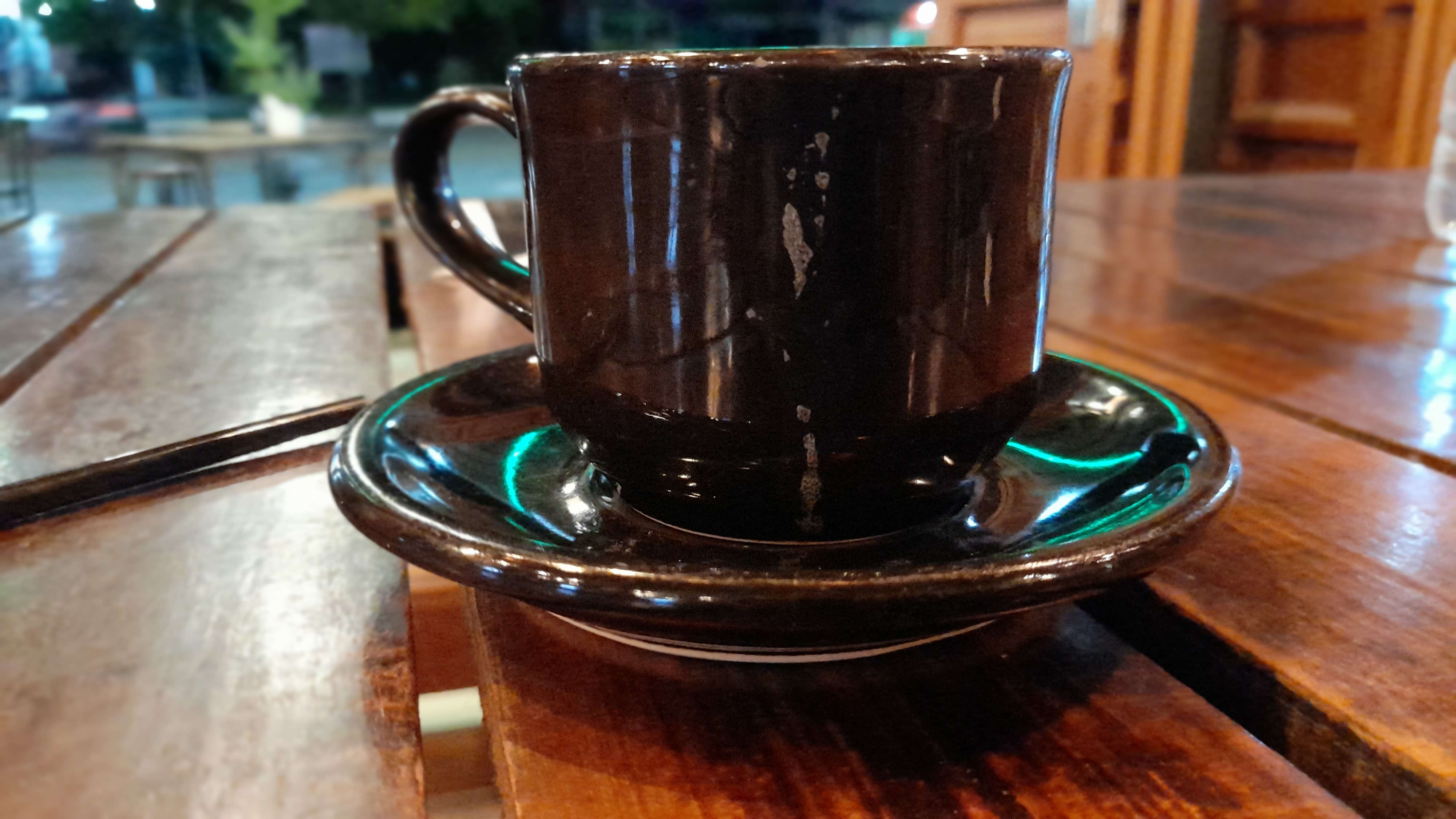 This morning I will tell you about how I drink coffee, how many times a day and when do I drink coffee and it is my mandatory drink.
All right, just sit down and read me my coffee story.
Waking up in the morning after taking a shower before leaving for work my wife has provided coffee on the dining table, a packet of white rice and that is my breakfast in the morning.
At eight o'clock when the sun began to rise on the eastern horizon, I started sipping hot coffee. When I start my morning by sipping coffee a stream of happiness runs through my veins. So that evoke all passion love in life.
All dreams are desires in All hopes are so deep in my soul that I can reach them, that's how morning coffee shapes my mind.
I can't get away from coffee. Without coffee is my life tasteless. Where I have to buy coffee which I keep in a thermos. At eleven o'clock in the afternoon, when I was tired, I poured myself a cup of coffee and drank it passionately.
In a sense, coffee can release all the fatigue that drains my energy after work Sleepiness and fatigue can be solved with coffee on my shoulder. The retina of my eye can widen to see what I should be focused on and consistent.
During the day, I have to eat rice. Otherwise my head will get dizzy, unless I replace it with a piece of bread and coffee. In between I have to ignite the embers to light a cigarette, I lick the corners of my lips with coffee before sucking after puff of puffing tobacco smoke which according to experts is not good for health, but good for thinkers or writers like me.
You will laugh, if you are beside me and accompany me to drink coffee. Because coffee can move me reflexively. Well it's for my energy conversation, as well as for movement.
In the afternoon at four o'clock, when the sun began to fulfill its promise to the sky, I poured a few sips of coffee which was still hot in a thermos. All the contemplations went well, the love, longing and desire that fused in my body for something, the desire was back on fire. It turns out that coffee also contains carbon dioxide which burns all the calories.
When twilight has turned orange on the western horizon, and the night begins to fall in a contest, my desire to drink the opium for the umpteenth time again shakes my desire to enjoy it. I went into town and bought another bag of coffee, then sipped it so reverently, as if all my desire to gulp it down so deep.
That's my coffee story today guys. How's your coffee story.
---
---