Fresh Fruit Market in Our Town
Hi Hiverr on Market Friday, how was your day? Hope everything will be fine.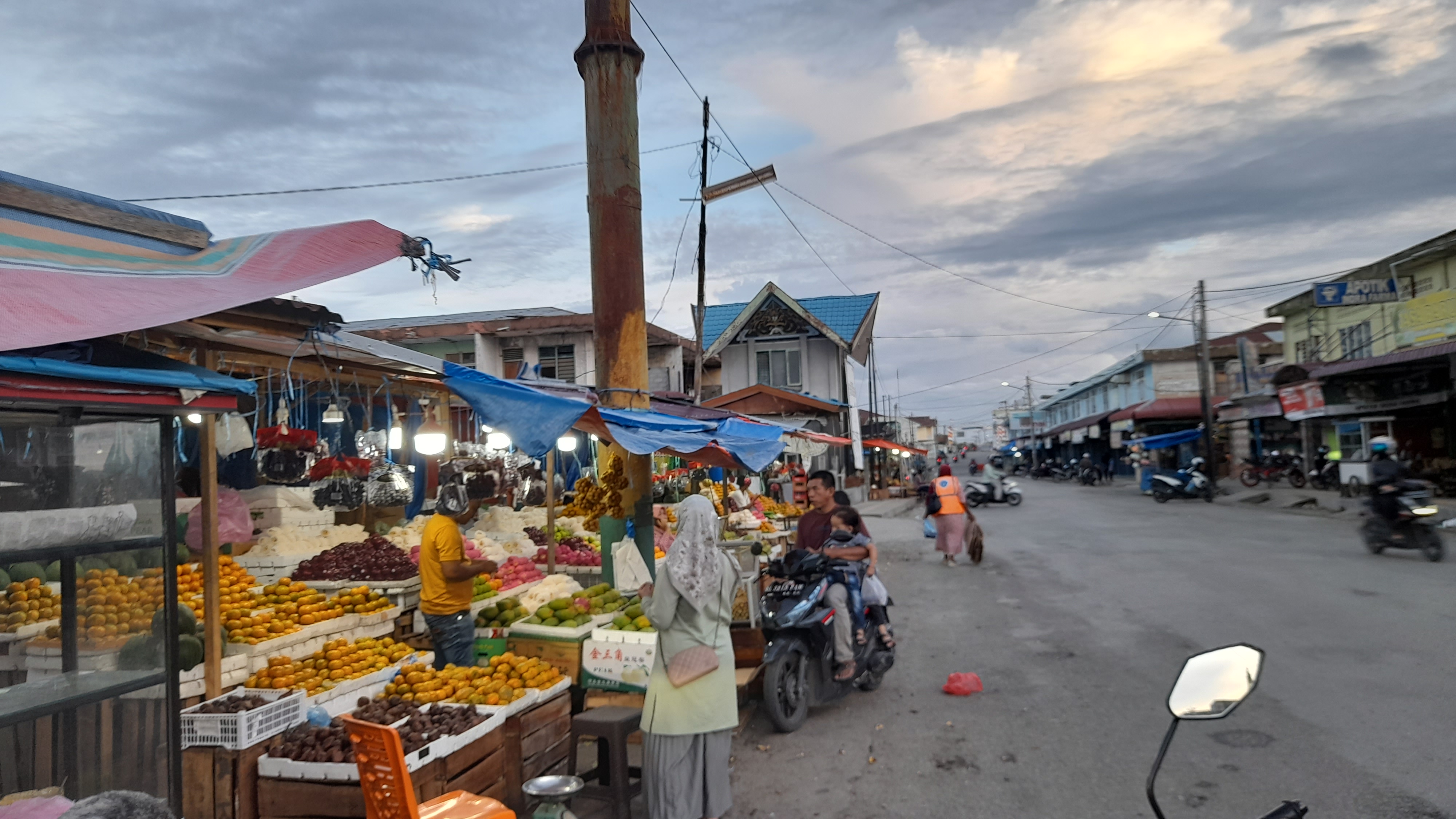 This time according to @dwsigle's directive, I'm back with a market post, shopping and takeaway cart.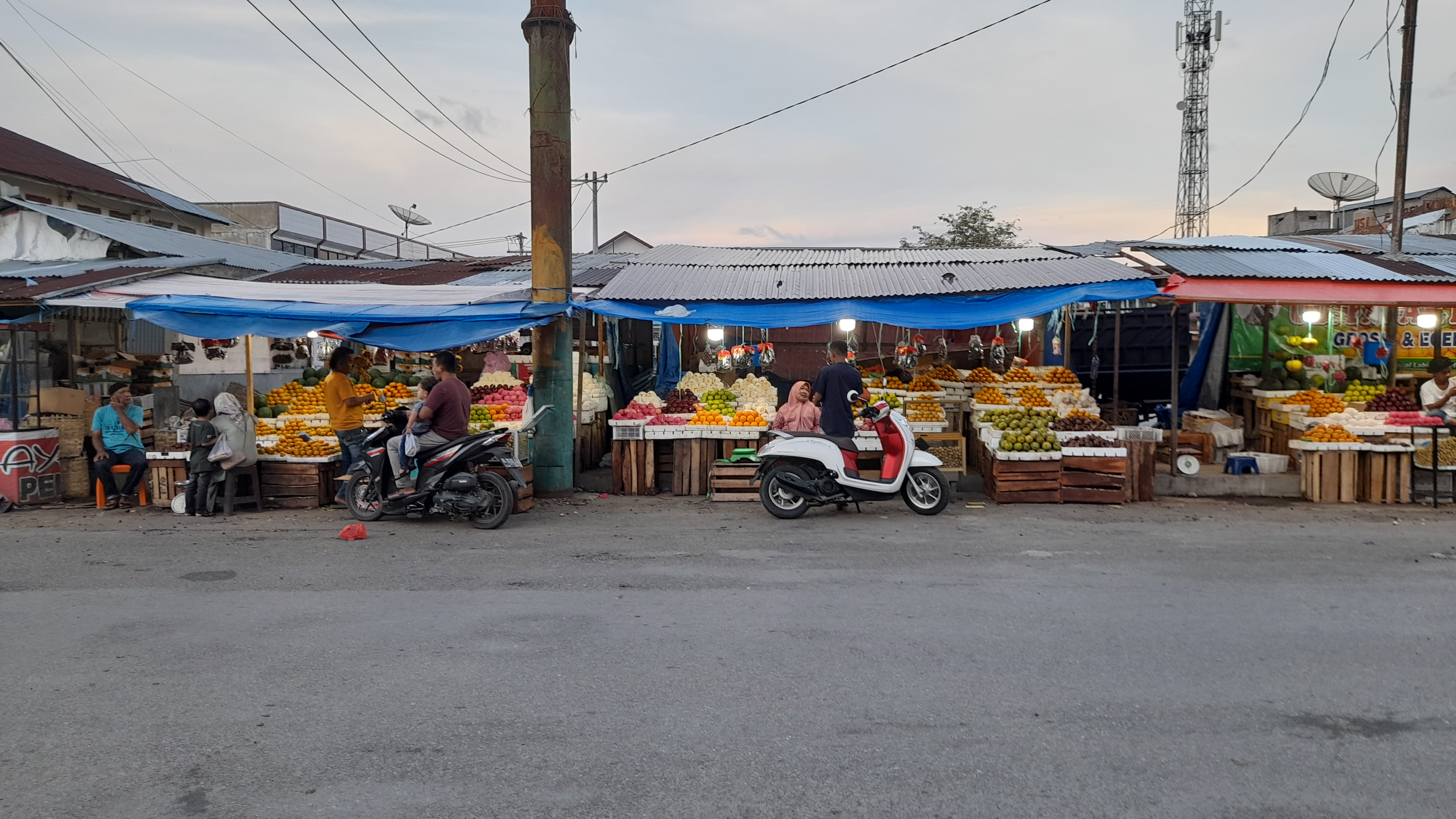 Friday is a great day for shopping and relaxing together. After passing the morning I went to the market. I bought fruit.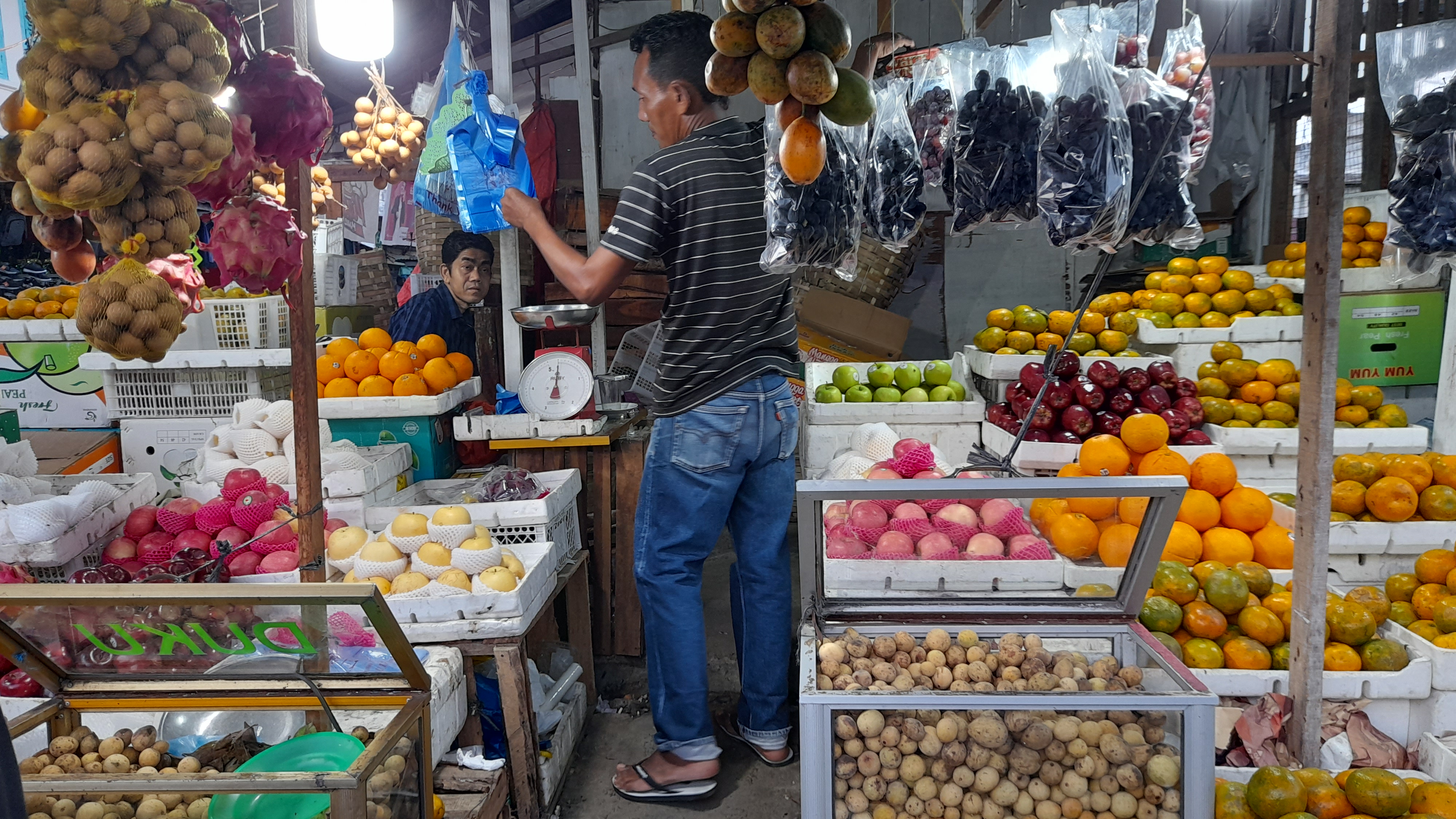 There are several types of fruit that my child likes, one of which is grapes. He really likes sweet fruit. Meanwhile I want to enjoy Sunkist. Freshly distributed lemons at the market in our city.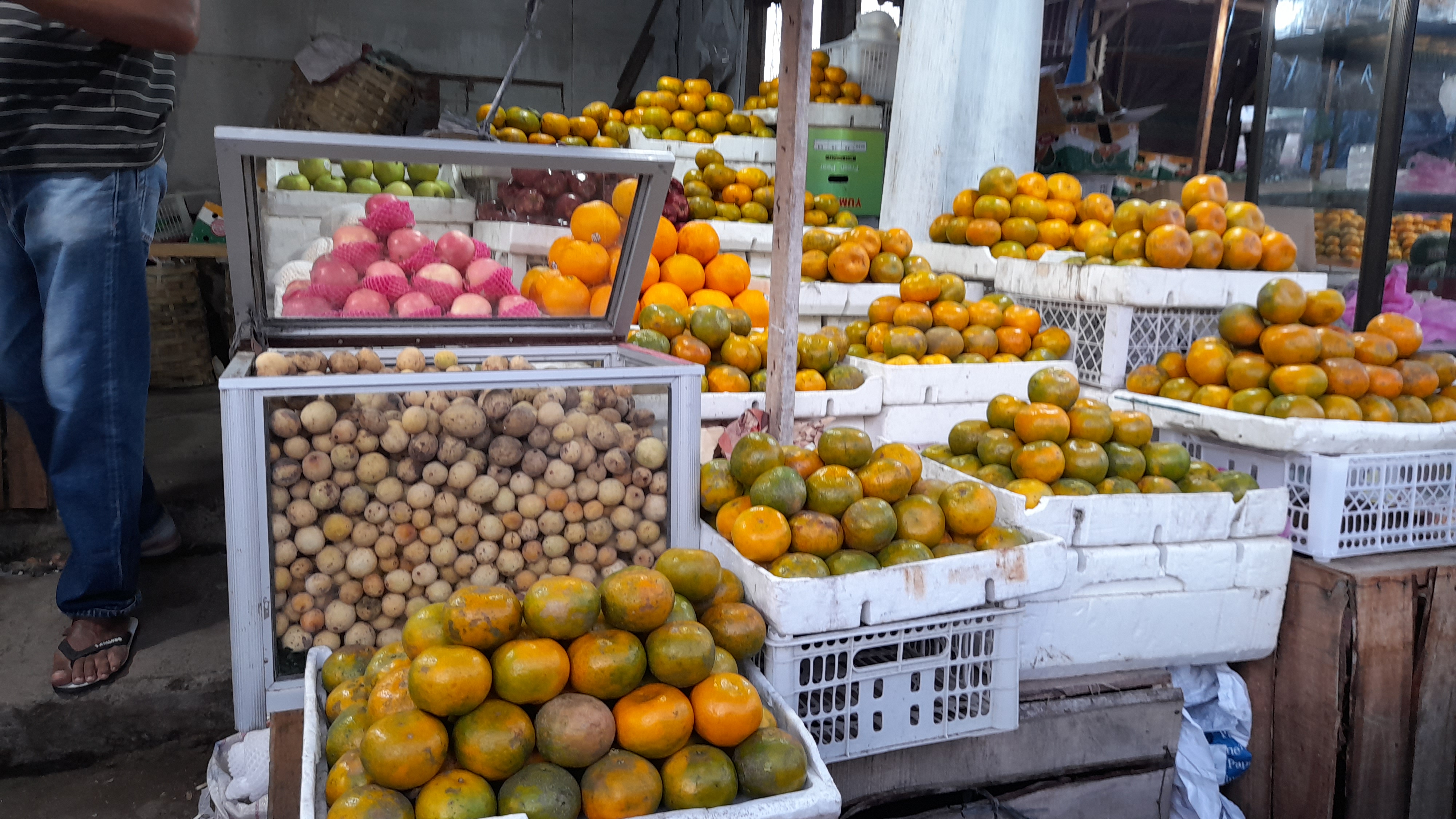 Fruits can help with health and increase fluids in the body, grapes and lemons can add vitamins. We like to taste it after eating rice.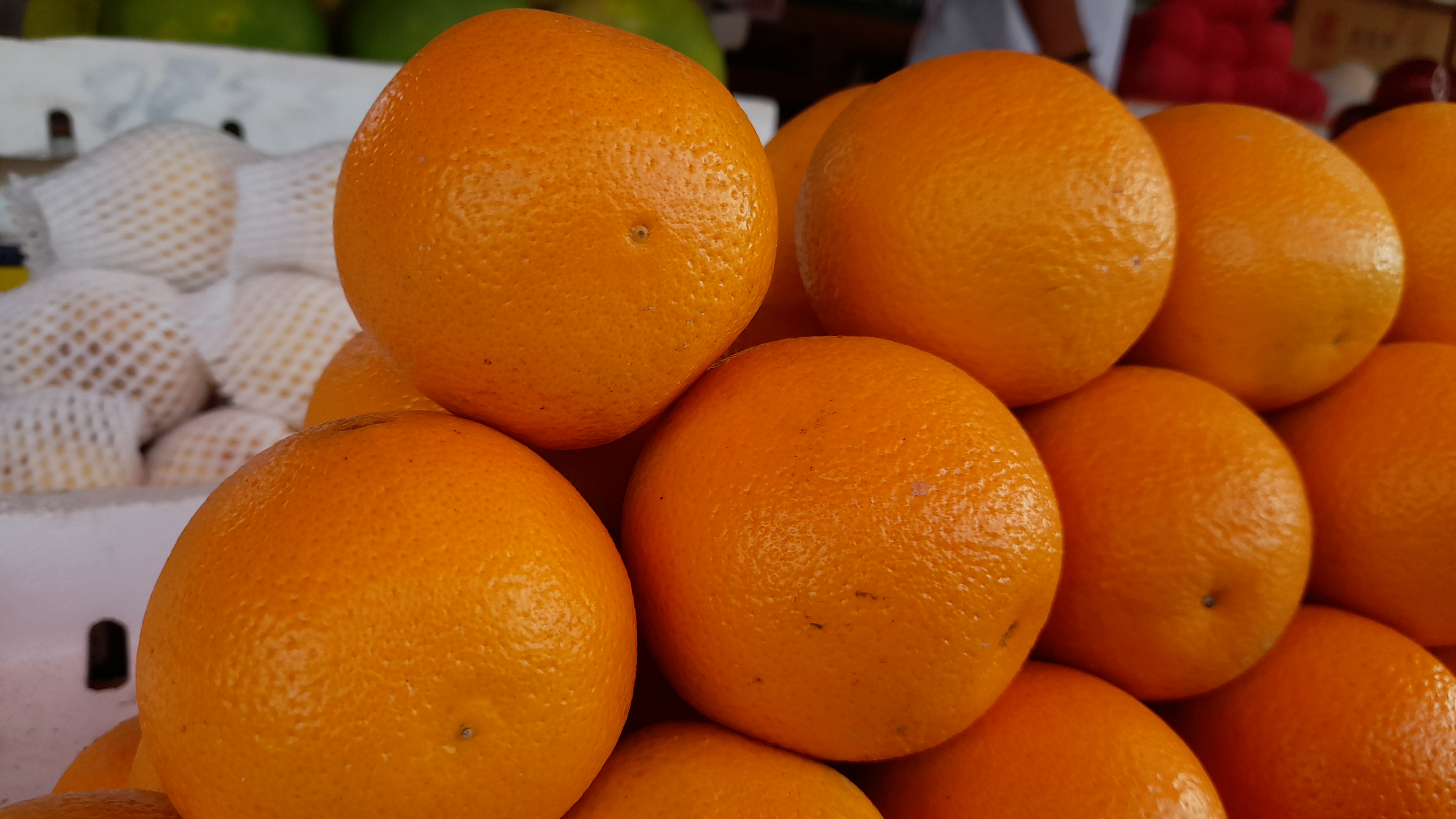 Sunkist fruit is a fruit rich in benefits that contain vitamin C, can be eaten or juiced for drinks. Sunkist can also be used as a substitute for diet drinks to lose fat and weight because it contains a high sour taste.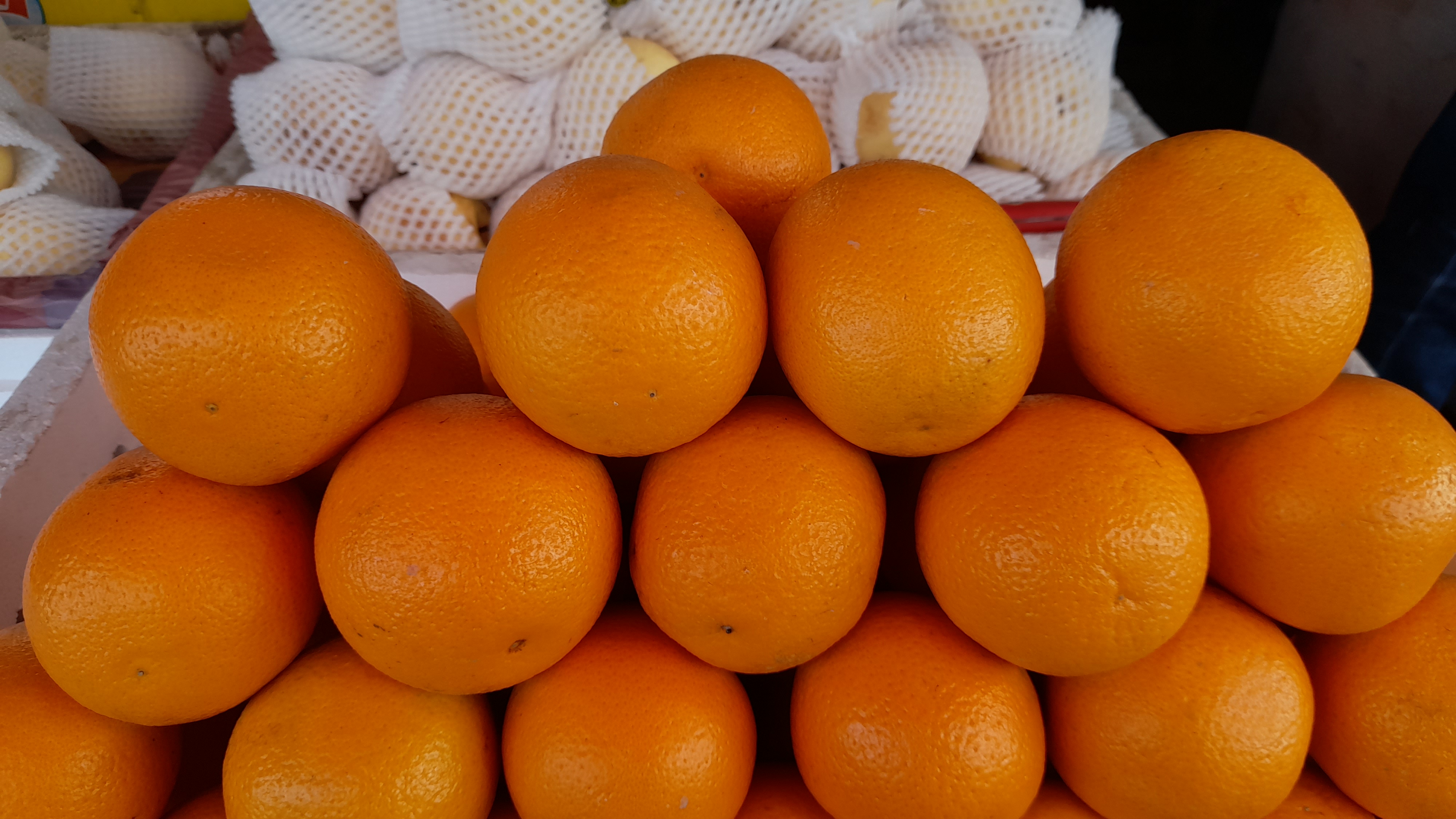 I also bought wine. Grapes are one of the fruits that are known to be rich in antioxidants. Grapes are one of the fruits that are easy to grow anywhere that is not too dependent on the climate.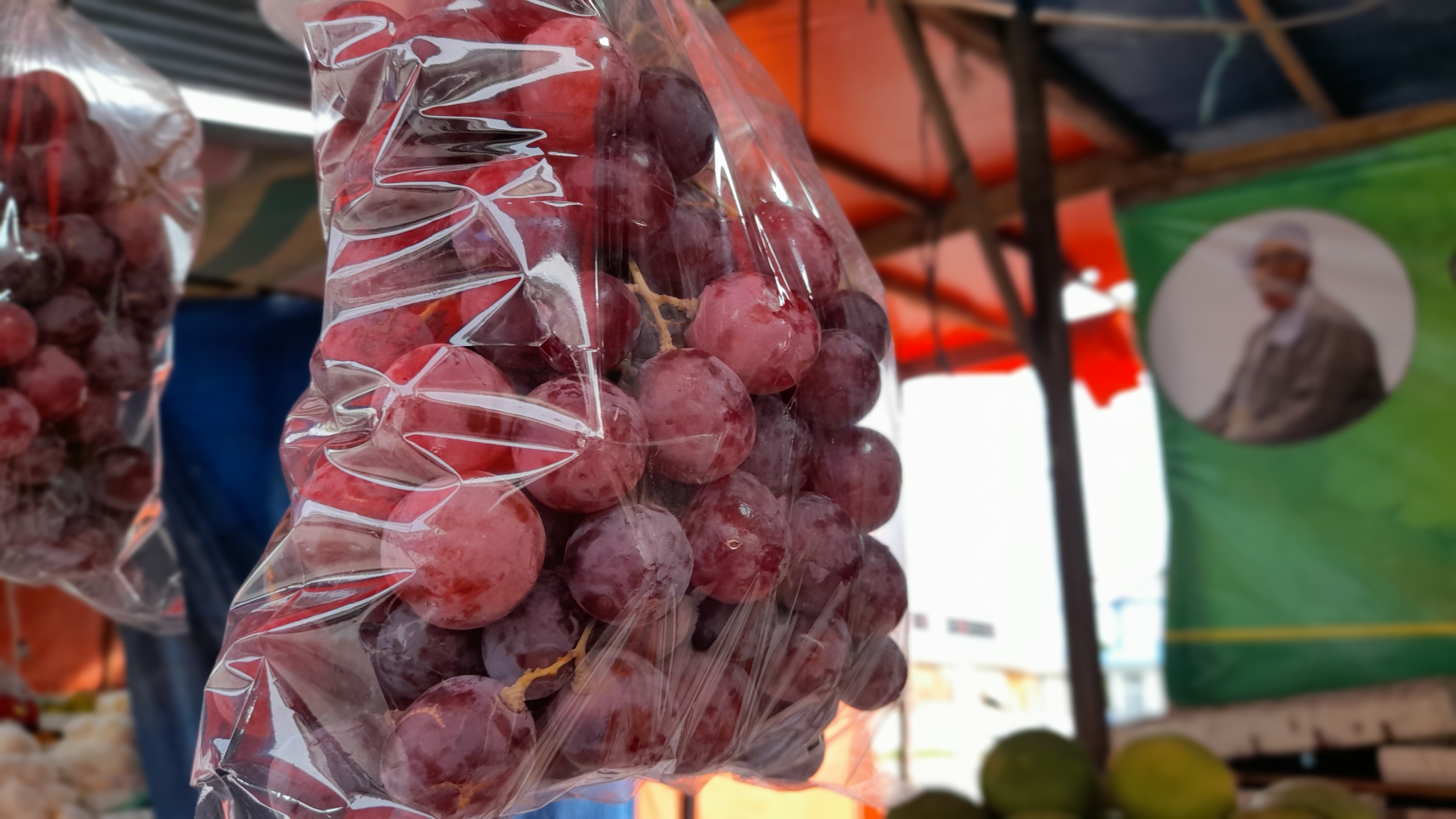 There are many types of grapes, based on the size and content of the seeds or not. For example, black, purple, and green grapes. In addition, there are seed and seedless grapes. This is a red wine I bought for about two bucks a kilo.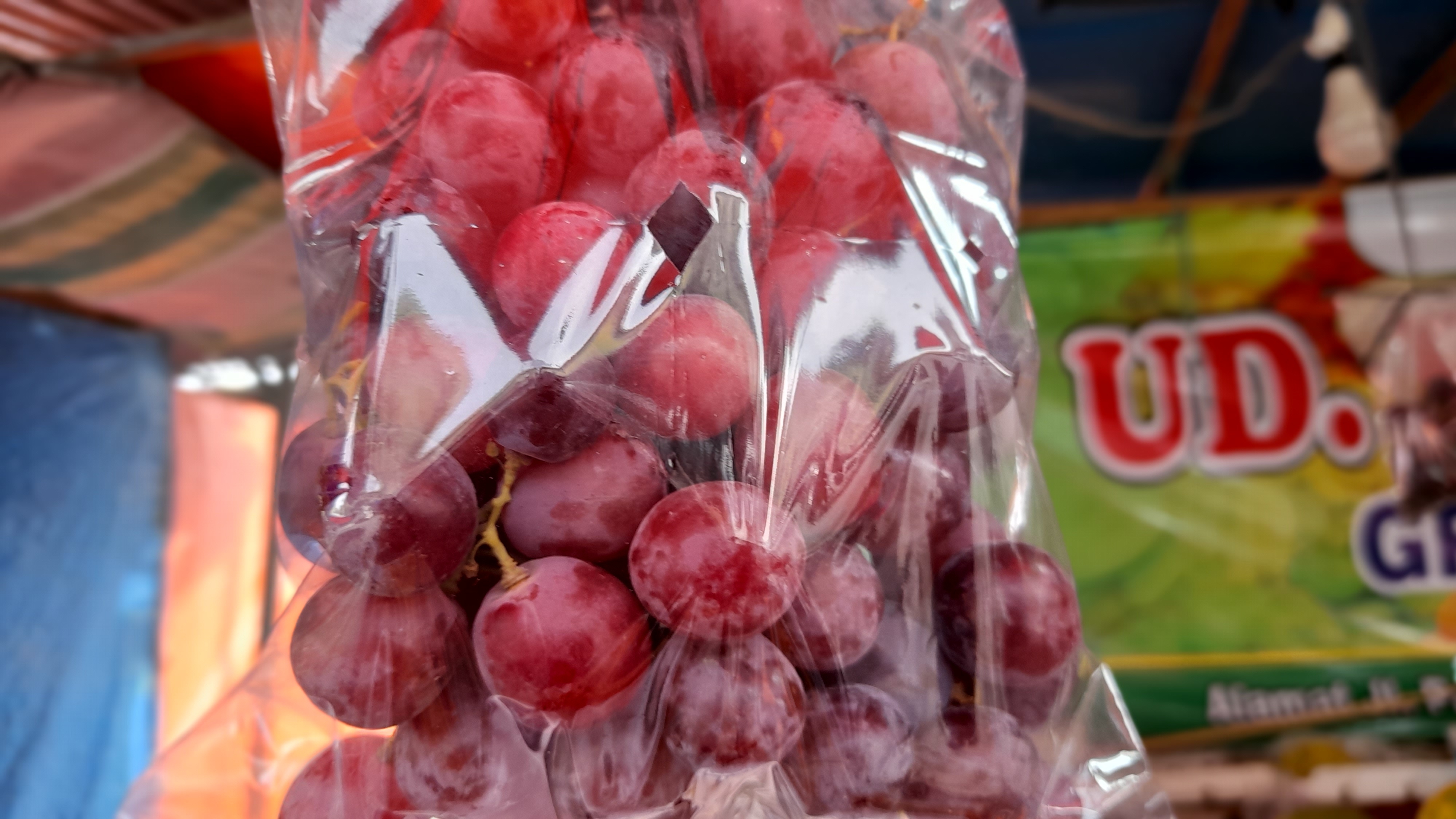 The fruits sold in our city market are imported fruits from various country. And sold at a relative price, according to the contents of our pockets as well as the needs of the market. I often shop for fruit at this market. Free fruit market near the terminal.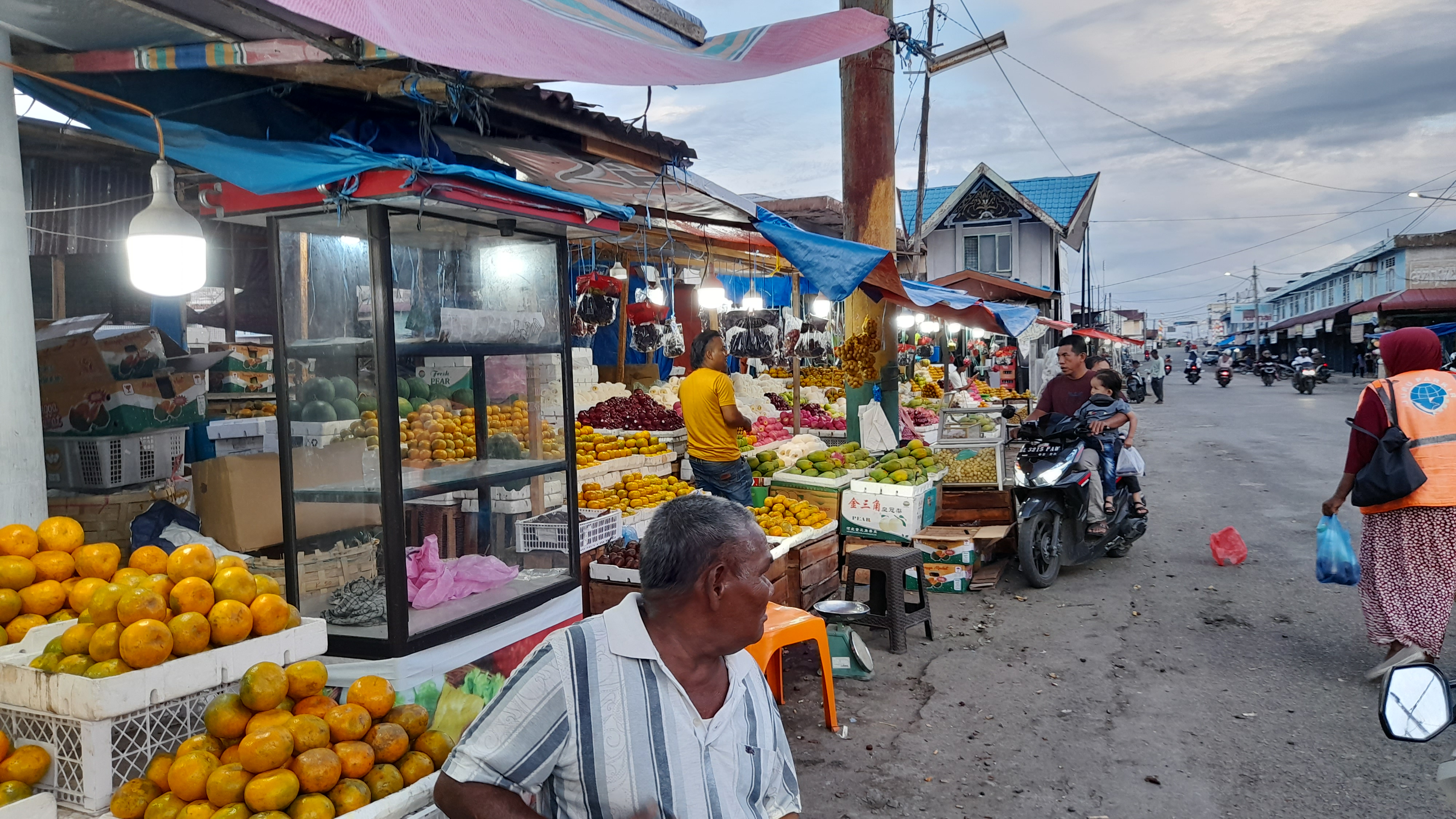 This fruit market is complete with salak, mango, orange, langsat, apple, pear and so on. This fruit is fresh fruit that has been well sorted.
That's it guys, my post today for MarketFriday
---
---