Morning Beauty
Hello friends, wherever you are, I hope you are in good health.
On this occasion I show some photos of the morning sun.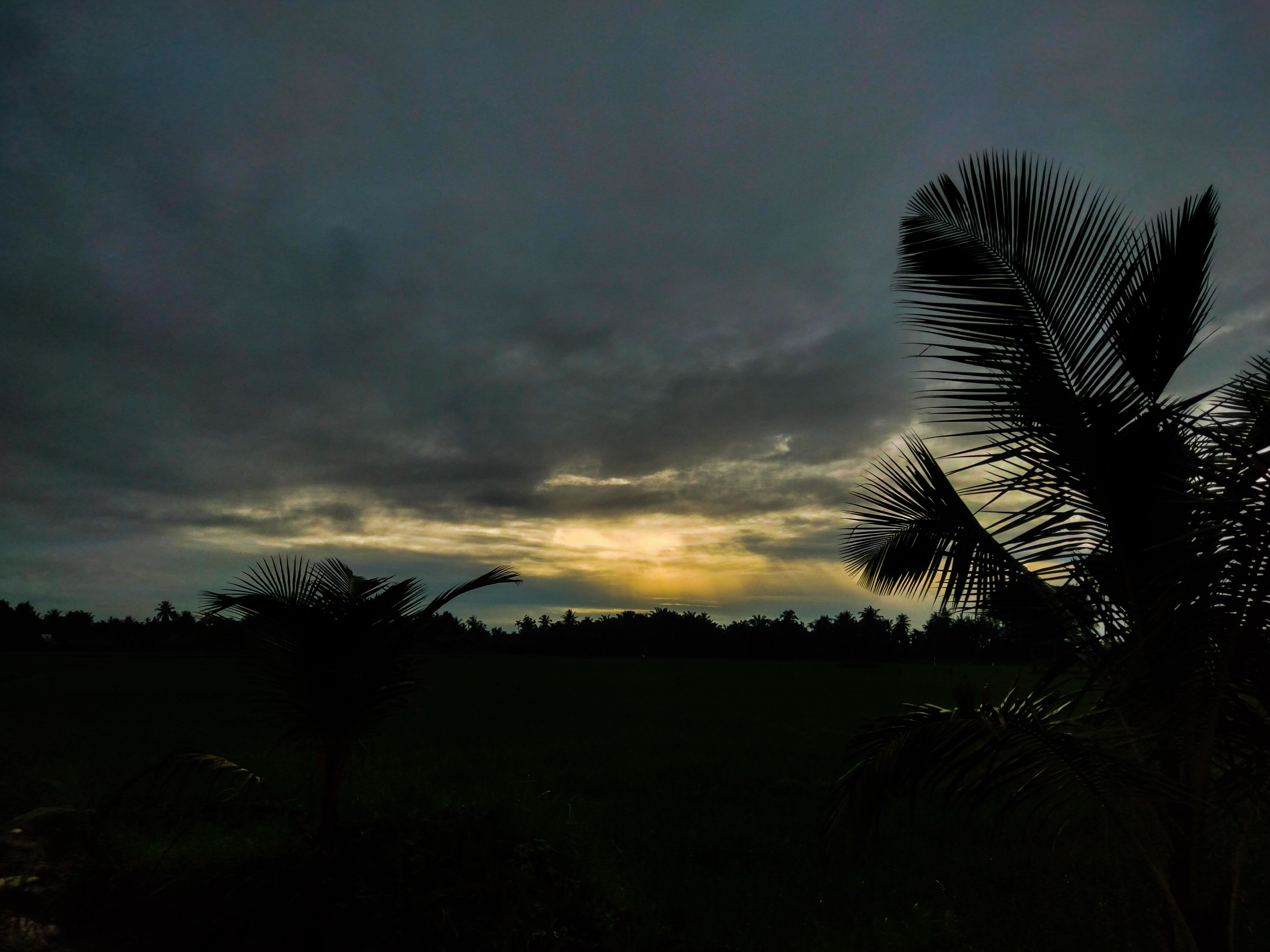 In the morning I travel using a two-wheeled vehicle that I usually use for daily activities. The atmosphere this morning was cool and overcast clouds covered almost the entire surface of the sky.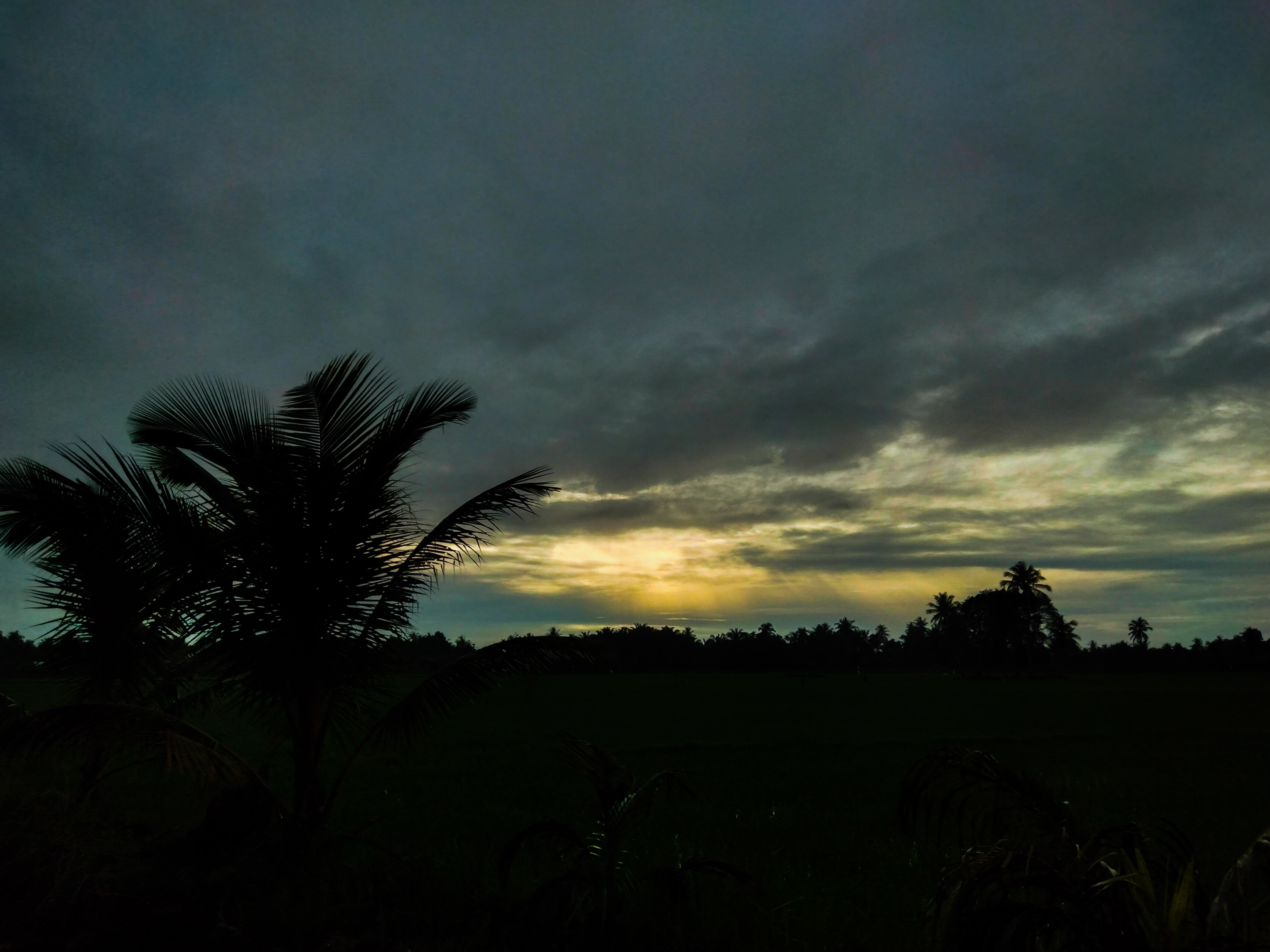 When I arrived at the rice fields of the residents, I saw the sun starting to emerge from the gaps in the cloudy clouds that partially covered the morning sun. A moment after that I stopped the two-wheeled vehicle that I was driving and took aim at the beauty that was in front of my eyes.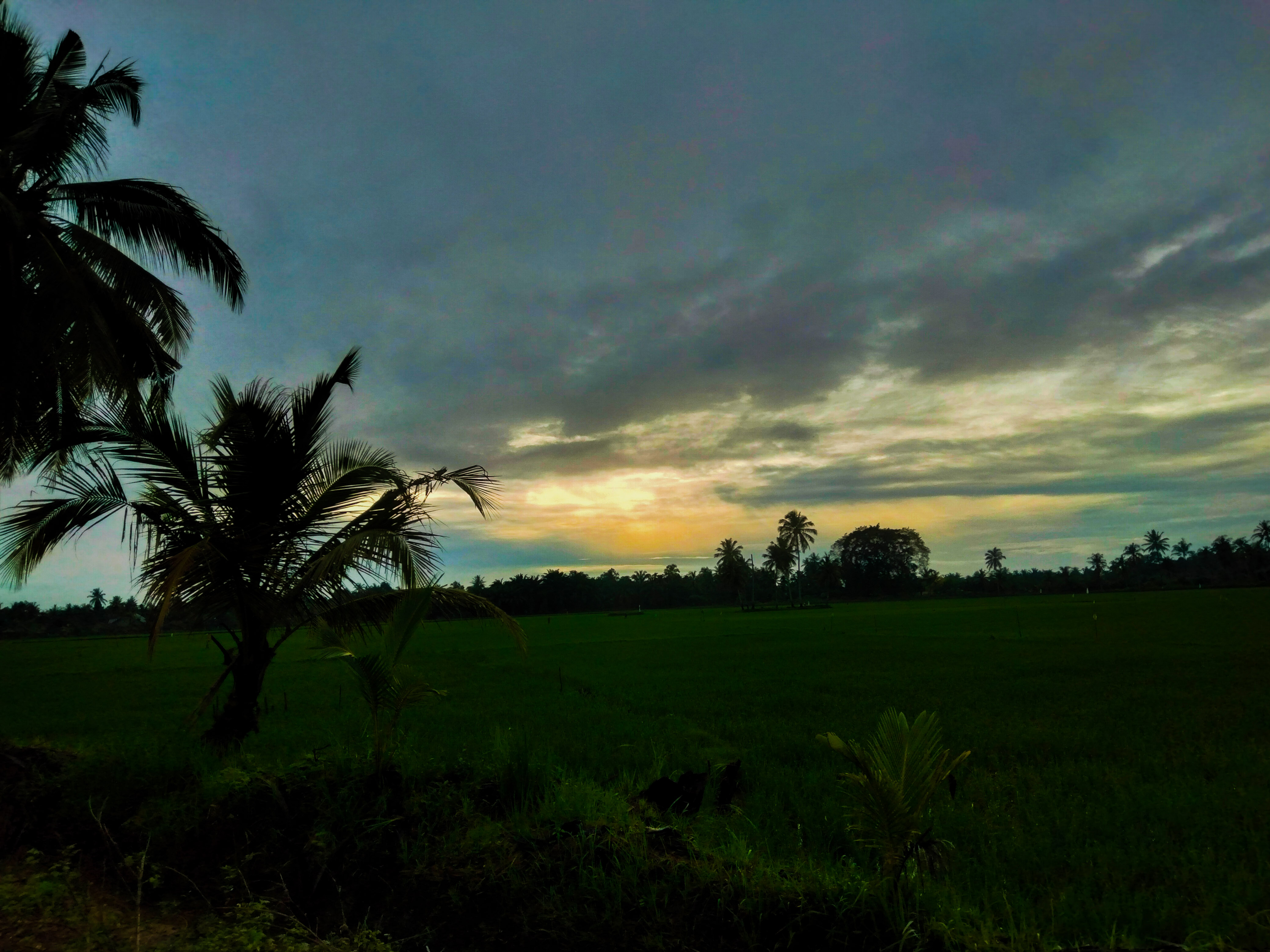 After shooting a few pictures, I continued on my way to where I work.
That's a simple post from me, I hope you like it.
Thank you very much.
Regards...
@afril
---
---