My Entry In Shadowhunter Contest 249
Hello friends, wherever you are, I hope you are all in good health.
On this occasion, I present the image of a helicopter that I captured using a smartphone camera.
This is my entry in the shadow hunter contest 249👇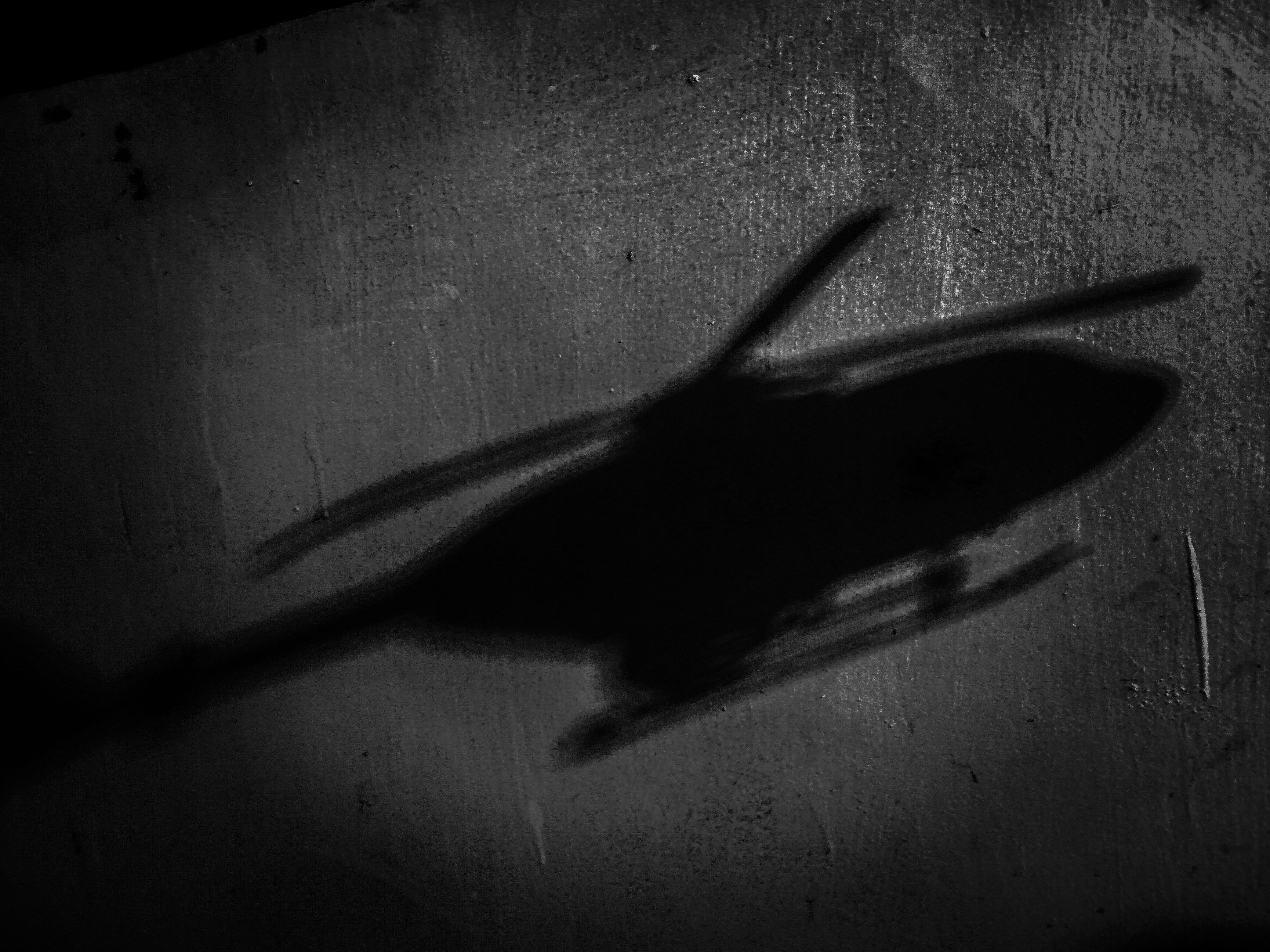 My interest in capturing helicopter shadows started when I saw my son's helicopter, instantly it became an inspiration to take pictures of helicopter shadows.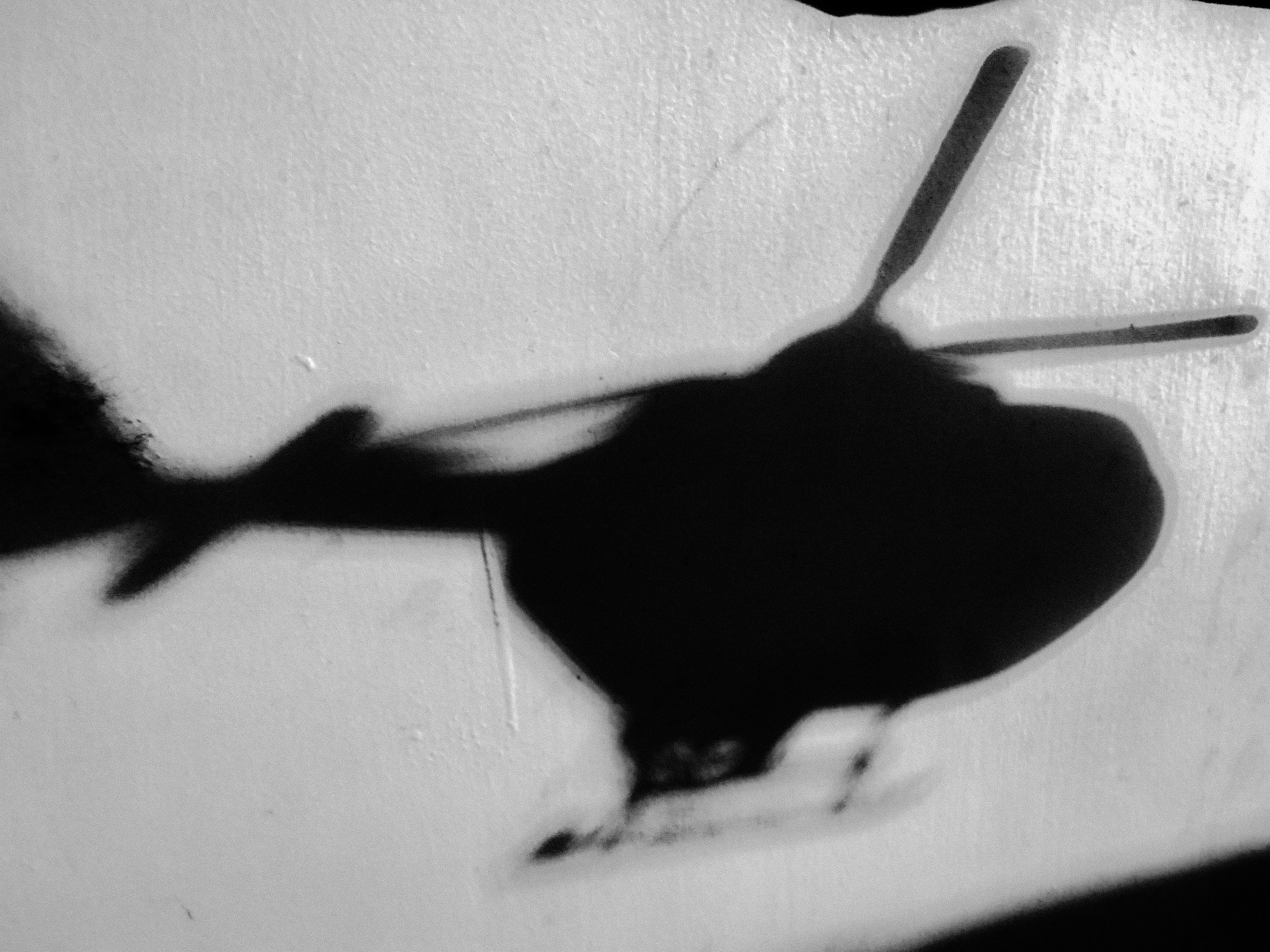 I took the photo using the shadow of the lights in the room and also holding the tail of the helicopter, to be precise on the rear propeller.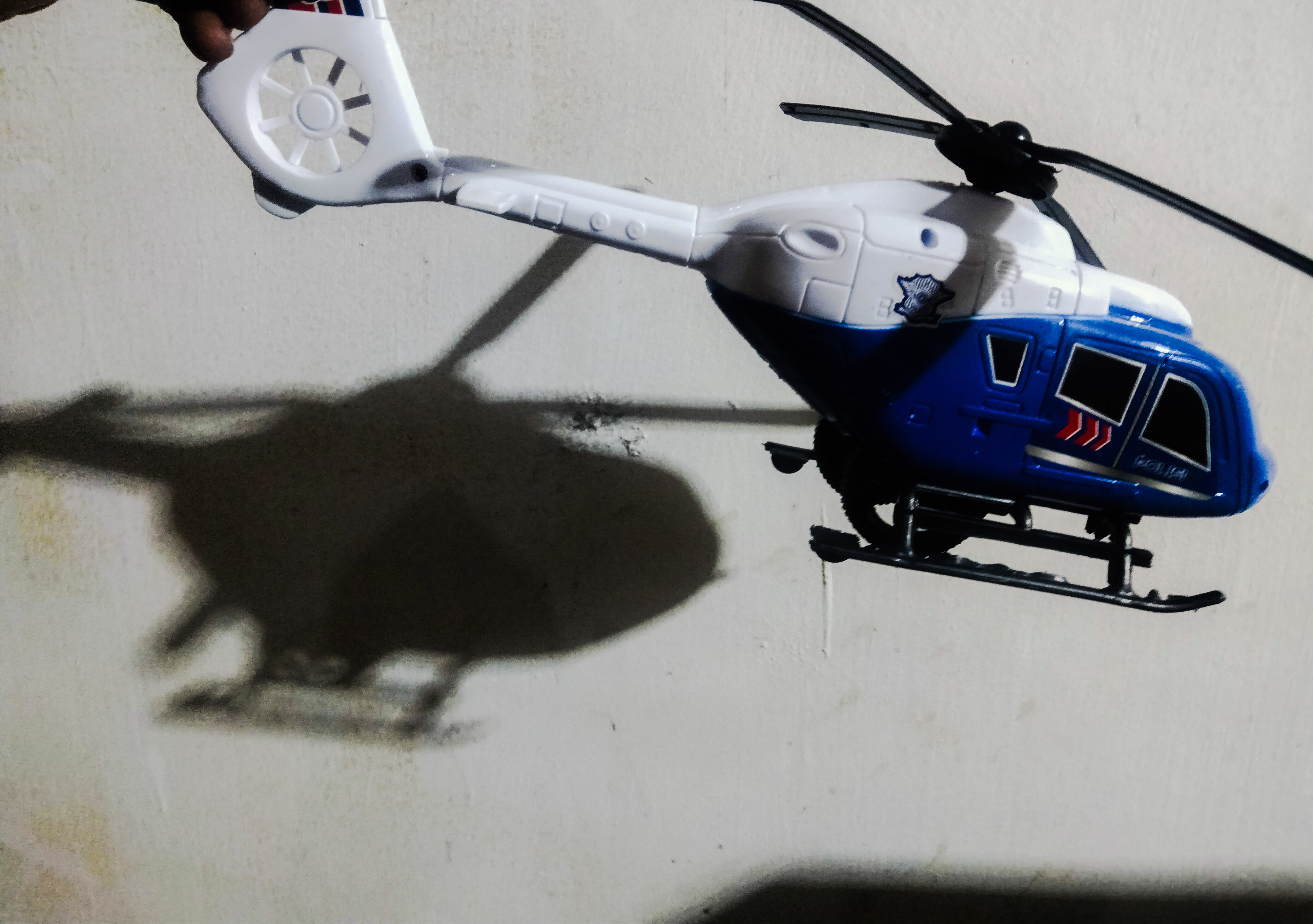 In the last photo my hands are slightly visible, I had time to crop parts of the image to make the image look clearer.
That's my shadow hunter entry, I hope you like it.
Thank you very much.
Salam...
@afril
---
---