Blurt? What You Think?
Have you heard of Blurt platform which is same as Steemit and Hive. Posting content and then getting upvotes for it rewarding you Blurt tokens. I did join Blurt but one of the drawback that I think is that every time you post or write a comment, you have to pay a little amount of blurt for it. I don't know if it requires blurt for other actions as well.
Blurt right now is trading at $0.02204 on coinmarketcap.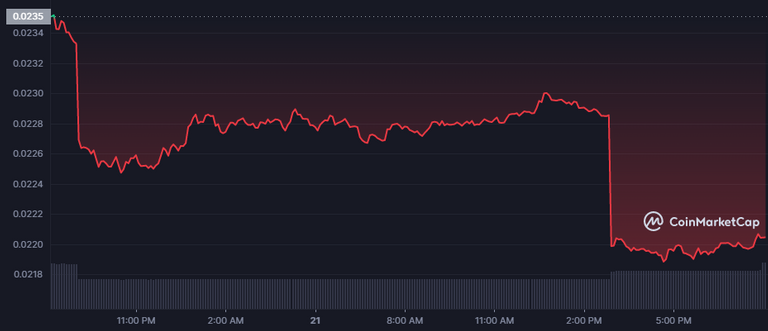 One other thing that is different on blurt from Hive is that they don't have downvote option out there. I don't know how will they deal spam content out there. If they may have flag, don't know.
---
---