If You Had Difficulty Buying A Particular Crypto
Well being a newbie it's sort of difficult to know where to buy a certain crypto and we had also faced the same problems before and still we sometimes face these problems but yeah we somehow get over it searching a bit.
So If face any problem where to buy a certain crypto, just go to the website coinmarketcap.com and give your crypto name in the search box.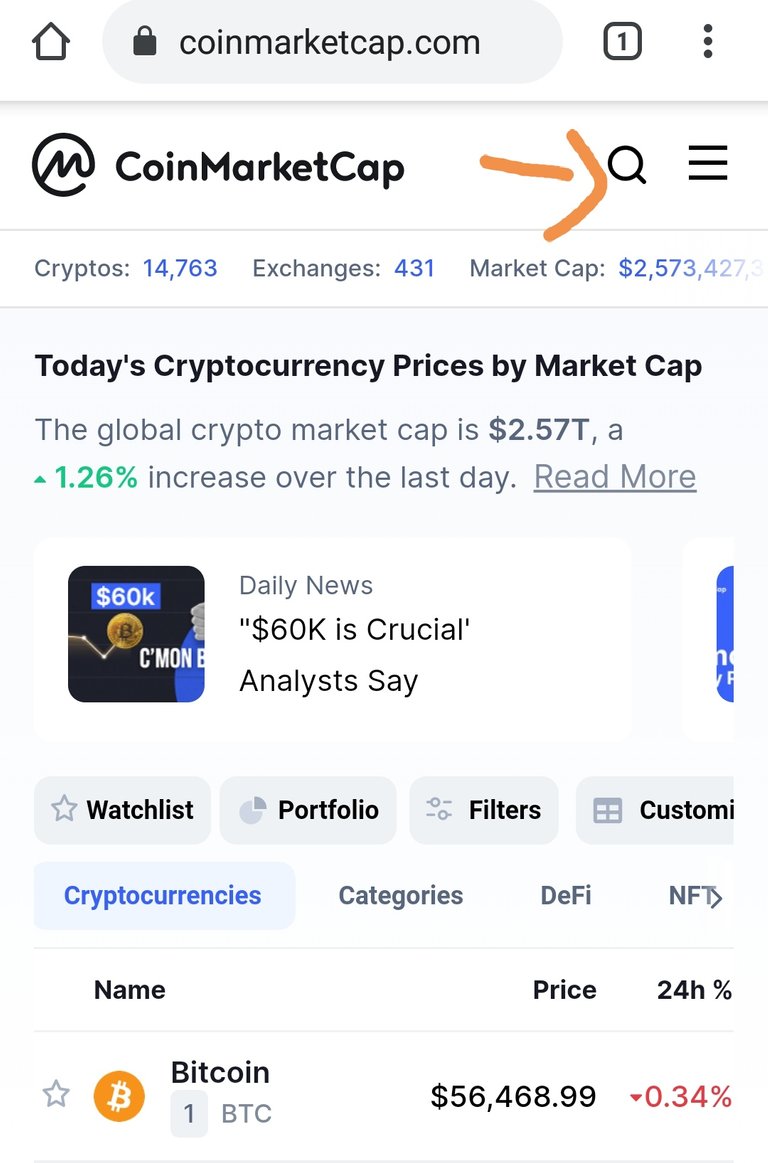 After opening crypto you will have another window where you will see many tabs but you just need to click on the Market tab and you will see different markets where that particular crypto will be trading.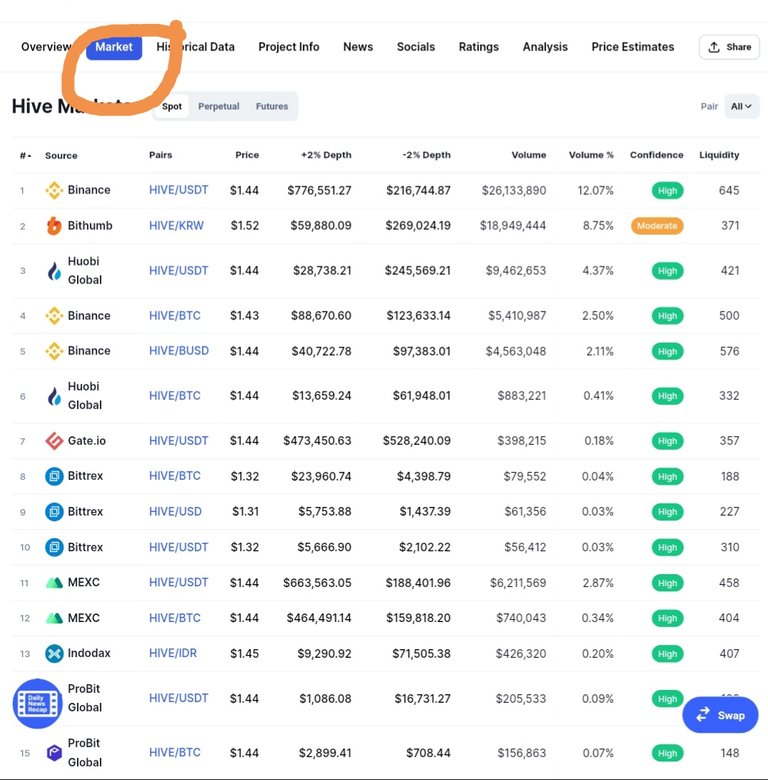 I hope this helps :)
---
---