Cannabis Days & Test (English/Spanish)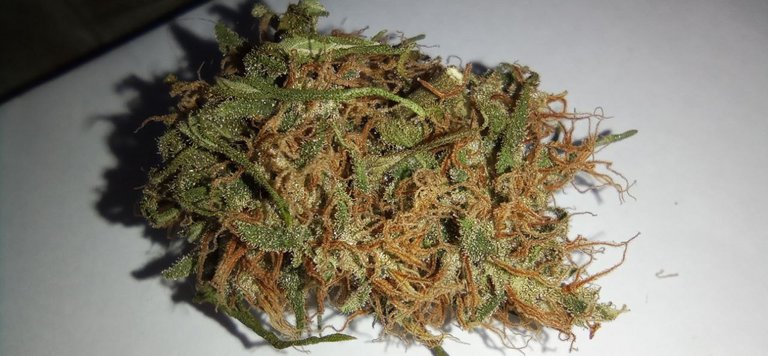 It all depends on the moment, the state you are in and you can maximize in the best sense the effect, in this case of the Kali Mist #1 or the genetics you are using, you remain in a state of relaxation but it also keeps you active and we can perceive how the flavor of the meals and the activities we are carrying out is elevated.
I have heard for a long time that marijuana is the health of the nation, and today people are perceiving it, especially for cannabis sativa scholars who are involved without complexes in the root of what the plant reflects.
For me the music is determinant in these instances, in the same way capturing a cannabic afternoon in the blockchain is gratifying and being able to review this writing months or years later seems to me that it reinforces our identity because we keep in the line that we devised.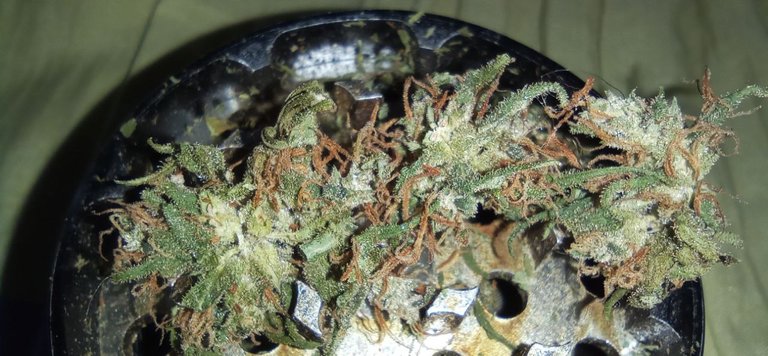 The heat this month has increased a lot, luxury for the plants that are still growing because of the sunlight so powerful these days, but I imagine that the heat is global because even in the northern countries are also suffering a harsh summer.
I cut another plant that was super spiky but unfortunately it came out male, I hope the 2 plants in vegetative that I have are females, I haven't determined the sex of those genetics yet, but if they take a little longer I hope they are females.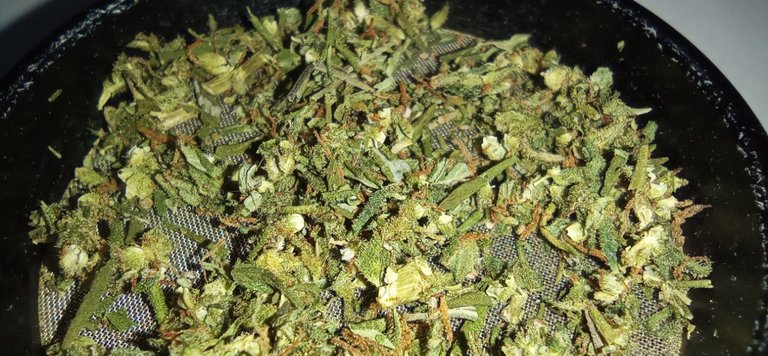 I think it was a quick glance through what I'm doing through this publication, but the important thing is that it stays in tune.
Photos by agcoeficiente10
You can also follow me on:
Twitter https://twitter.com/agfnzn1
Instagram https://www.instagram.com/dread_negro/
▤▥▤▥▤▥▤▥▤▥ ▤▥▤▥▤▥▤▥▤▥ ▤▥▤▥▤▥▤▥▤▥ ▤▥▤▥▤▥▤▥▤▥
Días Cannabicos & Test
Todo depende del momento, el estado en el que te encuentres y puedes maximizar en el mejor sentido el efecto, en este caso de la Kali Mist #1 o de la genética que estés usando, permaneces en un estado de relax pero también te mantiene activo y podemos percibir cómo se eleva el sabor de las comidas y de las actividades que estamos llevando a cabo.
Escuche desde hace tiempo que la marihuana es la salud de la nación, y hoy en día la gente lo está percibiendo, sobre todo para los estudiosos de la cannabis sativa quienes nos involucramos sin complejos en la raíz de lo que refleja la planta.
Para mi la música es determinante en estas instancias, de igual forma capturar una tarde cannabica en el blockchain es gratificante y poder revisar este escrito meses o años después me parece que refuerza nuestra identidad porque nos mantenemos en la línea que ideamos.
El calor este mes ha aumentado un montón, de lujo para las plantas que siguen creciendo por la luz solar tan potente en estos días, pero me imagino que el calor es global porque incluso en los países del norte también están sufriendo un verano rudo.
Corte otra planta que estaba super espigada pero lamentablemente salio macho, espero que las 2 plantas en vegetativo que tengo sean hembras, todavia no he determinado el sexo de esas geneticas, pero si tardan un poco mas espero sean hembras.
Pienso que fue un vistazo rápido por lo que estoy haciendo a través de esta publicación, pero lo importante es que se mantiene la sintonía.
Fotos por agcoeficiente10
También pueden seguirme en:
Twitter https://twitter.com/agfnzn1
Instagram https://www.instagram.com/dread_negro/
---
---