Random Ass Radio and Meme the News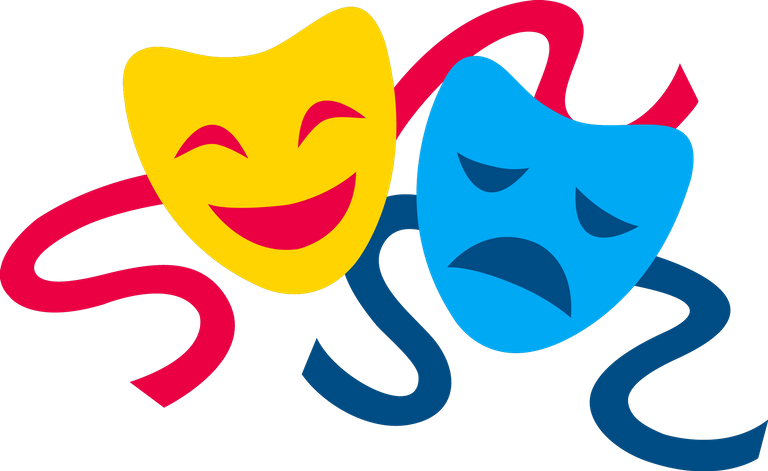 Today was heavy and long as we figured out what it meant that Tron had purchased Steemit. Short term, it doens't mean much. Long term there's an existential threat to the chain on the down side, and a wonderful partnership where the blockchain is well financed and promoted to the upside. Still a little early to call, but at least on the call today we heard:
Justin is planning on steemit implementing Communities and SMTs. So at least short term the blockchain will continue to be developed.
Justin has paused the swap and that doesn't appear to be the plan.
Justin has stated he won't vote witnesses for now.
They aren't the strongest statements in the world because of the "for now caveats" but that said he has provided answers that I would want to hear for at least the short term.
Random ass radio
So, today is gonna have a lot of music. It's time to relax and play some jams. This is a show on mspwaves.com that I host and it's a throwback to my old college days DJing with buddies. It's good times. Starts in 10 minutes.
mspwaves.com/listen to listen
http://minnowpond.org to interact.
Meme the News
I'll release this post and then add some memes and commentary on the news outside of the crypto sphere. Meme the News exists to teach the controversy. It's not meant to absolutely advocate for anything in the feed or news, but to allow a space for open minded truth seekers to have a discussion even if it's at times about taboo subjects. It'll be up soon and into the show a bit. Then we'll cover some memes on air.
Pro Crypto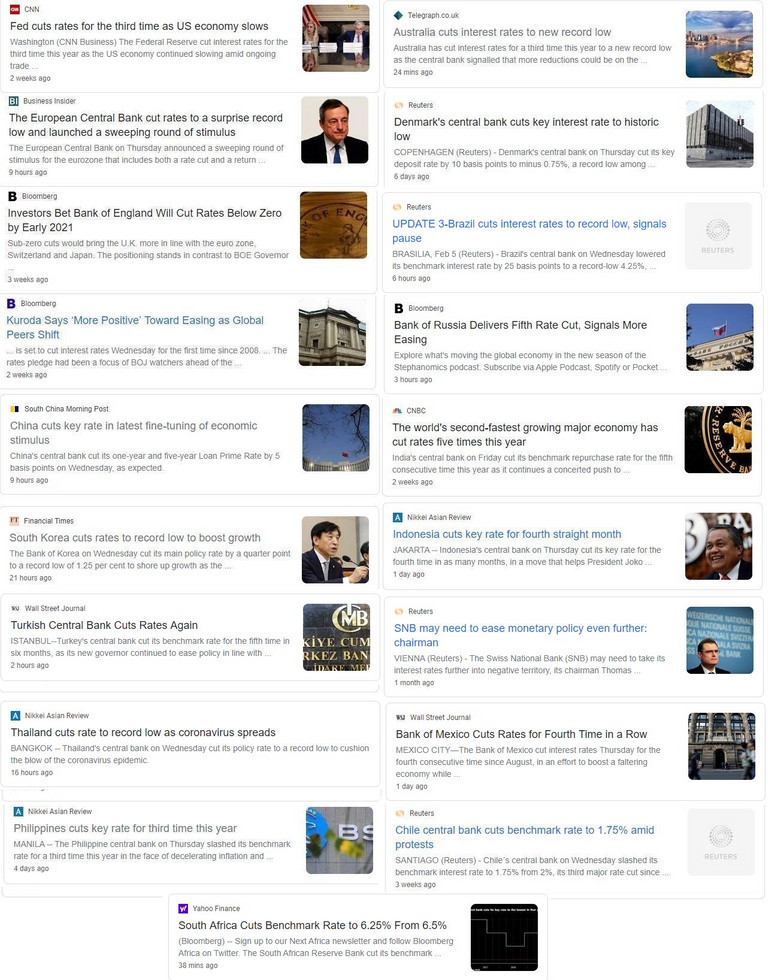 Corona Virus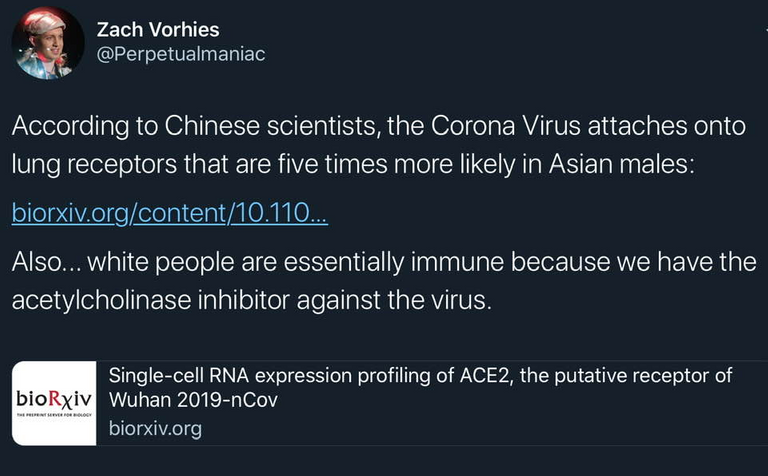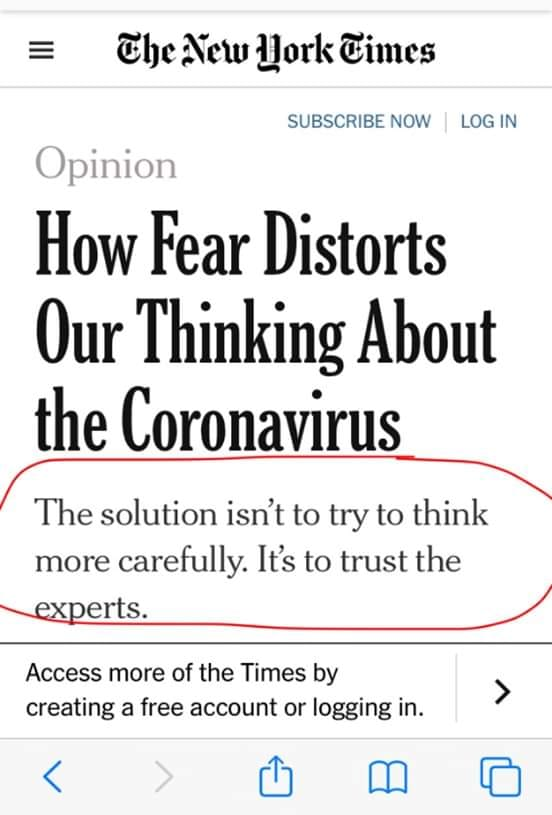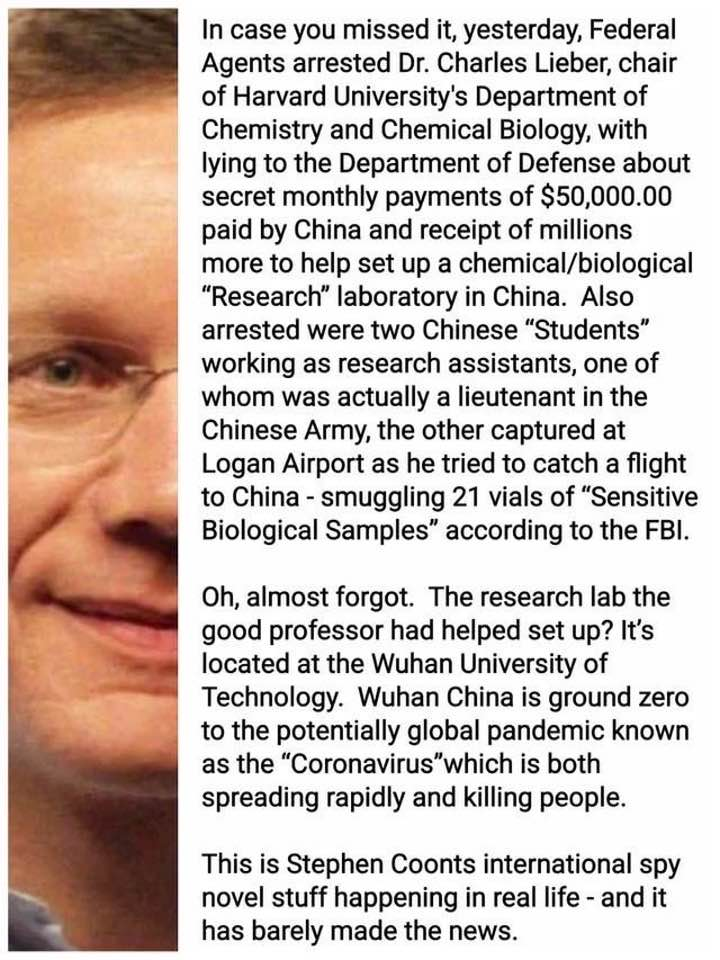 Fake News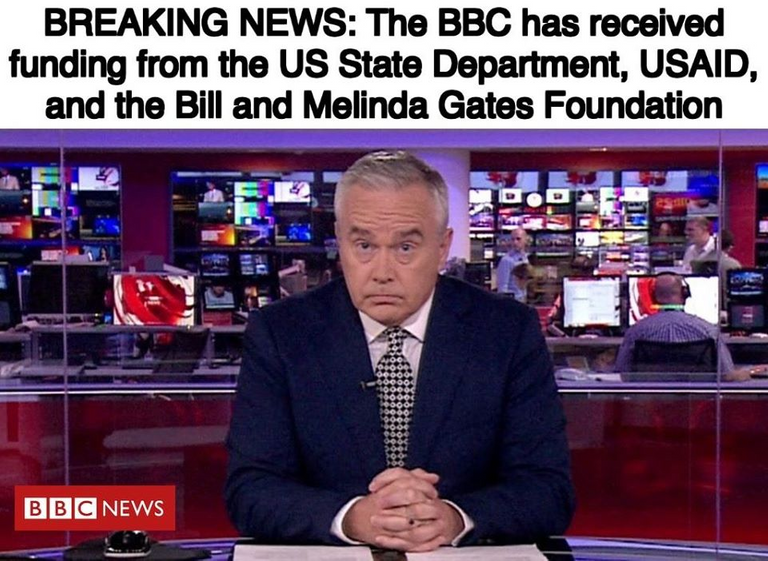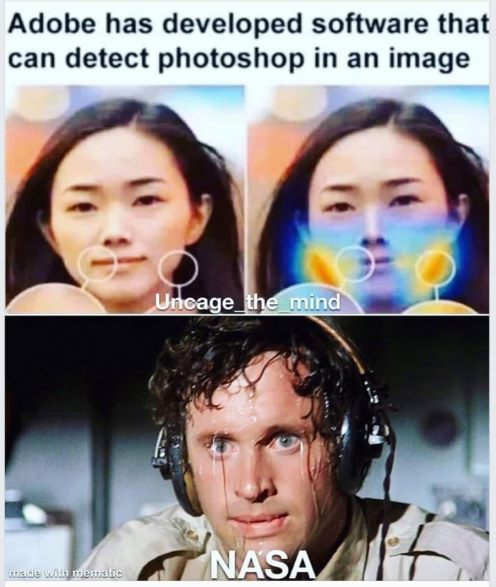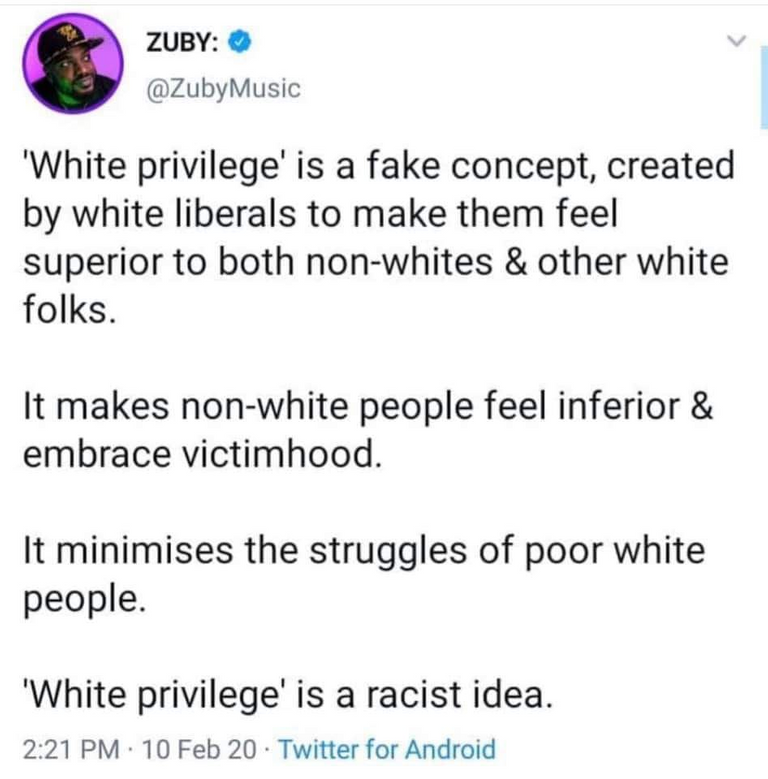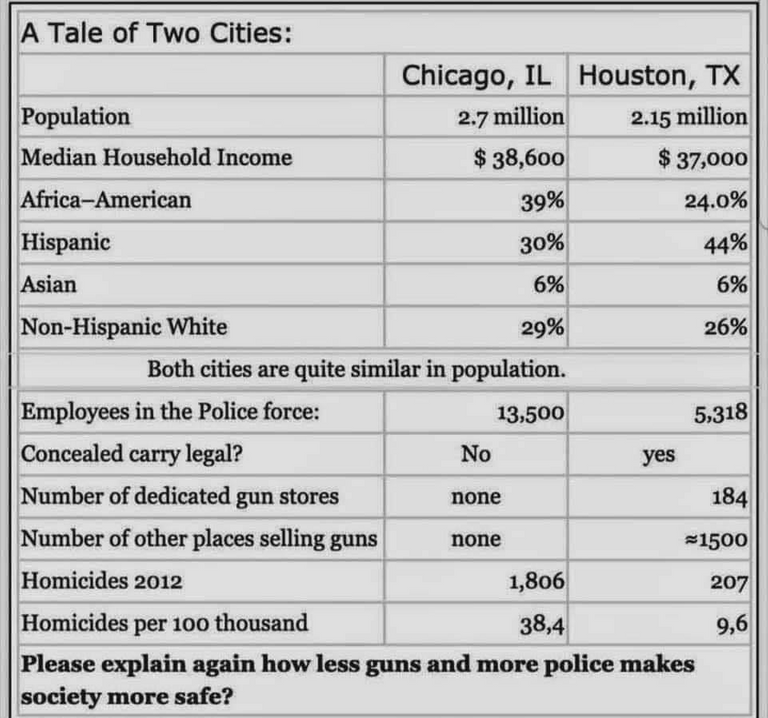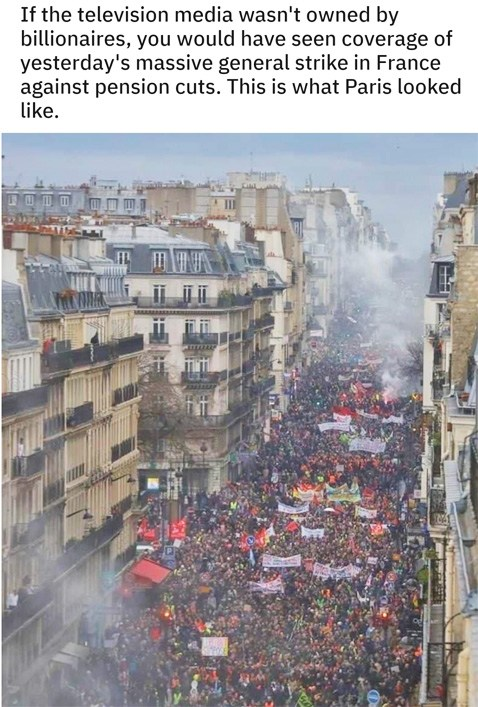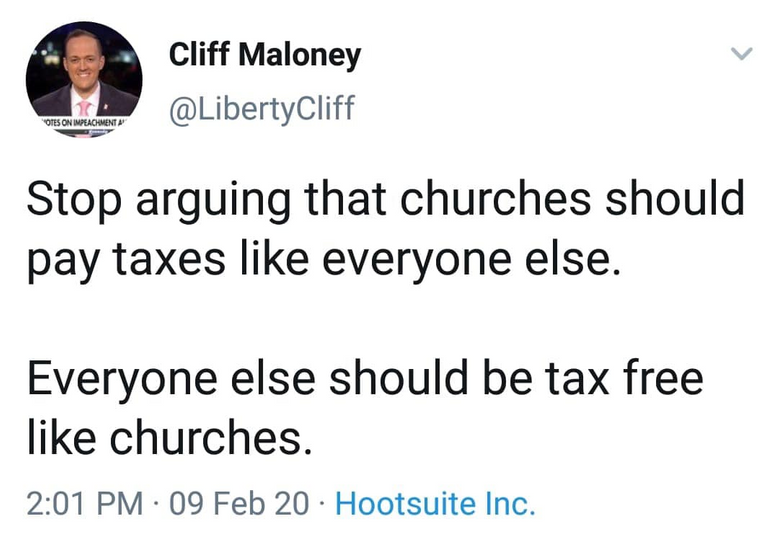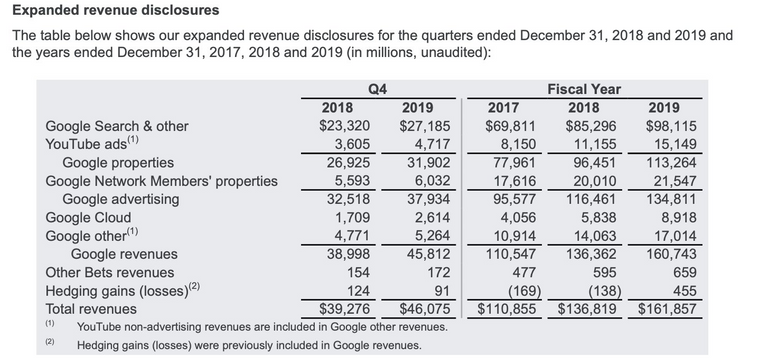 Politics and Pedos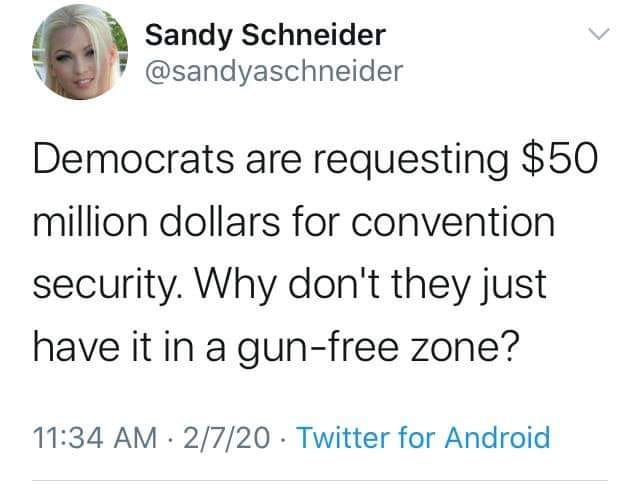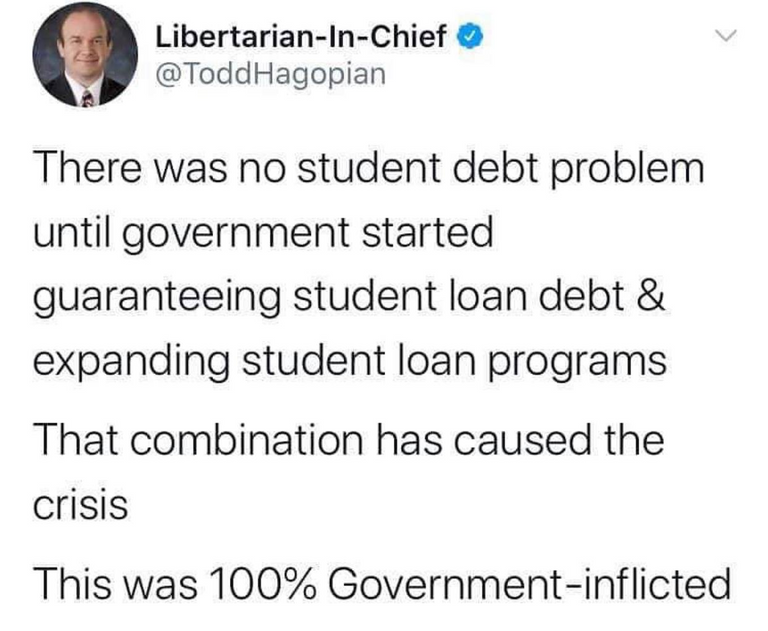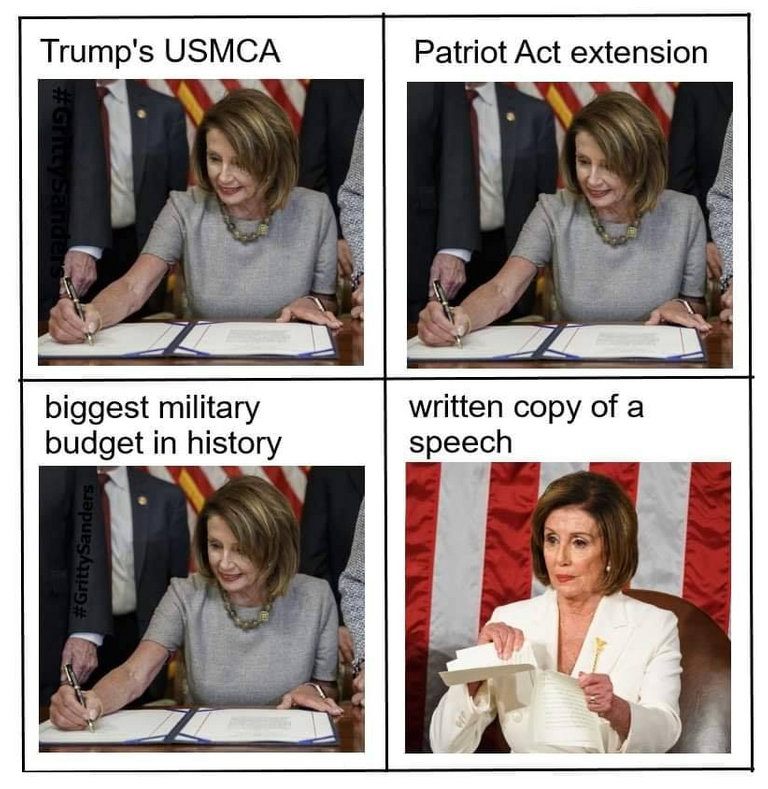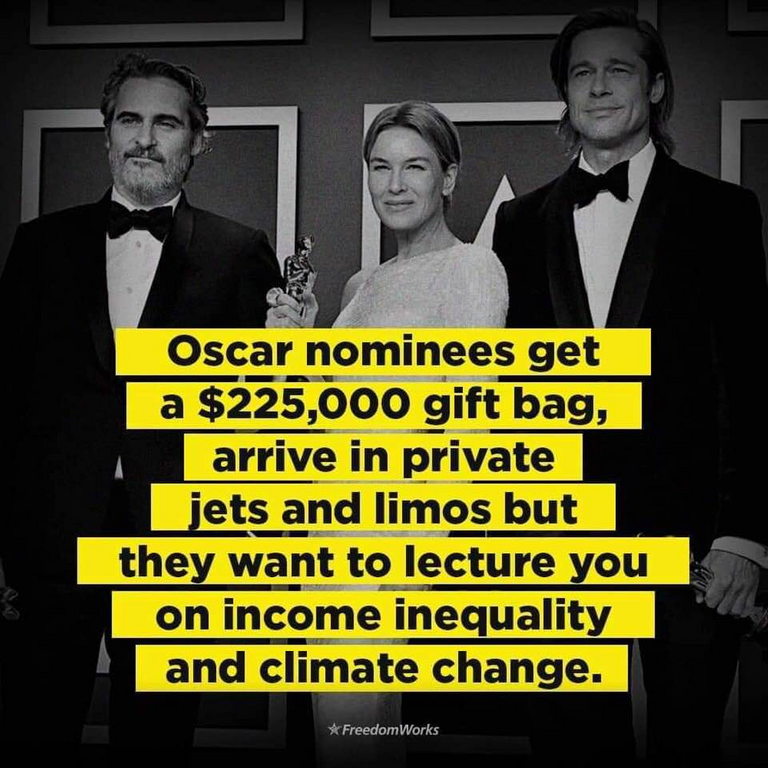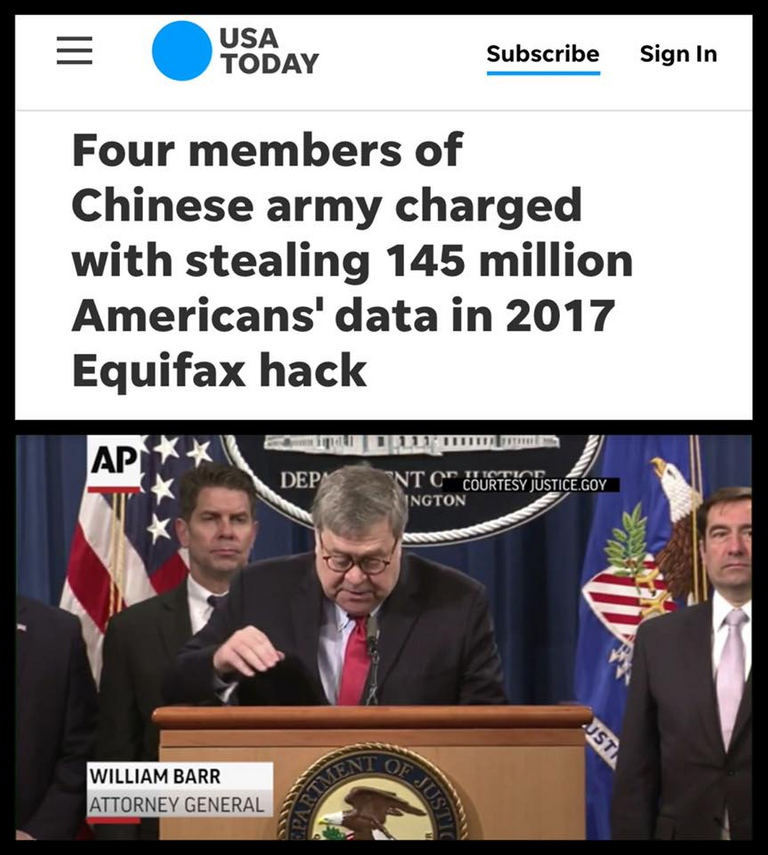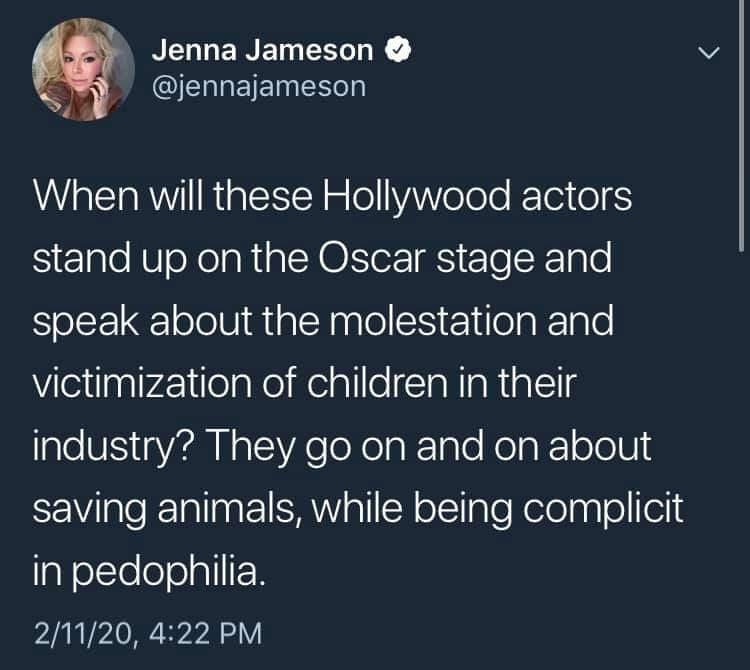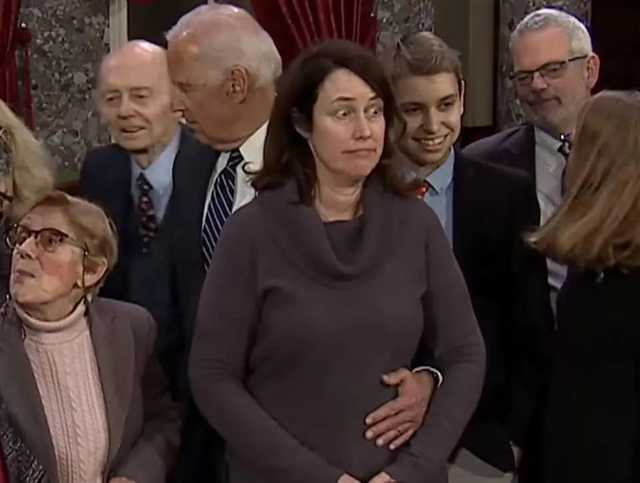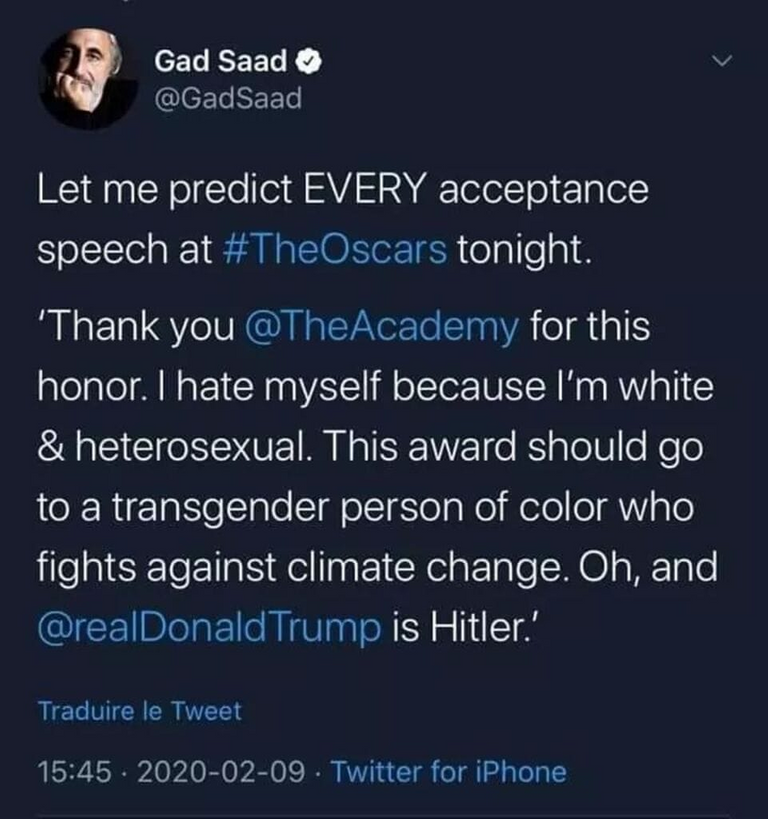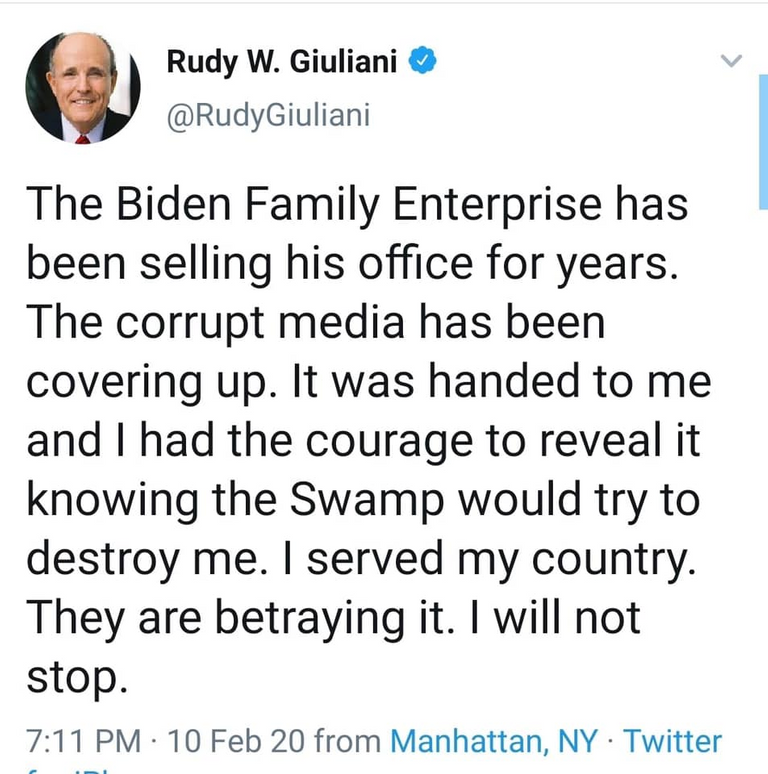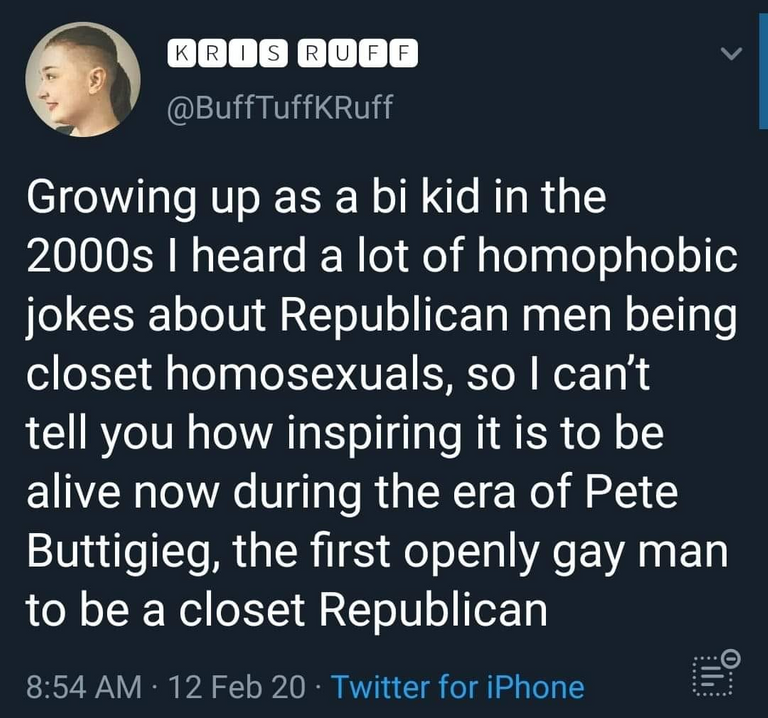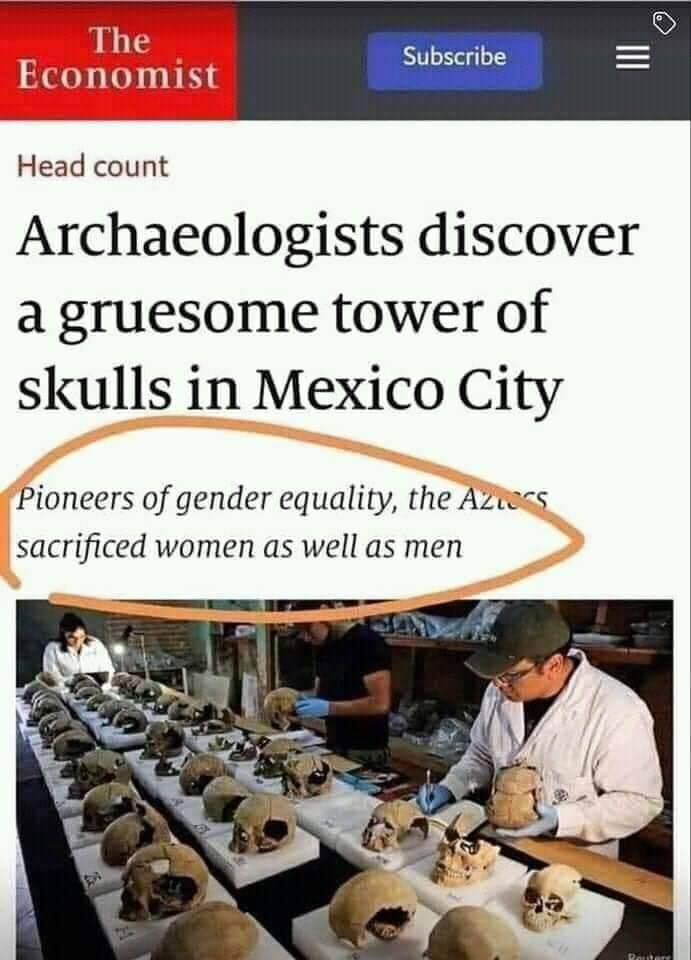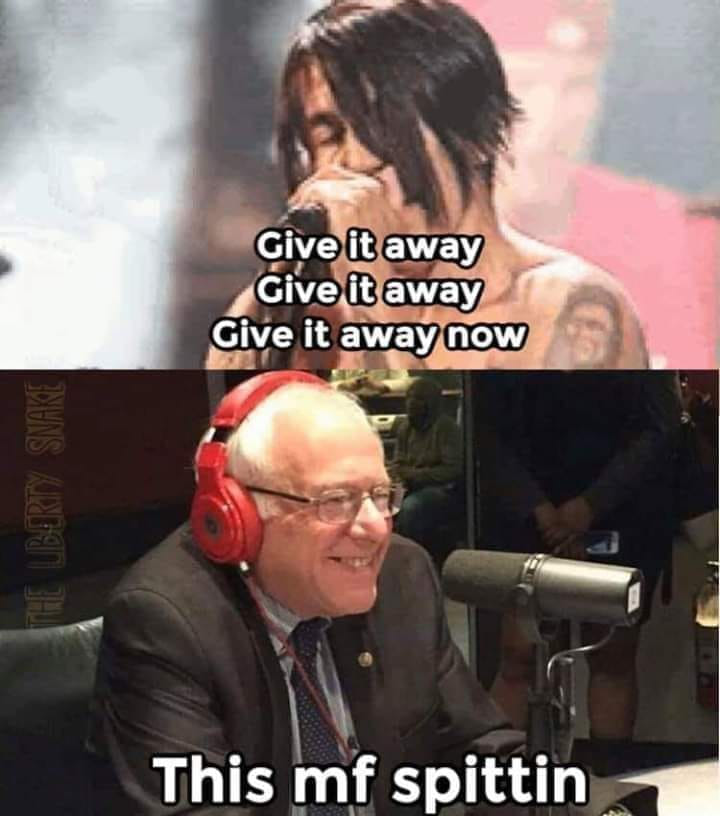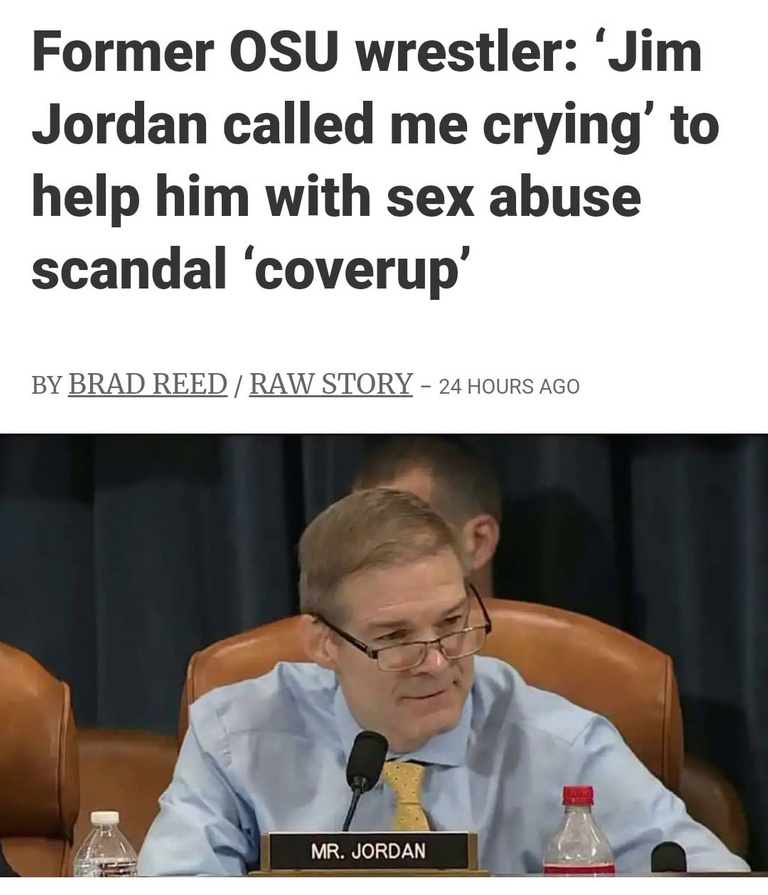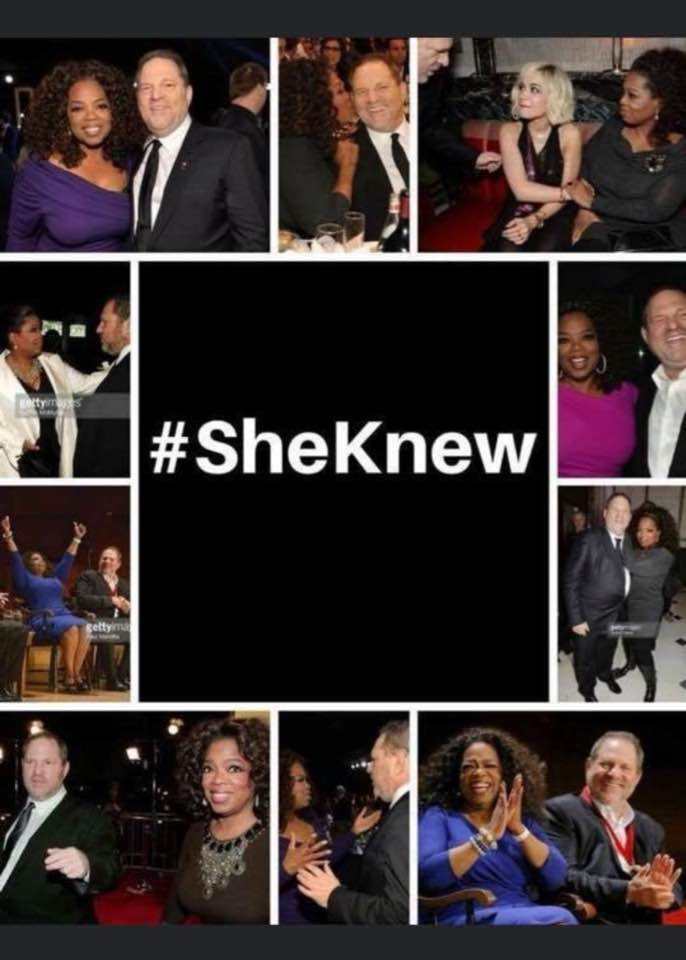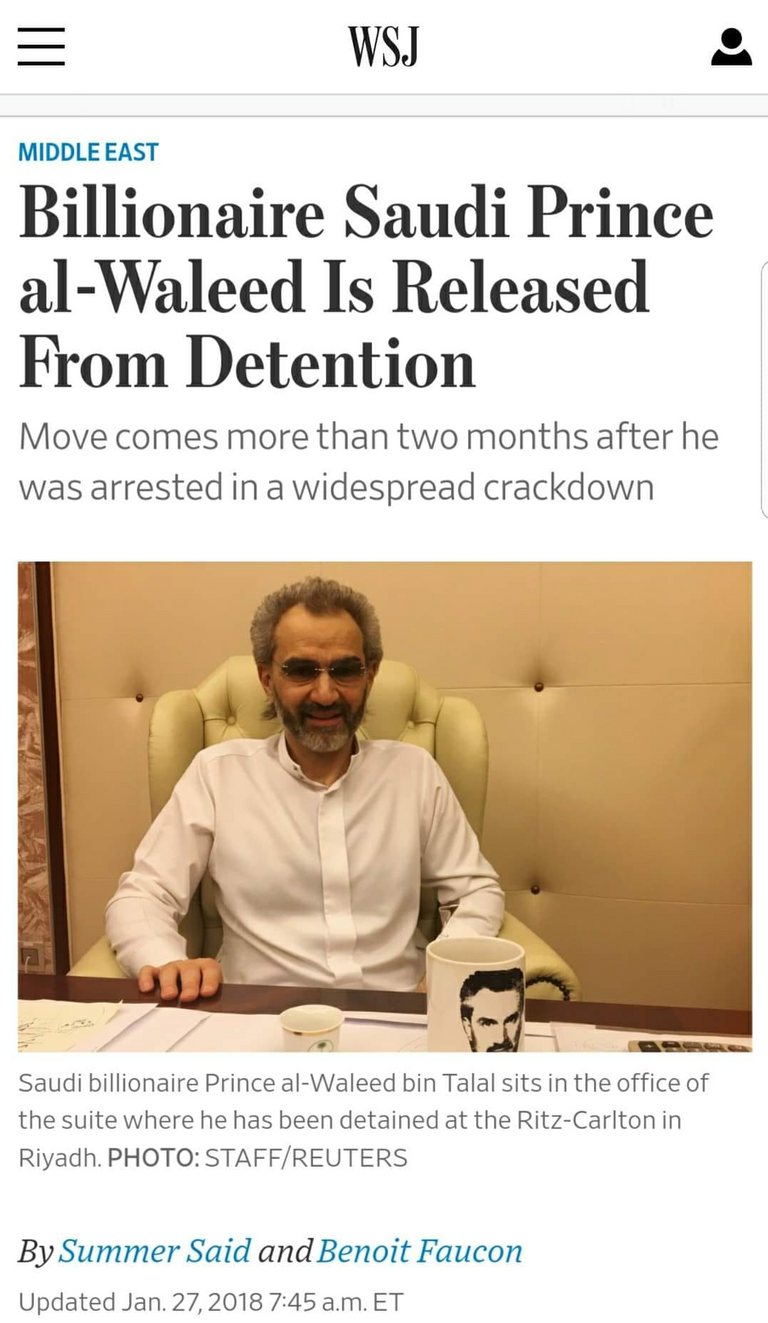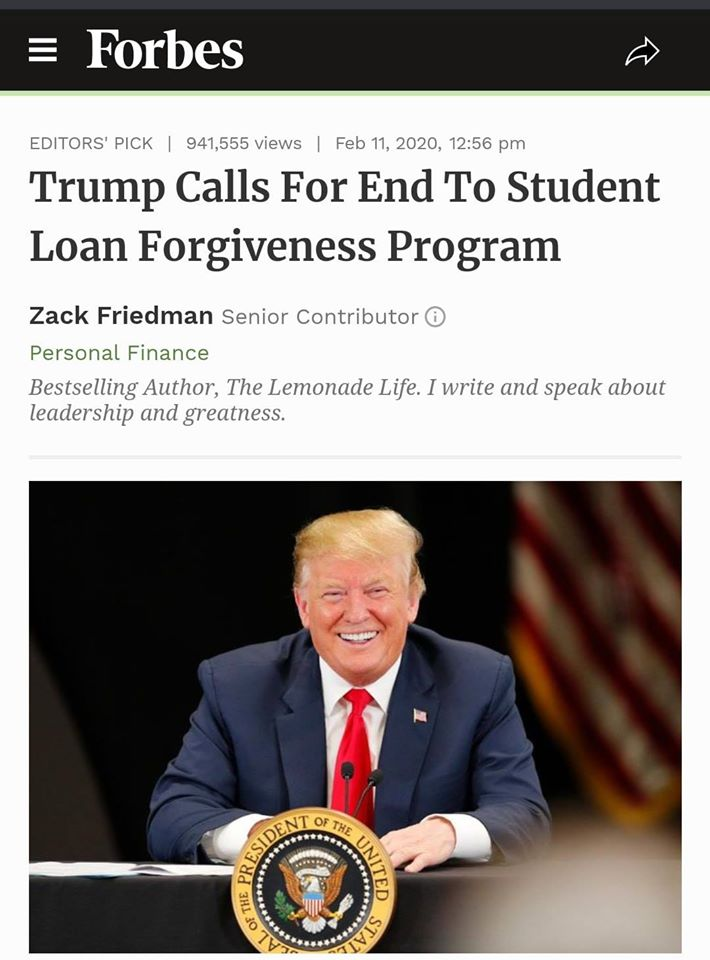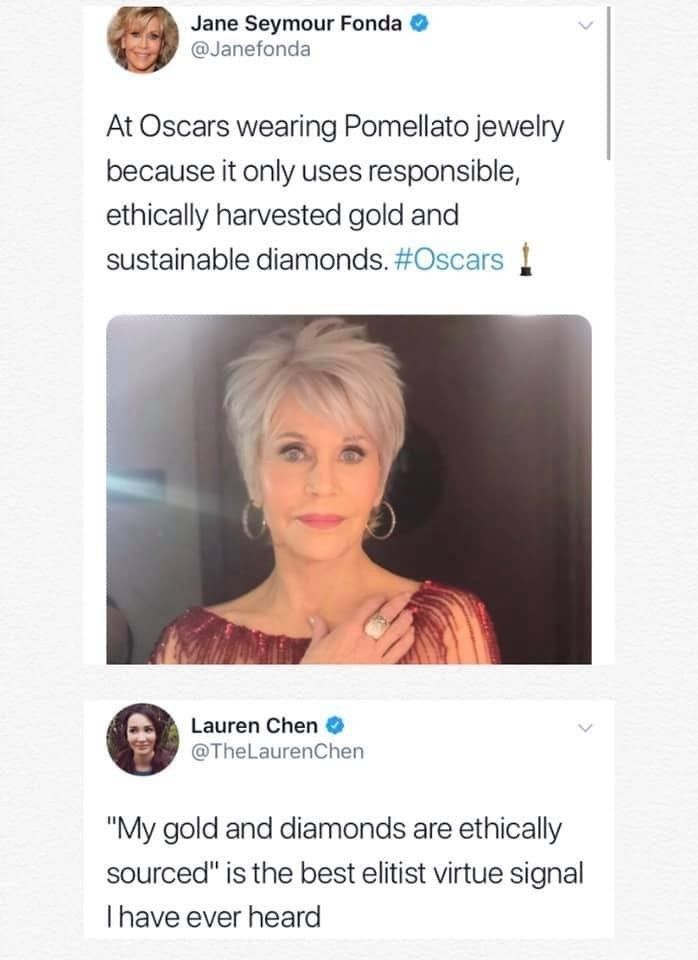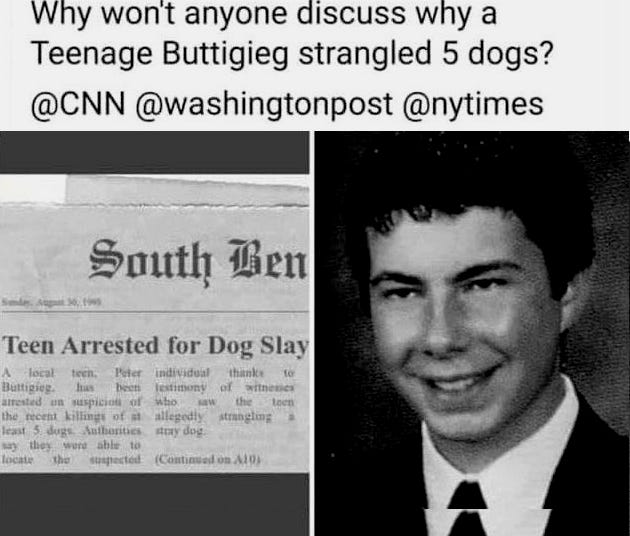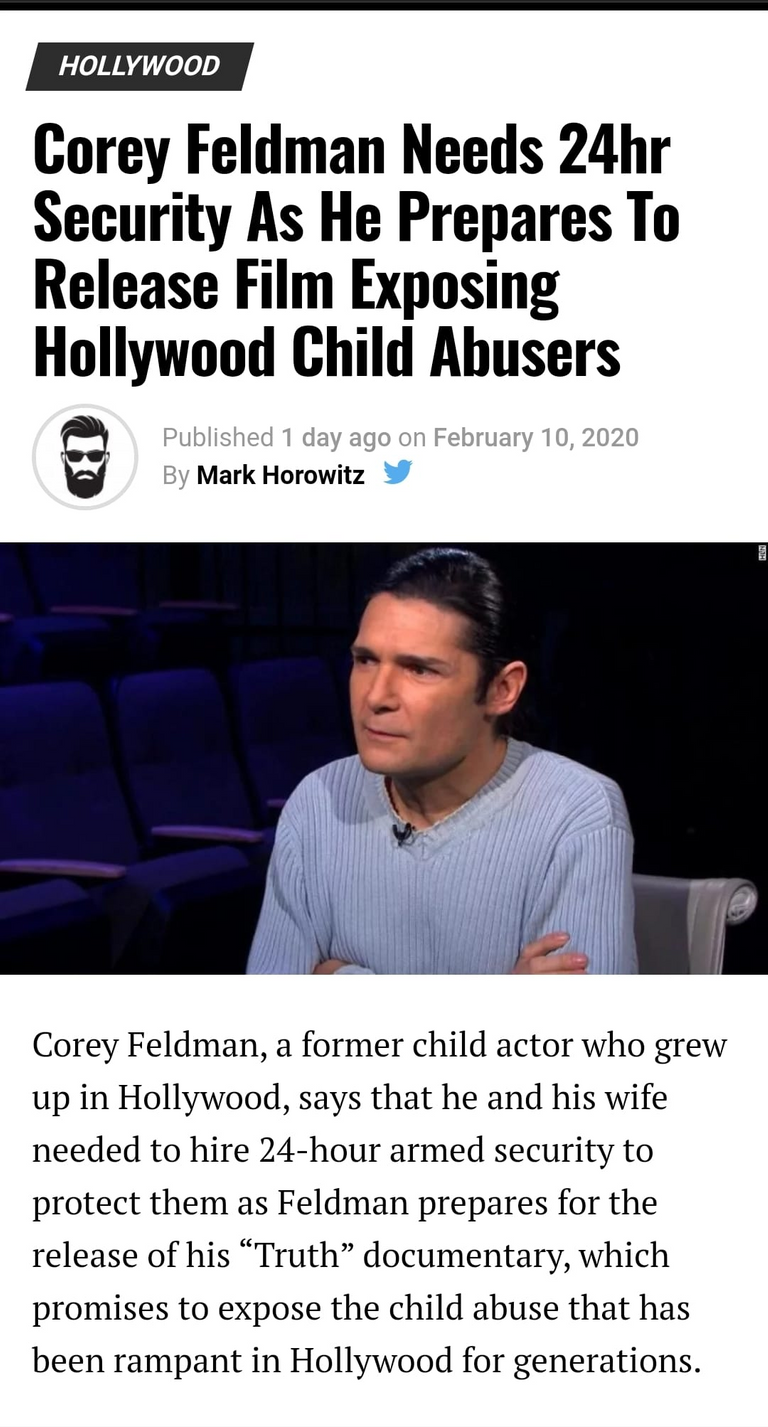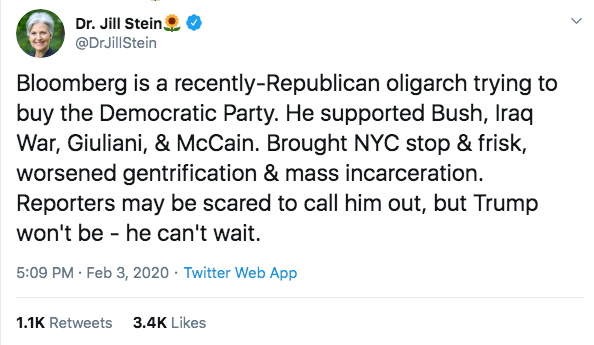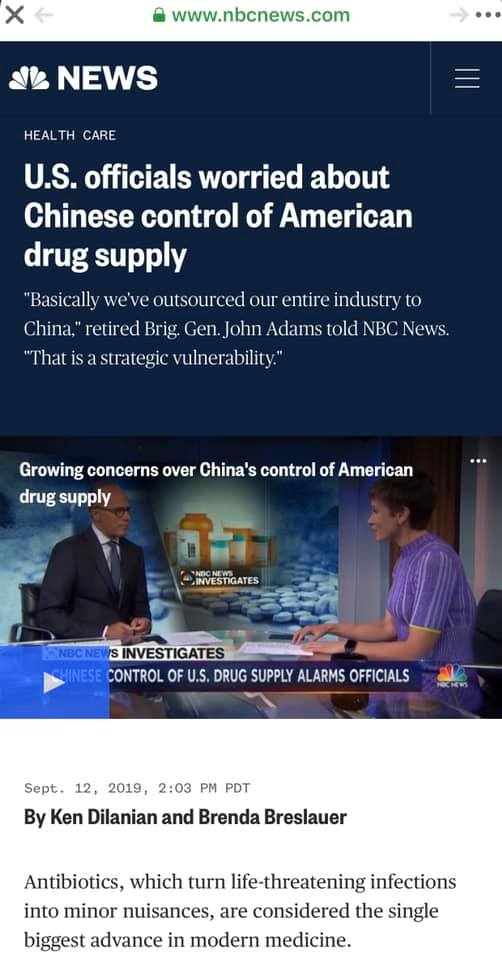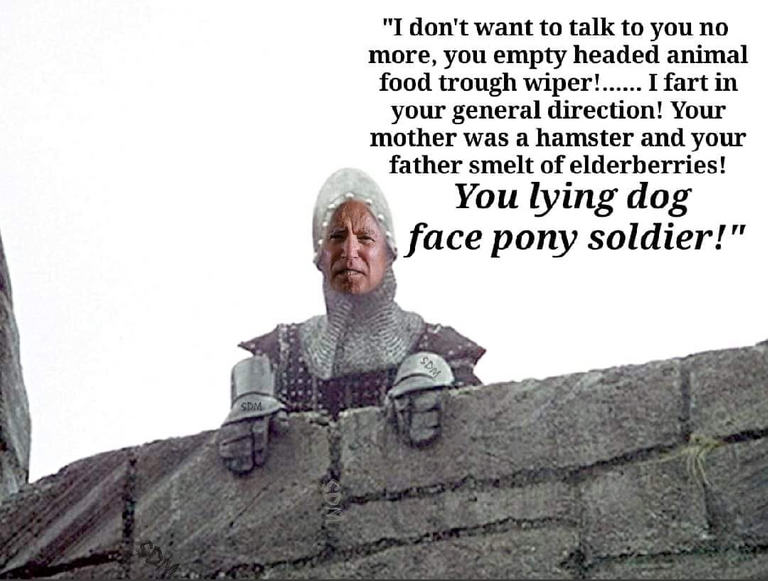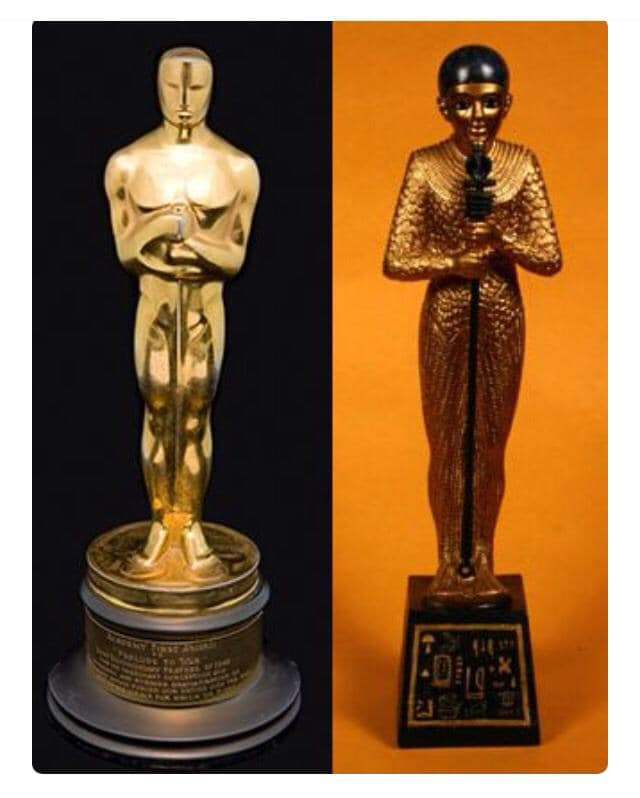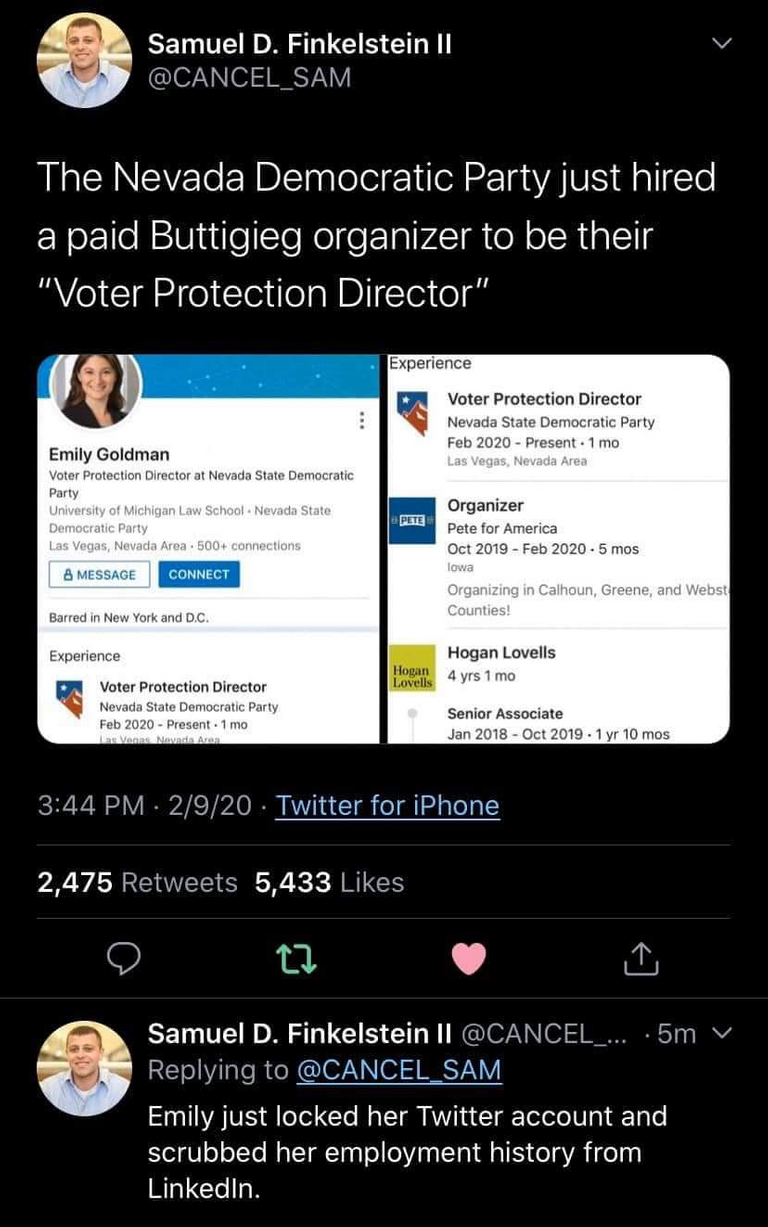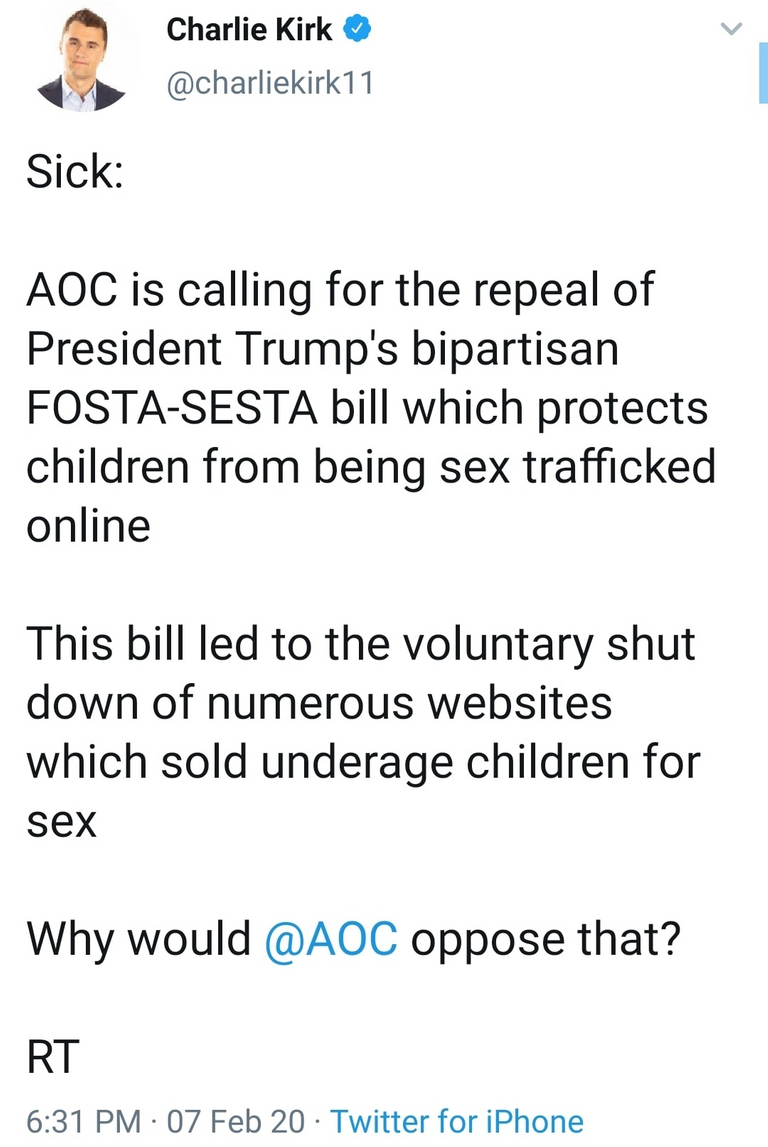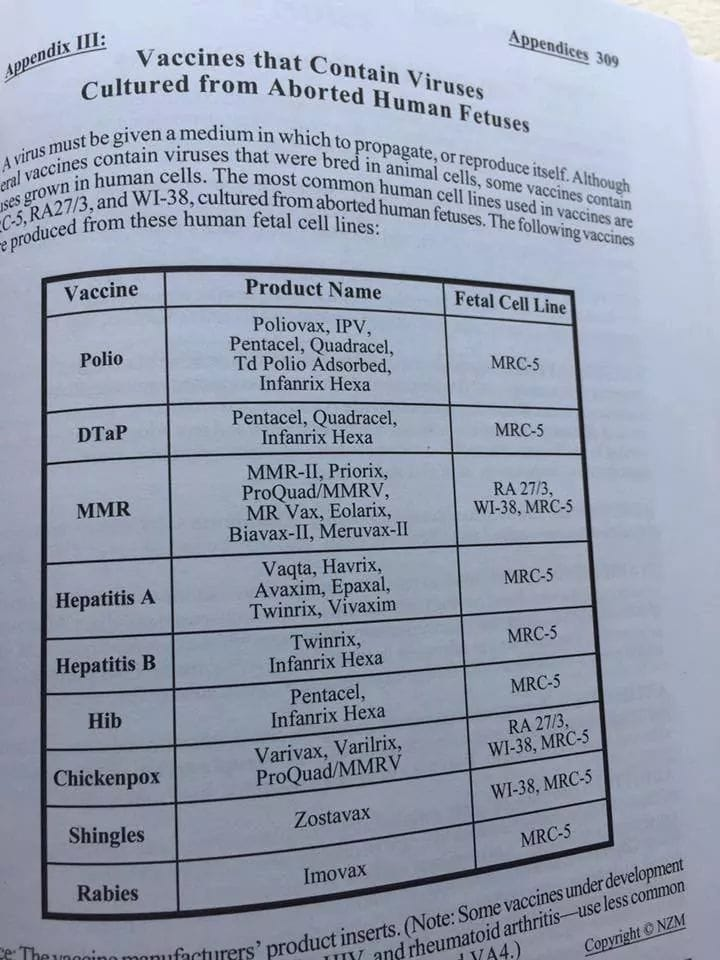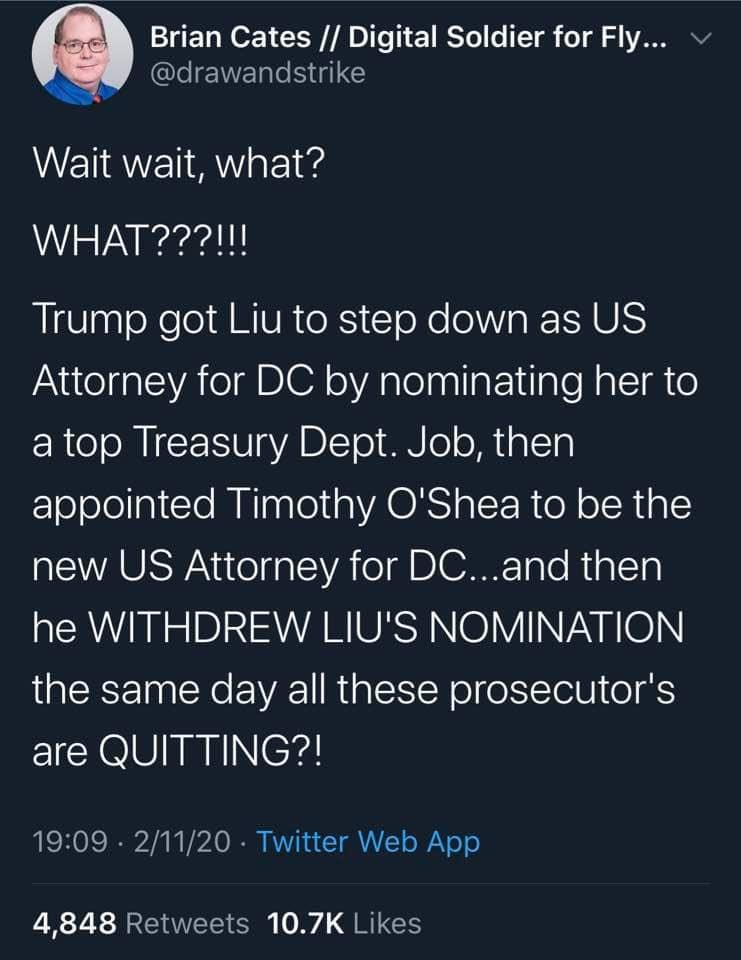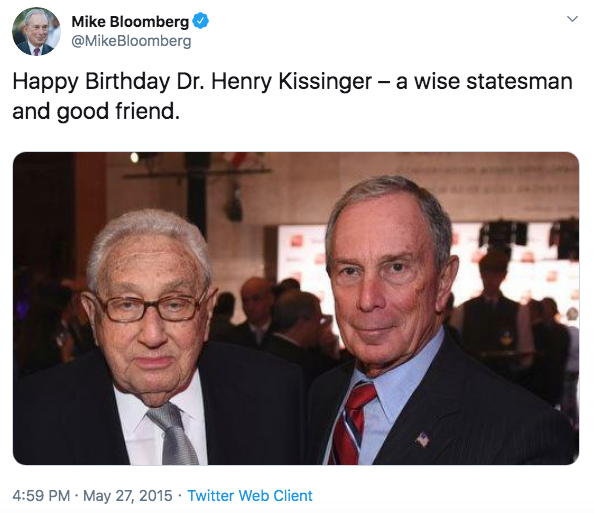 Qanon people's opinions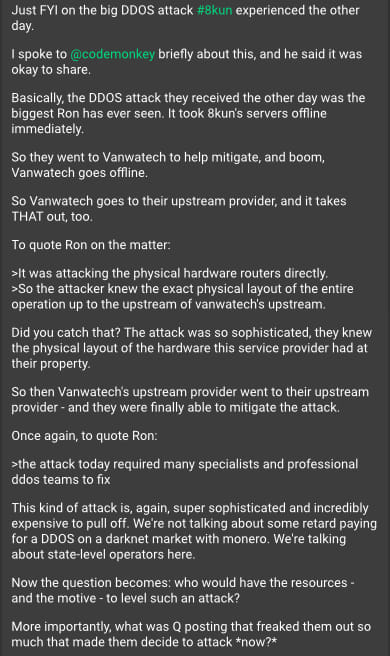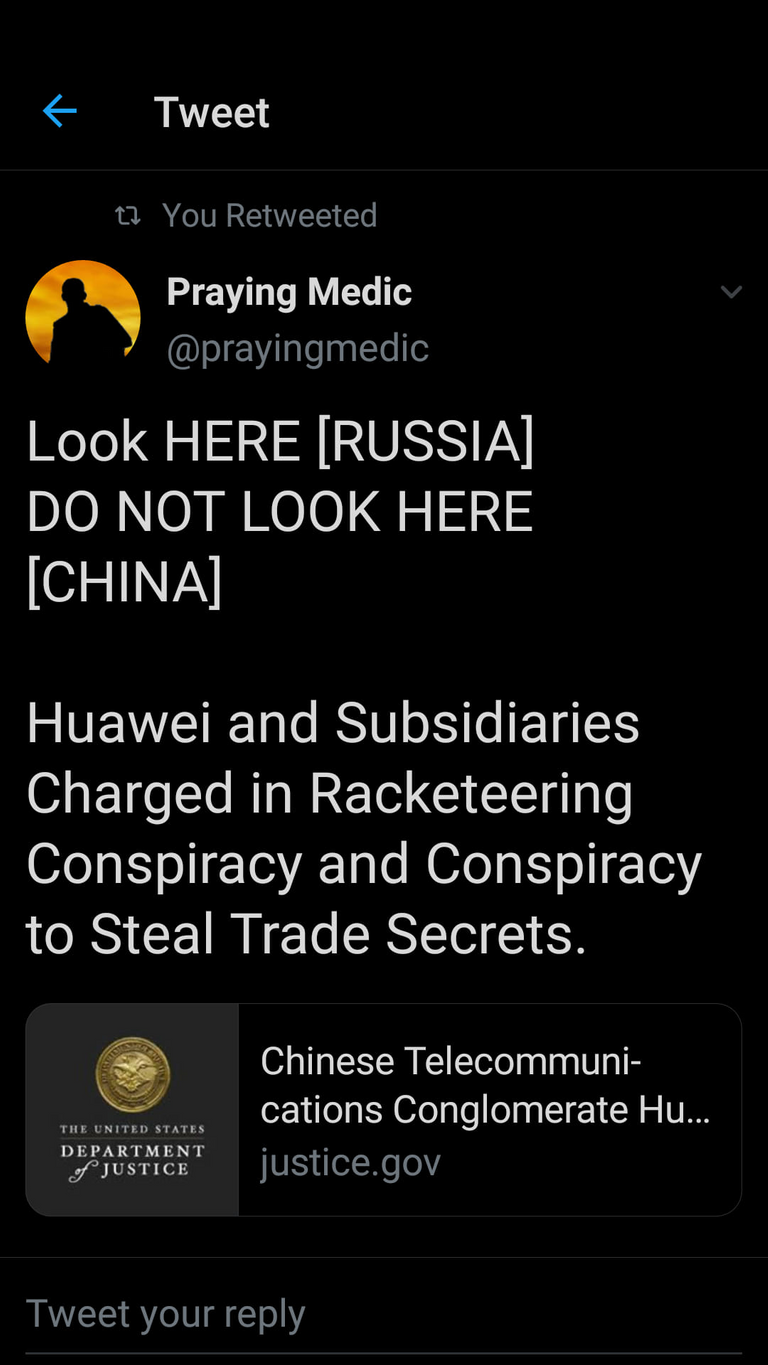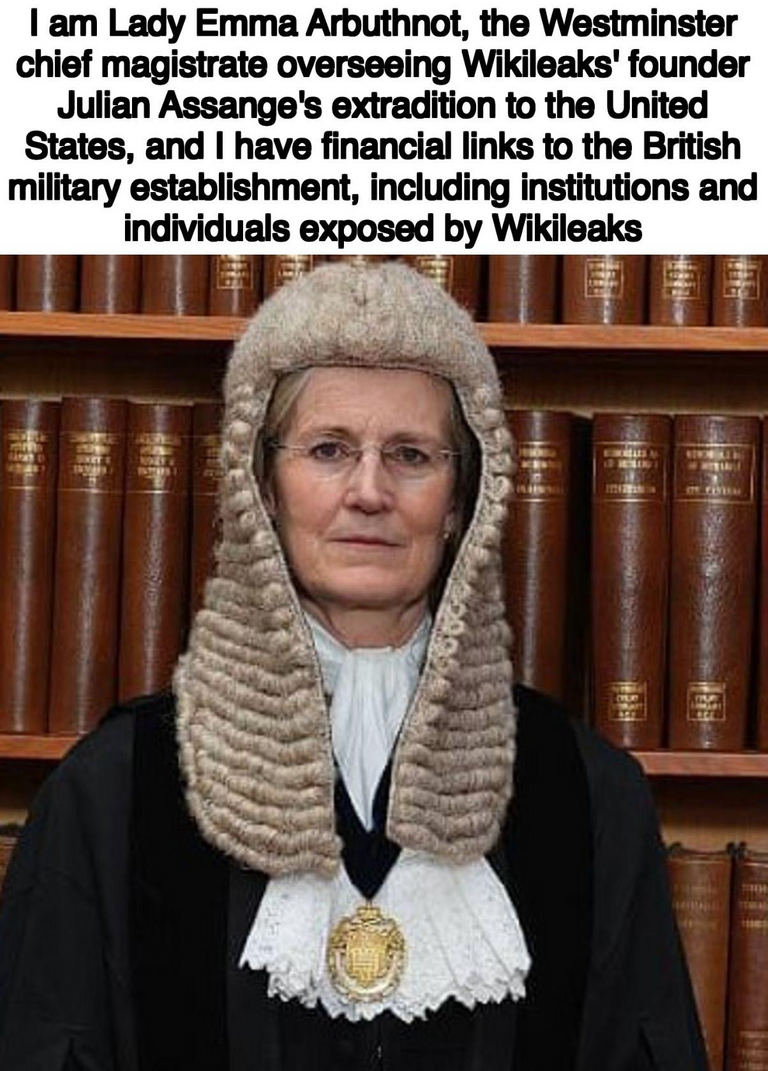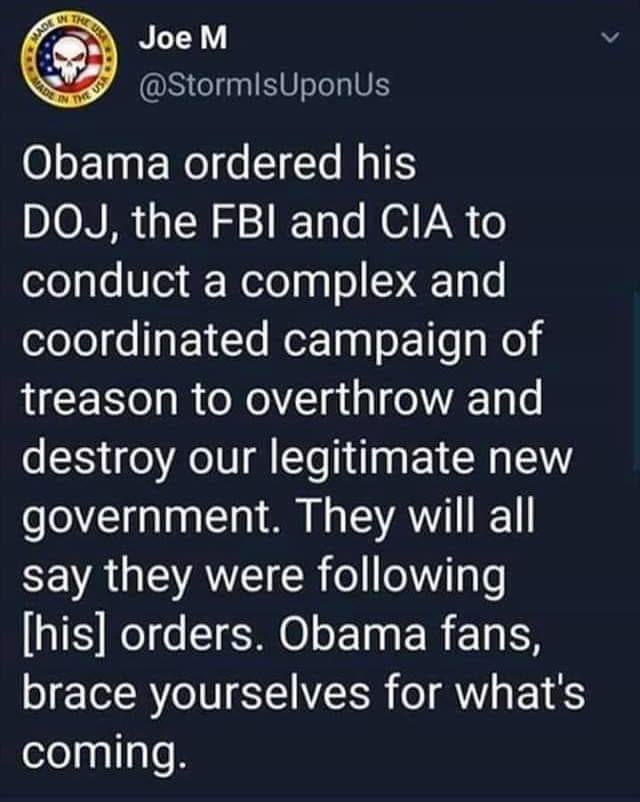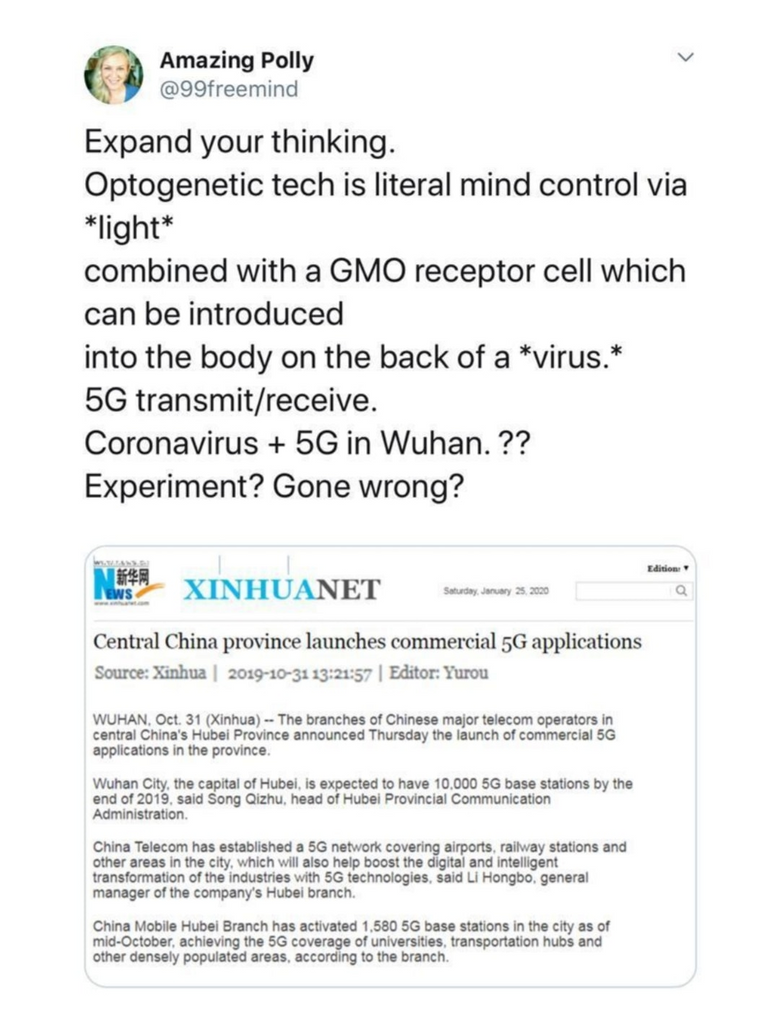 Lolz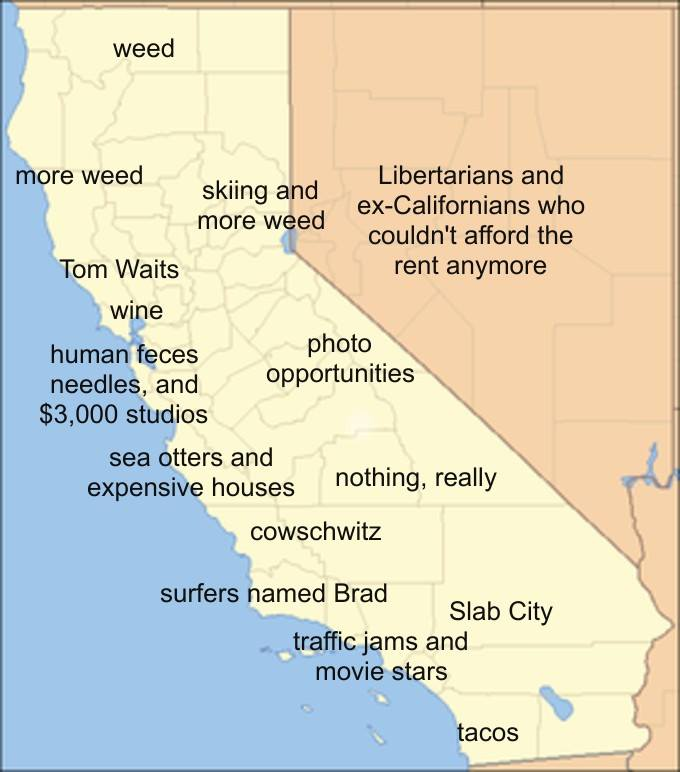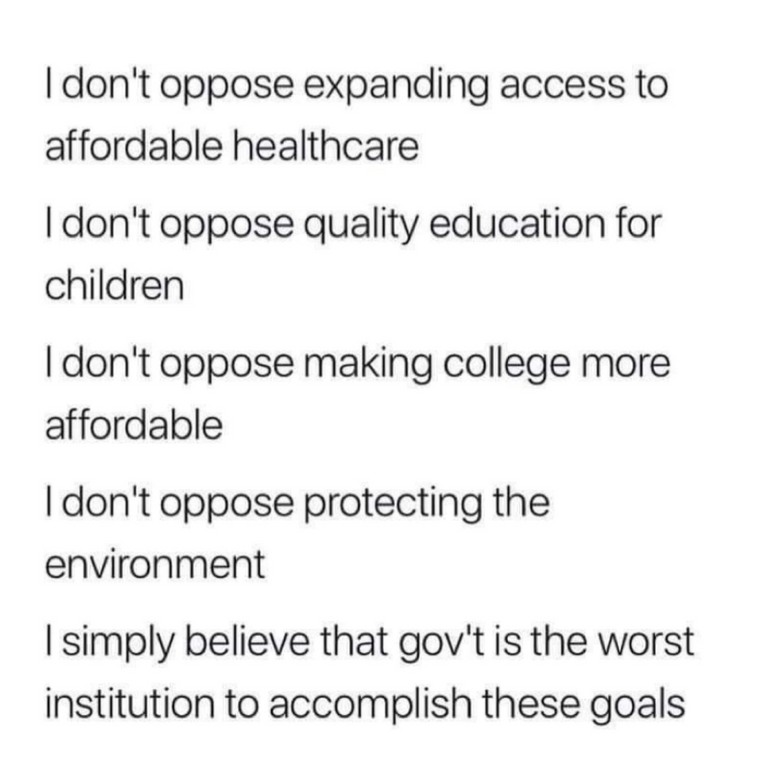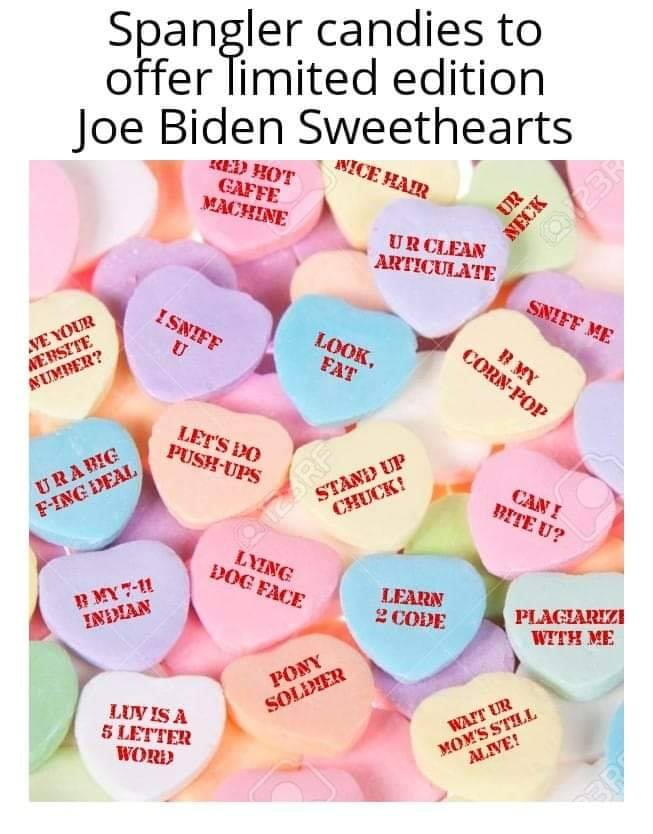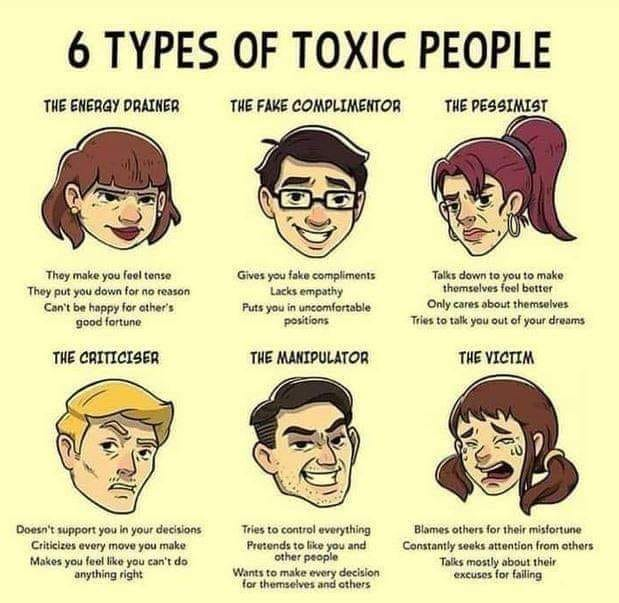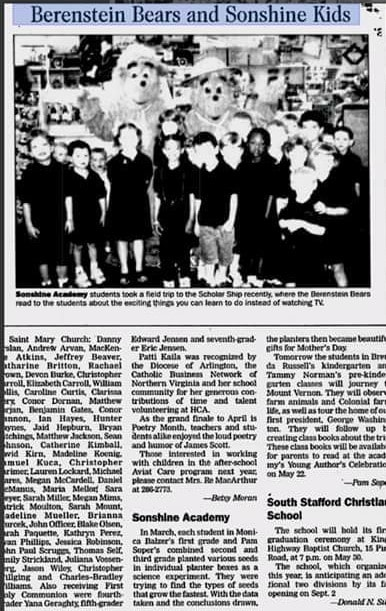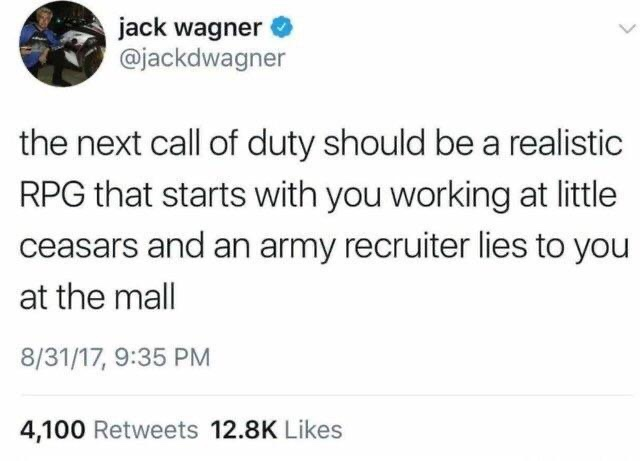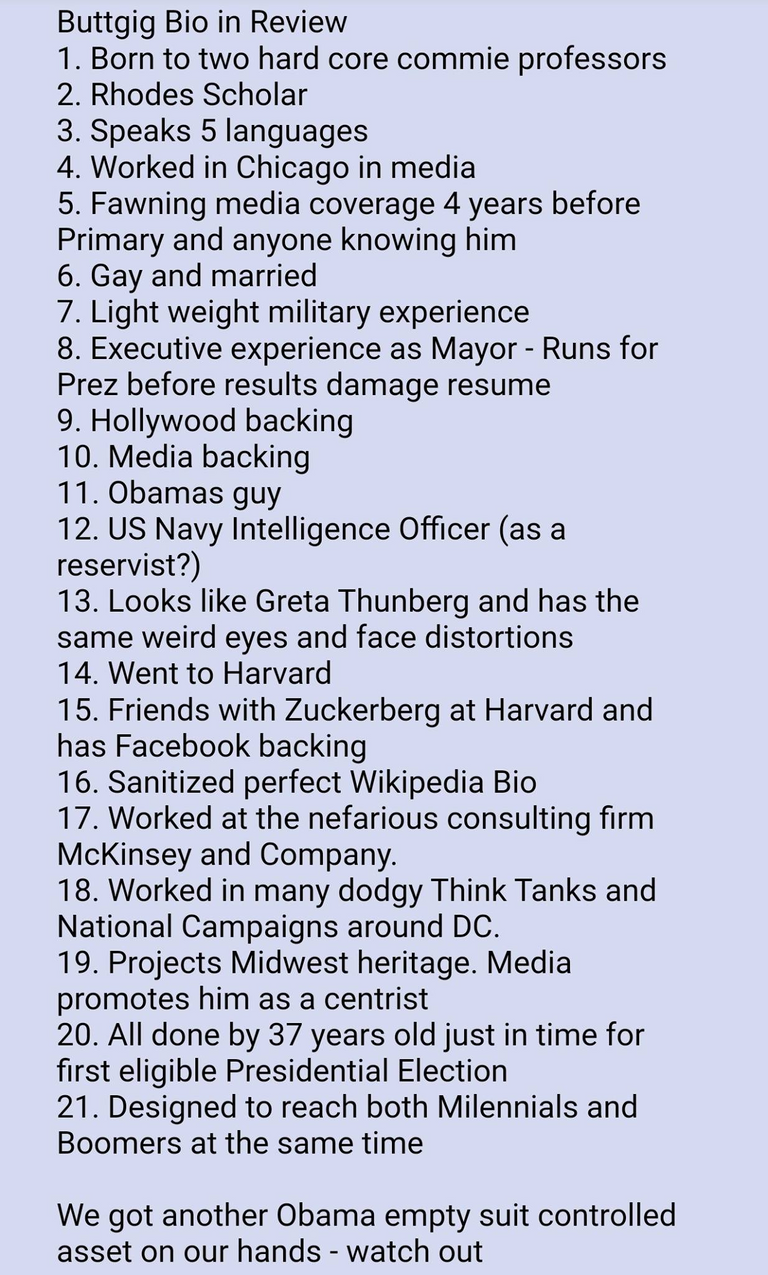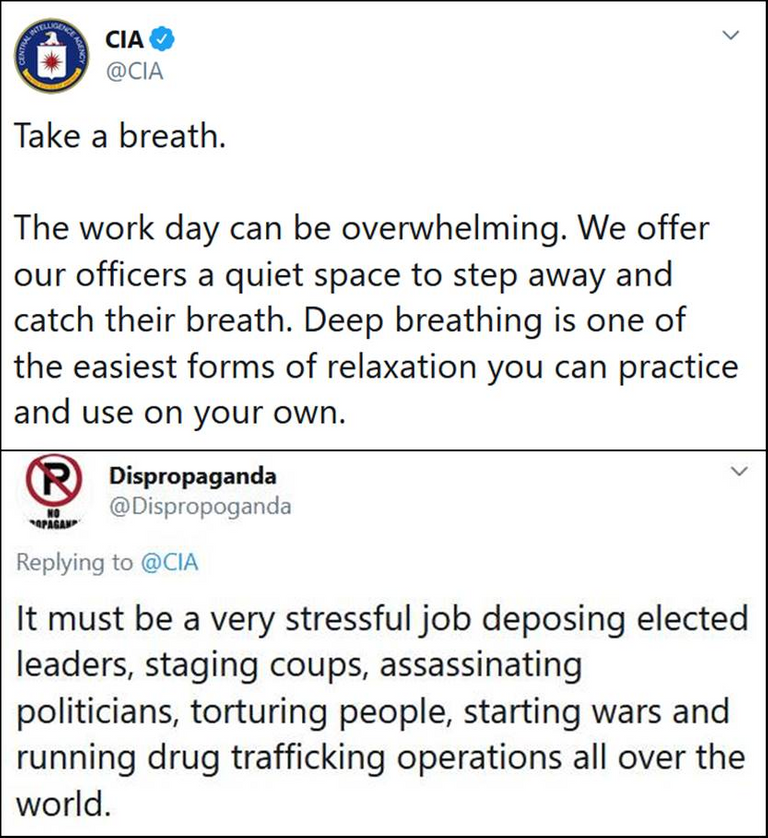 ---
---