Posting + Hodling = $$$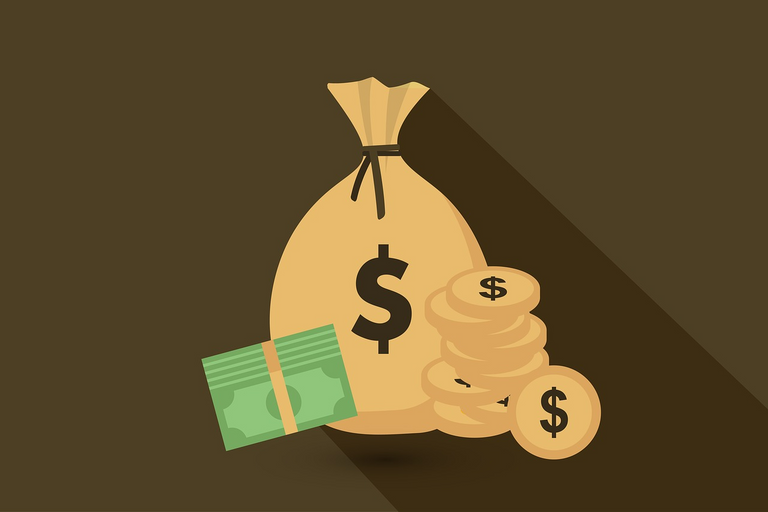 My last post to payout made $27 total. That means that $13.5 is coming my way. at $0.14 cent steem I'm getting 96 steem. If steem goes back up to $1, my $13.5 share today is worth ~$100.
There's a bitcoin halving in May. I expect bitcoin prices to reach all time highs because of it. I think all the alts will find another nice run because of it. Is that a guarantee? No, but I'm willing to be patient a few months to find out.
So, here's my suggestion. Instead of selling right away when your post pays out consider hodling. Even if your post is only earning a few bucks now if you can be patient your post today is worth $20 in the future IF my bull run logic holds up.
If your post earns $6 total. You'll get $3. $3 of $0.14 steem is 21 Steem. If you hodl to $1/steem then your $3 posts now are getting you $20! HODL!
Not financial advice. Also, not a promise. It's just my mentality and journey. Hopefully it resonates for some.
This post is a little more shit posty than I'd like so I'm adding null as a 40% bene.
---
---