Random Ass Radio and Meme The News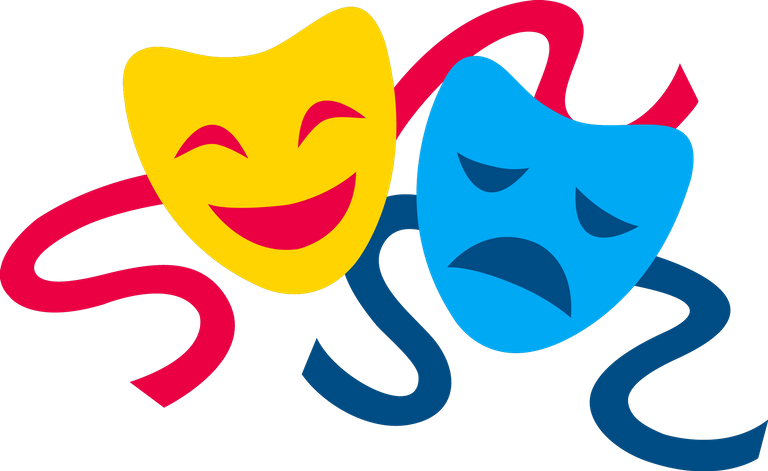 It's saturday night. That means it's time for Random Ass Radio. I'm also attempting the format of including some Meme the News. So, for at least the first part of the show you'll want to be able to see my screen because memes are funnier when you can see them.
Logistics
You'll want to be able to see the show, so check out mspwaves.com/listen
You may also want to interact with us in Discord. So check out minnowpond.org, which takes you to a discord room.
Meme the News and Teach the Controversy
Ok, I haven't explained this in a bit, but just cause I show something in meme the news doesn't mean that I believe it or think it's 100% true. Meme the News is more about taking the pulse of my feed, which was every political spectrum on it. There's a fair amount of conspiracy.
Here's the thing. If we talk about conspiracy people can come up with their own ideas on if things are true or not. If we name call or insult then we shut the discussion down and nothing good comes of that. It's ok for some of these things to not pan out either way. Some is just for entertainment, some for the lulz, some for serious discussion, and some cause seriously wtf is happening out there...
Meme the News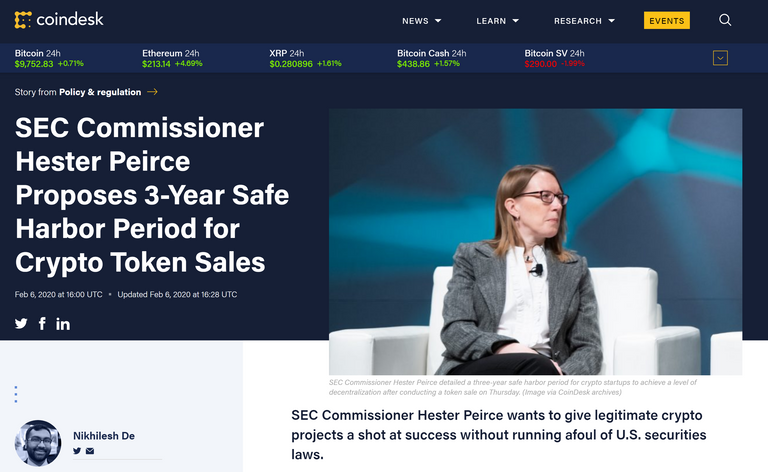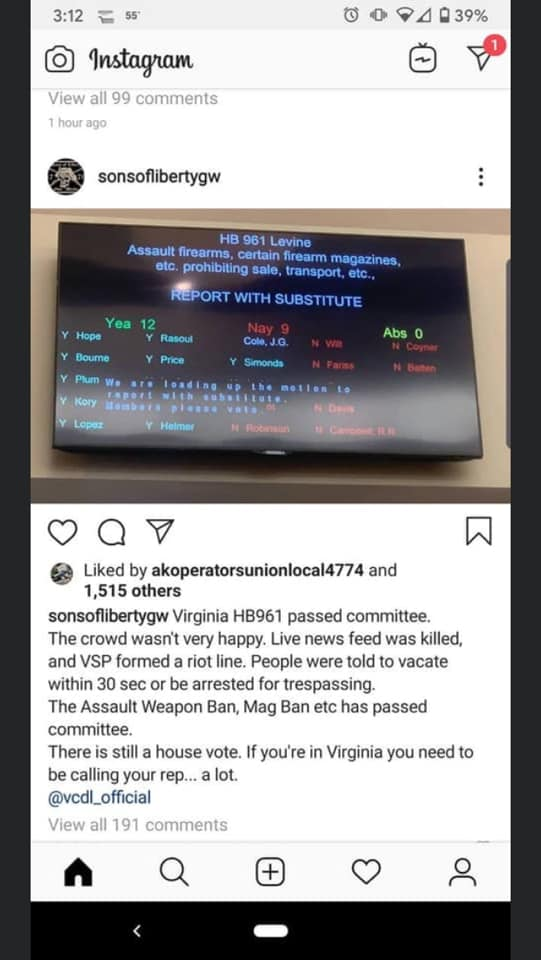 Politics and Pedophiles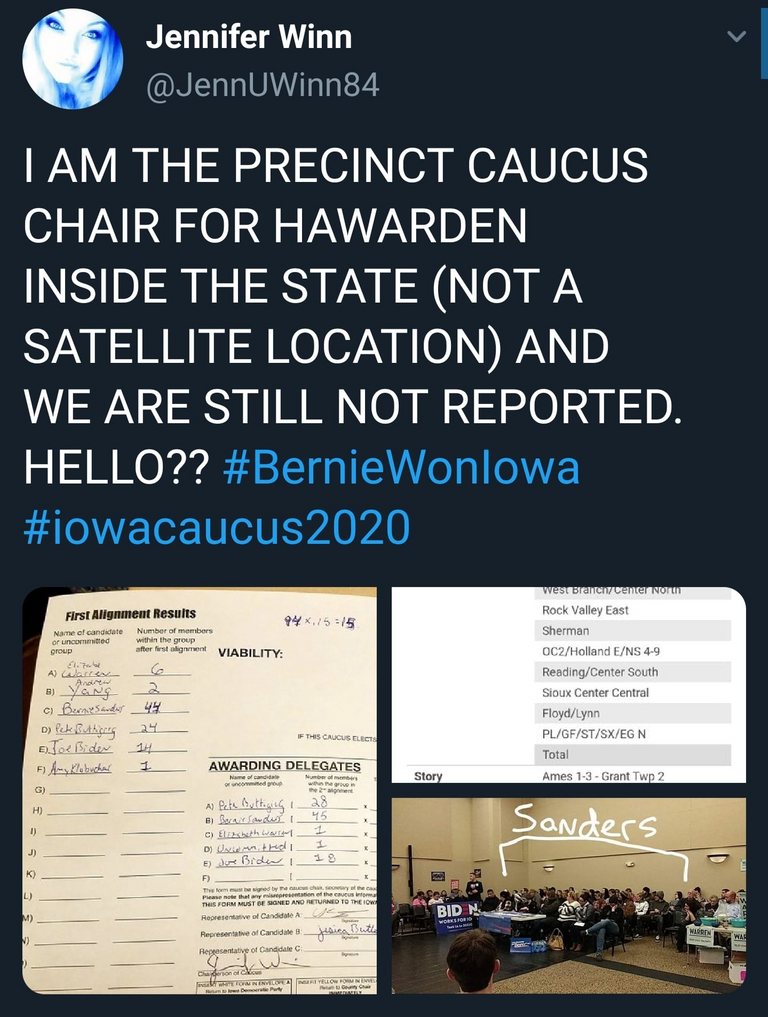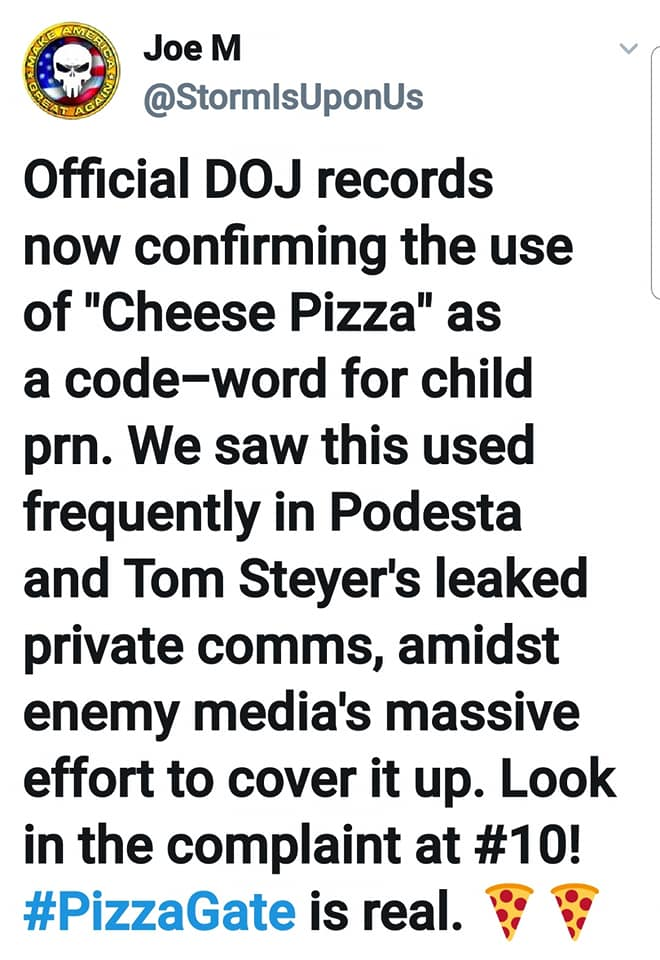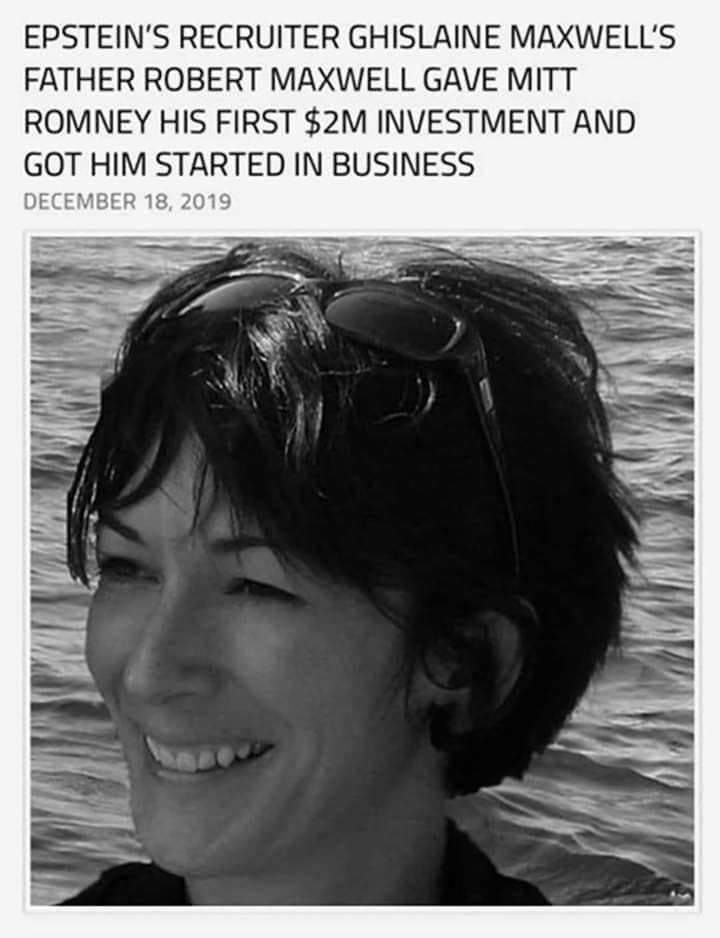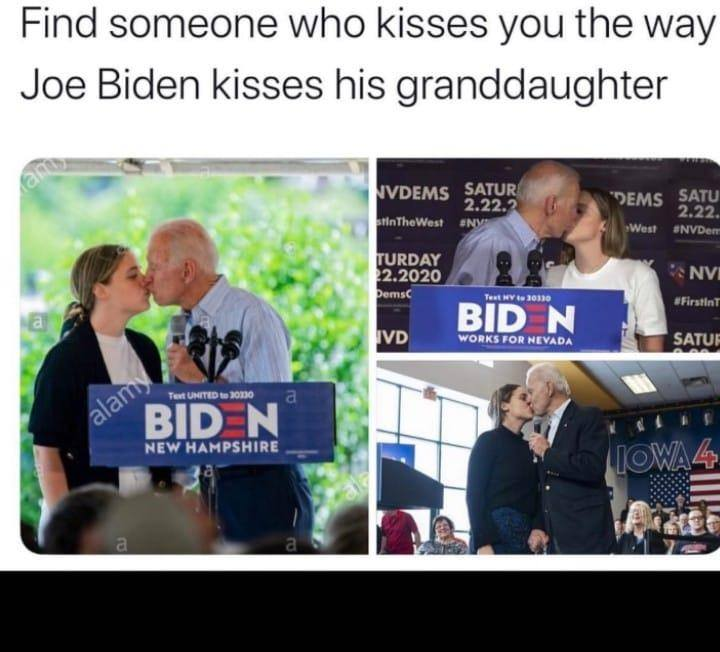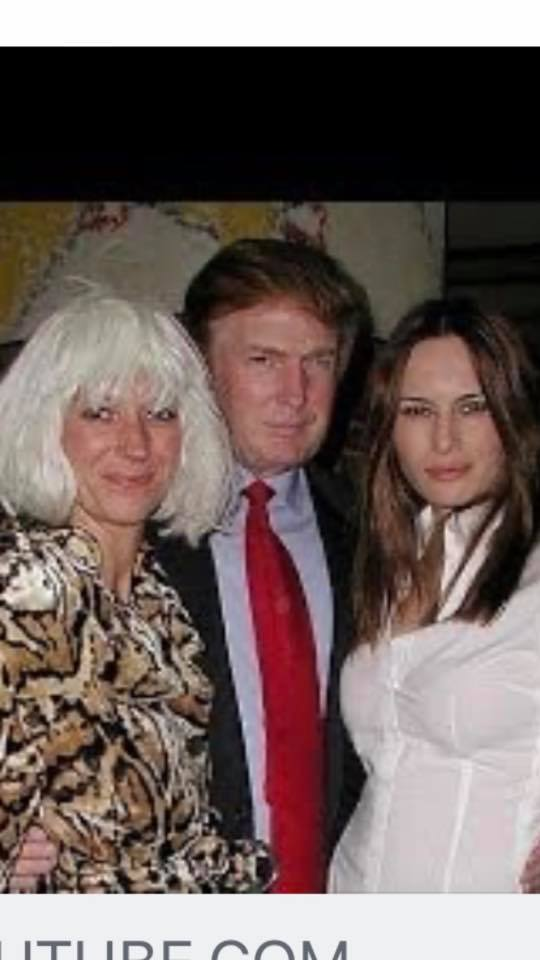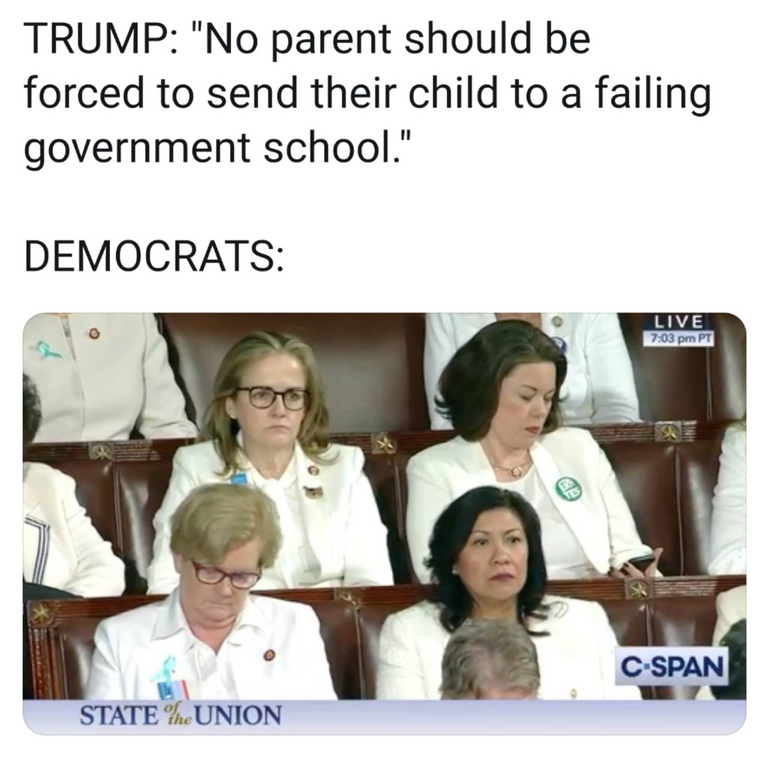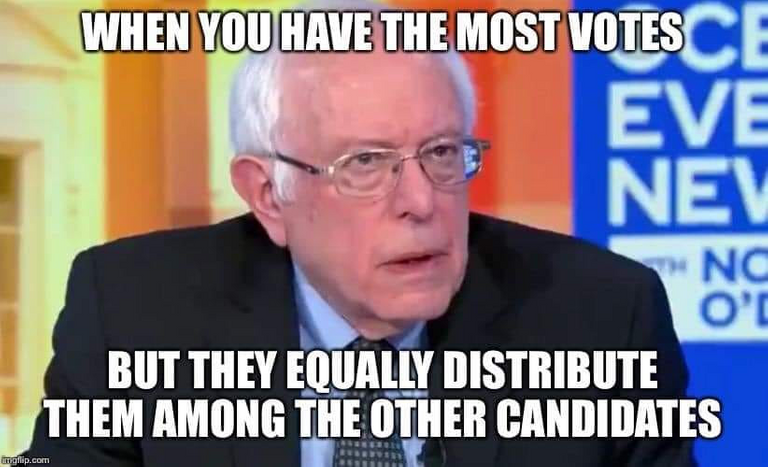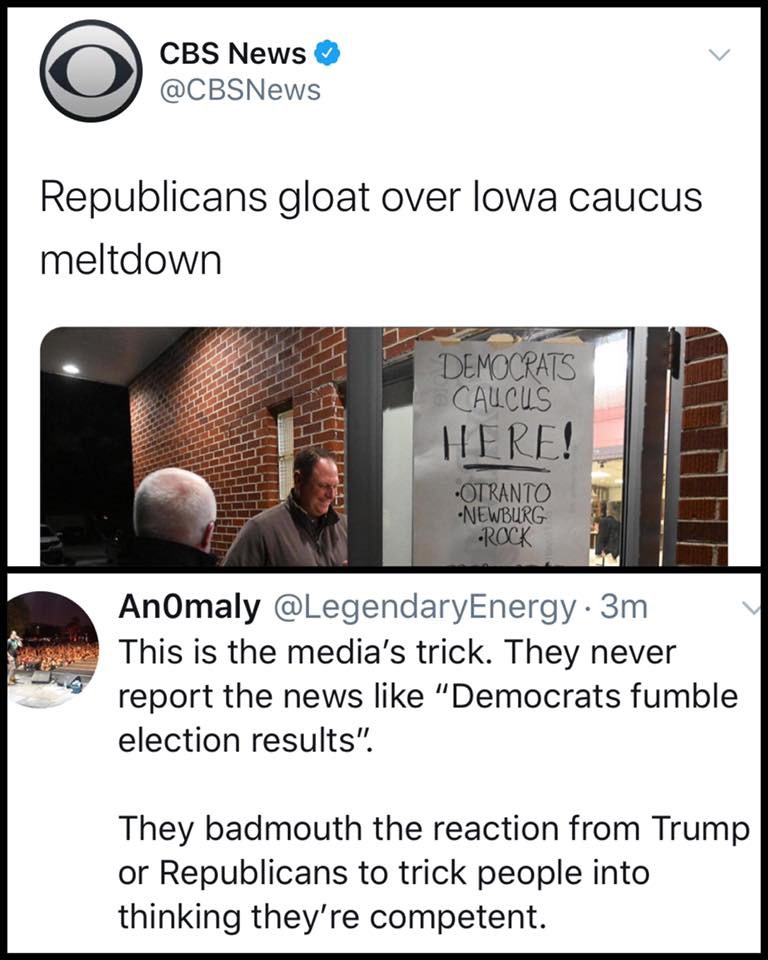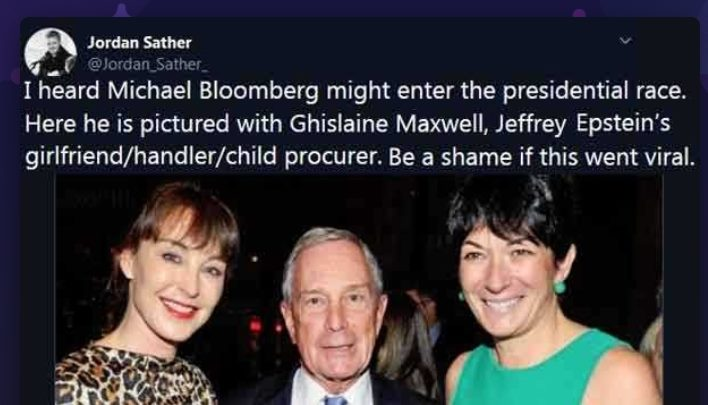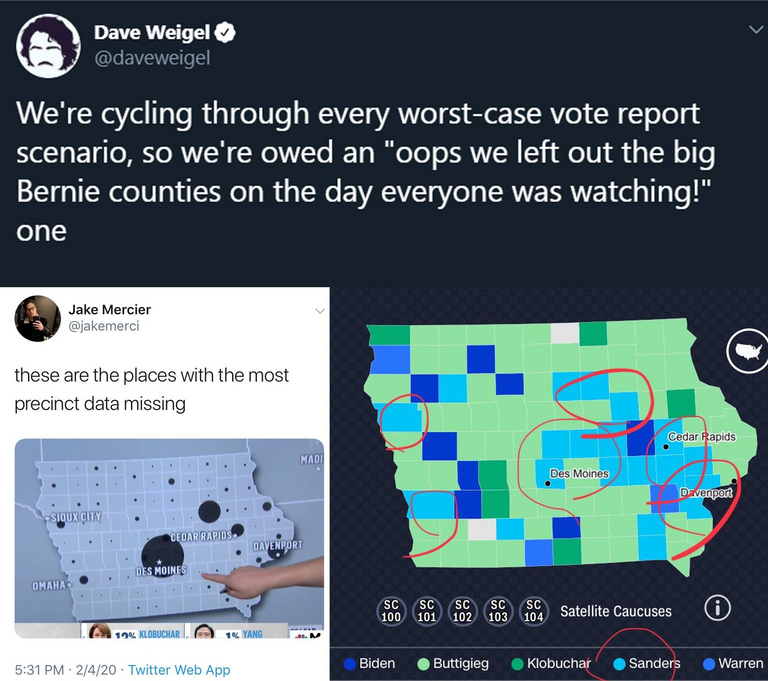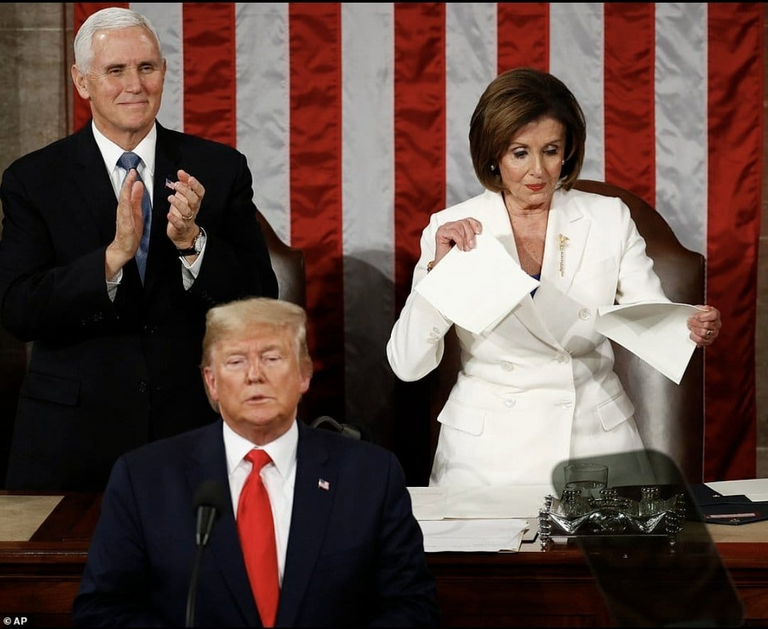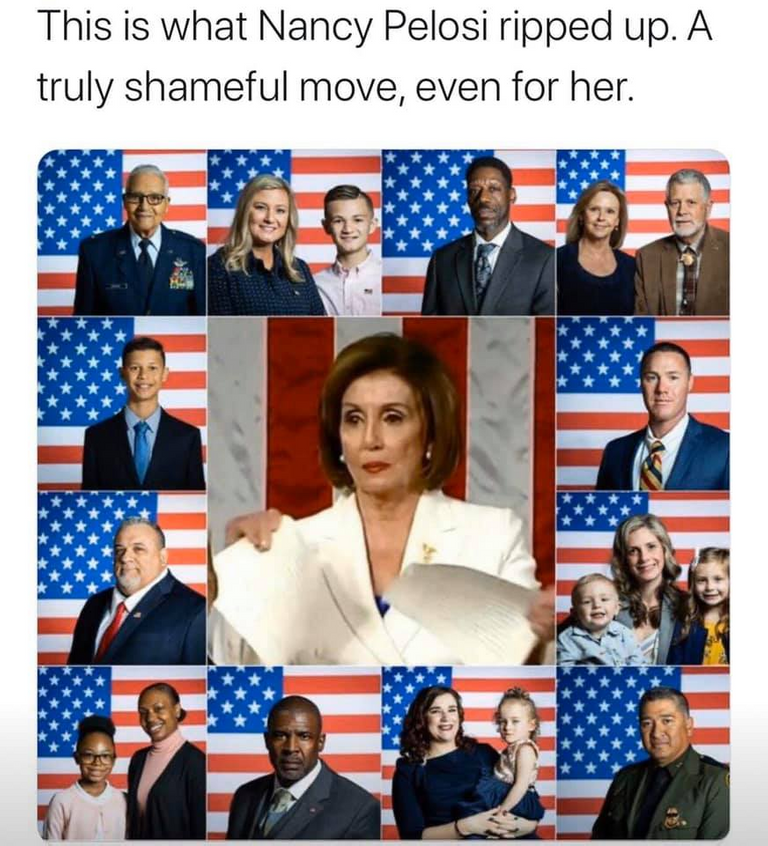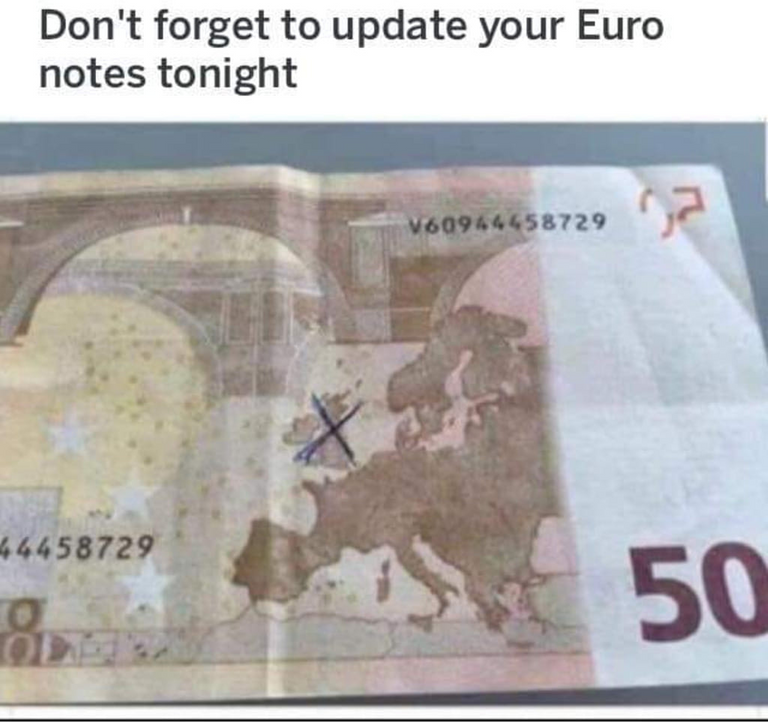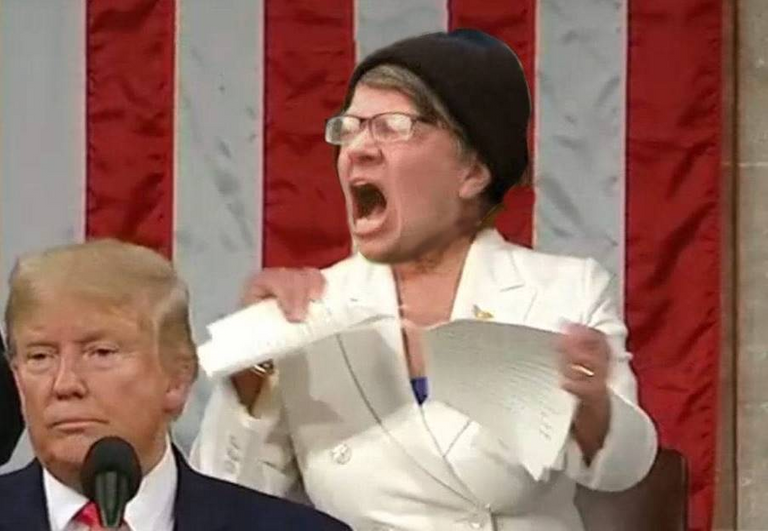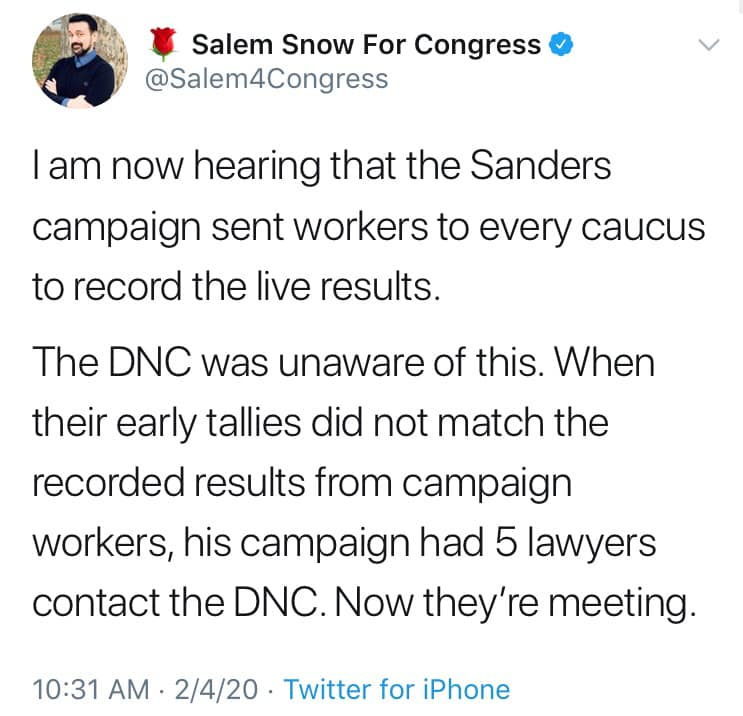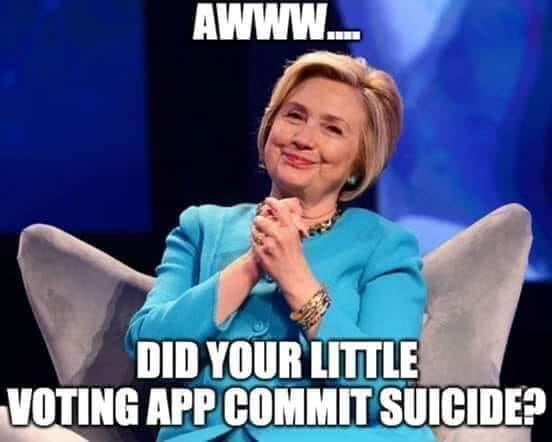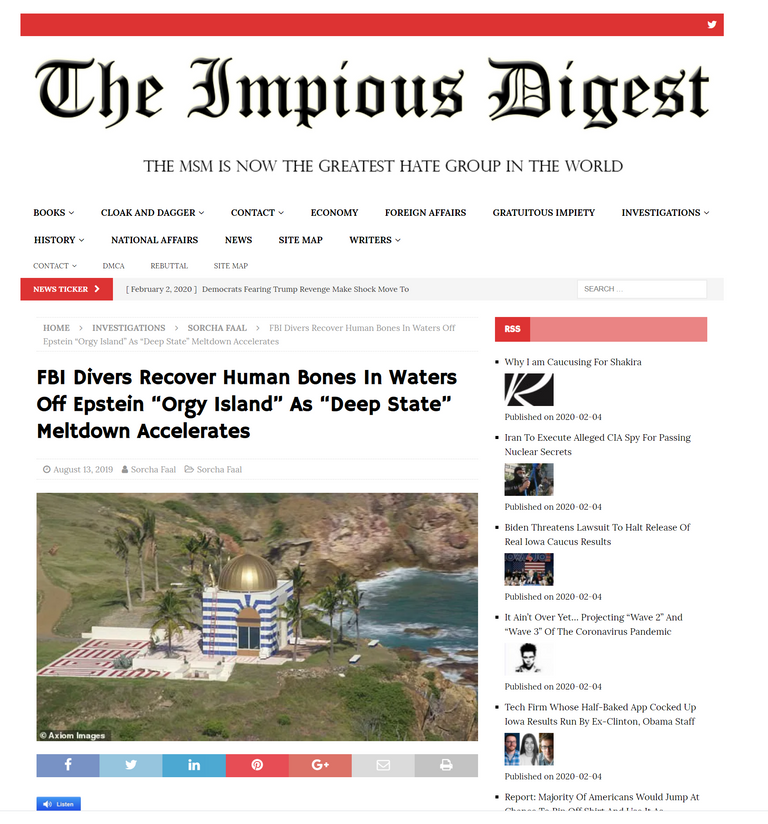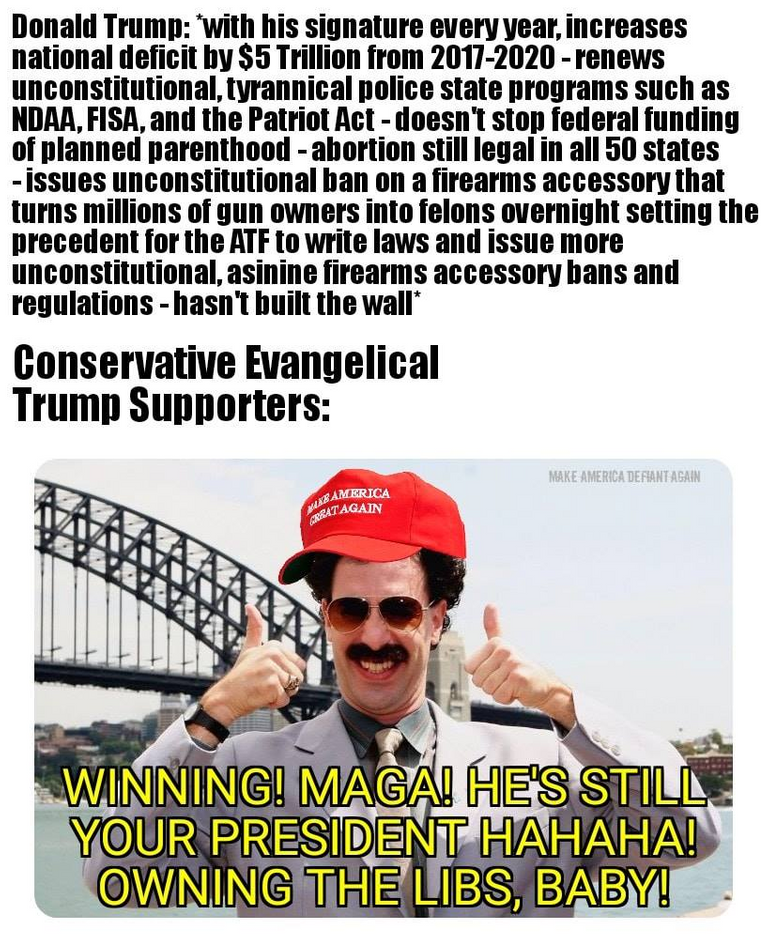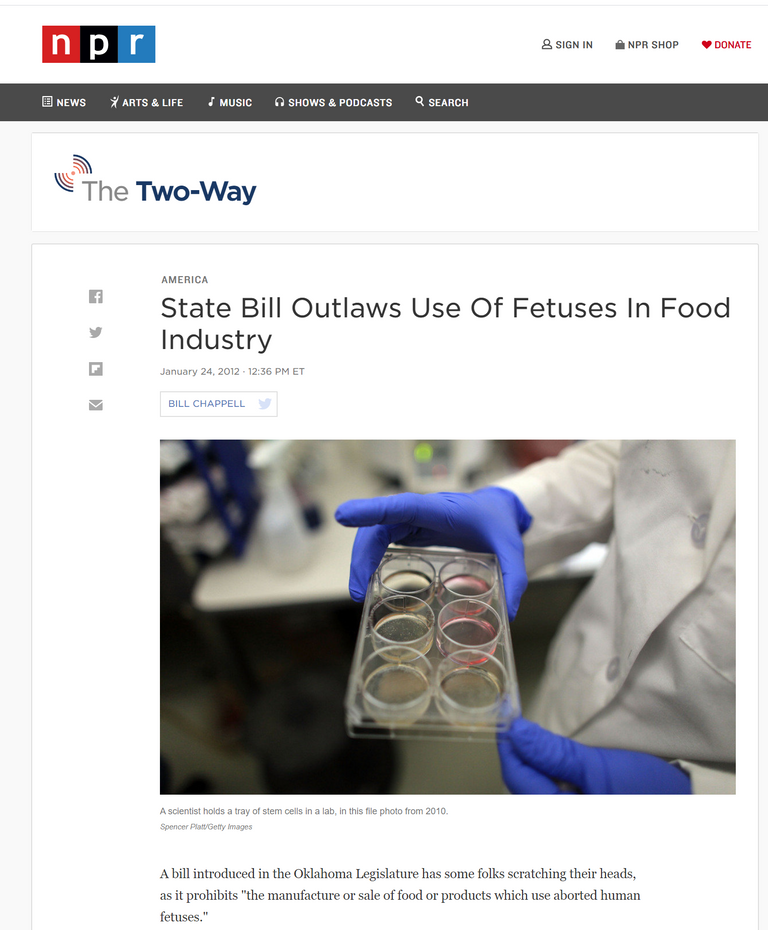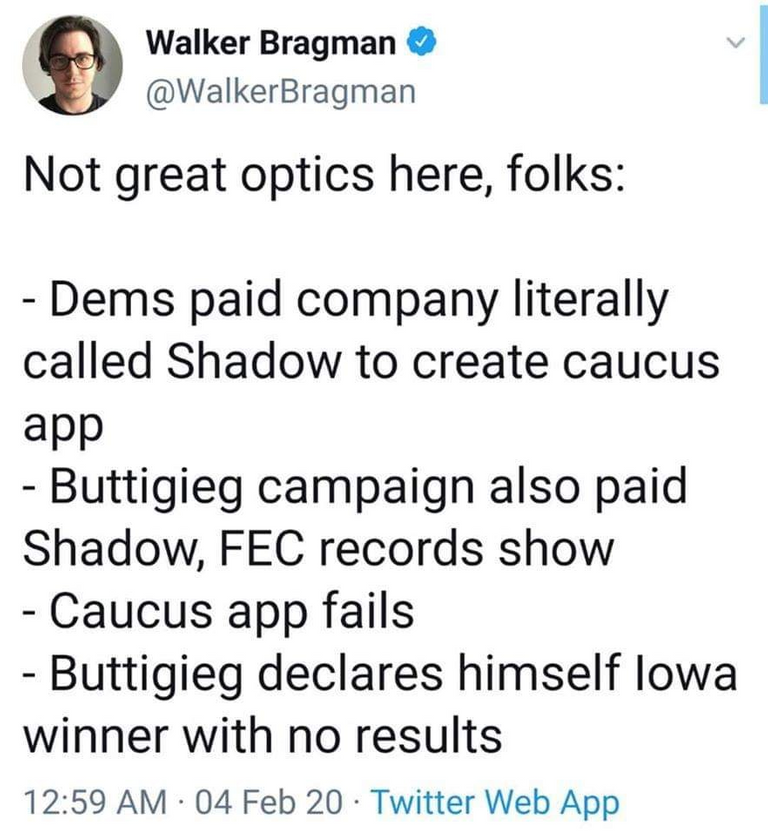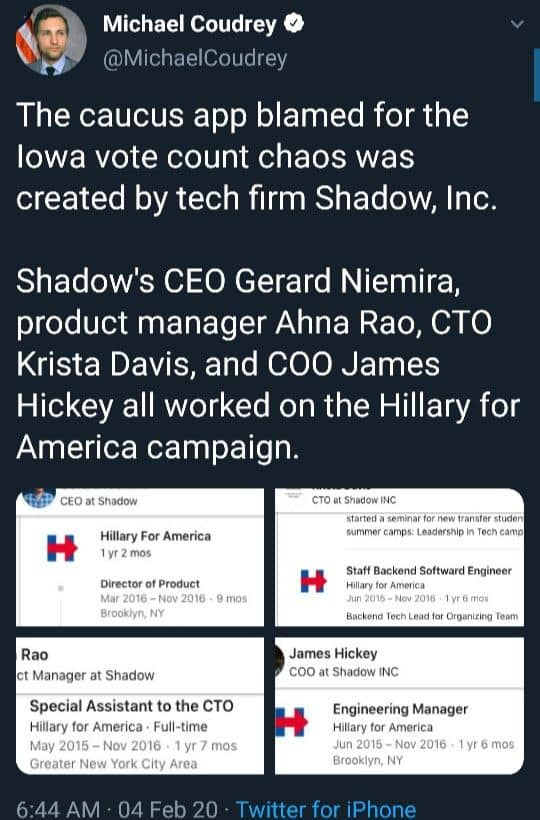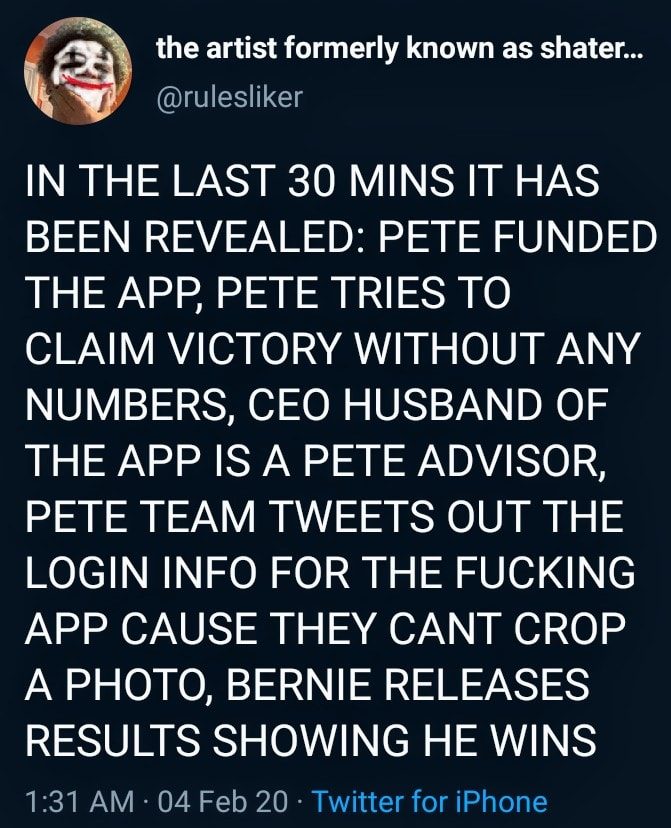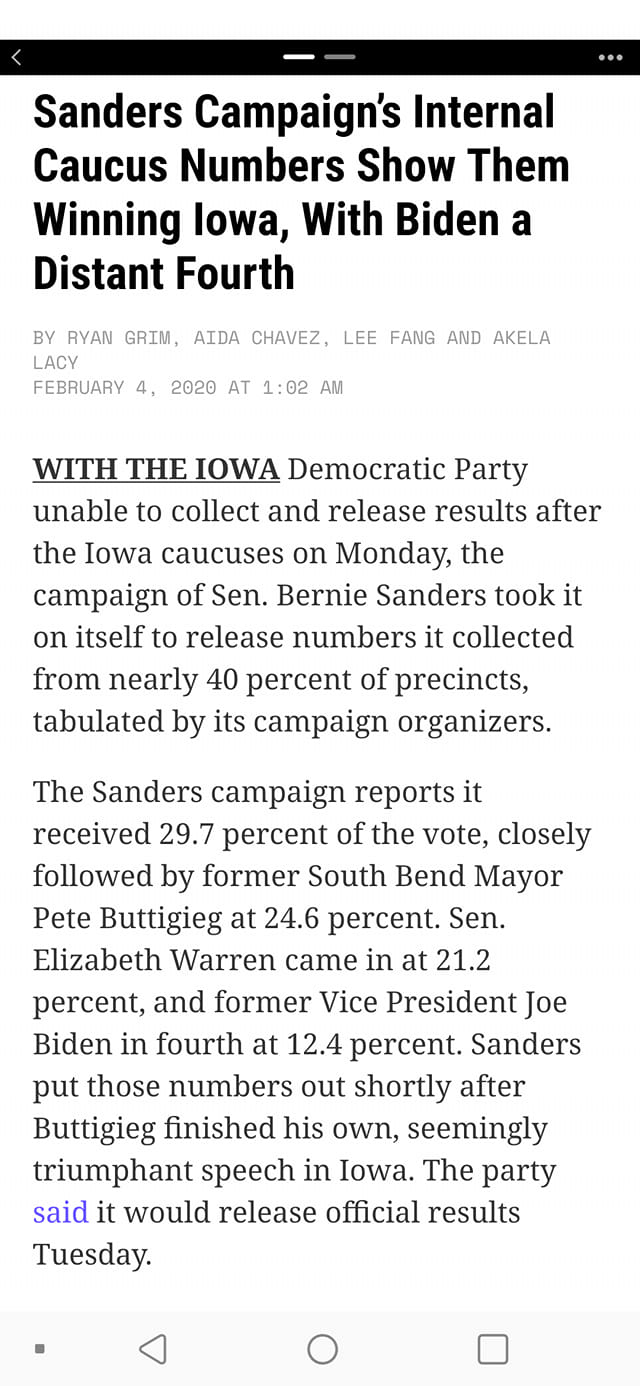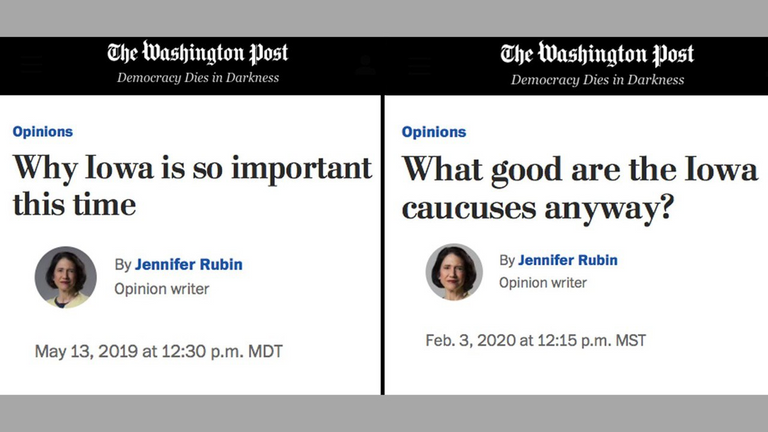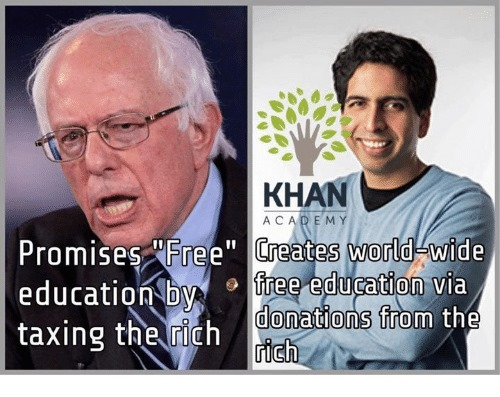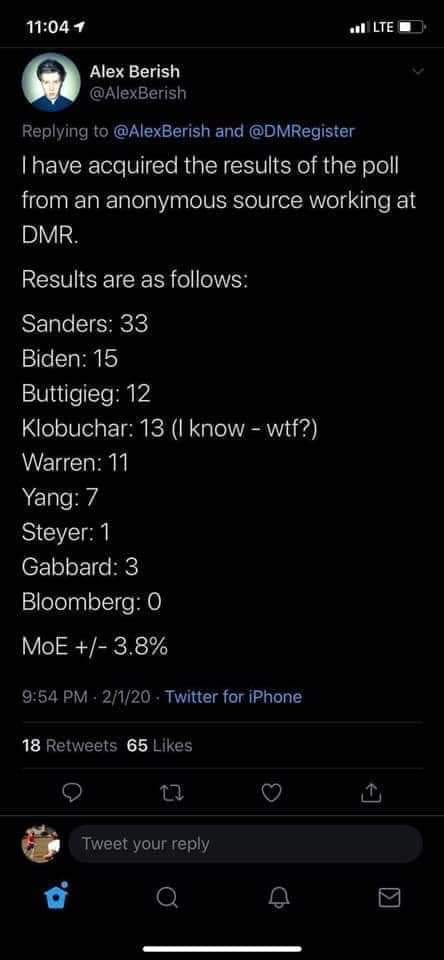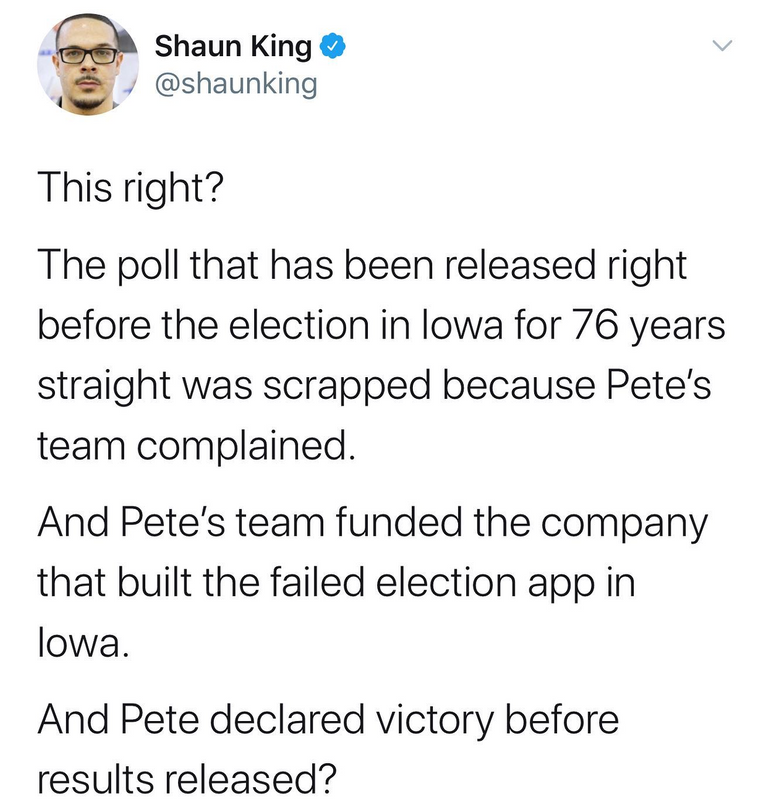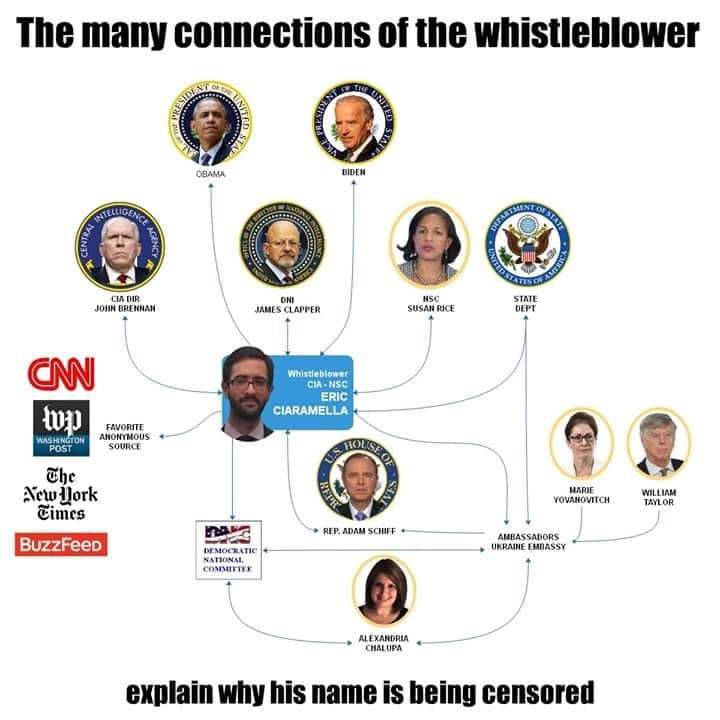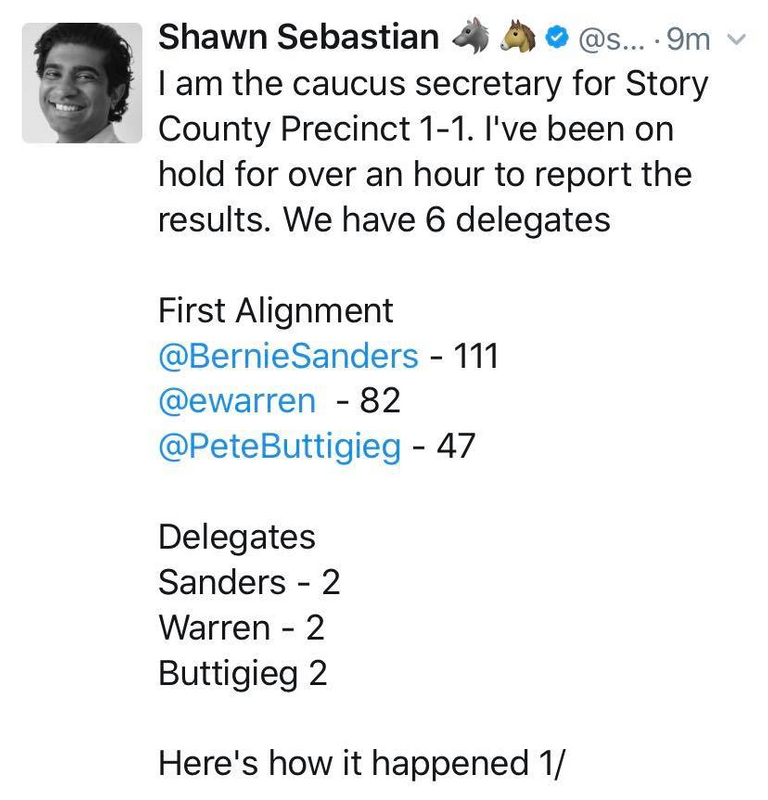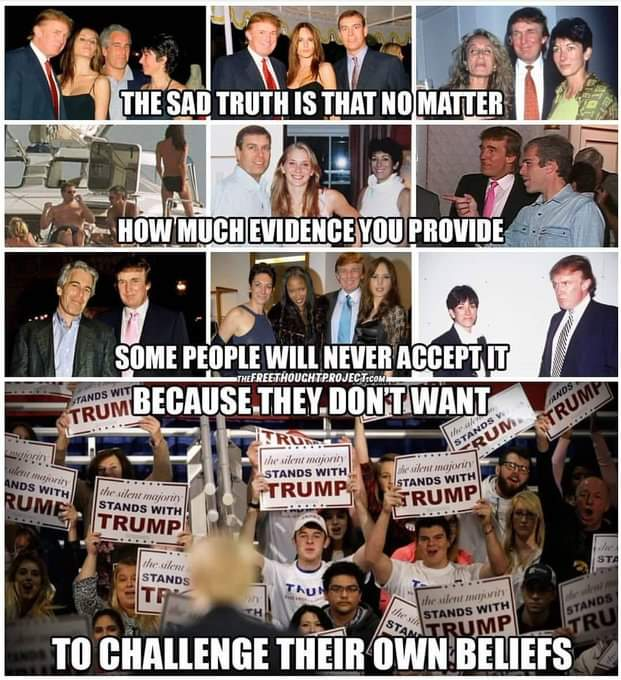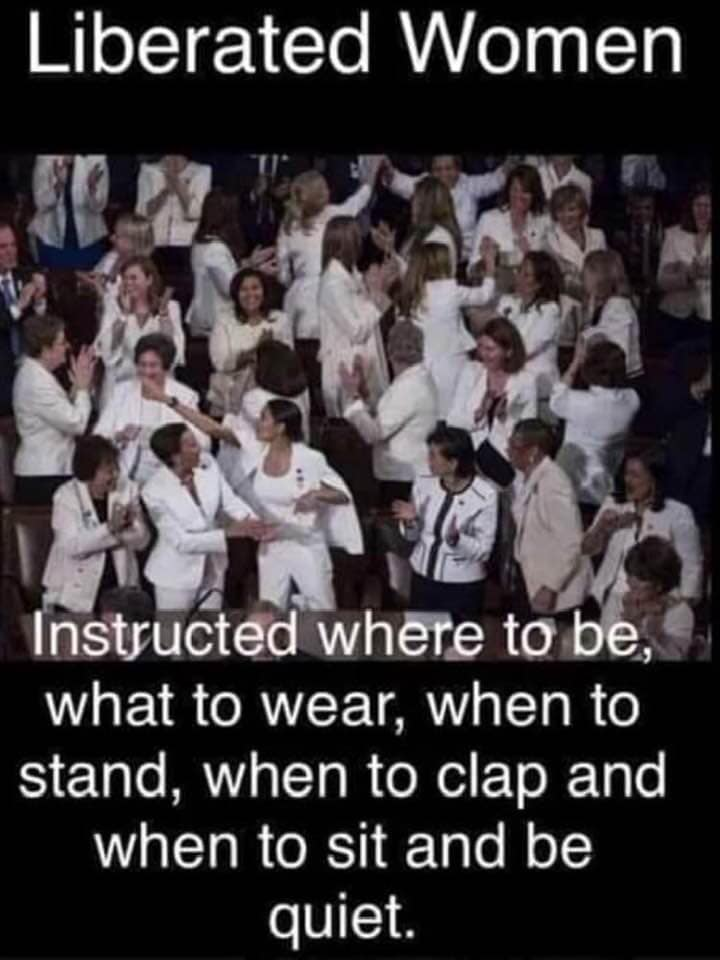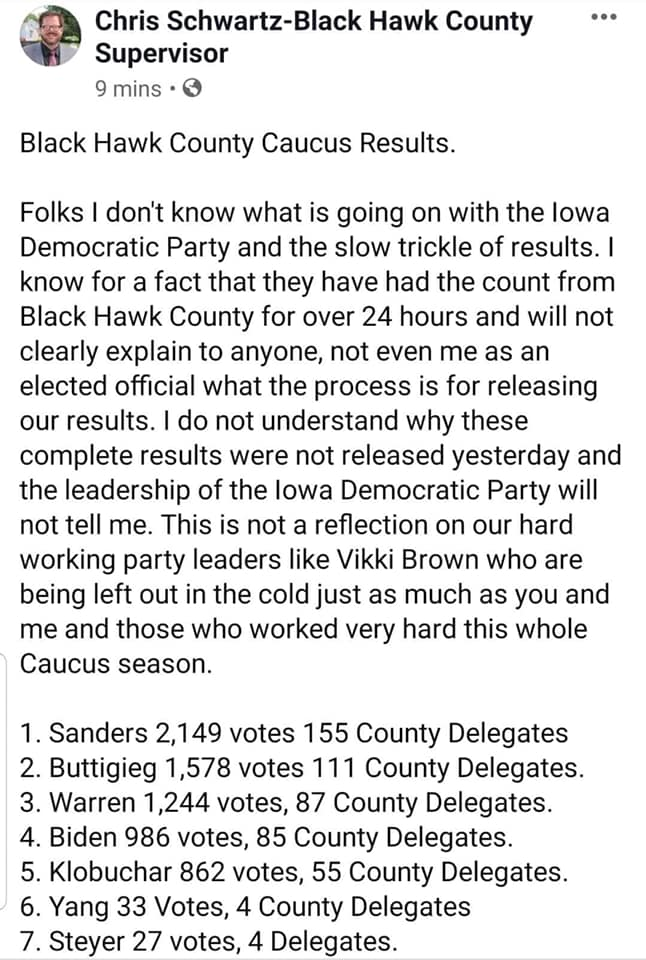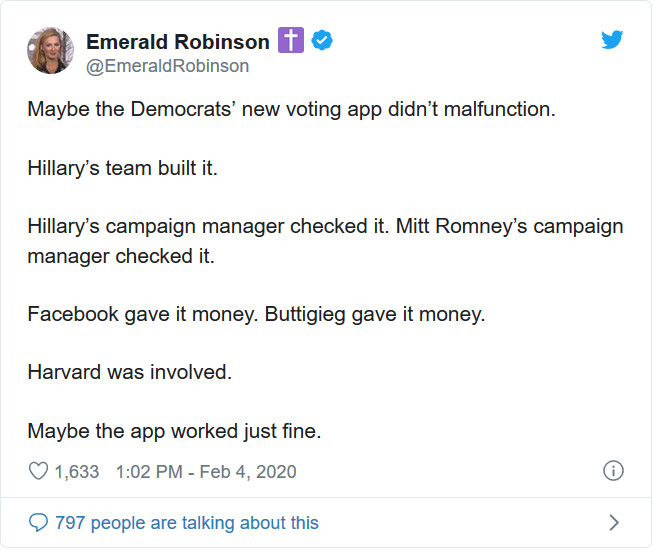 Half time Show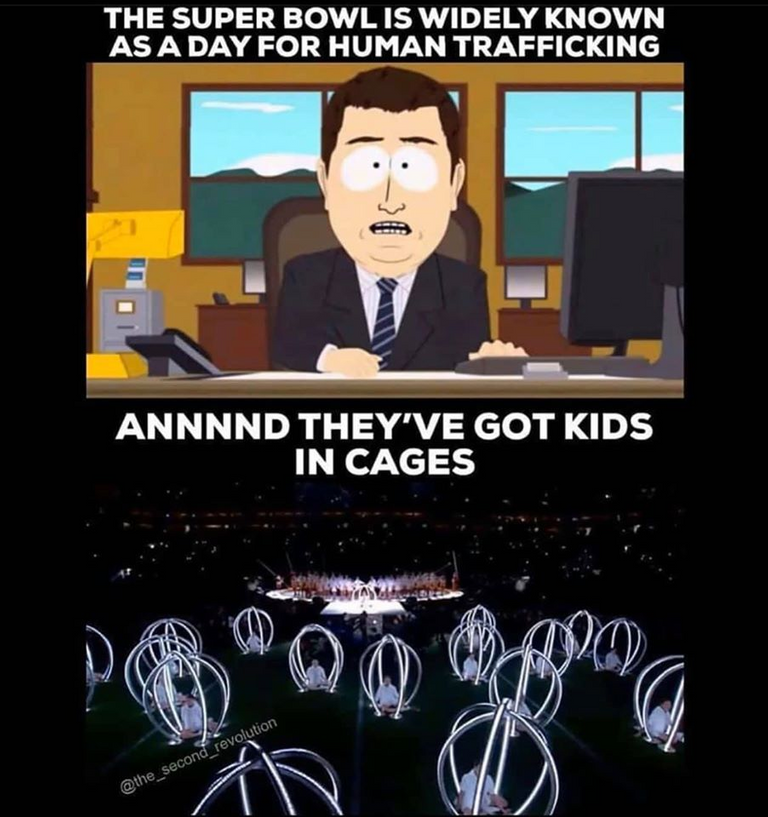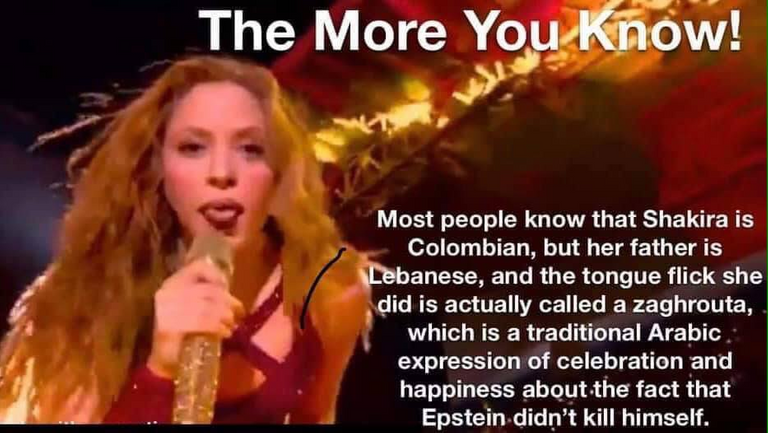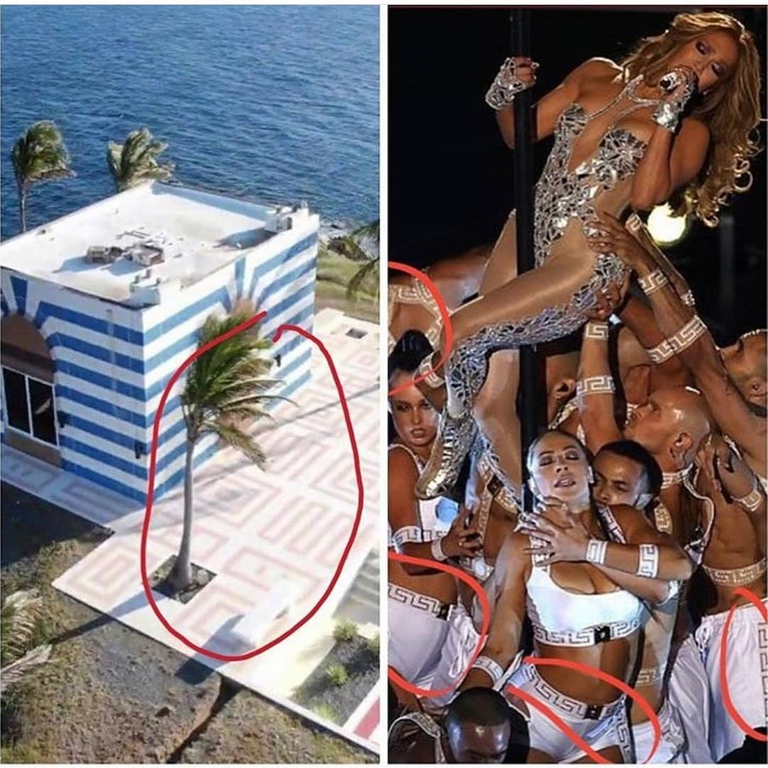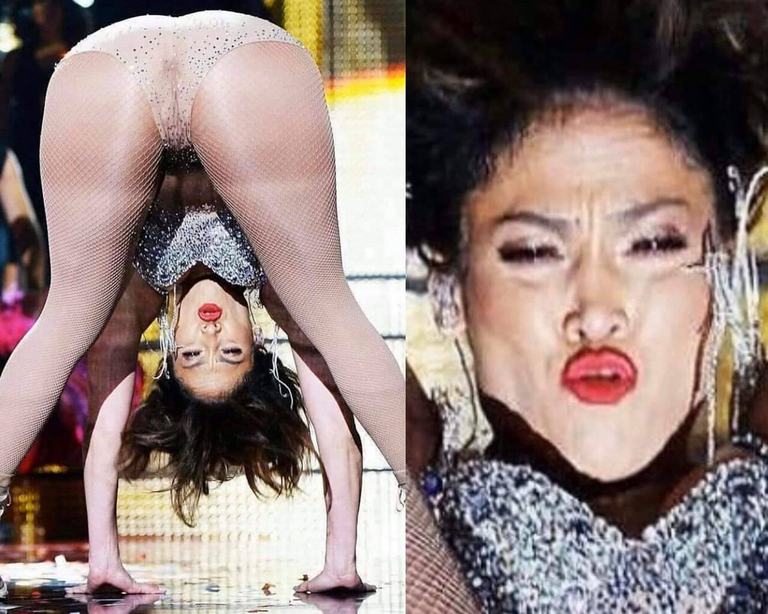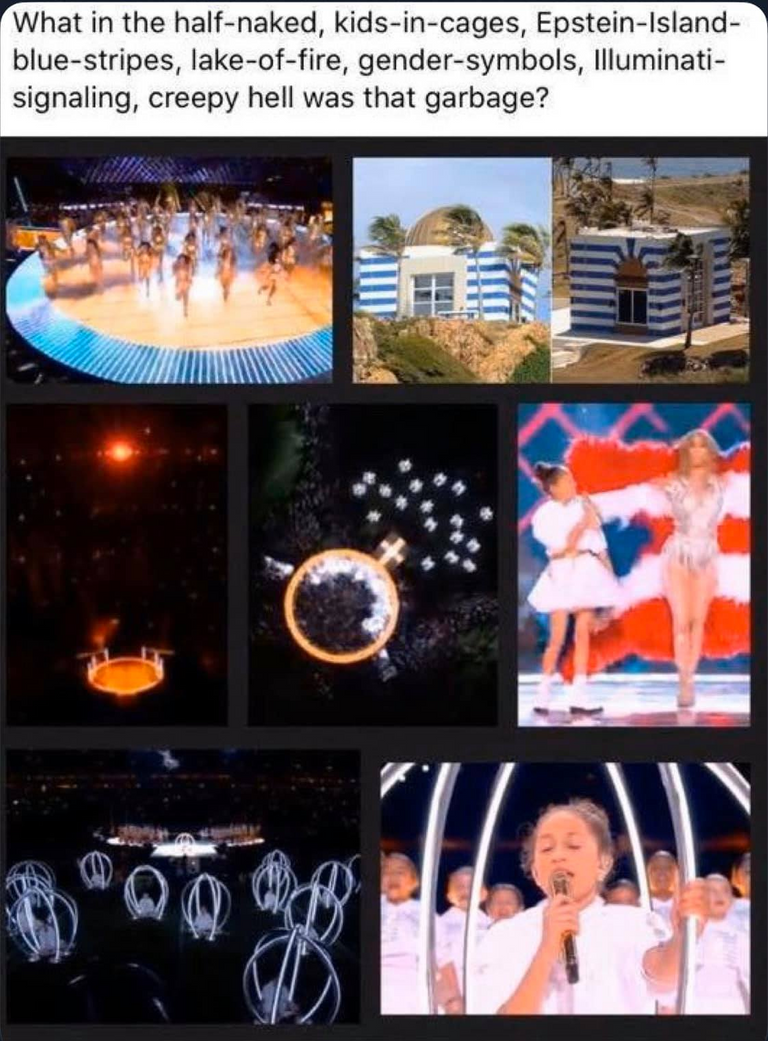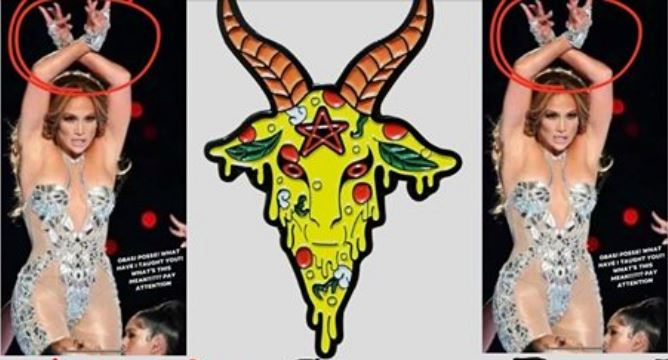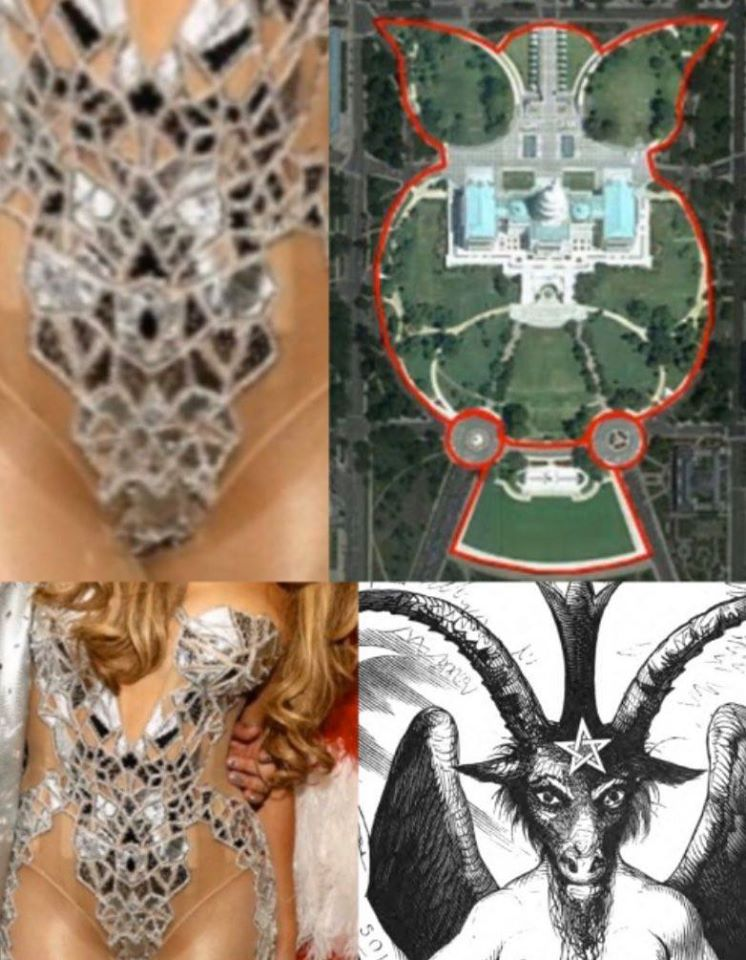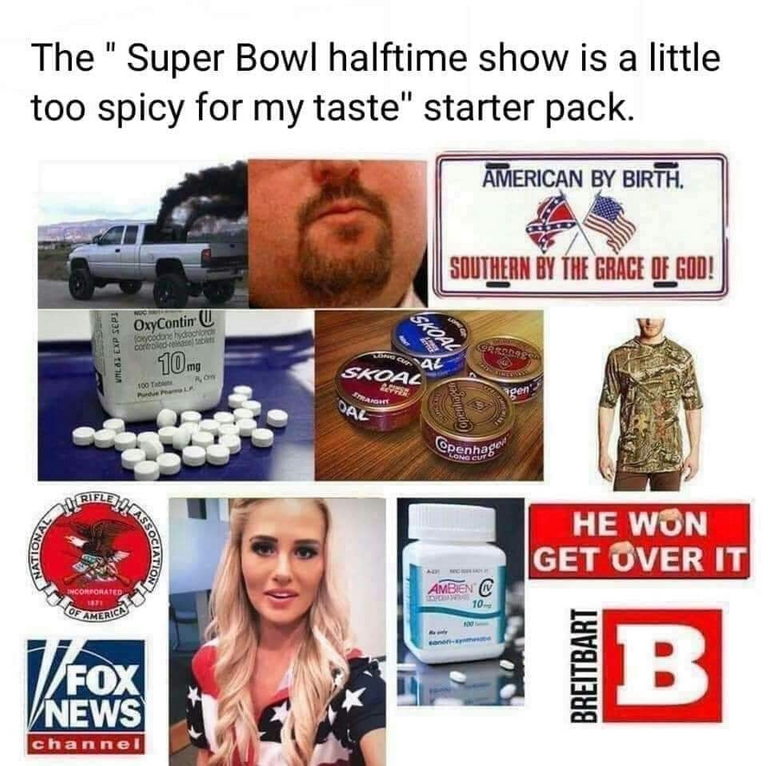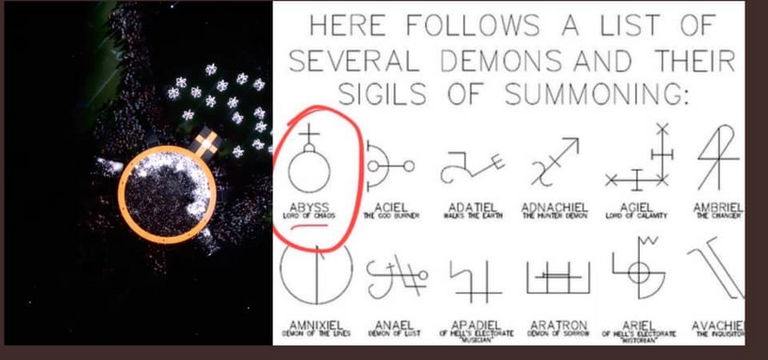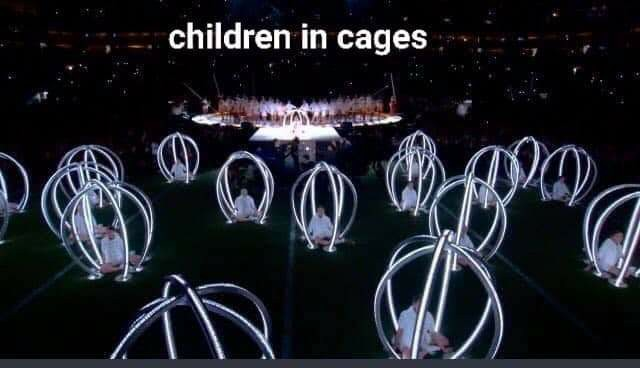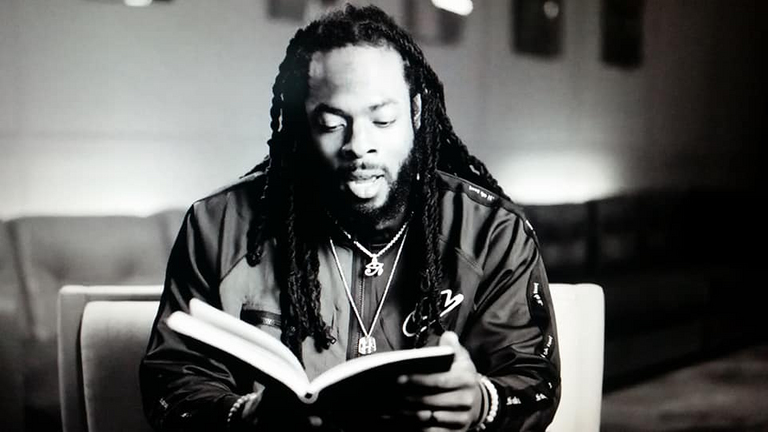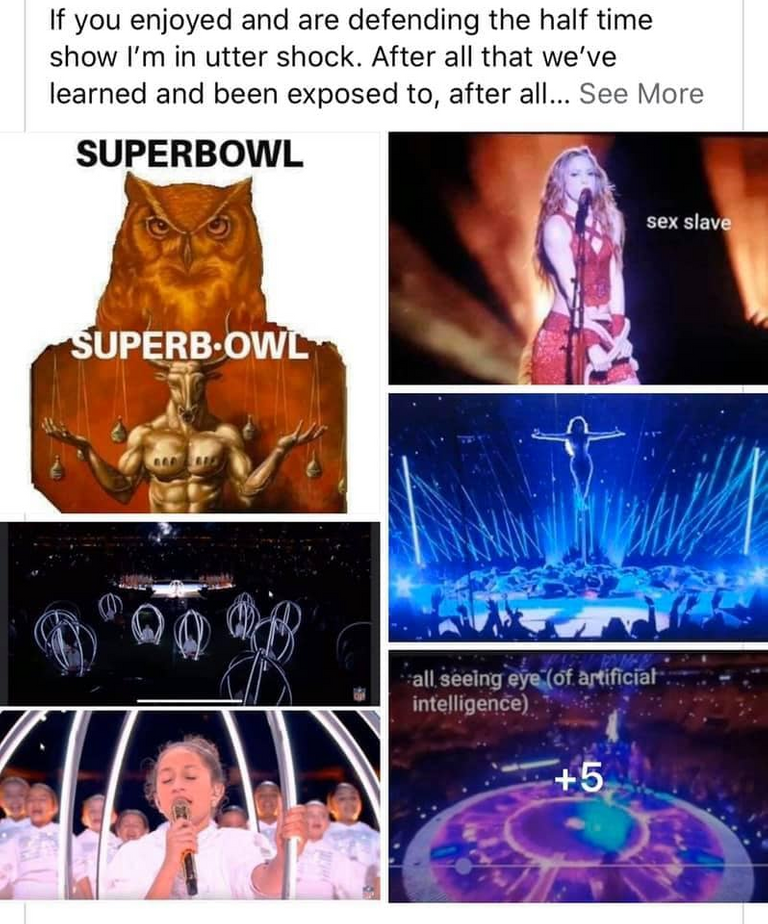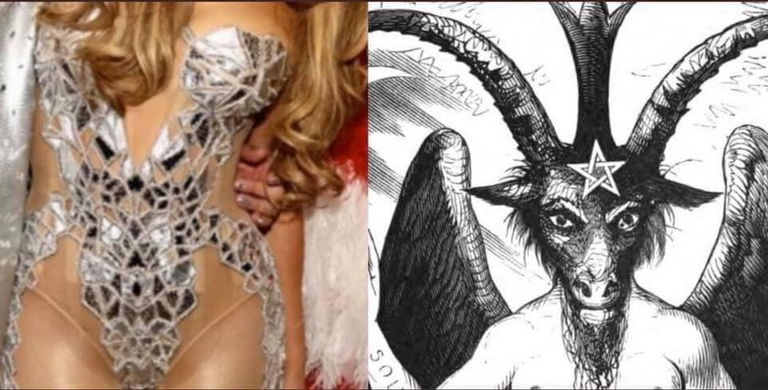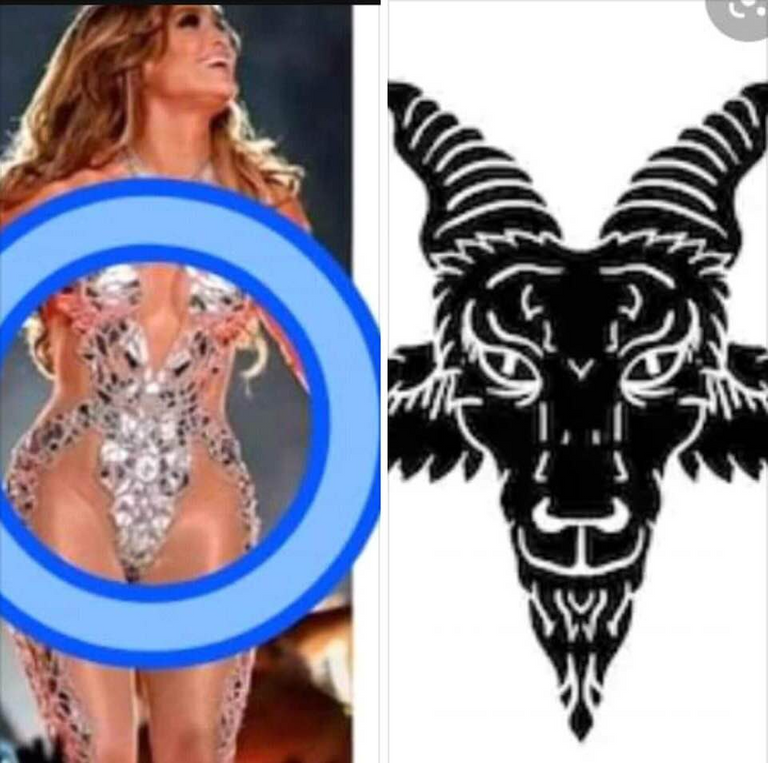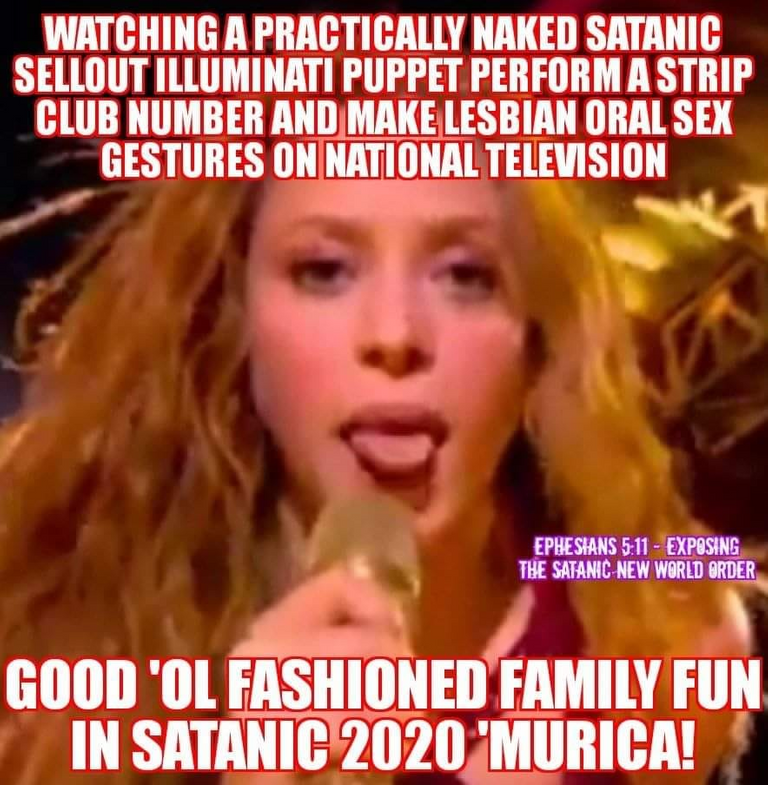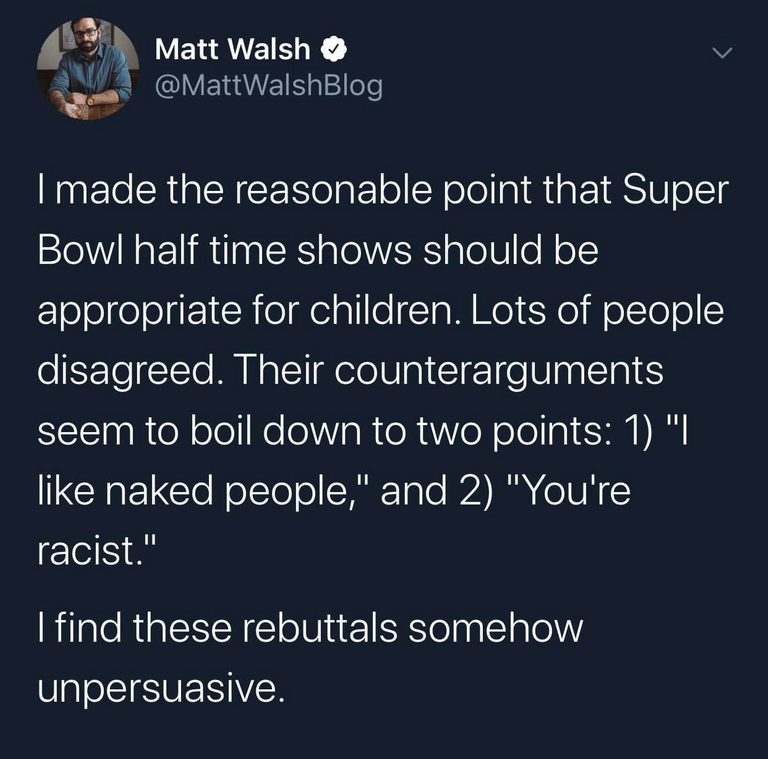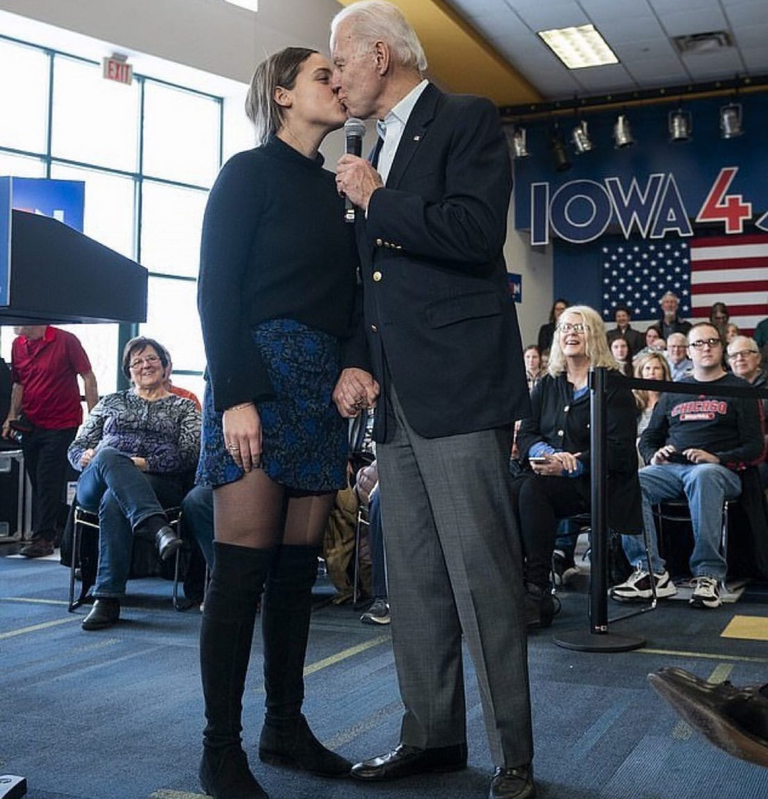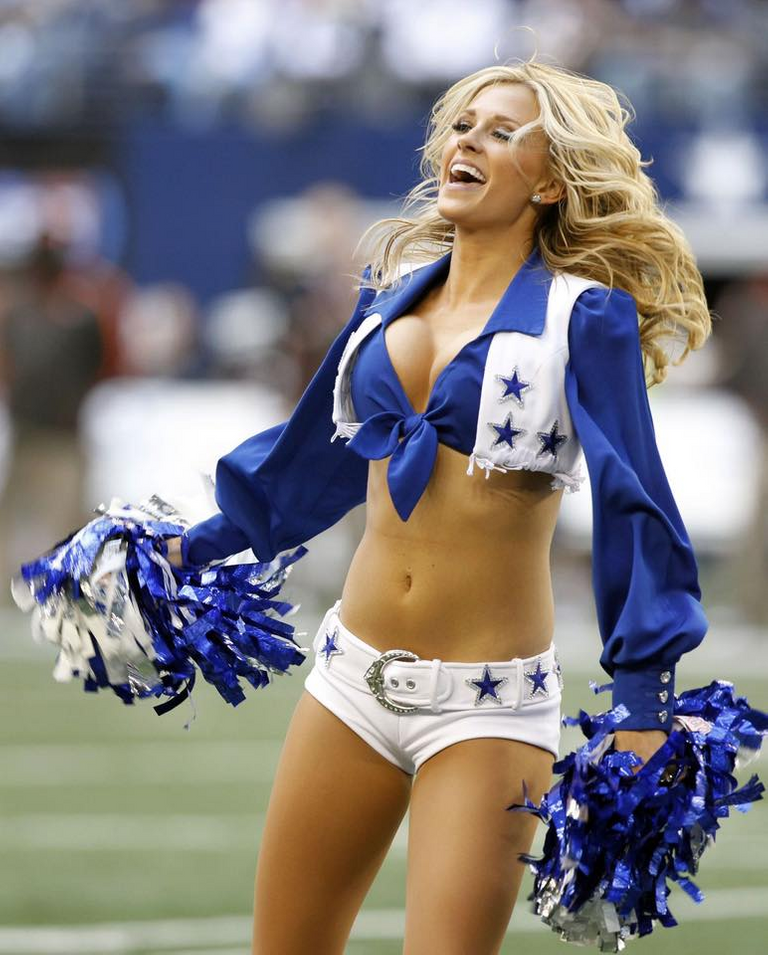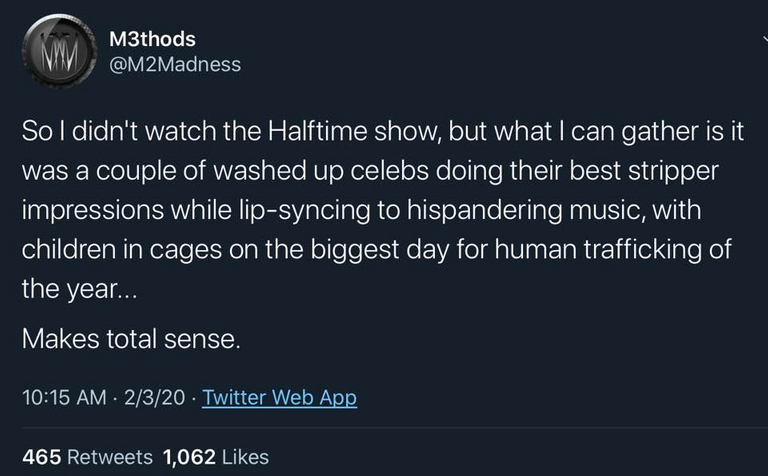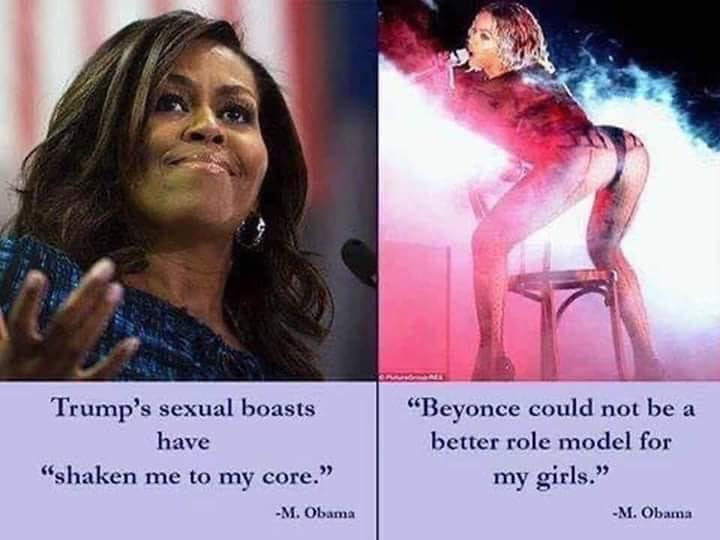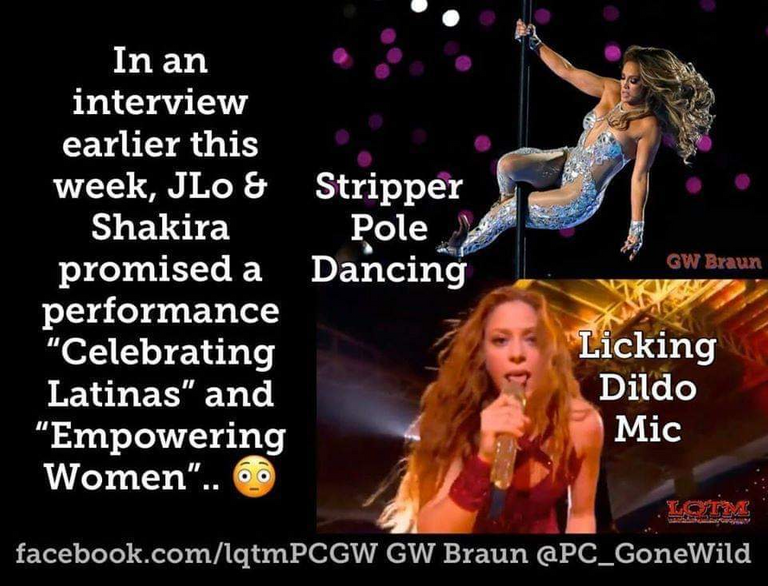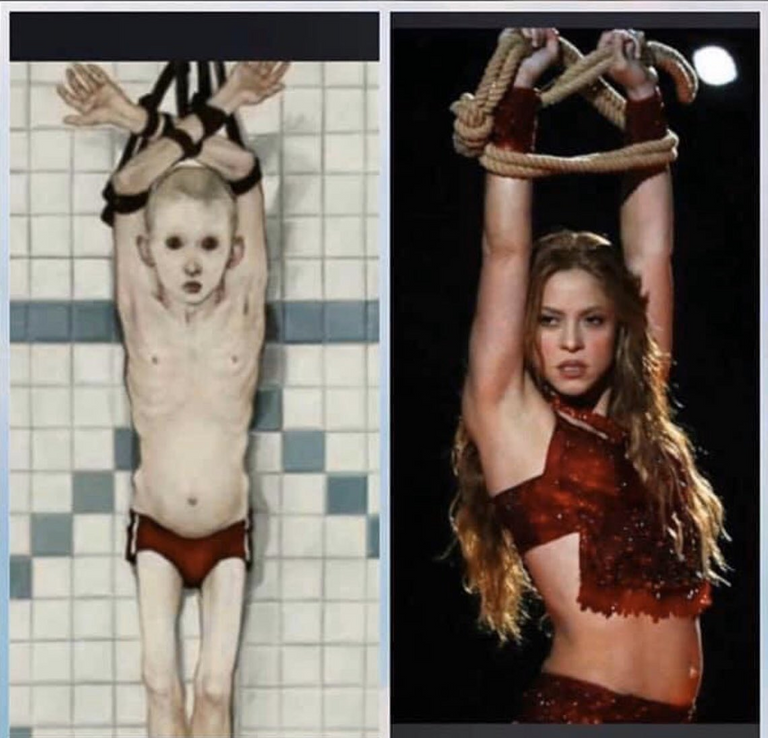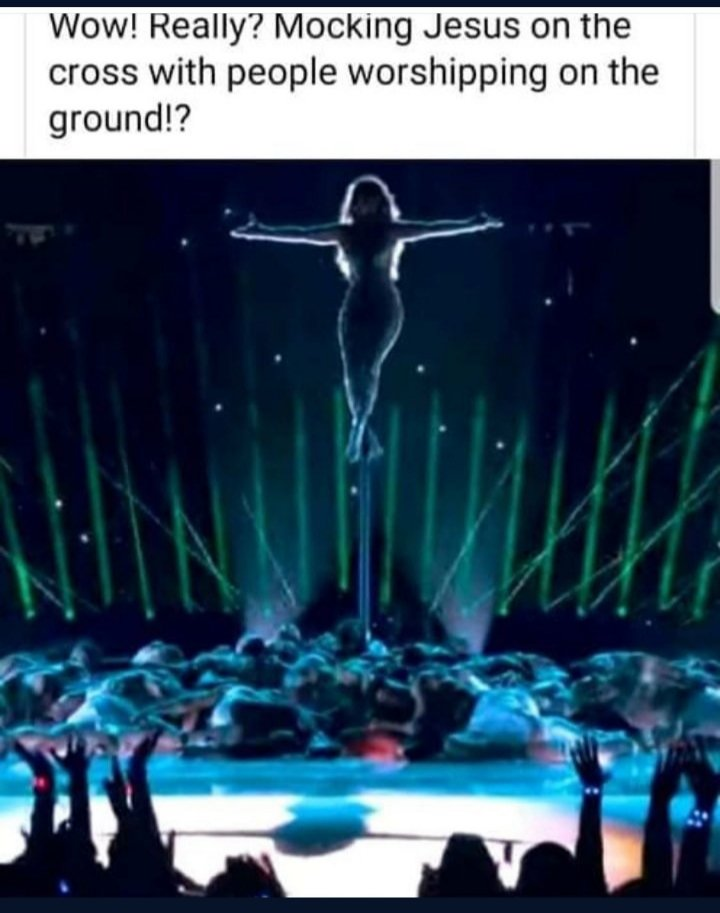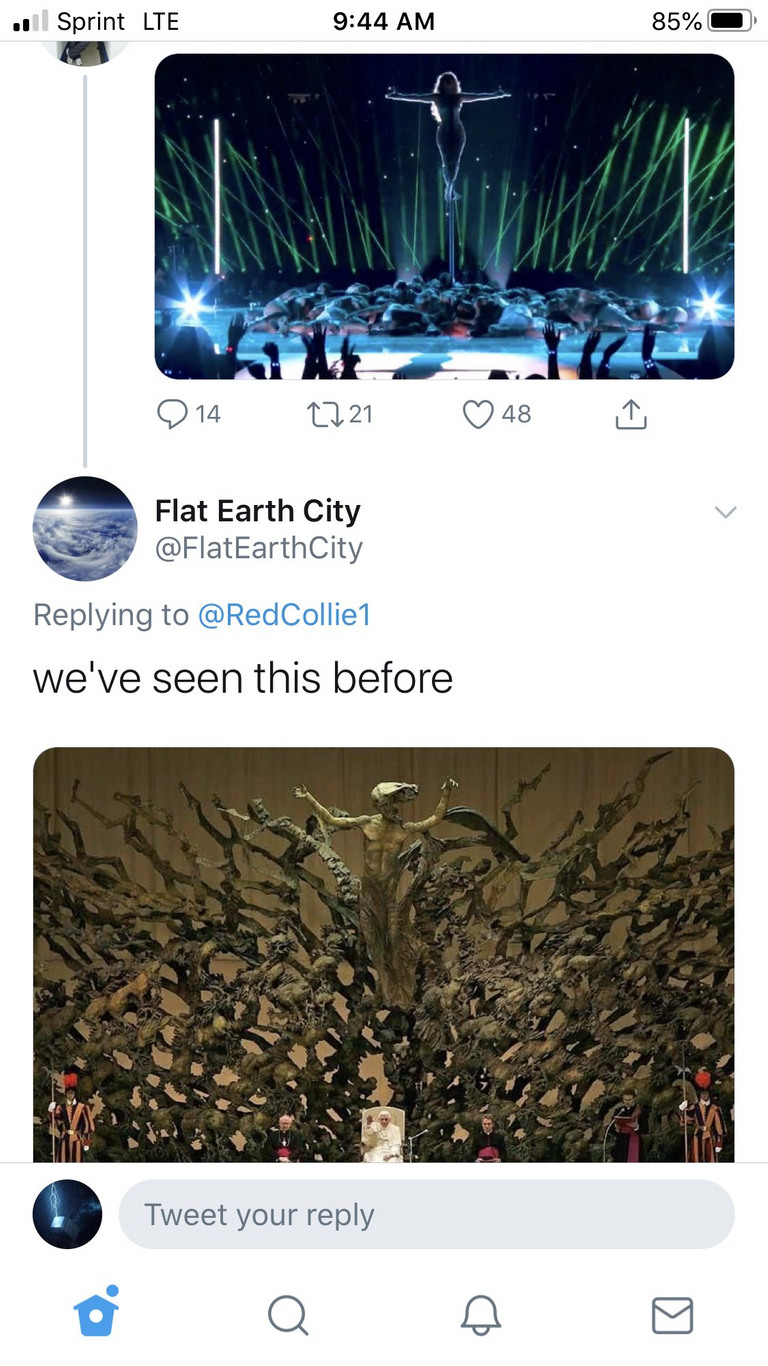 Qanon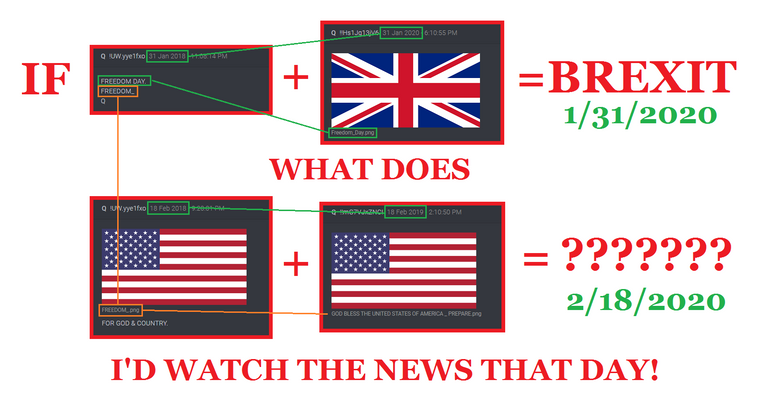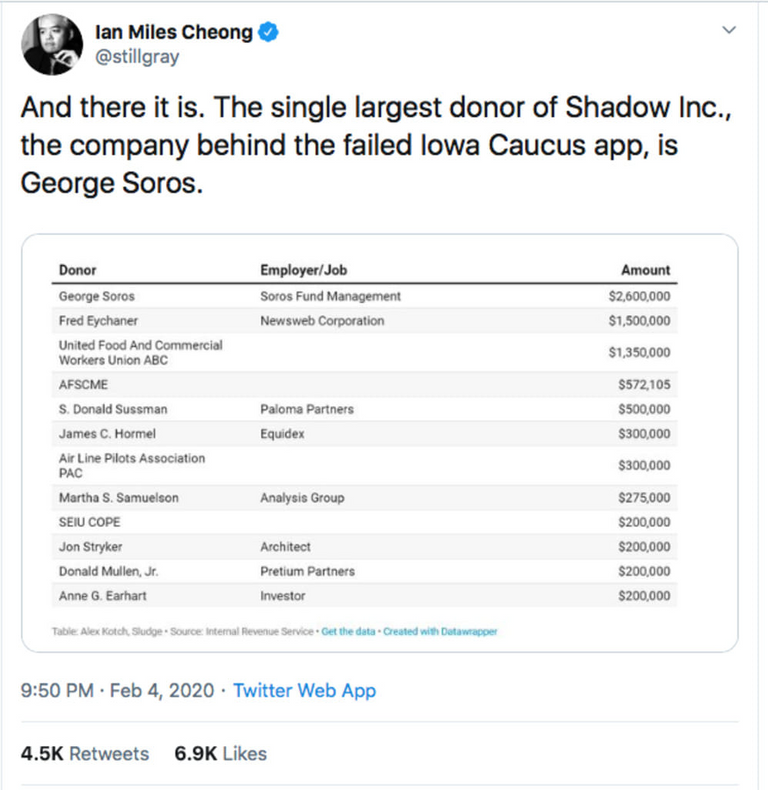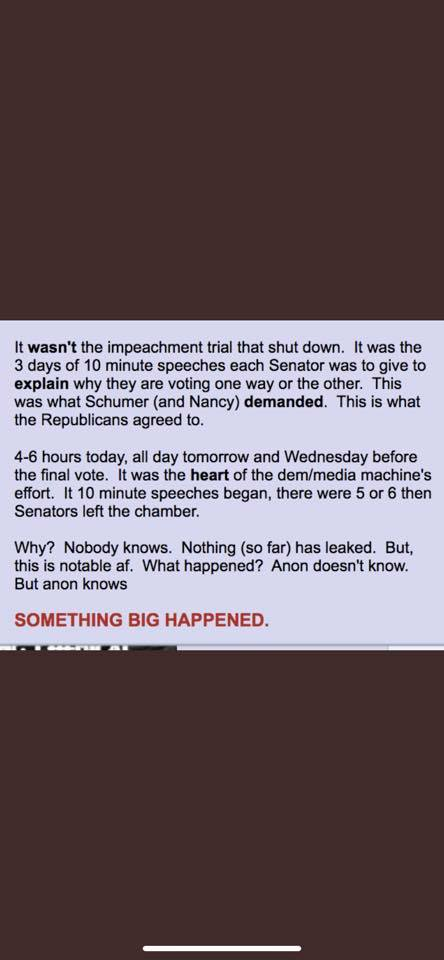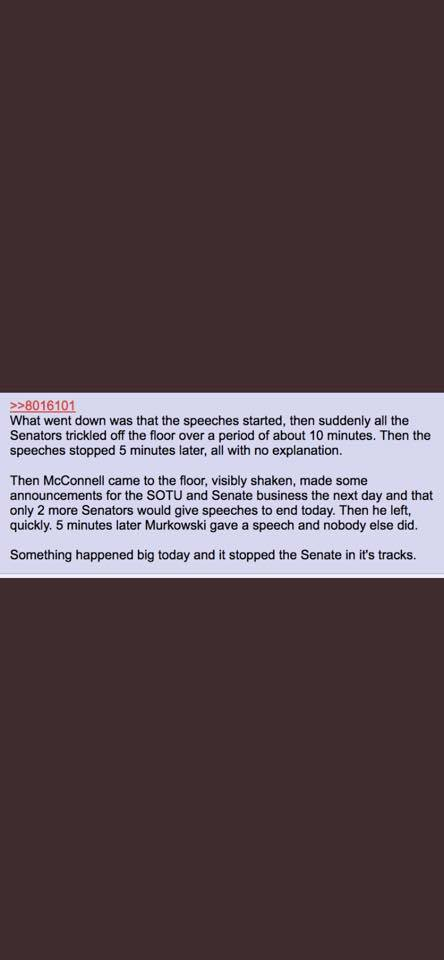 Random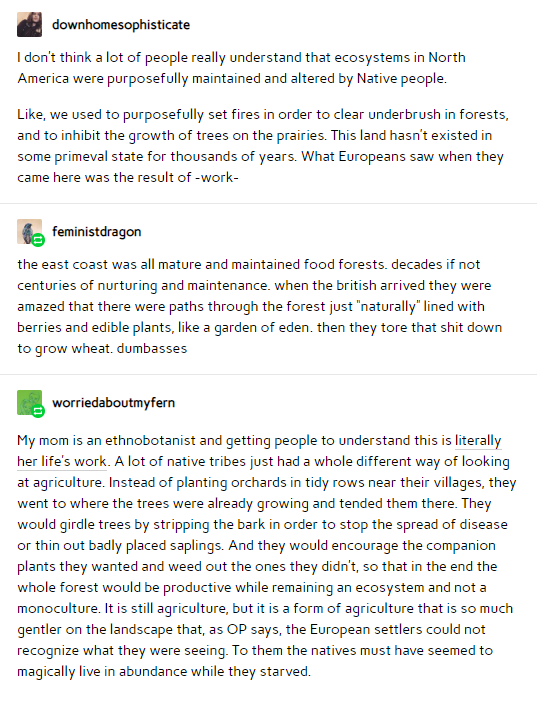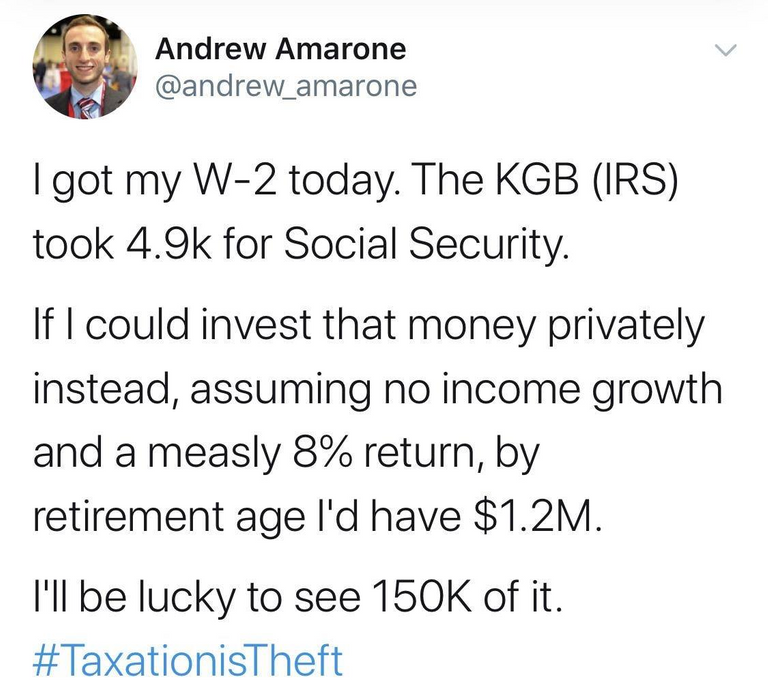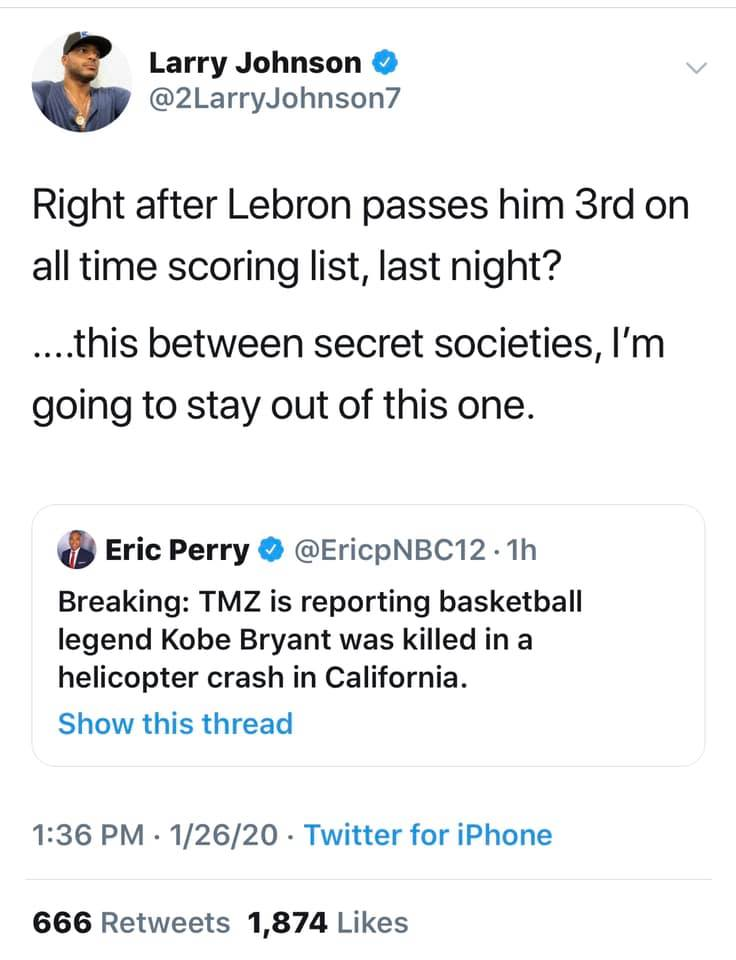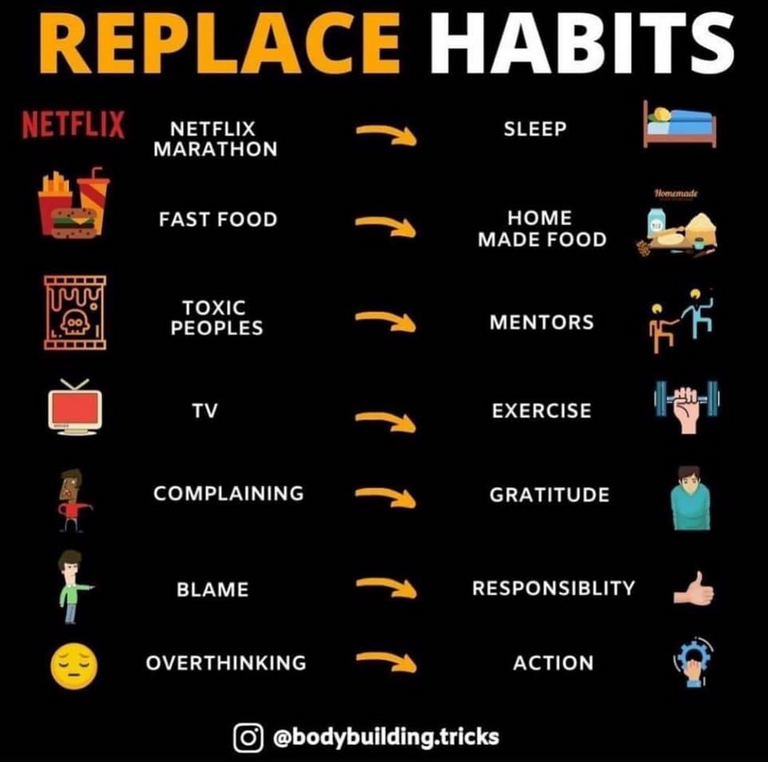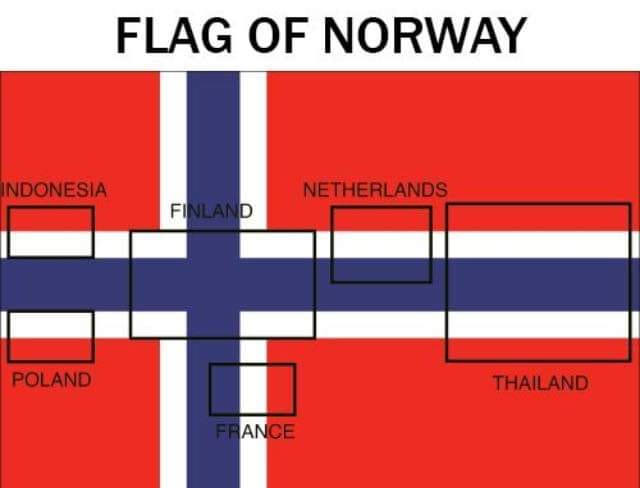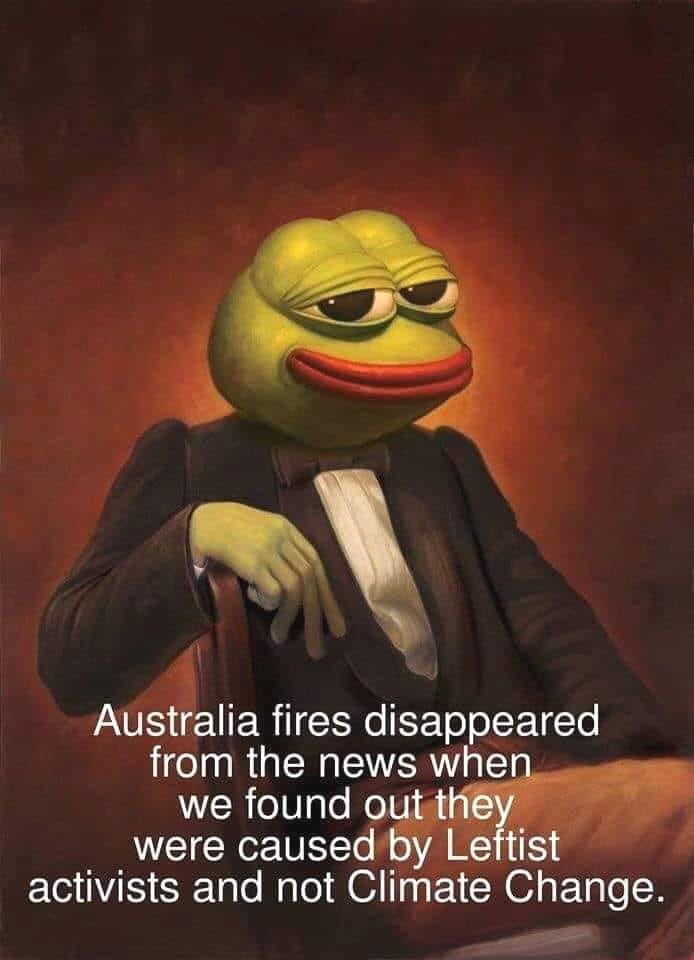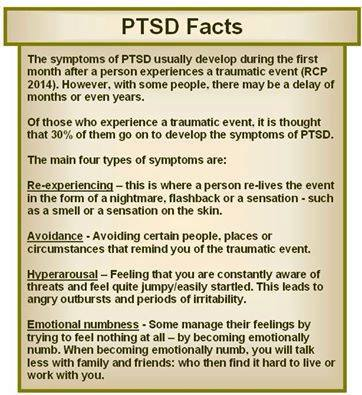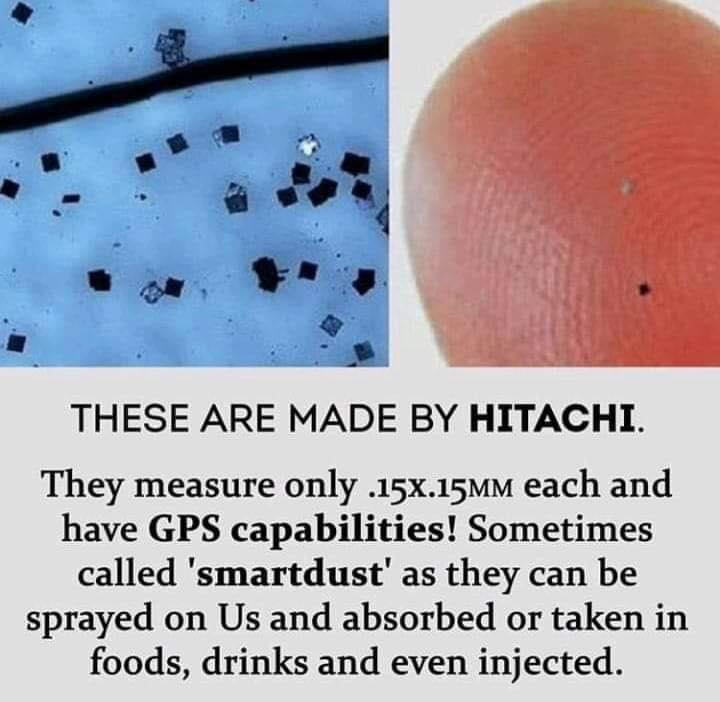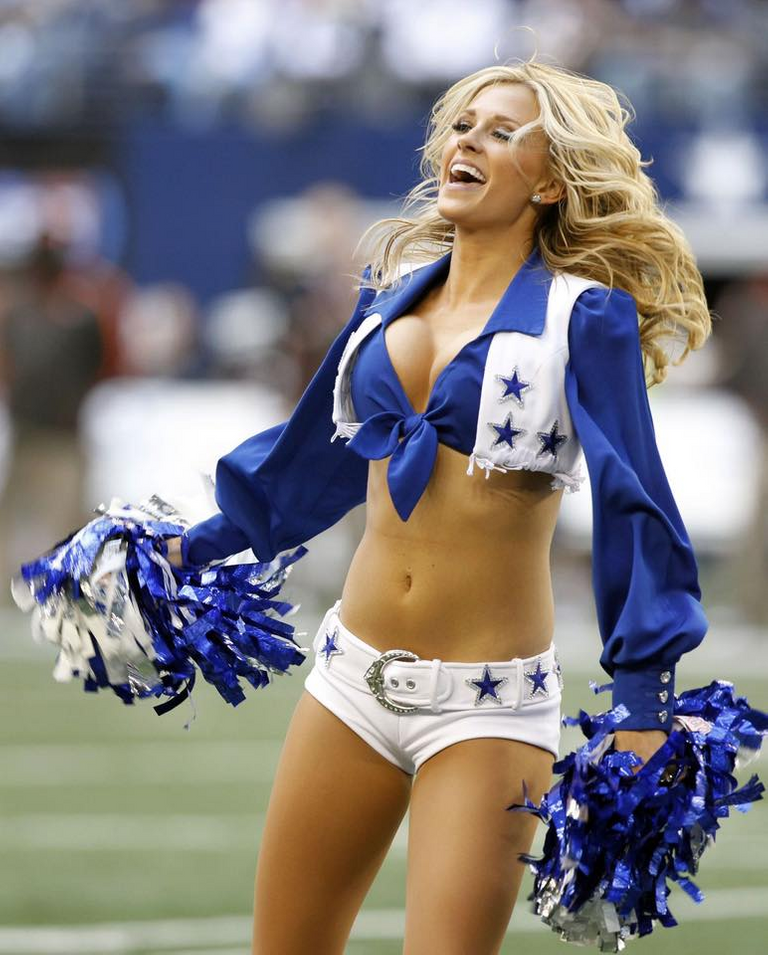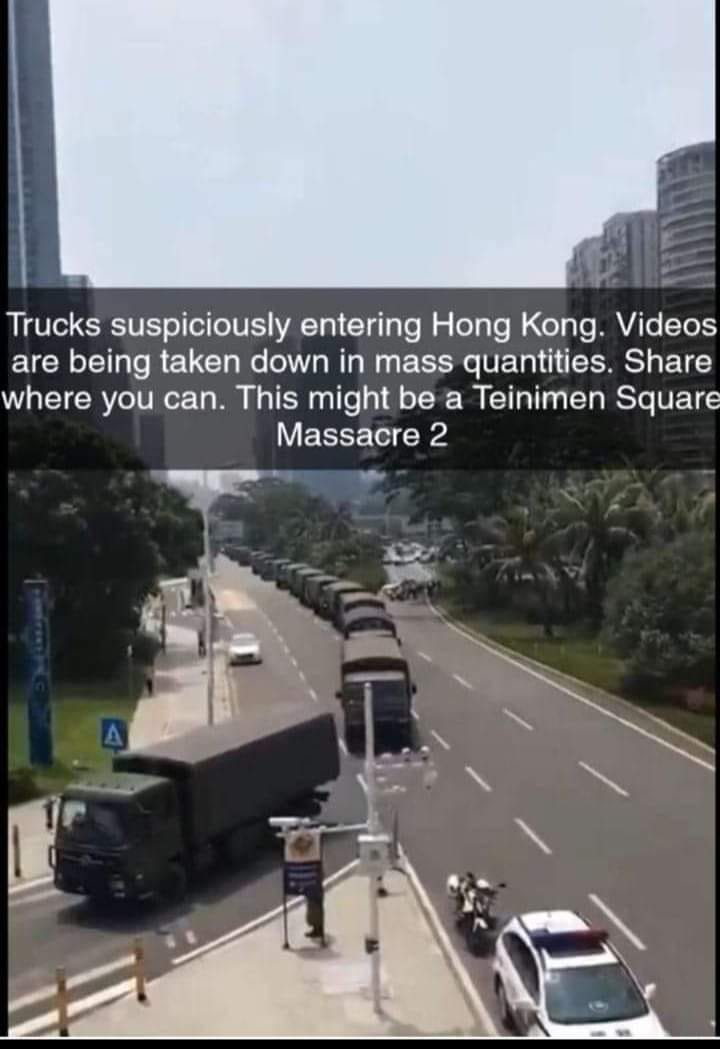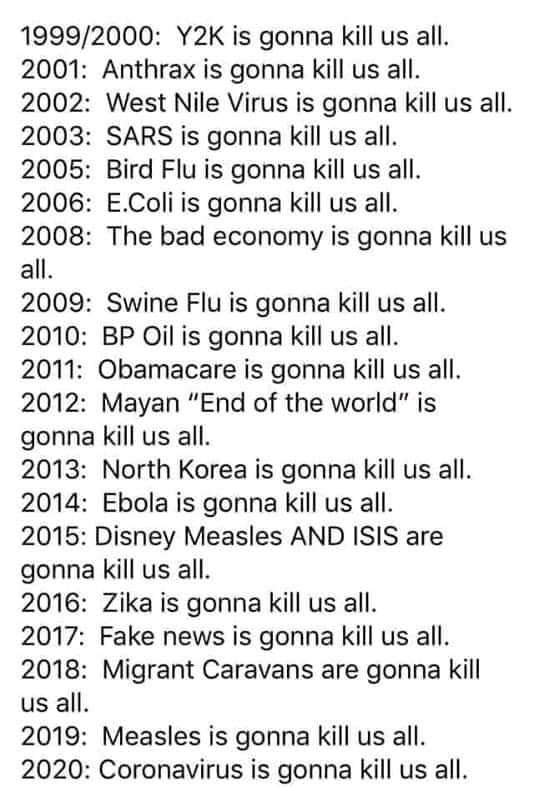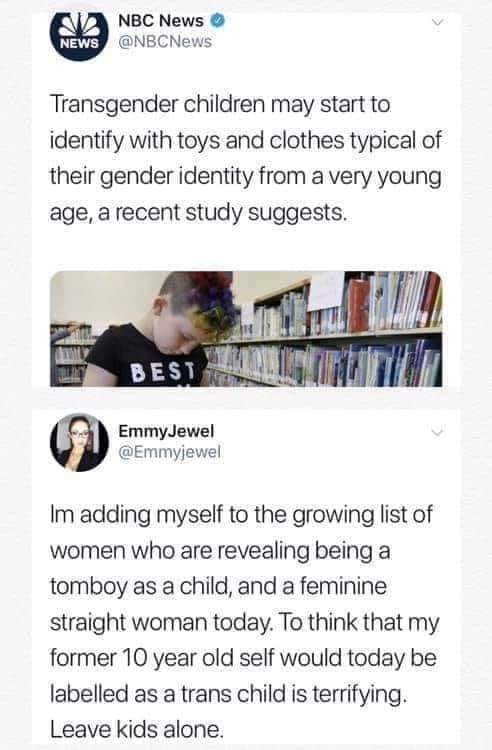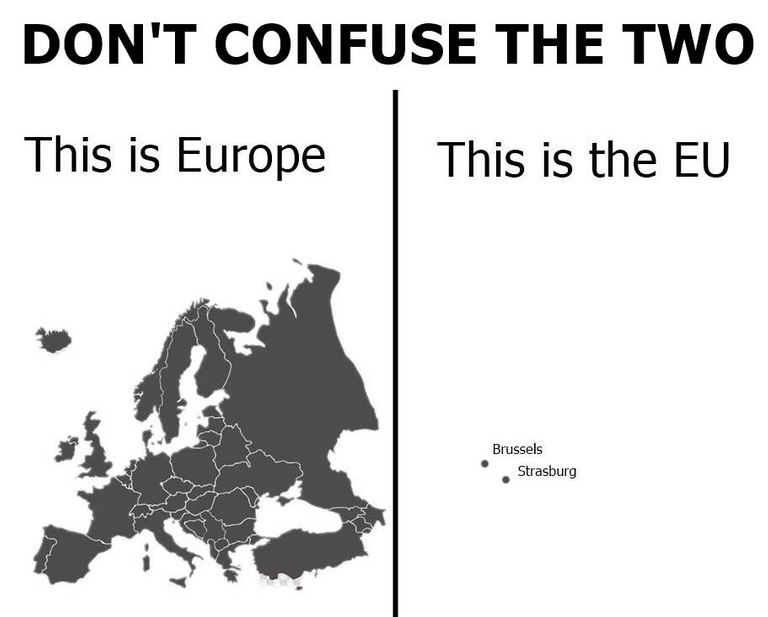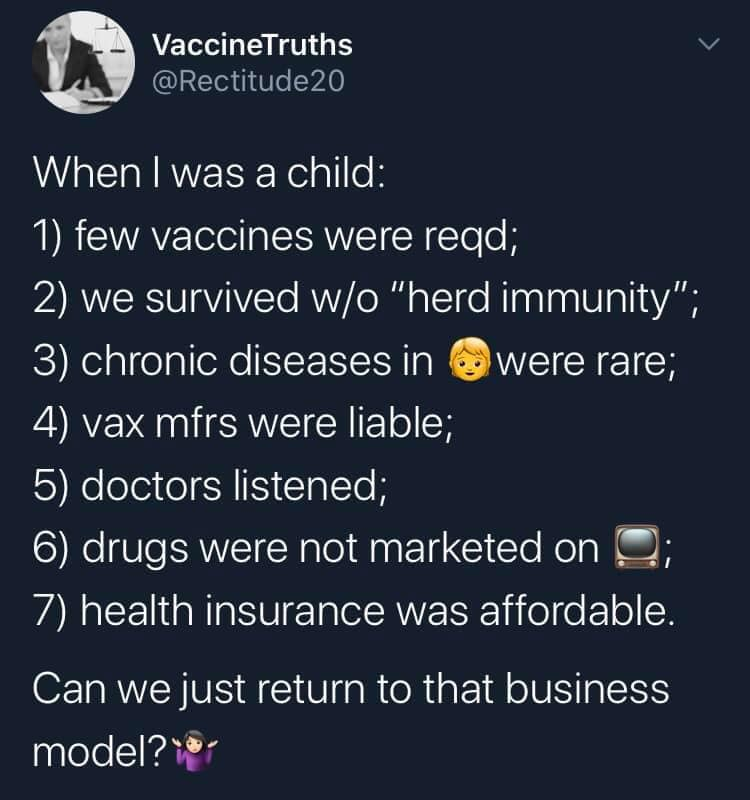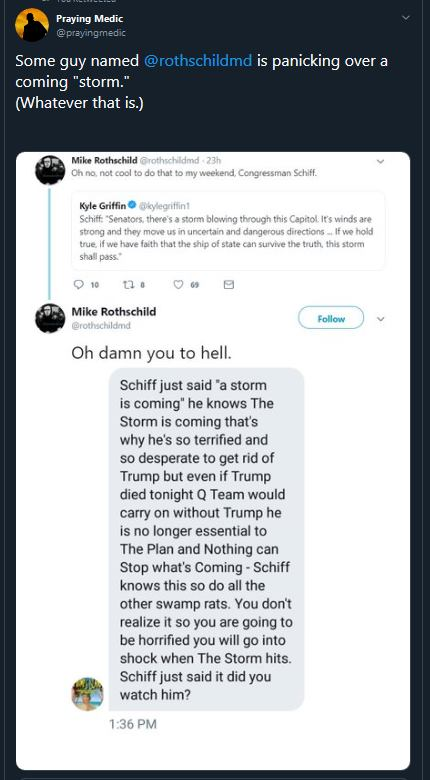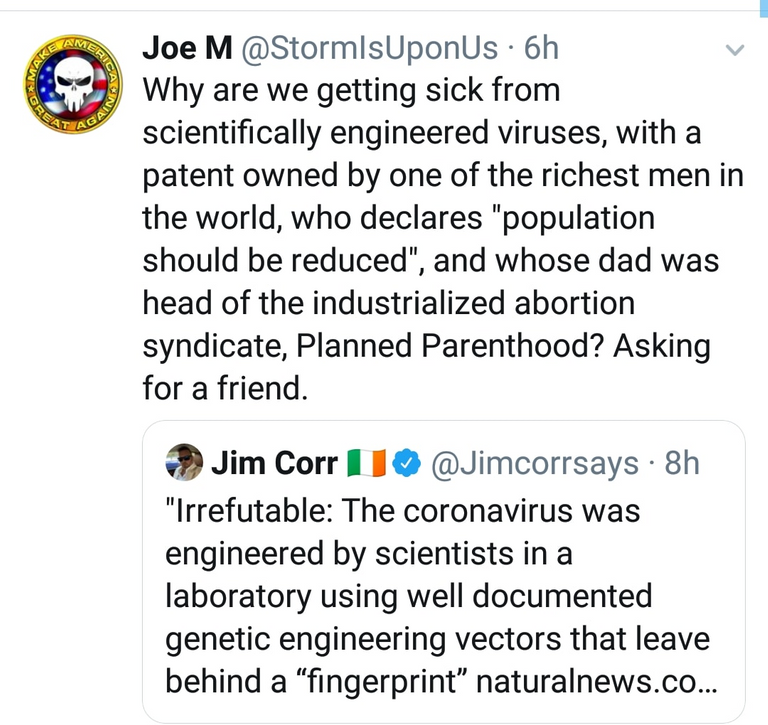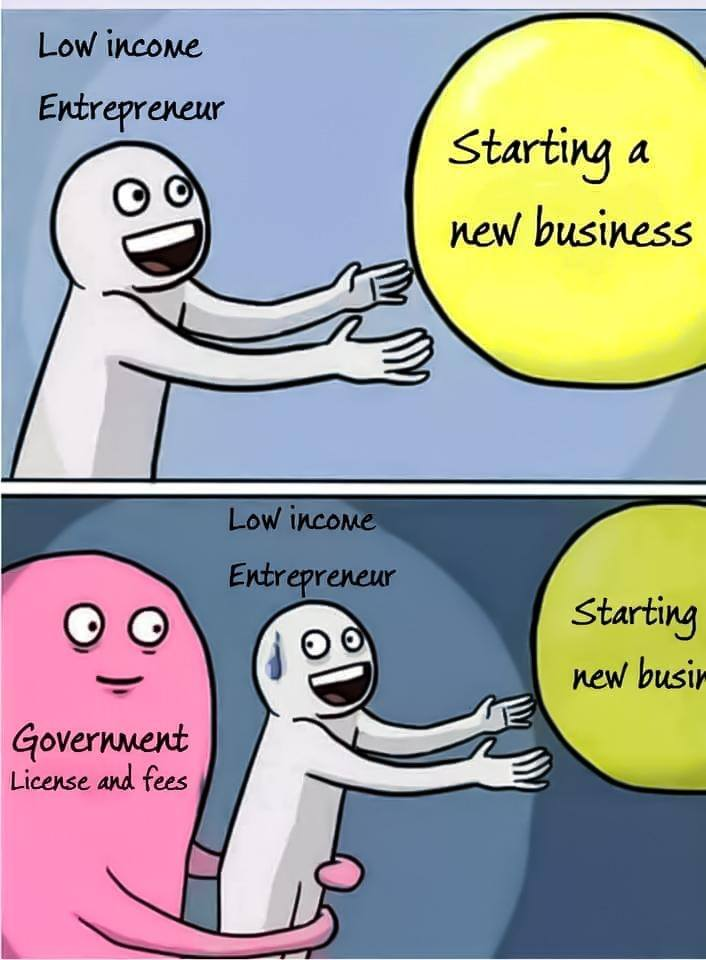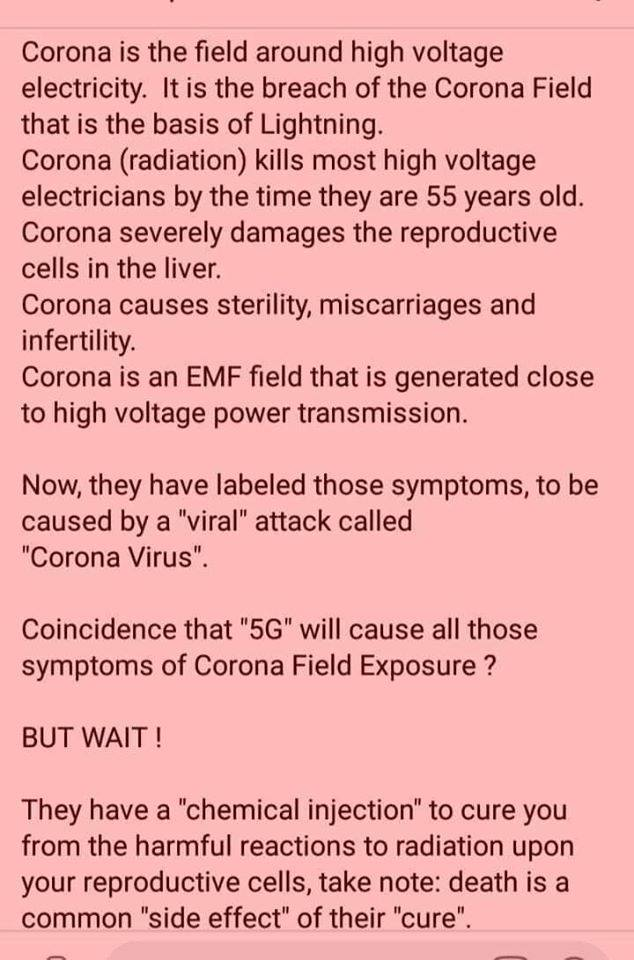 ---
---