God Sheeps Aways Follow God Footsteps..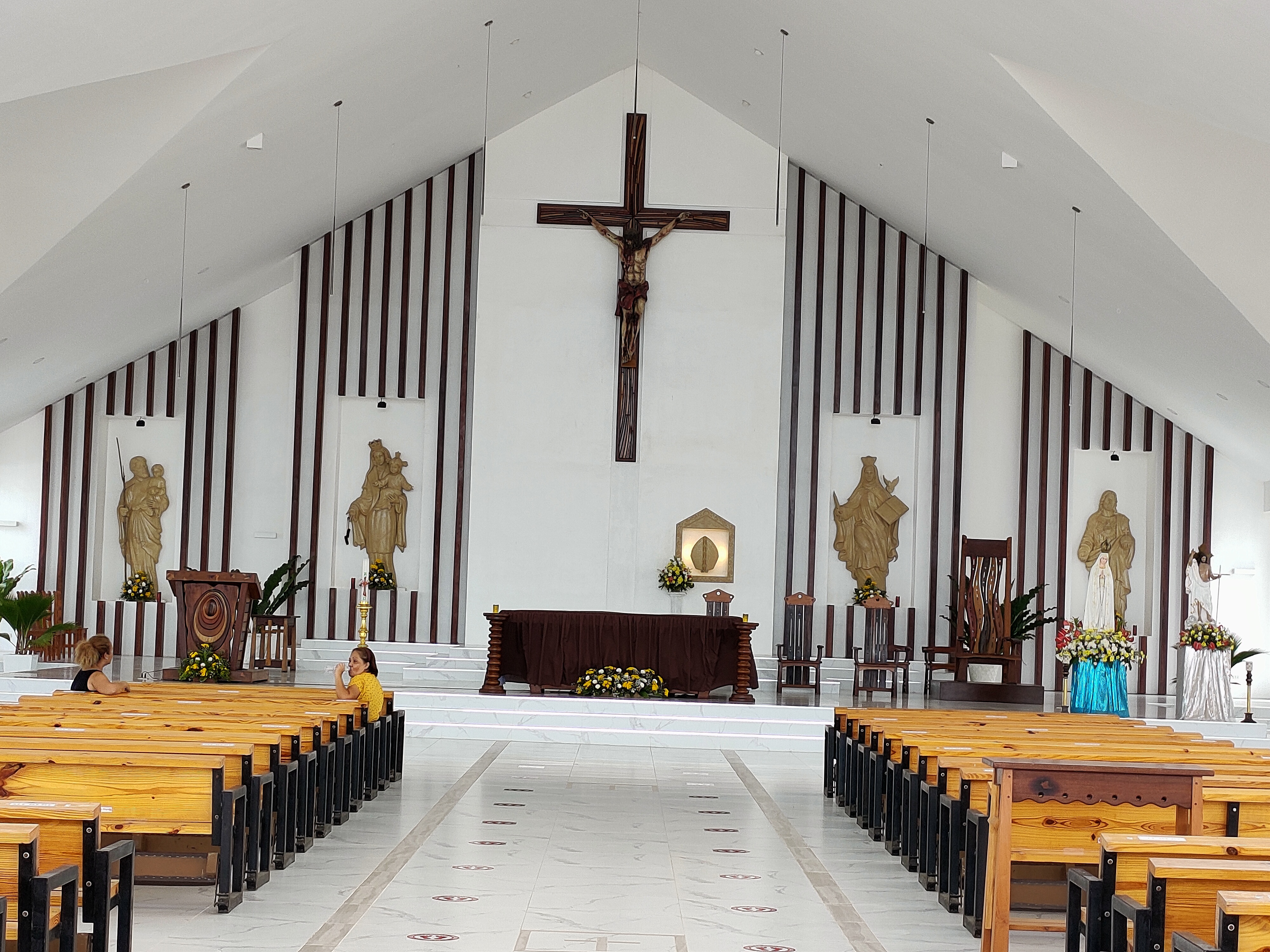 People believed in God but according in different opinions and imagination and lots of notions. Now We have More than 2,000 kinds of Religions in different Perspective.. We Believed in God but Really don't know how to follow God's will..How to do exactly Praise and Worship him.. We cannot believe and listen to the words of Man..Only Believe and Listen the words of God. Man cannot express the truths,No man can give us salvation , No Religions cannot save us...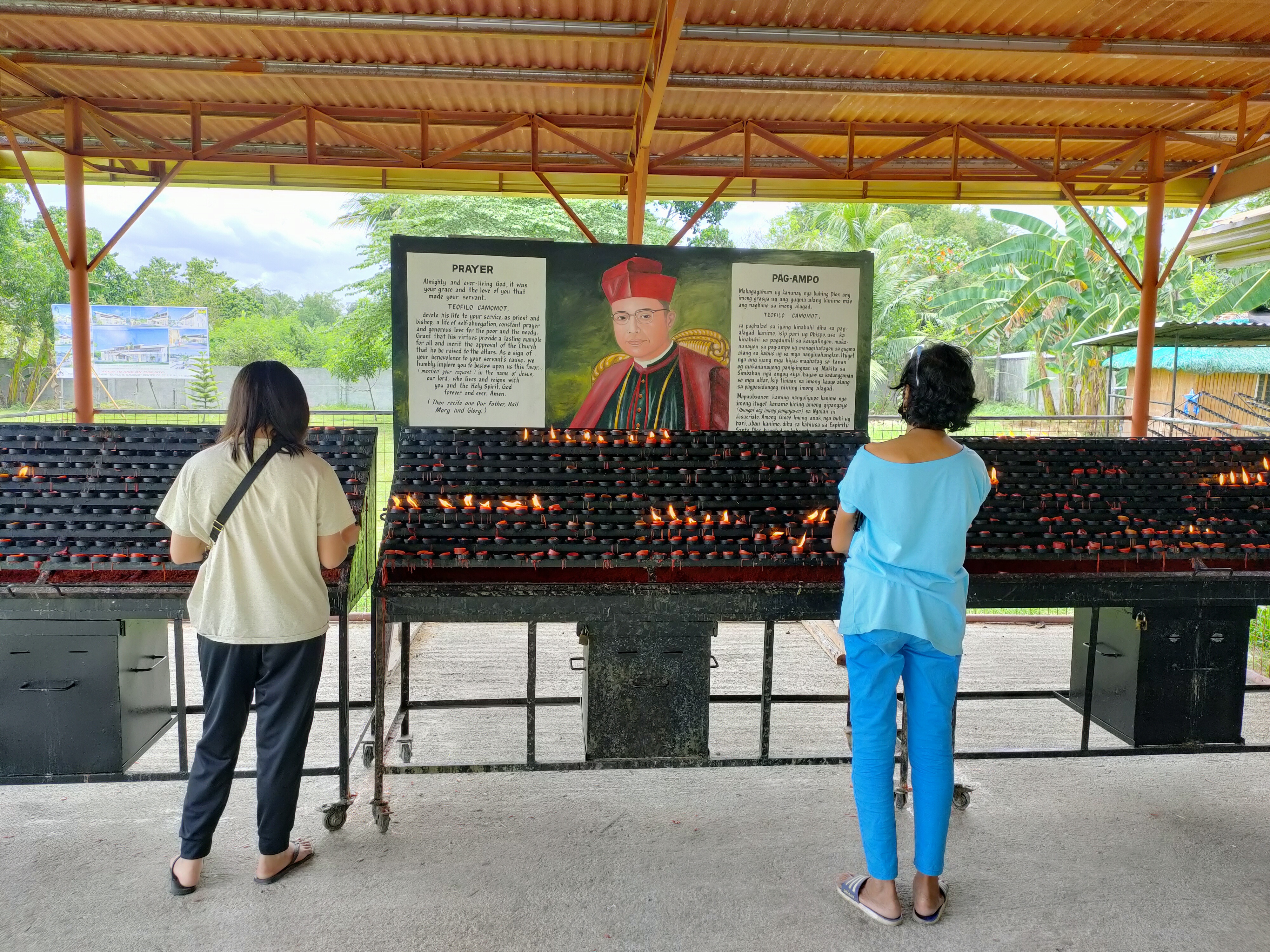 Now Jesus Christ comeback in the 2nd chance to do his new work. He expresses a millions of truths through by his holy words .We can gain the truths and gain salvation... God comeback in the last days to completely do his new work.. His words is to guide and teach us ,to how remove our wrong perspective, remove our Imaginations, remove and cleanse our sins to become purify and holy.. People really hurt God disposission.. They think impossible that God is already here cannot dont want to accept and easily judge and condemned just like 2,000 years ago what Pharisees done to JESUS Christ he crucified the cross they are really foolish and blaspheming God. God is Almighty, God is the Creator he created Mankind.. We are created by God, We have no rights to de limit and condemn God.
Only God can expresses the truths , only can give salvation..God is a God without Man still can live. But Man without God cannot be alive. Jesus said I am the way, the truth and the Life.
My dear Brothers and Sisters Please come before God , We need to invistigate to know his new words and new works . how We can gain salvation..We need to pursue and seek the truths.. and follow God's footsteps.
Ask and it will be given to you. Seek and you will find. Knock and it will be opened to you. For every one that asketh receiveth; and every one that seeketh shall find; and will open every knock. (Matthew 7: 7-8)
Thanks be to Almighty God!
Be bless,
@agimat
---
---