How A Mother Makes A Bitter Life Sweet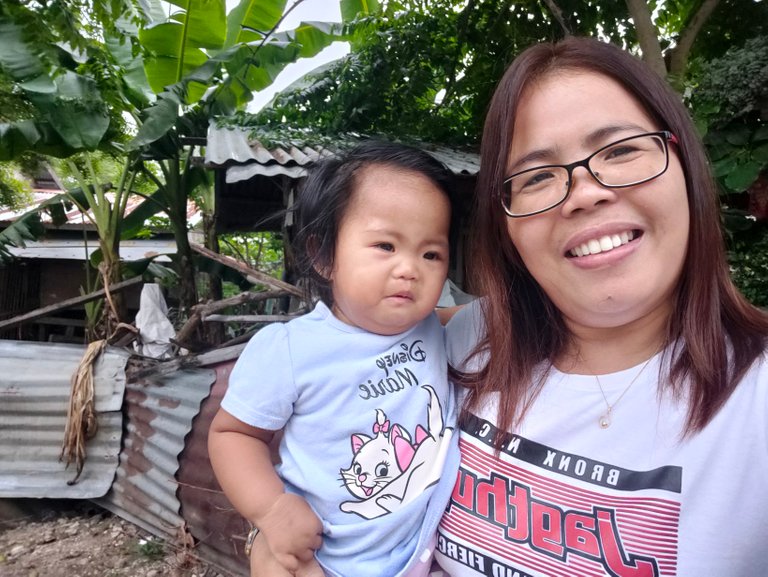 When you're a mother you always make sure that family will have everything; from the basic needs to their wants. It is an utmost importance that a mother give whatever is good for the family. To serve the best interest of the family; a mother master the art of cooking. From the simple cooking to the complex. The best compliment for every food that she serve are the smile of family.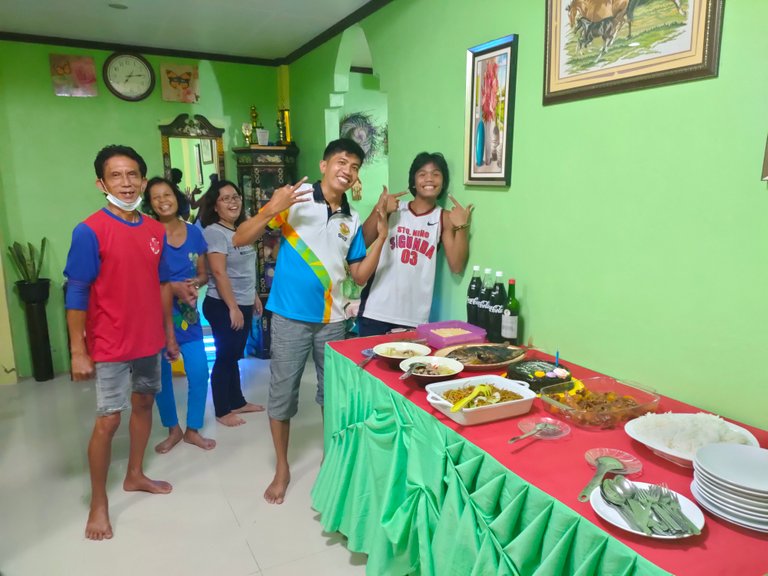 What makes a mother happy are gatherings at the table. May it be an ordinary or a special occasion, she would always try to paint out the best smiles in the family. It is a satisfaction that comes from within, a feeling that cannot be express by words but by emotions.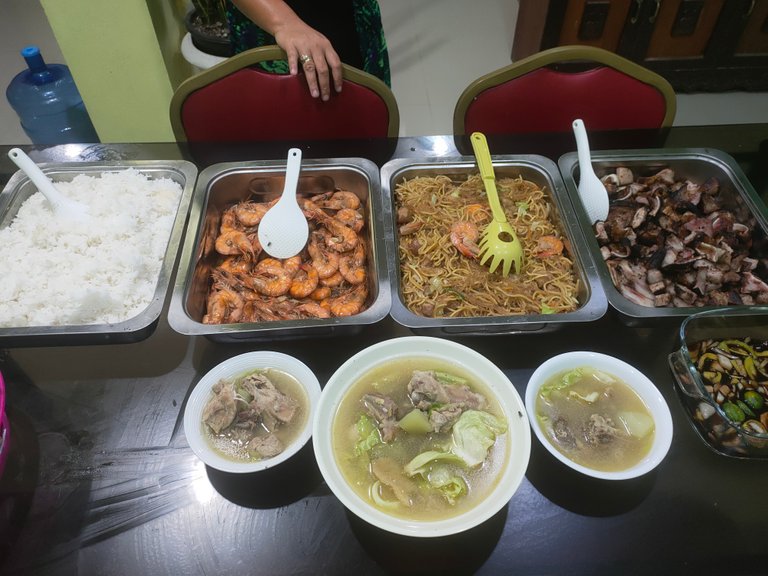 To put good food in the table is not an easy task. There are things a mother must consider. First: how to manage the money that would be enough for the month, second: the likes of every family member, third: the time and effort for all the preparations. A mother does not only focus on one aspect of the family, she needs to fulfill all her obligations that is like a bed of roses. A mother may feel tired from doing and giving her all, but being a mother is like a sweet bite that balance the bitterness of life.
All thanks for the undying support and to everyone in the community who inspired me to do my best!
Be bless,
@agimat
---
---