I Am Alive Day 3: The Good In The Bad News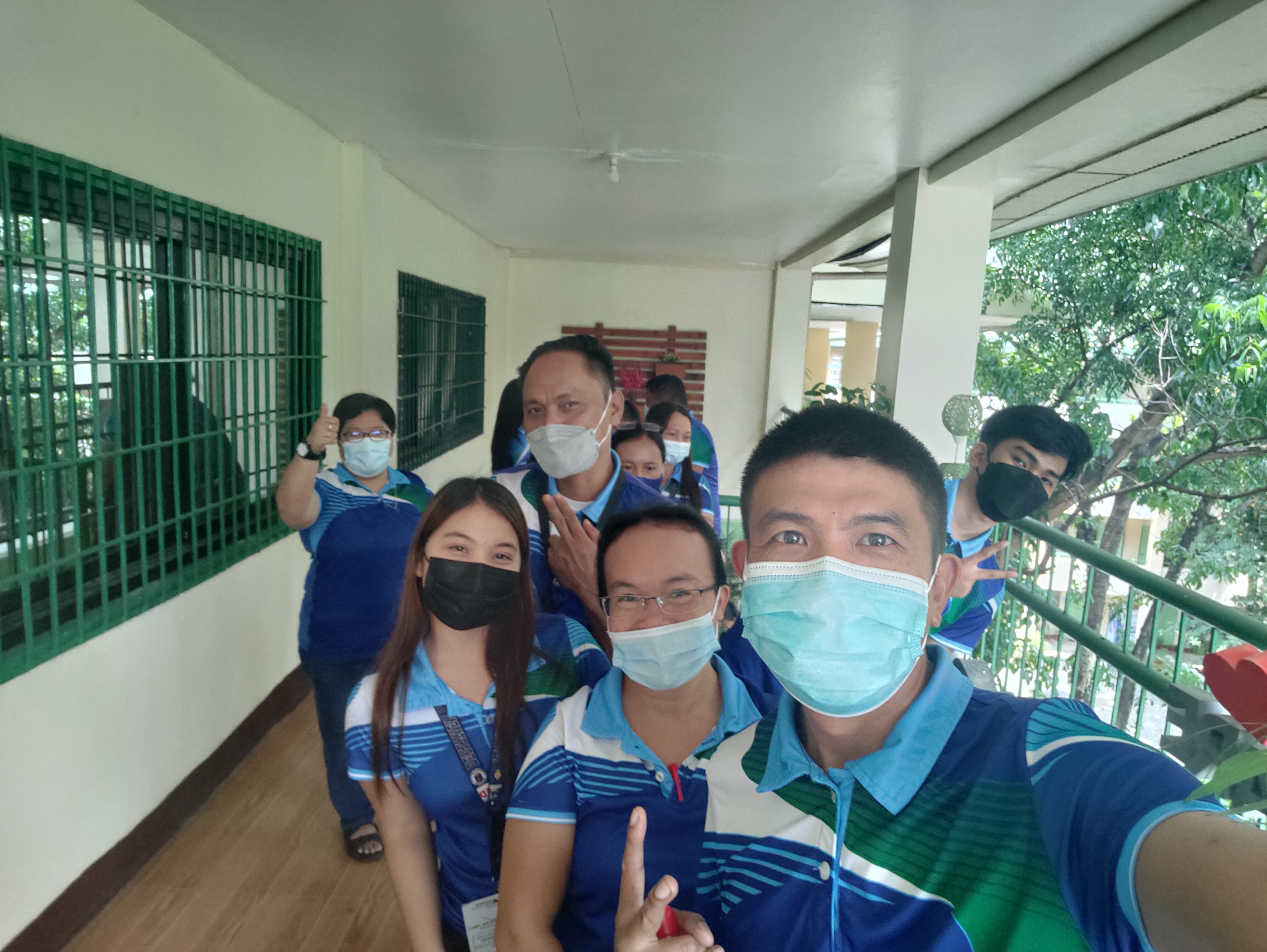 Meeting with our school head today was a little rough because there were a fuzz about our work from home schedule. We expected that we will still be having our work from home arrangement but in the end we were told that there was no more. A bit saddened by the announcement but I felt it was only right because we need to be finished all the school documents needed to end the first quarter.
On my part I later realized that it is okay because as what I have observe my body seems to cope with the situation. What I mean from this, is that I felt I have been lazy in performing my work at home because there are no superiors watching. I need to get back on the ground of giving my best every I go to work. So, this week I intend to bring my old self back. The one that I know who will be beneficial and productive for the institution.
Be bless,
@agimat
---
---