IAAC Day #07: Alive and Thankful in Celebrating The Feast Of Mother Mary De Regla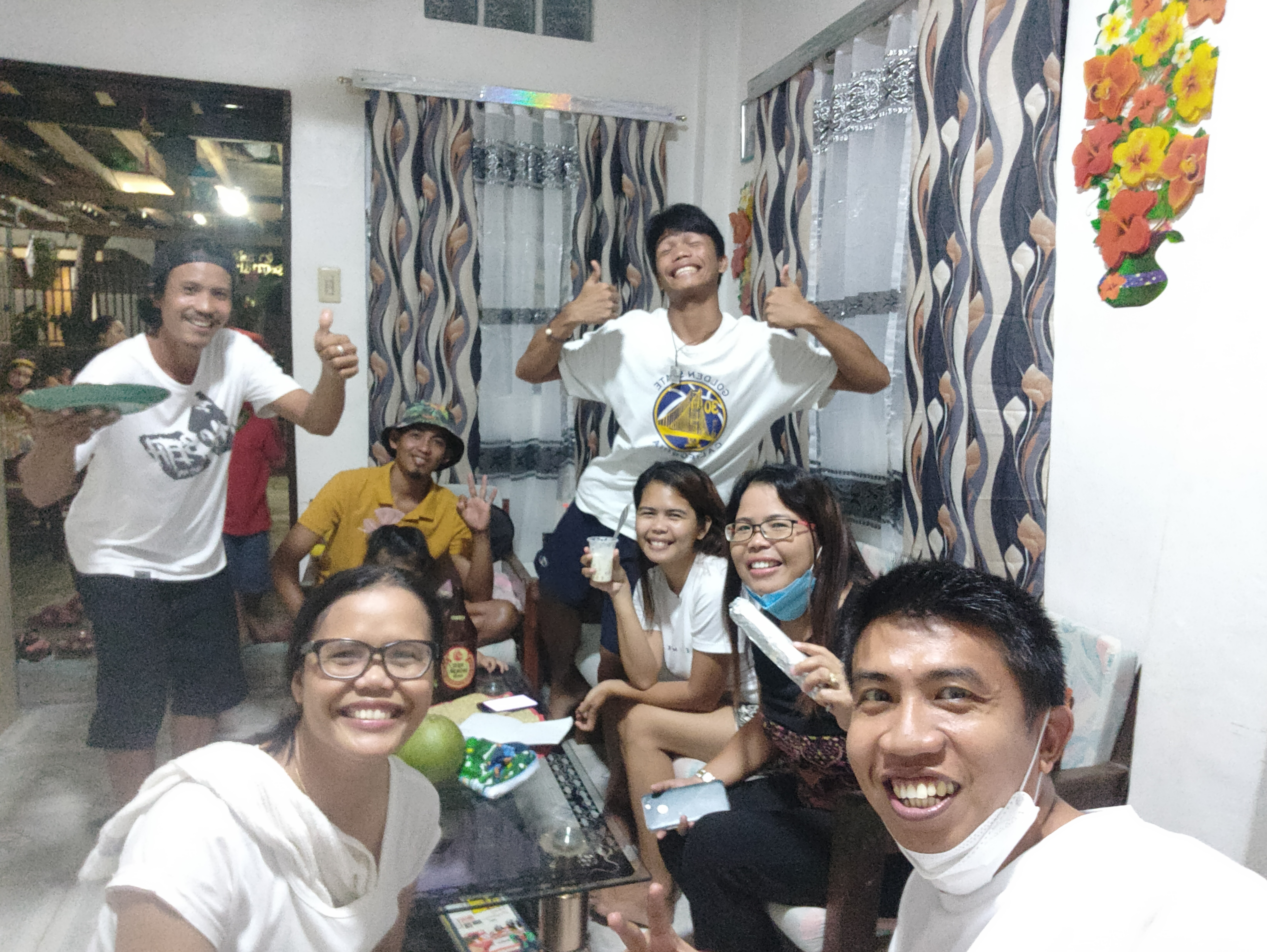 Celebrating the feast our patron Mother Mary De Regla means another year to be alive and thankful for all the blessings of good health, protection, and good life. It has been a tough year but as a family we manage to battle it out with what we called love from our loveones. There are more challenge to life but with pray that we can always keep up and be with each other. Just like this moment that no matter how simple we celebrate things we are happy.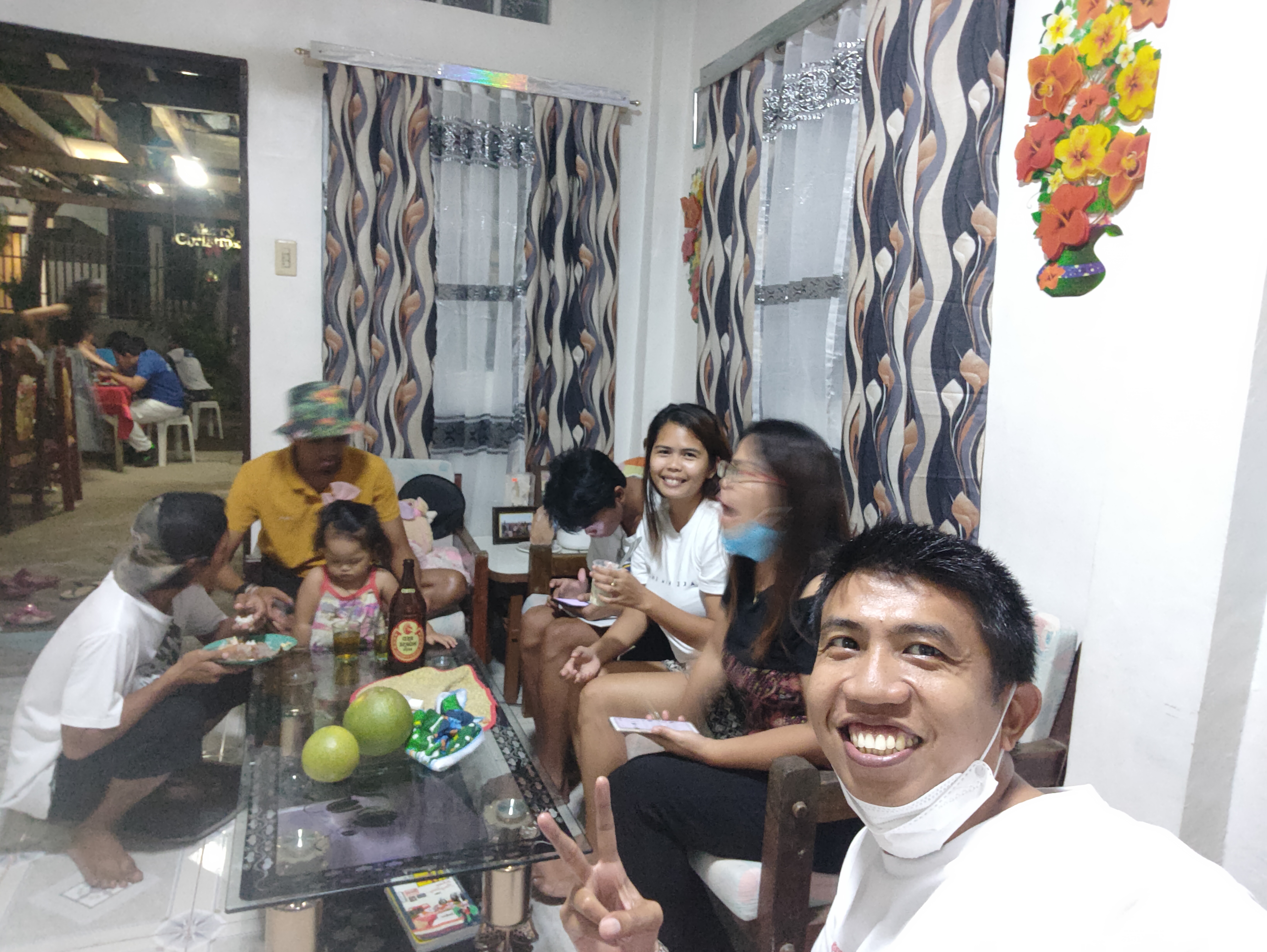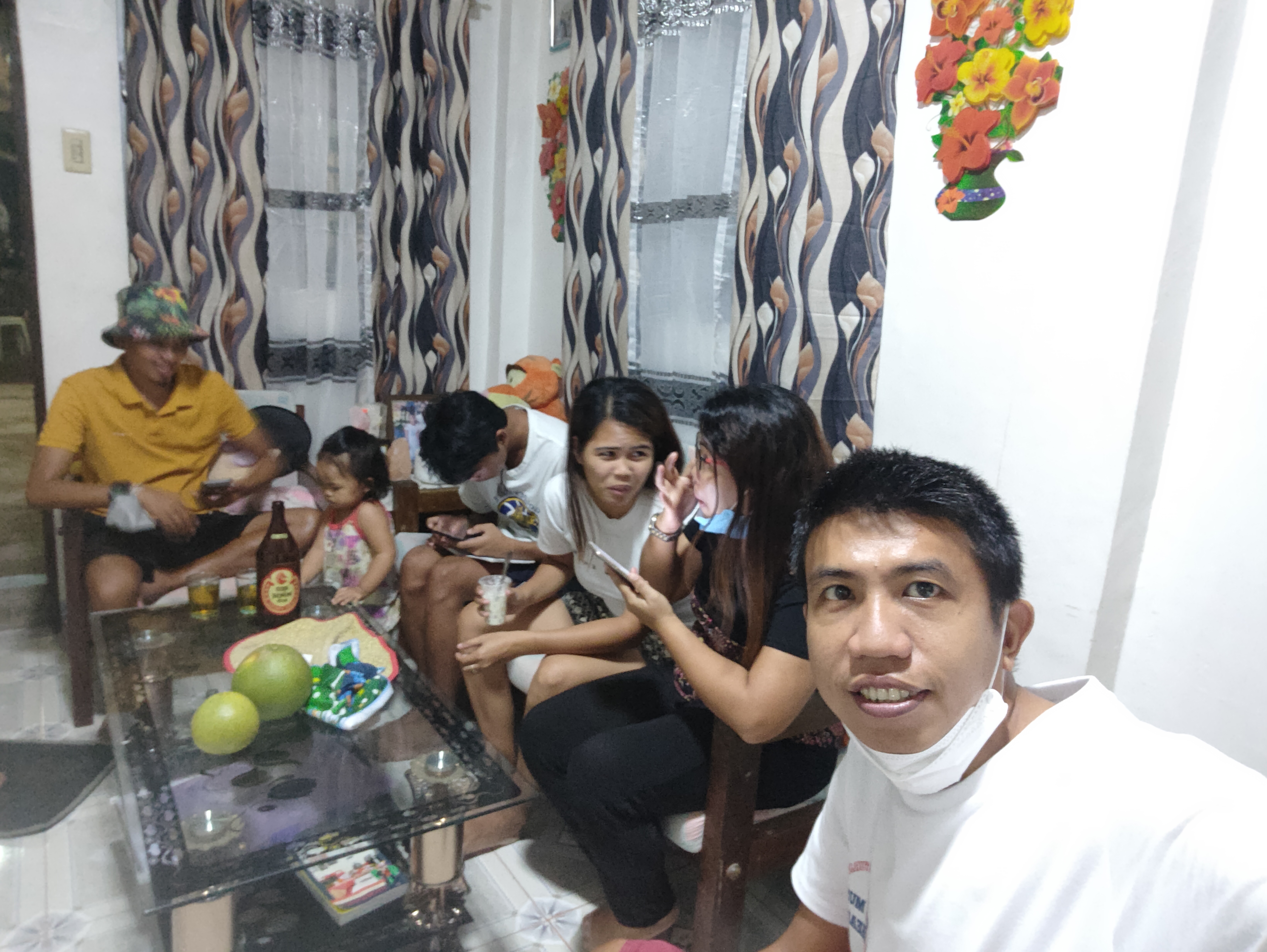 Just being with each other's company and doing a chit chat is enough. A simple food to share and everything is okay!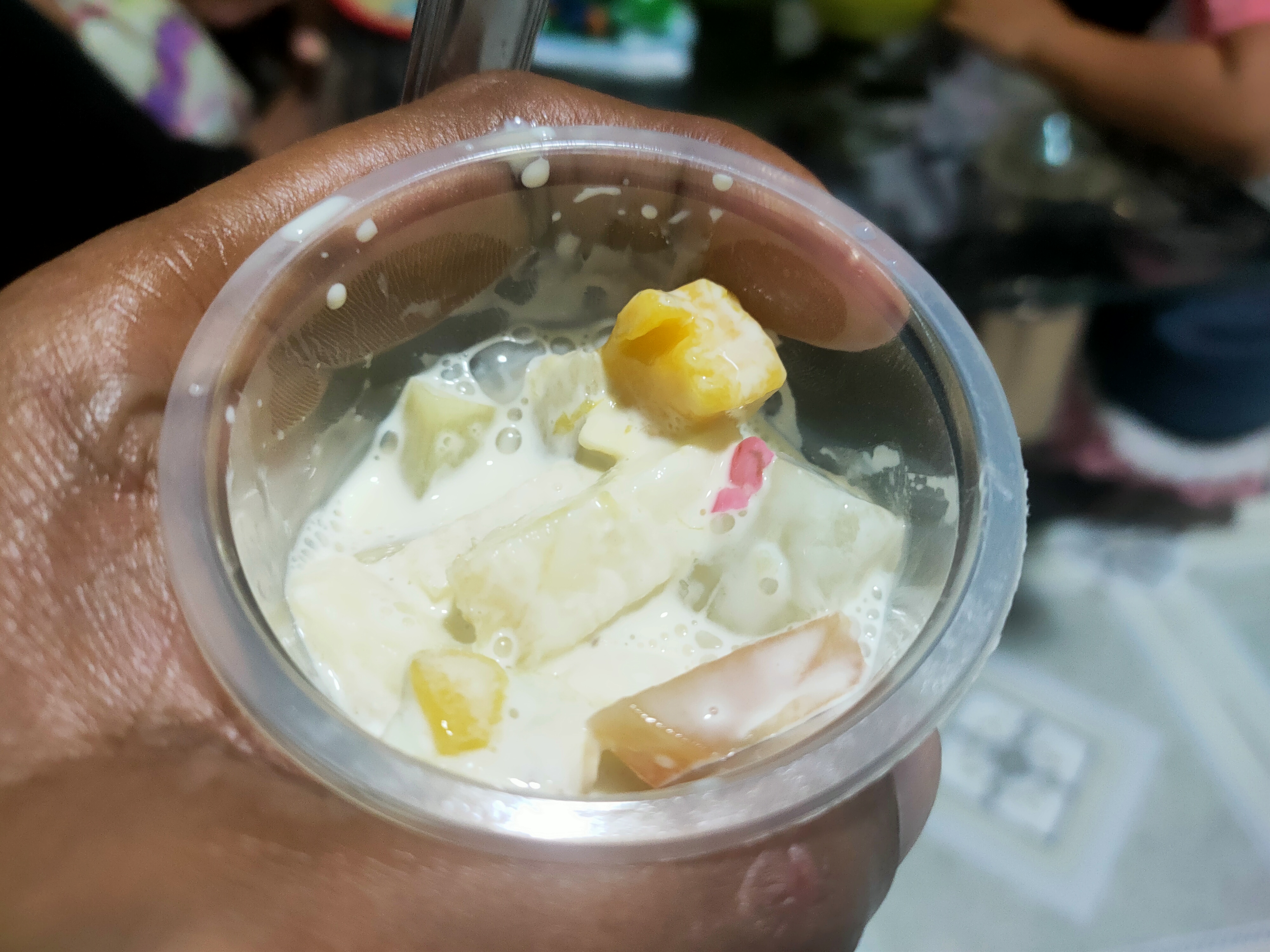 Everyone say that no matter how simple the food is as long as it is share by loveones it will taste great. For me, dessert will always be that defining factor. I am always humble to say that Filipino families make the best fruit salad dessert!
All thanks and words of appreciation to alive community for keeping us alive in the platform! More power and we keep the alive spirit burning!
Be alive,
@agimat
---
---