Romantic happenings.. my new painting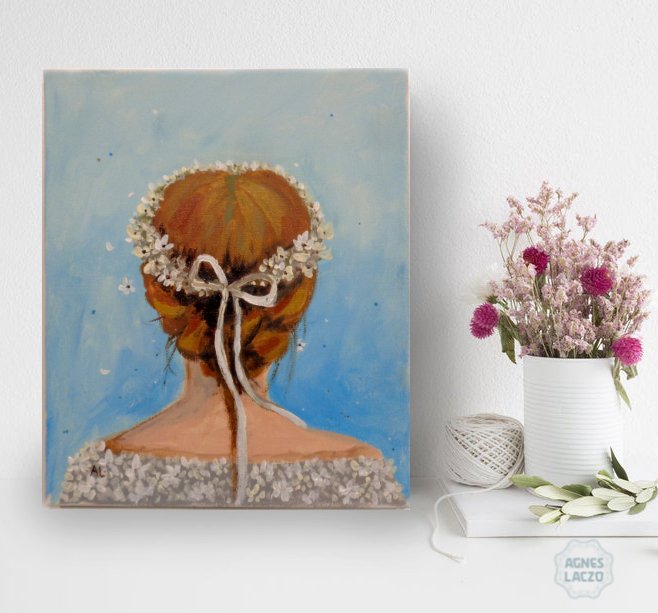 Well hello again!
Here is my newest painting for you guys to check out ! :-)
I just finished it.
It is painted on canvas with acrylic.
25 x 30 cm.
I think it can be a nice gift for a wedding and other romantic
happenings. What do you think?
:-)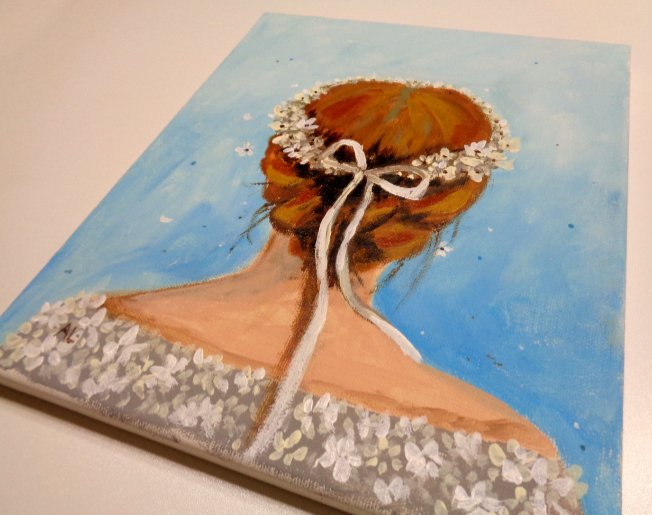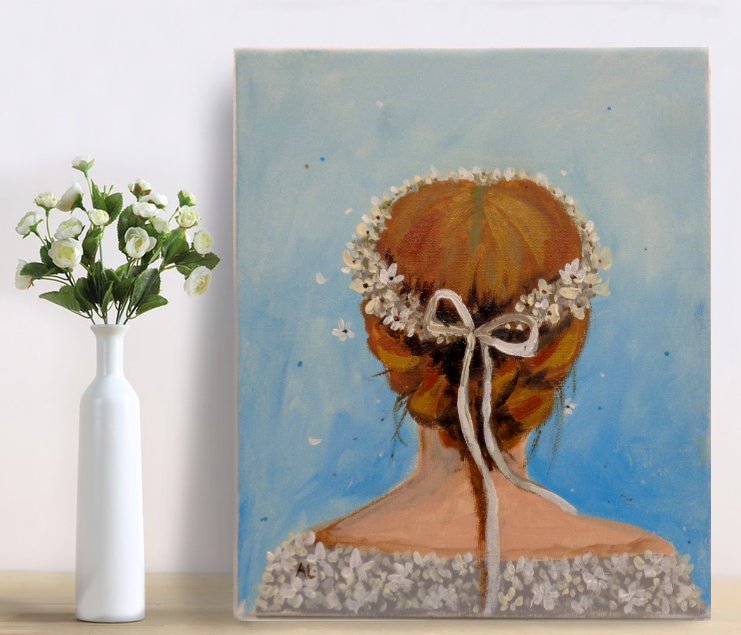 I appreciate your time and support !

---
---