Meet You At Night 🙏
Hello all friends how are you I hope you all enjoyed the new year's I'm @ah leap
would like to share you all about a fun party at my cousin's house .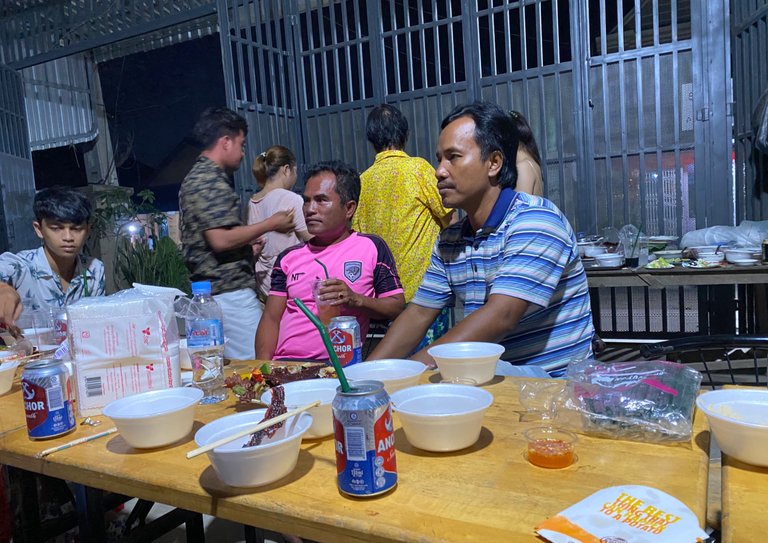 One day I heard the sound of a loudspeaker.
Near my house I'm not expecting Because i have to go to the Lake behind the house as usual every day .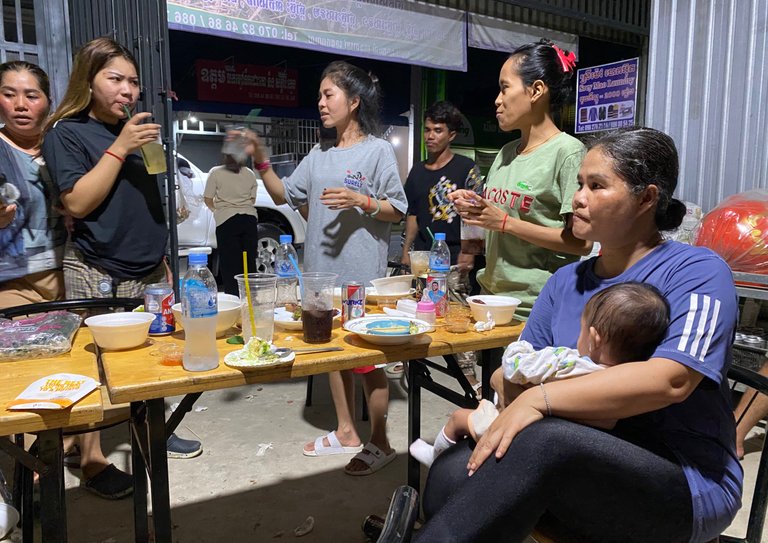 I go to the lake a little bit. Suddenly I Also heard the phone ring
I picked it up and clicked accept Young cousins, both male and female He invited me and my husband to the party.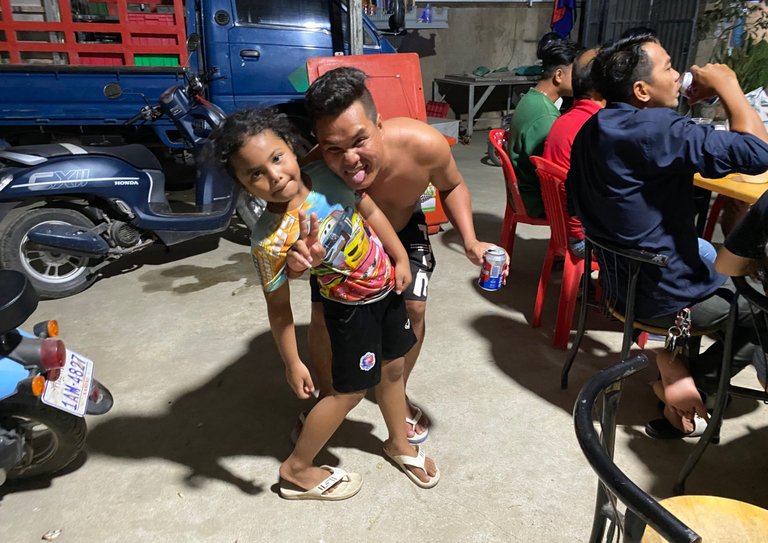 I not refused my husband and me go back. In fact at each event, guests are invited two or three days in advance. But he says he has no plans When he is free, he orders food from the shop to eat.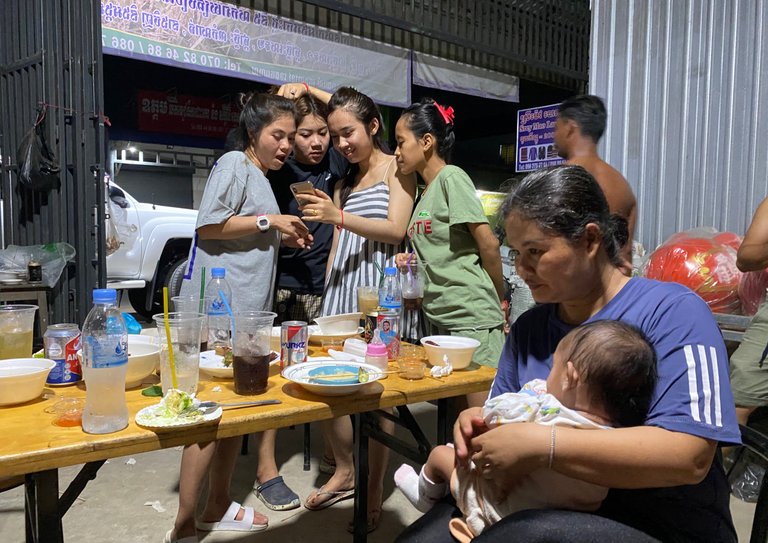 In fact, I know they are kind by estimating land projects. That's why he called us to have a fun drinking party
I have a stomachache, I can not eat anything, I just take pictures and laugh with them.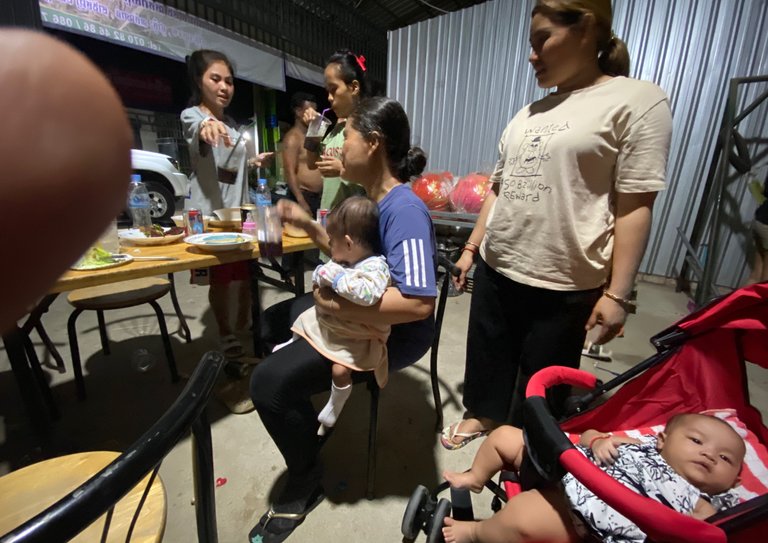 Even though they are cousins, we have lived together since they were young. Because I am a sister I think so sad, if I say a little more, my tears will flow.
They are drunk and they dance happily.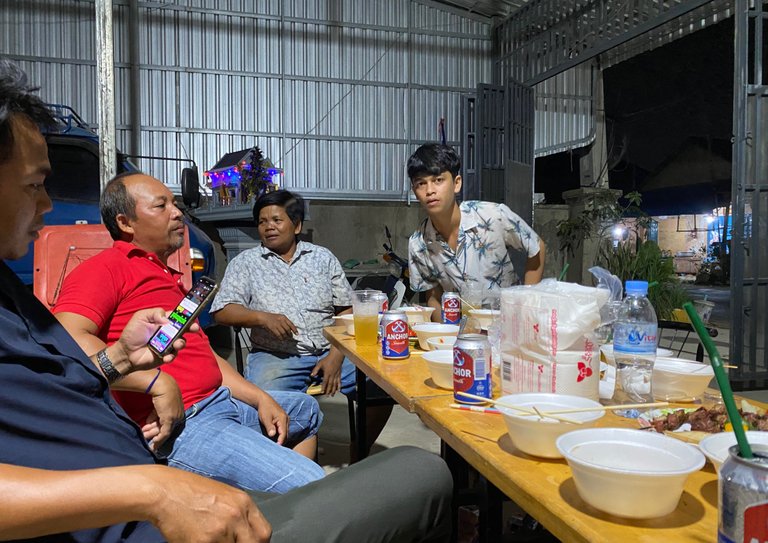 Look at how happy they are and I'm happy too Happy family reunion Even though I do not have money like you are happy, I tell the truth from the heart, not joking.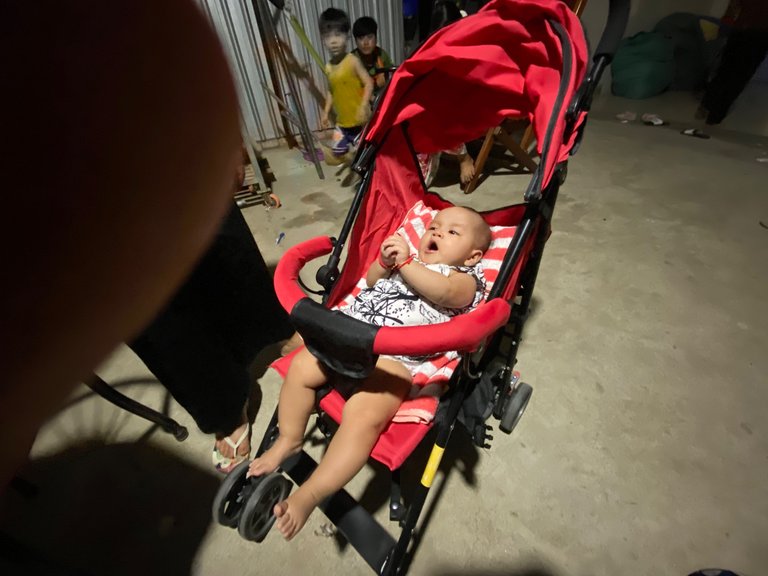 I hope that my presentation today will bring joy to all my good friends and make them forget unhappy story a while too.
---
---